Here's What The Cast Of "Lizzie McGuire" Looks Like 17 Years Later
Hey now hey now, this is what dreaaaams are made of!
I think we can all agree that "Lizzie McGuire" was an absolutely iconic part of every Disney kid's childhood, right?
It's been a hot minute since Hilary Duff first graced our screens as Lizzie in 2001, but Disney recently announced that they're bringing the show back as a reboot on their Disney+ streaming service!
While the fates of our childhood faves are uncertain in the new show, I decided to check in on their IRL counterparts and see what they're up to all these years later.
Hilary Duff (Lizzie McGuire)
Lalaine Vergara-Paras (Miranda Sanchez)
Adam Lamberg (David "Gordo" Gordon)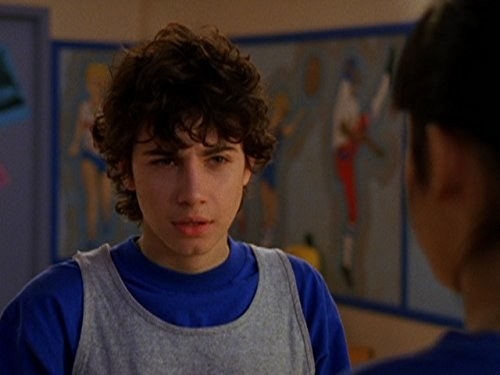 Ashlie Brillault (Kate Sanders)
Clayton Snyder (Ethan Craft)
Jake Thomas (Matt McGuire)
And there you have it, they're all grown up! Guess we'll just have to wait and see who makes a comeback in the reboot! 👀