We asked the BuzzFeed Community to share the creepiest, most haunted places near them, and they definitely did not disappoint. Here are the spooky locations.
1.
Crybaby Lane in Raleigh, North Carolina:
2.
White Rock Lake in Dallas:
3.
The phantom-fire house near Portland, Maine: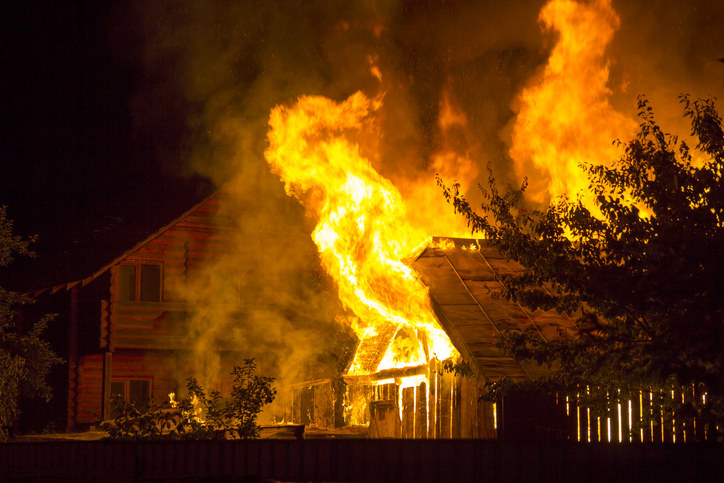 4.
Sunny Acres in San Luis Obispo, California: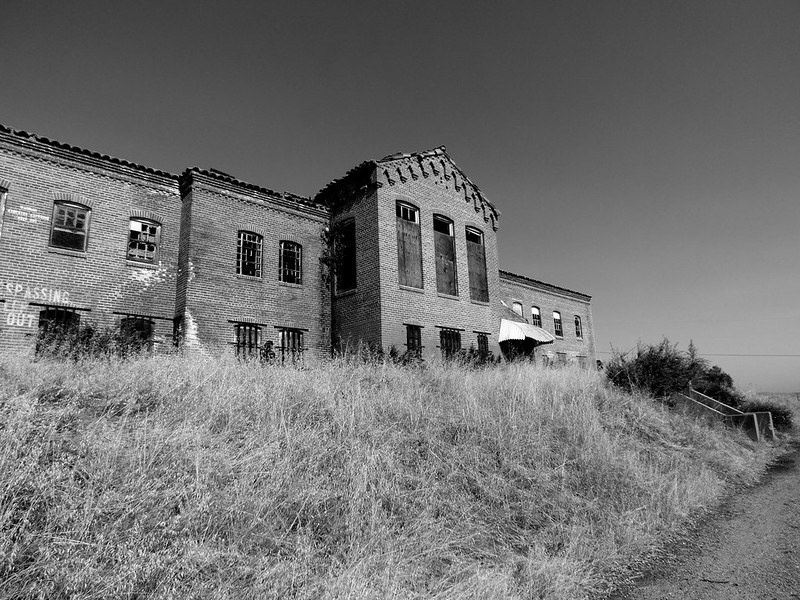 5.
The house on Broadway Street in Amherst, New Hampshire: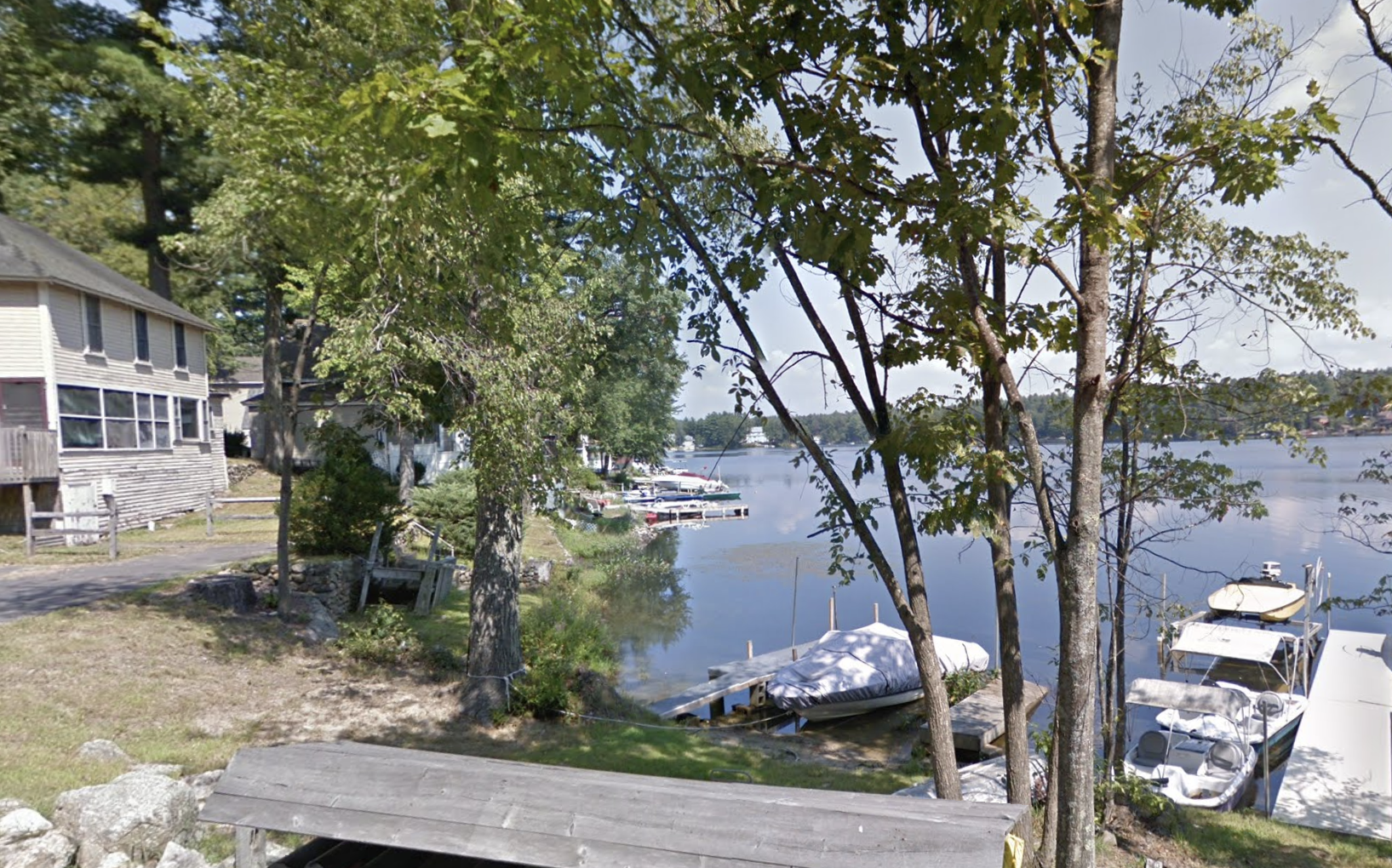 6.
Ed Gein's house in Plainfield, Wisconsin: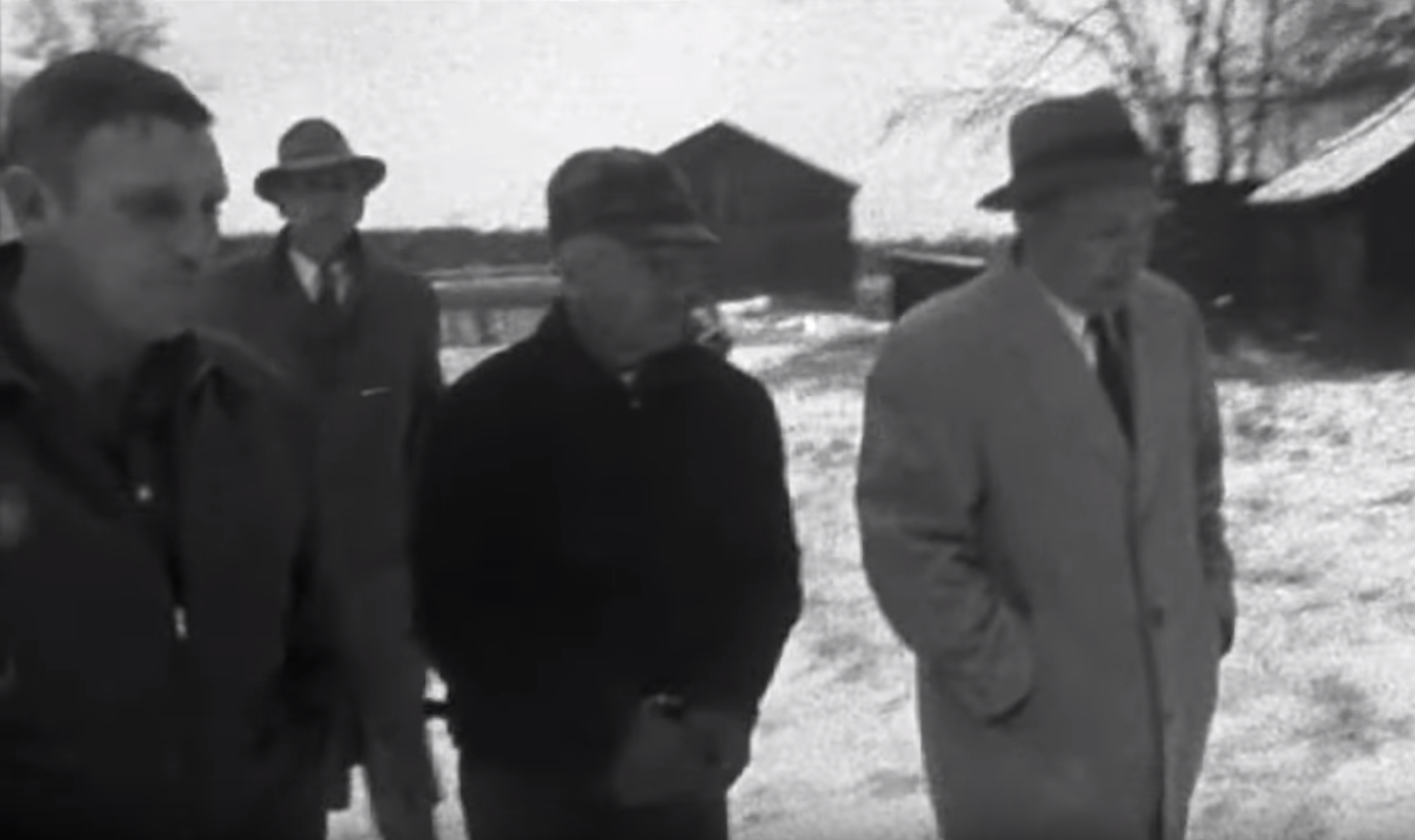 7.
The Eloise mental asylum in Westland, Michigan: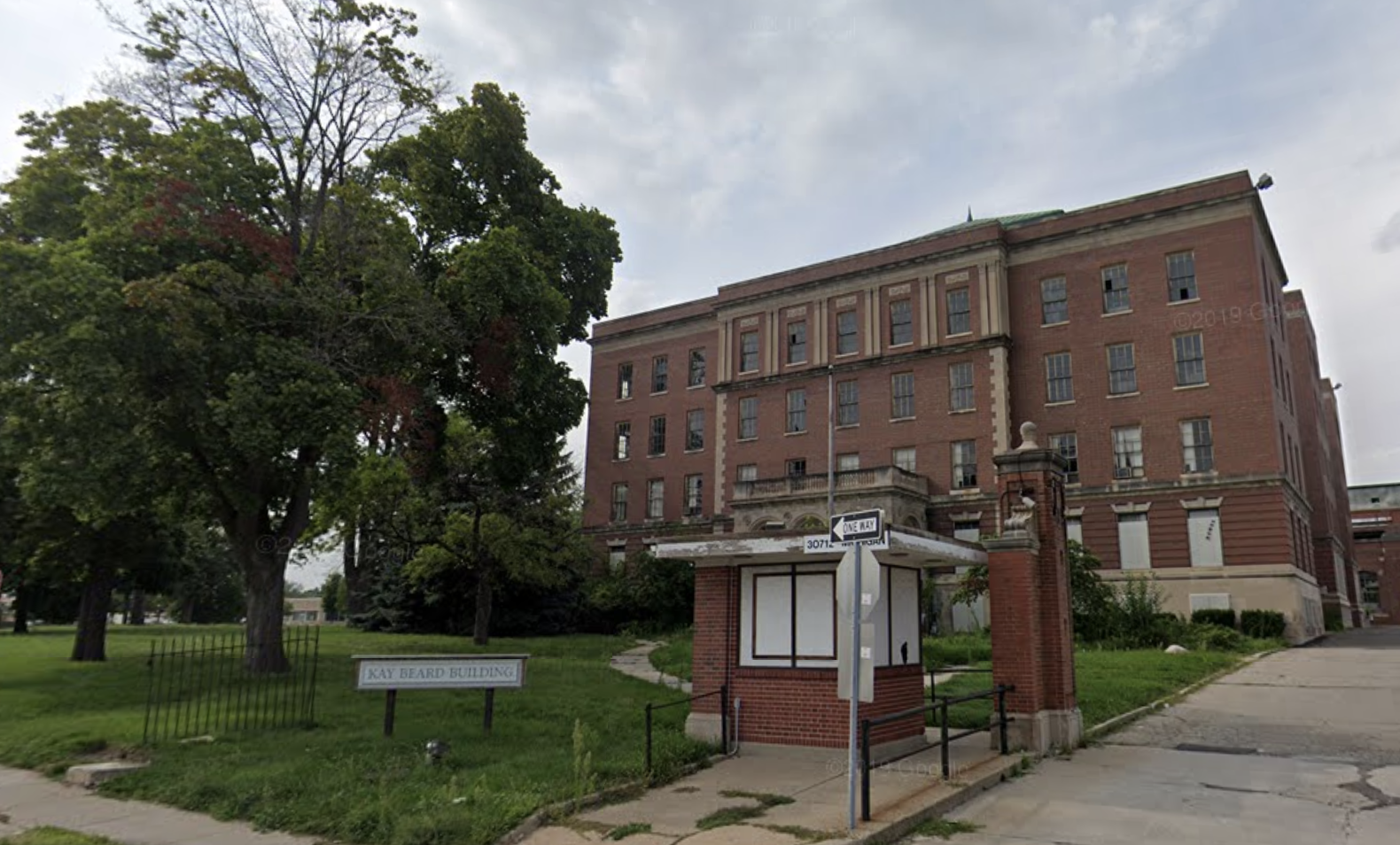 8.
Cheesman Park and Botanic Gardens in Denver: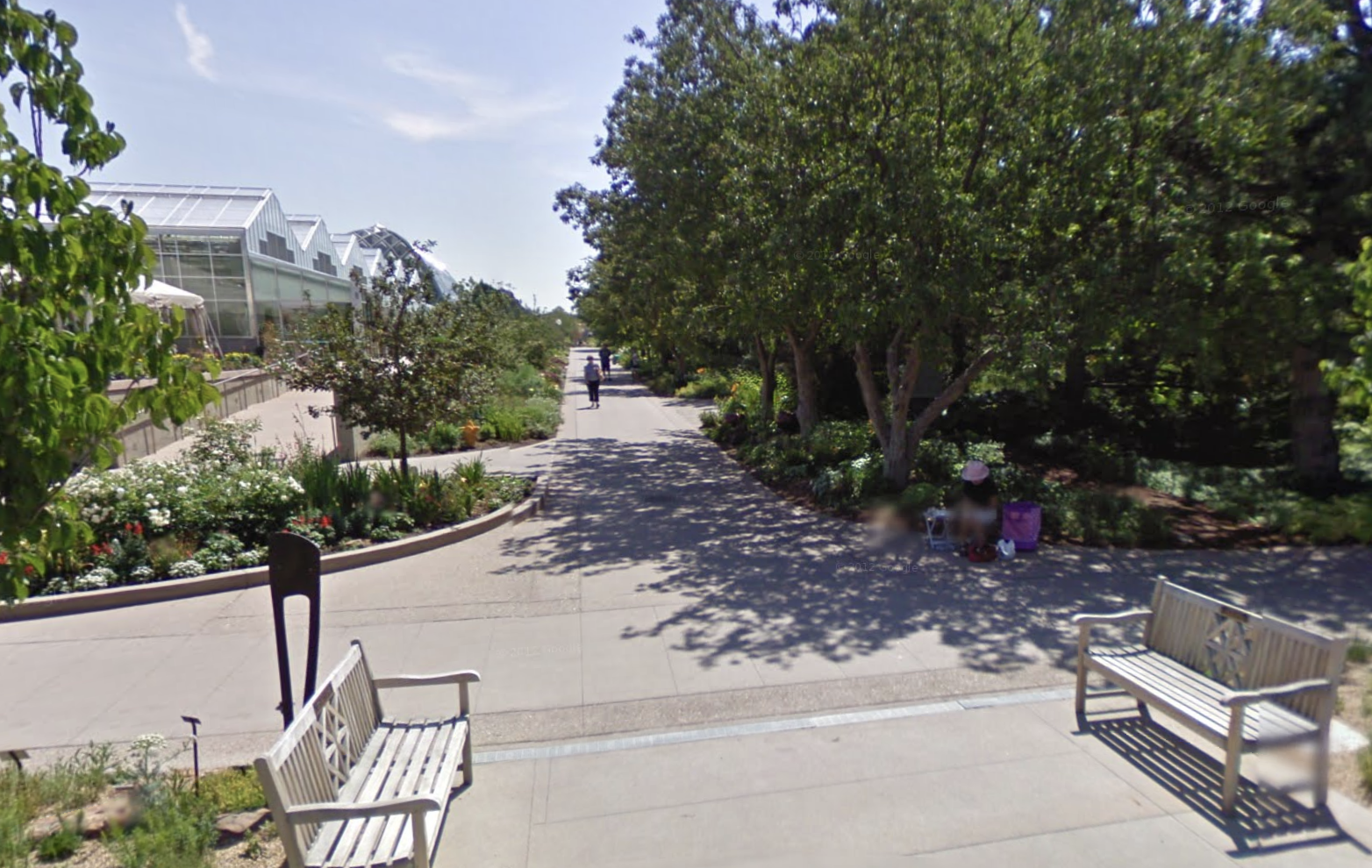 9.
The Breakers in Palm Beach, Florida: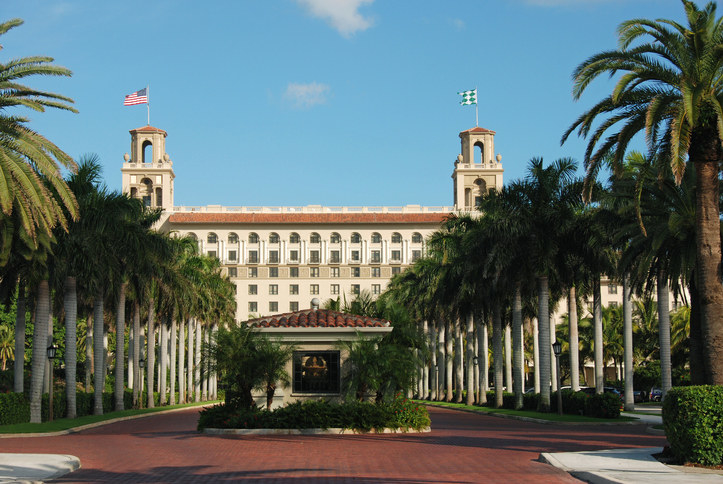 10.
Rock-a-Dundee Road in Hampden, Massachusetts: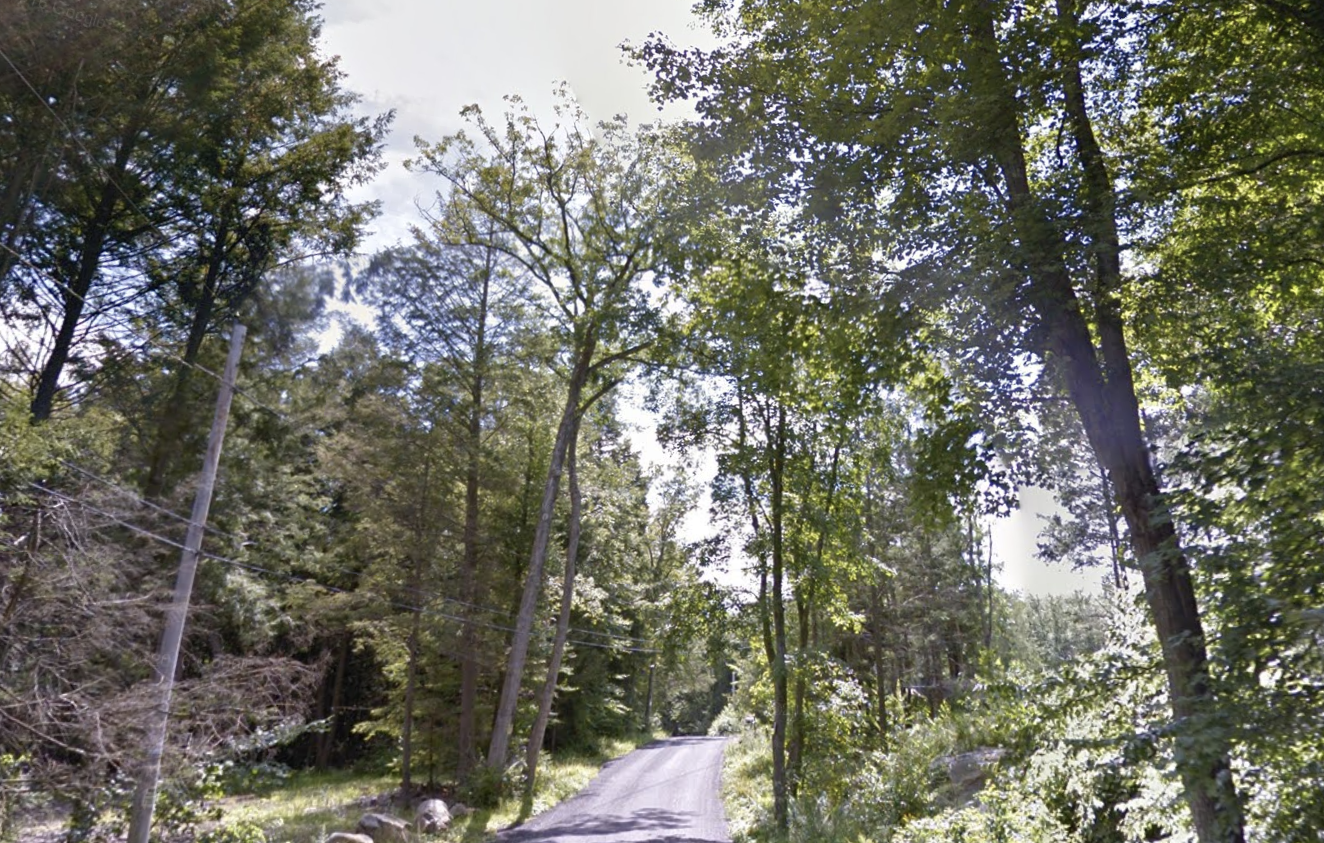 11.
The Winchester Mystery House in San Jose, California: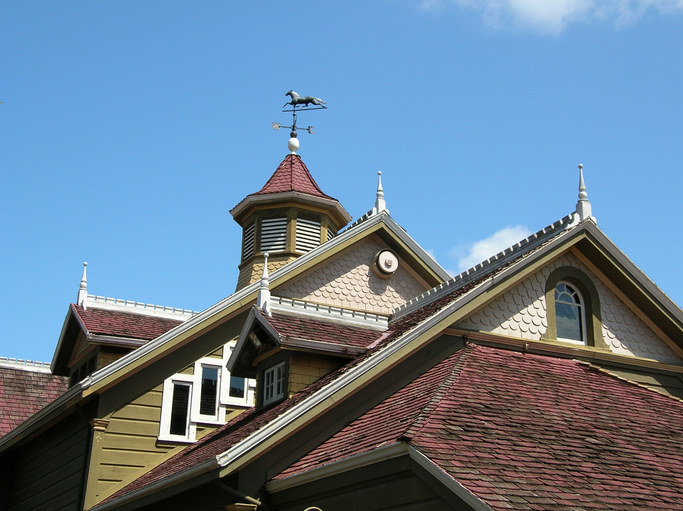 12.
White Cemetery in Barrington, Illinois: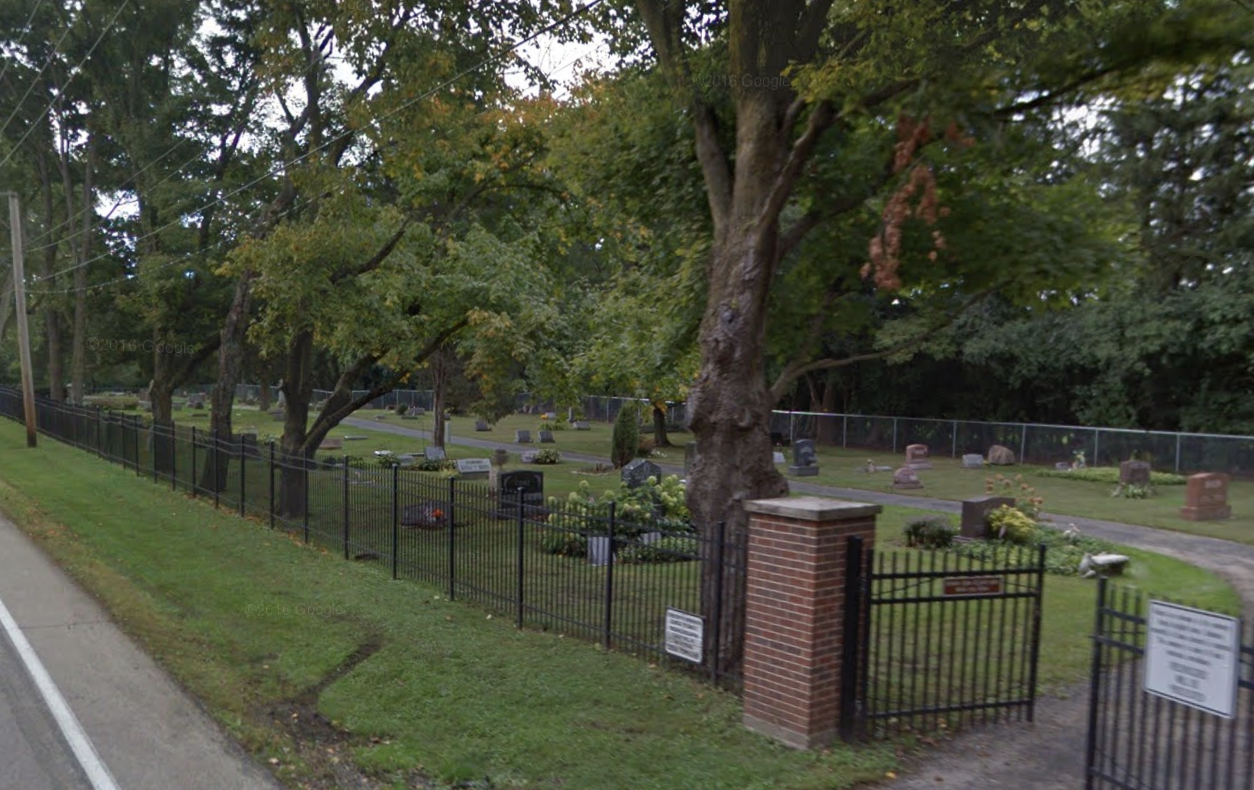 13.
The Cactus Hotel in San Angelo, Texas: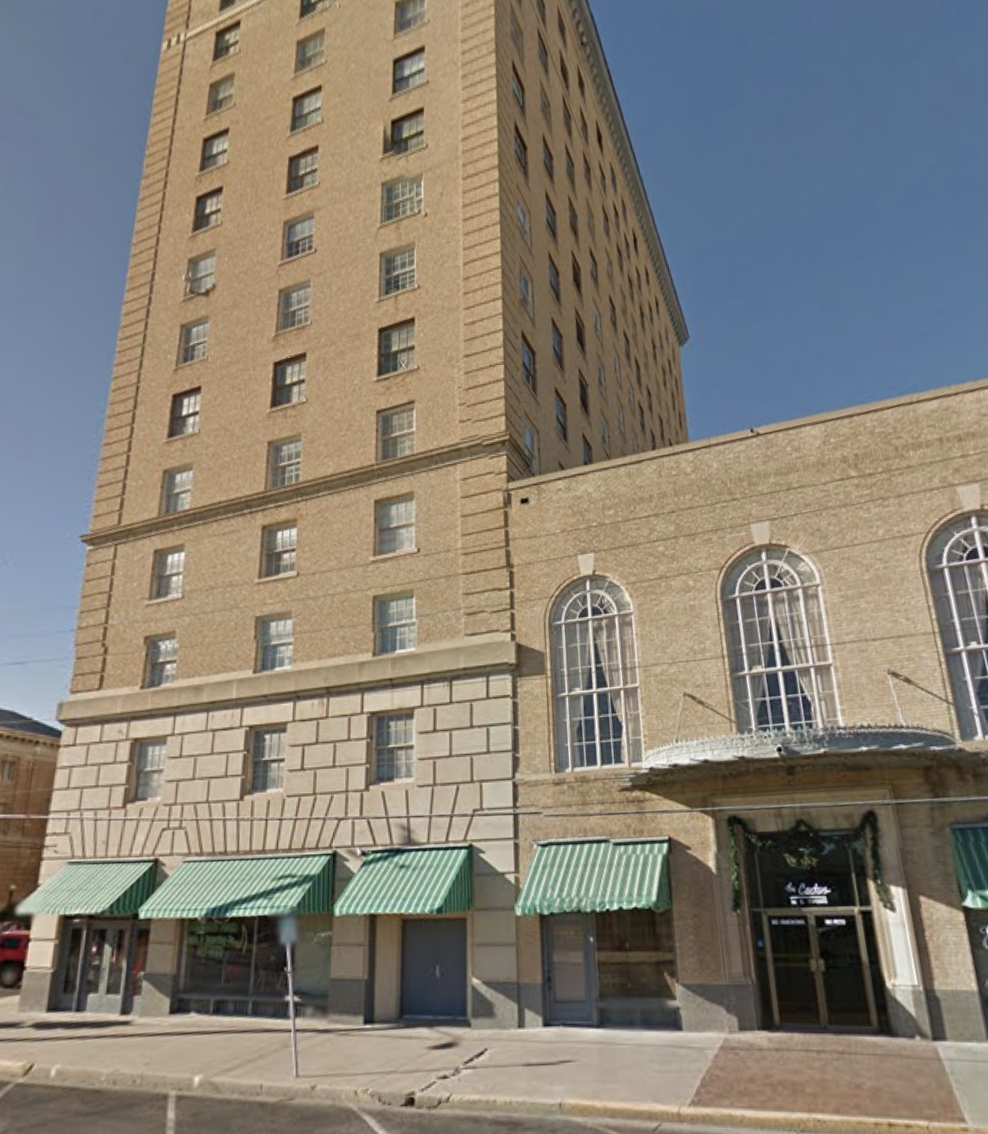 14.
Sloss Furnaces in Birmingham, Alabama:
15.
The Waverly Hills Sanatorium in Louisville, Kentucky: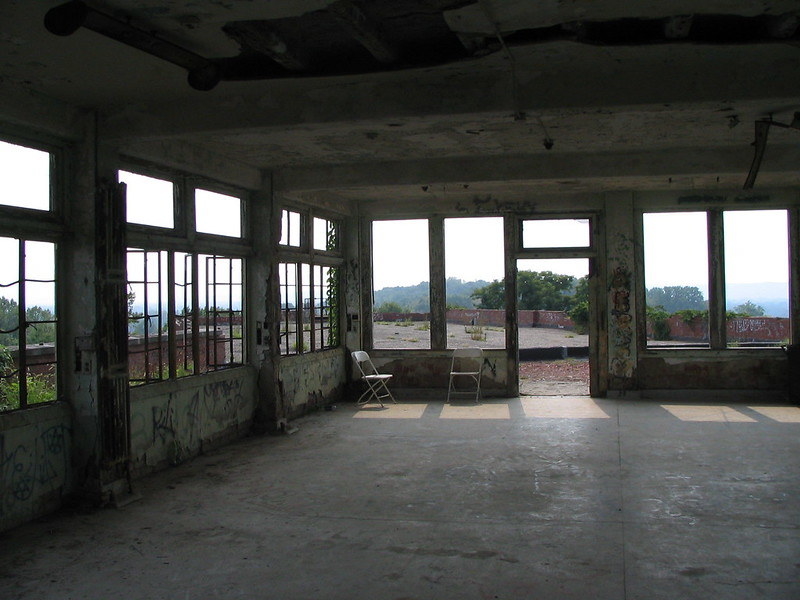 16.
Lydia's Bridge in Jamestown, North Carolina: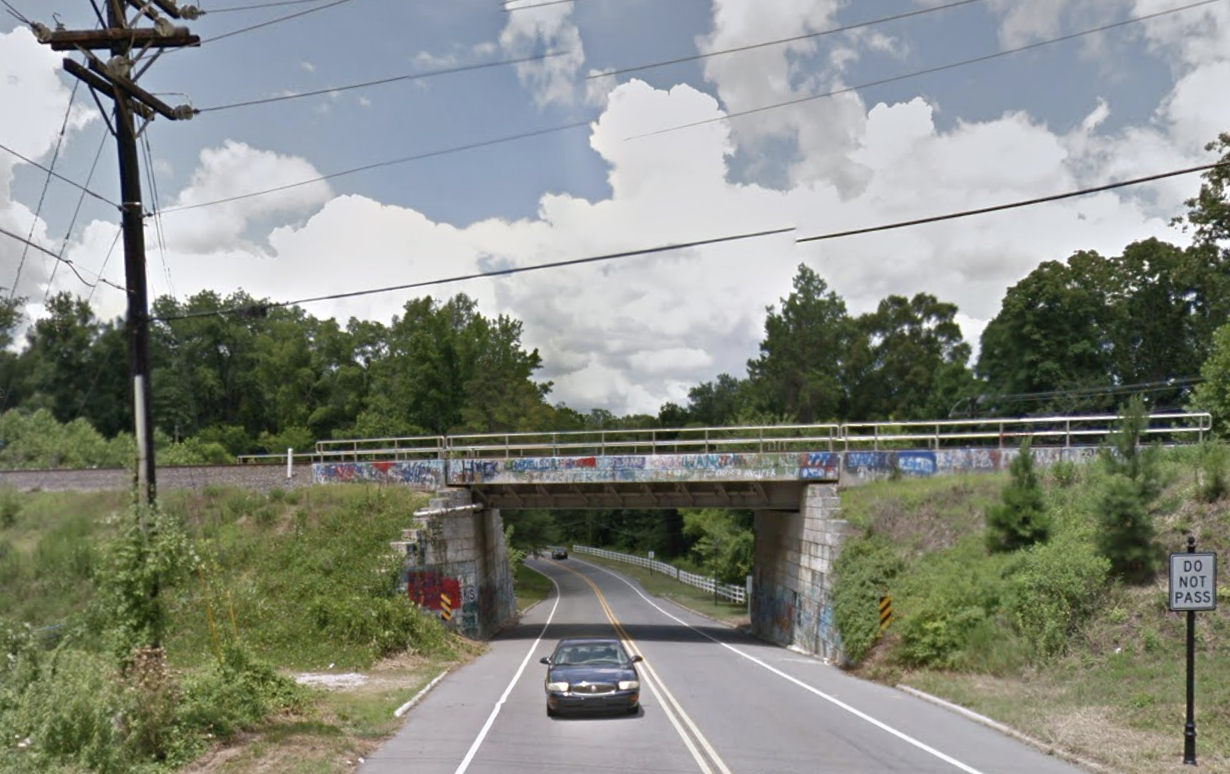 17.
Mercy Brown's grave in Exeter, Rhode Island: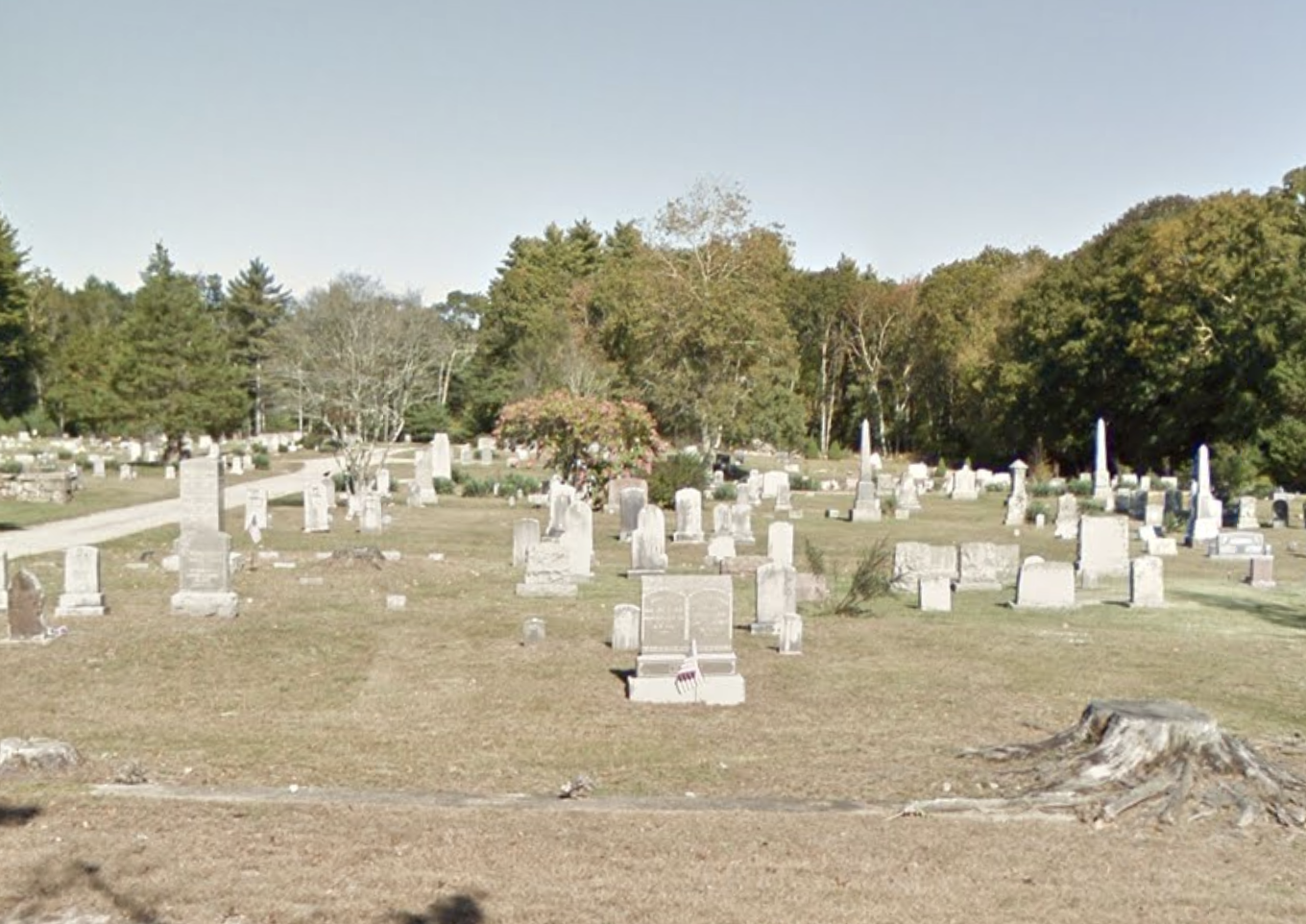 18.
The haunted mill in Murrieta, California: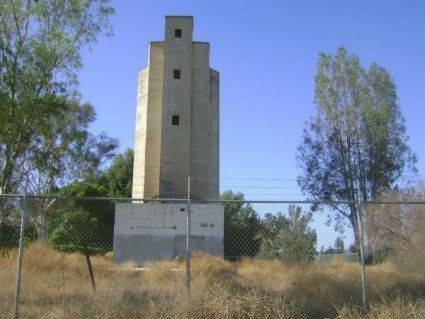 19.
The Baker Hotel in Mineral Wells, Texas: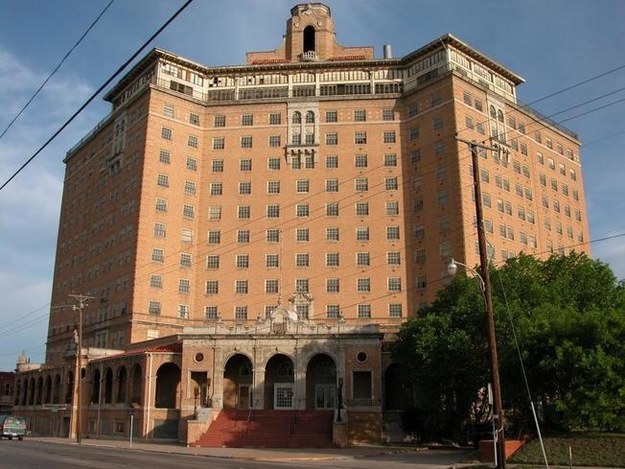 20.
The town of Centralia, Pennsylvania: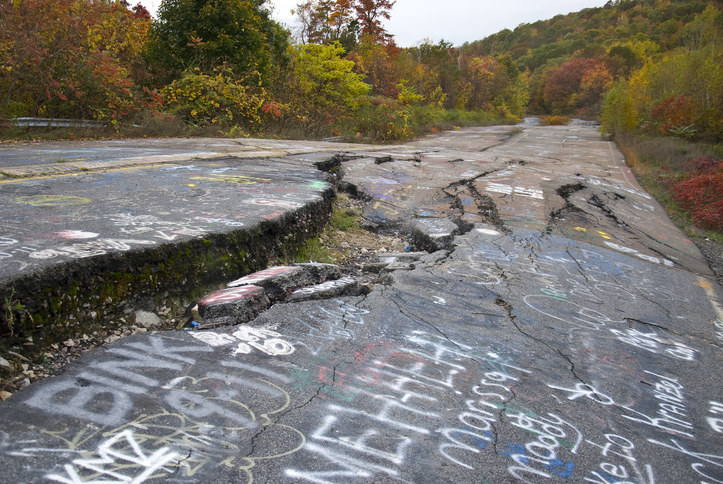 21.
"The Village of the Damned" in Cornwall, Connecticut: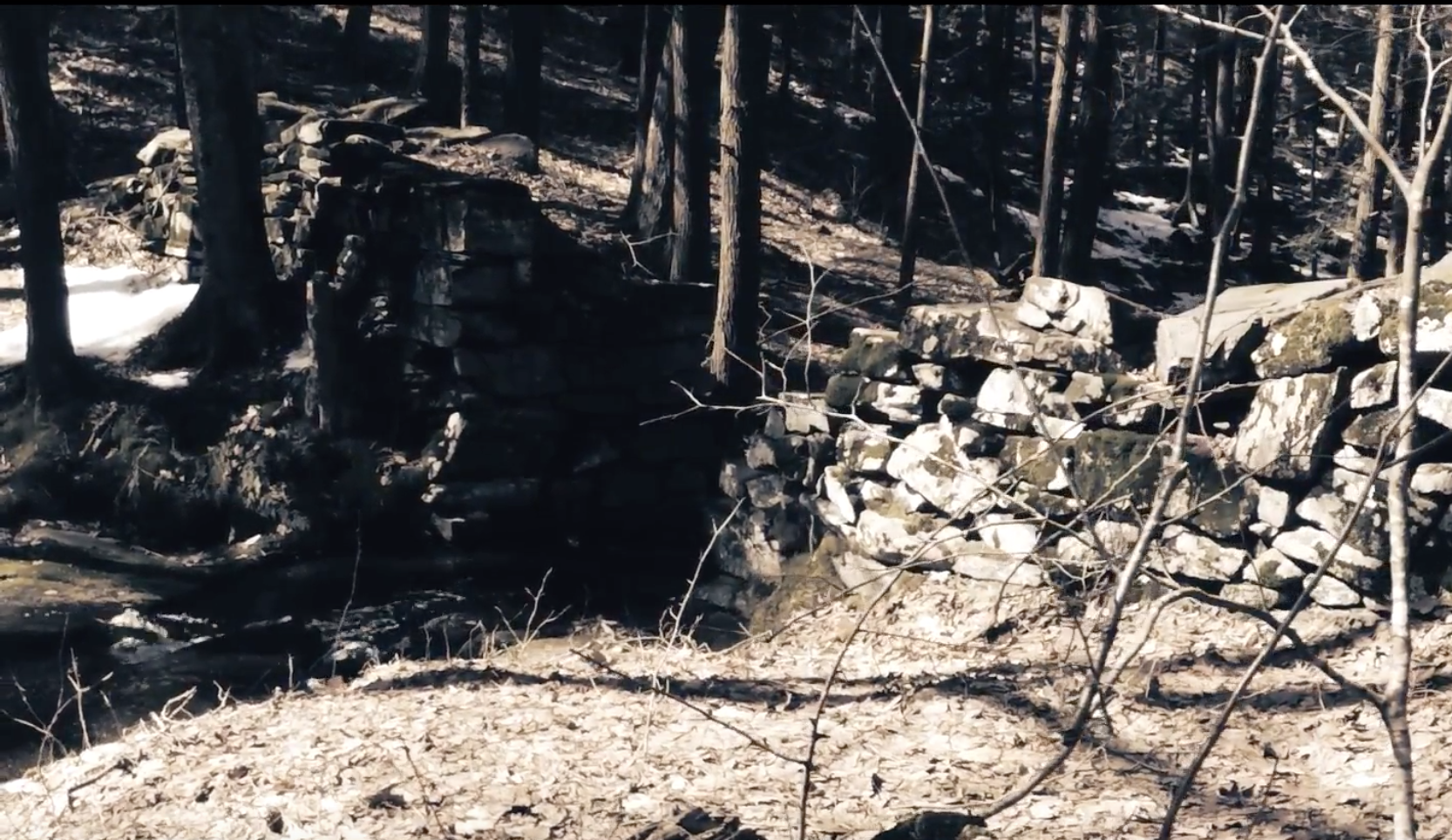 22.
Norwich State Hospital in Preston, Connecticut: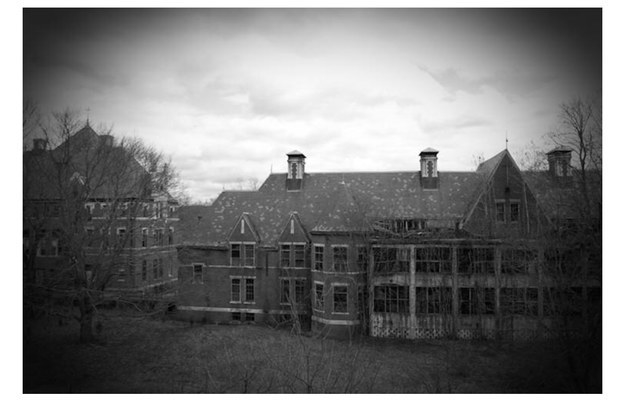 23.
The Queen Mary in Long Beach, California: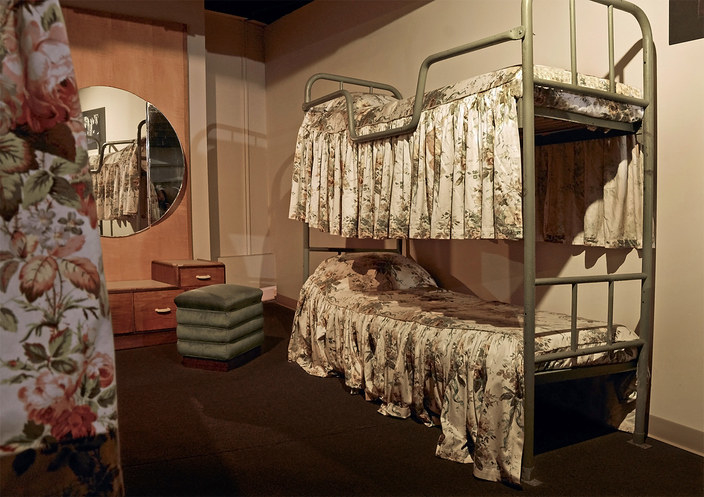 24.
And the Sheridan Inn in Sheridan, Wyoming:
Good luck sleeping tonight!