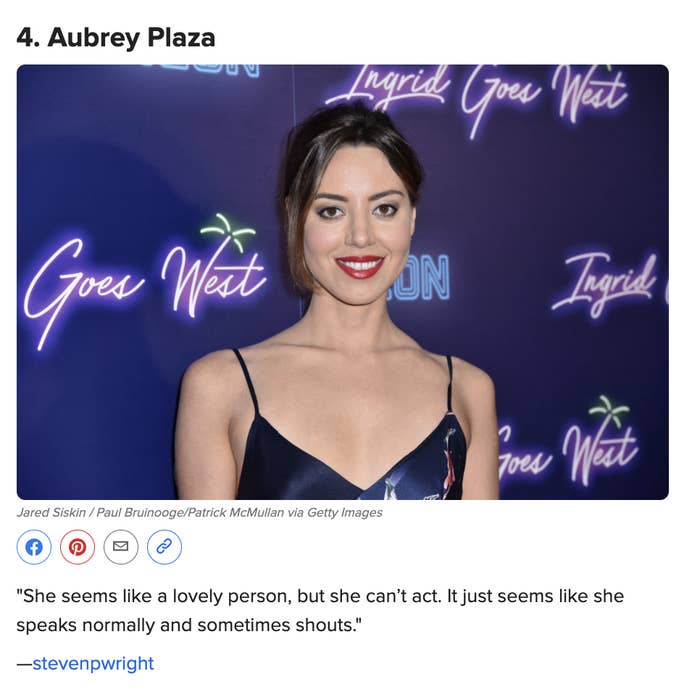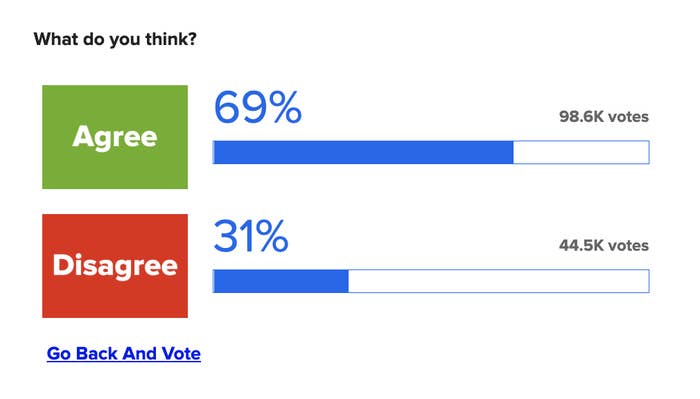 Well, I decided to search the comments of those posts for your hottest celeb takes and unpopular opinions, and round them up here for us to debate on once and for all. Let's get to it!
1.
"Timothée Chalamet is the definition of overrated. I've watched most of his movies — he can't act, and he plays the same guy in everything he's in. He only gets cast because of his looks and popularity."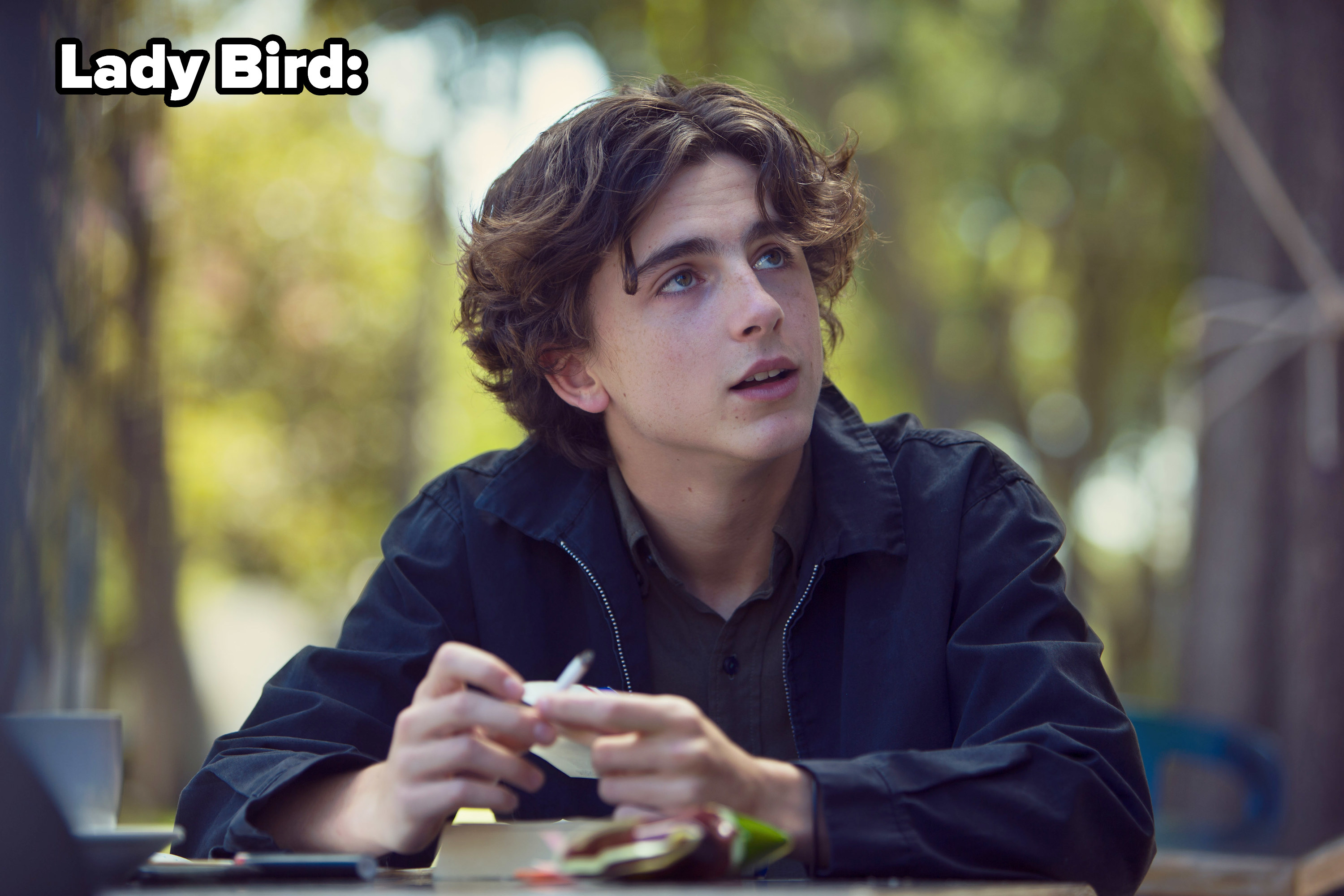 2.
"Y'all cannot keep basing your opinion of Kristen Stewart's acting off of Twilight. Please just watch literally any other movie she's in."
"Exactly! She gets a bad rap for Twilight even though she played Bella as she was written in the books."
"Literally. Her acting in Twilight isn't her fault. That's the way the character is written, and there's only so much improvisation that an actor can do with a character when the director wants the character portrayed as in the books."
3.
"Gal Gadot is not talented at all...she is always playing the same persona with the same facial expression and with the same accent."
4.
Pete Davidson isn't funny or talented.
"What does Lorne Michaels see in him? He's not funny; his entire schtick seems to be some stoner who's only comprehensible phrase is 'OK.' He phones most of his act in on SNL. Most of his fame appears to stem from who he dates and what kind of trouble he can get himself into. Why he is popular is beyond me."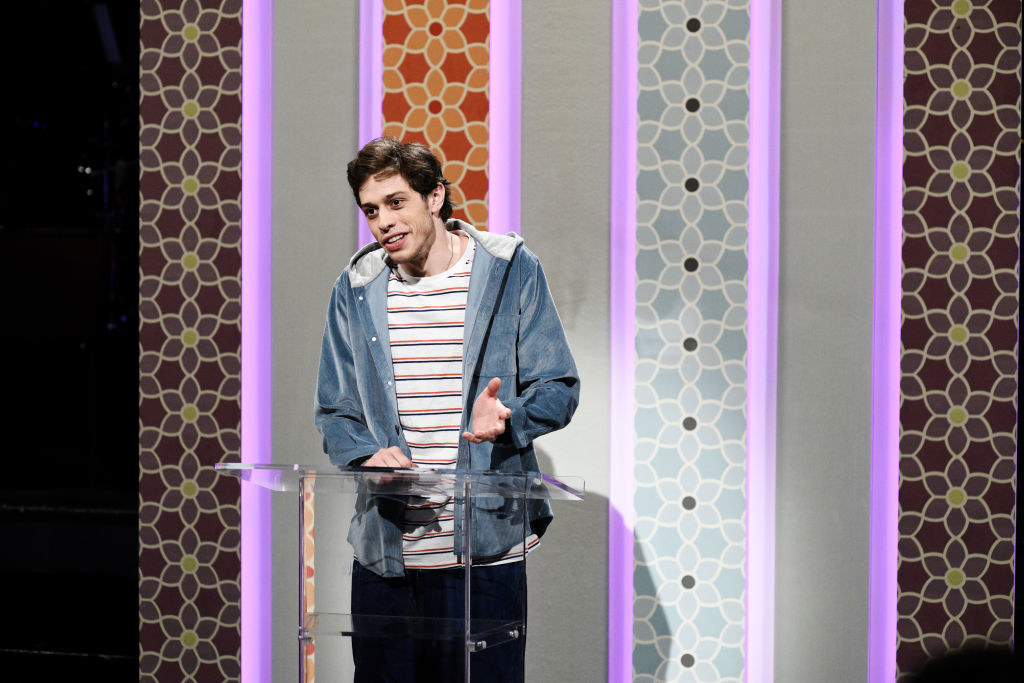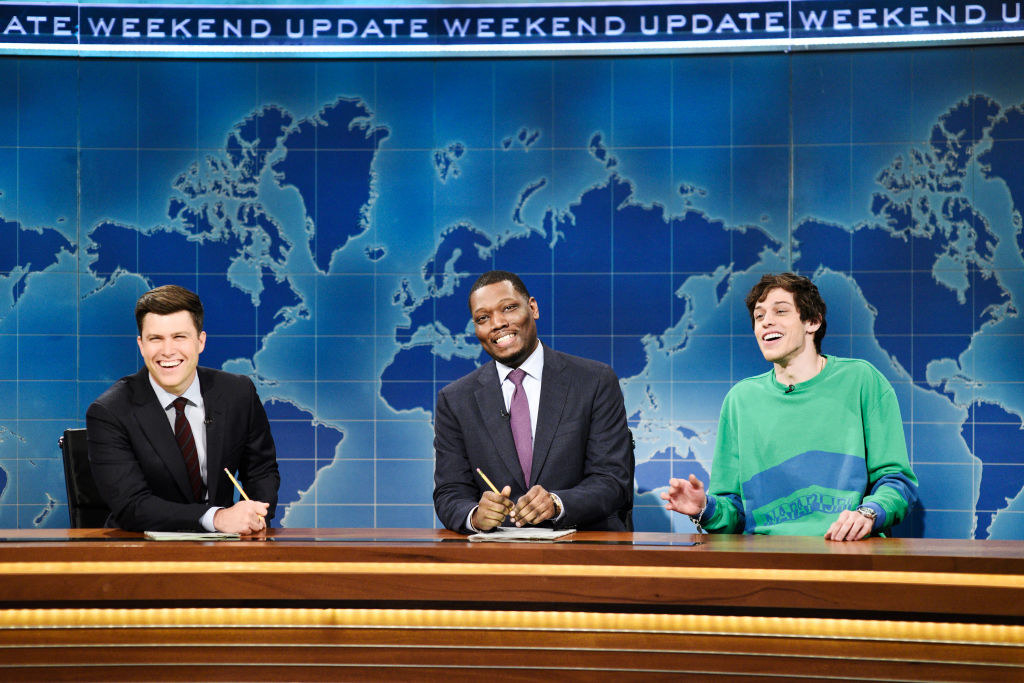 5.
"Don't get me wrong, I love Ryan Reynolds, but he has zero range outside of playing the sexy yet sarcastic leading man."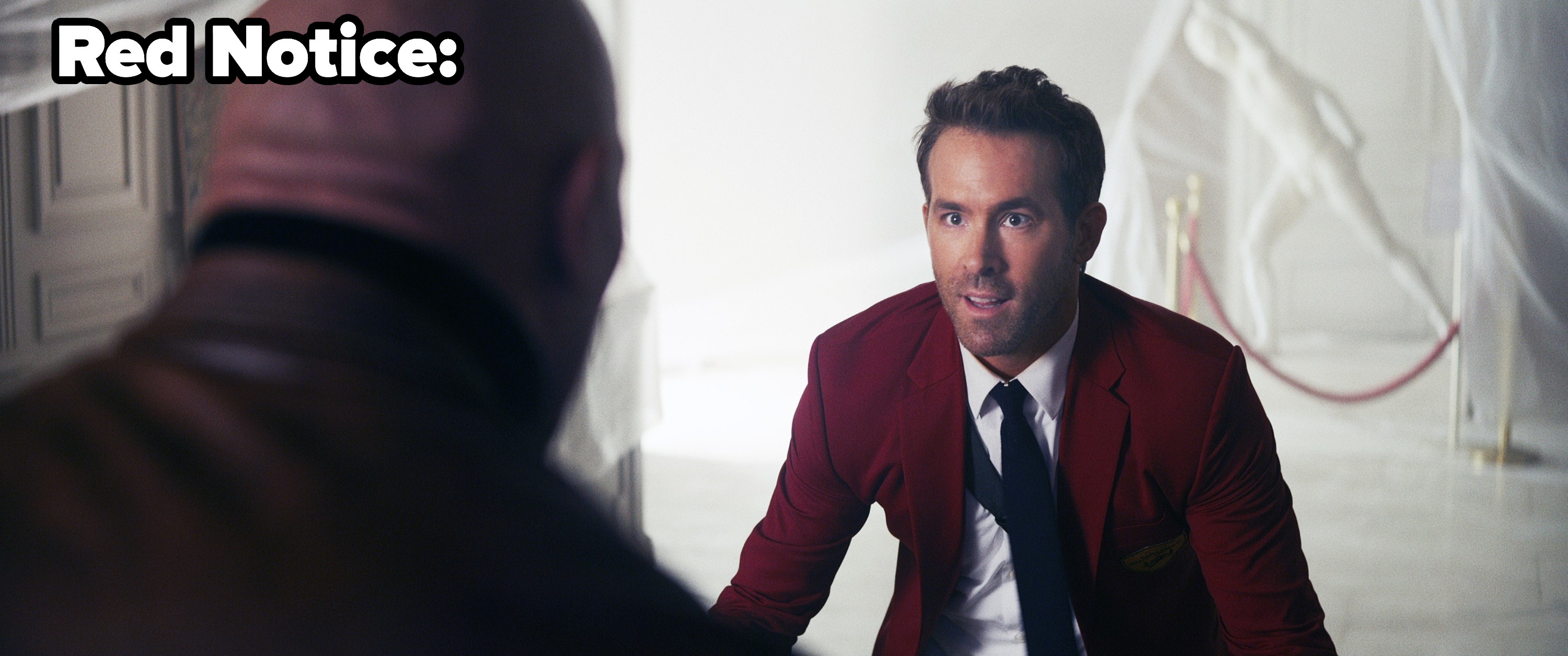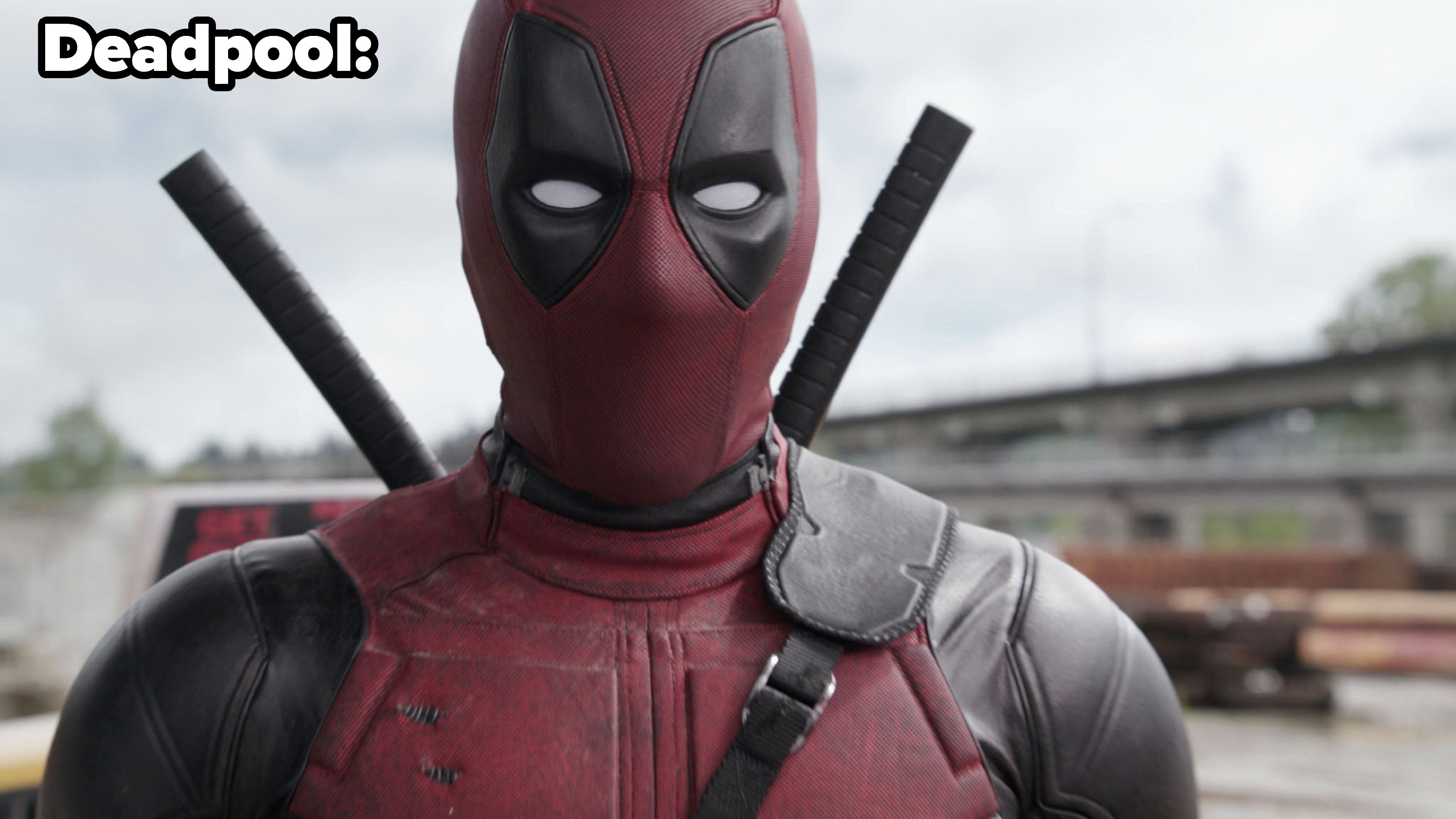 6.
"Vanessa Hudgens has a lot more range than she gets credit for."
"Everyone knows her for her 'fluff' movies, but she was really impressive in The Frozen Ground."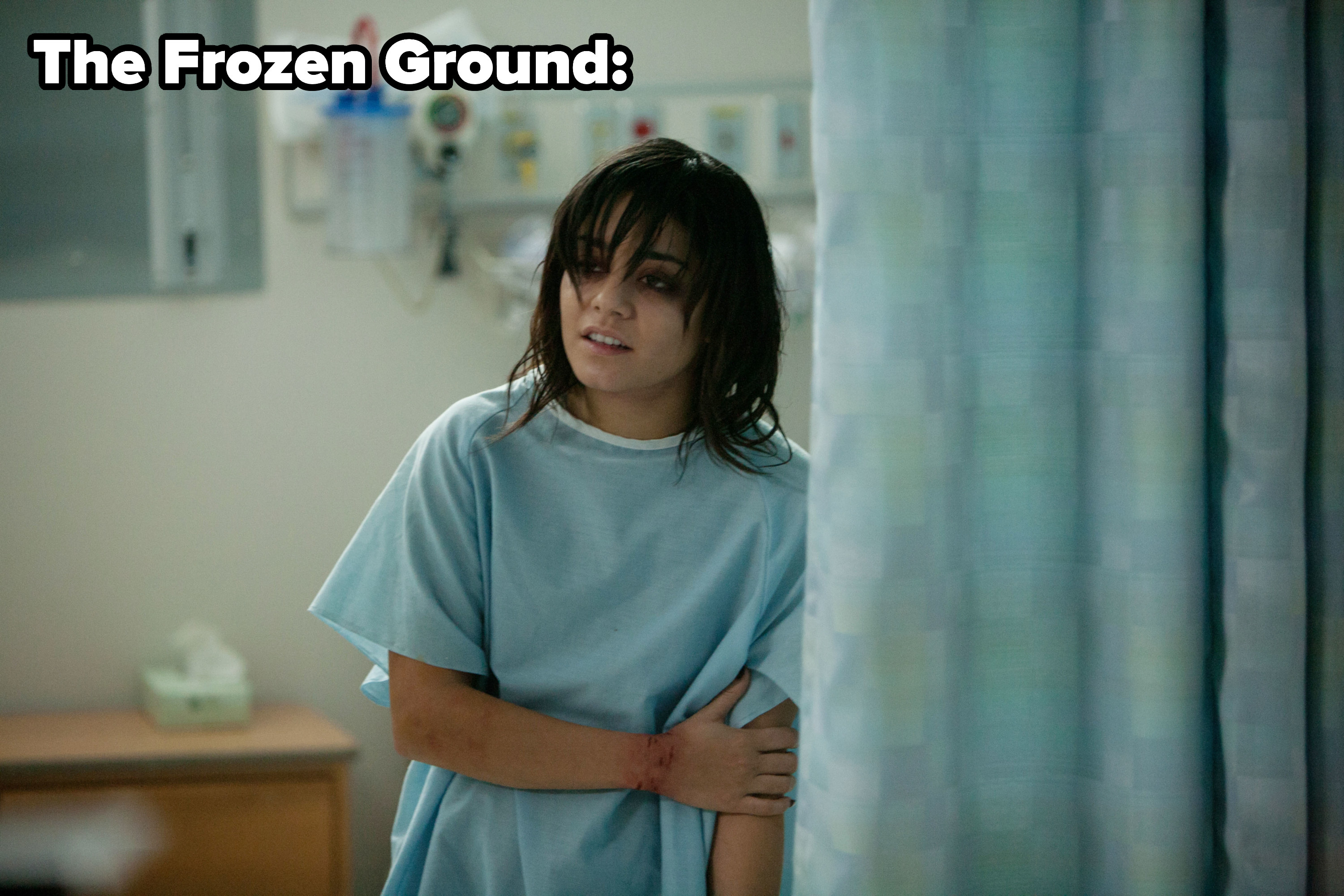 7.
"I love Maude Apatow. She seems really sweet and a genuinely fun person to be around…but her acting is nothing special. She definitely benefits from nepotism and wouldn't have the career she has without it."
"Maude Apatow is just a nepotism baby. The only reason she was relevant this season of Euphoria is because of Sam Levinson's writing. Her acting is absolutely nothing to write home about."
"Exactly, it was actually her character getting a more centralized role that further proved to me that she is not that good an actress. She was so uncompelling on the screen. Even when they gave her a more interesting storyline, she was so boring to watch."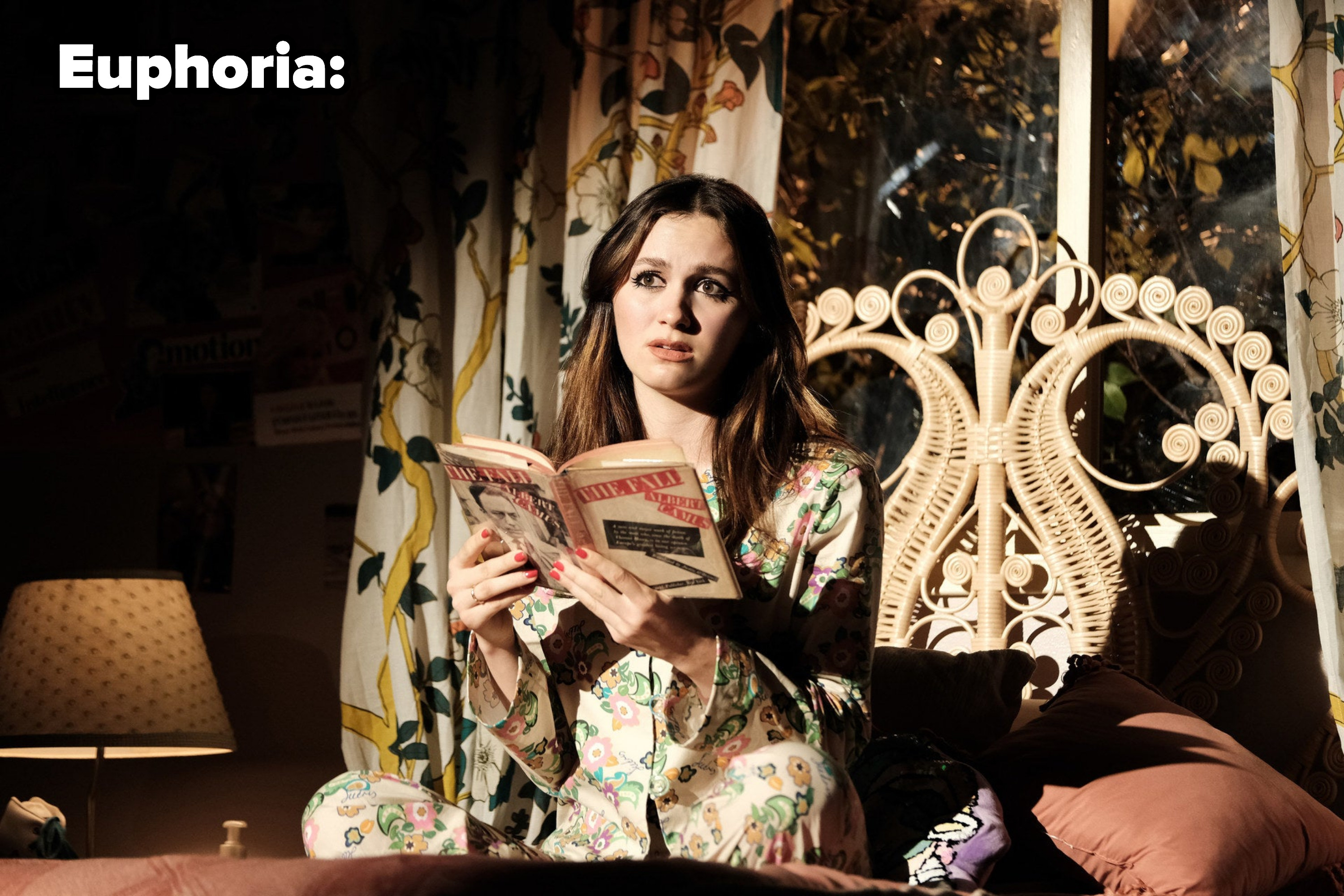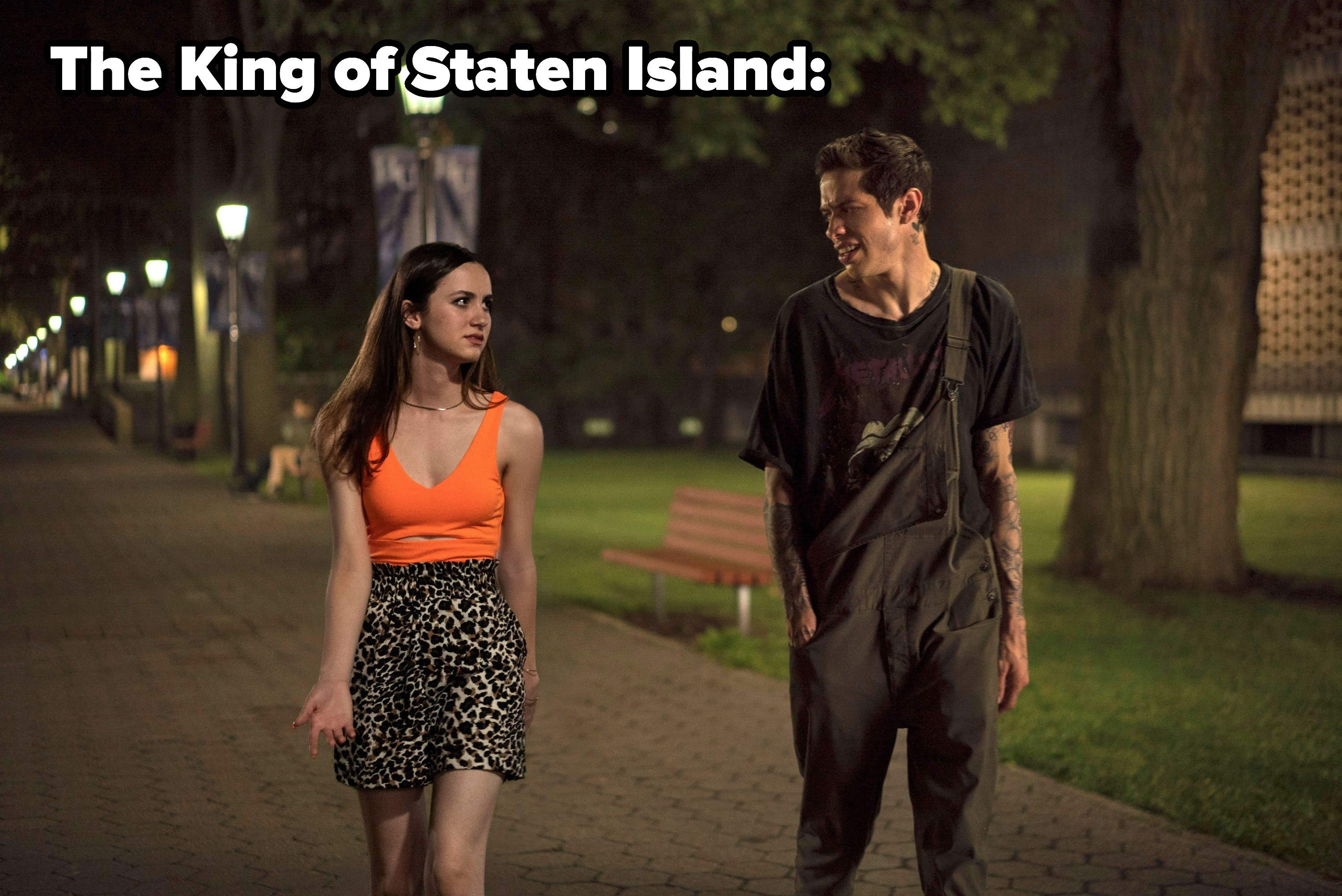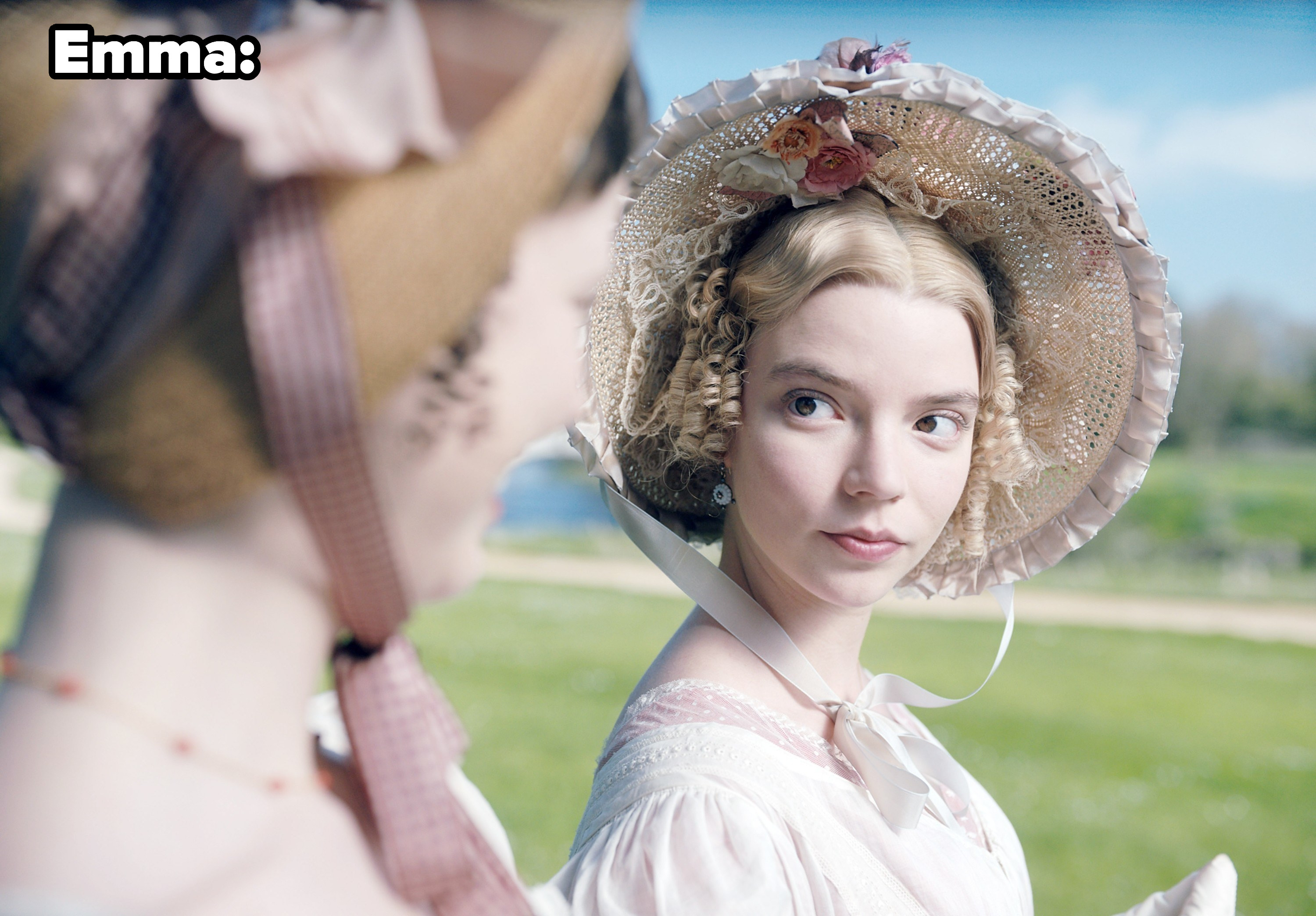 9.
"Will Farrell always plays the same clumsy, unintelligent character. Which does make him iconic, but for me, also completely played out."
"I'm pretty sure in every single job, he plays that character. Step Brothers, Zoolander, The Office, Elf. I love him, but I'm convinced at this point that that's just his actual persona."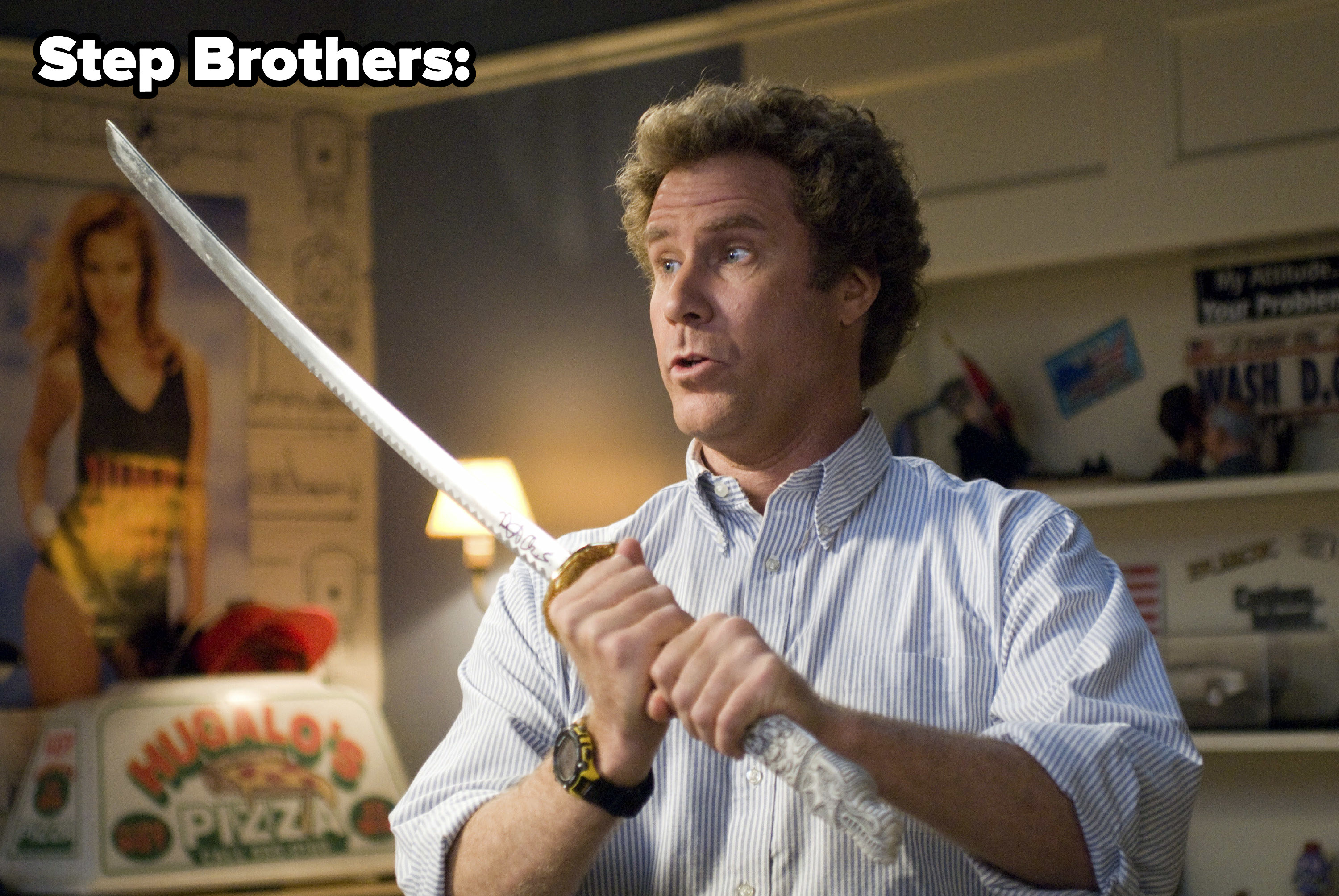 10.
"Meryl Streep plays herself in every movie. I have yet to see her in a movie and feel like she's immersed in a character. It's always just...Meryl in a costume and different hair."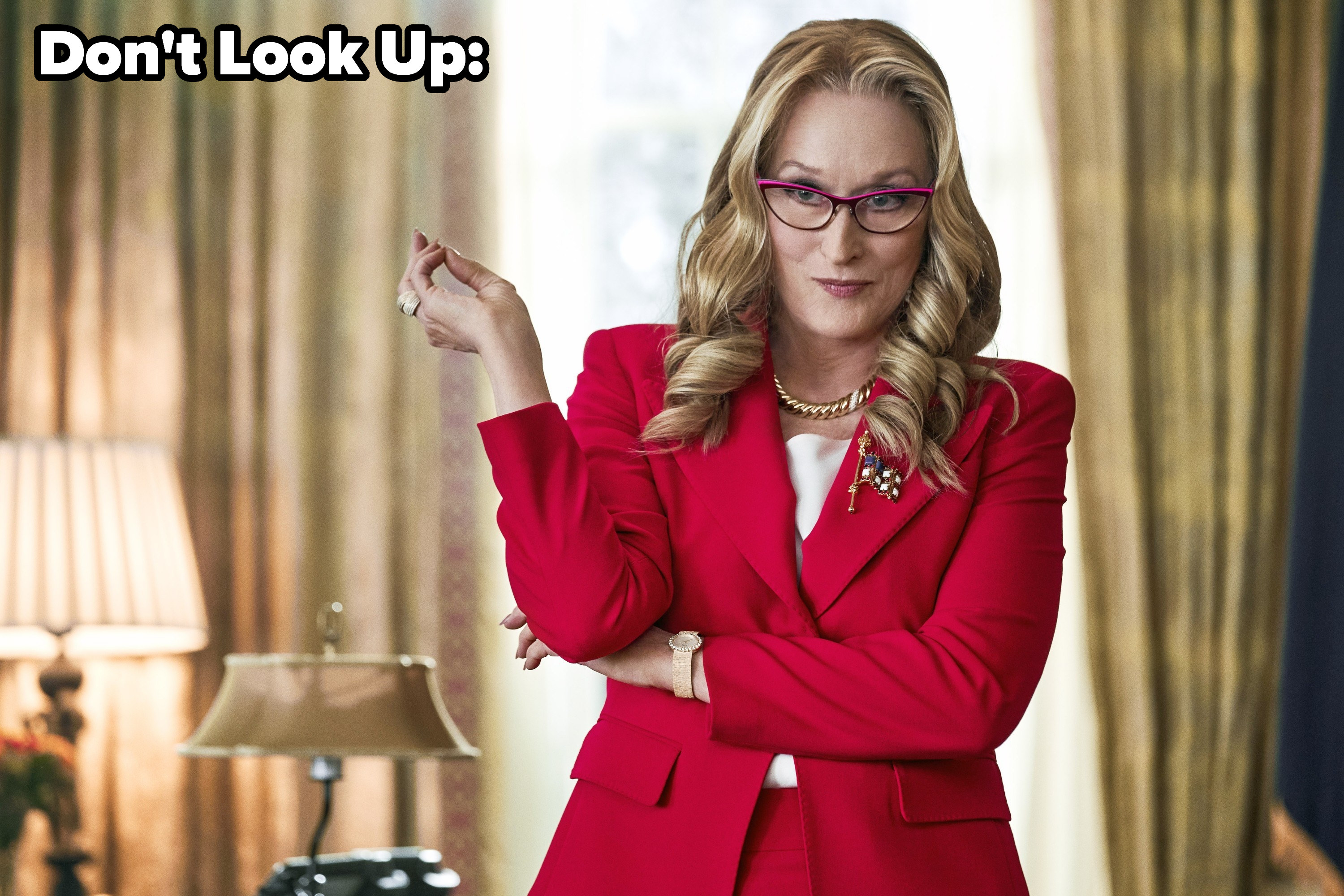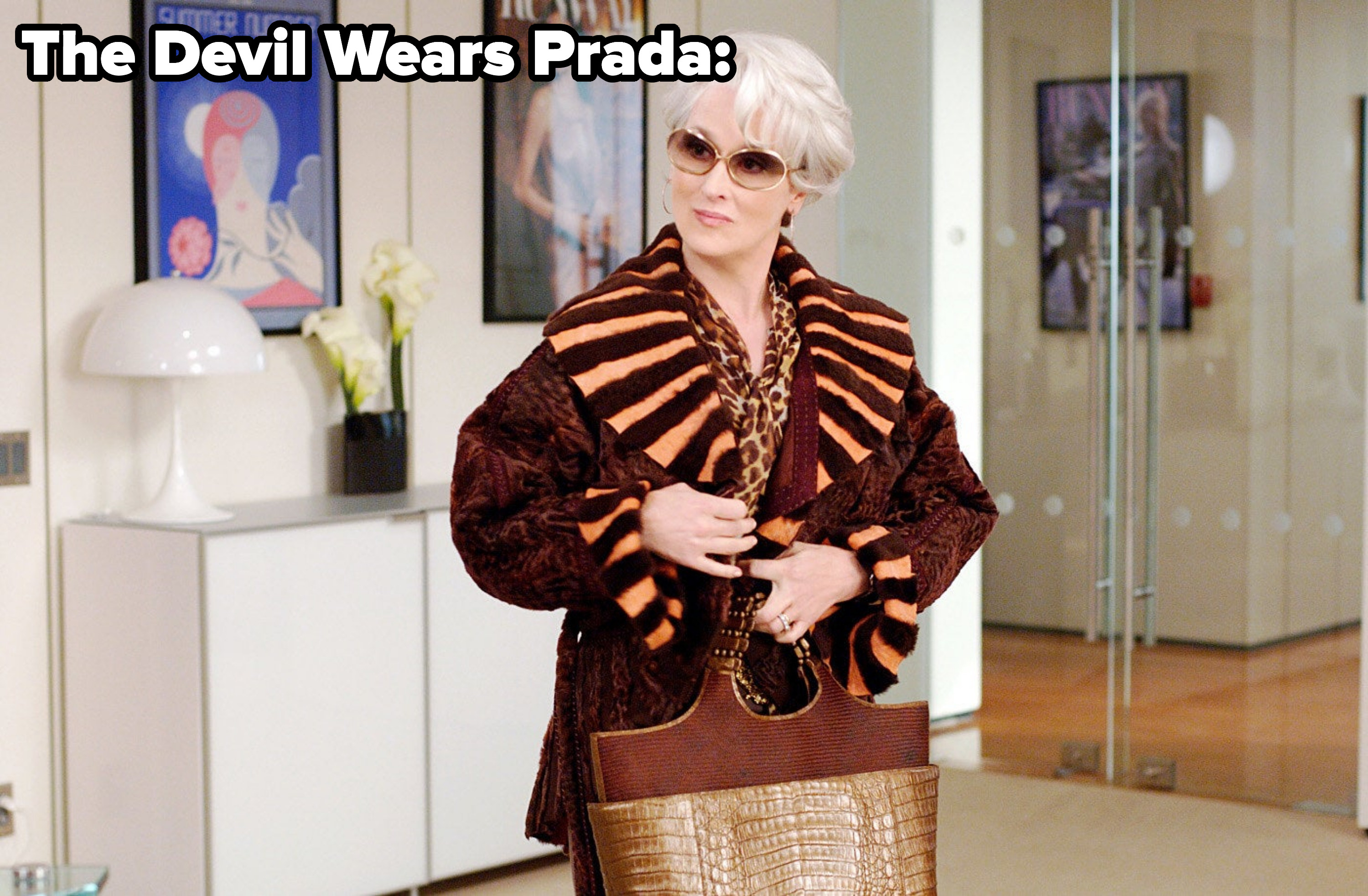 11.
"Rashida Jones CAN. NOT. ACT. She can't play funny, ever. She plays the 'straight man' in every role because she is unable to do humor."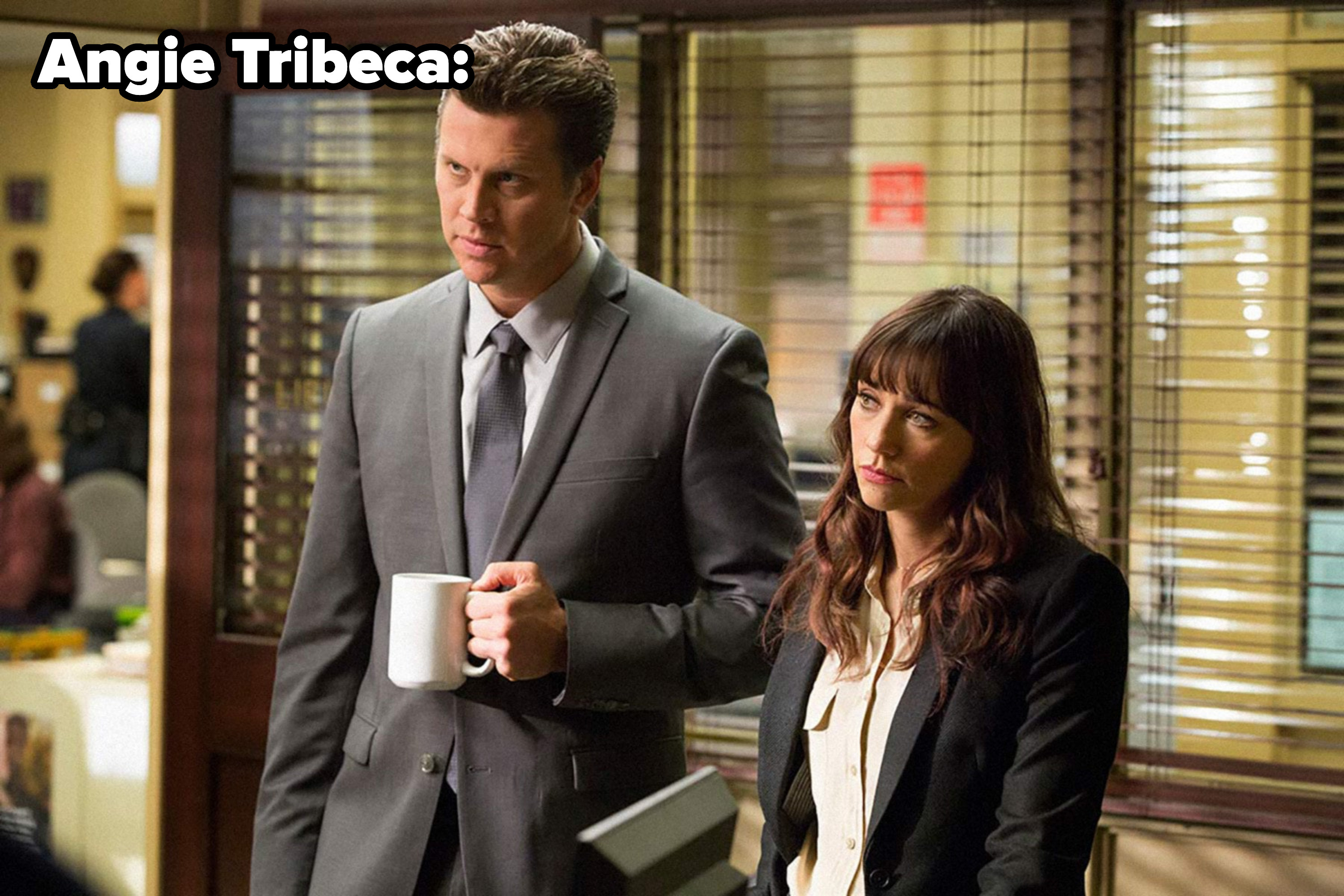 12.
"Emma Roberts has zero range. She can play the bitchy mean girl, and that's it."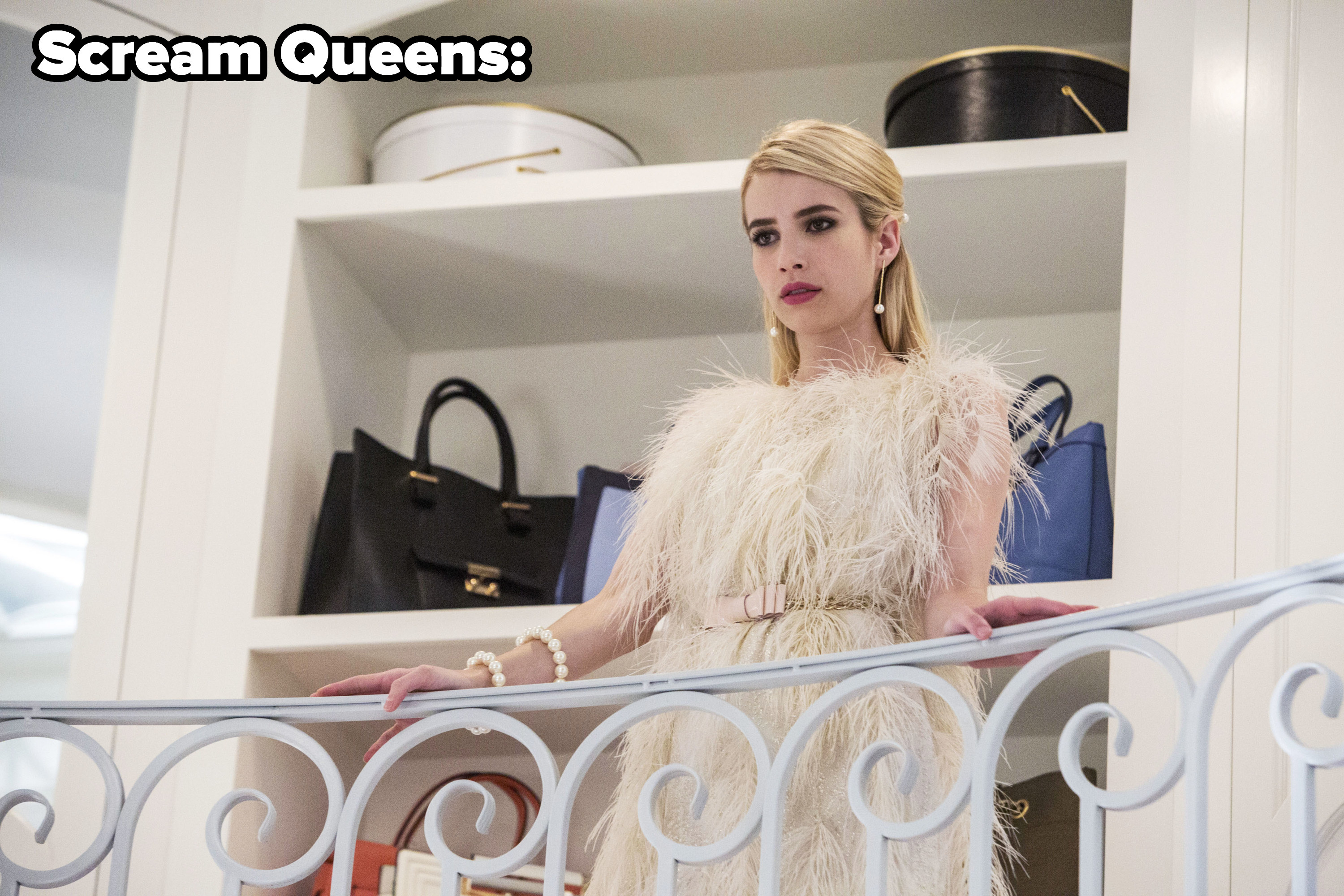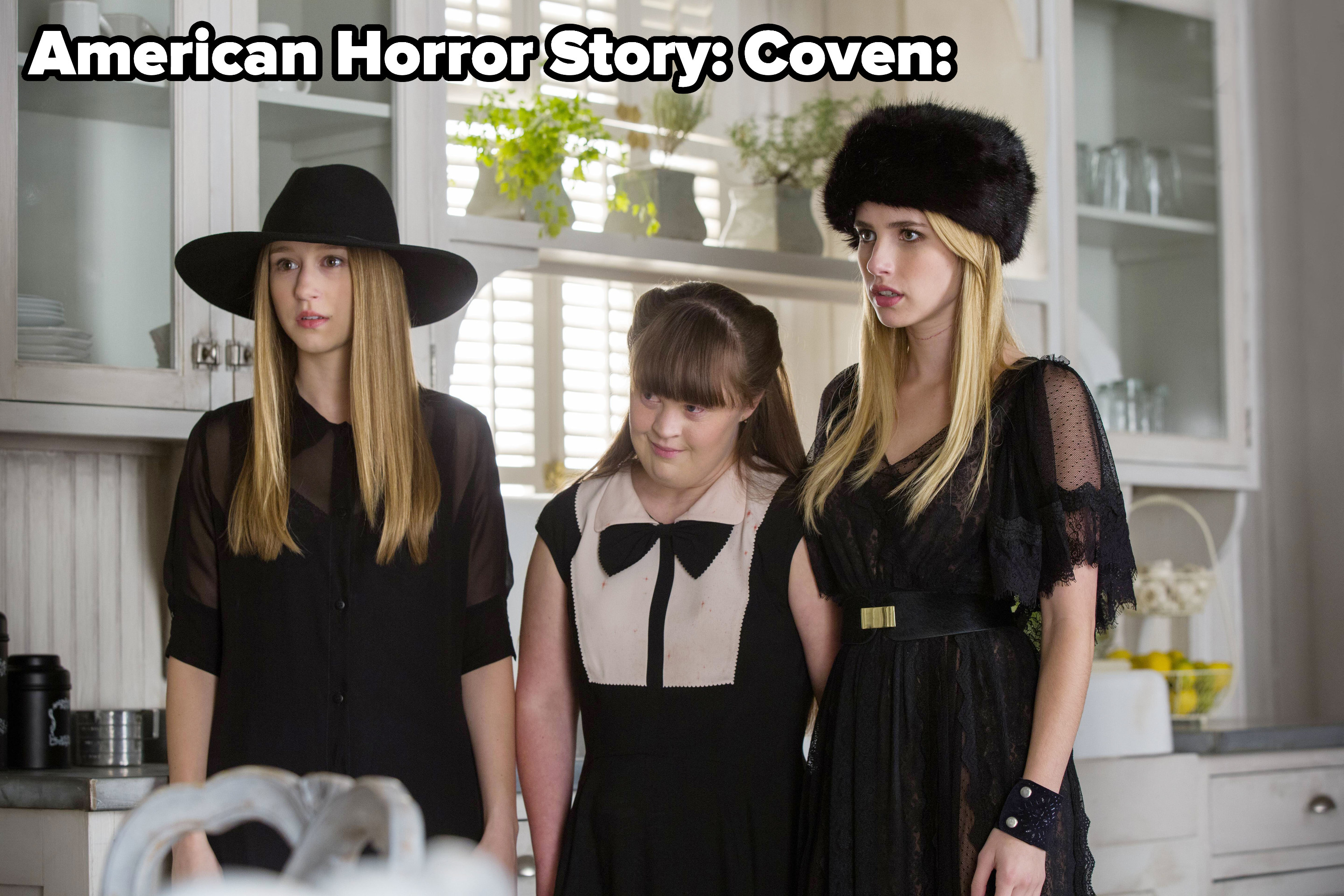 13.
"How Kevin Costner is considered an actor is beyond me. I don't think I've ever seen him act. The only reason anything was good was because of the actors around him. Ugh."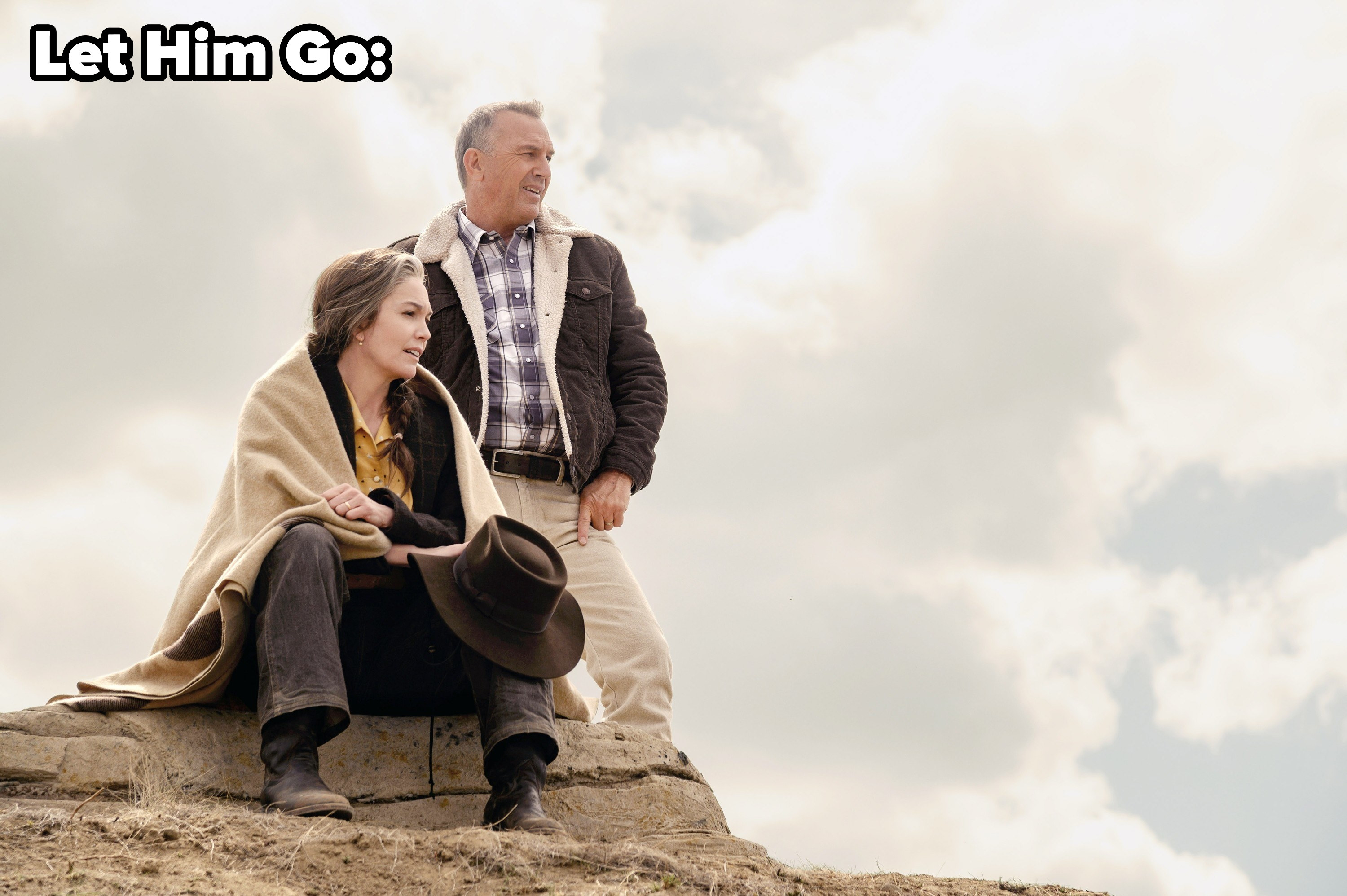 14.
And finally, "Angelina Jolie just plays herself in every movie. Also, if the character has an accent, it's the same accent for all of them. She really can't act."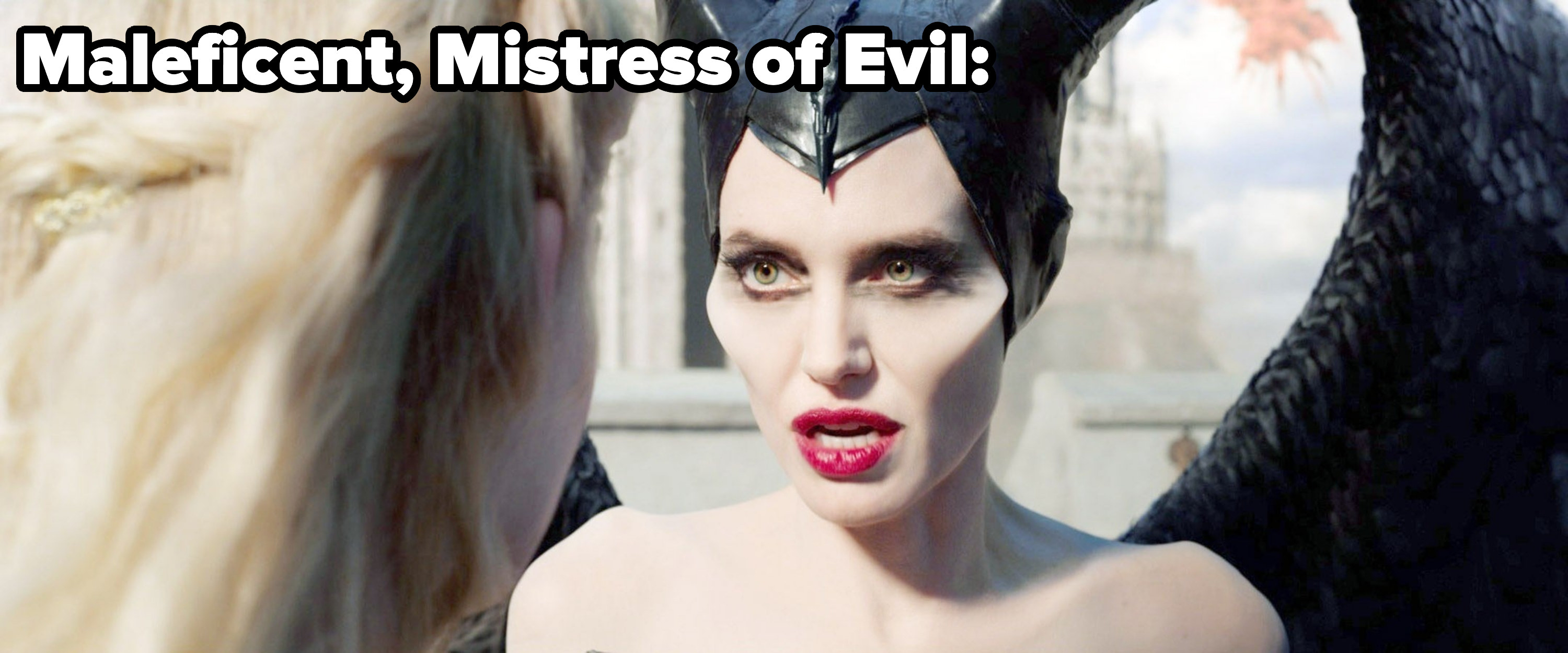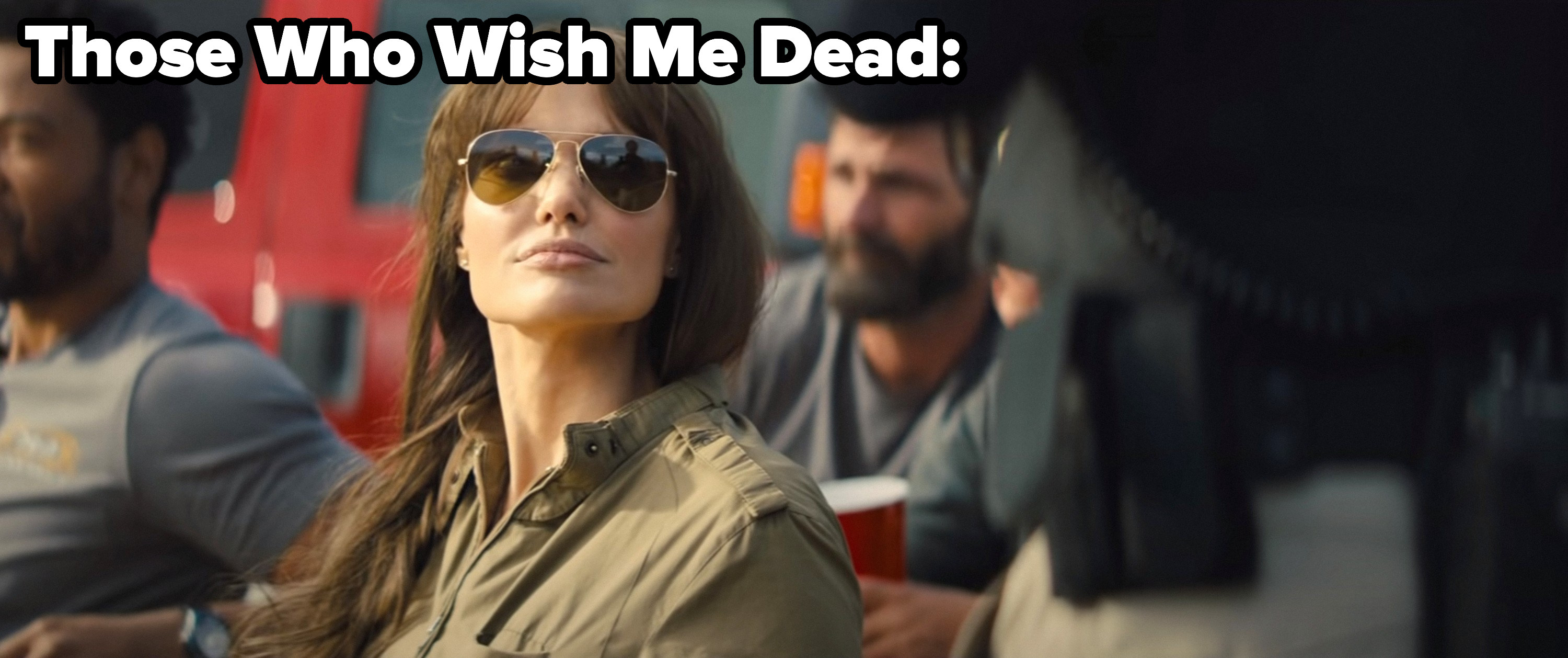 Now it's your turn! Do you have some ~strong opinions~ on these takes? Do you have a celeb hot take of your own? Drop them in the comments below!