Here's how this quiz works: This ghost (his name is Greg, but that's not important) is hidden in each of the following images. He's really hard to catch, so it's up to you to find him!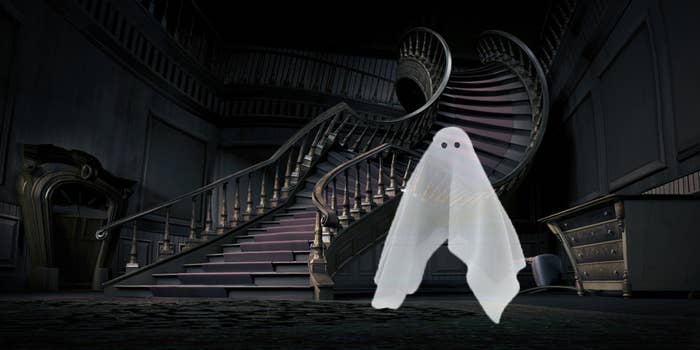 Once you've located our spooky boy, all you've gotta do is tap on him. You only get one shot for each question, so use it wisely. Alright, ready to go?
Psst! Did you hear that Tasty has its very own Halloween TV special? Snoop & Martha's Very Tasty Halloween premieres Thursday, October 21 only on Peacock. Check it out!