Fellow Nine-Niners, the time has come: After eight years and eight seasons, our beloved Brooklyn Nine-Nine has officially come to an end.
The crew has been through A LOT since the show first aired back in 2013, so let's take a stroll down memory lane, shall we? Here's what the cast looked like in their very first episode and their last:
🚨Warning🚨: This post contains spoilers for the series finale of Brooklyn Nine-Nine. 

1.
Jake Peralta (Andy Samberg)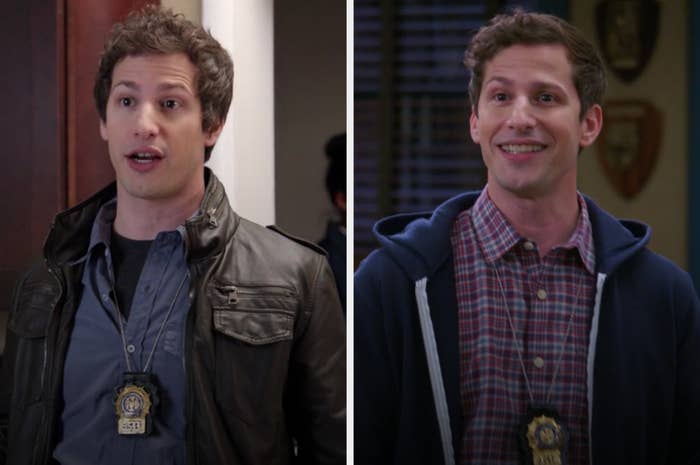 3.
Rosa Diaz (Stephanie Beatriz)
6.
Terry Jeffords (Terry Crews)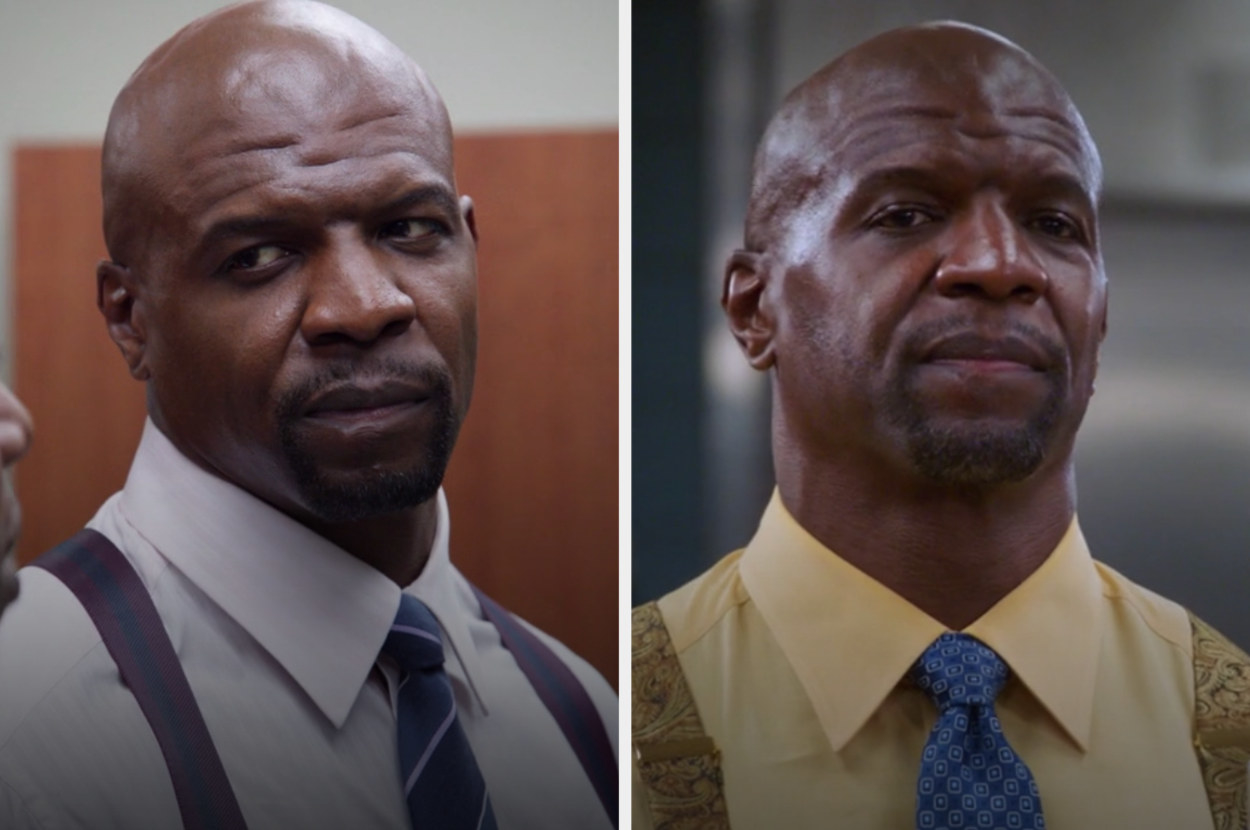 8.
Michael Hitchcock (Dirk Blocker)
9.
Norm Scully (Joel McKinnon Miller)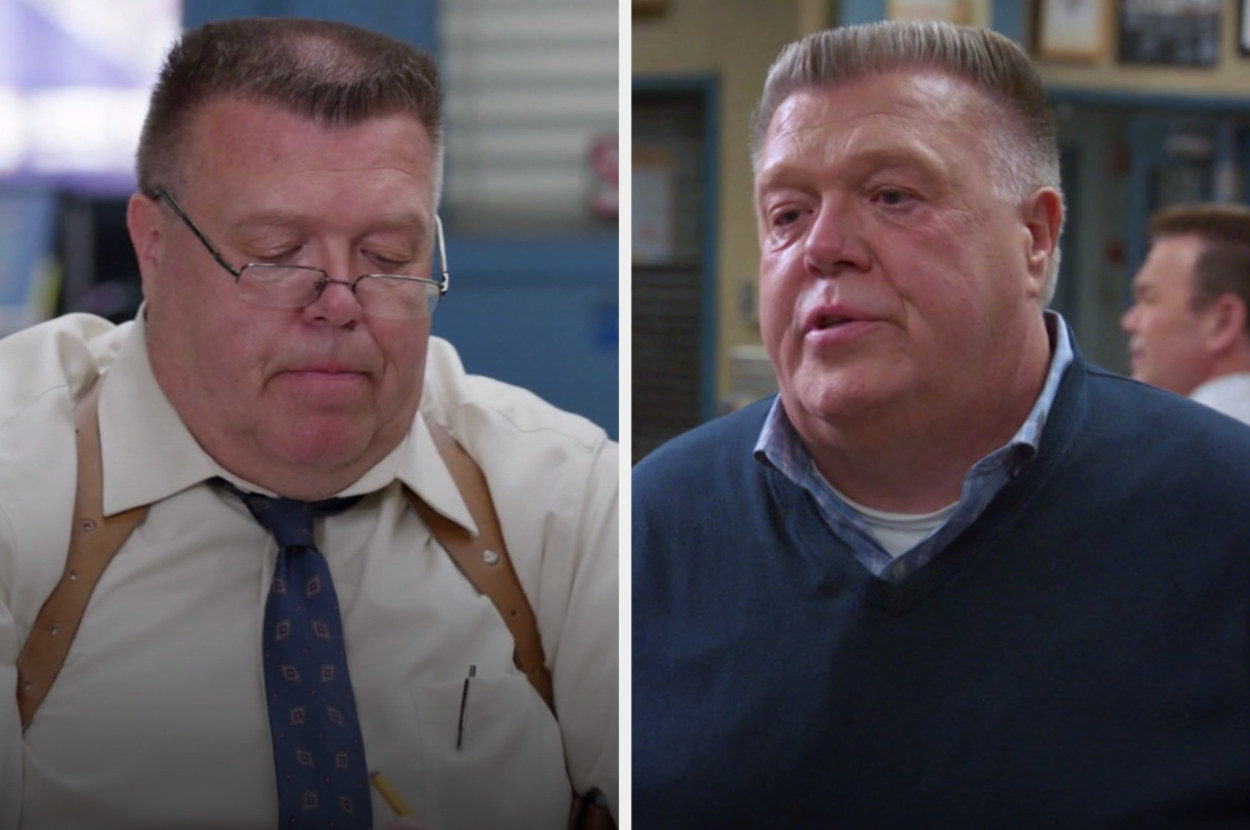 10.
Kevin Cozner (Marc Evan Jackson)
11.
Doug Judy (Craig Robinson)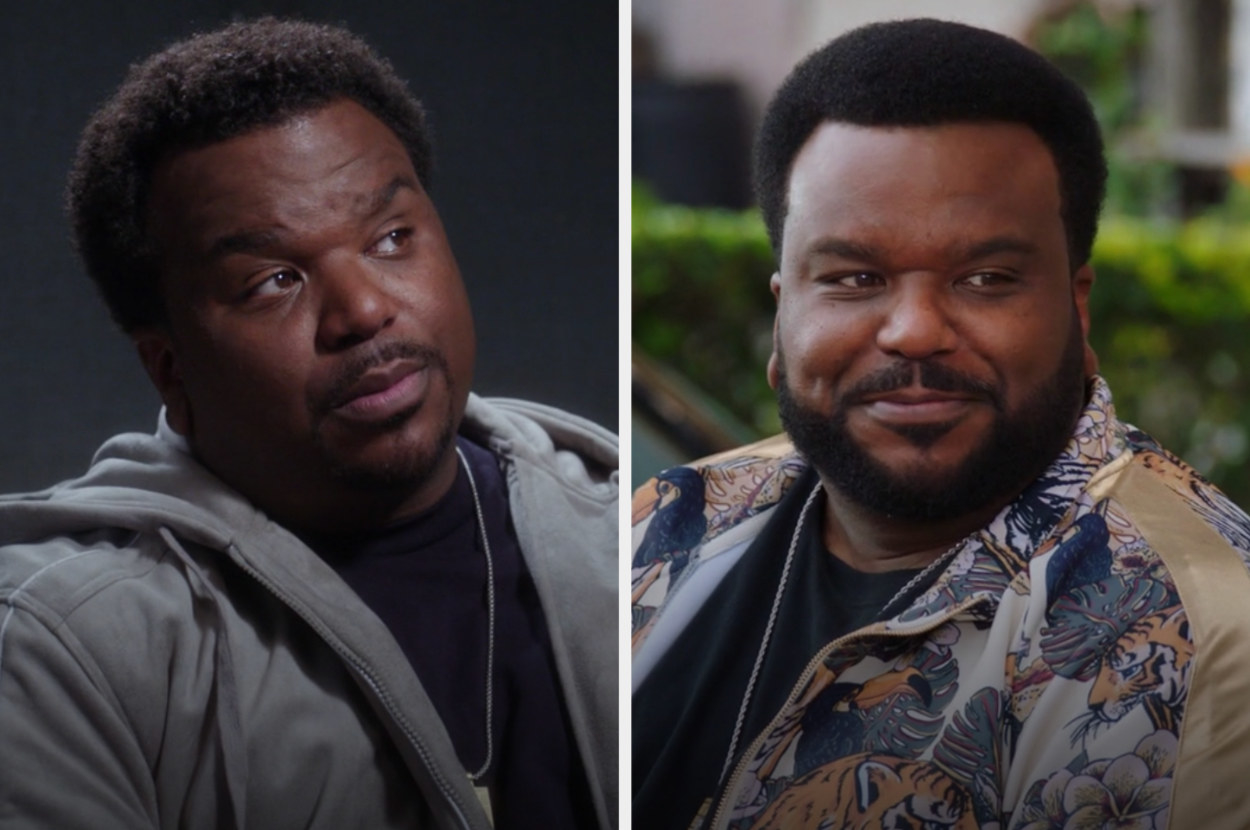 12.
Adrian Pimento (Jason Mantzoukas)