It's Officially Been 20 Years — How Well Do You Remember The Lyrics To Britney Spears' "Oops!...I Did It Again" Album?
20 years later...and I'm STILL singing "Lucky" in my shower.
I know the concept of time doesn't exactly feel ~real~ during quarantine, but can you believe it's been a whole 20 years since Britney Spears' second album Oops!... I Did It Again came out in 2000?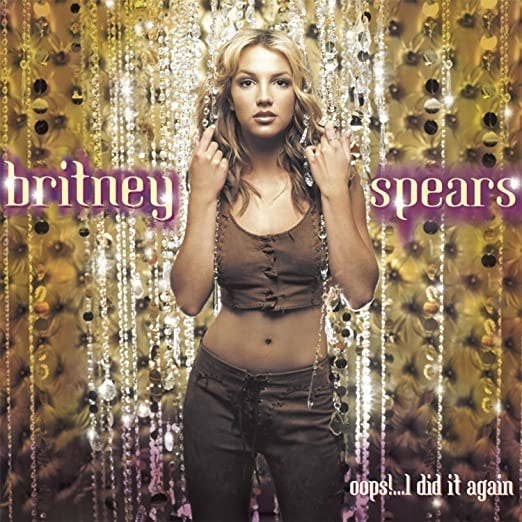 Well, it looks like it came as a surprise to Queen Britney herself too! She shared this fan-made video to honor the album's anniversary, saying, "I just nearly dropped my phone I wasn't expecting it 😂😂😂 !!!!!"
The album is definitely a classic, but how well do you actually remember the lyrics? It's time to find out!