1.
When their "how we met" story was straight out of a rom-com:
3.
And on Twitter, too:
5.
When Blake took on the Met Gala with a gorgeous custom-made clutch adorned with a special shoutout to her family:
7.
When Blake and Ryan adorably freaked out about hearing their daughter's voice in Taylor Swift's song "Gorgeous":
8.
When Blake trolled Ryan for his birthday with a focus on her favorite Ryan — Ryan Gosling:
9.
When Ryan decided to get her back with a collection of her ~worst~ pictures — which, because she's literally Blake Lively, are still stunning:
10.
When Ryan baked Blake this adorable heart cake that's honestly pretty impressive:
11.
When Blake asked for a coloring book at dinner with Ryan's family so they could all play tic-tac-toe:
12.
When Ryan set the record straight on their relationship once and for all:
13.
When the duo used their first picture with their newborn baby as an opportunity to encourage people to vote:
15.
When Blake proved she was the queen of birthday surprises by gifting Ryan a painting of him at his first-ever job as a paperboy:
16.
When Ryan proved that he's a pretty great gift giver, too, by making Blake a video with all the most important people in her life: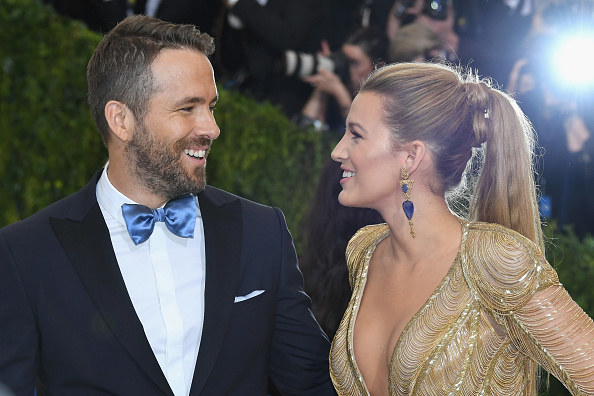 17.
When Ryan tried to ~spice things up~ in the delivery room by playing "Let's Get It On" by Marvin Gaye while Blake was in labor: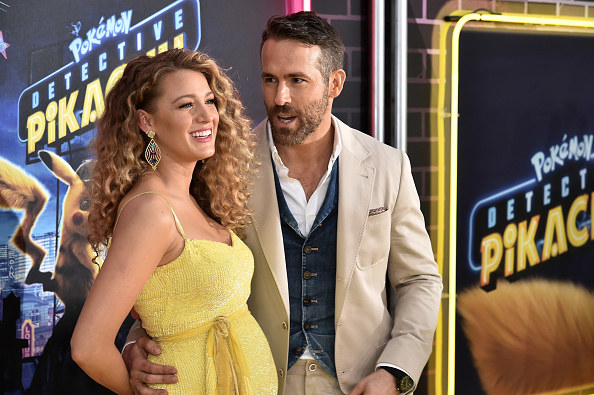 18.
And finally, when Blake teased Ryan about his cookie decorating, uh, "skills":