That's right — we're reportedly getting a fourth Captain America movie!
As first reported by the Hollywood Reporter, the script will be cowritten by The Falcon and the Winter Soldier showrunner Malcolm Spellman (right) and staff writer Dalan Musson.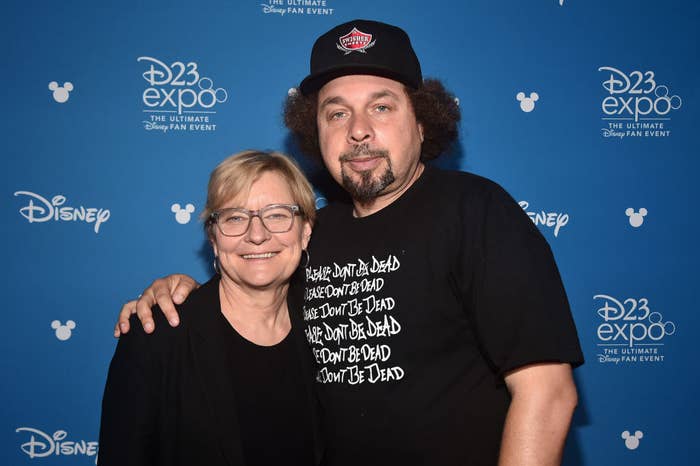 🚨WARNING, the remainder of this post contains spoilers for Episode 6 of The Falcon and the Winter Soldier! 🚨
If you haven't quite caught up on the show yet, you might want to come back once you have.
While no casting has been confirmed just yet, the final episode of The Falcon and the Winter Soldier did officially give Sam Wilson ~the~ Captain America title, so it seems safe to say we'll see Anthony Mackie rocking his new suit on the big screen.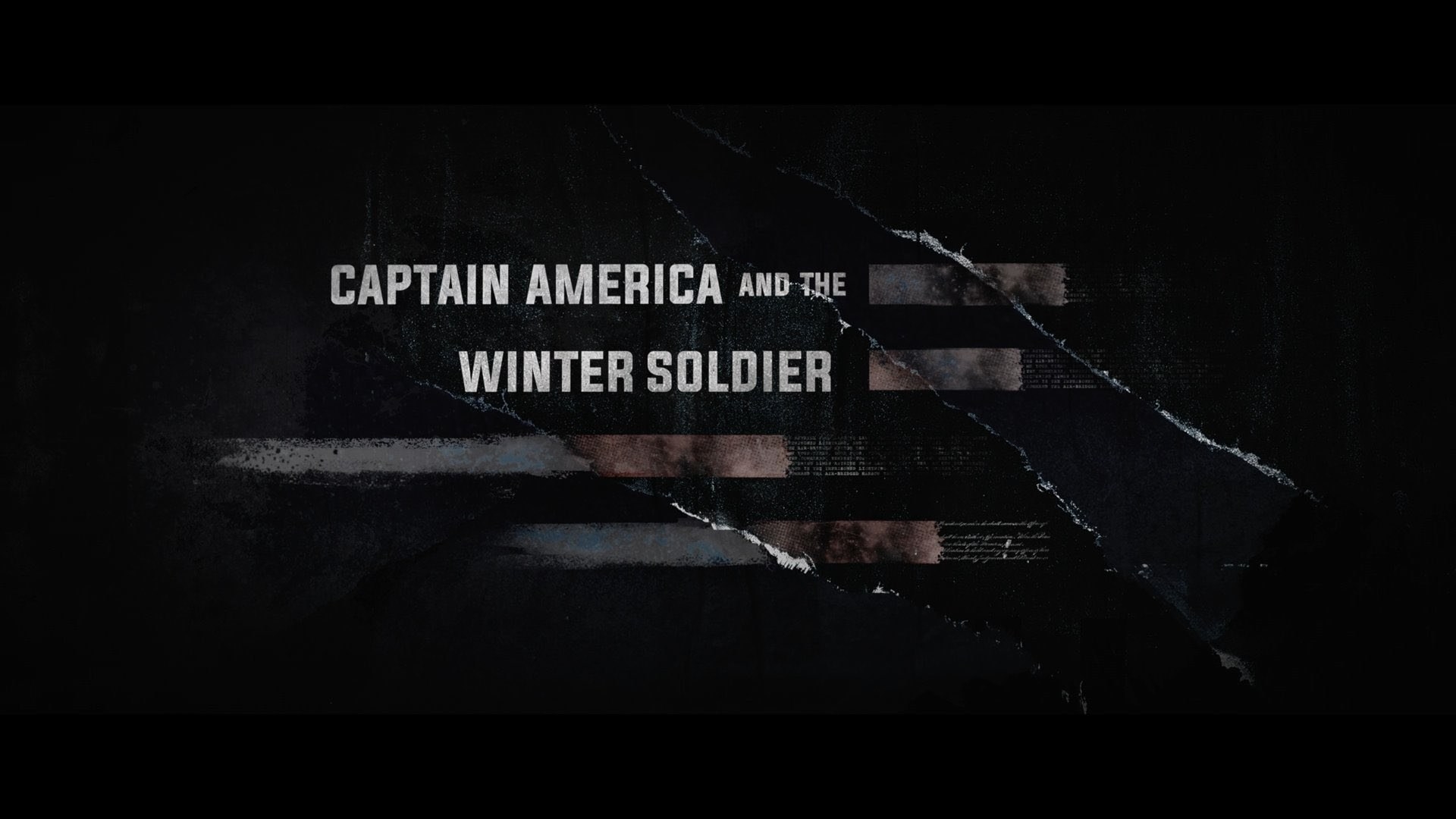 As for his good pal Bucky, I think it looks likely that we'll see him kicking butt alongside Sam once again too. If that final scene is any indication, I don't think we'll be seeing much of one without the other anytime soon.
The Falcon and the Winter Soldier finale also set up no shortage of potential villains in the future of the MCU. With the once-again agent Sharon Carter, the antihero US Agent, and the recently introduced Contessa Valentina Allegra de Fontaine, the possibilities are endless.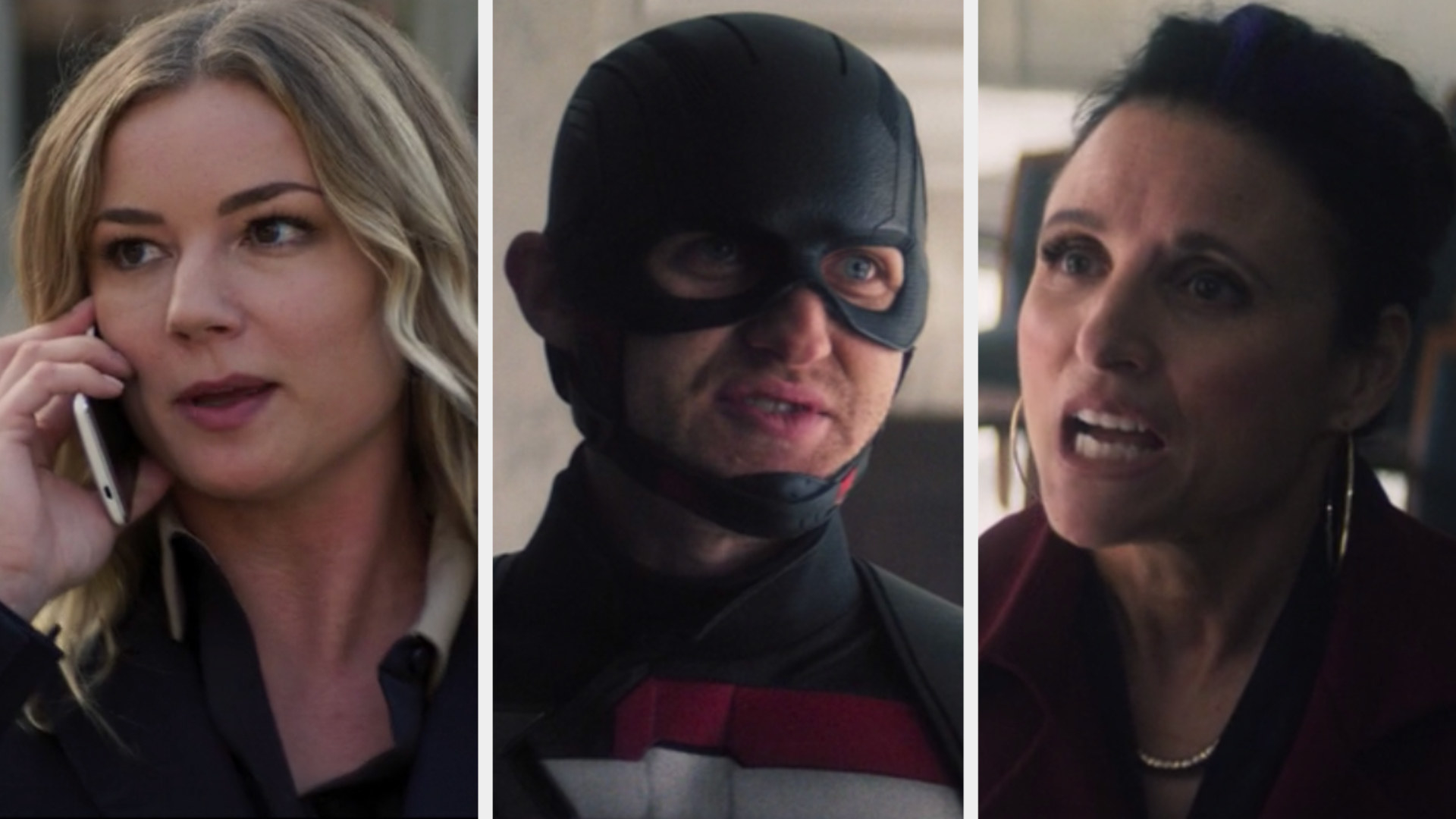 It does seem unlikely, though, that Chris Evans will be making a reappearance. Never say never, but both Chris himself and Marvel president Kevin Feige have dispelled rumors of his return to the MCU.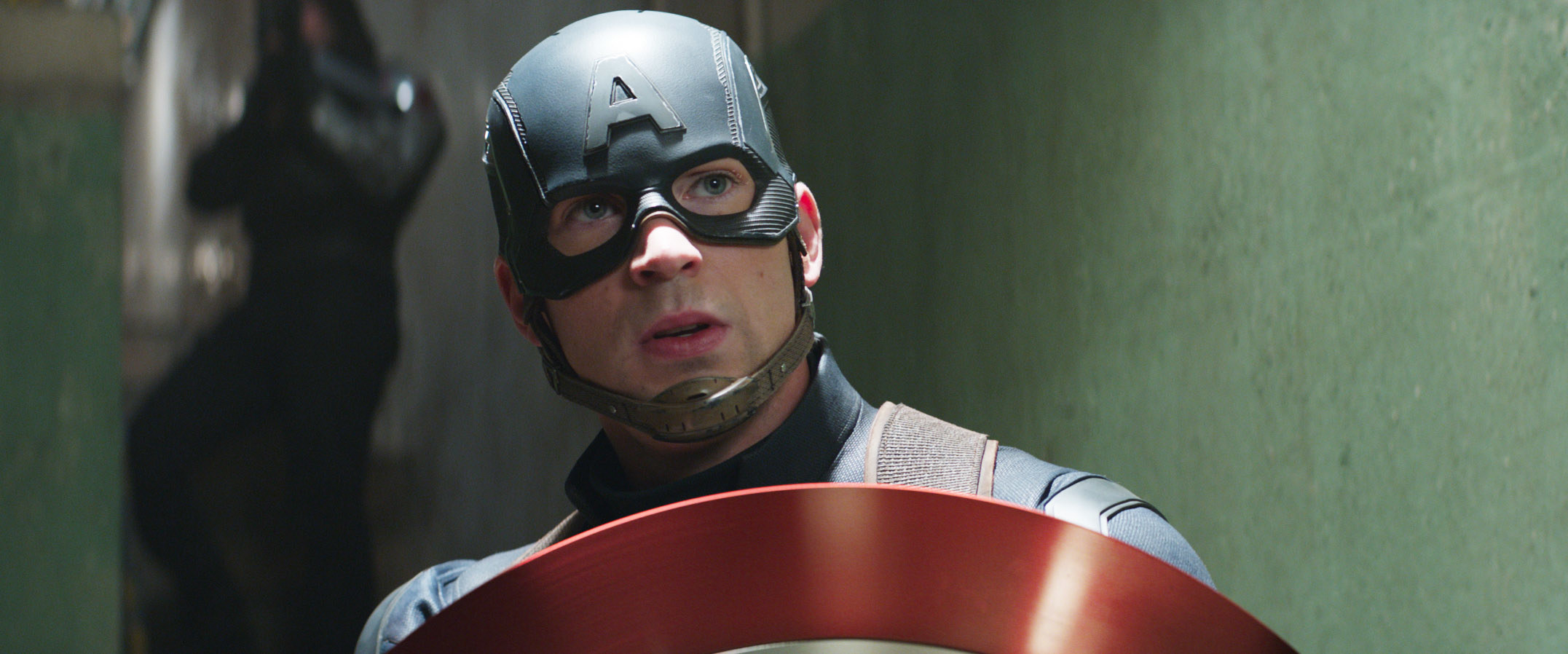 I for one CANNOT WAIT to see Captain America back on the big screen. Here's to rewatching The Falcon and the Winter Soldier and scouring the web for fun fan theories until we learn more!