If you do or have lived in the US, you've probably noticed some things that are (unfortunately) totally normal here are actually...fully bonkers if you think about them for more than a second. Like, "How is this even real? This is a SCAM," levels of bonkers. Well, redditor u/catlady427 decided to bring this up and ask, "What's the biggest scam in America?" Naturally, people had a lot to say. Here are 19 of the very best answers: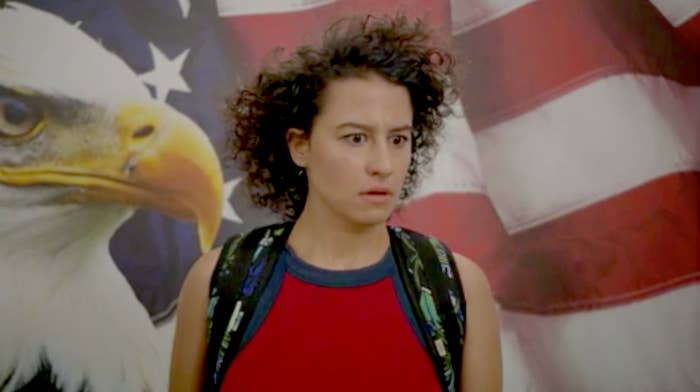 1.
Bank fees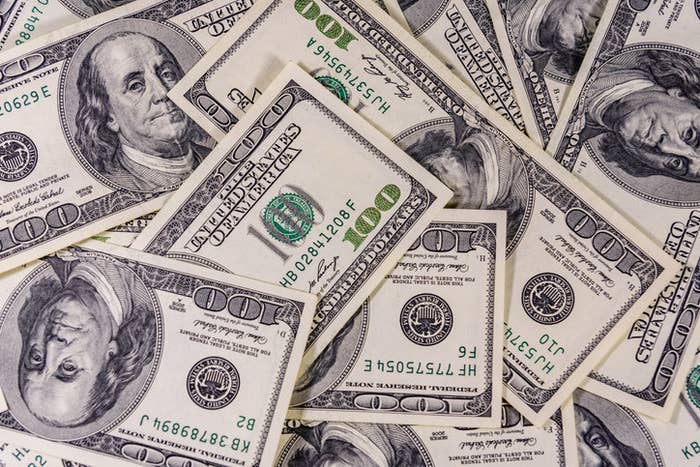 2.
News as entertainment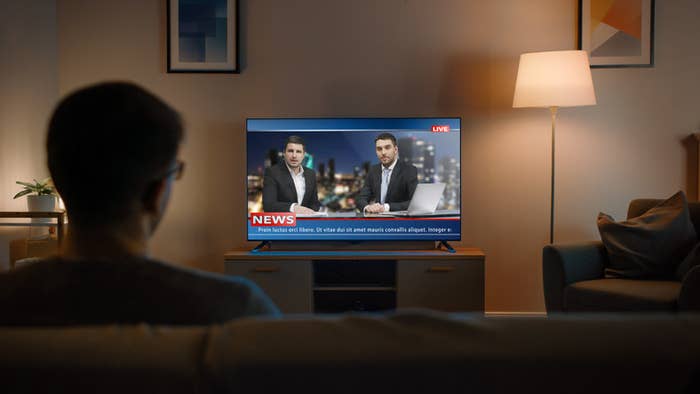 3.
The price of college textbooks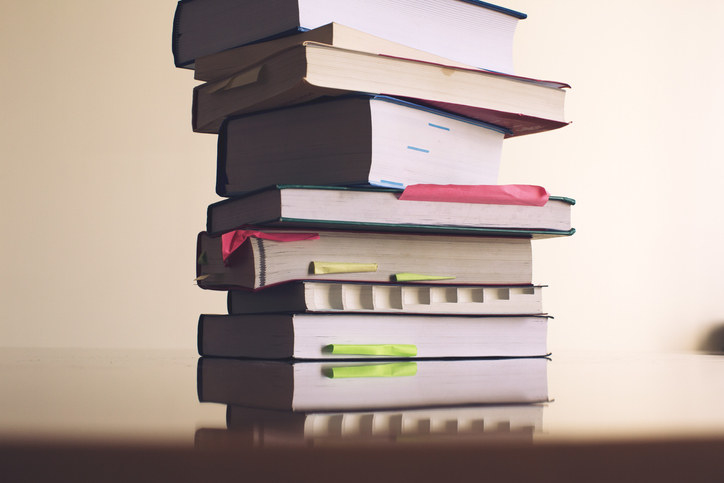 4.
Student loans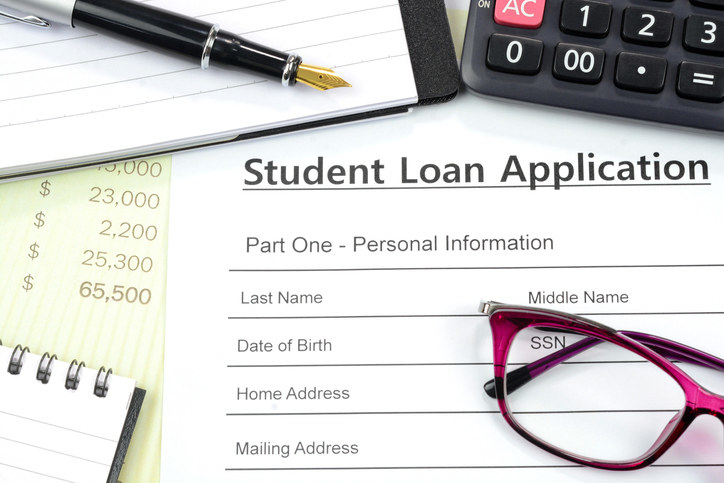 6.
Health insurance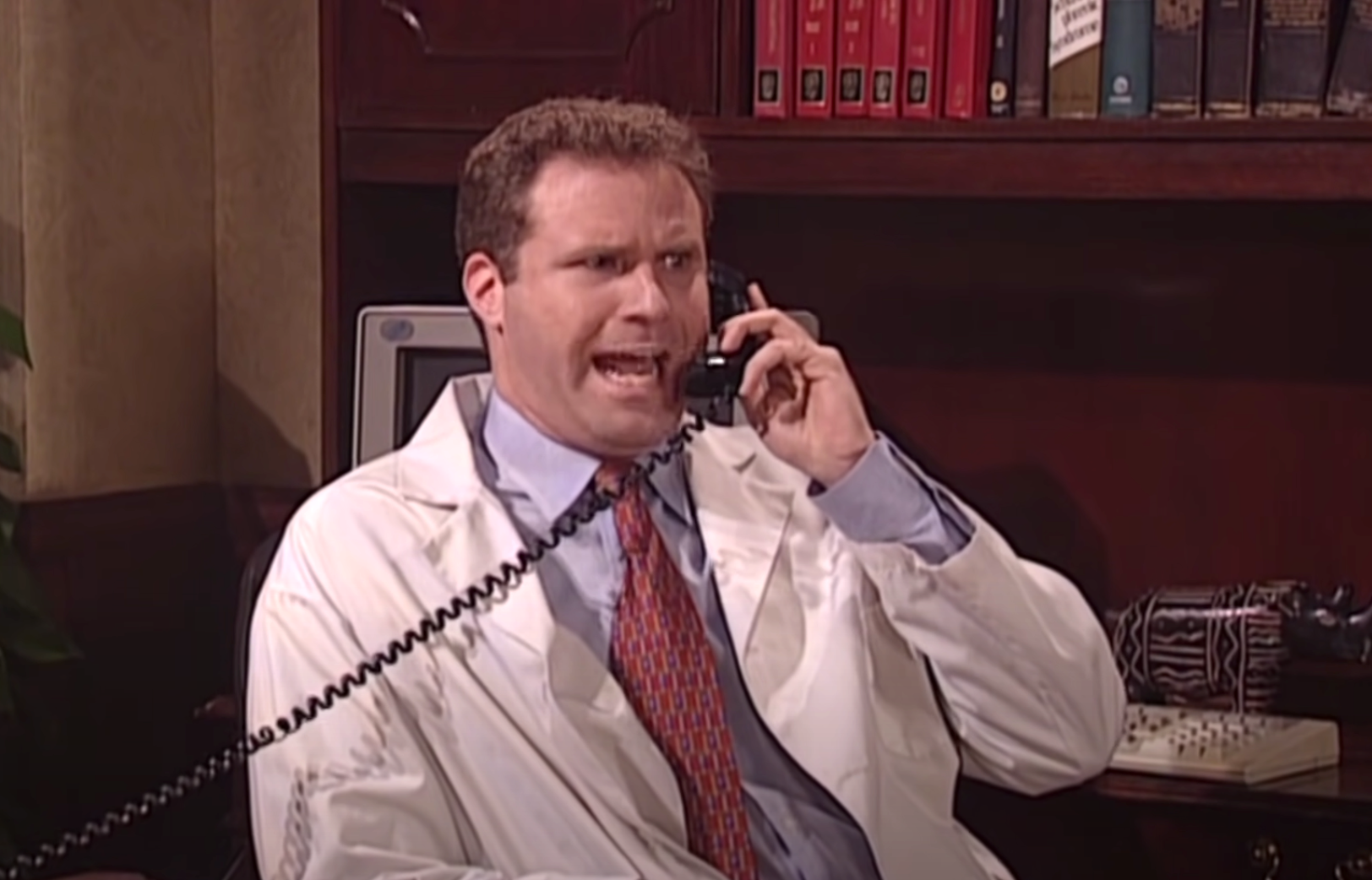 8.
College tuition prices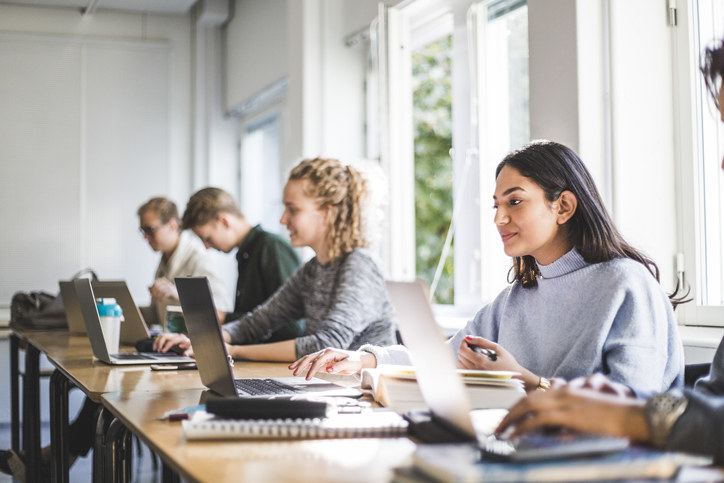 9.
Payday loan businesses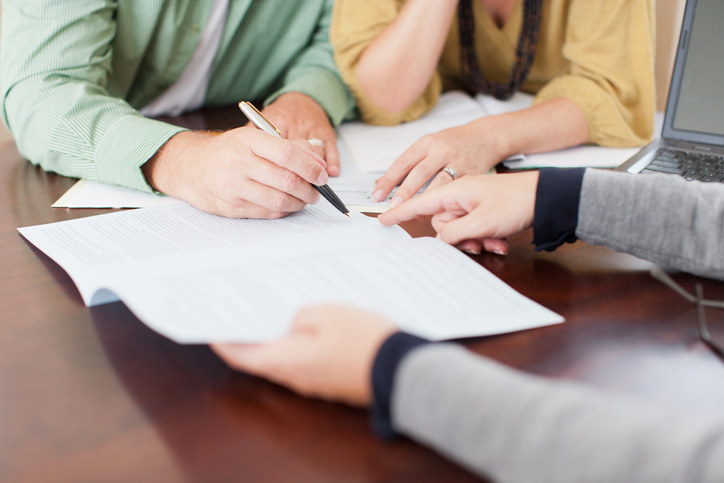 10.
Online charlatans that will share their "secrets" if you buy their course
12.
The cost of funerals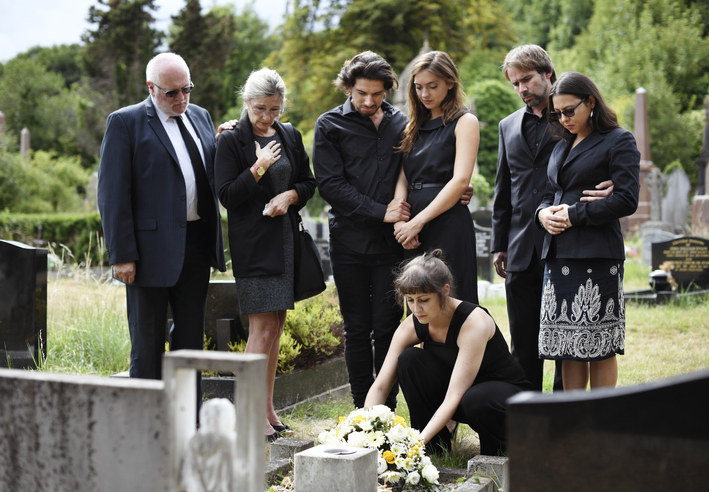 13.
Cable TV/internet monopolies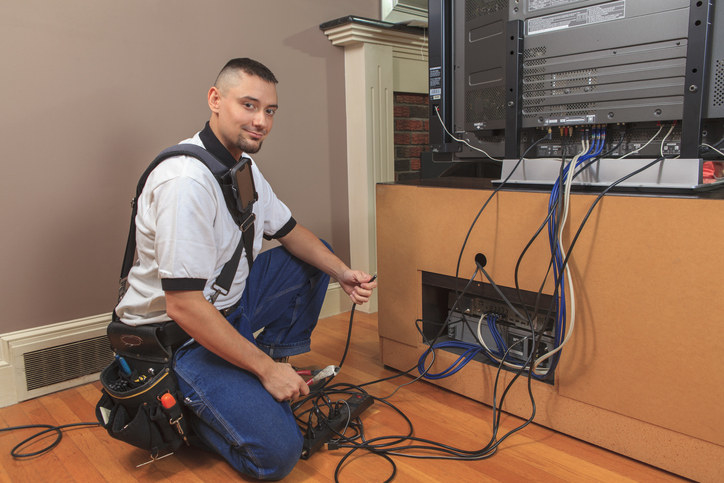 14.
Insulin prices
15.
The two-party political system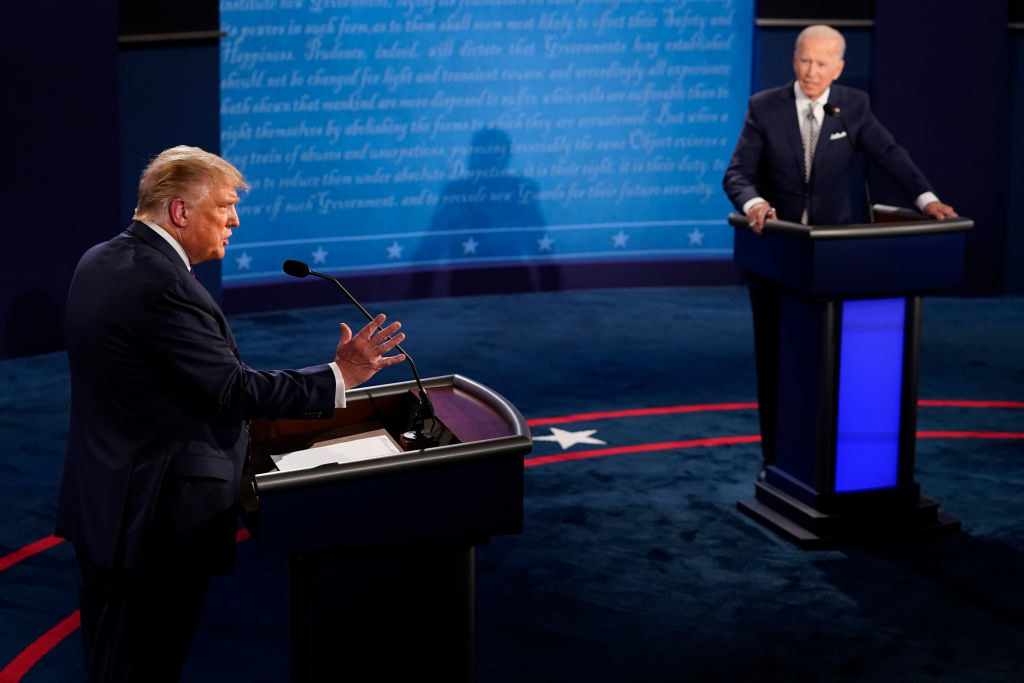 16.
Ticketmaster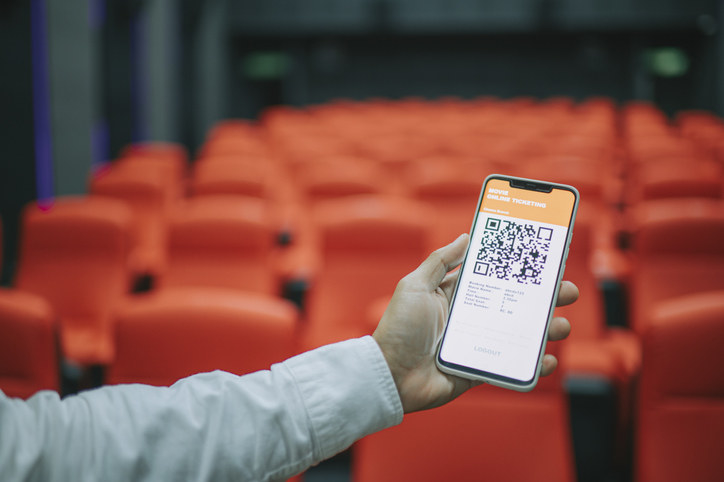 17.
Joining the military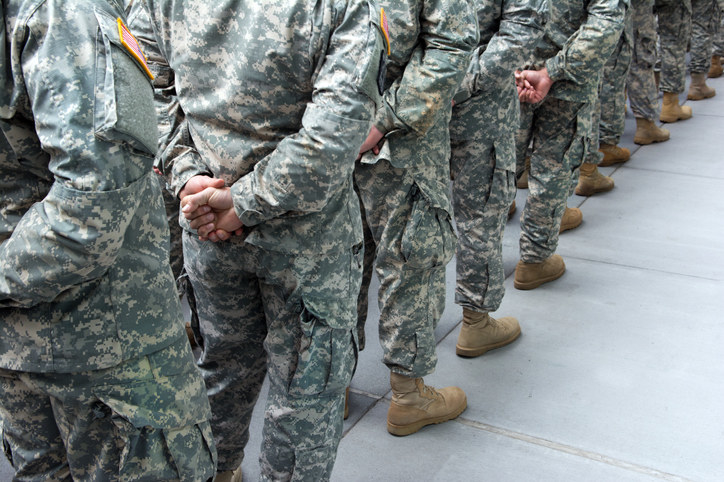 18.
The whole health system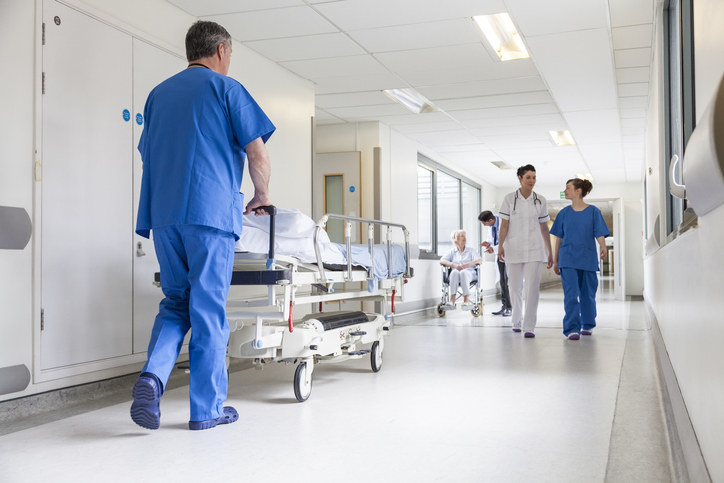 19.
And finally, insurance
Did we miss anything that you think is a major scam in America? If so, let us know in the comments below.
H/T: r/AskReddit
Note: Submissions have been edited for length and/or clarity.