Well, y'all, looks like 2020 is finally getting a little brighter! This afternoon, Adele announced that she'll be gracing our TV screens Saturday as she hosts Saturday Night Live for the very first time.
In the caption of her Instagram post, Adele shared her excitement about returning to the show almost exactly 12 years after her first appearance, which she credits with launching her career in the US.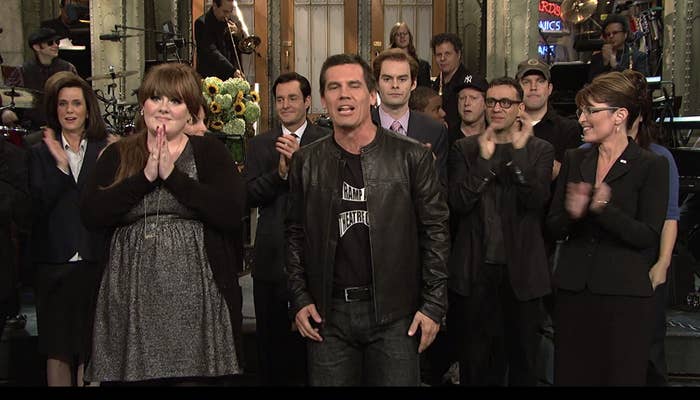 Adele explained how she's always wanted to "do it as a stand alone moment" and host the show, but it's never been the right time...until now!
She went on to write, "[I]f there was ever a time for any of us to jump head first into the deep end with our eyes closed and hope for the best it's 2020 right?"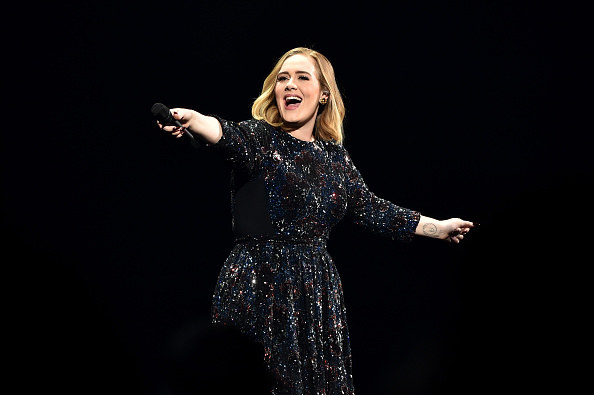 Finally, Adele gushed about sharing the stage with musical guest H.E.R. and how she "can't wait to melt into a flaming hot mess when she performs." Honestly, big same.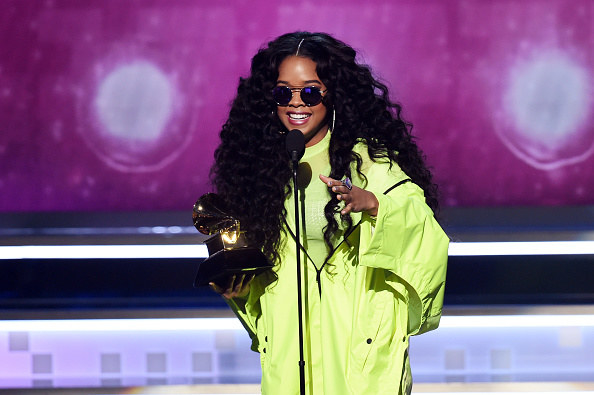 You can read Adele's full, adorable statement below: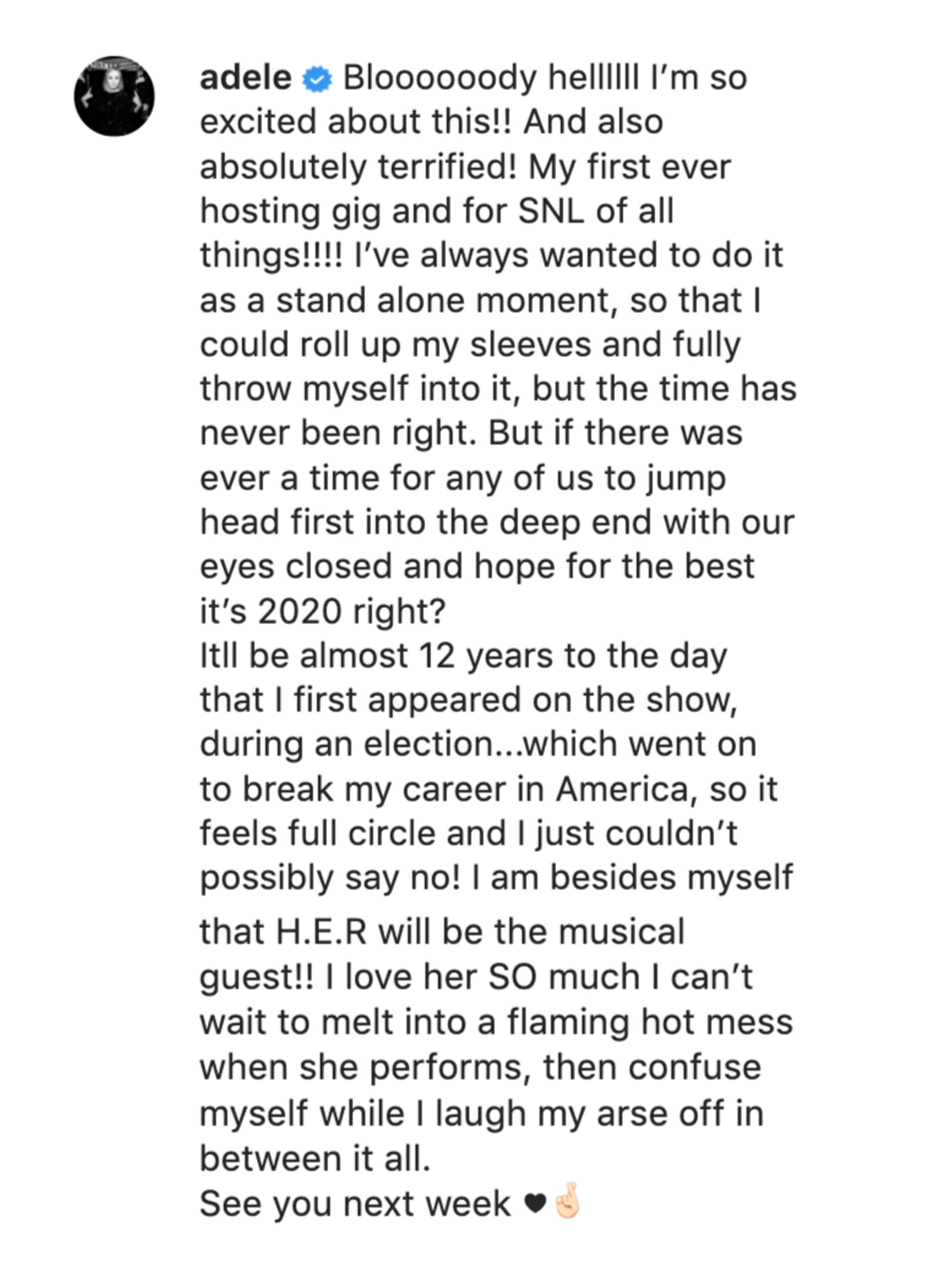 Well, time to start counting down to Saturday!