A few weeks ago, I shared a Reddit thread about actors who basically only play themselves in movies, and asked you to chime in with whether or not you agreed. There were certainly some hot takes in there, it seems.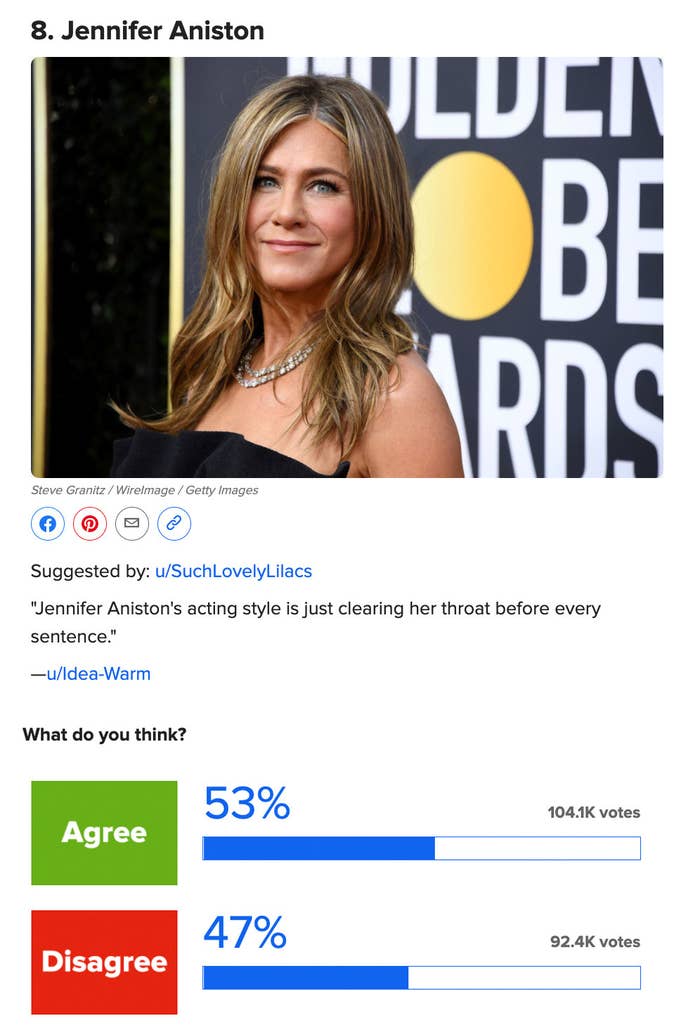 Well, I also asked BuzzFeed readers like you to share which actors you thought fell into this same category and — TBH — y'all had some chaotic answers. Here are 23 of the best ones — do you agree or disagree?
1.
Paul Rudd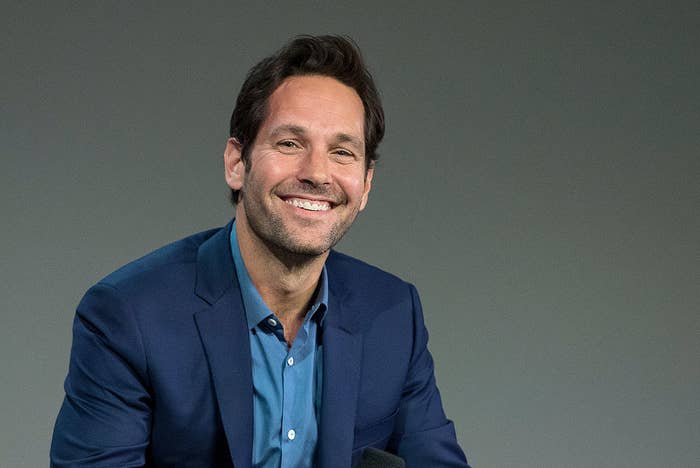 2.
Jennifer Lopez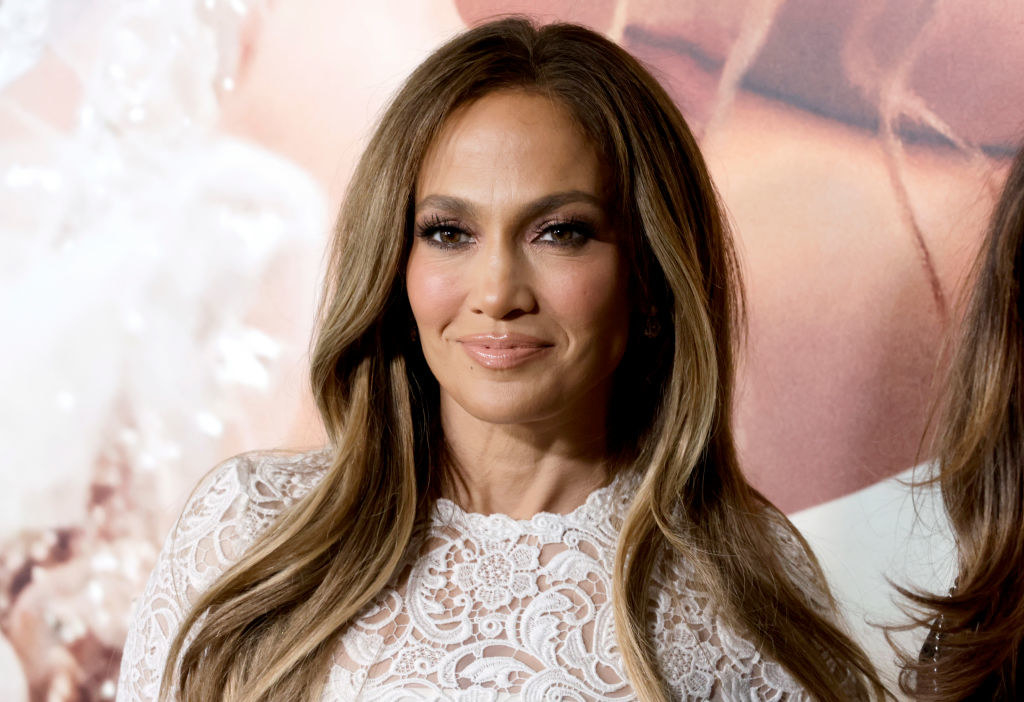 3.
Adam Sandler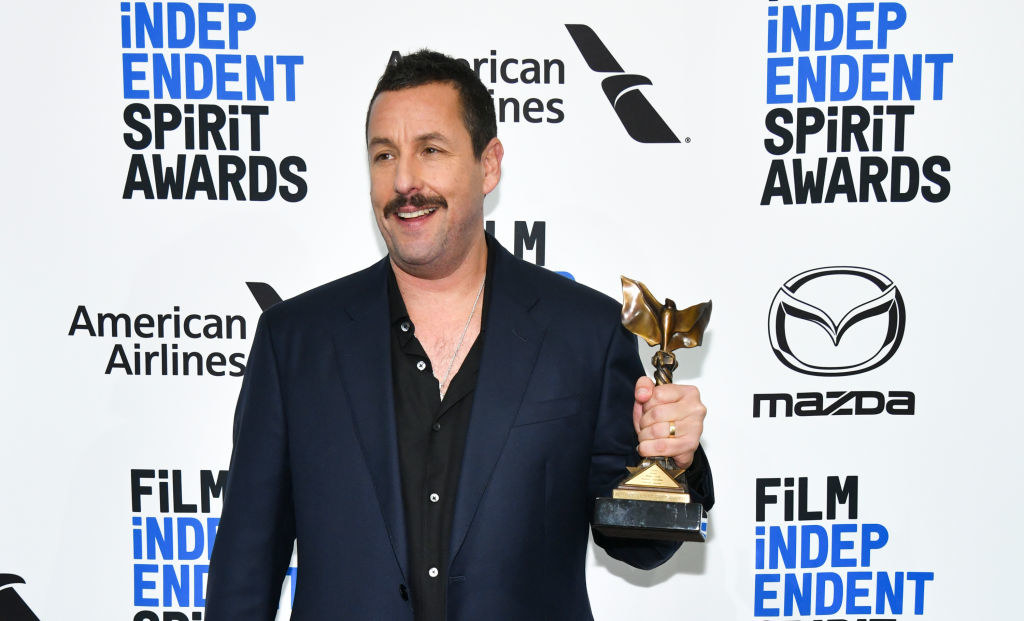 4.
Aubrey Plaza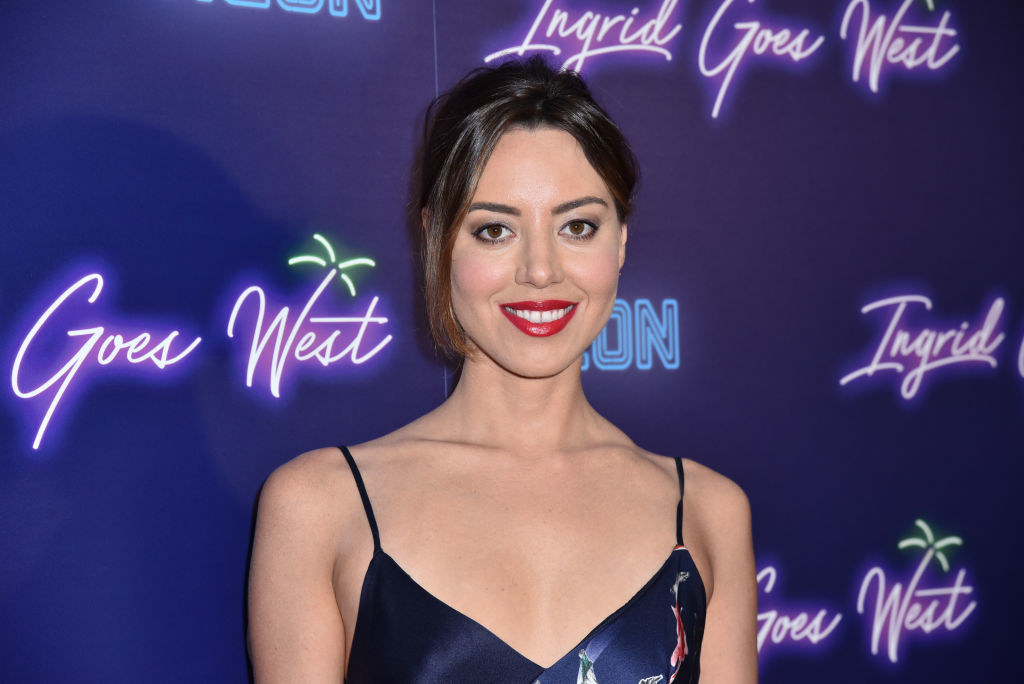 5.
John Krasinski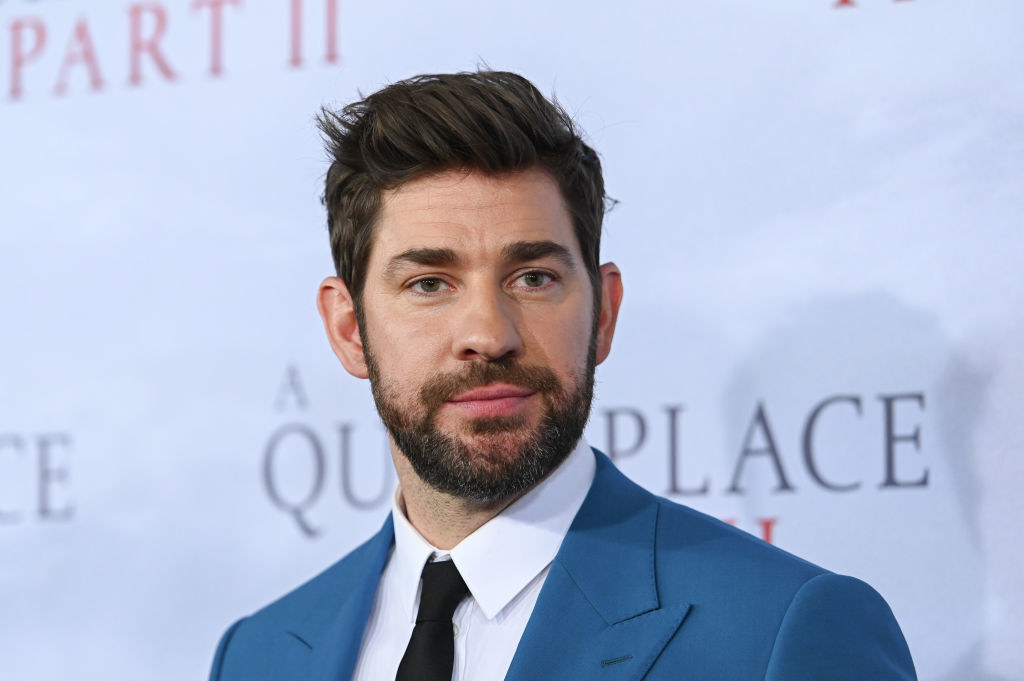 6.
Chris Pratt
7.
Awkwafina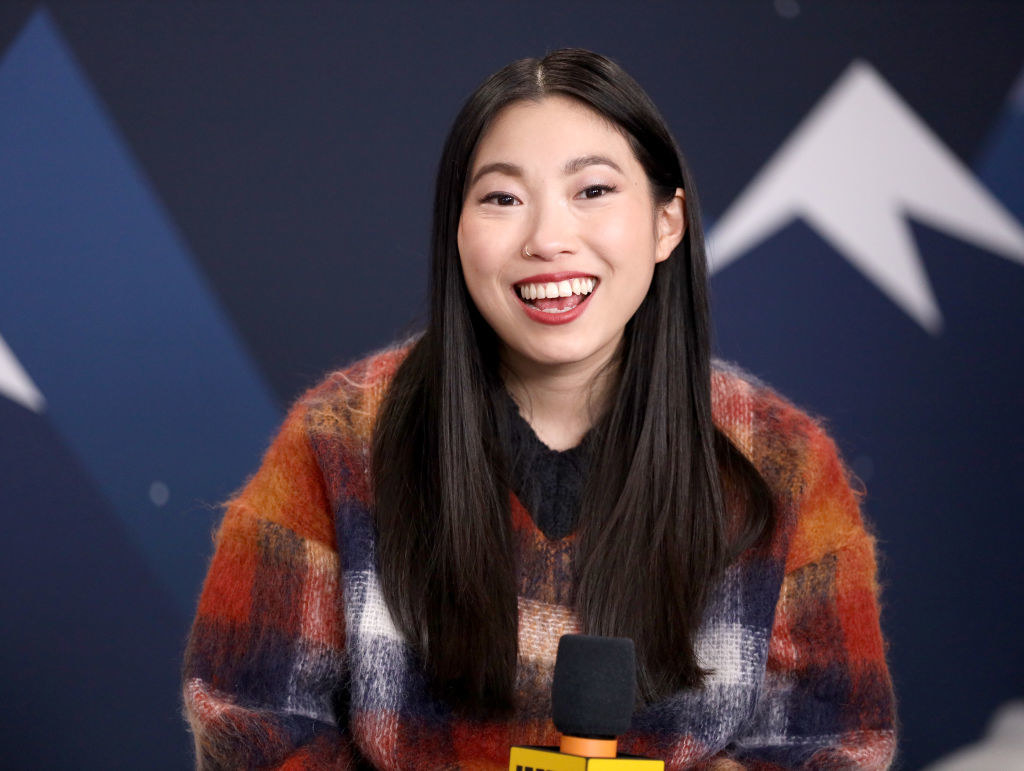 8.
Ellie Kemper
9.
Denzel Washington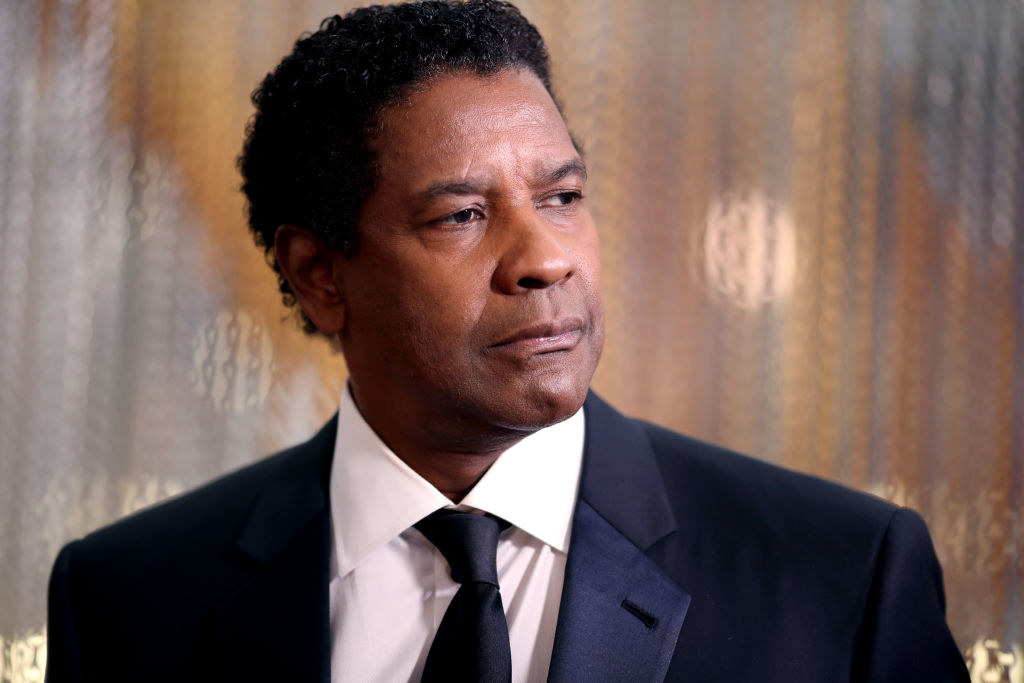 10.
Robert Downey Jr.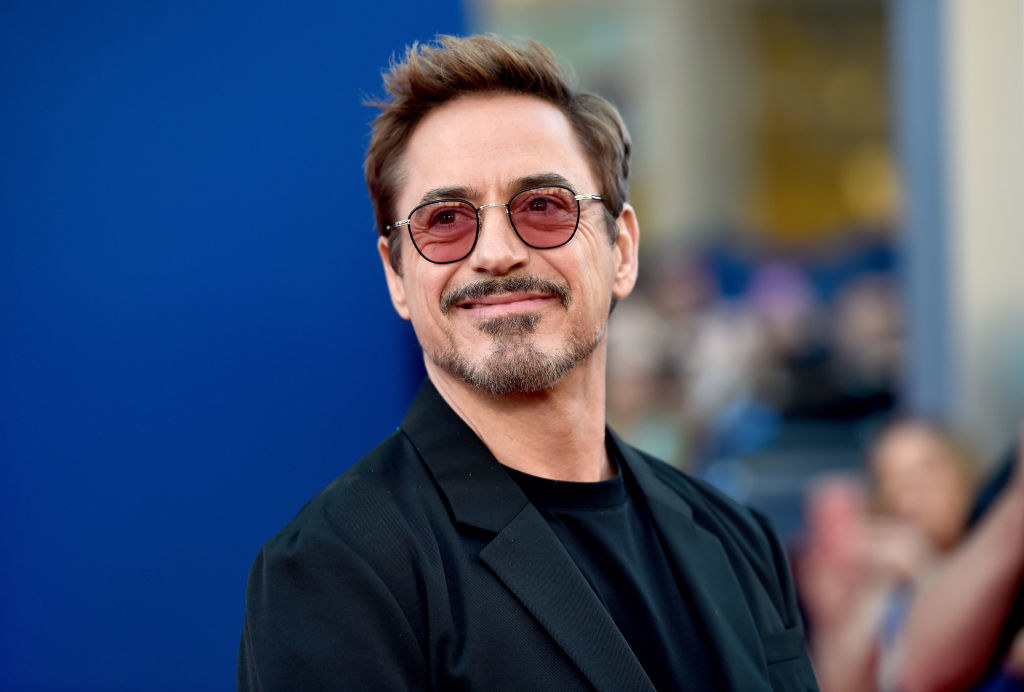 11.
Jack Black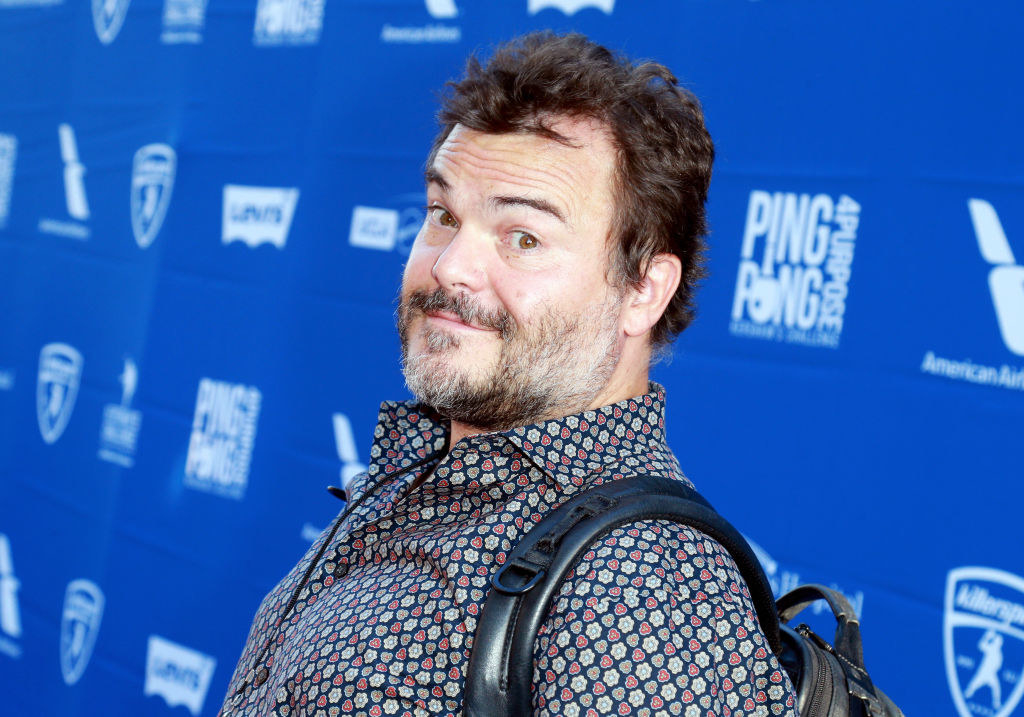 12.
Samuel L. Jackson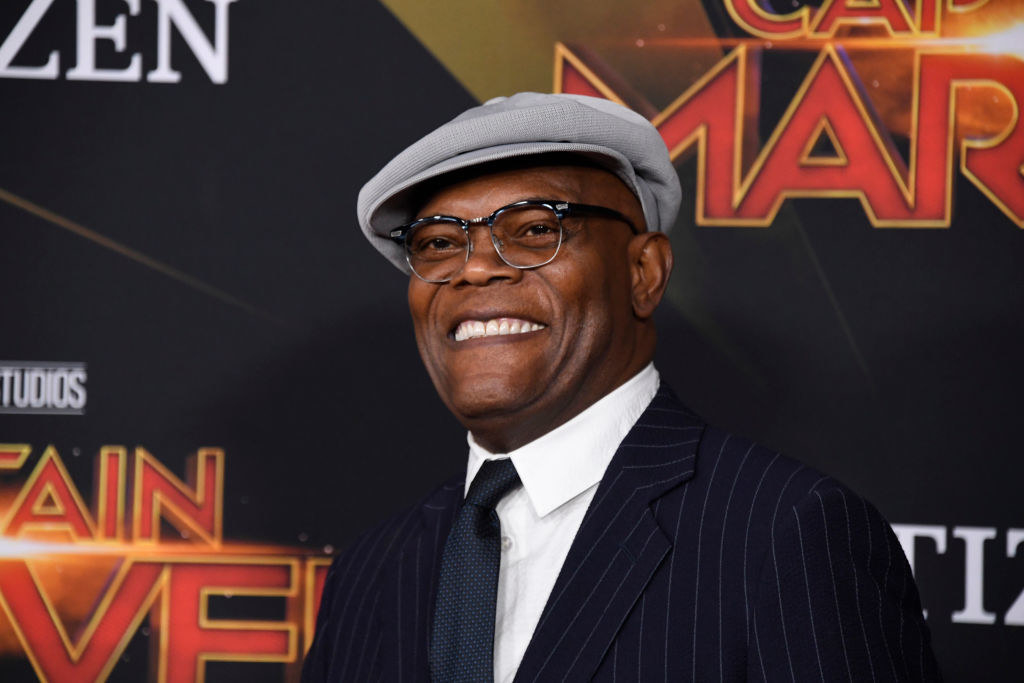 13.
Johnny Depp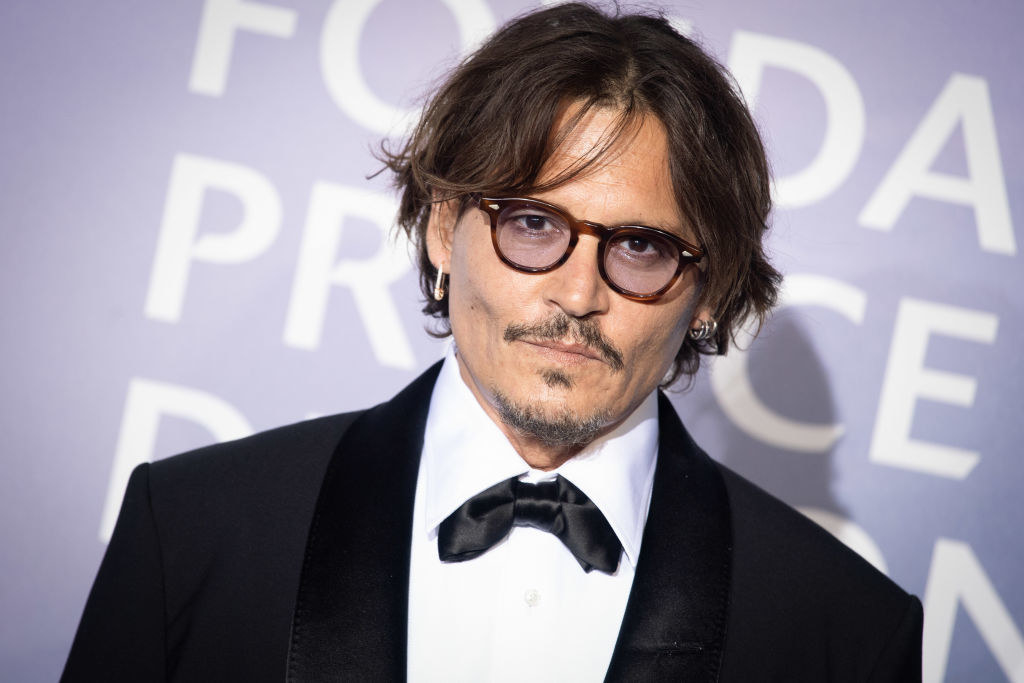 14.
Vanessa Hudgens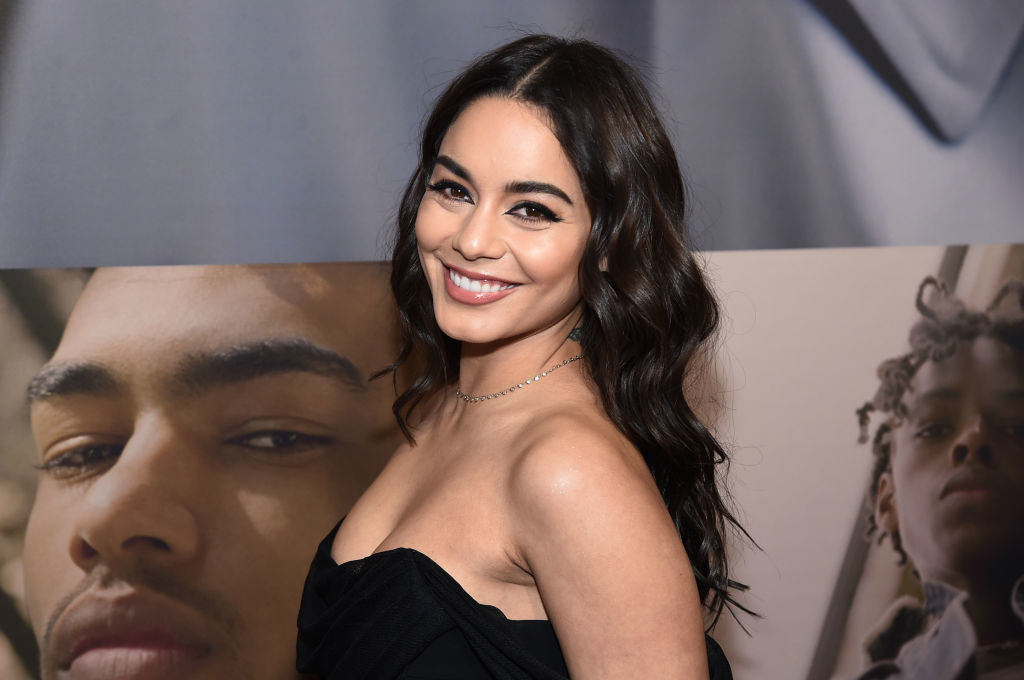 15.
Seth Rogen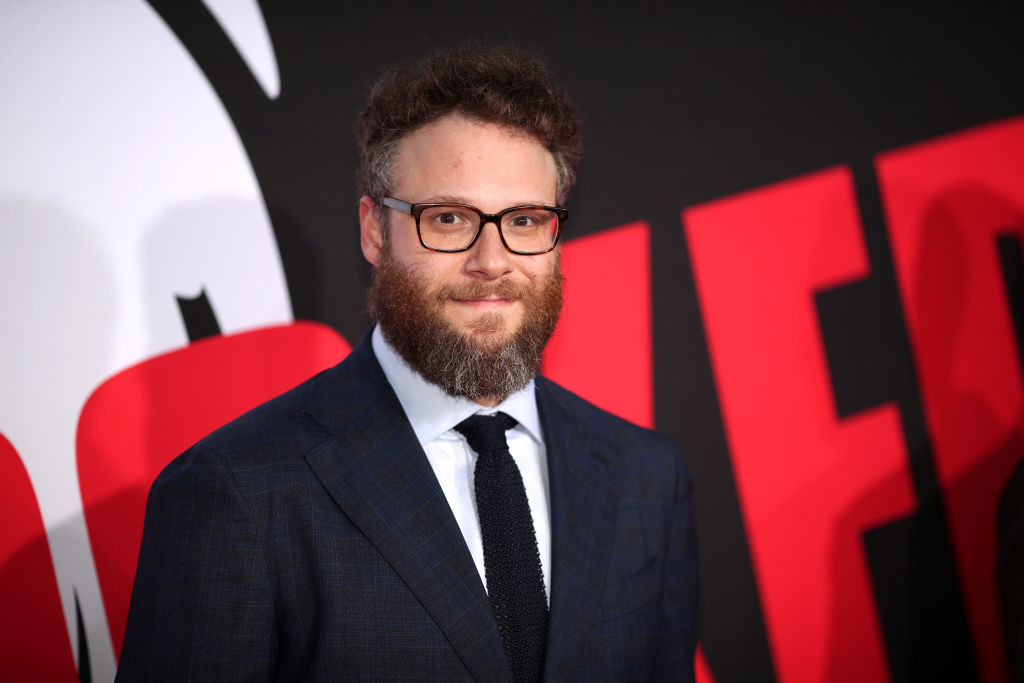 16.
Sarah Jessica Parker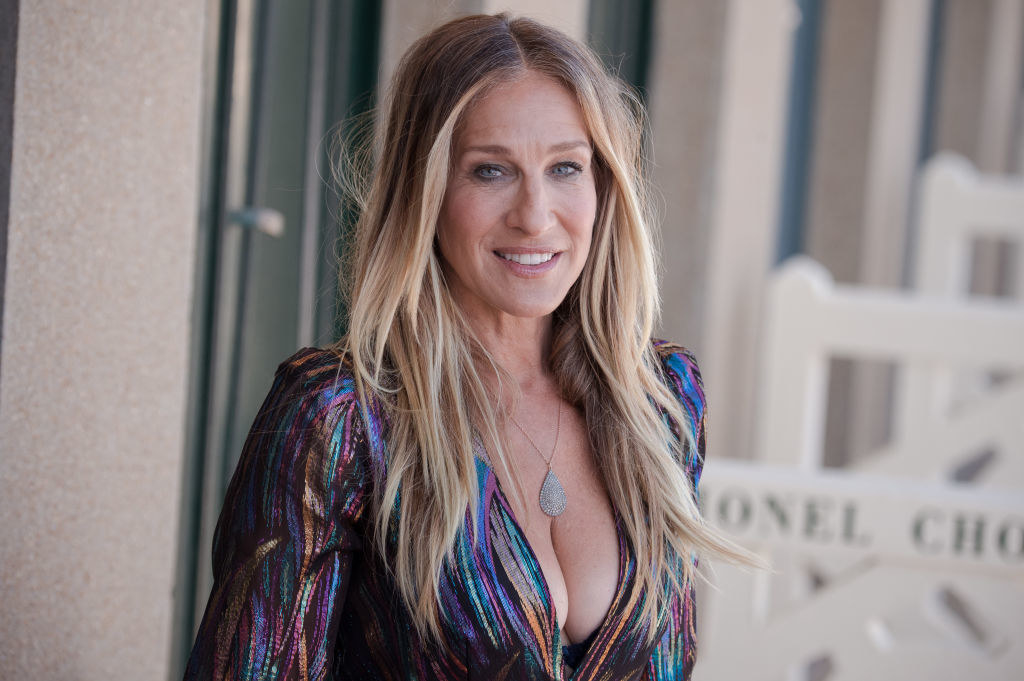 17.
Jason Bateman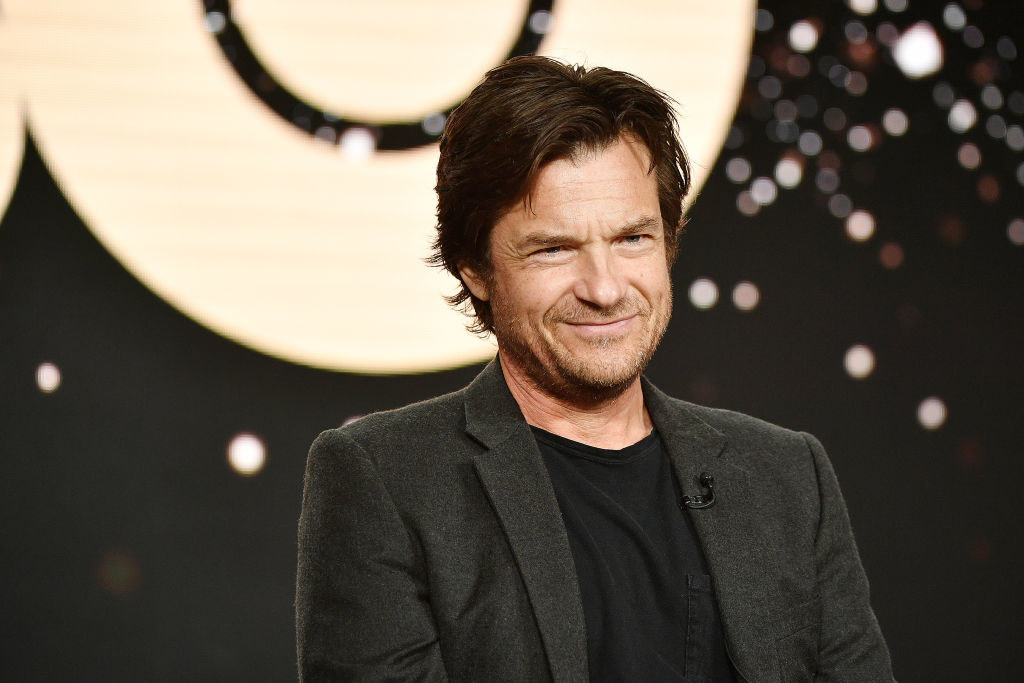 18.
Ed Helms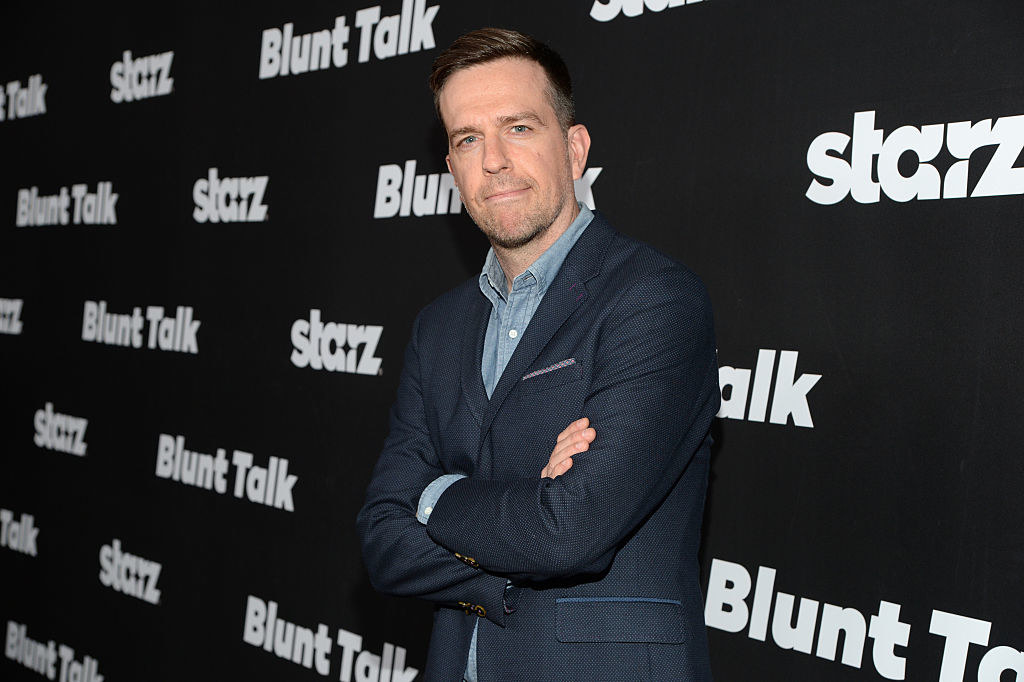 19.
Katherine Heigl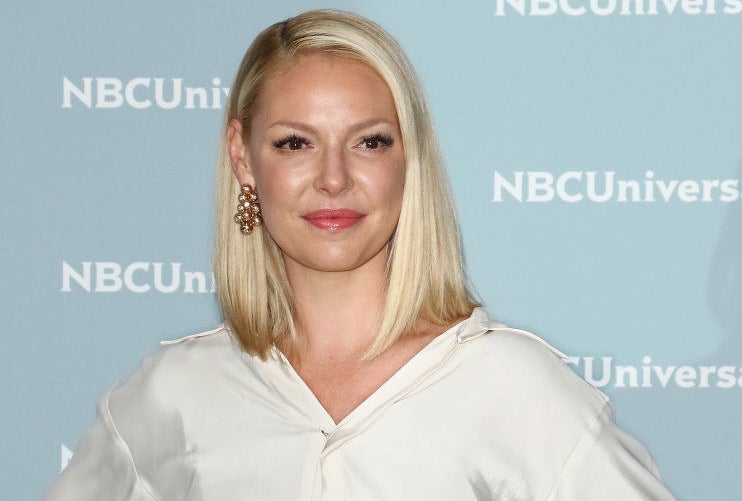 20.
Tom Cruise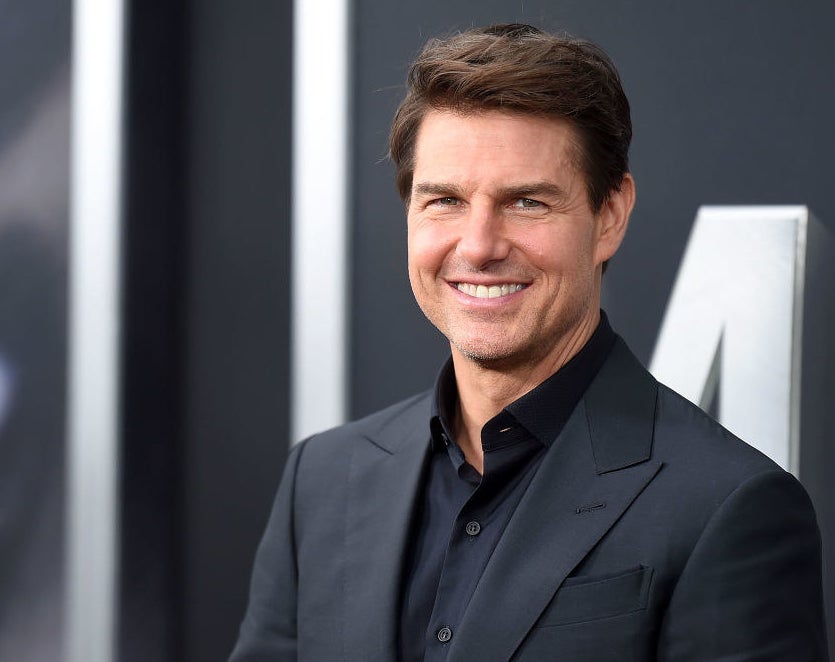 21.
Joel McHale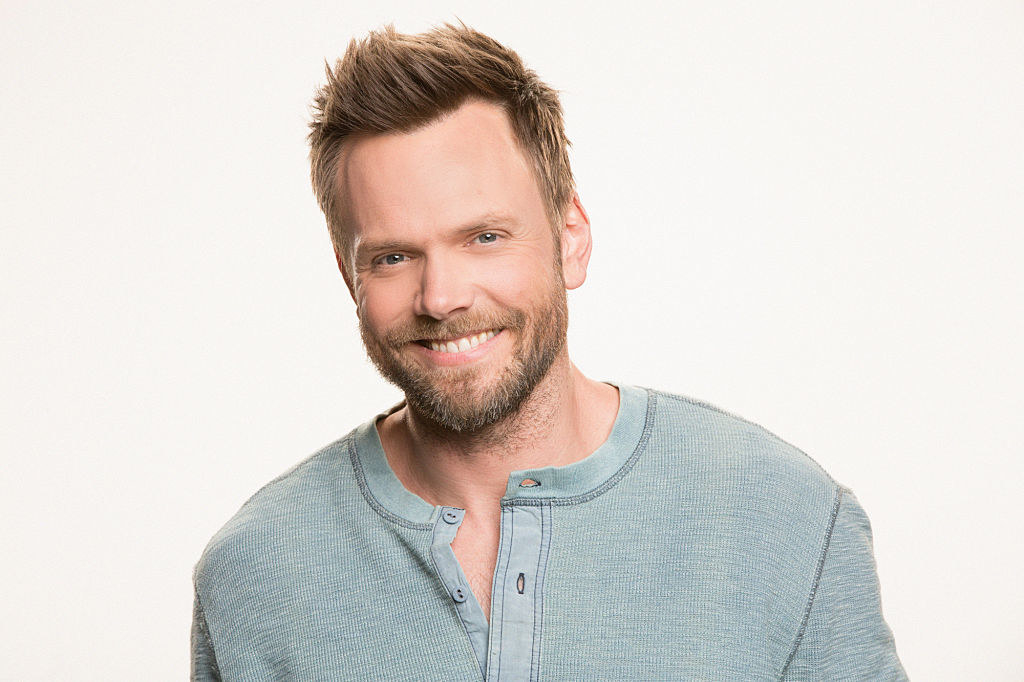 22.
Kevin Costner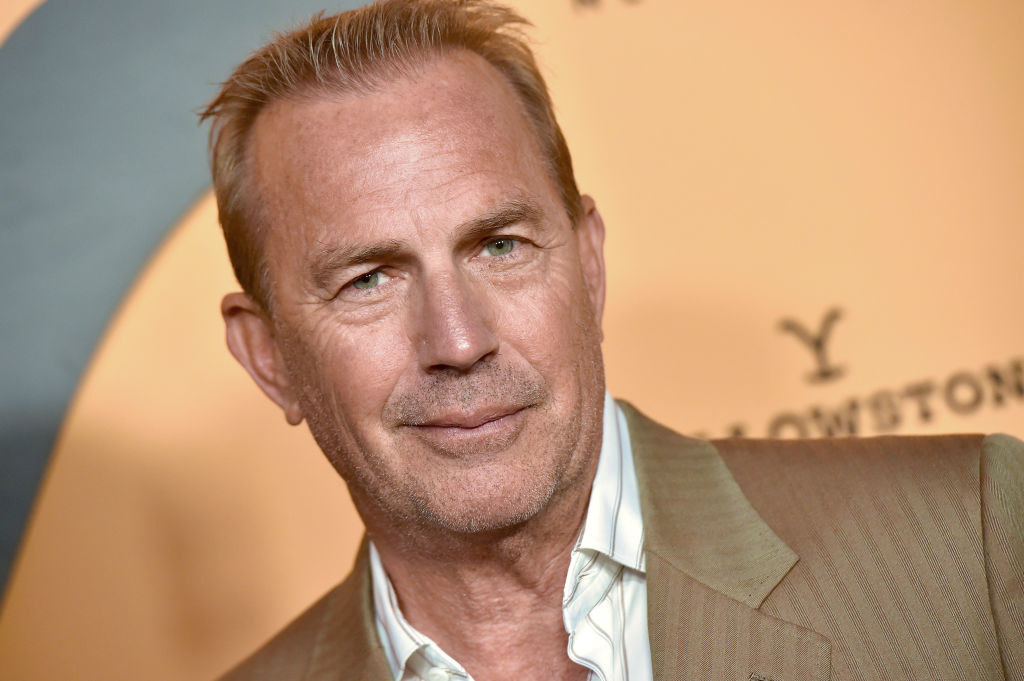 23.
Channing Tatum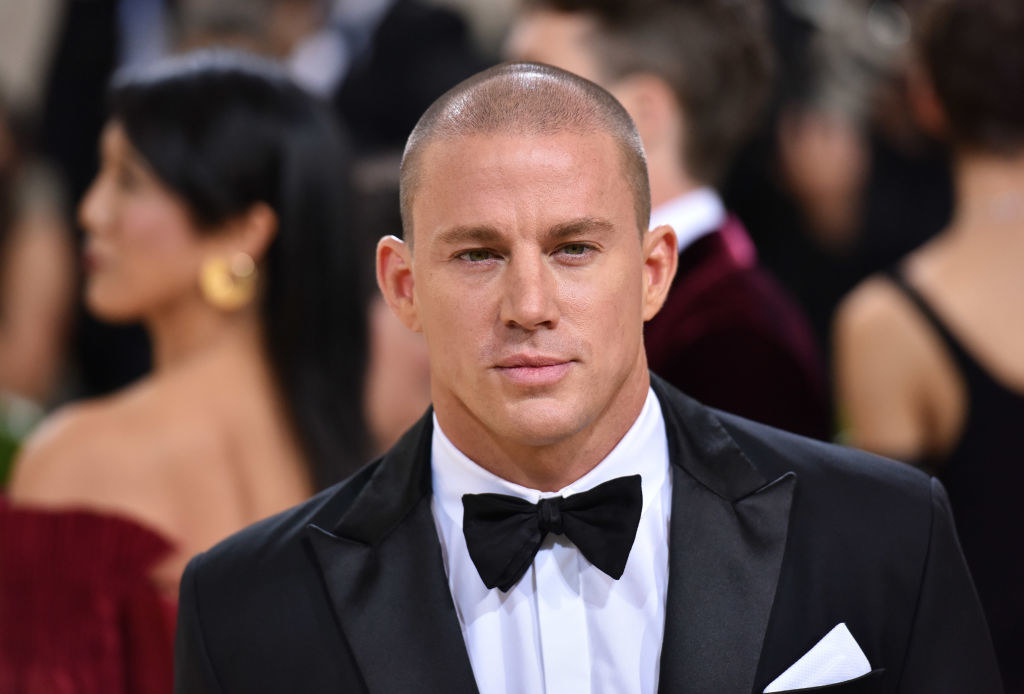 Did we miss any celebrities who basically only play themselves in movies? If so, tell us who and why in the comments below!
Note: Submissions have been edited for length and/or clarity.