Have you ever watched a TV show or movie where an actor plays a character soooo convincingly, you were shocked when you saw them for the first time outside of it...because they're the polar opposite? I know I have, and it was a full-on shock to my system.
Well, I asked the BuzzFeed Community to share the actors they think are totally, jarringly different IRL from the characters they play onscreen. Here are 19 of the best examples they shared:
1.
Jodie Comer vs. Villanelle (Killing Eve)
2.
Stephanie Beatriz vs. Rosa Diaz (Brooklyn Nine-Nine)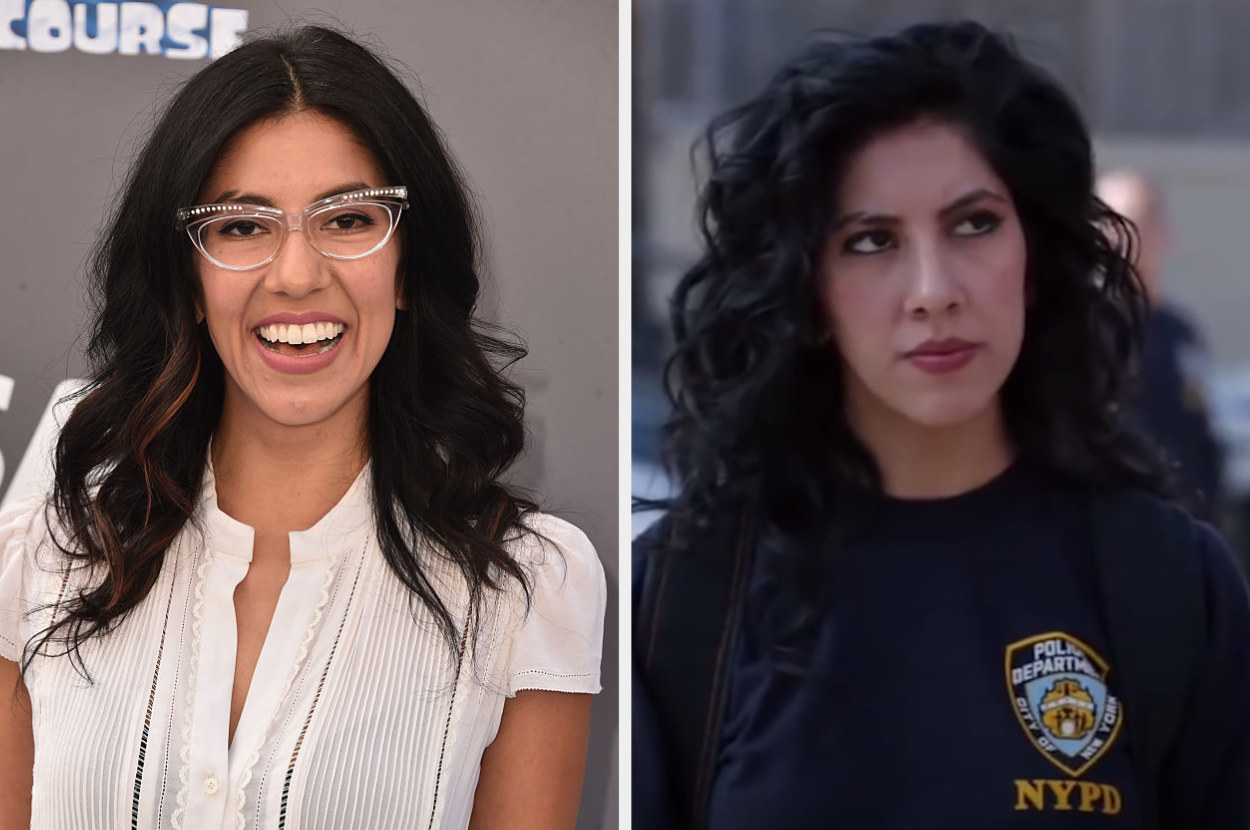 3.
Mads Mikkelsen vs. Hannibal Lecter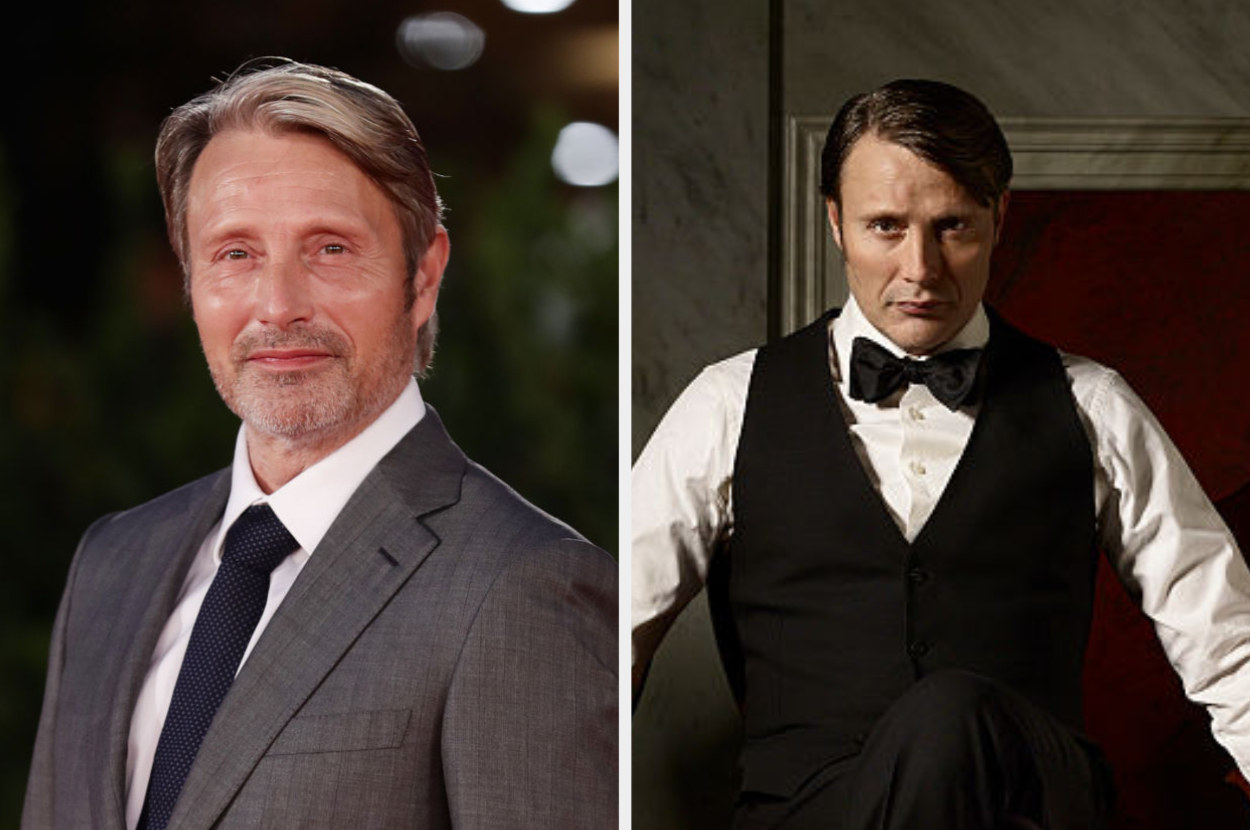 4.
Karen Gillan vs. Nebula (Marvel Cinematic Universe)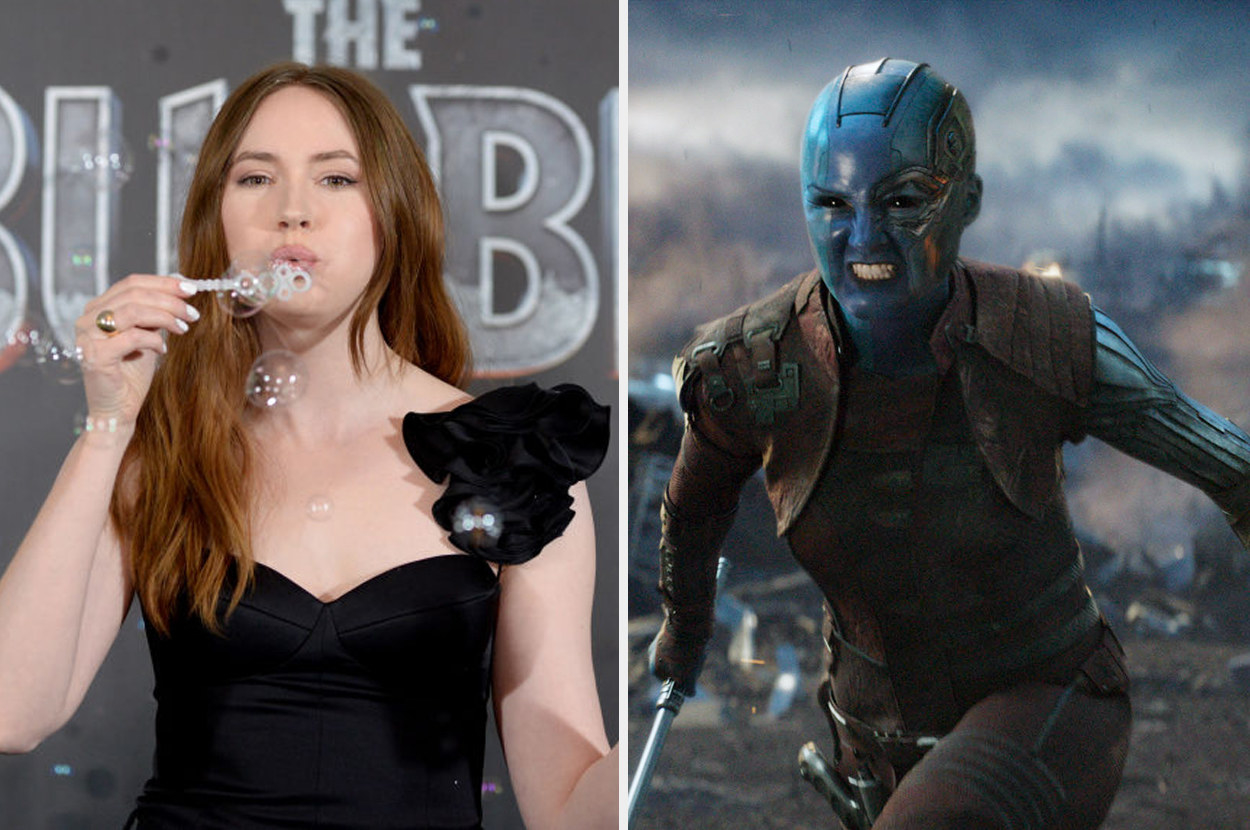 5.
Alan Rickman vs. Severus Snape (Harry Potter)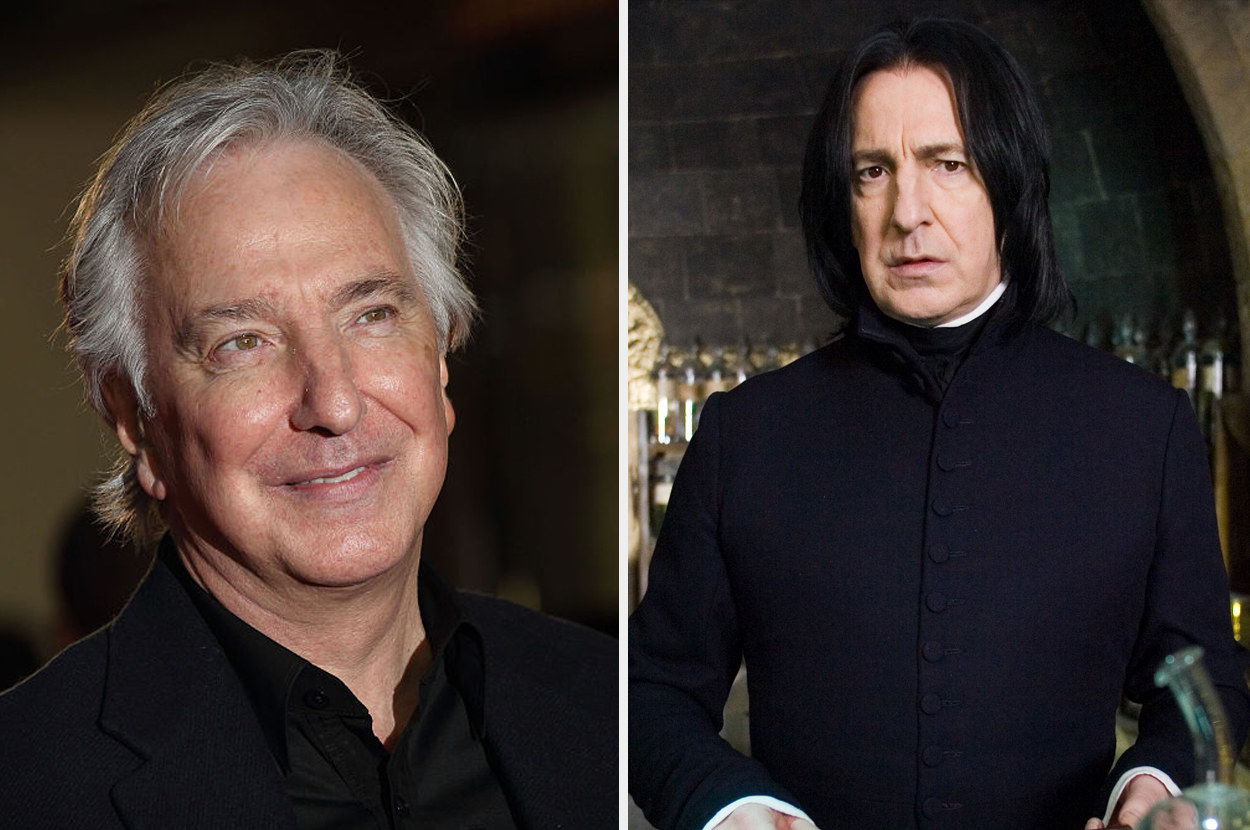 6.
Angela Kinsey vs. Angela Martin (The Office)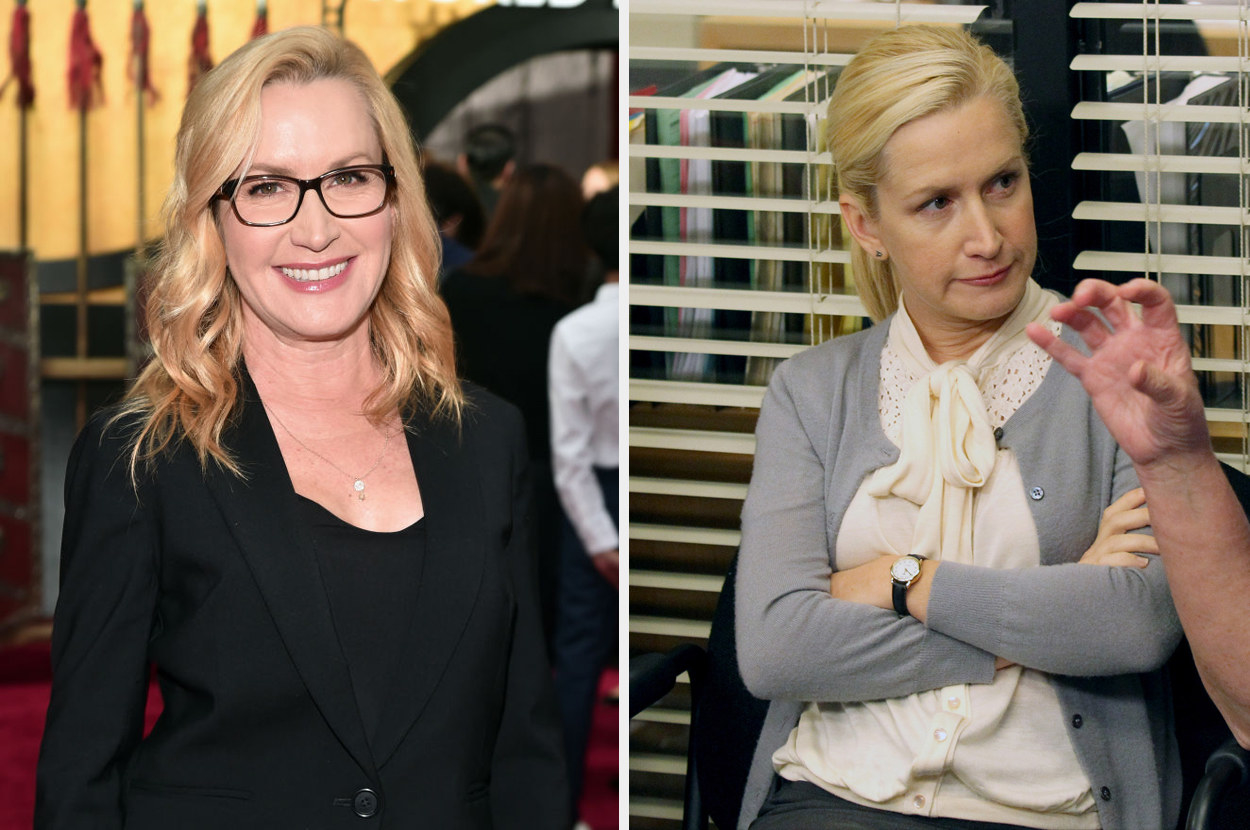 7.
Pedro Pascal vs. The Mandalorian (The Mandalorian)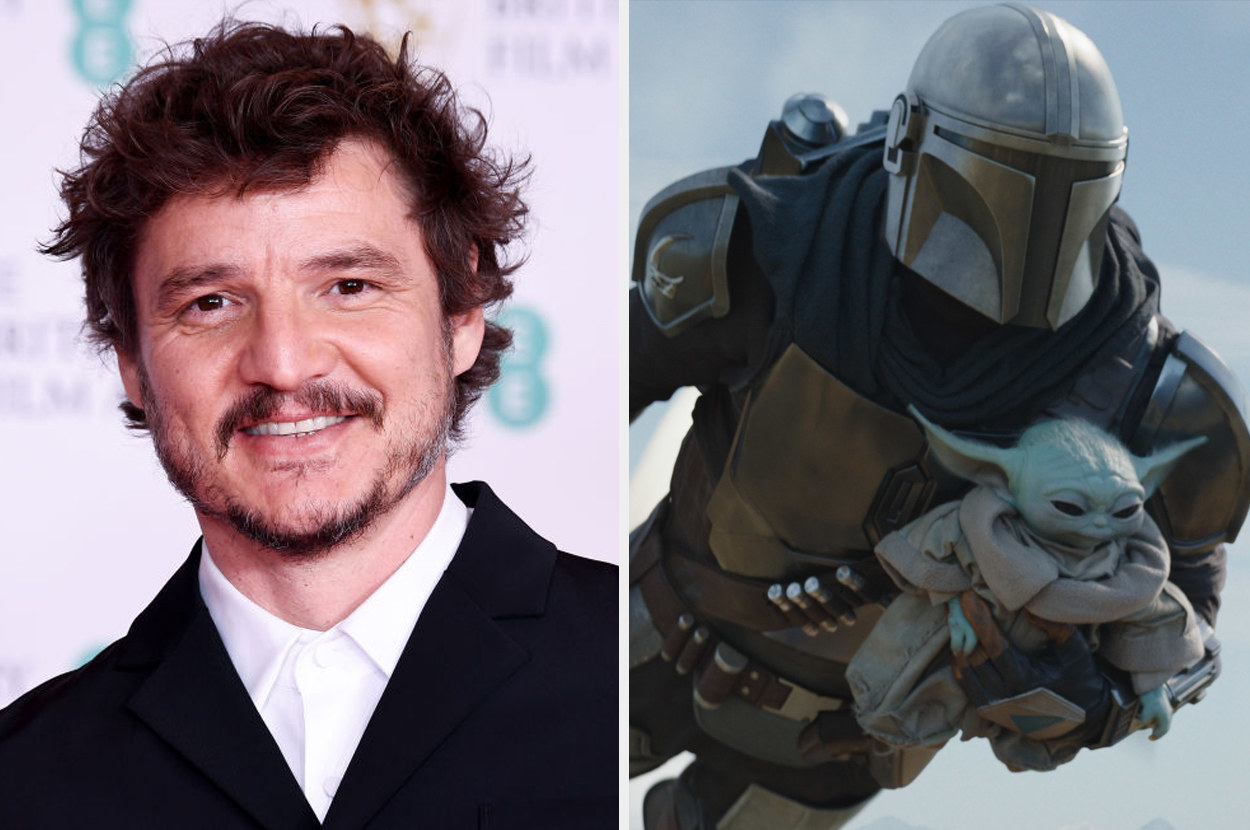 8.
Sarah Hyland vs. Haley Dunphy (Modern Family)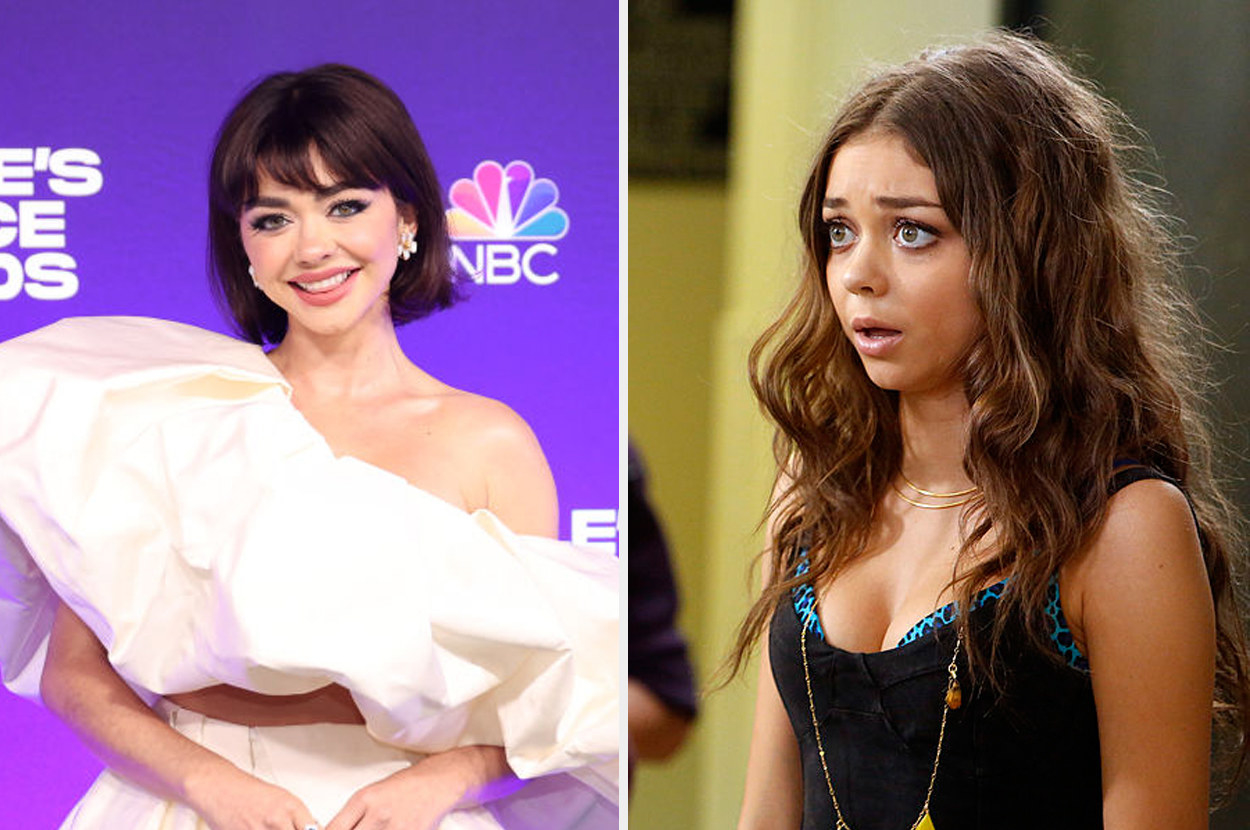 9.
Megan Mullally vs. Karen Walker (Will & Grace)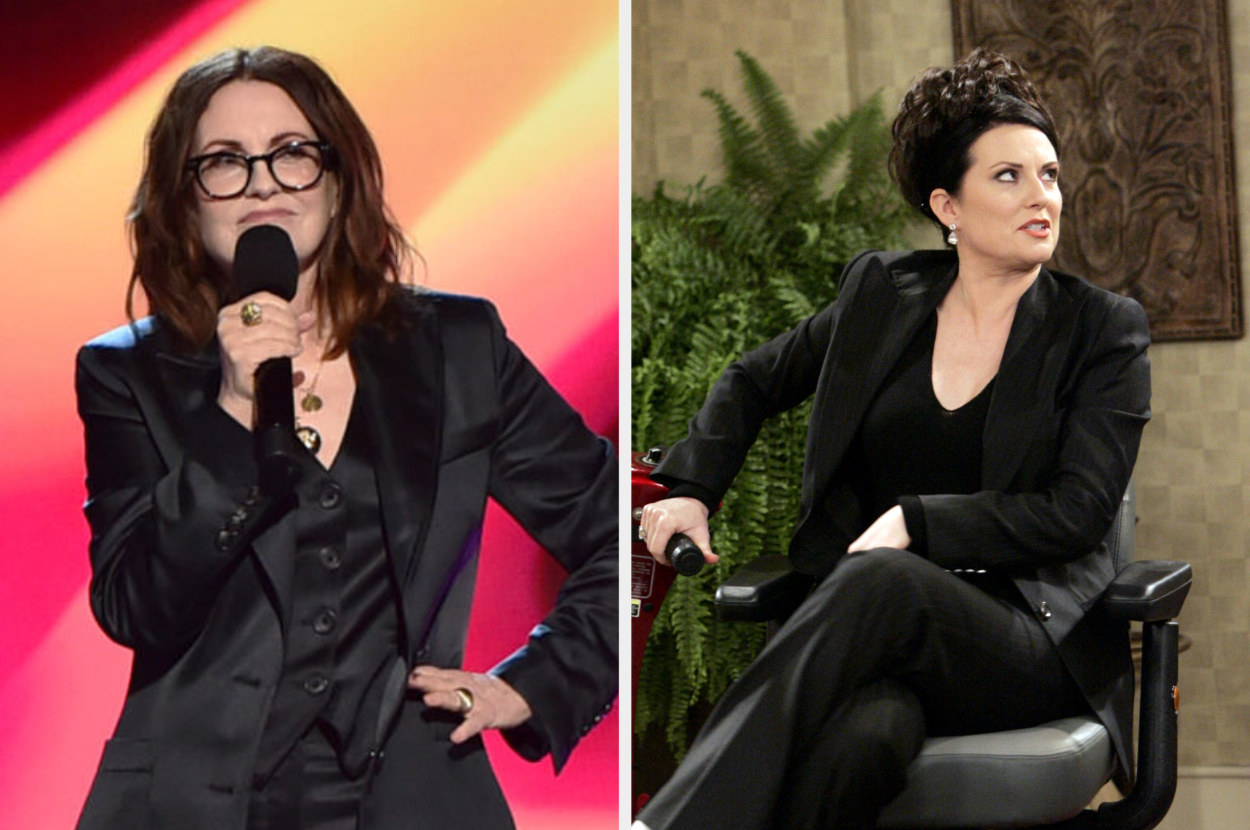 10.
Ken Jeong vs. every character he plays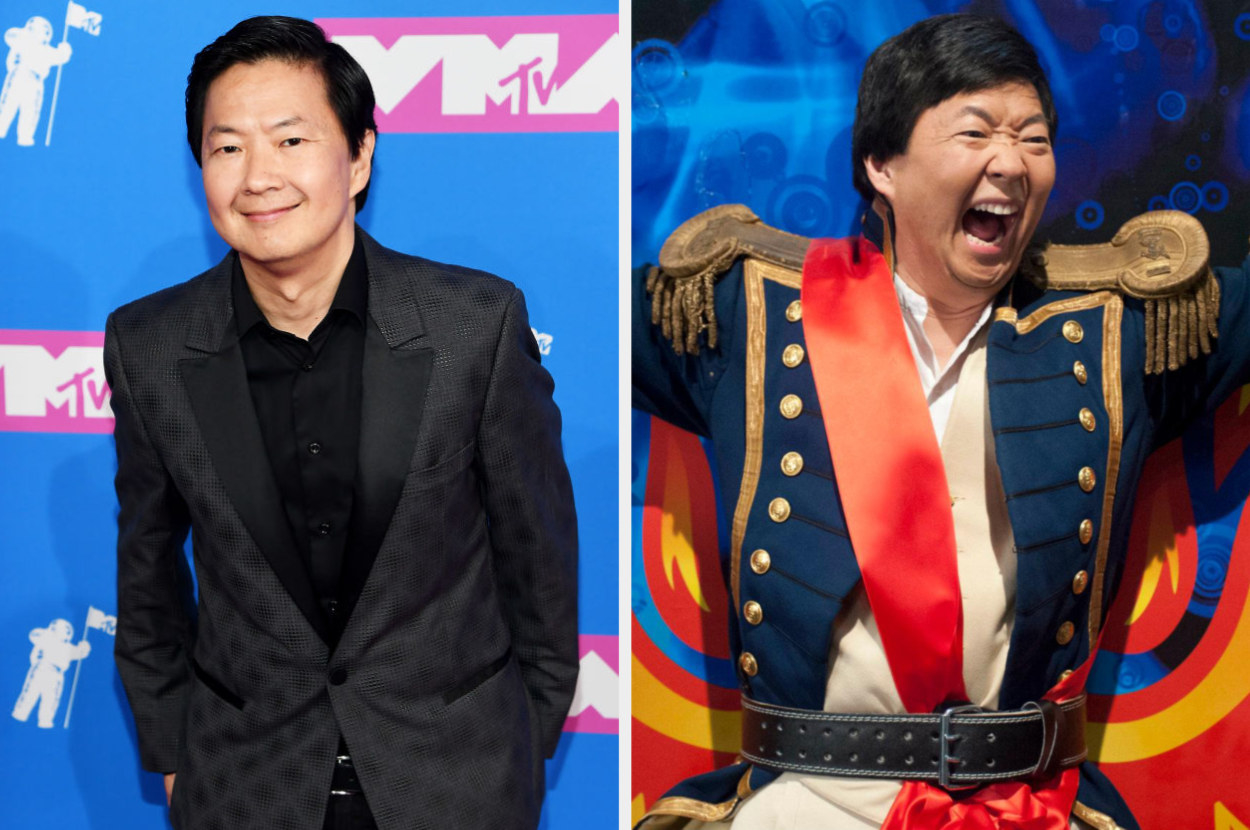 11.
Mary Elizabeth Winstead vs. Kate (Kate)
12.
Jason Mantzoukas vs. every character he's ever played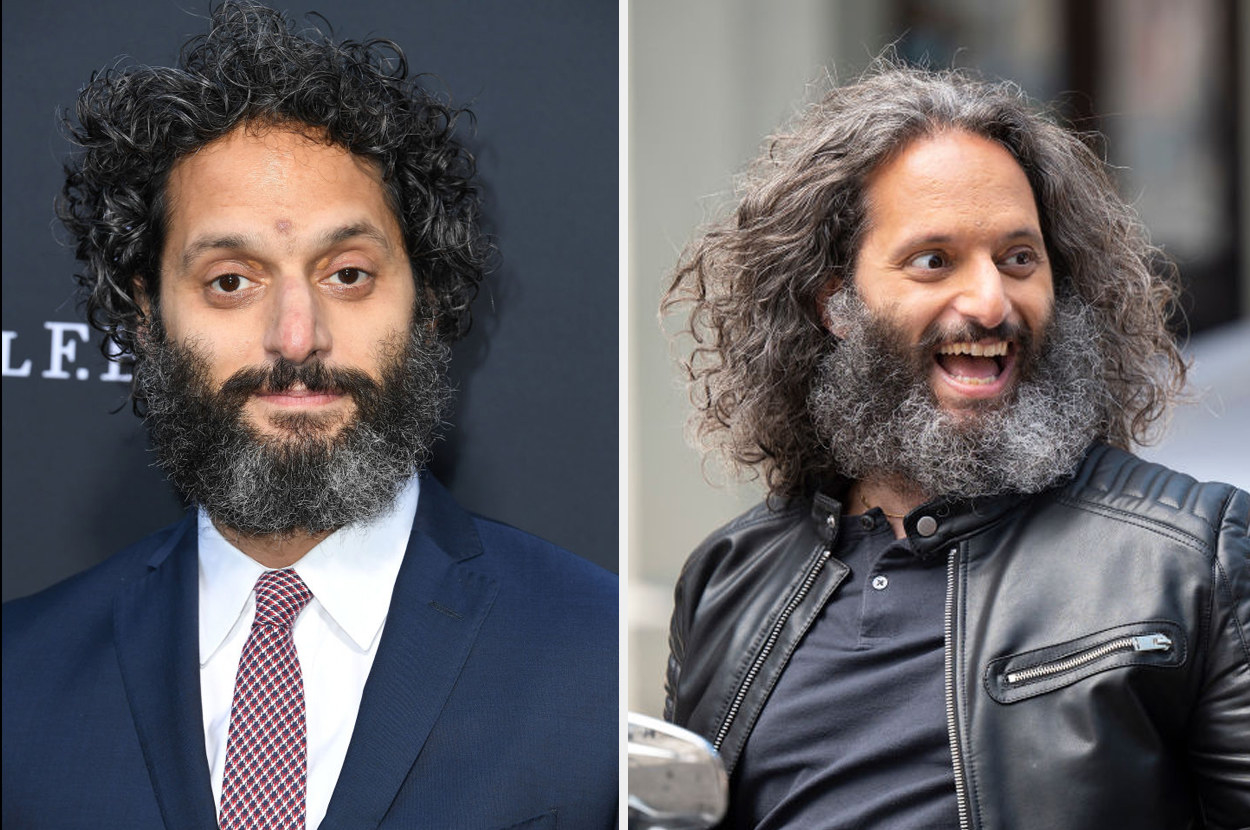 13.
Imelda Staunton vs. Dolores Umbridge (Harry Potter franchise)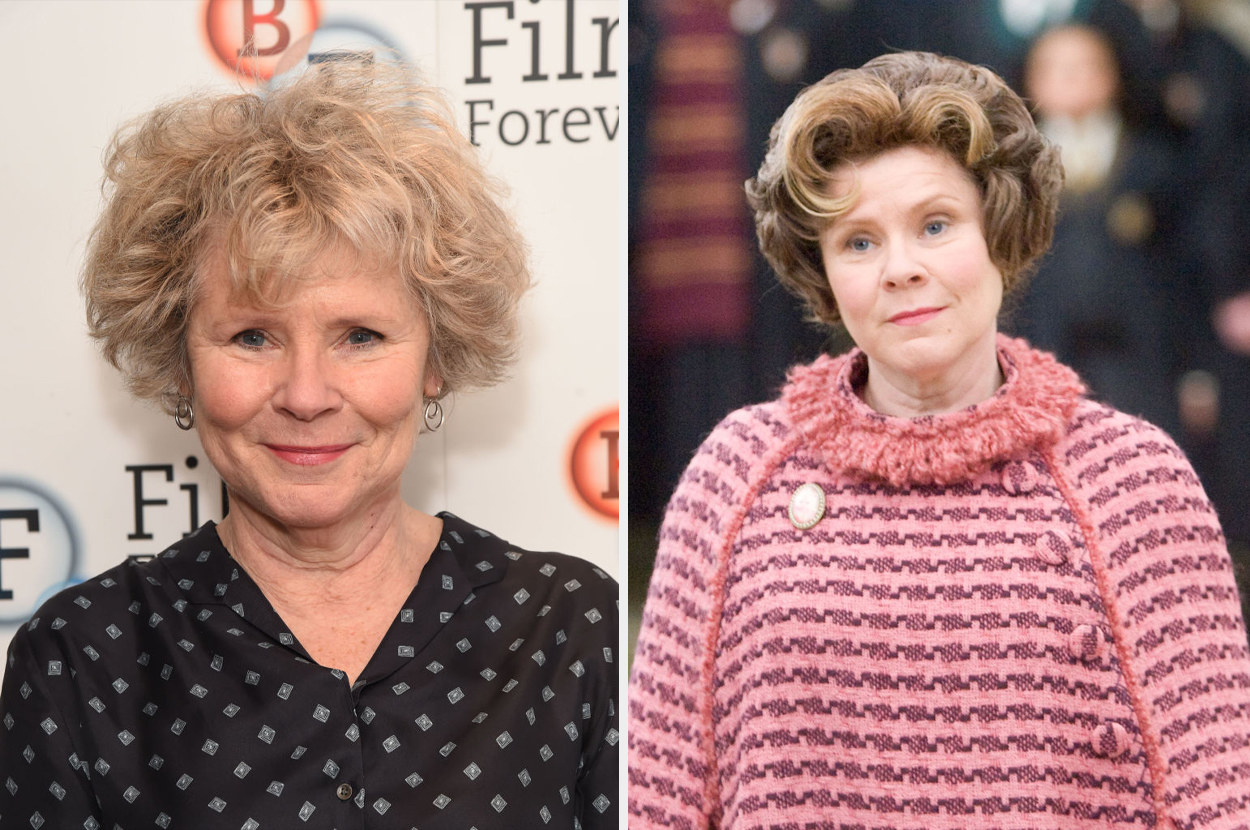 14.
Lena Headey vs. Cersei Lannister (Game of Thrones)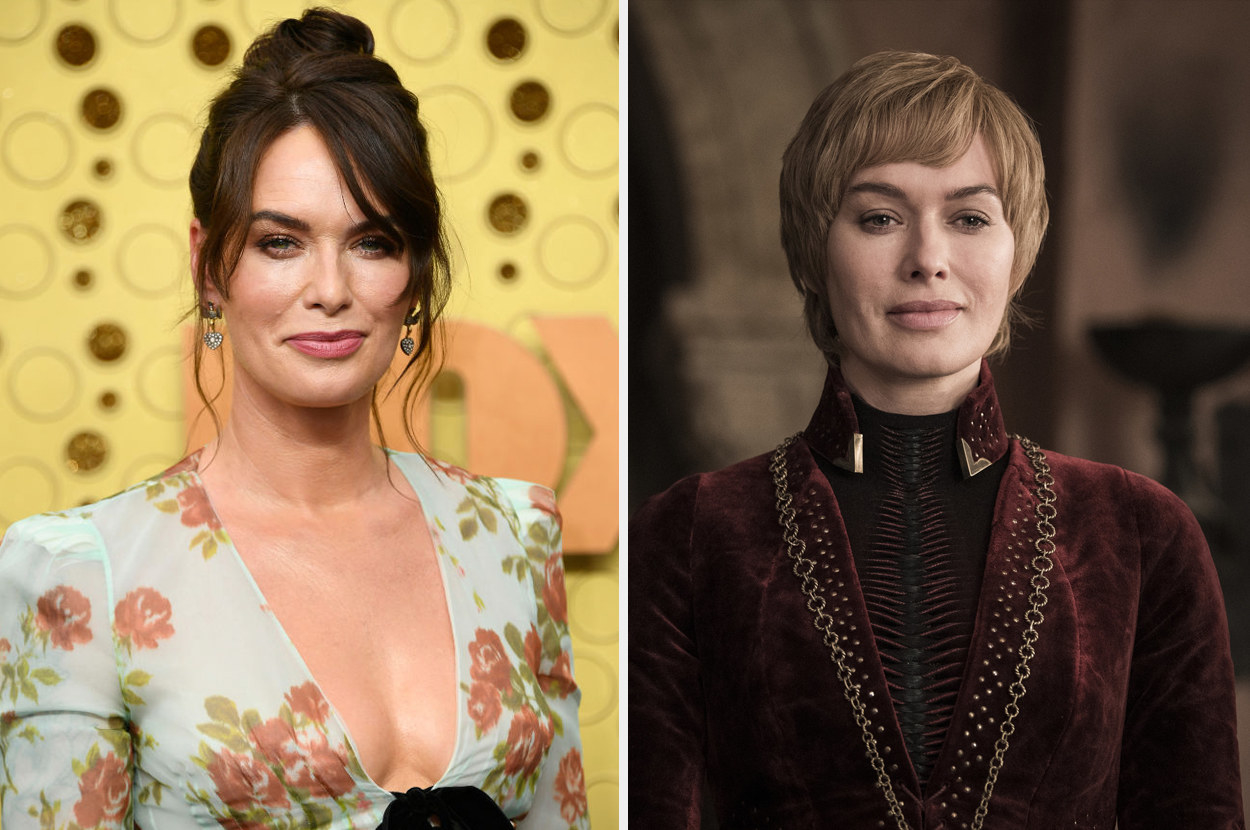 15.
Blair Underwood vs. Carlos (Madea's Family Reunion)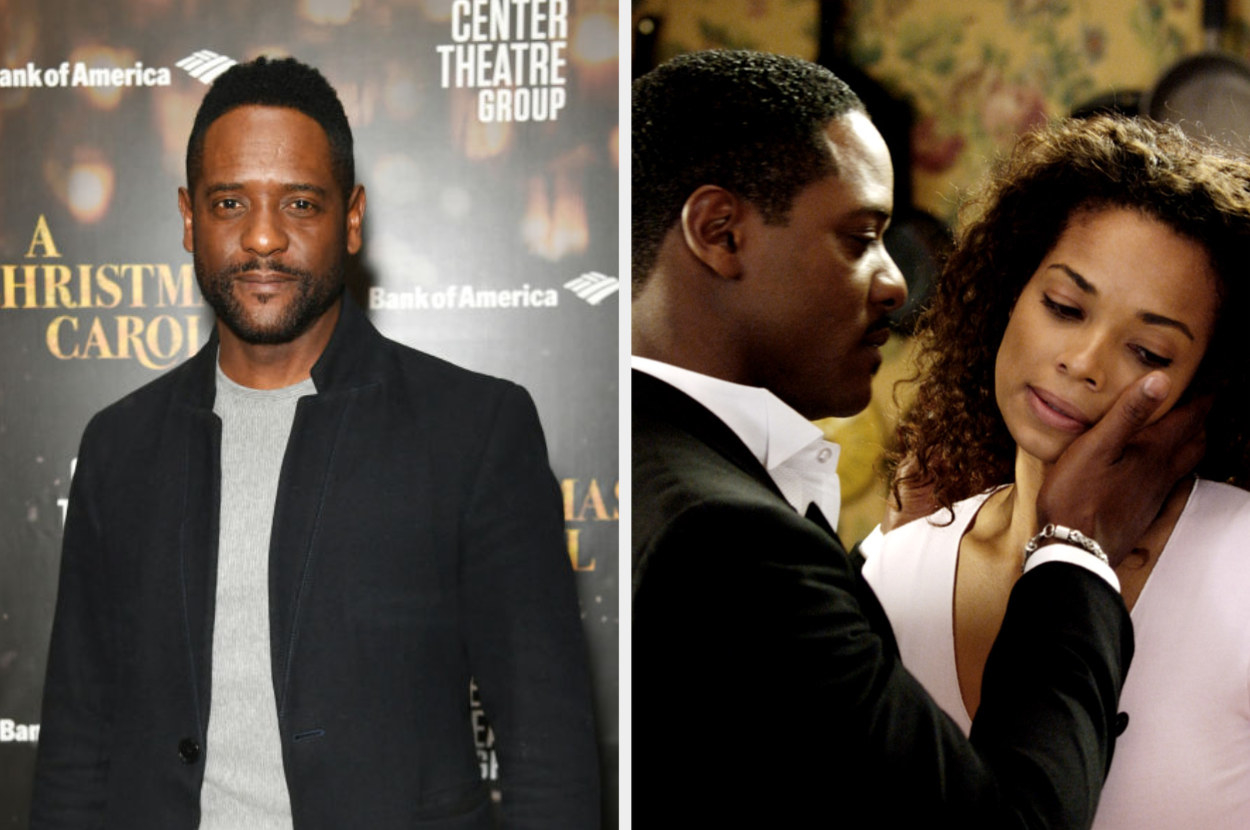 16.
Chris Colfer vs. Kurt Hummel (Glee)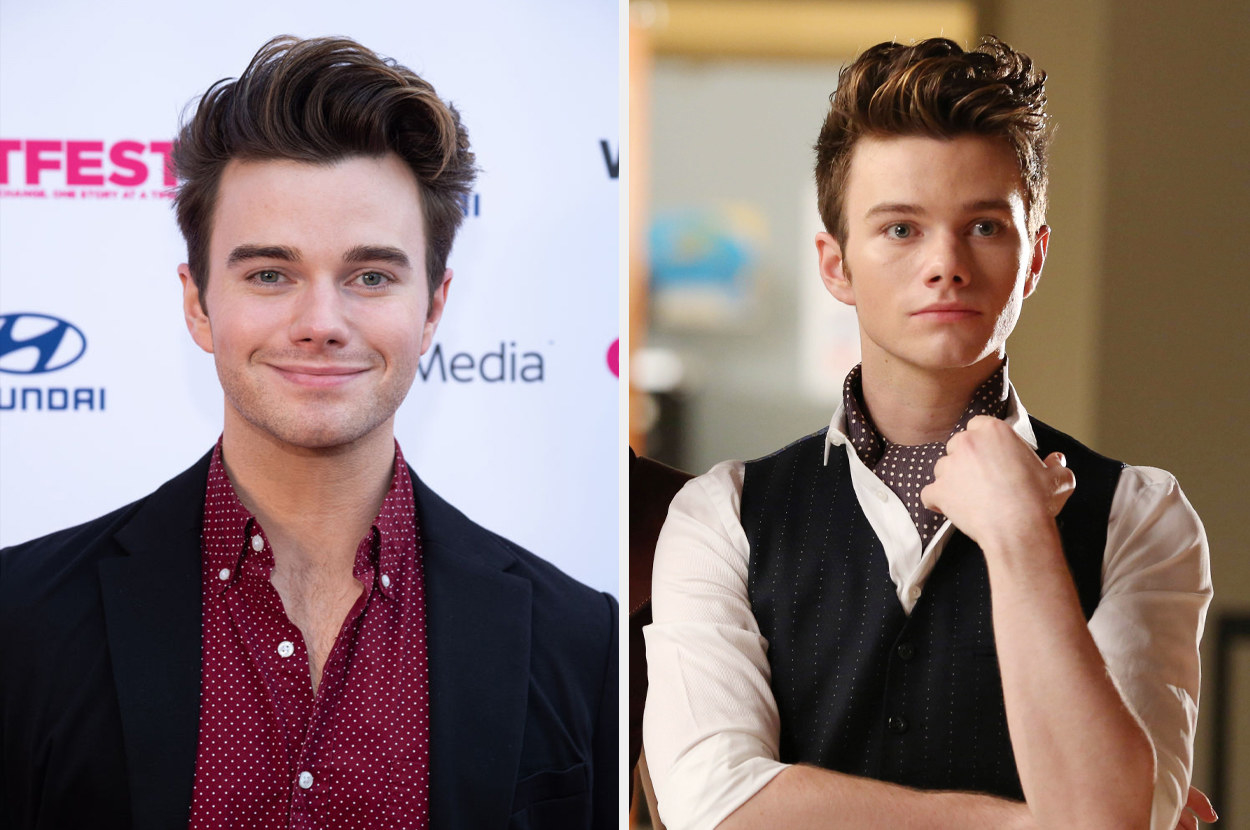 17.
Henry Winkler vs. Arthur "Fonzie" Fonzarelli (Happy Days)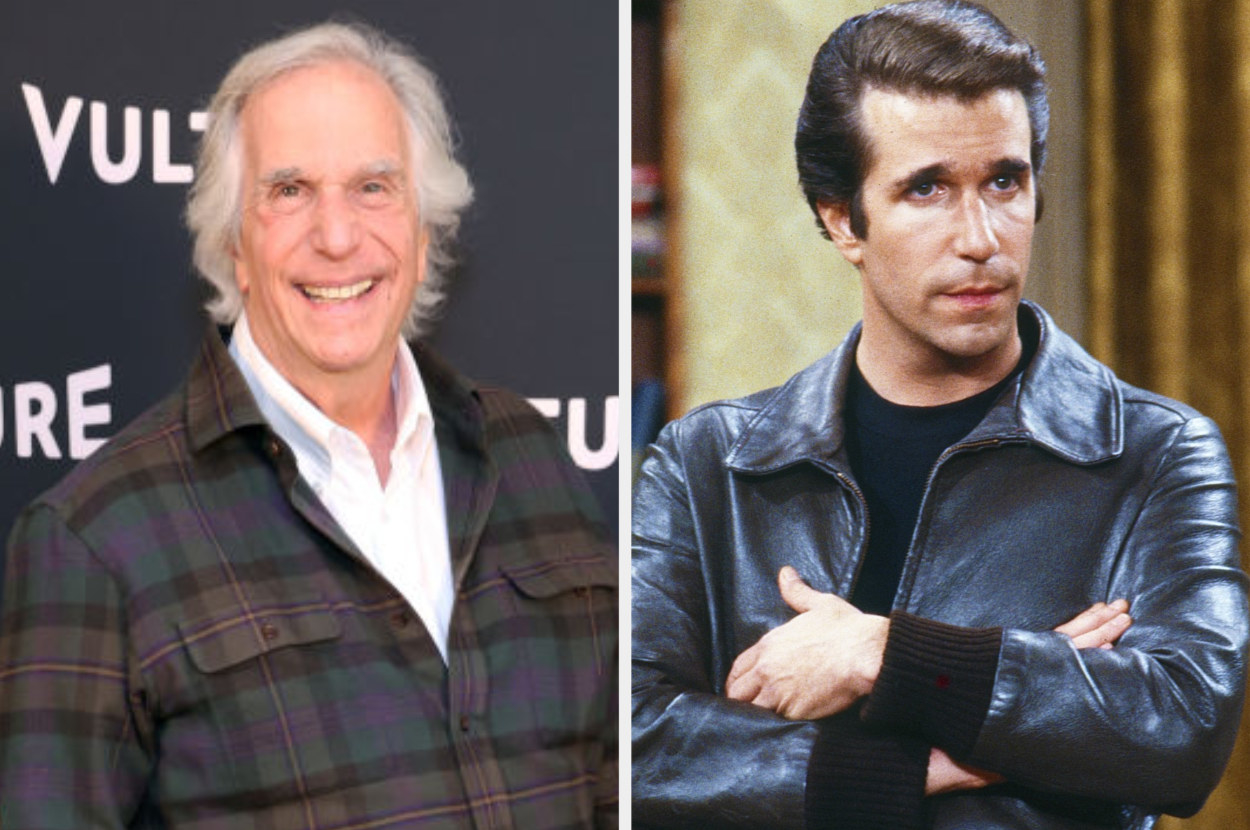 18.
Ming-Na Wen vs. Melinda May (Agents of SHIELD)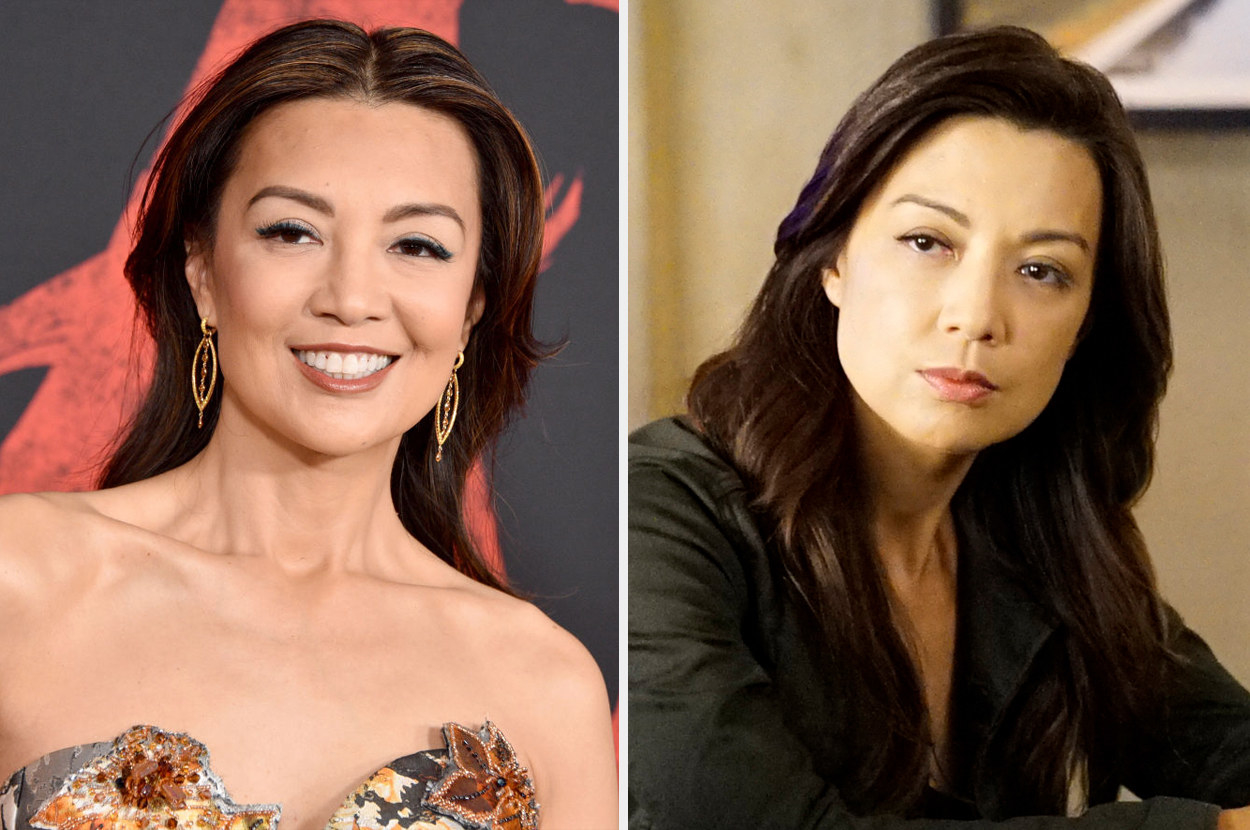 19.
And finally, Daniel Craig vs. every character he plays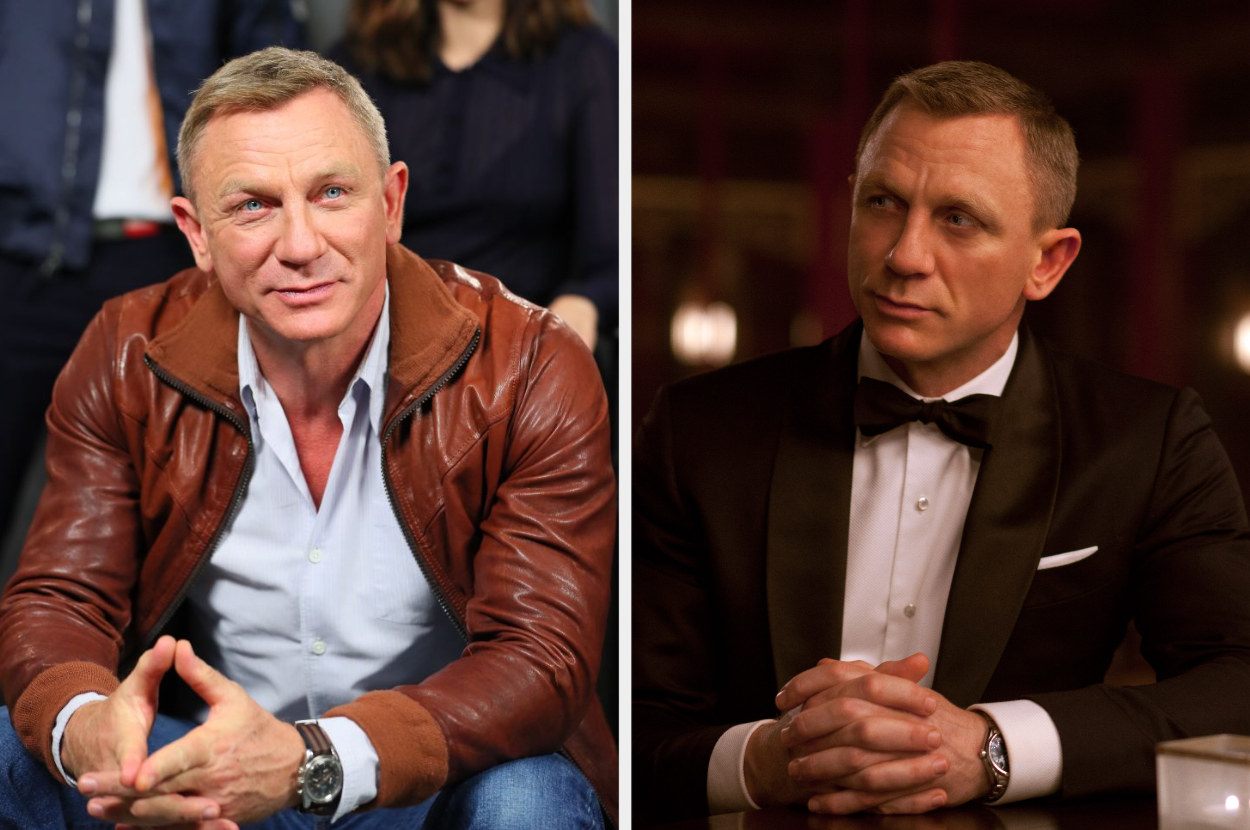 Did we miss any? If so, tell us which actors are totally, jarringly different IRL from their onscreen counterparts, and why in the comments below!