This post has not been vetted or endorsed by BuzzFeed's editorial staff. BuzzFeed Community is a place where anyone can create a post or quiz.
Try making your own!
R. Lee Ermey Has Died
Marine Corps Icon, actor, former Drill Instructor has died at the age of 74.
It was announced late Sunday evening that Marine Corps Gunnery Sergeant R. Lee Ermey had died due to complication from pneumonia on the morning of April 15th. He was 74 years old.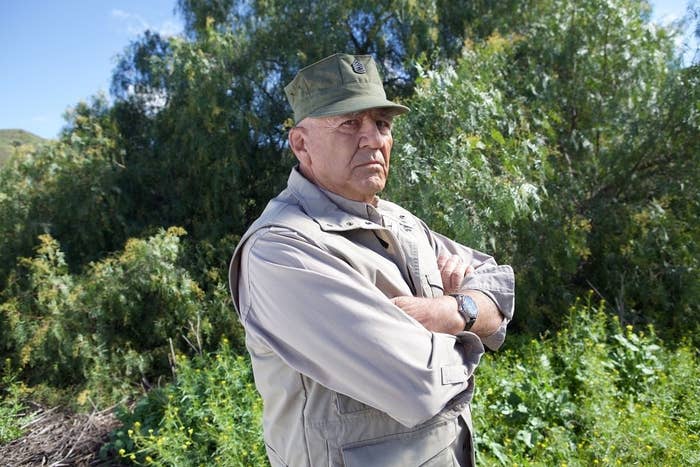 Ermey was born, Ronald Lee Ermey, on March 24, 1944, in Emporia, Kansas.
Ermey grew up with four brothers in Kansas, before moving with his family to Toppenish, Washington, when he was 14. While in Washington, Ermey had gotten himself into trouble, and was a regular face to the local law enforcement.
At 17, Ermey was was arrested, and brought before a judge.
The judge offered him a choice - join the military, or go to jail. Ermey opted for the military.
In 1961, Emery enlisted in the United States Marine Corps, and attended boot camp at Marine Corps Recruit Depot, San Diego.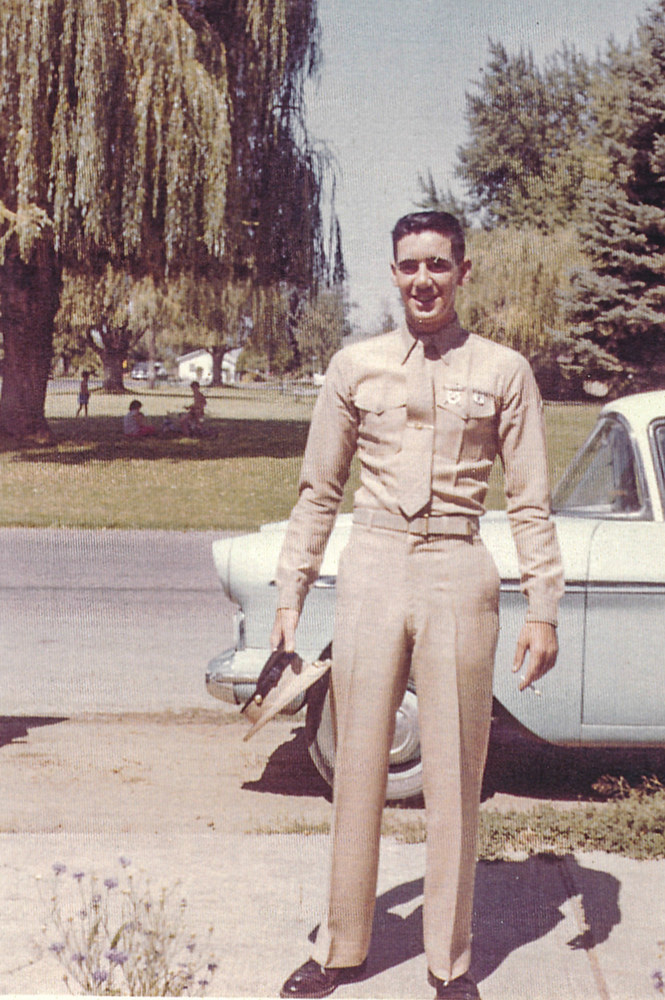 In 1968, Ermey was ordered to Vietnam.
He spent 14 months in country, and during his time, rose to the rank of Staff Sergeant (E-6).
In 1972, Ermey was medically discharged from duty due to several injuries that were incurred during his time serving.
After retiring from the Marine Corps, Ermey remained actively involved with supporting the armed forces.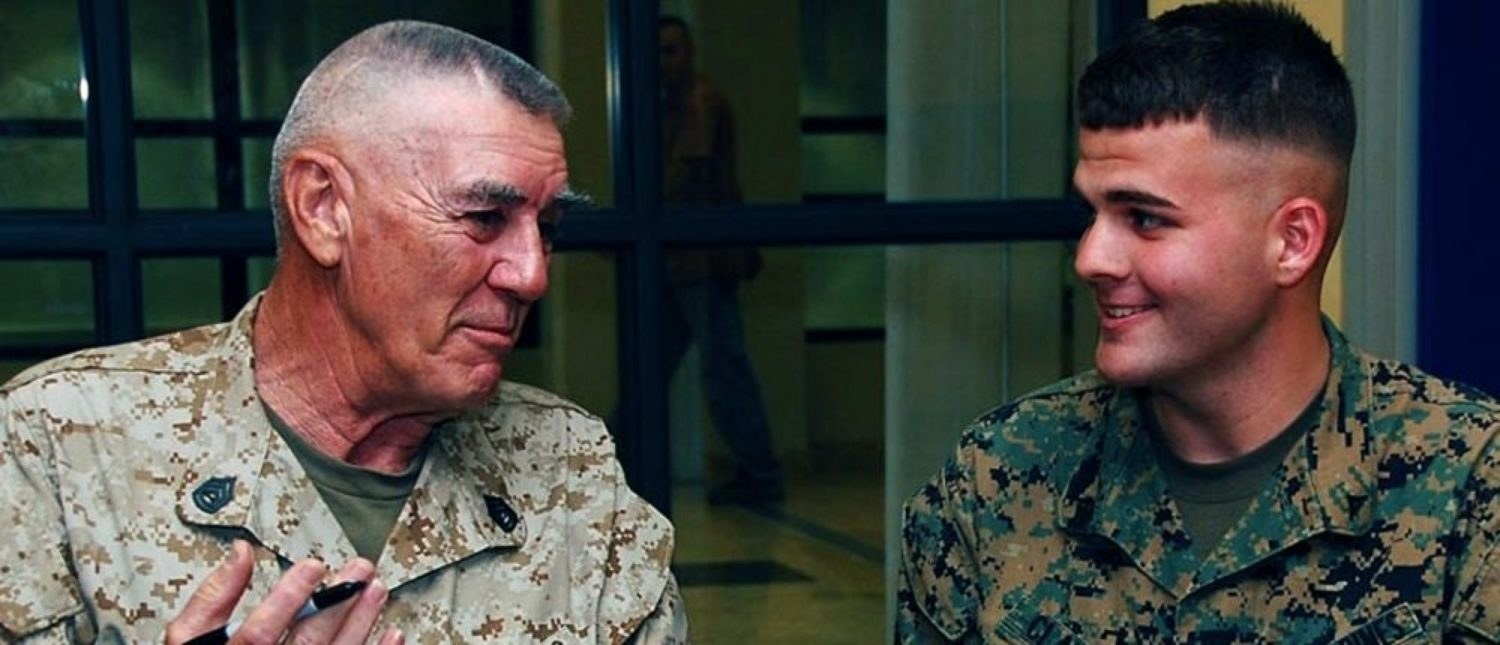 Ermey attended numerous fund raisers and benefits that support the armed forces, and especially his beloved Corps.
In 2002, Ermey was honorarily promoted to the rank of Gunnery Sergeant but Commandant of the Marine Corps, General James L. Jones, due to his continuing support and work he had done for the military. From then on, Ermey had adopted the nickname "Gunny" by the military community.
In addition to supporting the military, Ermey also participated in charitable giving.
Ermey was also a well-known, and accomplished actor and voice actor.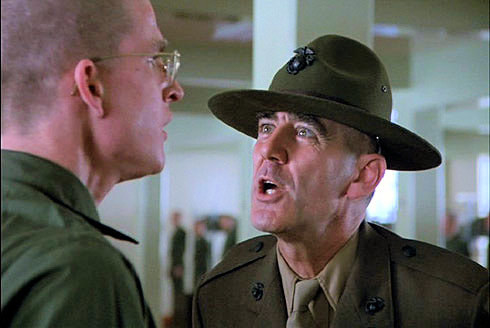 More recently, he was also adored for his voice over work on the Disney Pixar Toy Story films, voicing the tough leader of the toys, Sarge.
Ermey is survived by his wife of 43 years, Nila Ermey, and his four children