1.
My Octopus Teacher (2020)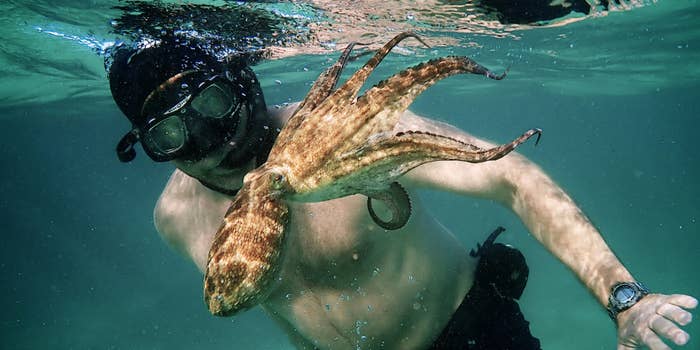 2.
Jeen-Yuhs (2022)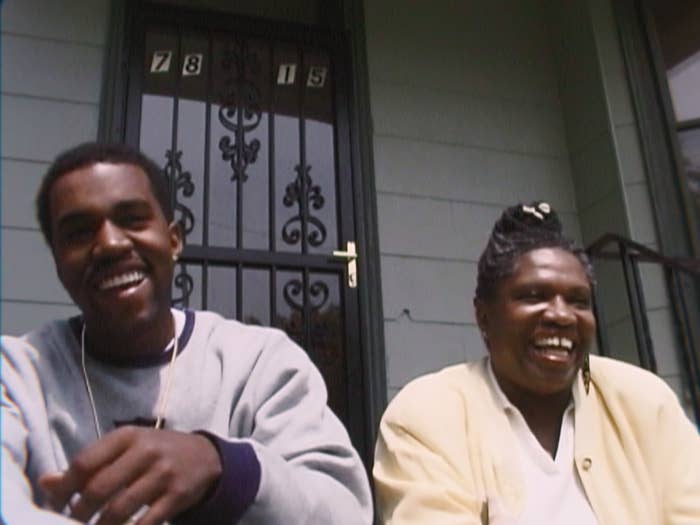 3.
Don't F**ck With Cats (2019)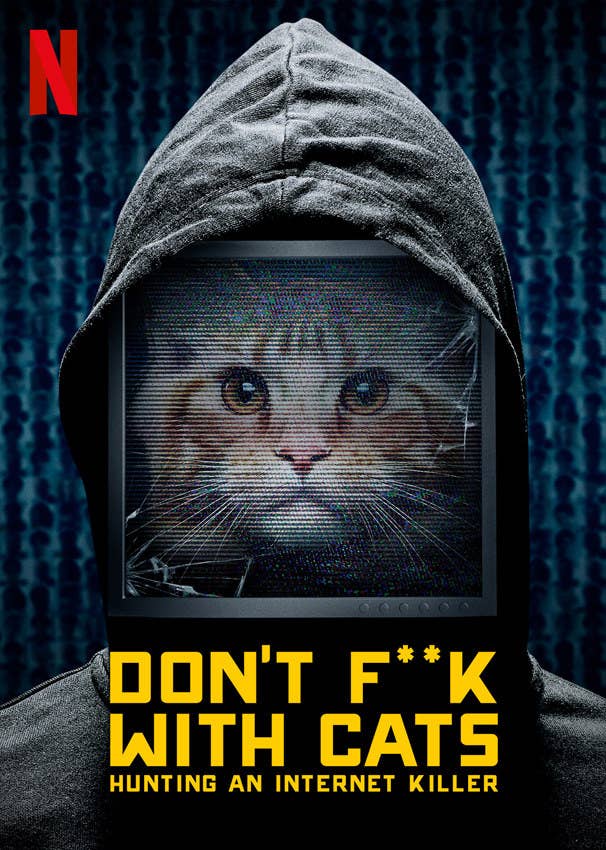 4.
American Murder: The Family Next Door (2020)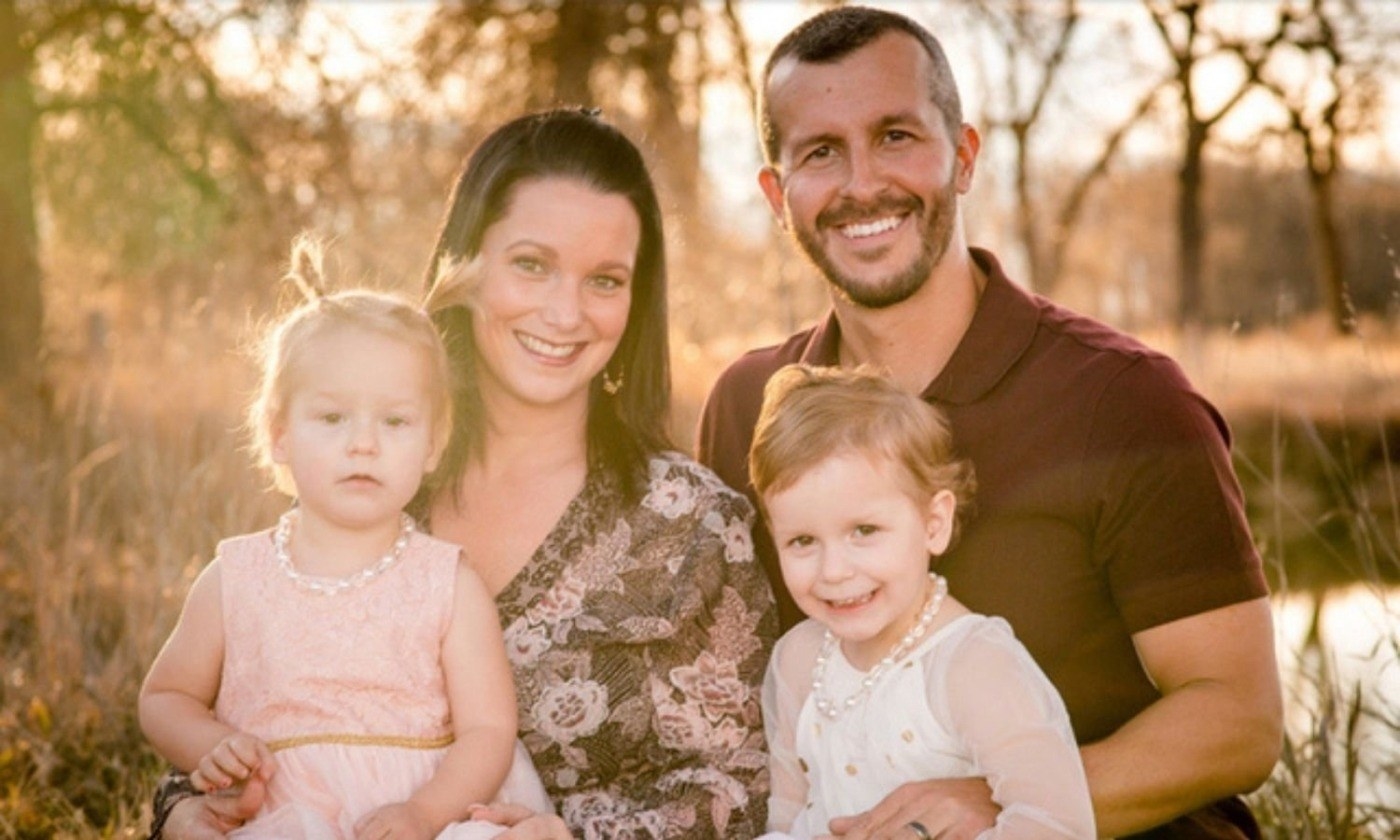 5.
And Crime Scene: The Vanishing at the Cecil Hotel (2021)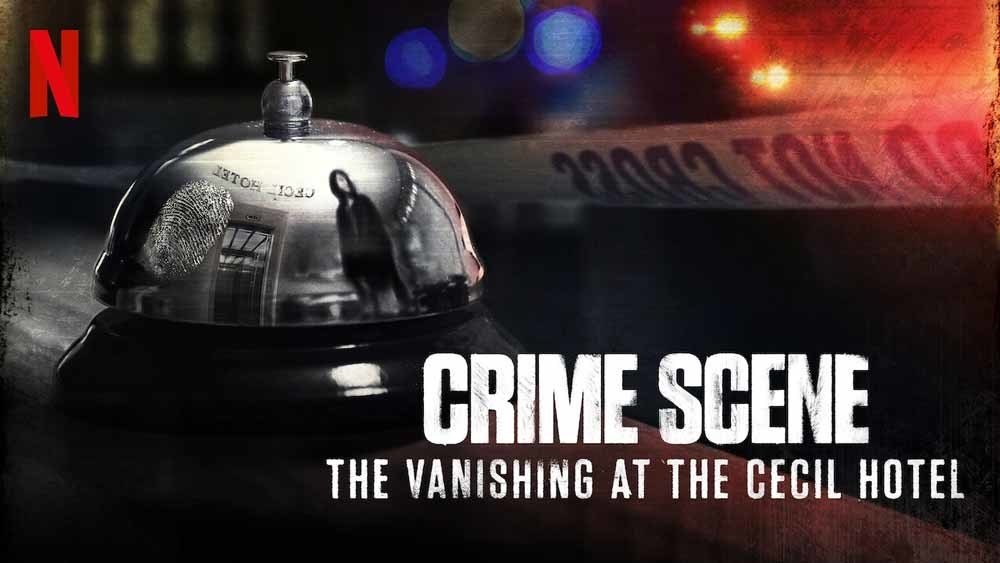 What are some holy grail Netflix documentaries that you think everyone should see? Let me know in the comments below!