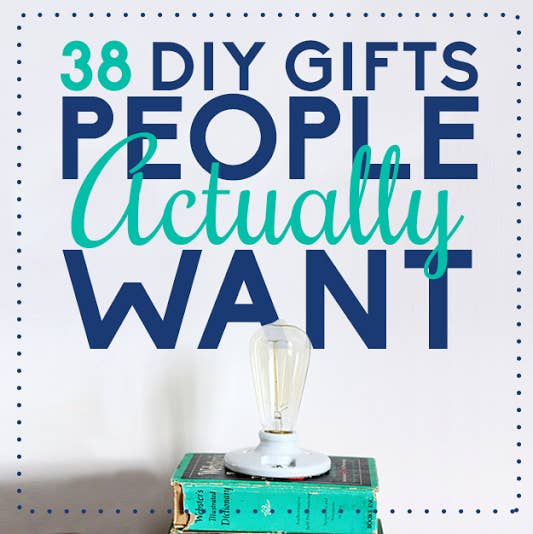 1.
A heart-printed blanket will keep loved ones warm.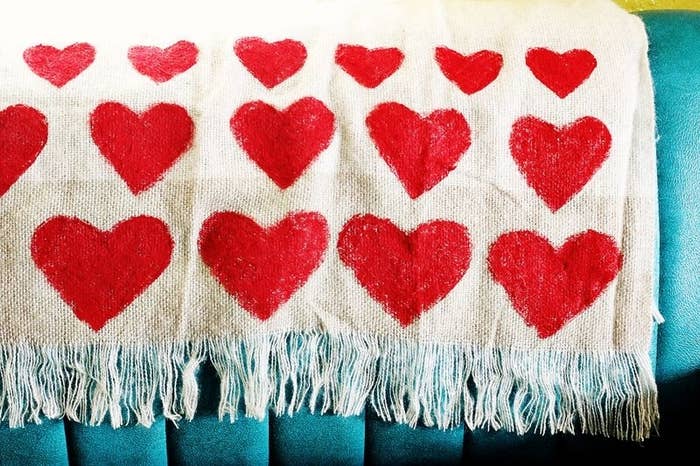 2.
Homemade beeswax candles are a pretty, natural alternative to the store-bought variety.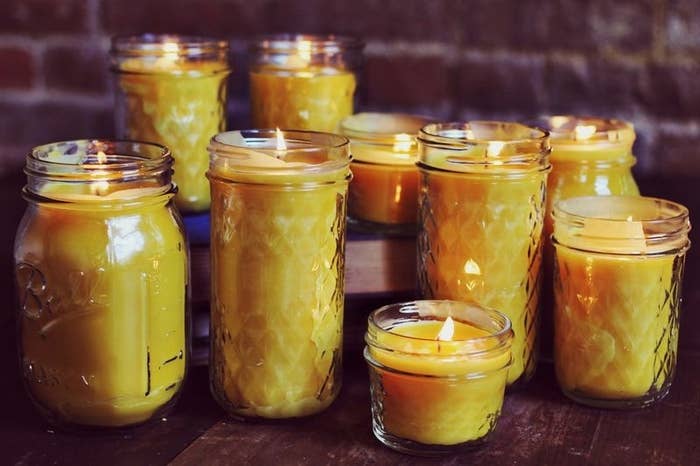 3.
These geometric vases are eye-catching and look much more expensive than they are.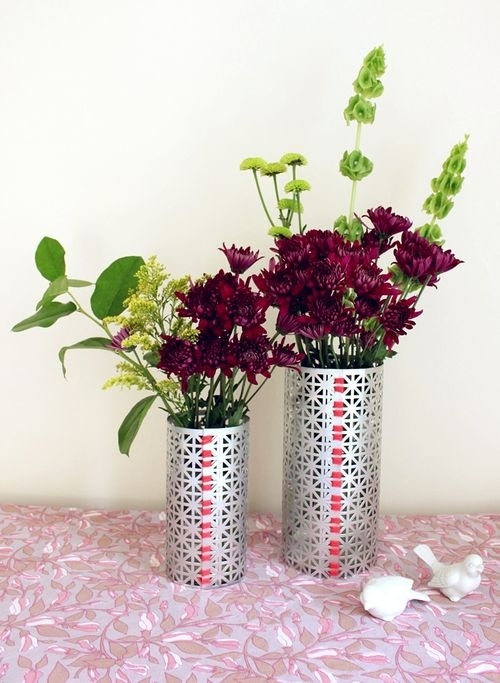 4.
A striped tablet case can double as a colorful clutch.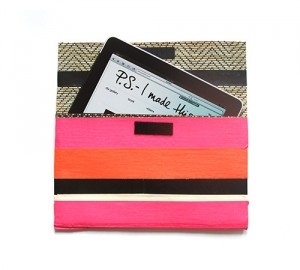 5.
These simple wooden bowls are made more special with bright painted shapes.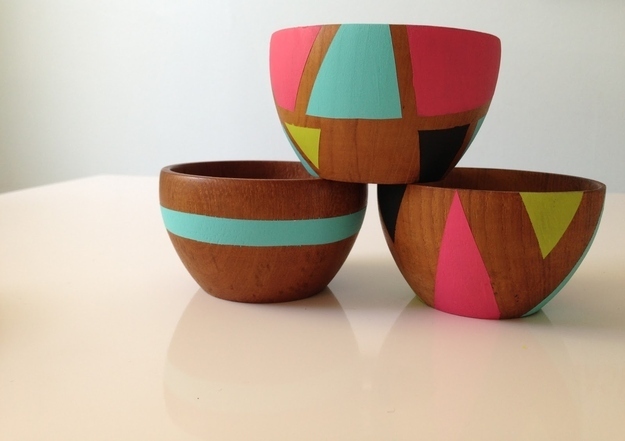 6.
And this ring dish is the perfect alternative to buying someone actual jewelry.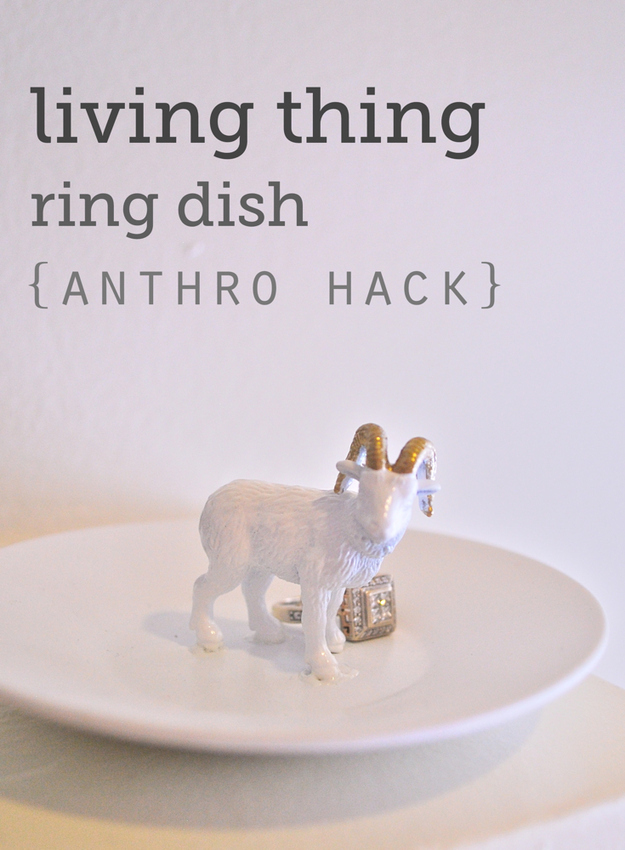 7.
Coordinating dishes make a lovely cake stand.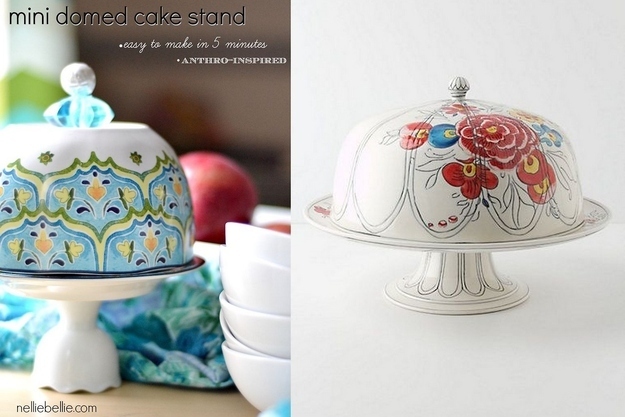 8.
A possibly unnecessary but totally cool gift -- a dinosaur iPhone tripod.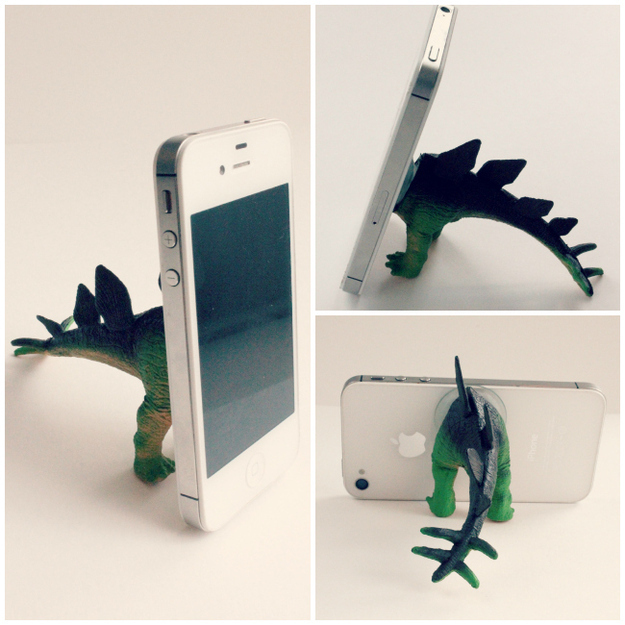 9.
Oh, and how about a tentacle neck pillow? For the traveler who has everything.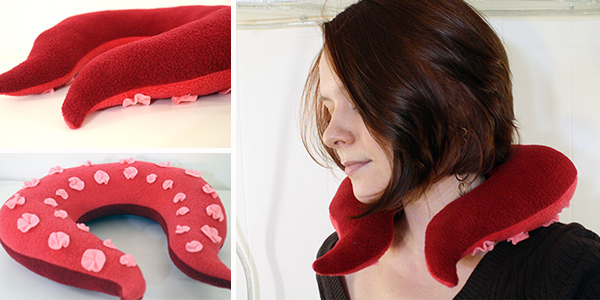 10.
A simple pair of gloves gets an embellished upgrade for maximum gift-worthiness.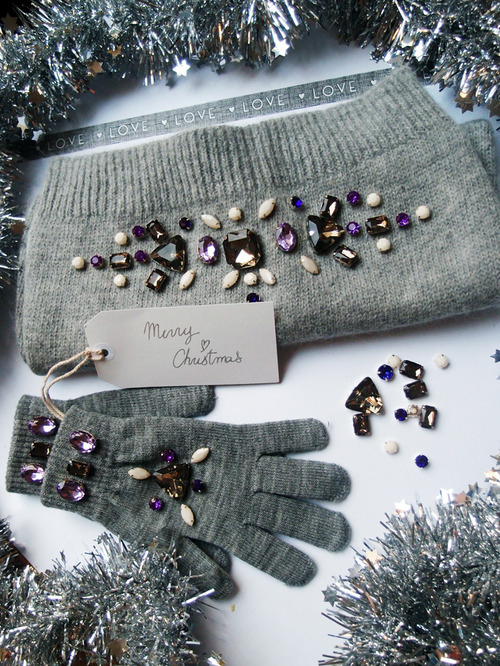 11.
Want to do stocking stuffers a little differently this year? Try a surprise ball.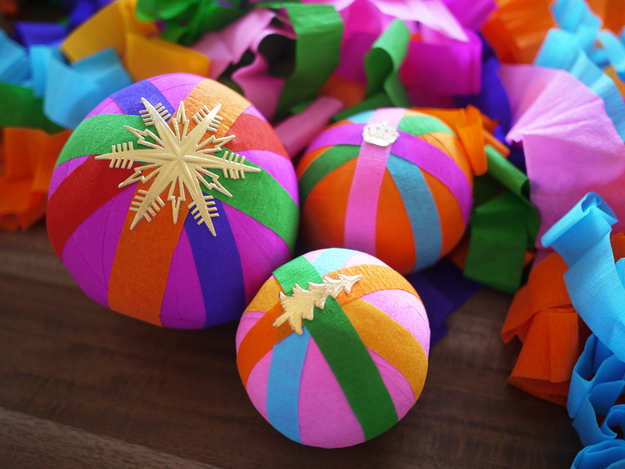 12.
Get in touch with your inner lyricist with wall art using lyrics from favorite songs.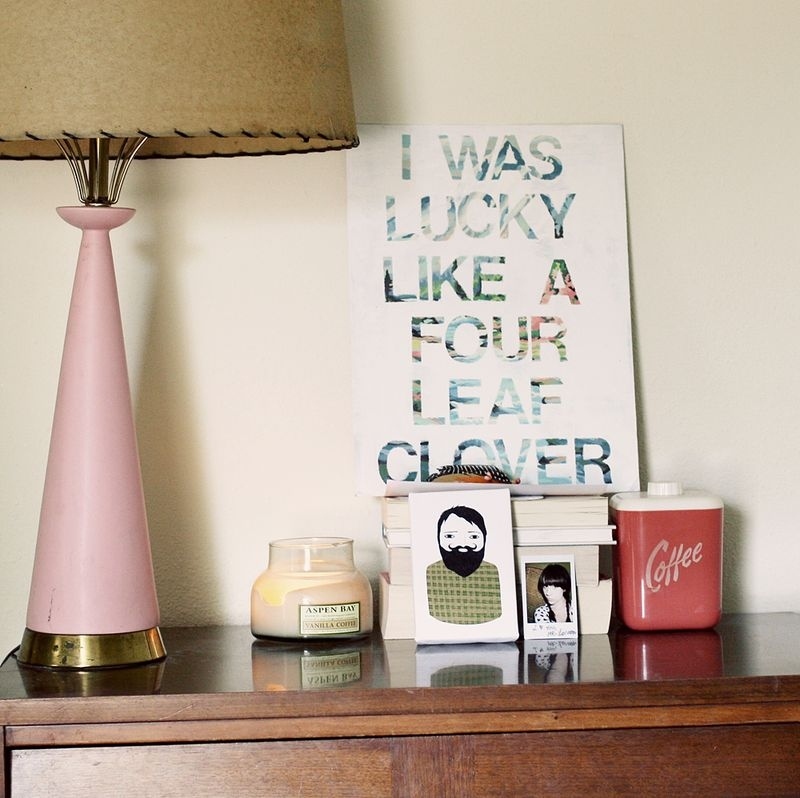 13.
Monogram a journal to add a personalized touch.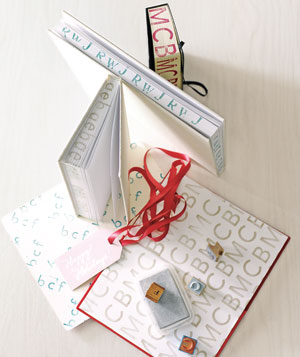 14.
A paint-by-numbers pillow will earn you cred with your artsy fartsy friends.
15.
Copper-rimmed shot glasses are a great way to get someone drunk. Drunk with panache!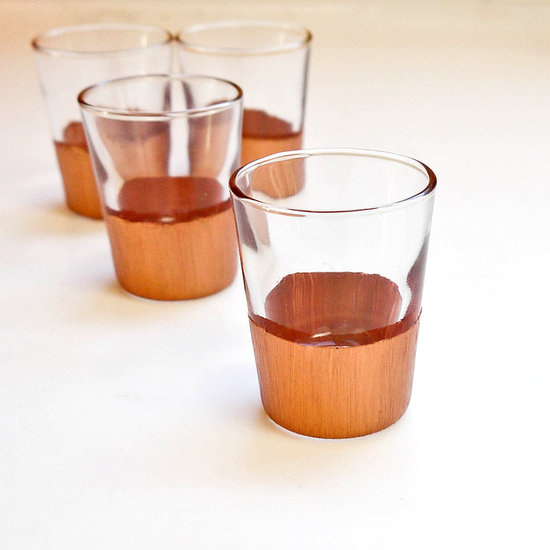 16.
Fabric framed serving trays offer a beautiful, rustic backdrop perfect for setting TV dinners.
17.
And this doily votive is the prettiest, most fragile thing you could possibly give someone.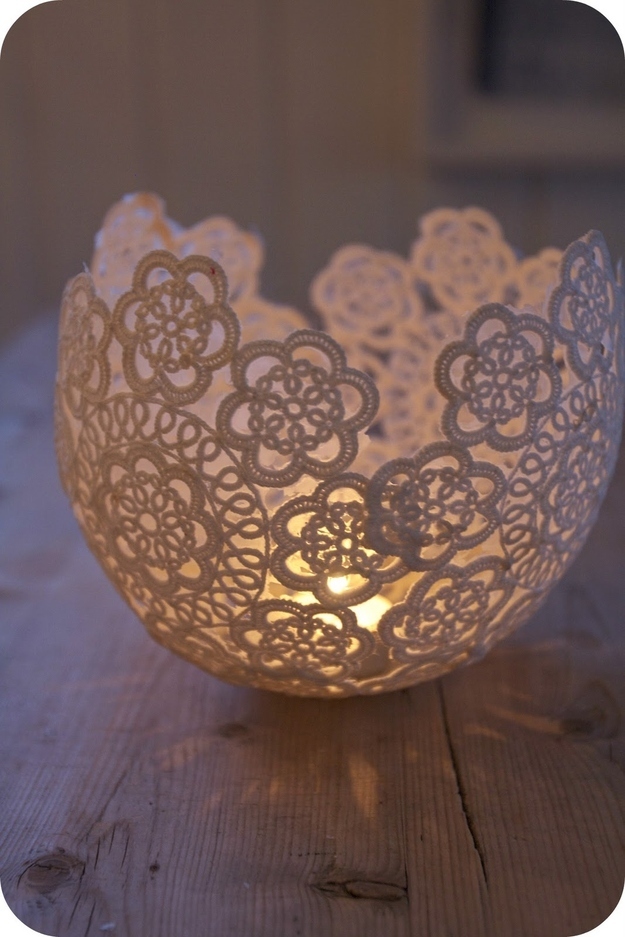 18.
A reading light gets literal with this book lamp.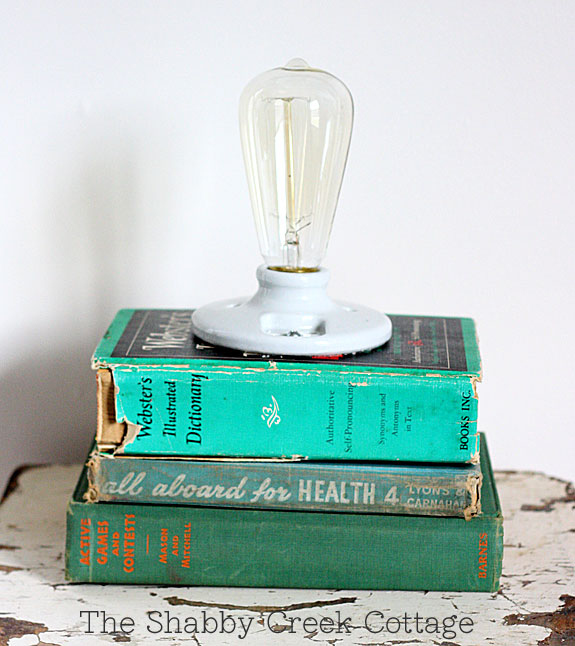 19.
A canvas print of an Instagram can really make someone's day.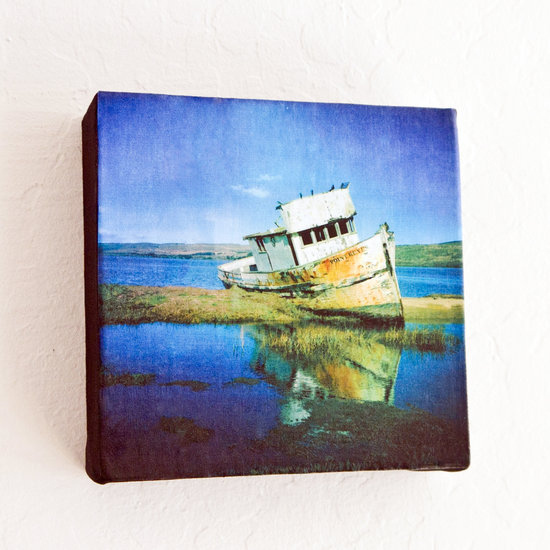 20.
Sharpie mugs are a classic DIY. Give someone this timeless treasure to behold.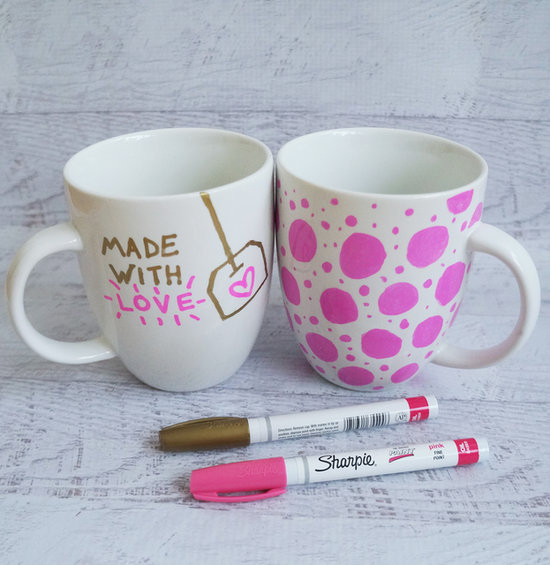 21.
Socks = lame gift. Sock monkey = the best gift.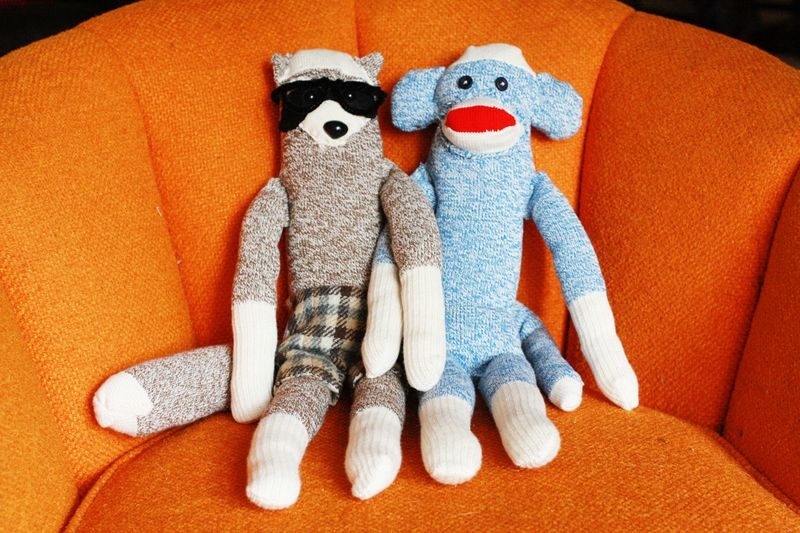 22.
Or if monkeys aren't your thing, these felted owls are an adorable alternative.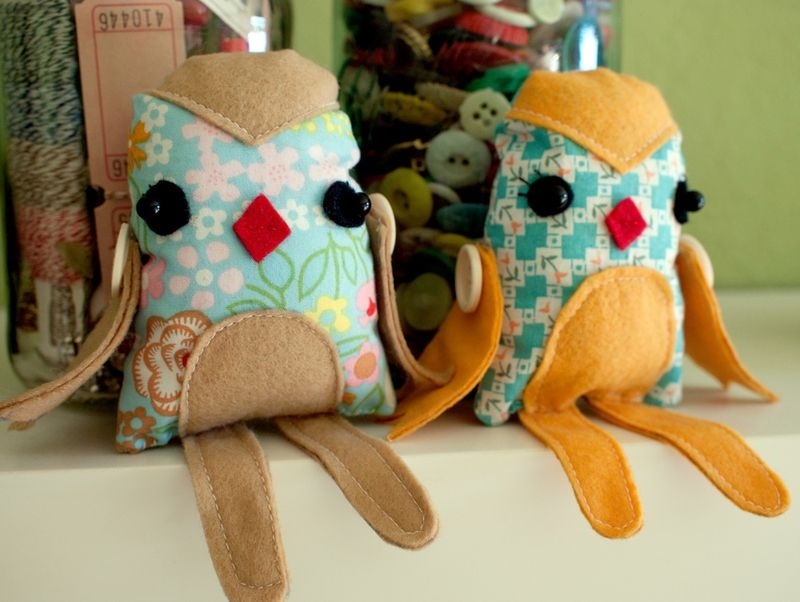 23.
Give these comic book coasters to the nerd in your life.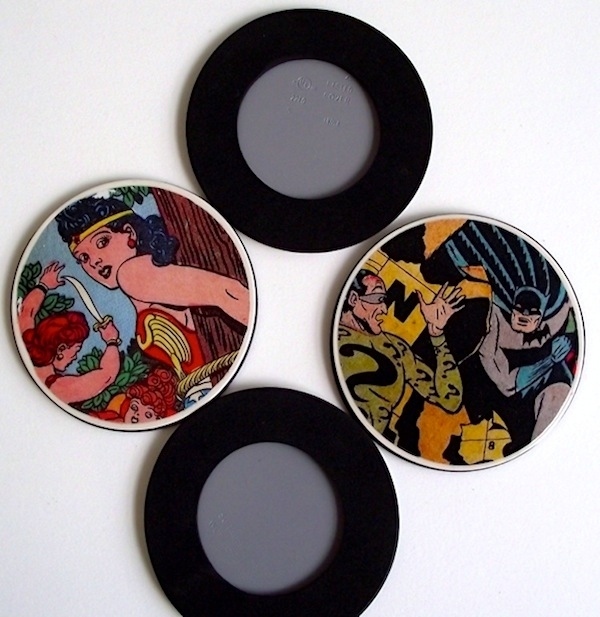 24.
And these twig votive holders to the nature lover* you know.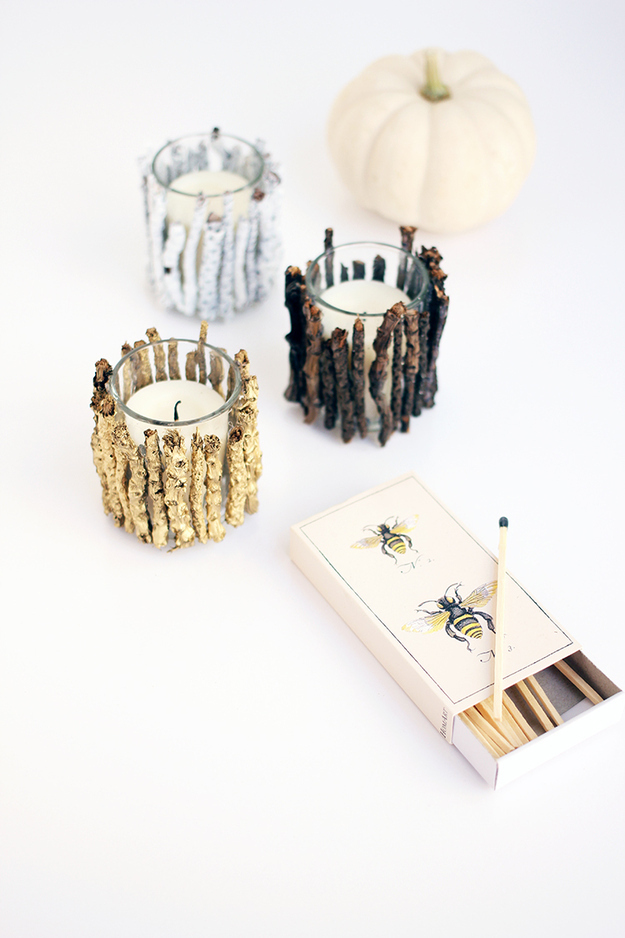 25.
If you really went minimal in terms of thoughtfulness, disguise your disregard with a distracting gift card globe.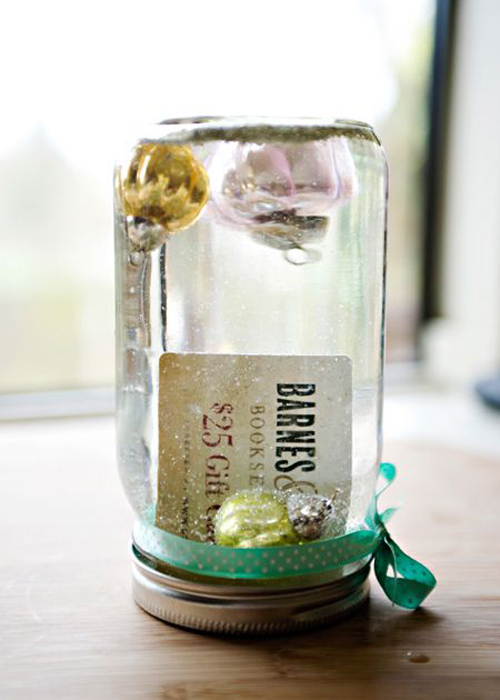 26.
This bow pouch is an easy-to-sew project that would make someone a pretty and useful gift.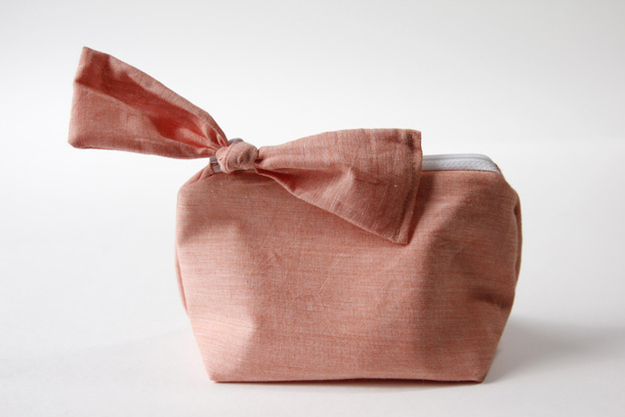 27.
These vintage phone bookends are a total conversation piece.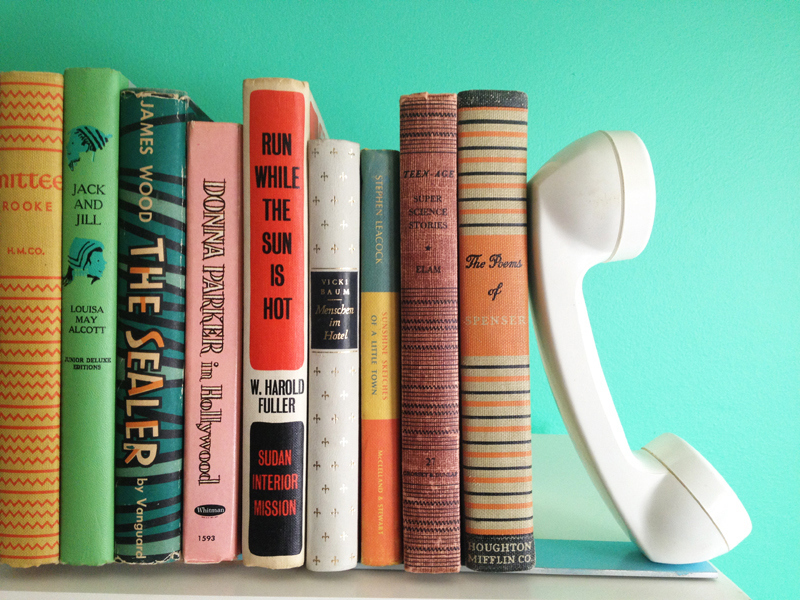 28.
Utilize those leftover candy canes from seasons past in a sugary, pepperminty body scrub.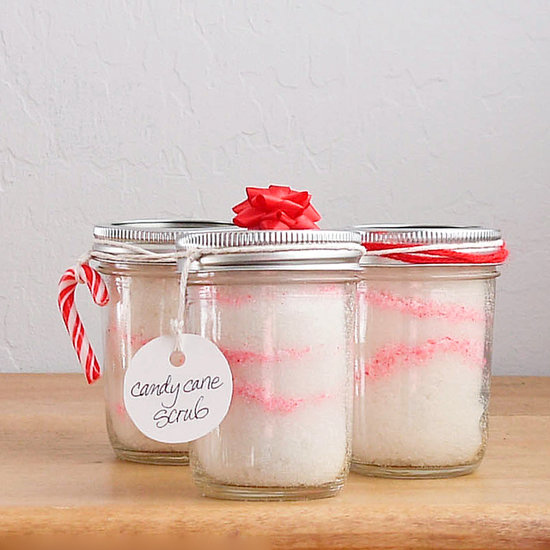 29.
And a "spa in a jar" is essentially a perfect relaxation kit.
30.
Or sew a microwavable eye mask for instant calm.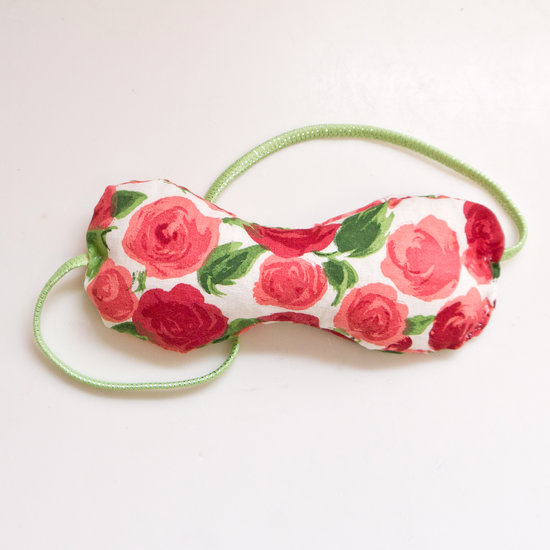 31.
And bath bombs are always a nice treat.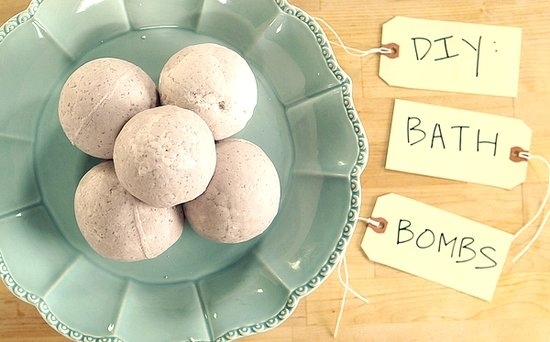 32.
Make your own hot chocolate mix for an easy, tasty gift.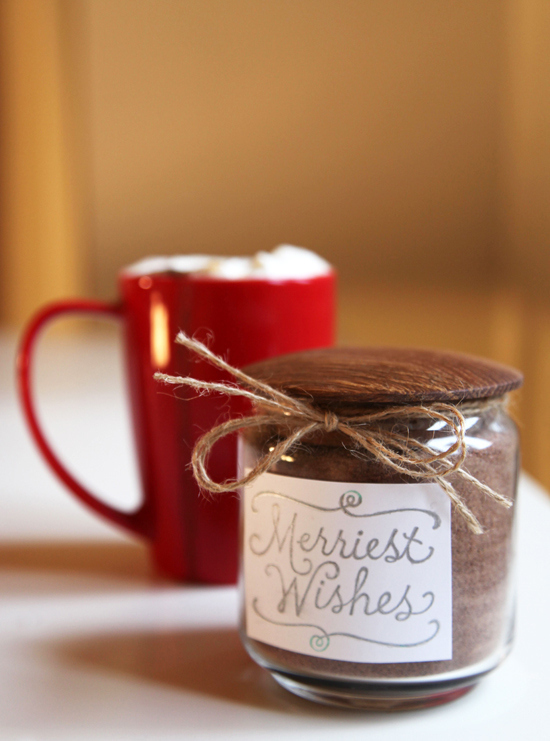 33.
Or go all-out with a s'mores kit.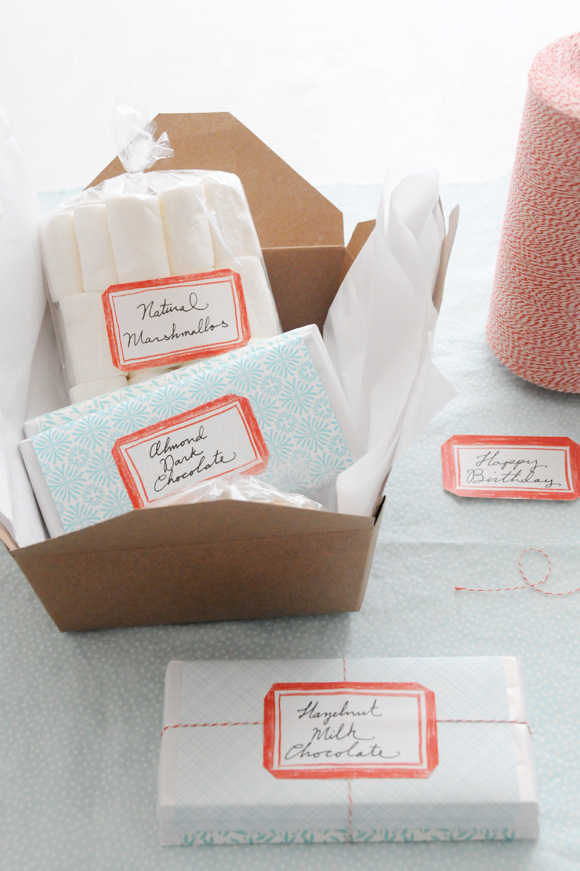 34.
An anchor charm adds a nautical touch to a standard friendship bracelet.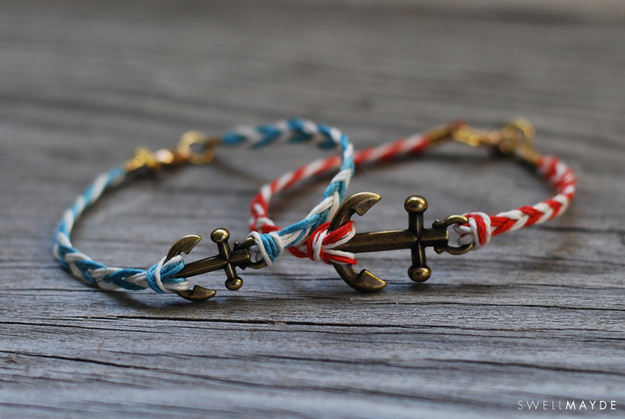 35.
This amulet necklace is totally simple but makes a real statement.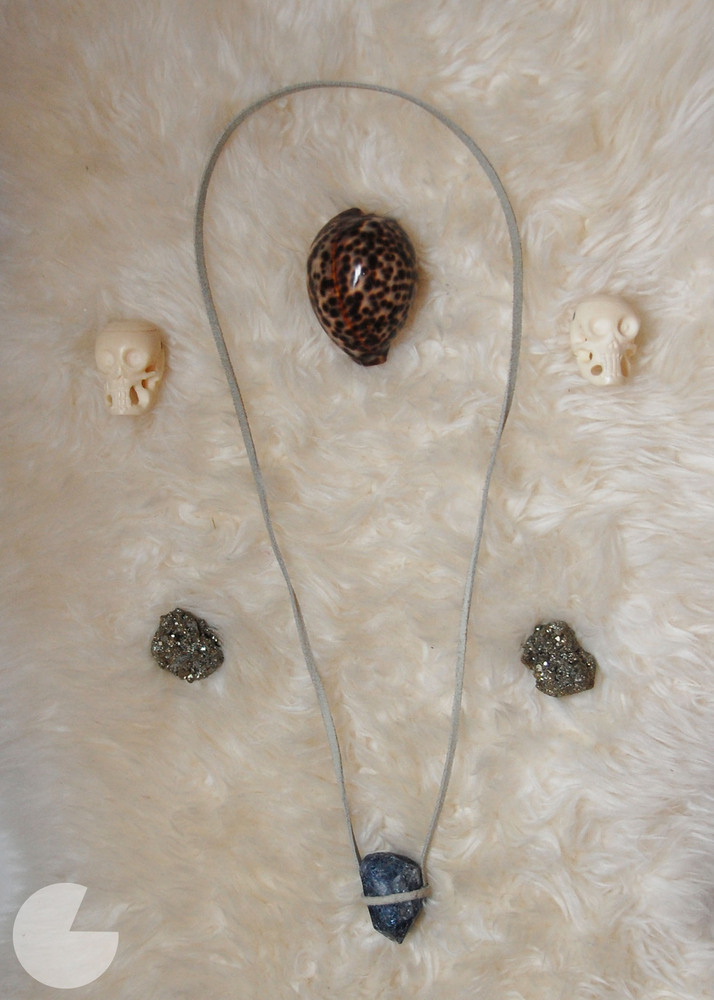 36.
Artfully decorated phone cases are a perfect present for the person that's always dropping their phone.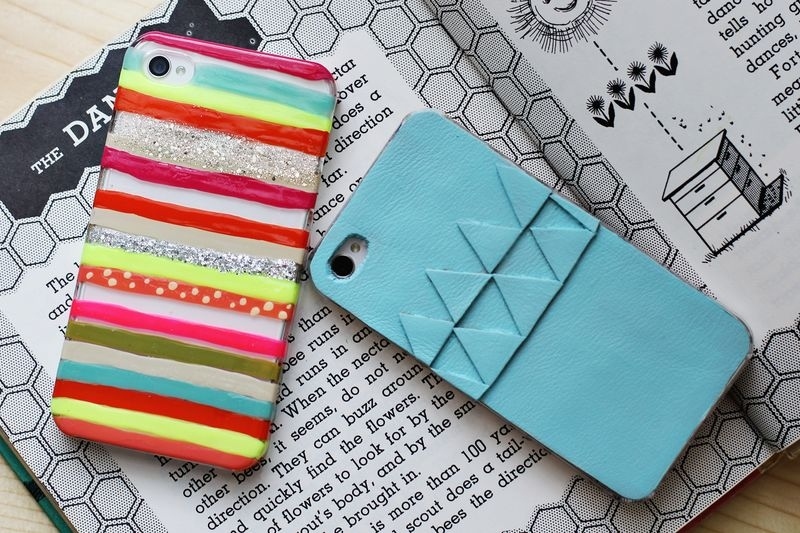 37.
Fraying the ends of a cozy fabric creates a totally legit scarf.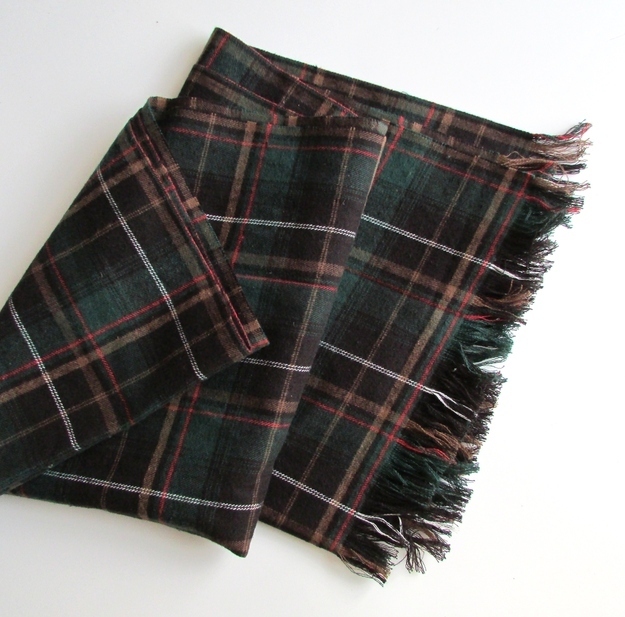 38.
And for the person you already spoil year-round -- organic cat treats.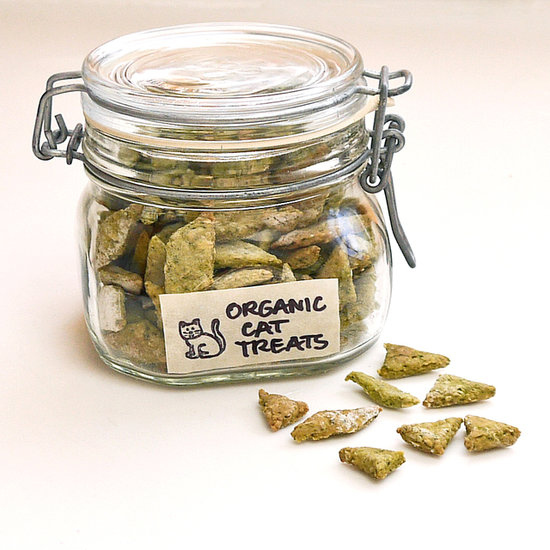 Want to make sure you never miss an amazing DIY idea? Sign up for the BuzzFeed DIY newsletter!