It's amazing to see all the ways celebrities transform when they're in the public eye. We tried seeing if today's AI could figure out what these beloved stars looked like in their younger years, and the results were a mix of spot-on and major fail.
1.
Meryl Streep is joyful as ever pictured here in late 2021, at 72 years old.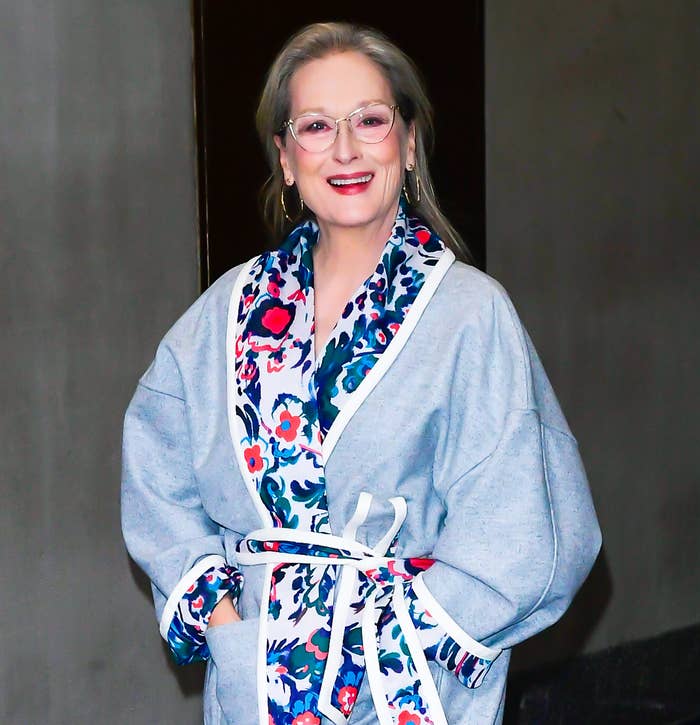 Here's what Meryl looked like in 1979 at 30 vs. what AI thinks she looked like at that age.
2.
Robert De Niro is serious here in a recent photo at age 78.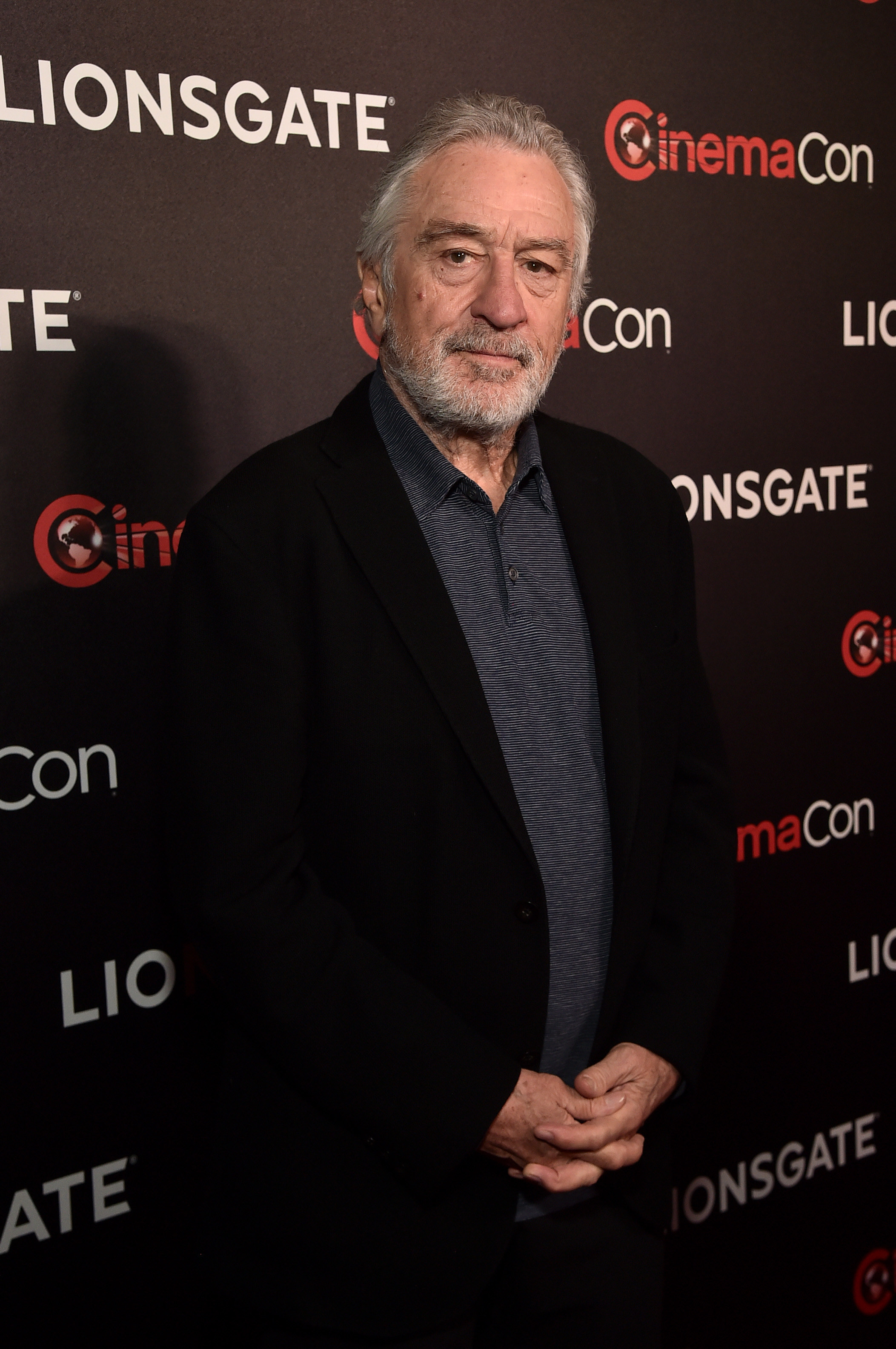 This is the actor on the set of Taxi Driver in 1975, at 32. And then, there's AI's take on him during that era.
3.
Cher looked fabulous at this event in 2020, when she was 74.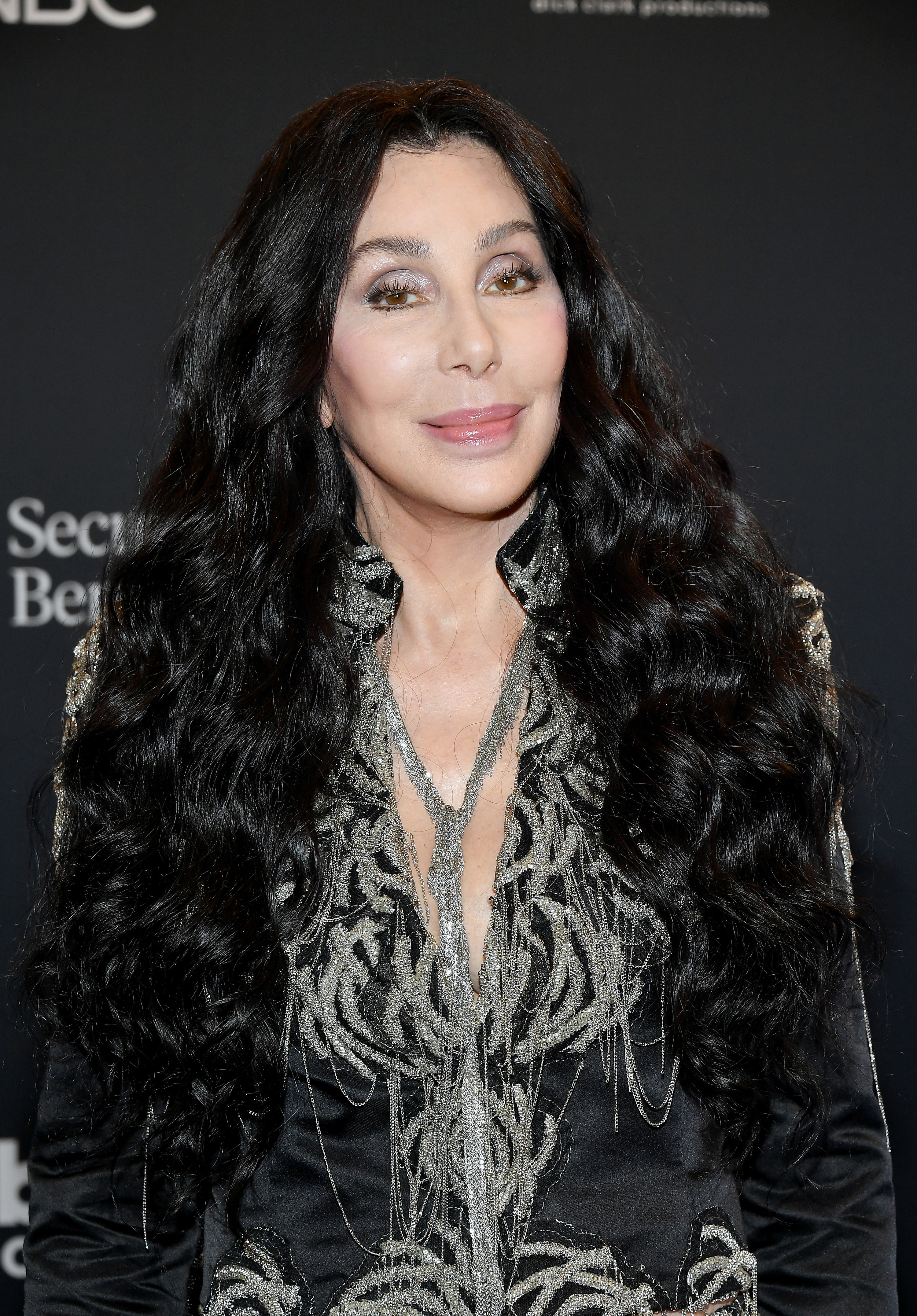 Forever fabulous, here she is at 31 in 1978. AI's a little heavy on the lip and eyebrow, but otherwise, not entirely off.
4.
Christopher Walken is a bonafide Hollywood legend, pictured here in 2018 at 75.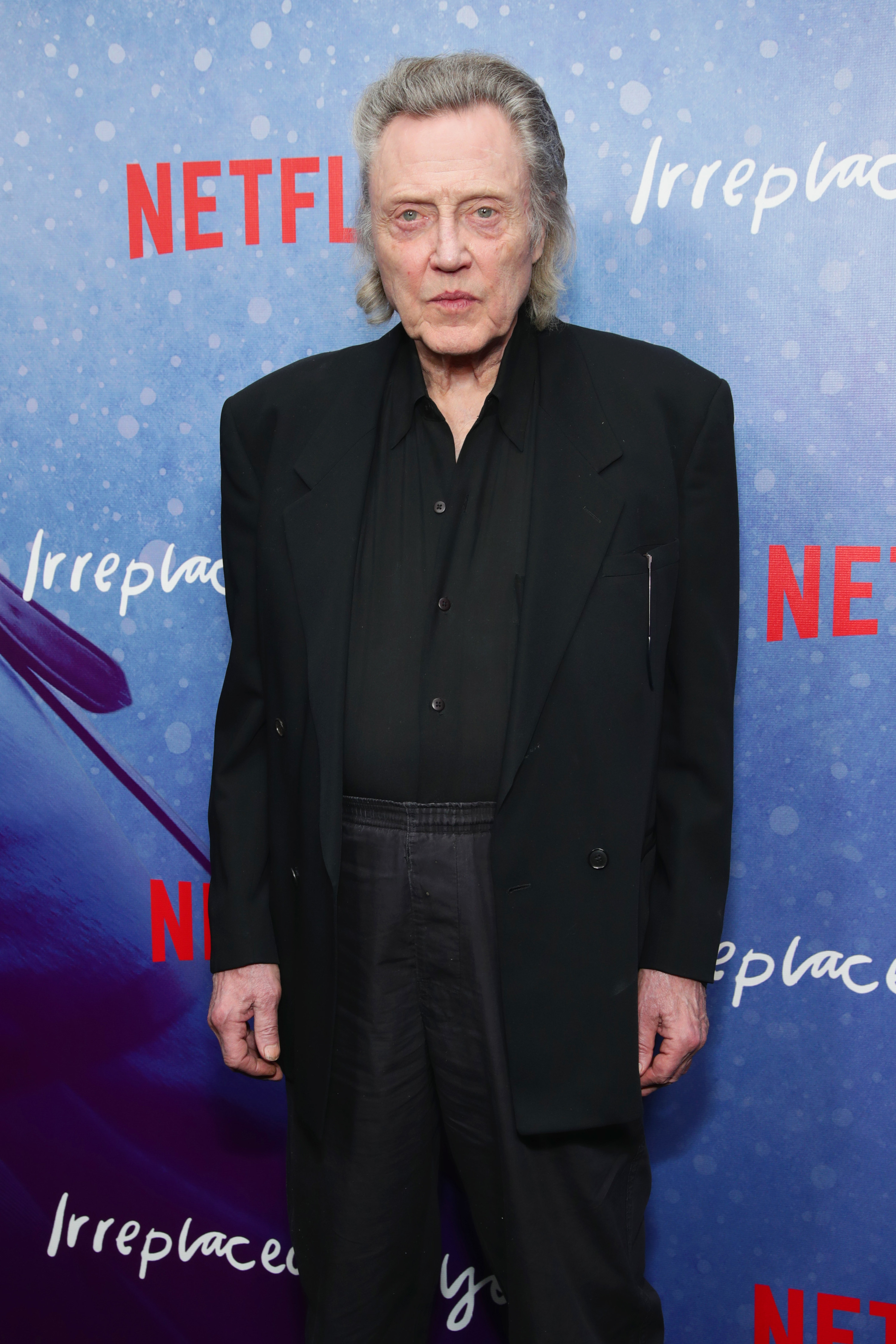 On the left, we've got Christopher Walken in 1973 at 29. On the right, we've got AI's take.
5.
Here's Willie Nelson in a virtual appearance in September 2020 at 87.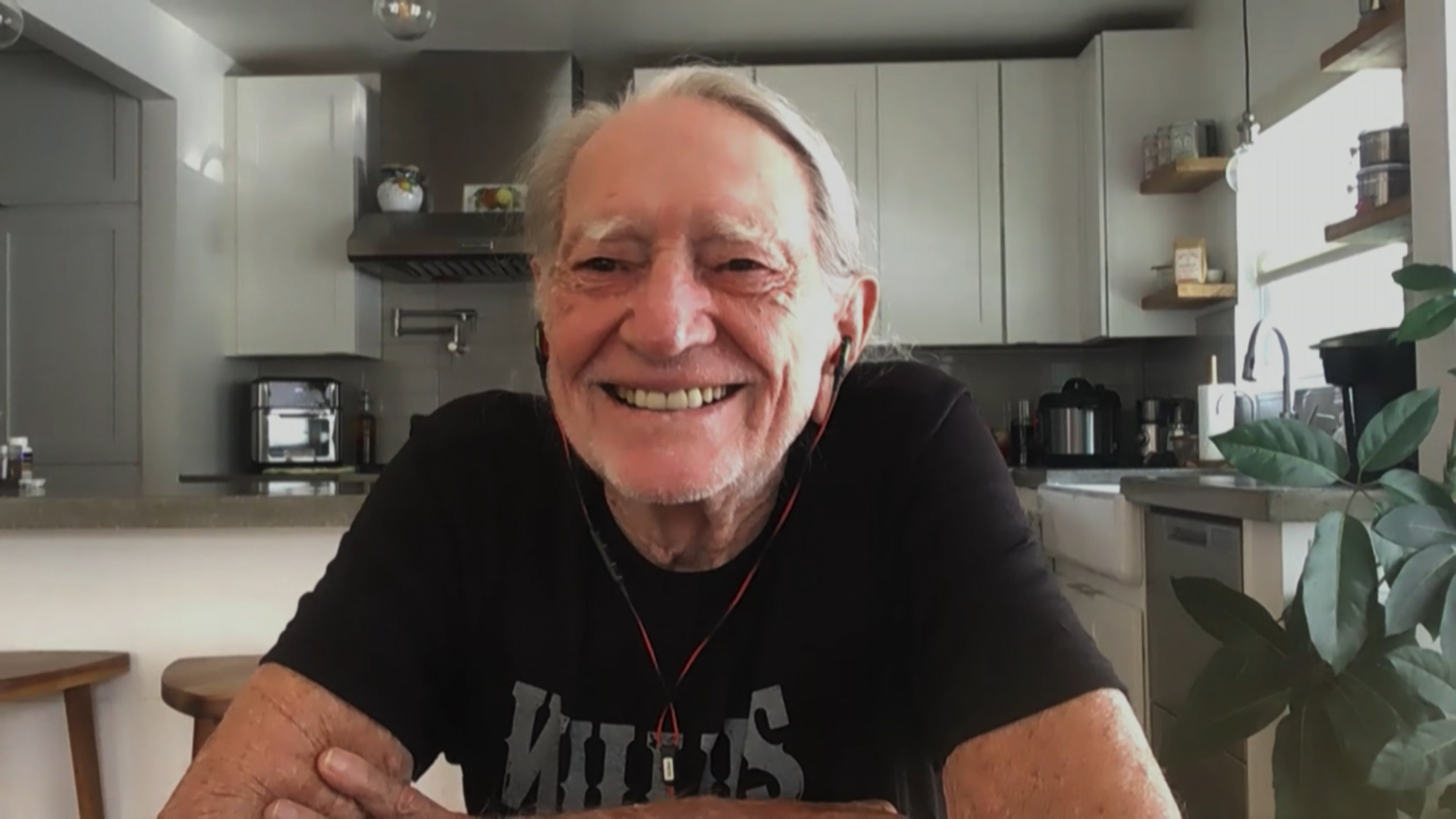 AI definitely missed the mark on Willie Nelson circa 1975 at 42.
6.
Jackie Chan is pictured here at an event in July 2021, at 67 years old.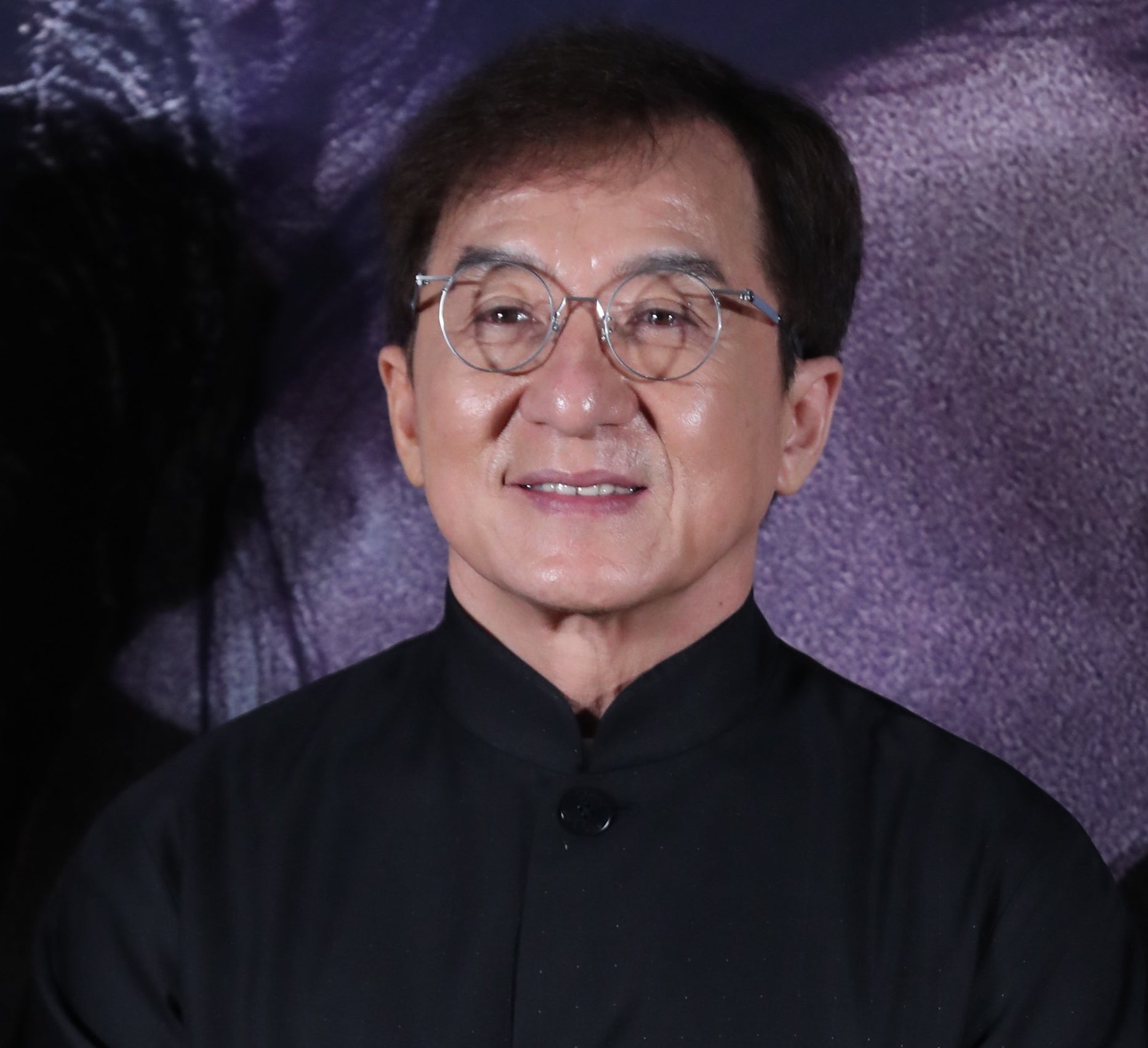 Here's Jackie Chan in 1981 at 27, and here's what AI thinks he would look like at 27.
7.
Whoopi Goldberg is flawless as ever at the 2021 Met Gala. She's 65 in this photo.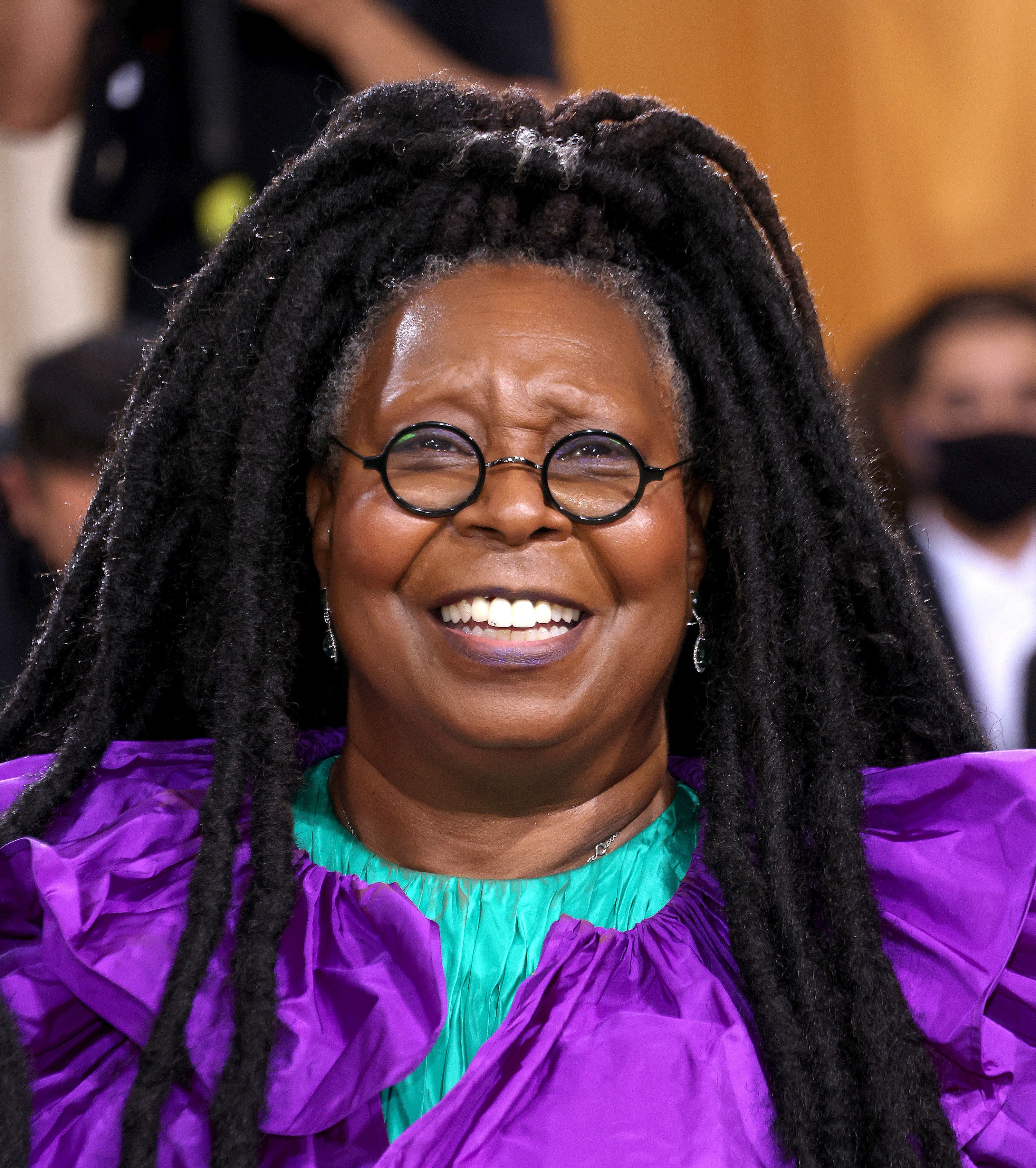 Here she is in 1980 vs. what AI thinks she should look like in that year, at around 25 years old.
8.
Pierce Brosnan looks dapper at this 2020 appearance at 66 years old.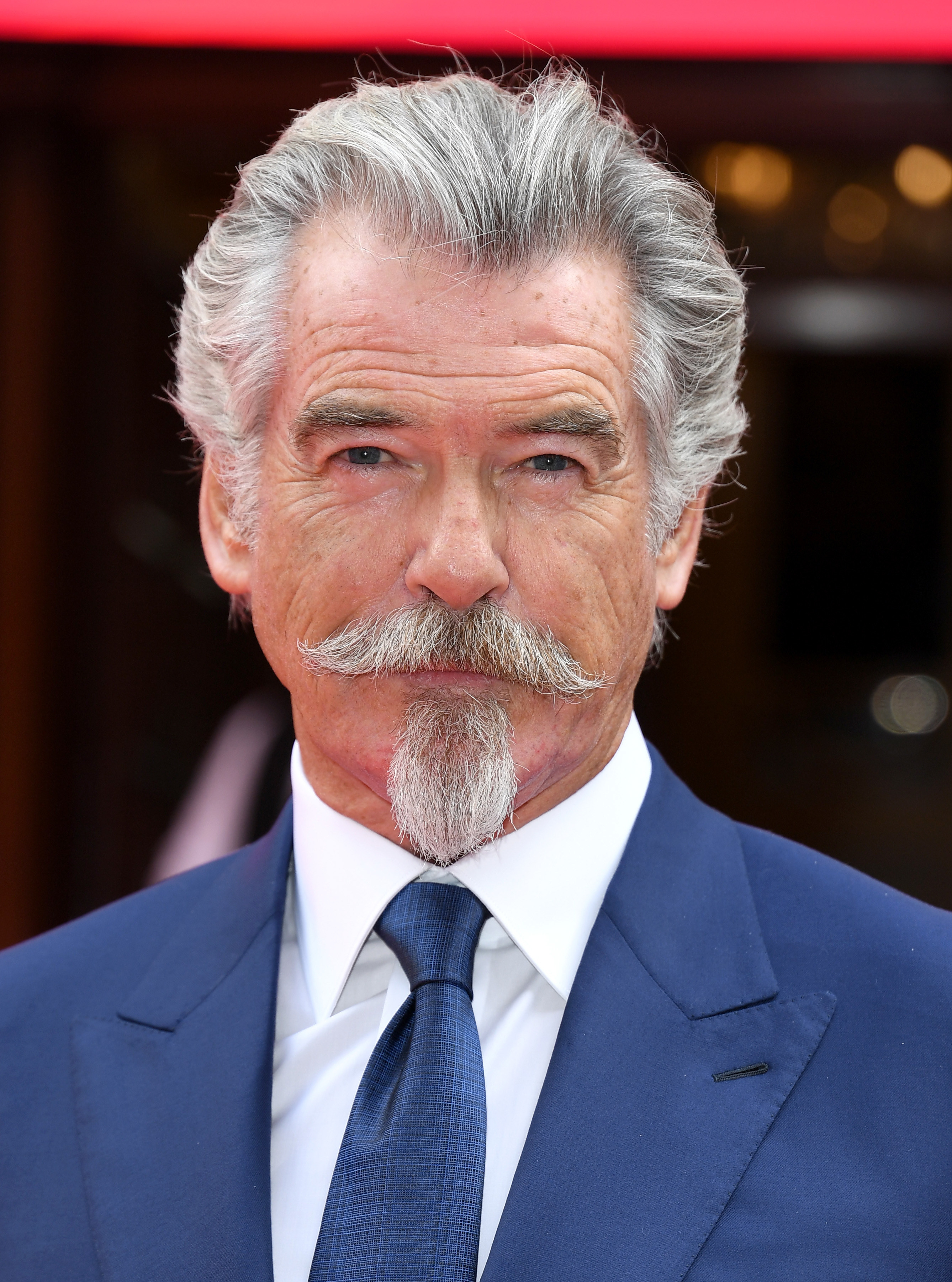 On the left, there's Pierce in 1985 at 32. On the right, what AI thinks he looked like then.
9.
Here's Helen Mirren earlier this year, looking nowhere near 76 honestly.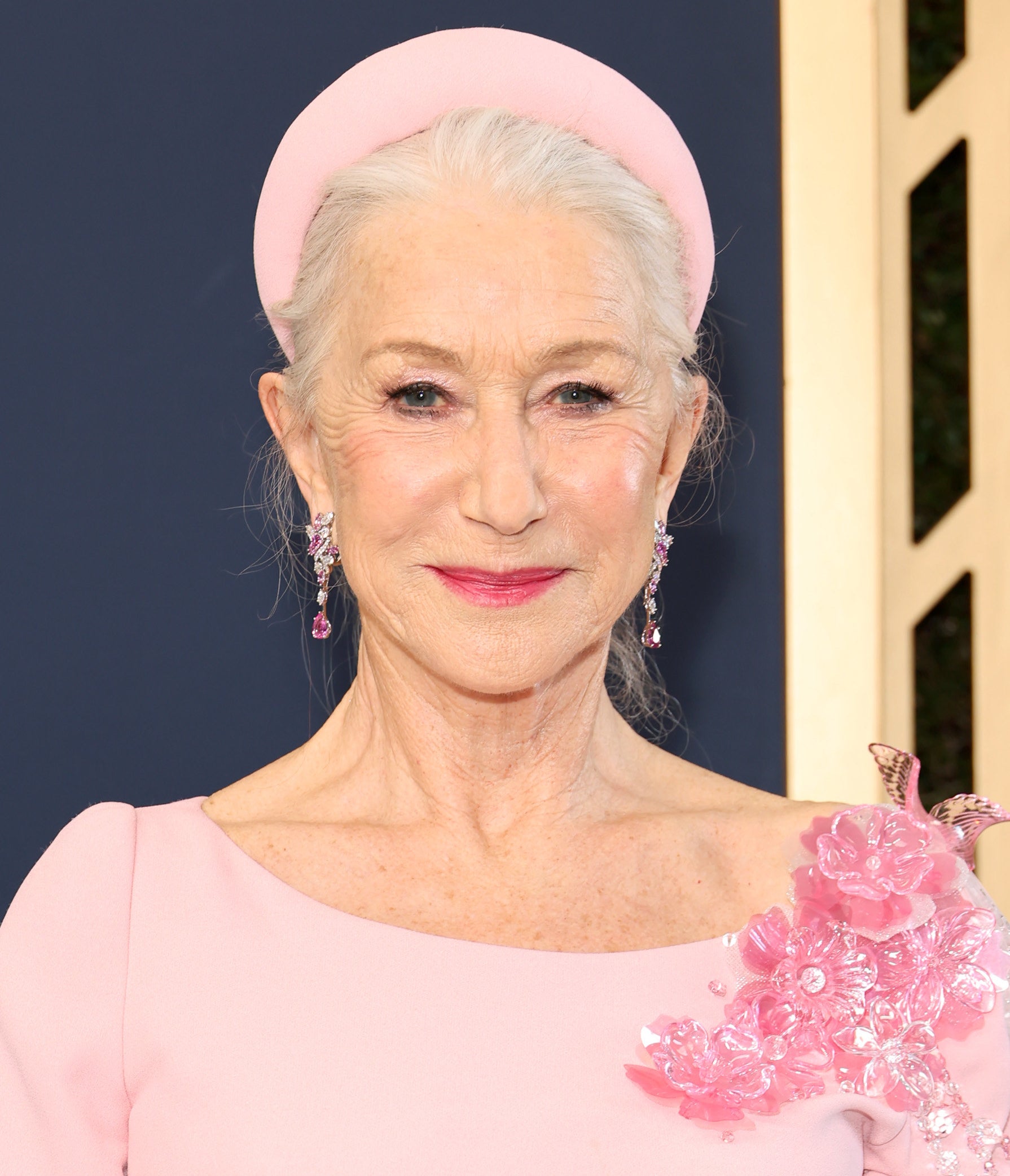 Here's Helen being an absolute smoke show in 1970, at around 25 years old. AI isn't super far off with what it thinks she'd look like at that age.
10.
It's hard to believe Denzel Washington is 67. Here he is earlier this year.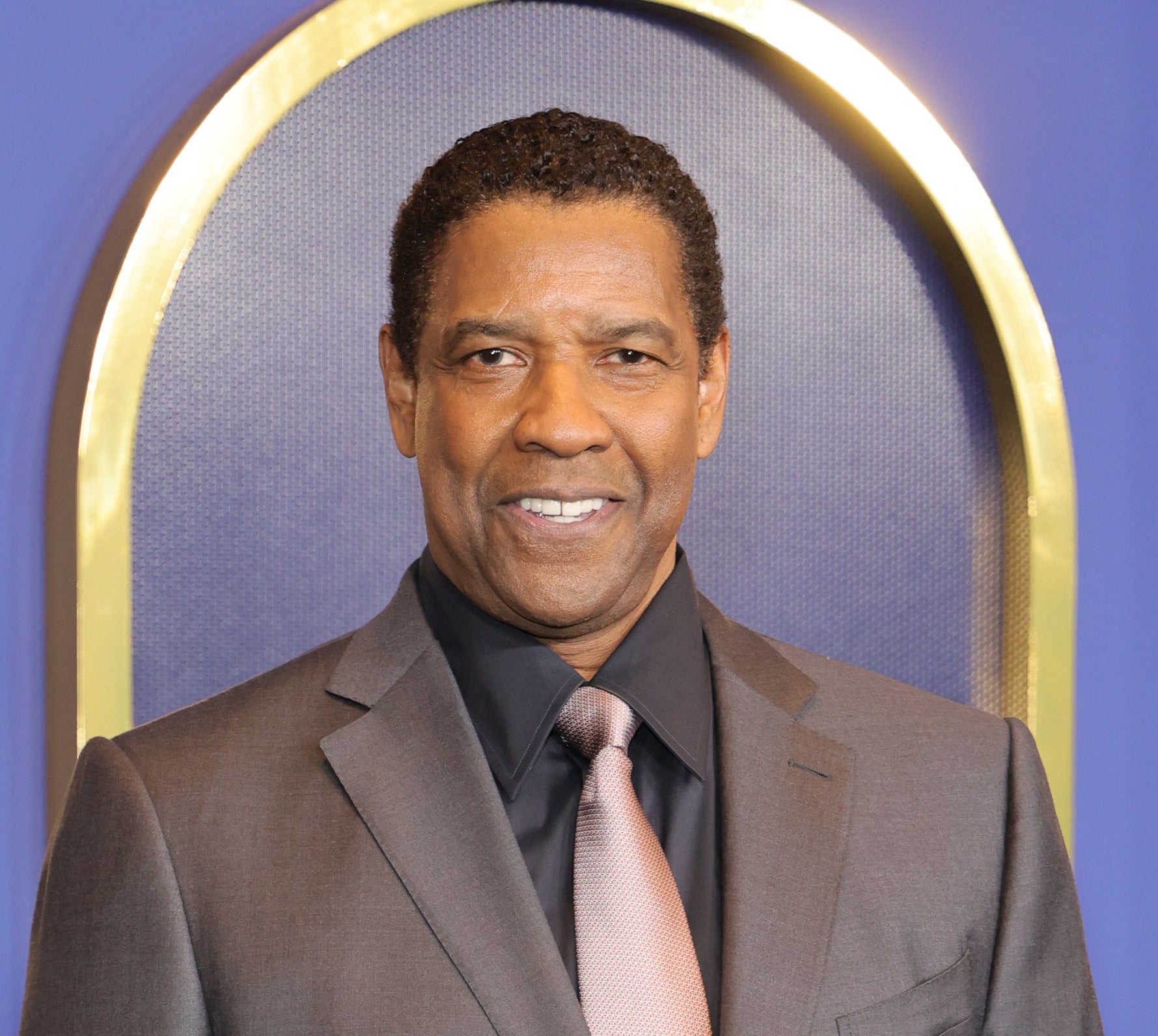 This is Denzel in 1990 at 35. AI's missing the mustache but otherwise comes pretty close.
11.
Glenn Close looked fabulous earlier this year at an event. She's 75 here.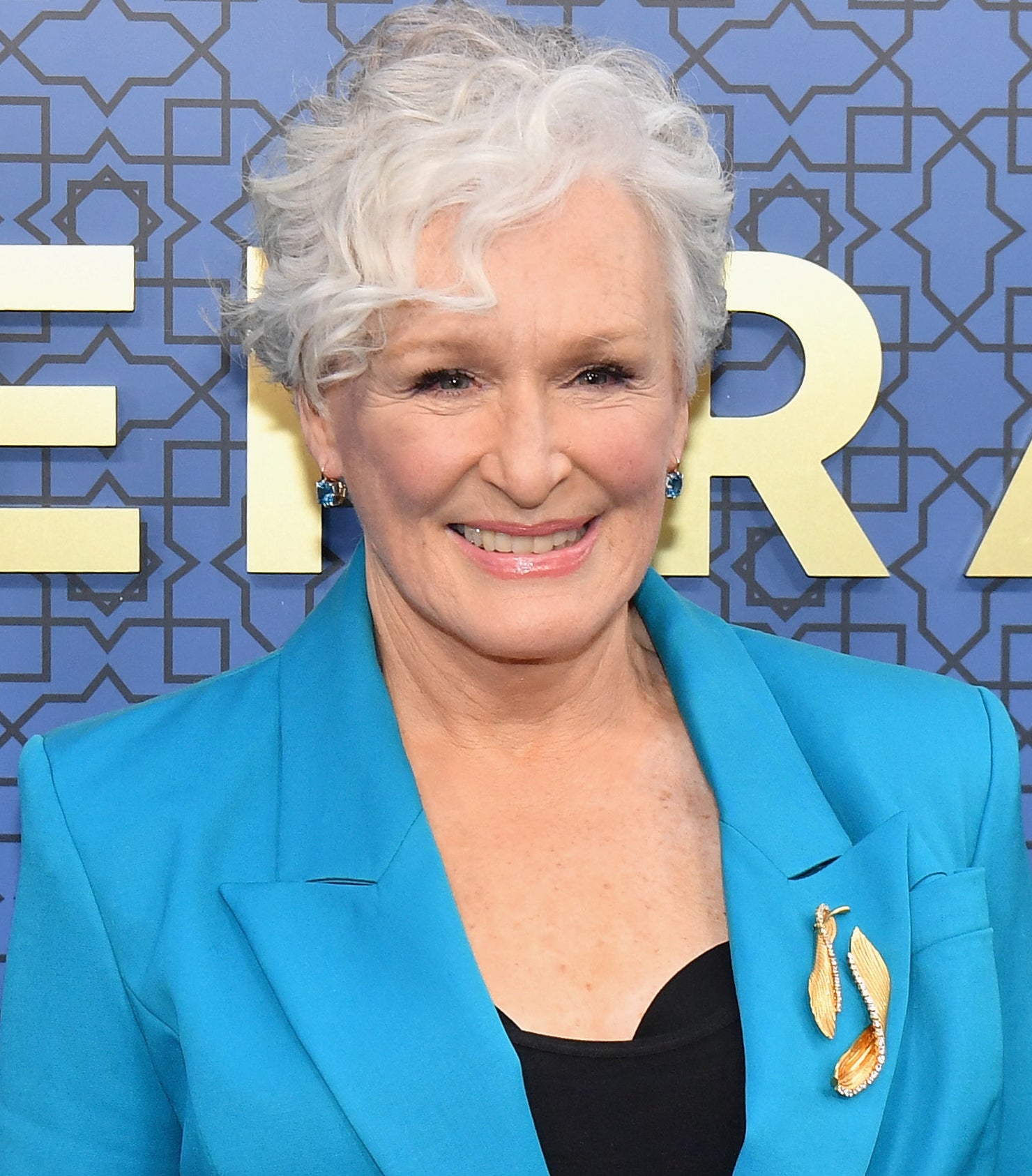 Here's Glenn in 1987 at almost 40. AI's take is definitely not giving her enough credit.
12.
Liam Neeson had a blast at The Tonight Show earlier this year. He's 69 here.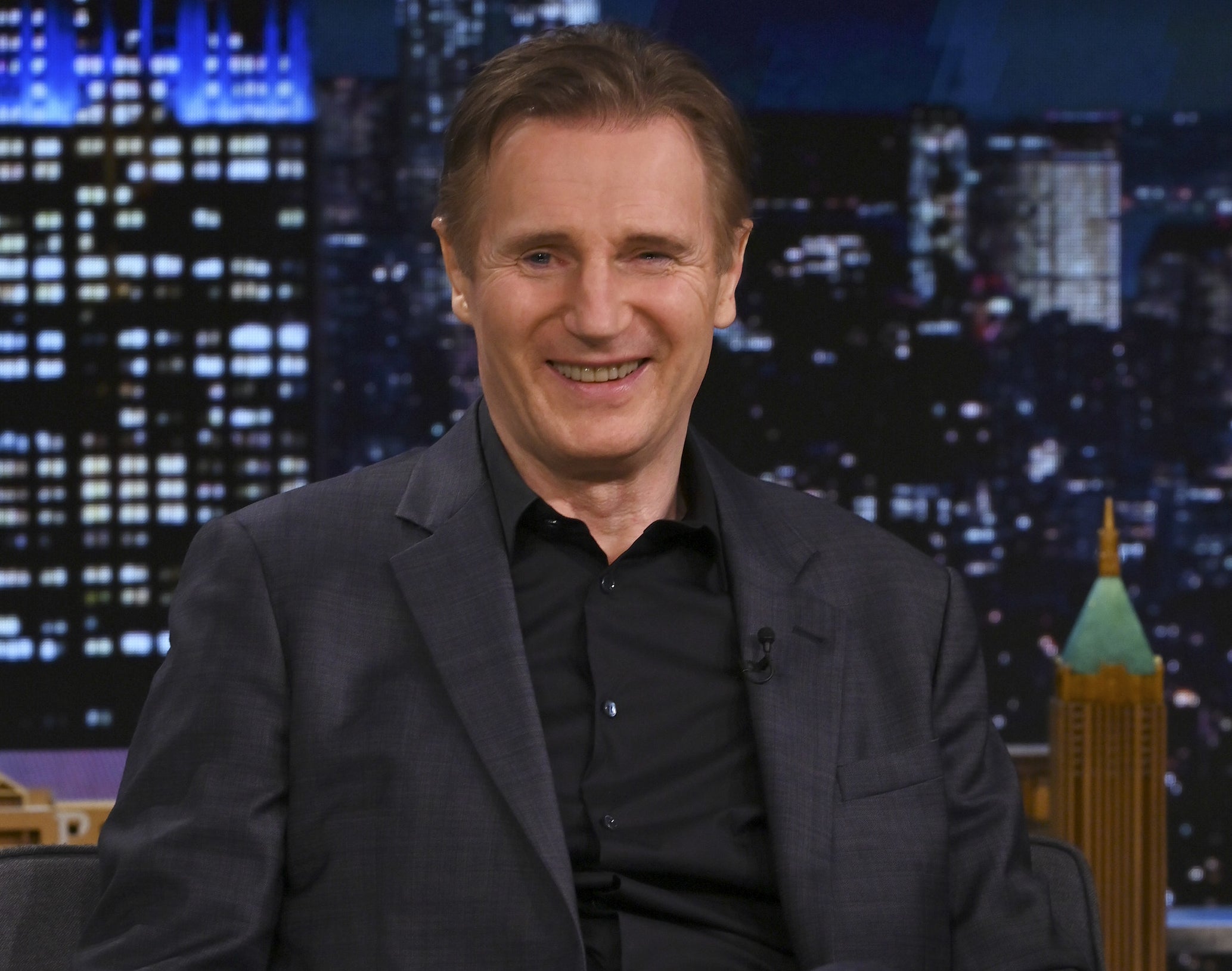 This is Liam in 1990, at 37. AI took it in a different (but still handsome) direction.
13.
Angela Bassett looked incredible here in late 2021 at 63.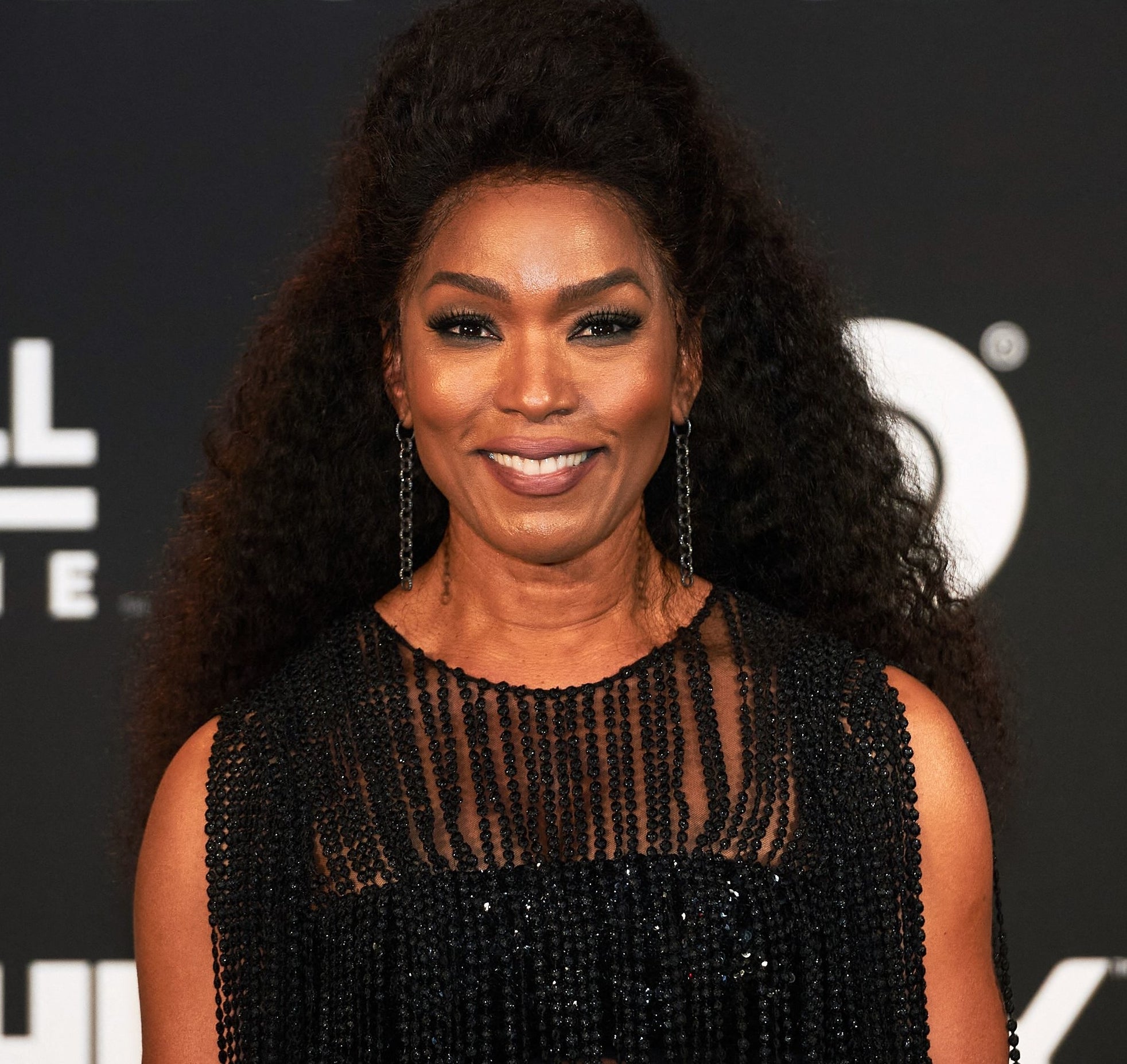 Here she is in 1993 at 34. AI gives her a more glammed look, but otherwise, it comes close.
14.
Harrison Ford is a Hollywood staple, pictured here at 78.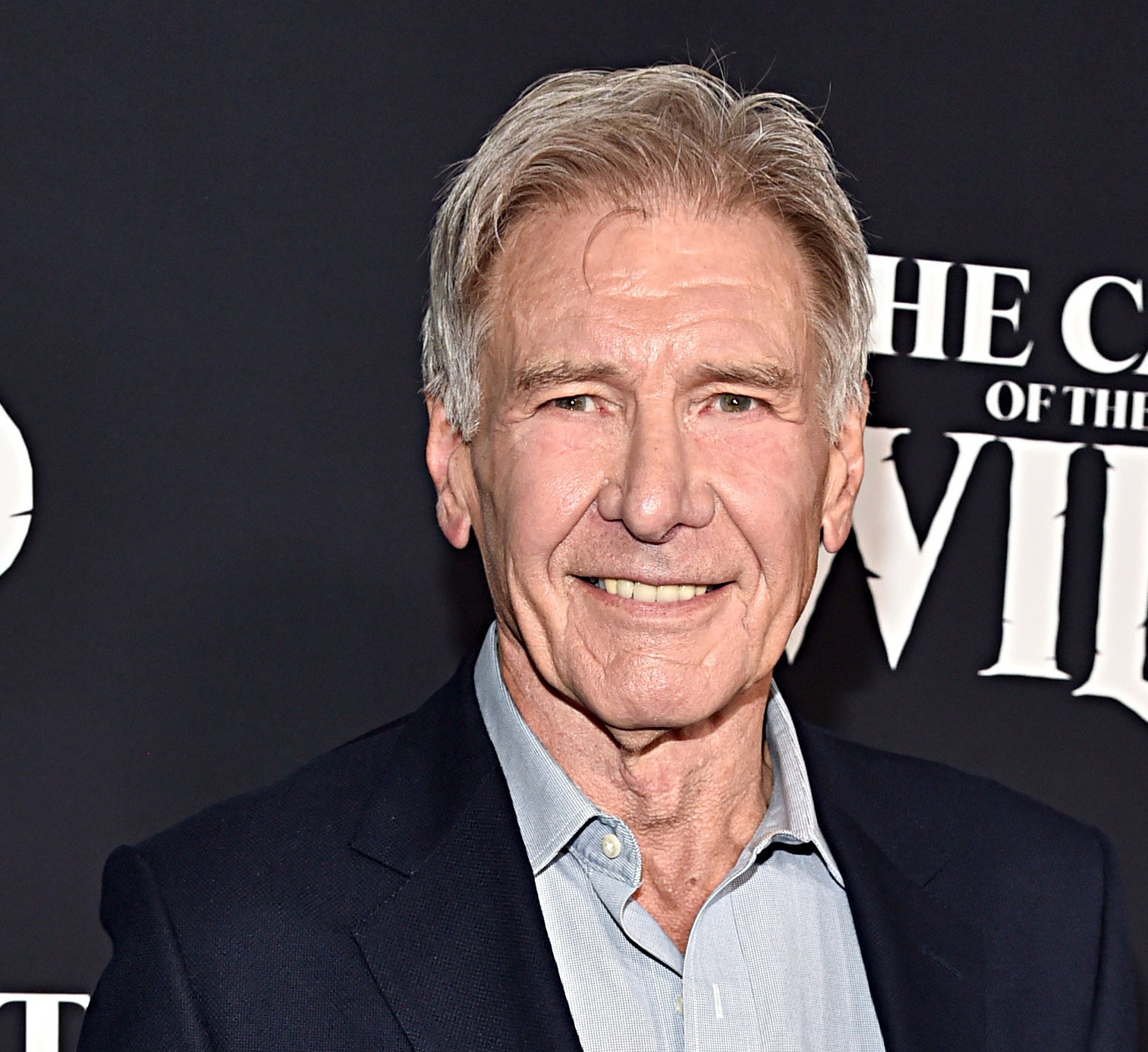 Thanks to countless Star Wars rewatches, you probably have a pretty good idea of what Harrison looked like here in 1978 at about 35. AI misses the mark (and makes him look a little like the Bieb).
15.
Sigourney Weaver doesn't look anywhere near 71 in this photo from late 2021.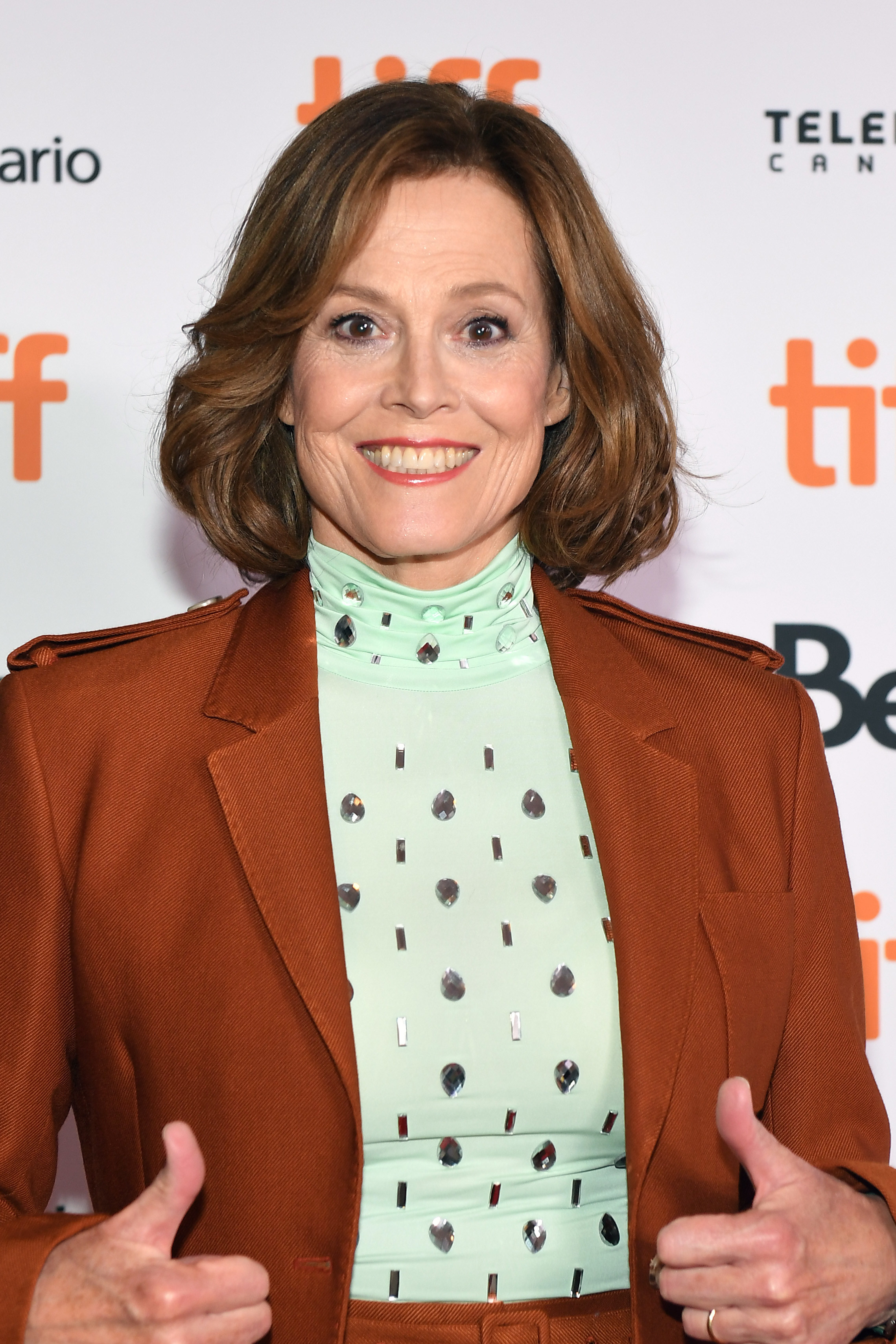 Here she is in 1979 at around 30. The hair is off, but otherwise, AI has her well-matched.
16.
Is Tom Hanks ever not smiling? This is him just weeks ago, age 65.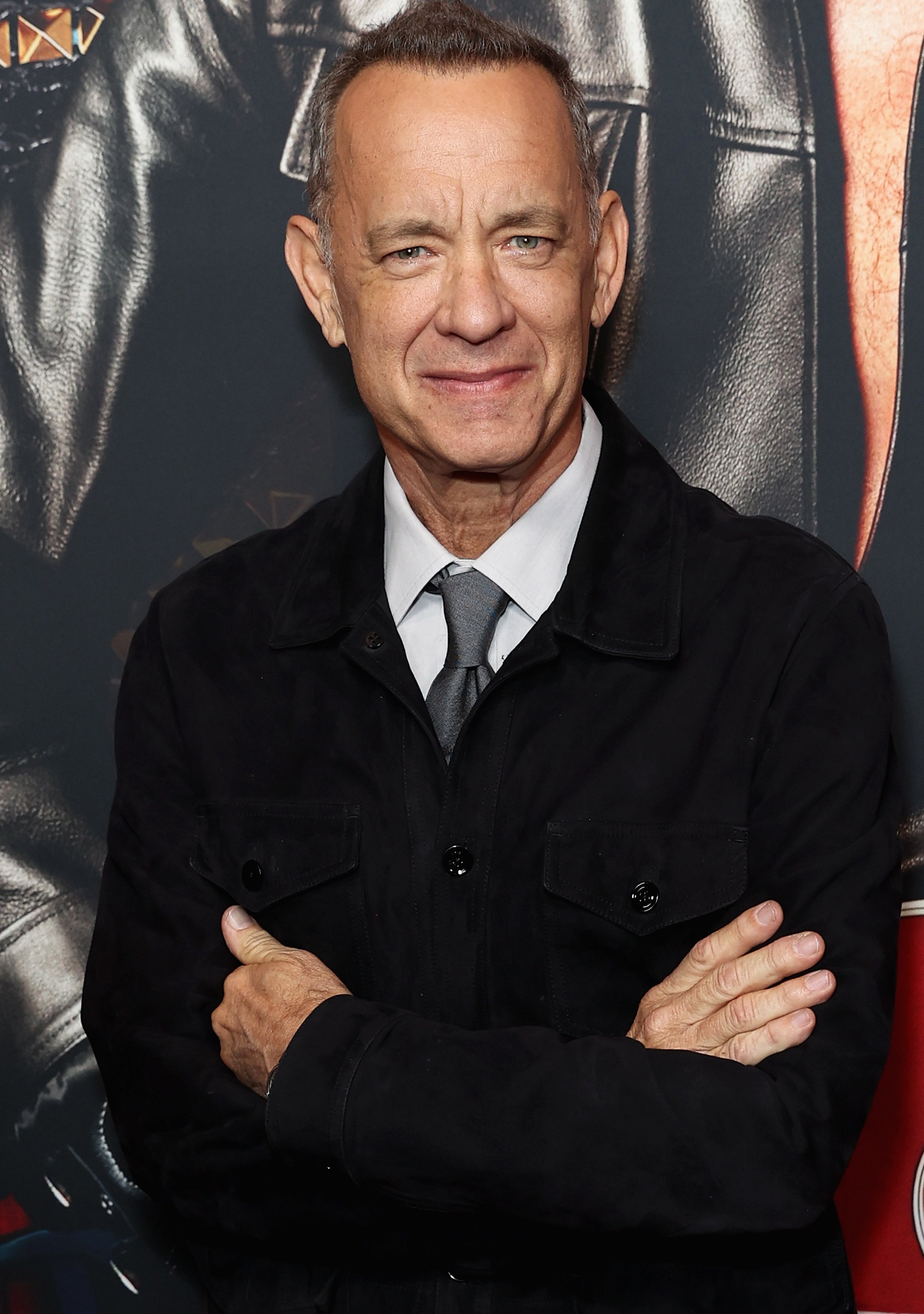 He's a little more serious in this photo from 1984 when he was 28.
17.
Michelle Pfeiffer is as striking as ever at 64, at an event earlier this year.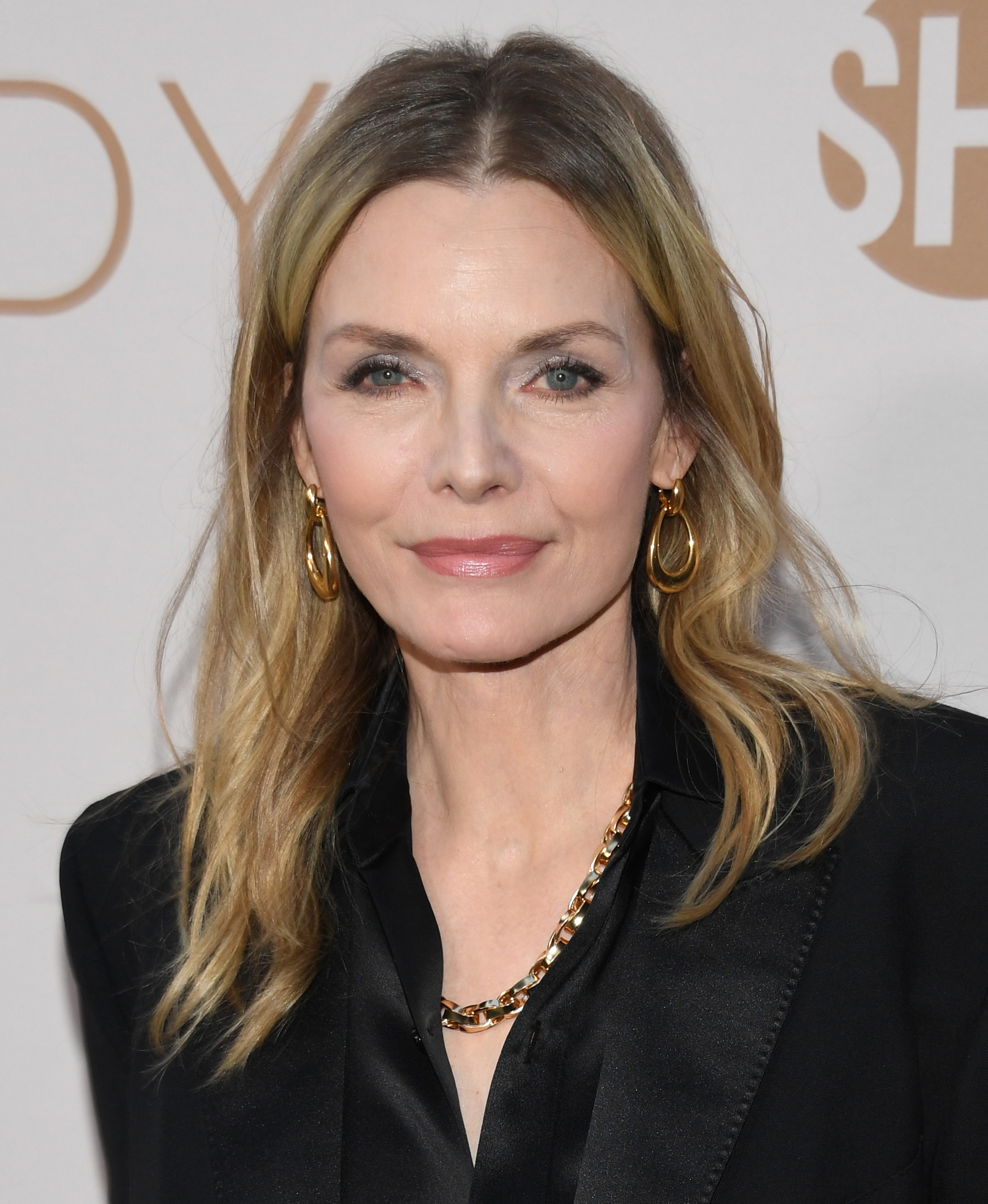 Here's Michelle at 30, and AI's more demure take on what she'd look like at that age.
18.
Morgan Freeman is pictured here at 85.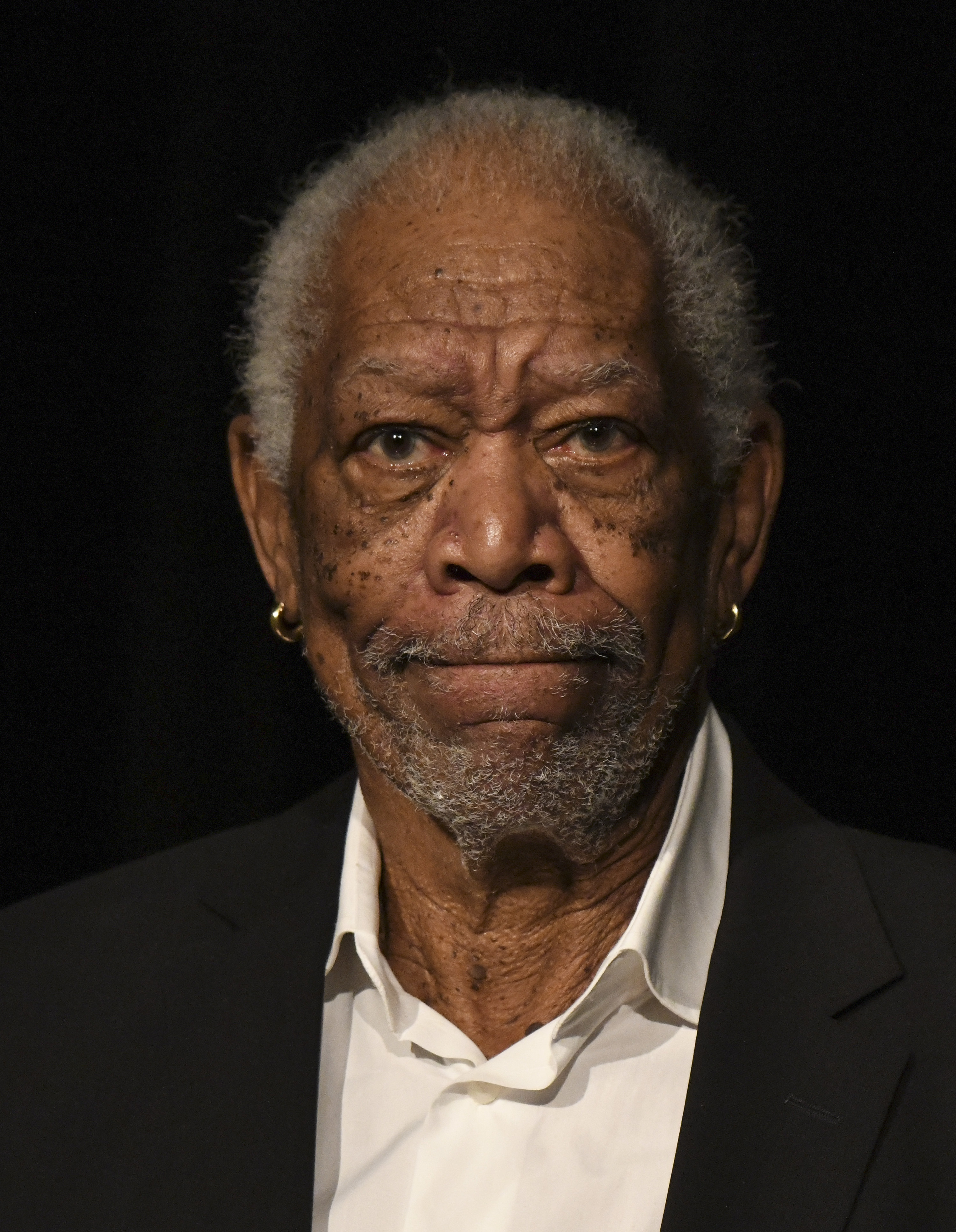 Here he is on the set of a TV movie at 44, followed by AI's take on what he'd look like at that age.
19.
Rita Moreno is a living legend at 90.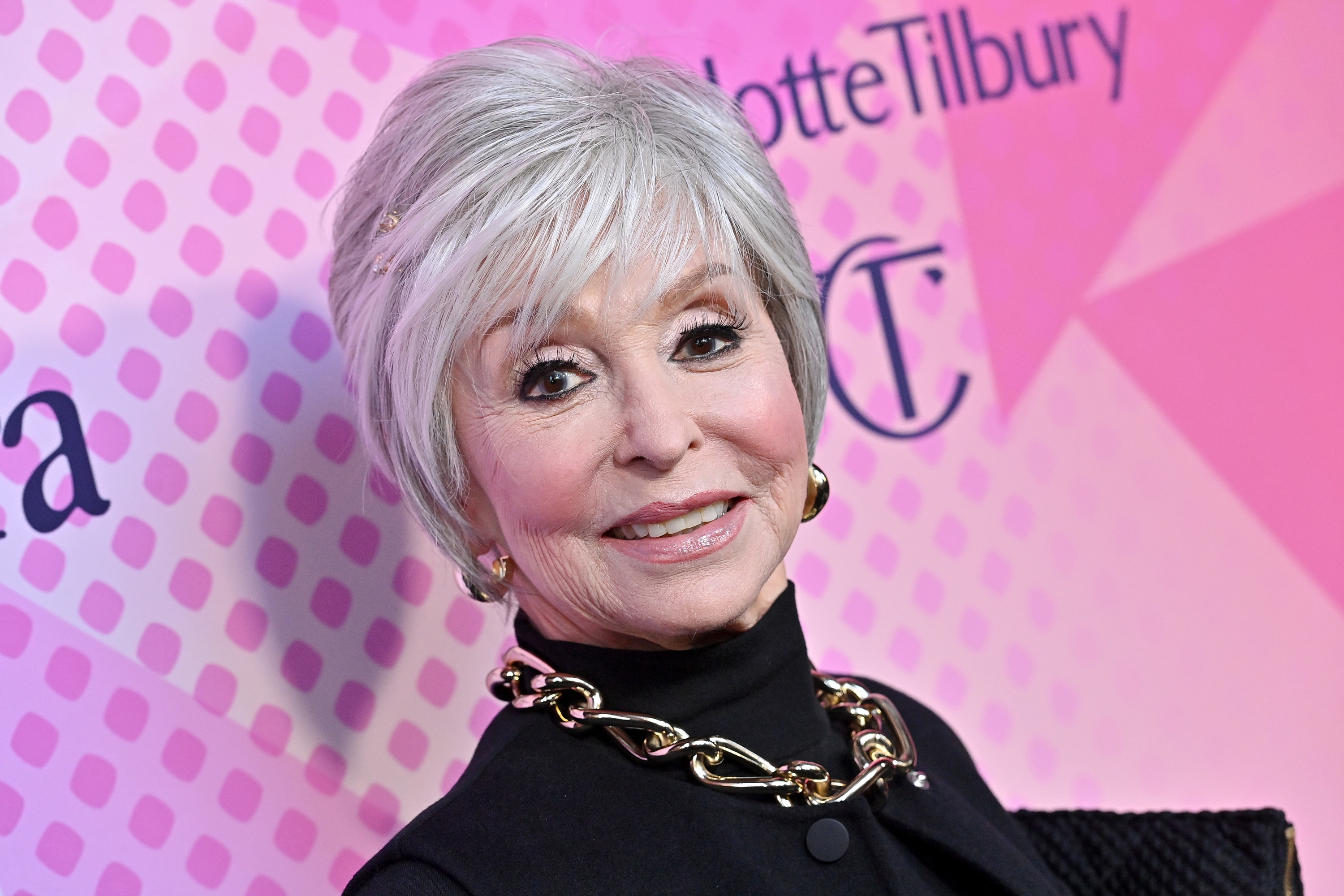 Here she is in 1955, at 24. AI doesn't come close to guessing how stunning her look was.
20.
Steve Martin keeps his sense of humor and his look sharp at 76.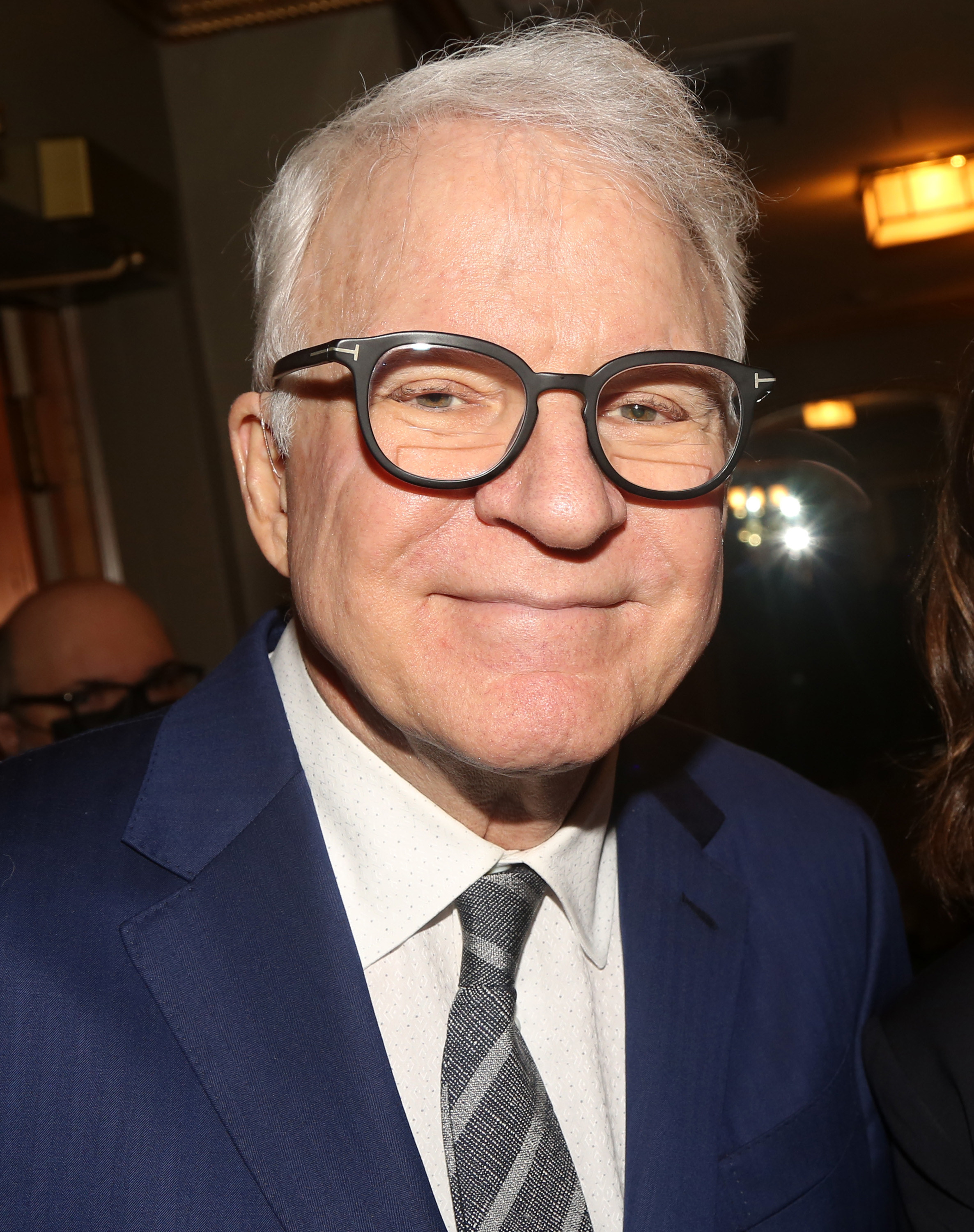 Here he is in 1968 Los Angeles, at age 23. Without the '60s hair, it's pretty close.
21.
Julie Andrews is graceful and poised as ever at 86.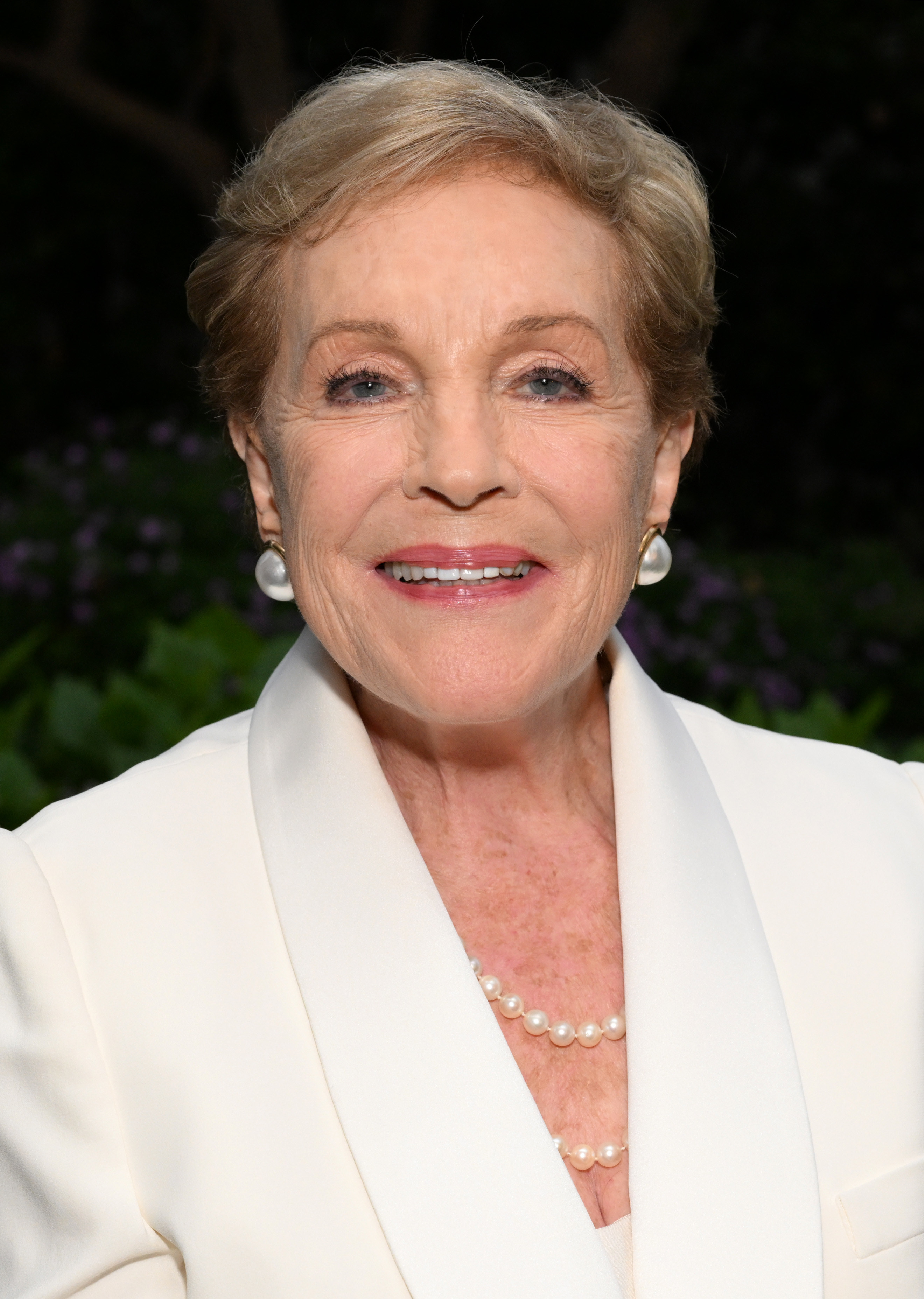 Julie was equally sunny in this 1968 photo when she was 33. AI's take is close.
22.
Richard Gere has the same sweet smile at 72.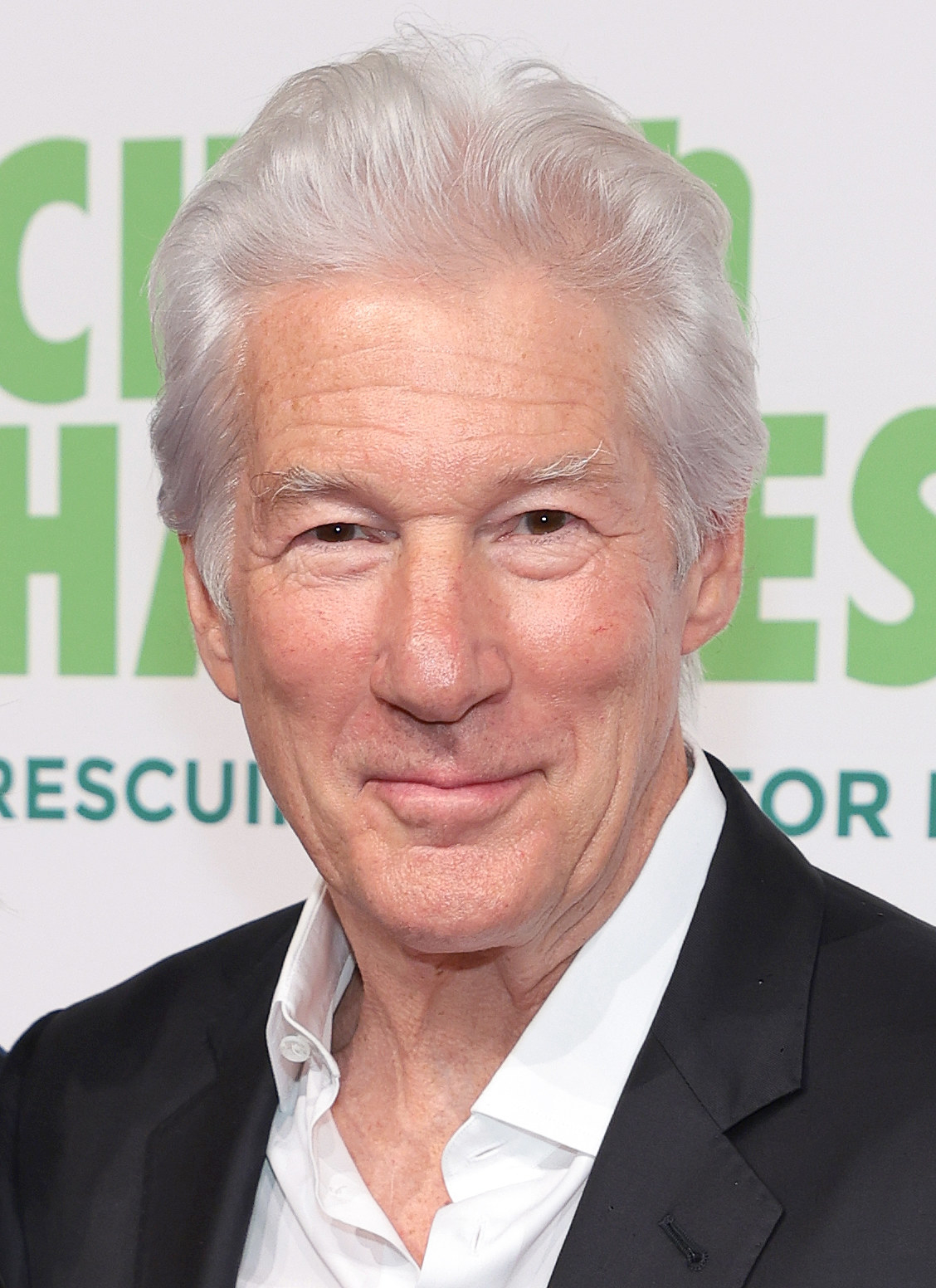 Richard Gere looks remarkably similar here in 1970, at 21. AI's take doesn't give him (and that hair) enough credit.
23.
Queen Elizabeth has spent her life in service and is still smiling here at 96.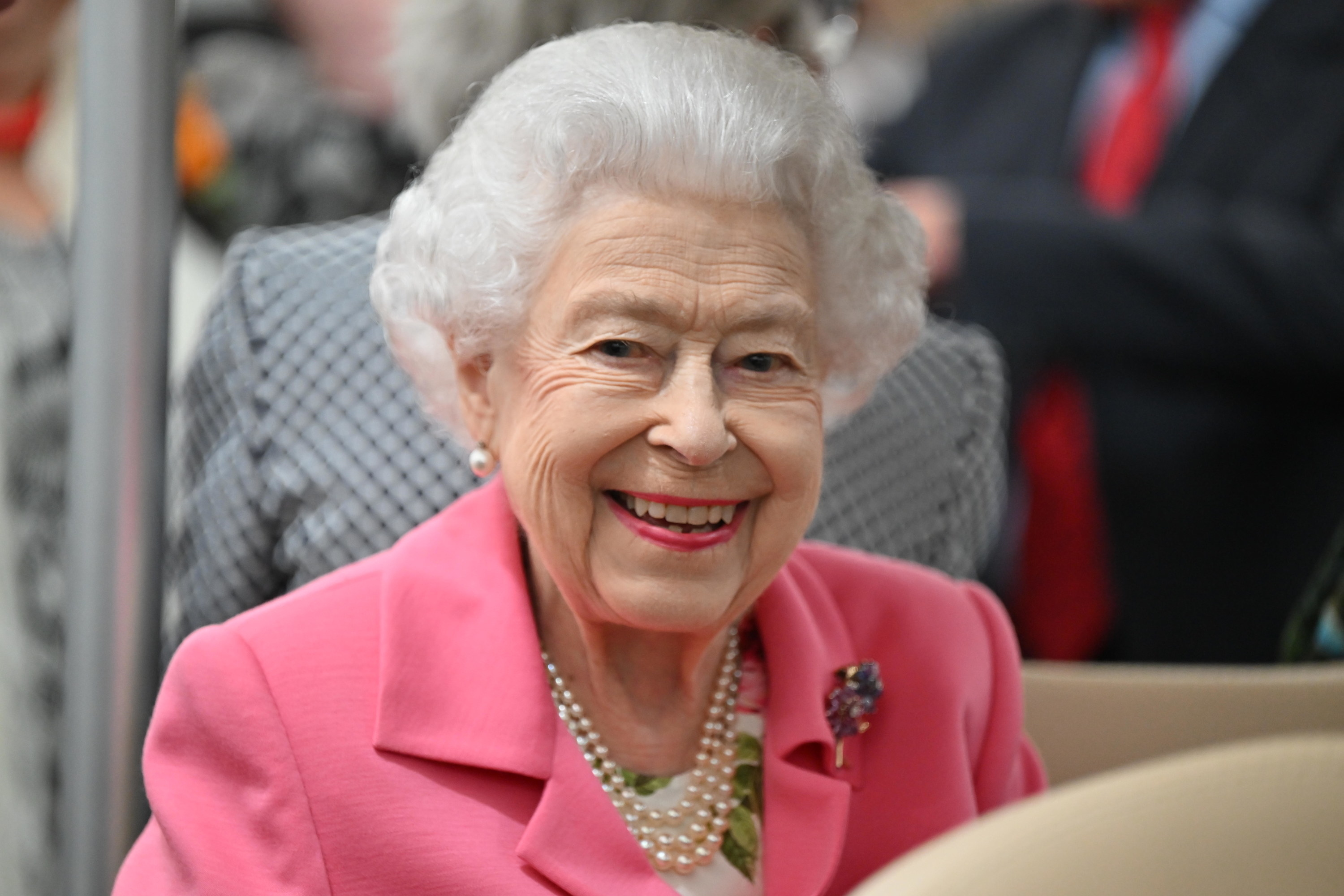 Here's then-Princess Elizabeth on her wedding day in 1947 at 21. AI gives her a more feathery but otherwise accurate look.
24.
Ian McKellen's striking stare is truly piercing here at 83.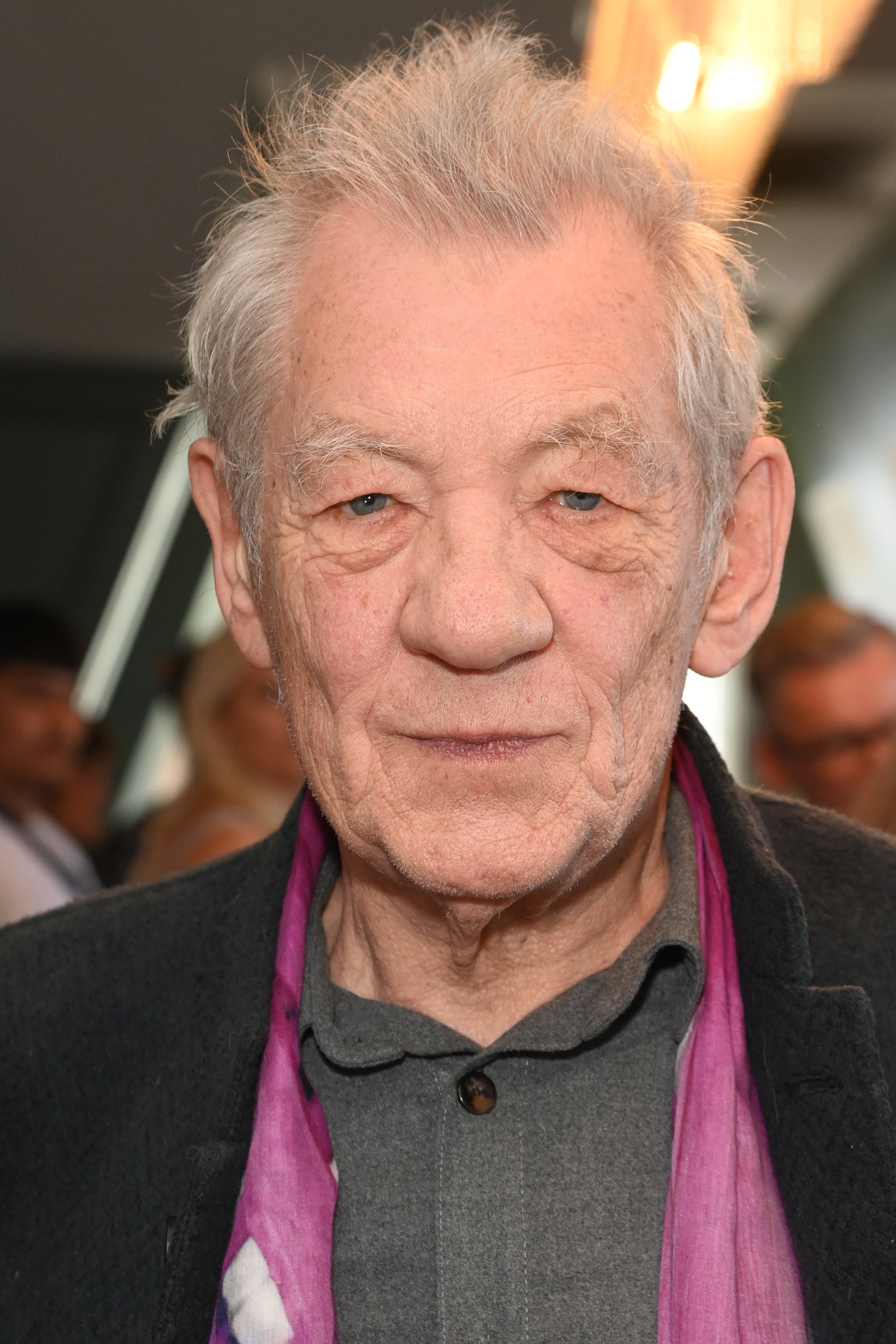 Here's Ian at 29 in 1968. AI definitely doesn't do him justice.
So who was the closest in your opinion? Who was the worst? Let's chat in the comments.