Twitter Has Christened Omicron 'The Omarion Variant' And The Memes Are Delicious
Because we all knew we weren't going to call it Omicron, really.
Since Omicron sounded a little too much like a Transformer or a comic book villain, the internet quickly took to finding something else to call the variant.
Within hours, their pick for the virus's new name was trending on Twitter: "The Omarion Variant."
Omicron and Omarion do share a suspicious amount of letters, and Omarion rolls off the tongue so much easier than the real thing. With that, the new variant was unofficially renamed after the (incredibly attractive) R&B singer.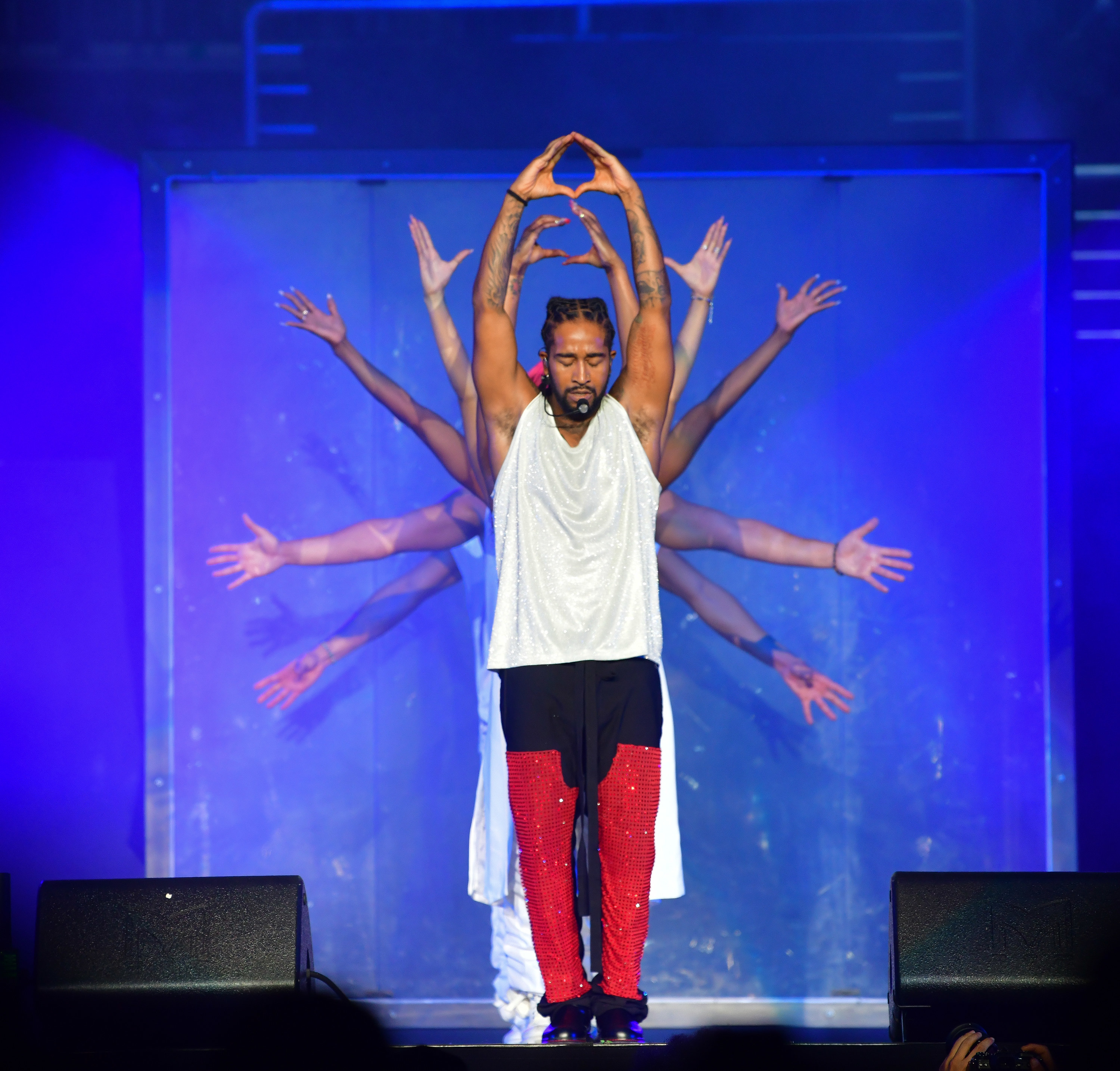 Once it was out there, the memes were unstoppable:
From "Icebox" to "Touch," Omarion's catalogue gave fans a lot to work with when it came to this particular subject:
You might not want your name associated with a deadly virus, but Omarion had no problem laughing along with his fans on this one. "There is nothing more healing than music or a good laugh. I'm thankful to be able to give people both…" he tweeted.