There's a whole reason we created the term "adulting." Tons of life skills we need IRL are not taught to us until we're expected to have already known them.
As people's upbringings and experiences vary, some people learn some things growing up that others do not. School, which is supposed to put us all on a more level playing field, doesn't always help.
Gone are the days of learning home ec or trades in school, meaning some skills are not learned widely.
Here are some of the many skills we should get a heads up about in school before needing them in adult life.
1.
Letter writing and sending packages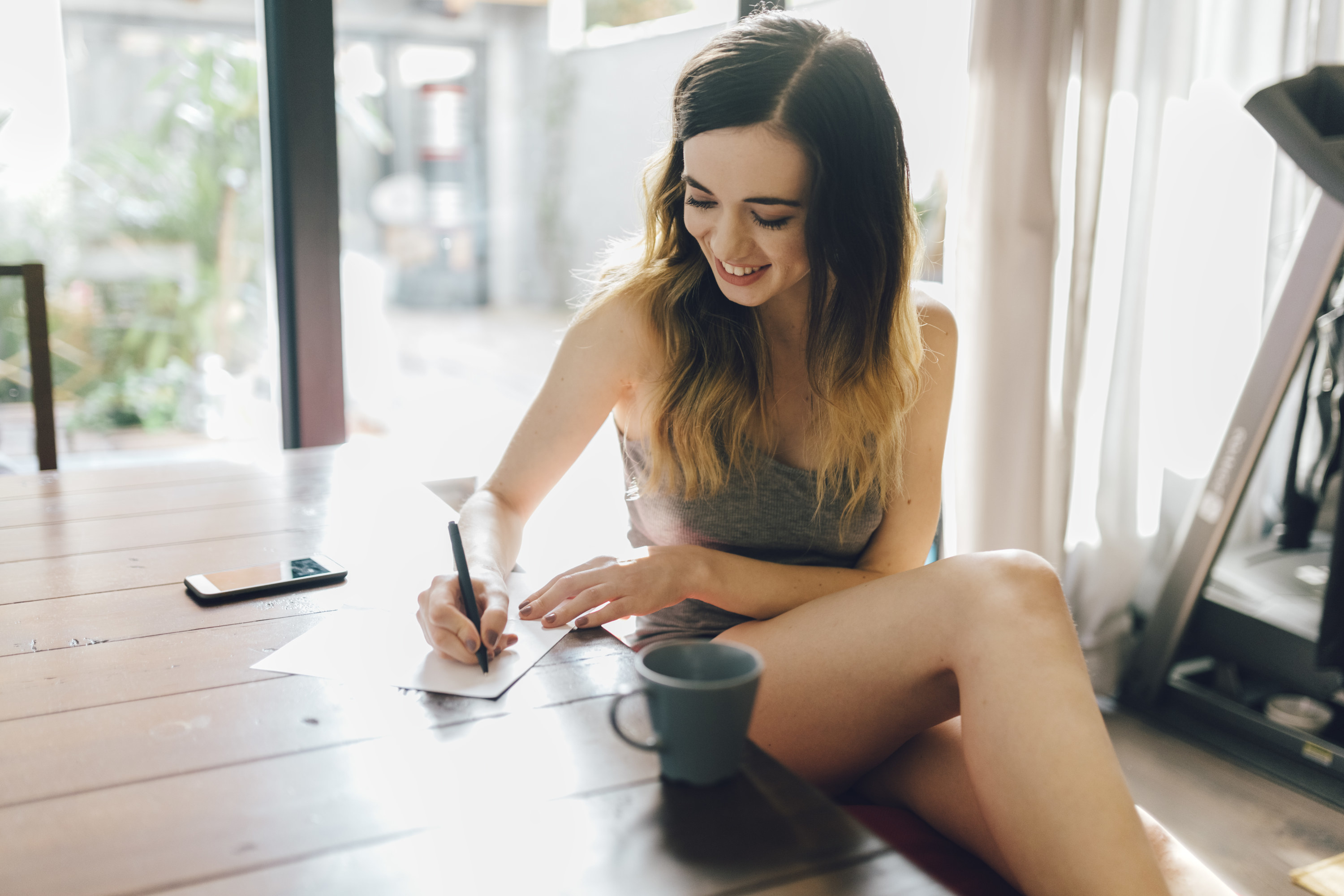 2.
Cooking — from meal planning to shopping to putting the meal together.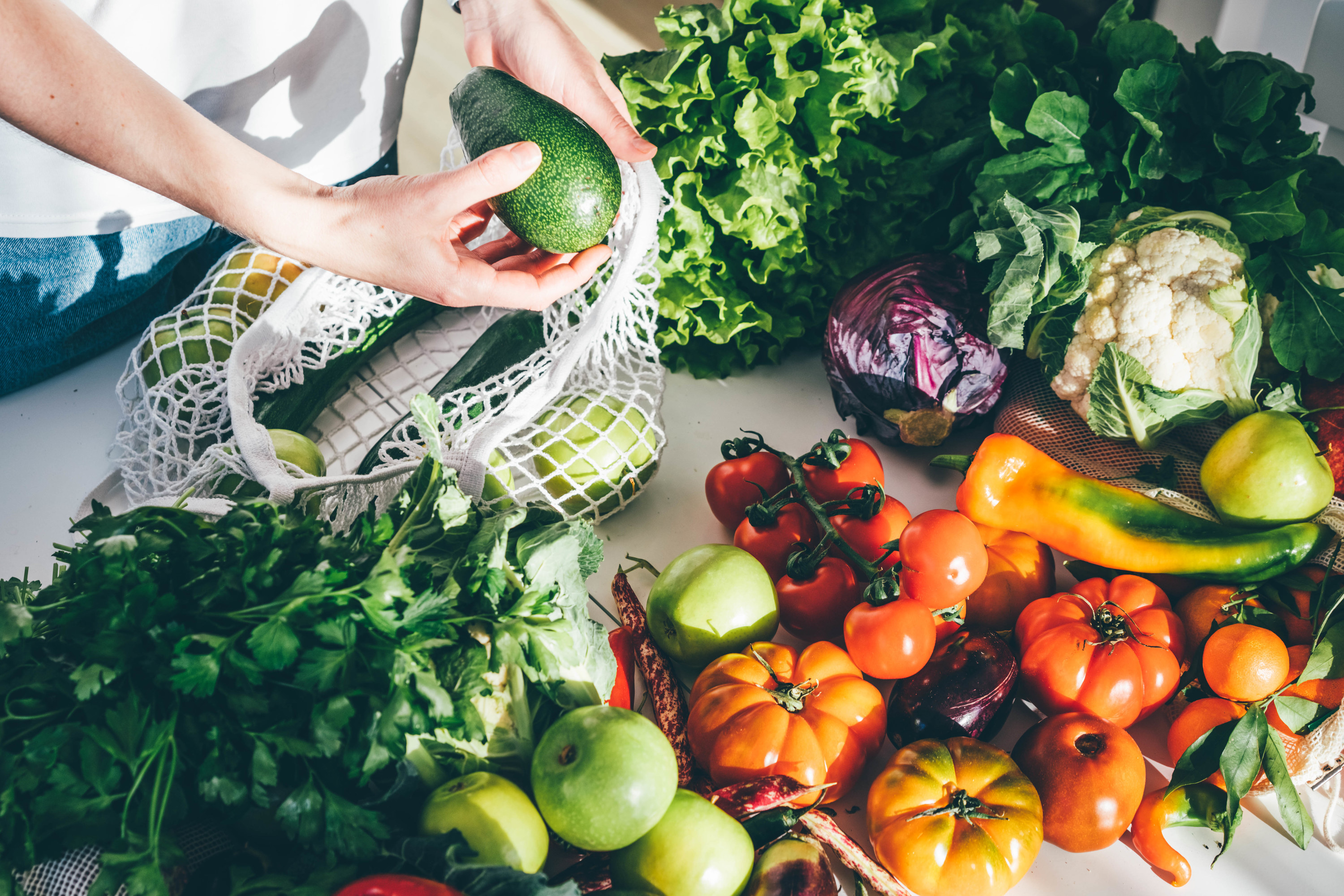 3.
Paying bills — by mail, by phone, or online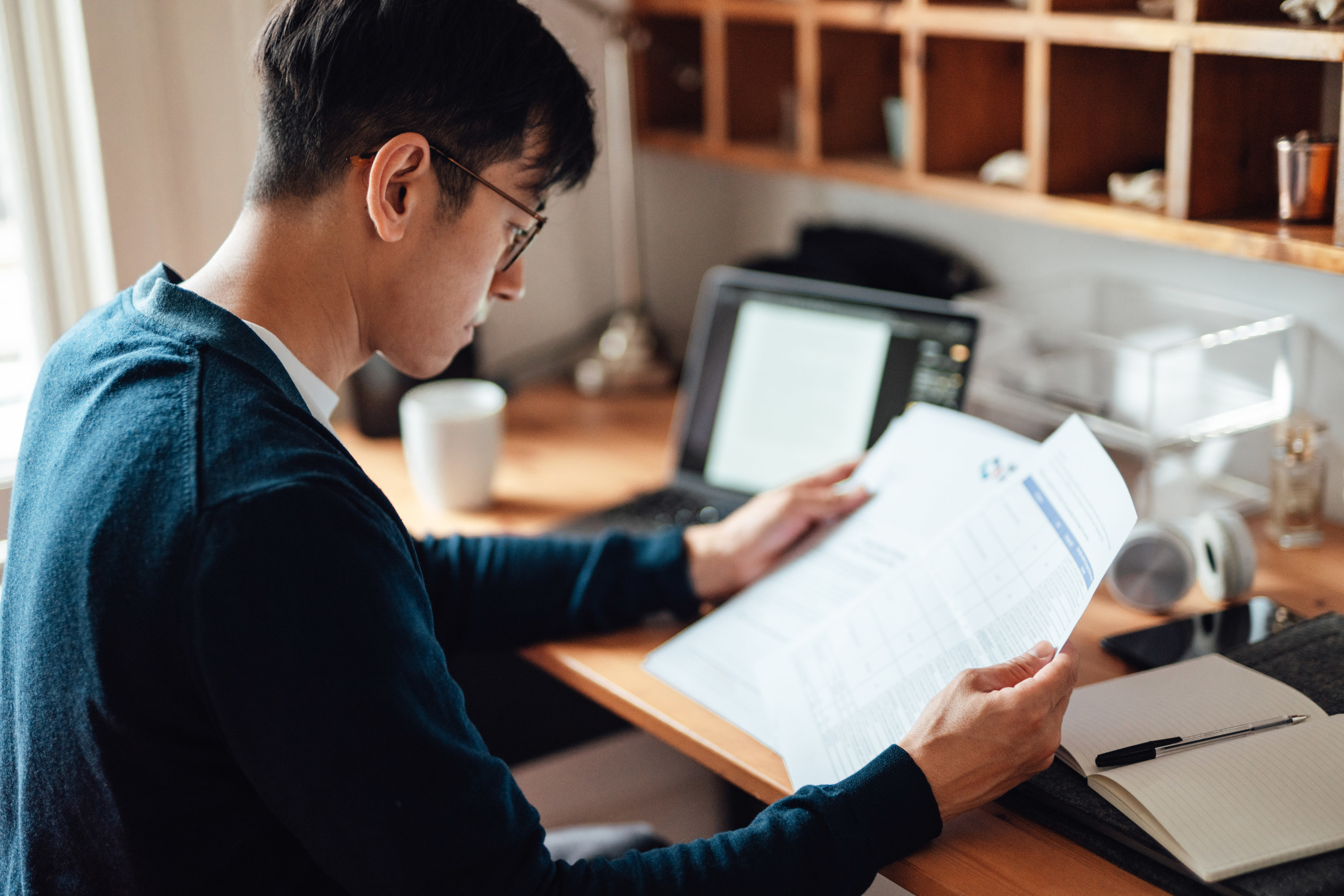 4.
Budgeting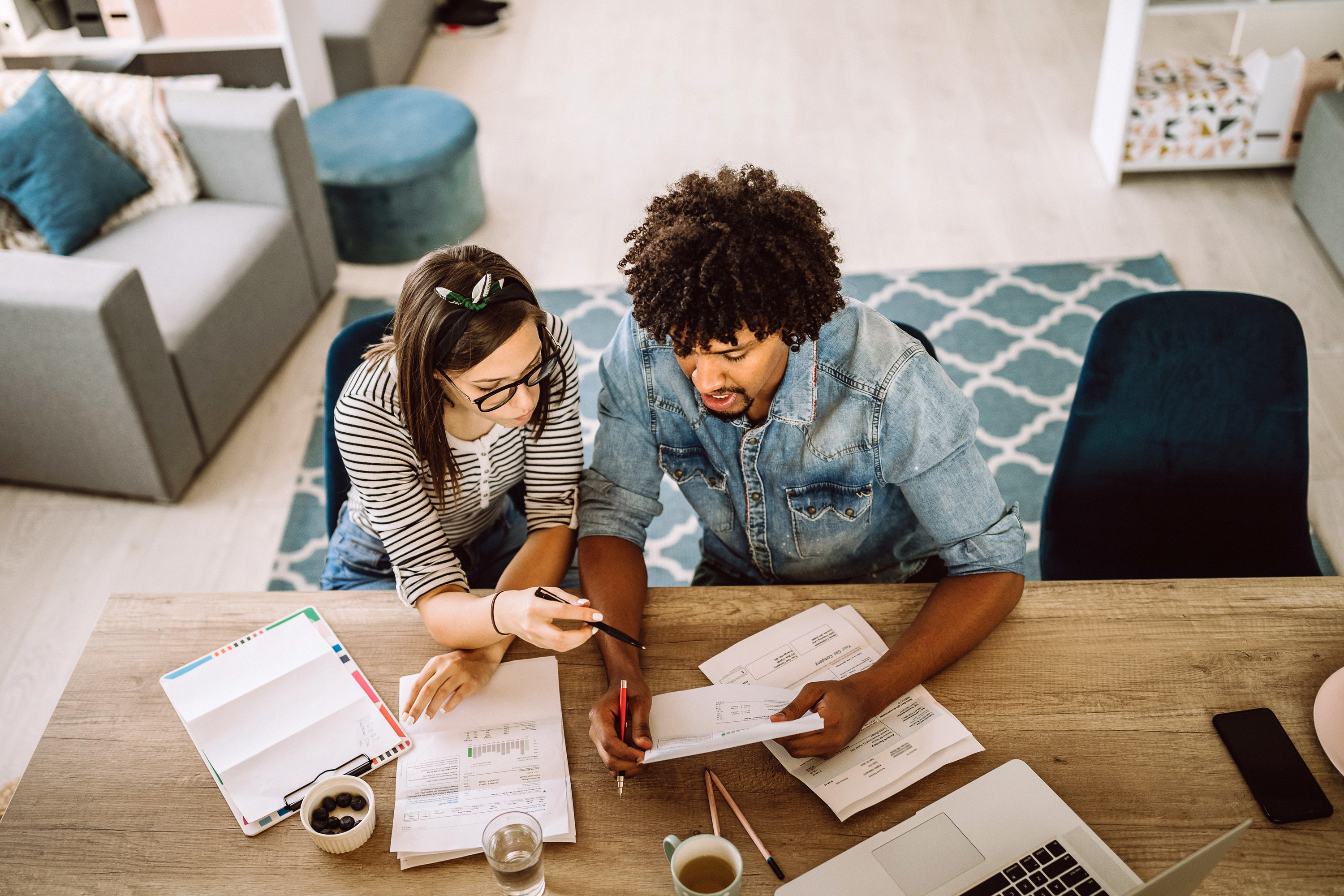 5.
An understanding of all the different kinds of insurance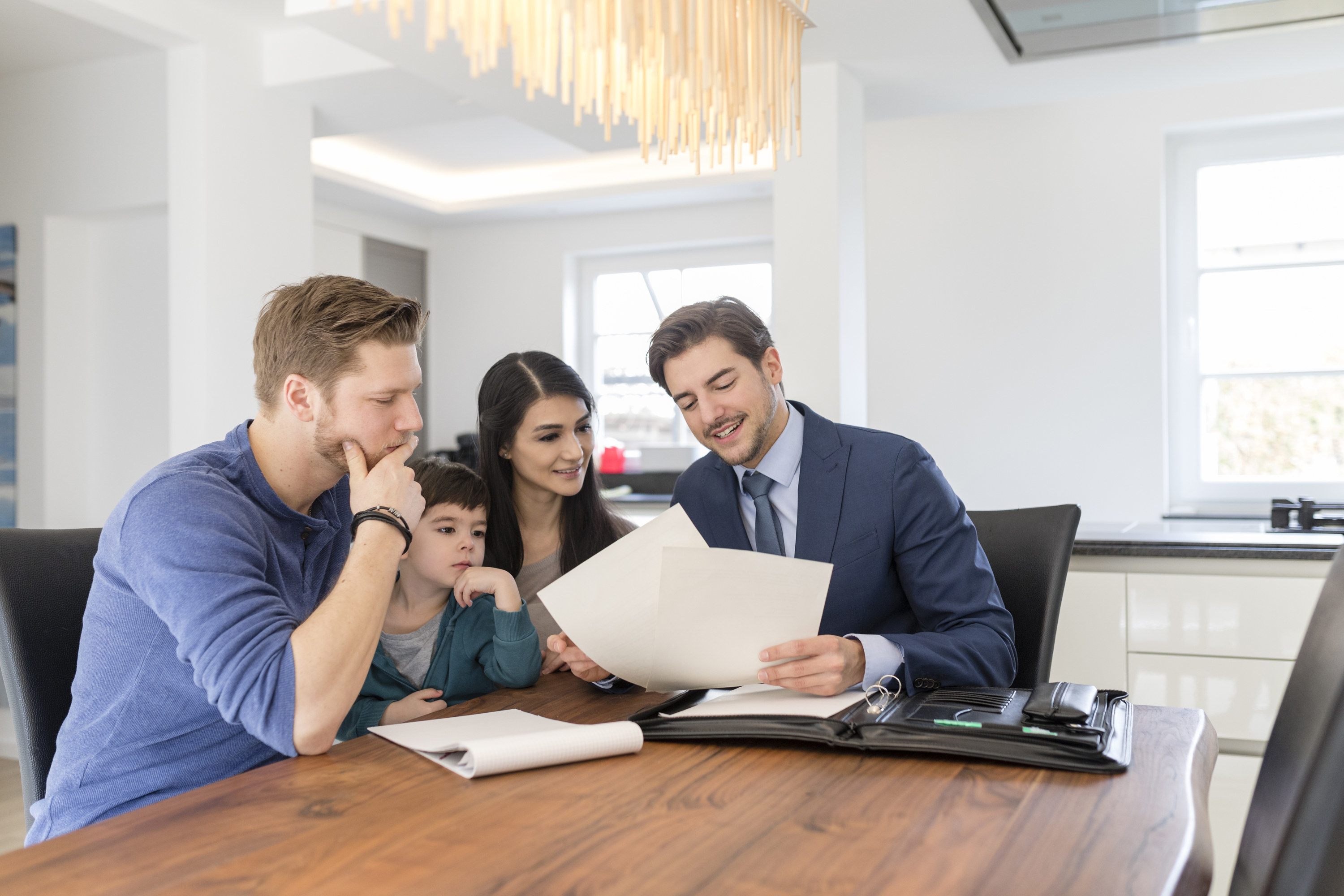 6.
Government, from bottom to top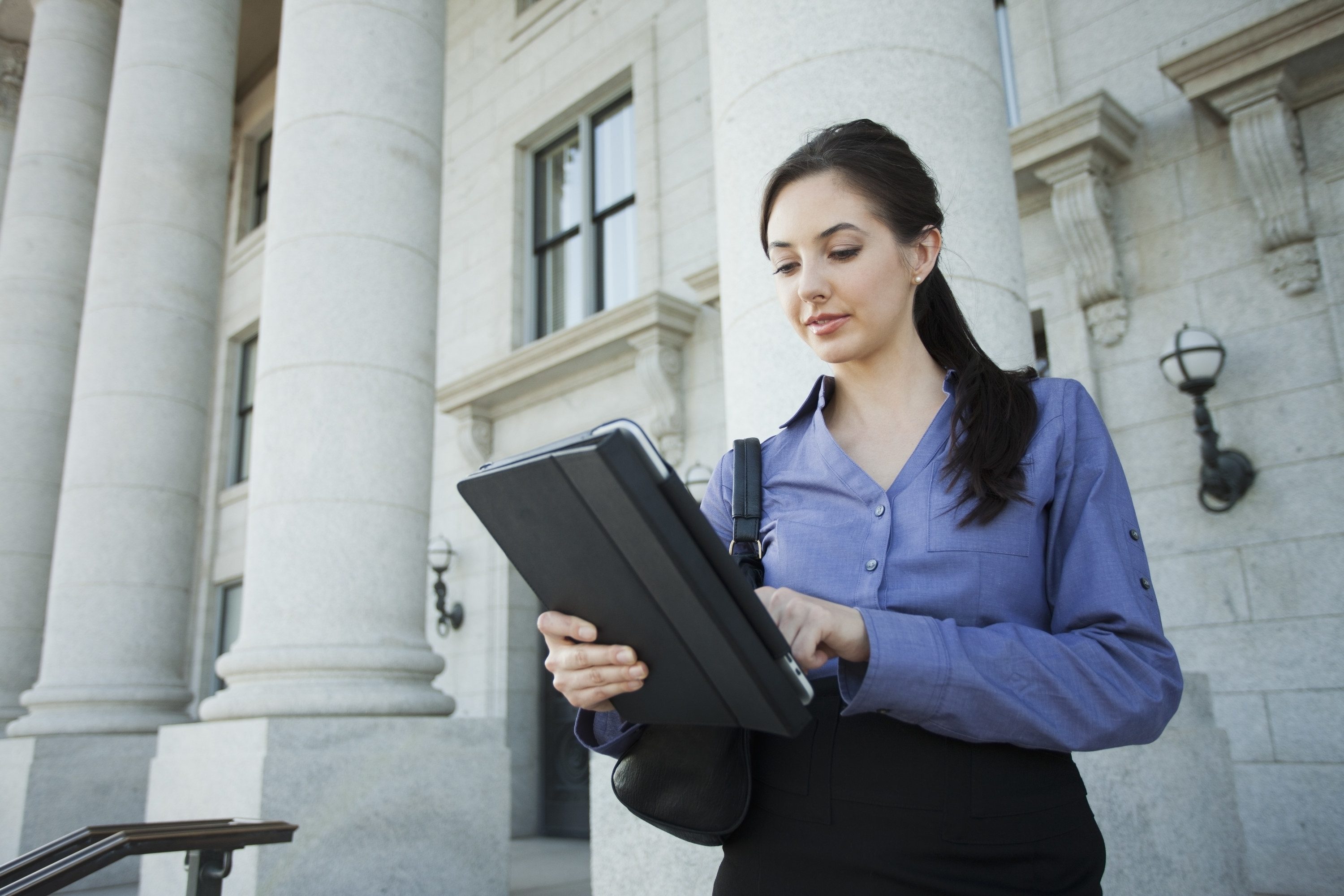 7.
Cleaning your house
8.
Laundry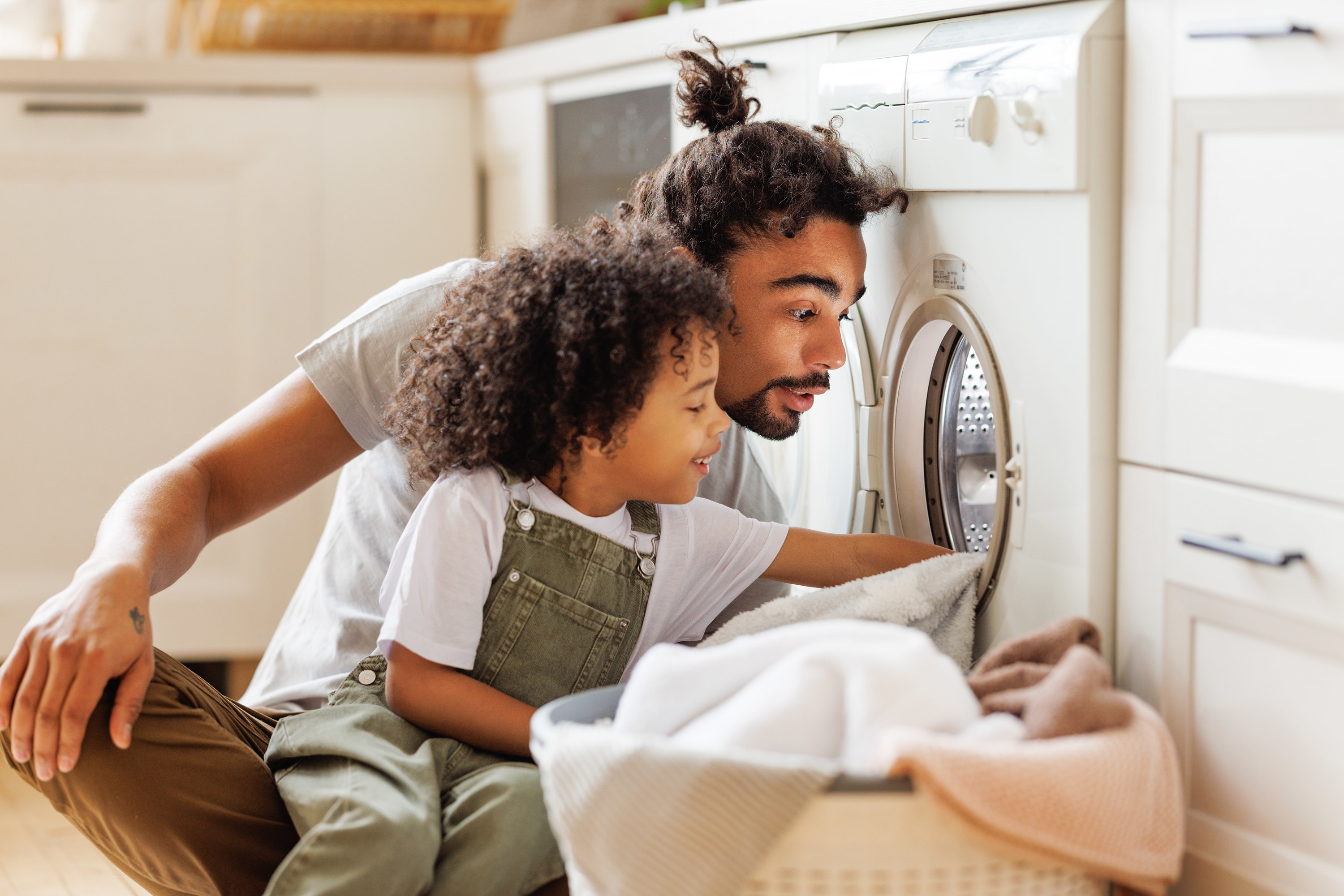 9.
Car skills
10.
Navigating without a phone (maps, compasses, etc.)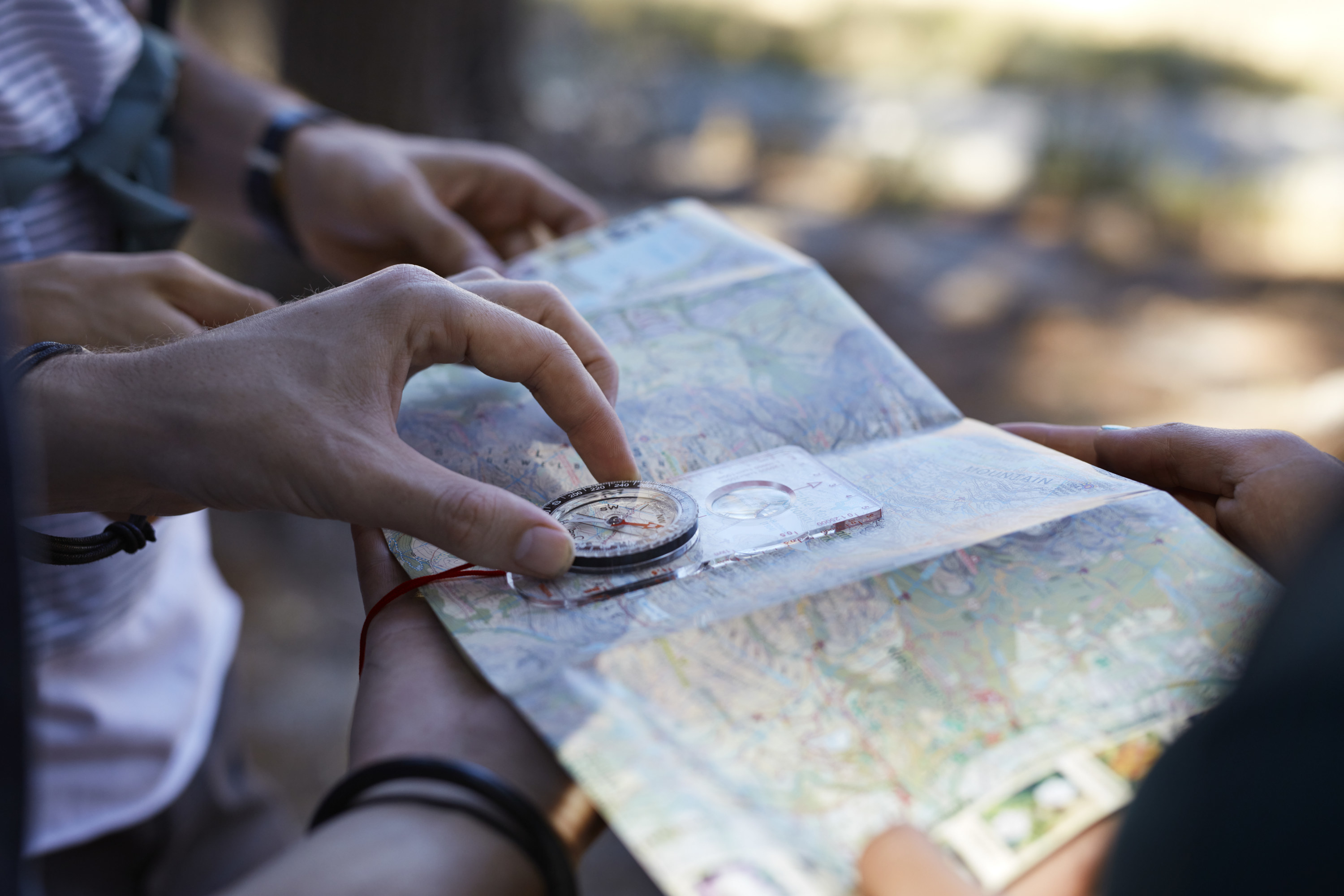 11.
Healthy/safe social media use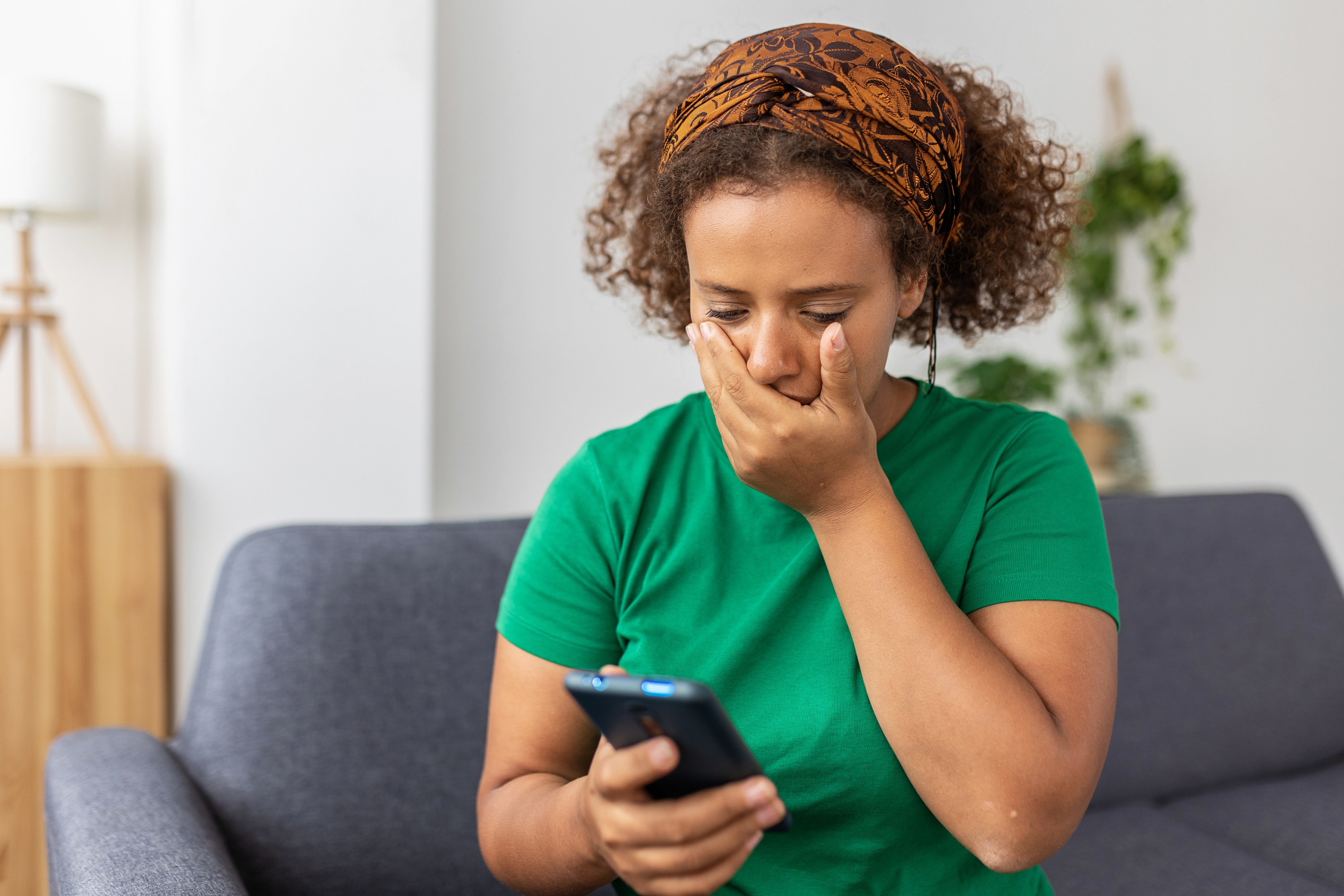 12.
Basic first aid and CPR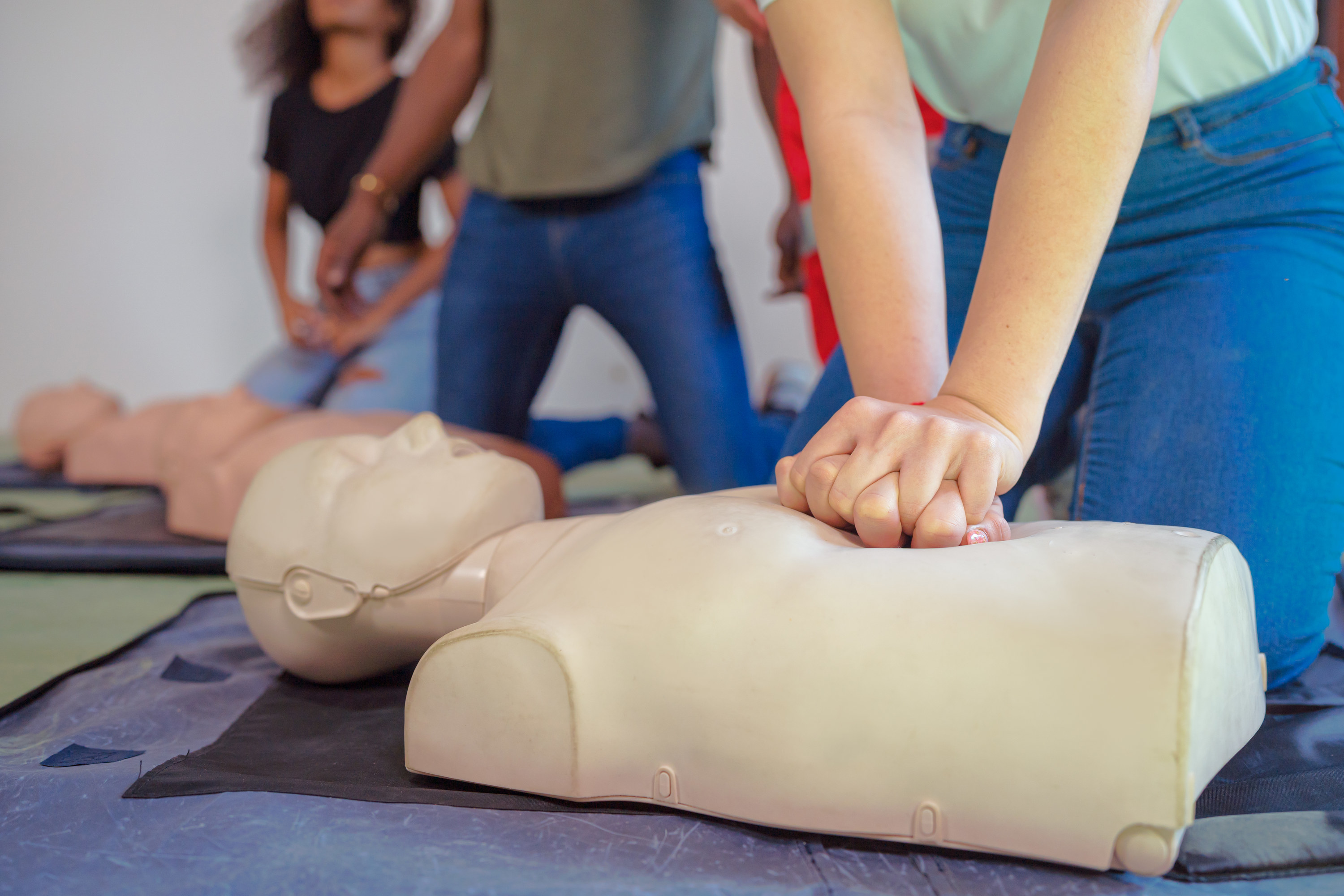 13.
How to handle emergencies
14.
Resume writing and applying for jobs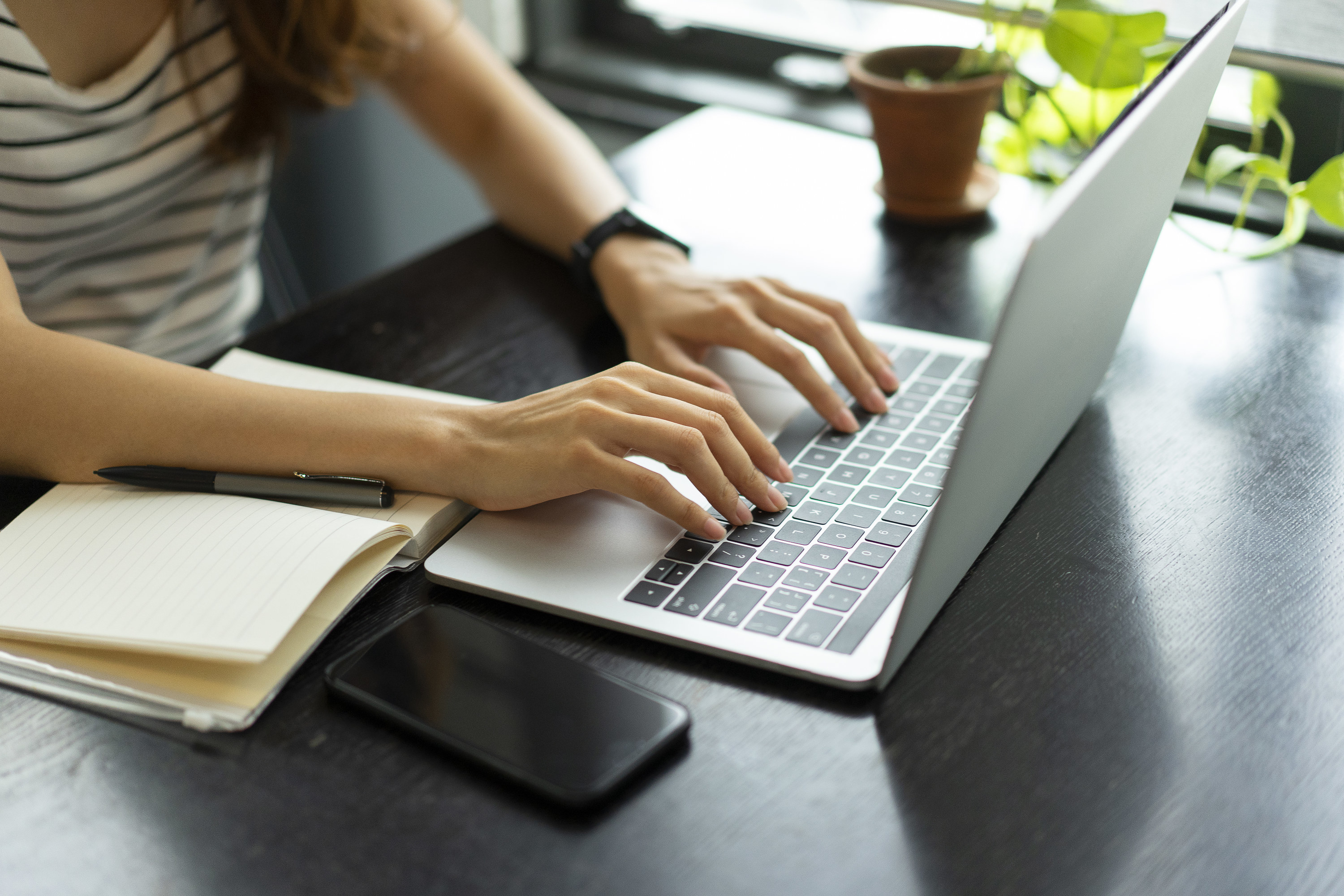 15.
Social etiquette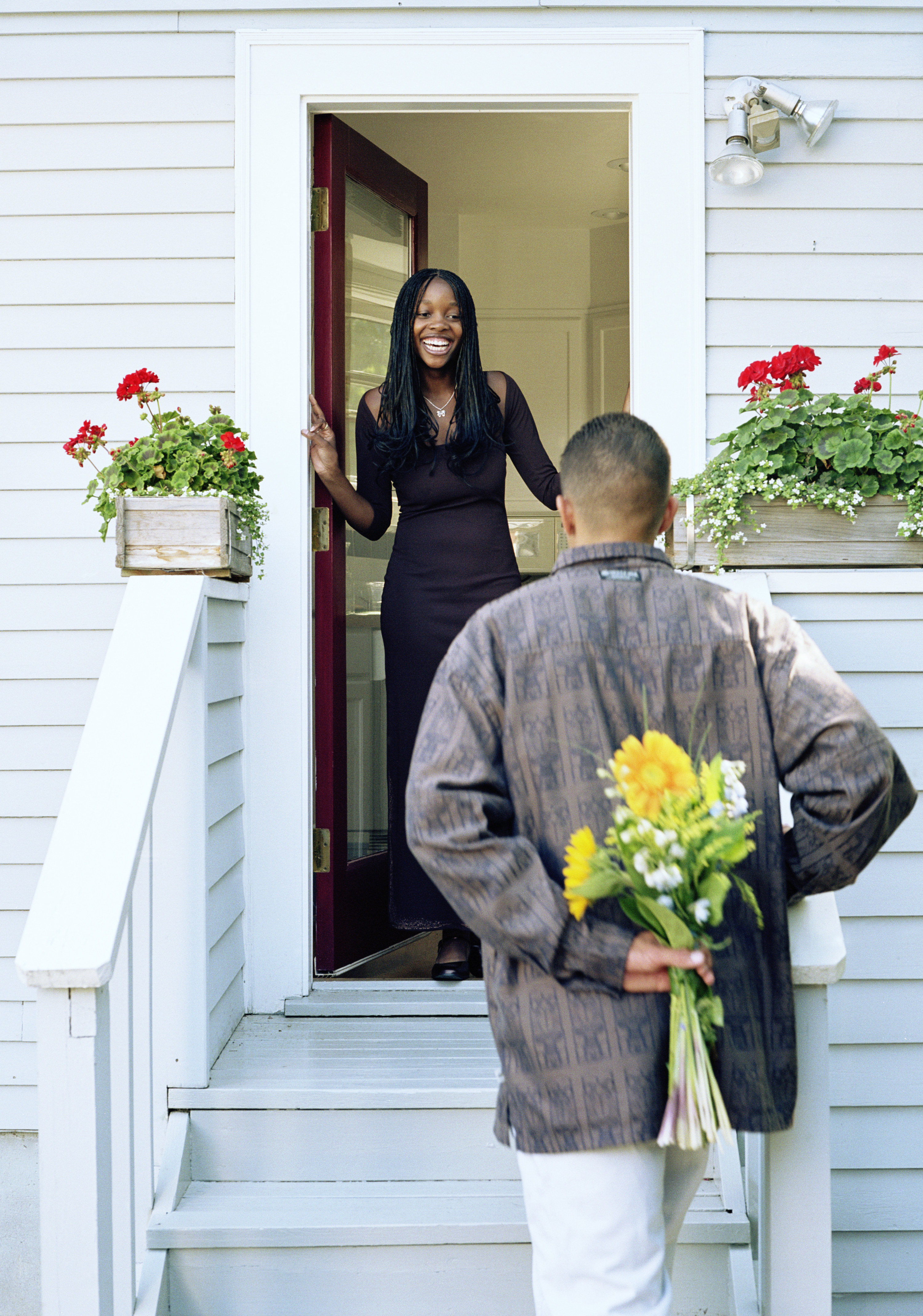 16.
Self-care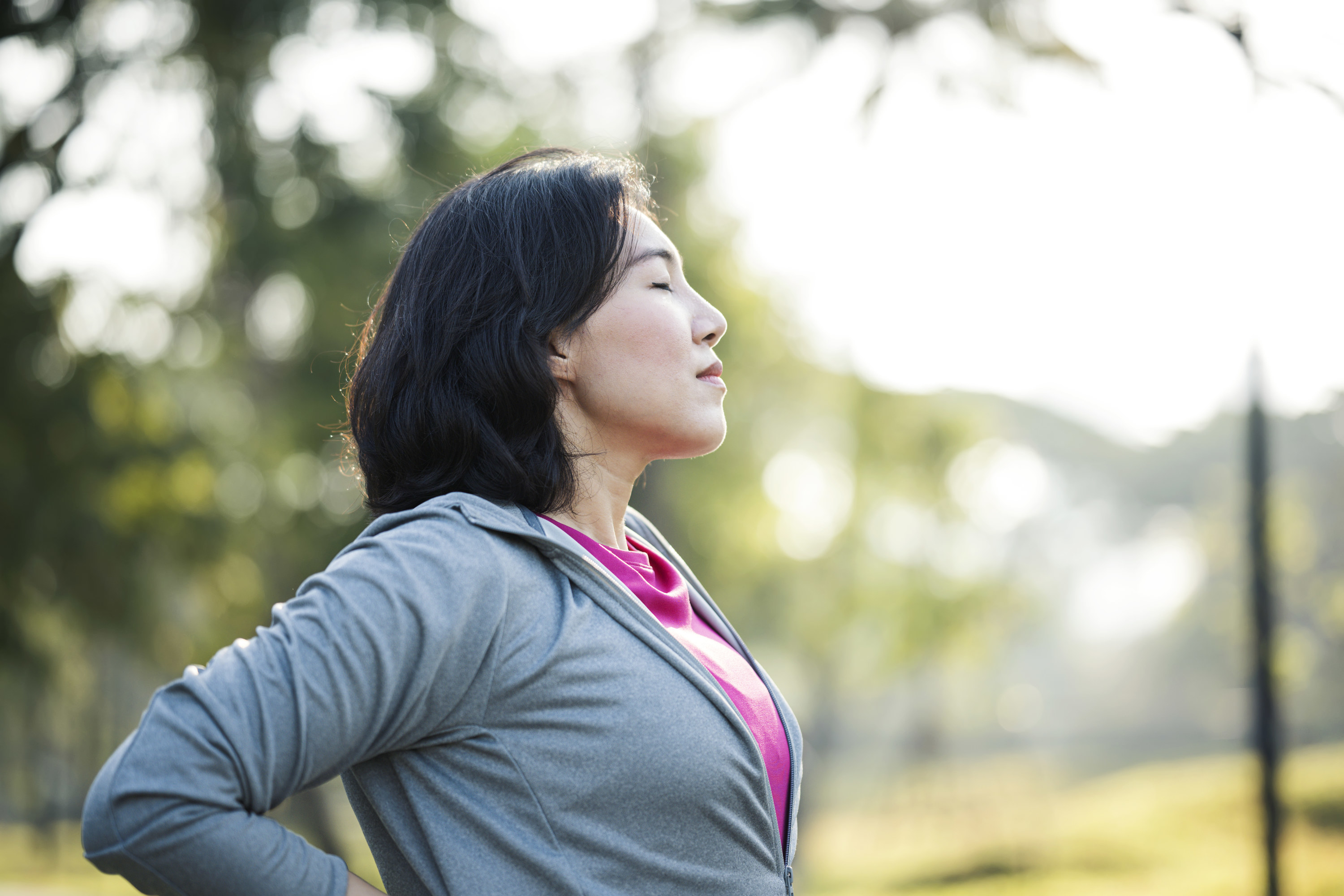 17.
Goal Setting
18.
Basic home repairs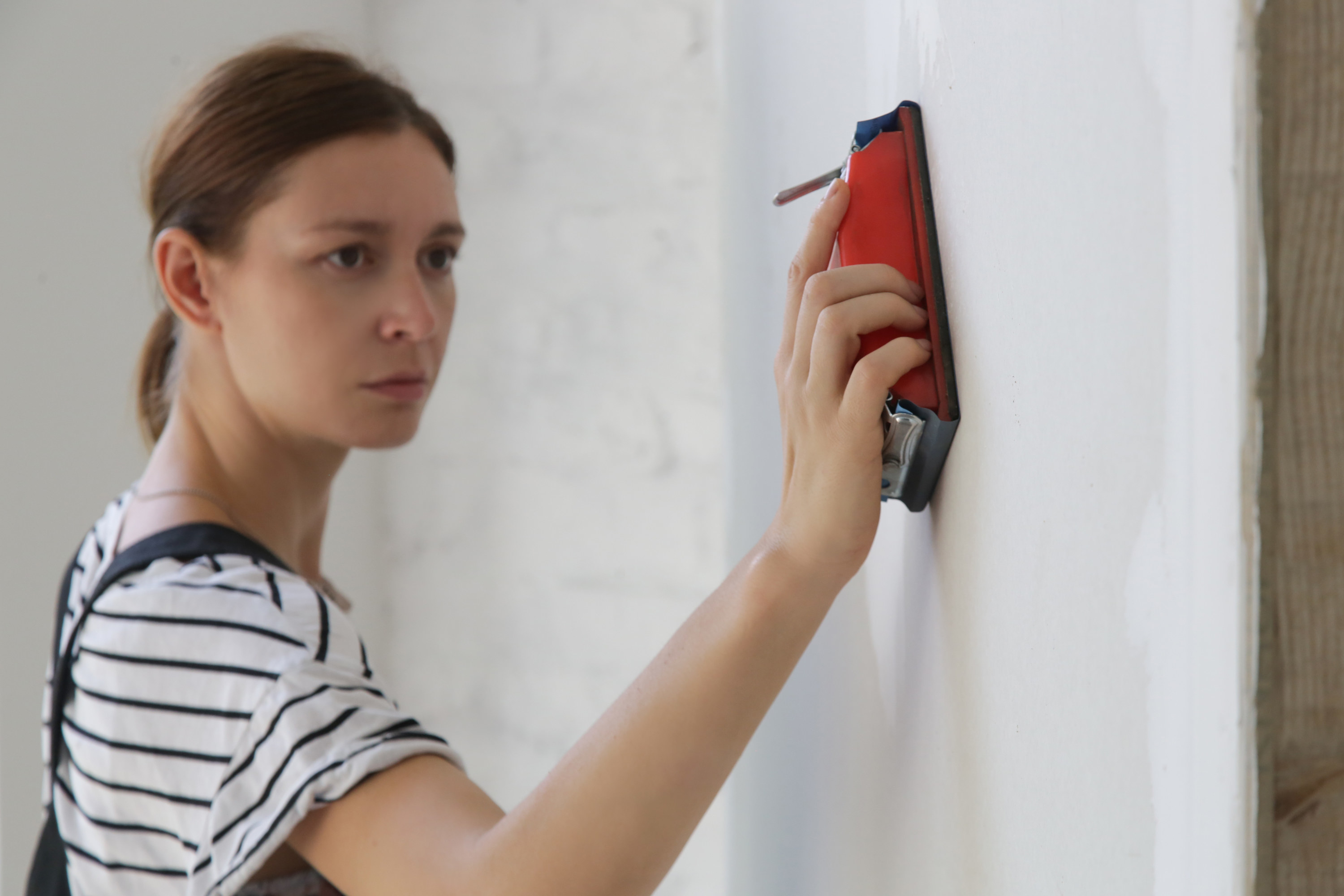 What other life skills do you think should be taught in schools? Share in the comments!