Hollywood is a fierce business that can put you up against anybody — even your friends.
1.
Jennifer Lawrence and Emma Stone both wanted to play Olive in Easy A.
2.
Taraji P. Henson could have handled being Olivia Pope in Scandal.
3.
...so did Gabrielle Union.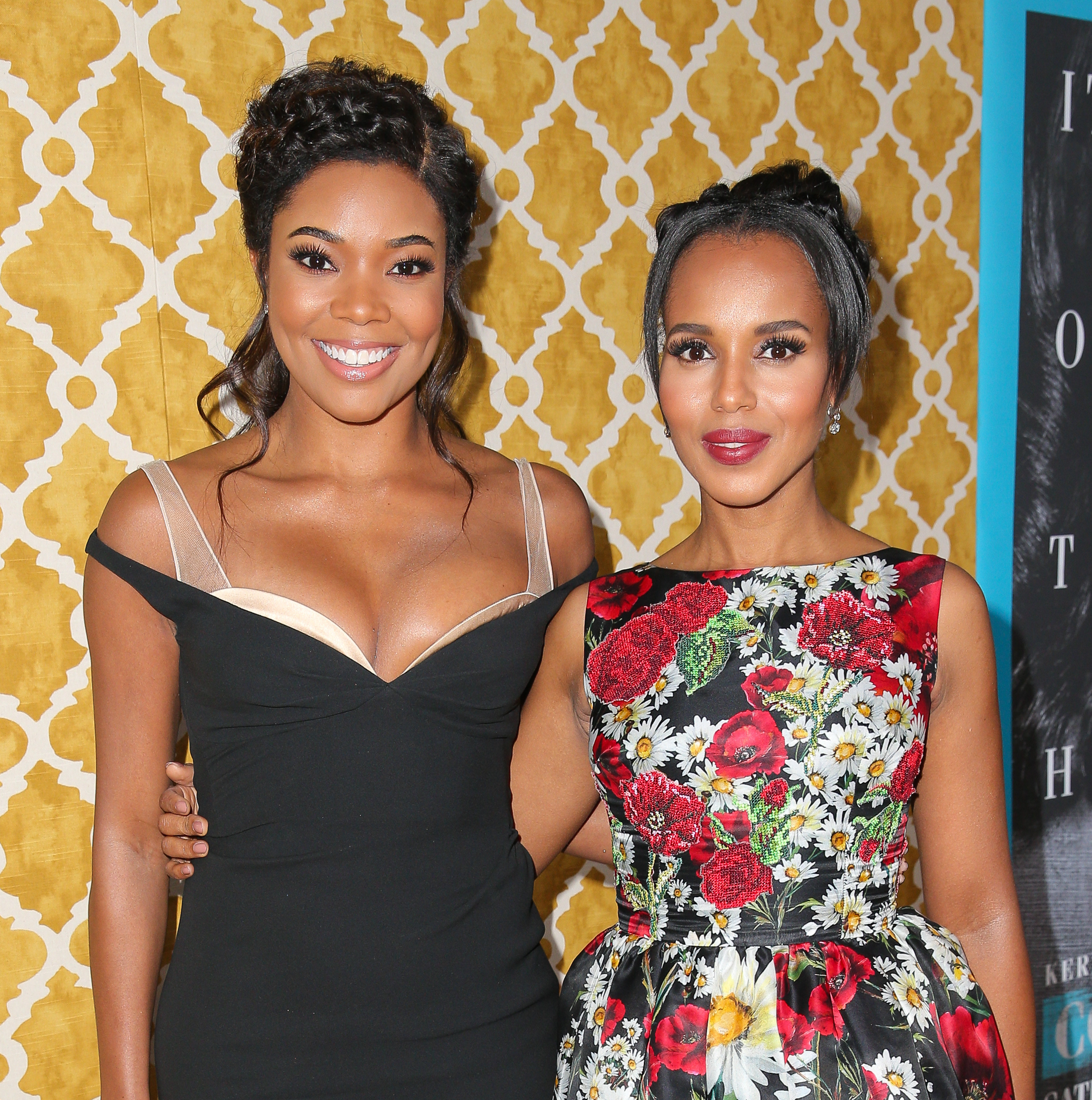 4.
John Krasinski and Chris Evans were both up for Captain America.
5.
Selma Blair could have been Joey Potter on Dawson's Creek.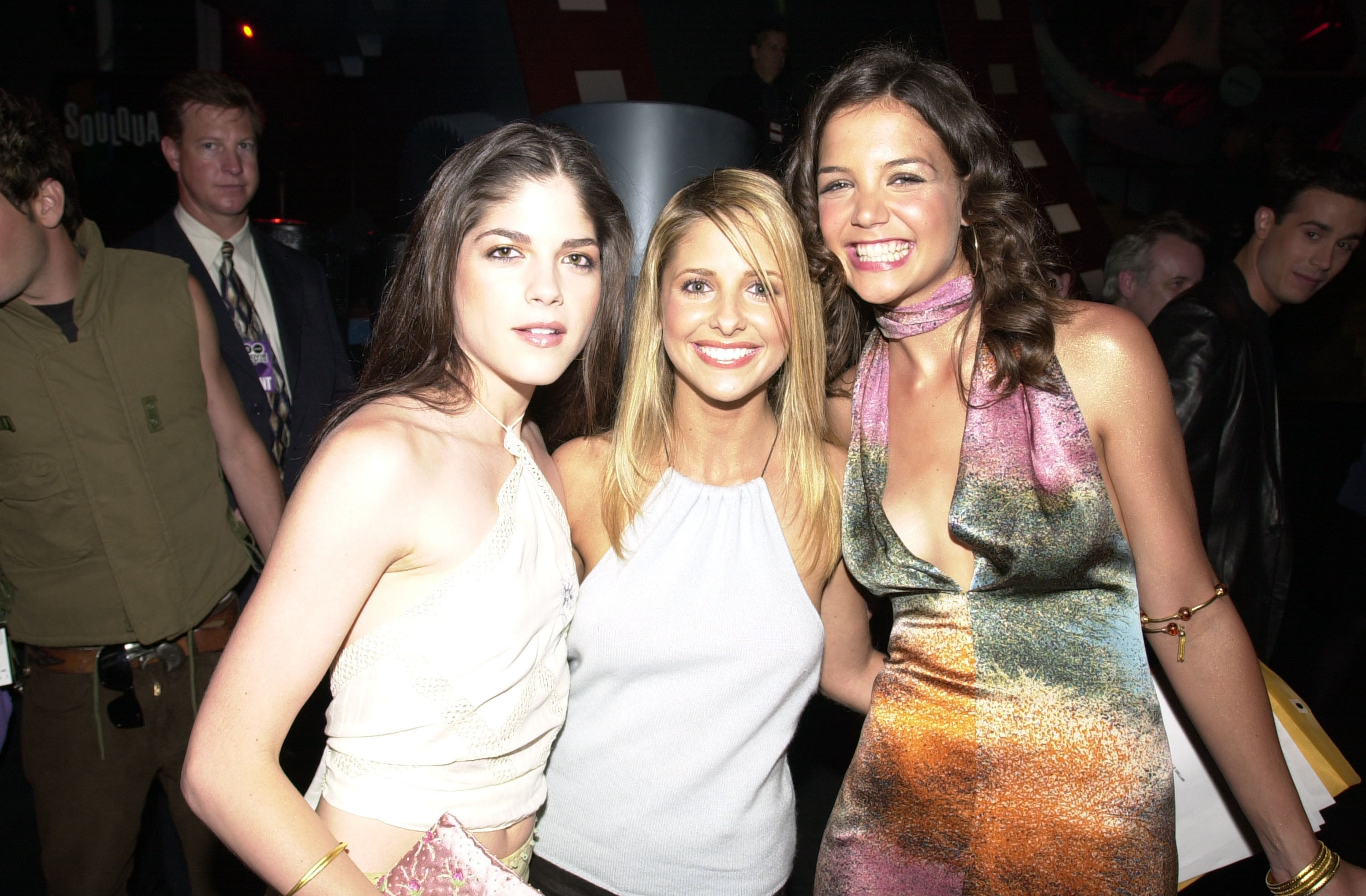 6.
Selma and Sarah Michelle also faced off for the role of Buffy on Buffy the Vampire Slayer.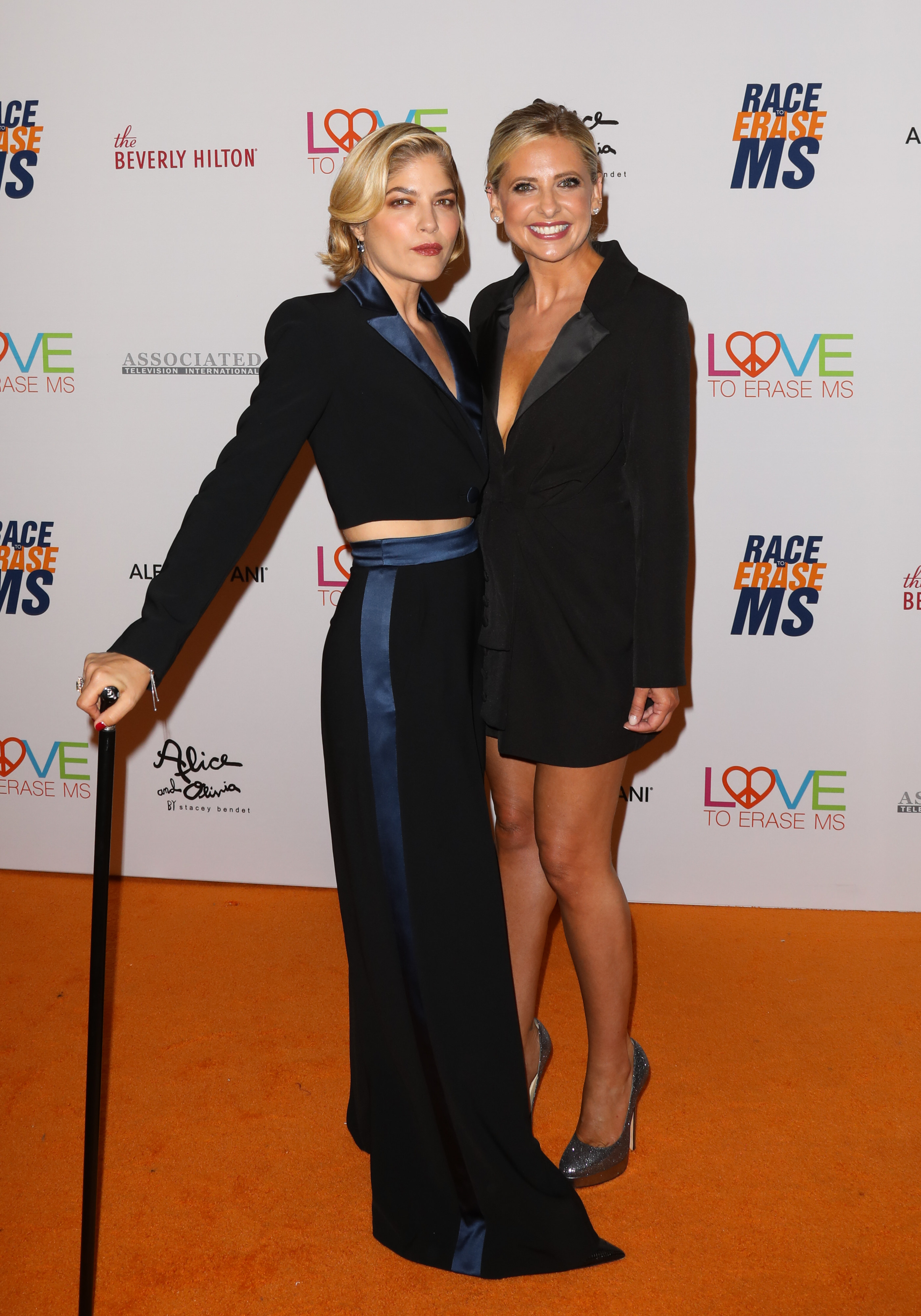 7.
Either Leonardo DiCaprio or Matthew McConaughey could have starred in Titanic.
9.
Jon Hamm almost played Nick Dunn in Gone Girl.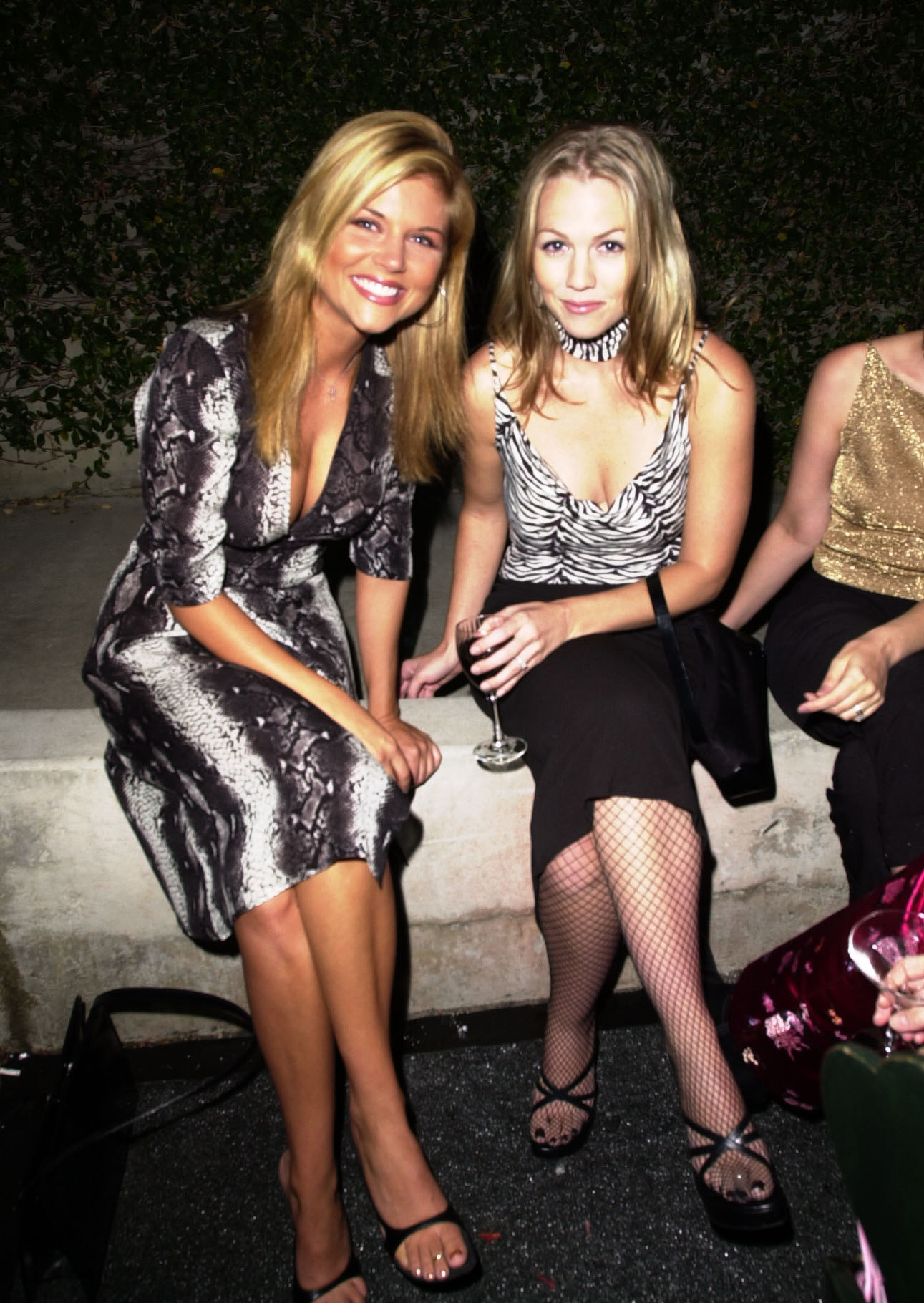 11.
Mel Gibson could have been Marvel's Odin instead of Anthony Hopkins.
12.
Reese Witherspoon could have been Peggy Dodd in the 2012 film The Master.
13.
Charlie Cox and Tom Hiddleston became friends because of how they'd frequently compete for roles.
14.
Anne Hathaway was originally slated to play Tiffany Maxwell in Silver Linings Playbook.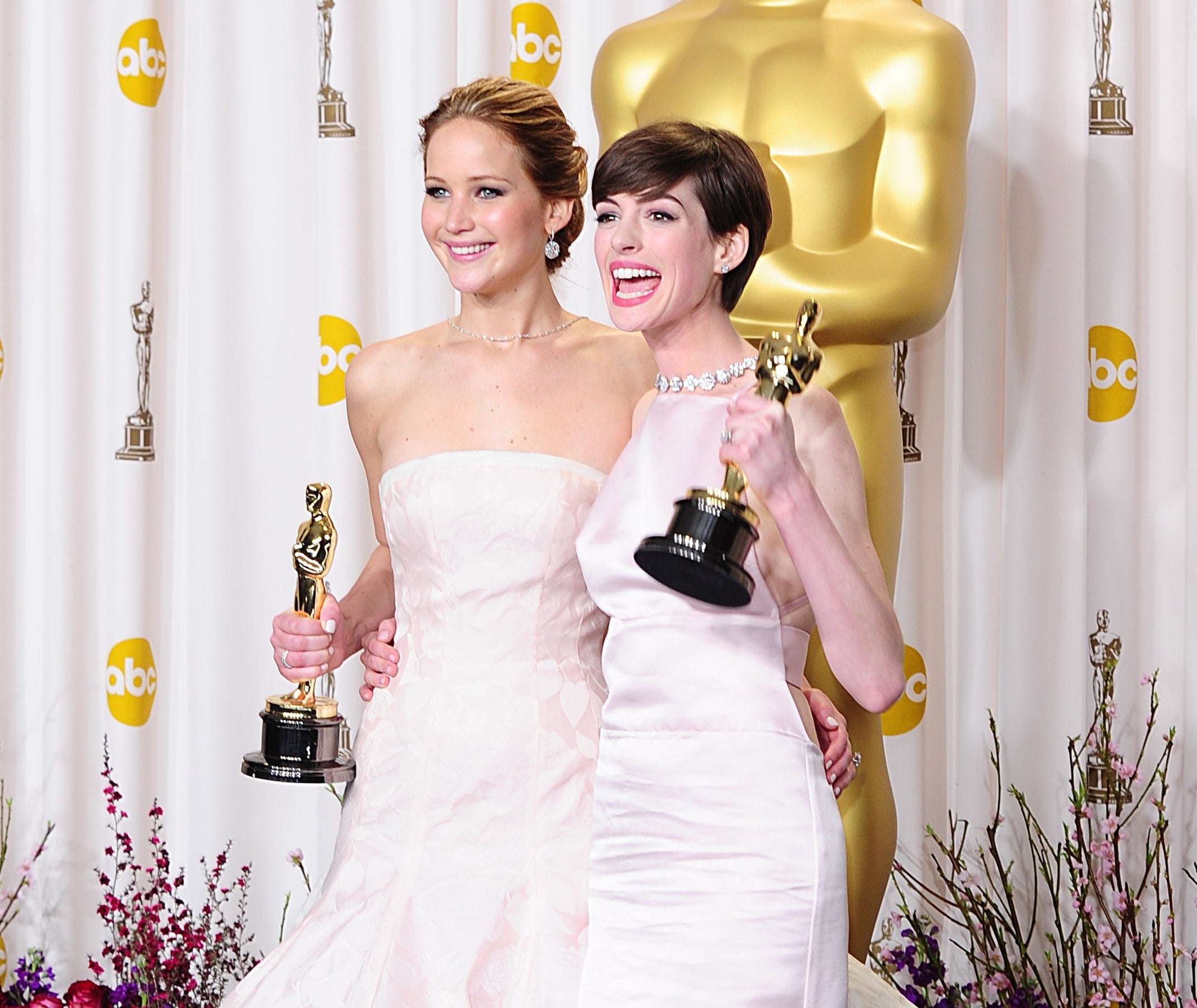 15.
Lucas Hedges frequently found himself up against Timothée Chalamet, like for the role of Tom in Interstellar.
16.
Gwyneth Paltrow also auditioned for the role of Dr. Ellie Sattler in Jurassic Park.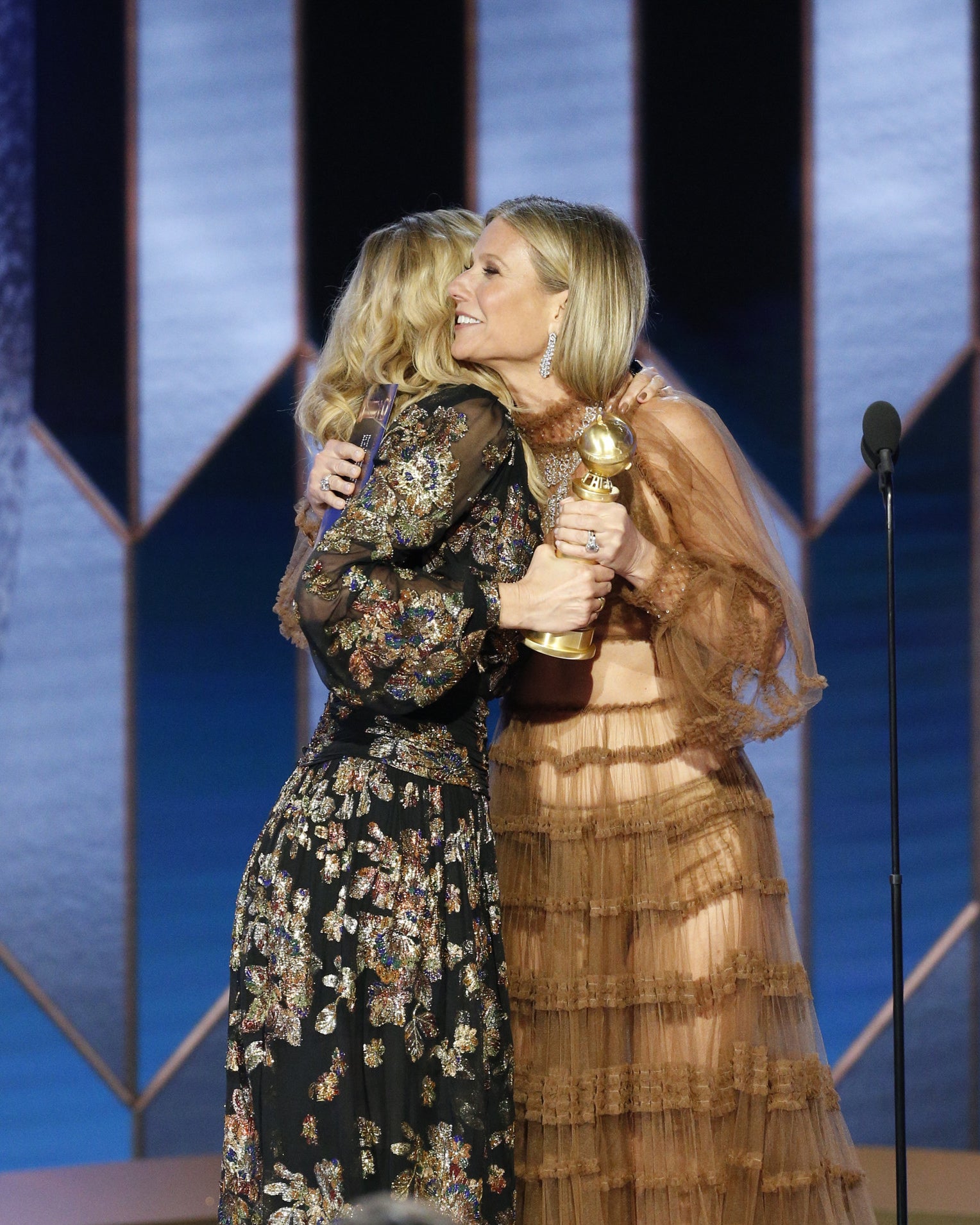 17.
James Garner and Paul Newman competed to play the older Noah in The Notebook.
18.
Liam Neeson was originally considered for the role of President Abraham Lincoln in Lincoln that Daniel Day-Lewis won the Oscar for.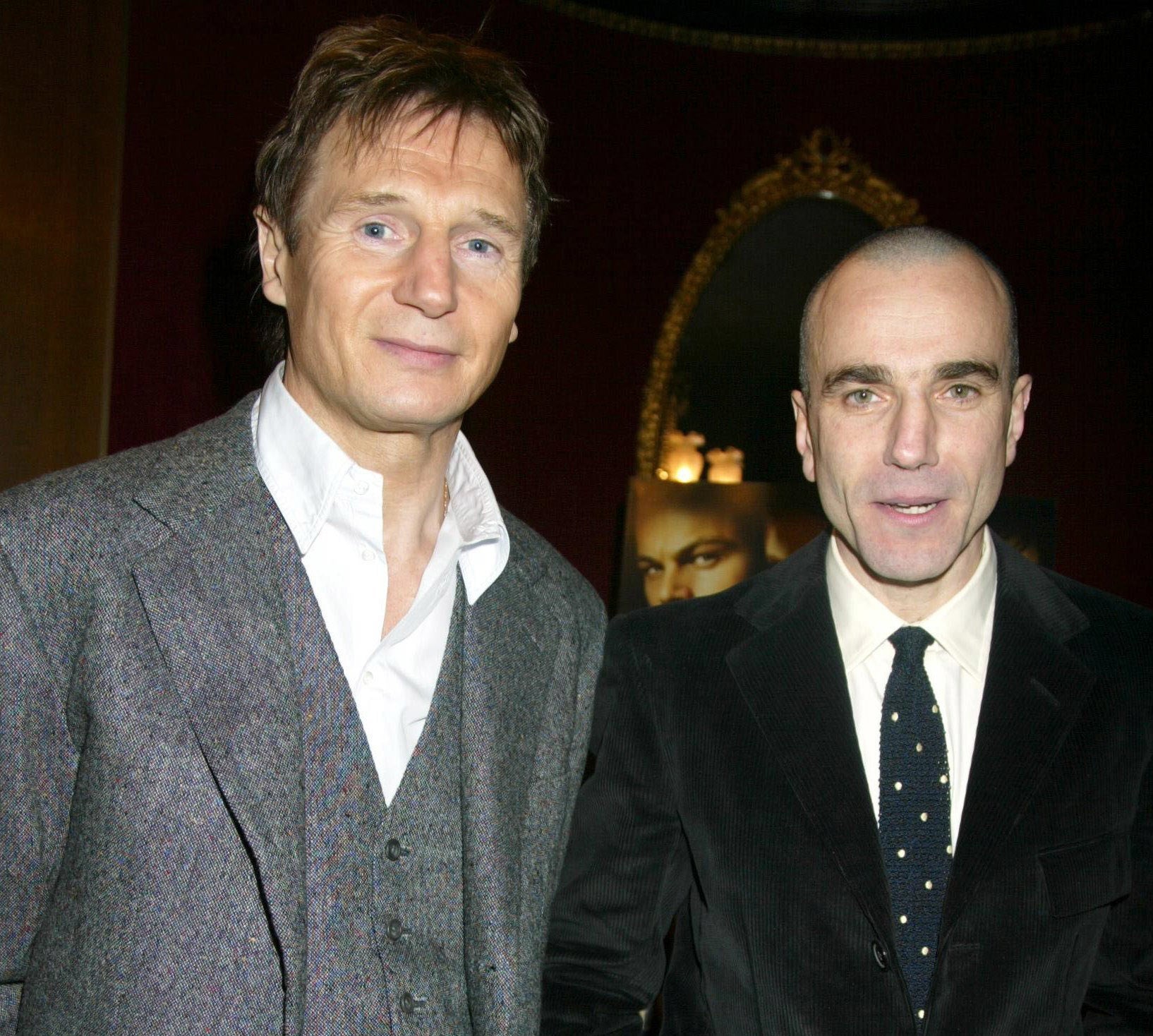 19.
Gwen Stefani is friends with Angelina Jolie and even was up against her for the role in Mr. & Mrs. Smith.
20.
Hugh Jackman and Daniel Craig were both up to play 007.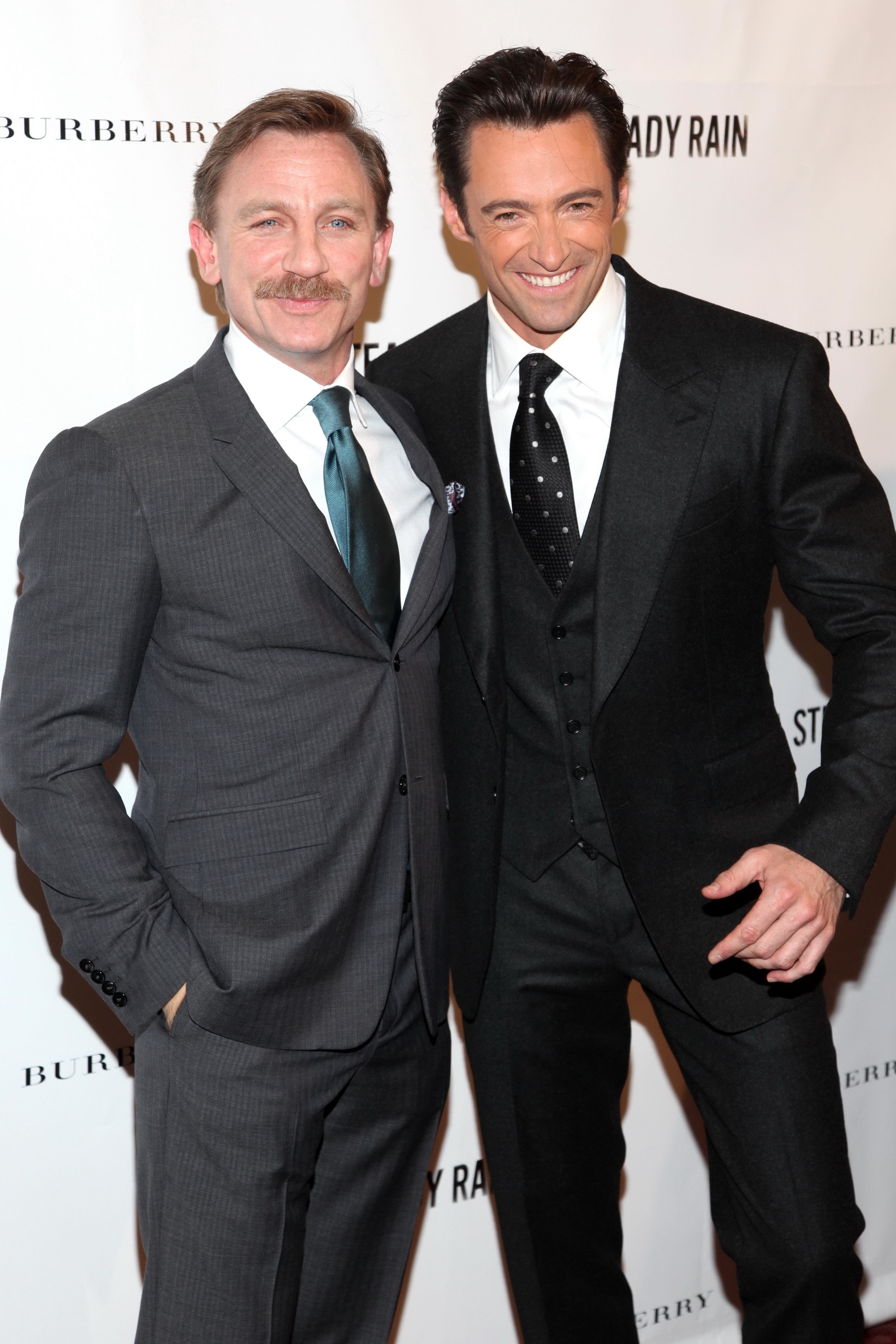 Do you think any of these movies went with the wrong pick? Sound off in the comments!
21.
Don't miss Sam Claflin in the new rom-com Book of Love from BuzzFeed Studios, coming to Amazon Prime Video February 4 and Sky Cinema February 12.