Maybe this is a weird writer thing, but I LOVE a deep dive into a name.
There's a good reason why people tinker with their names to make them their own, be it a nickname or a full-on name change. It's one of the most personal things about you, and all anyone wants is their name to accurately reflect who they are on the inside.
I went down an etymology rabbit hole, celebrity style, learning all about why celebrities give their kids the unique monikers they choose. Here's what I found!
1.
Elon Musk and Grimes' son, X Æ A-12, turns three this spring. Here's what the little one's name means, according to mom themself.
2.
Blue Ivy's name caught a lot of attention for it's layered meaning.
What you may not have known was that following Blue's birth, Beyoncé shared an excerpt from Rebecca SoInit's 2005 novel A Field Guide to Getting Lost on her Tumblr.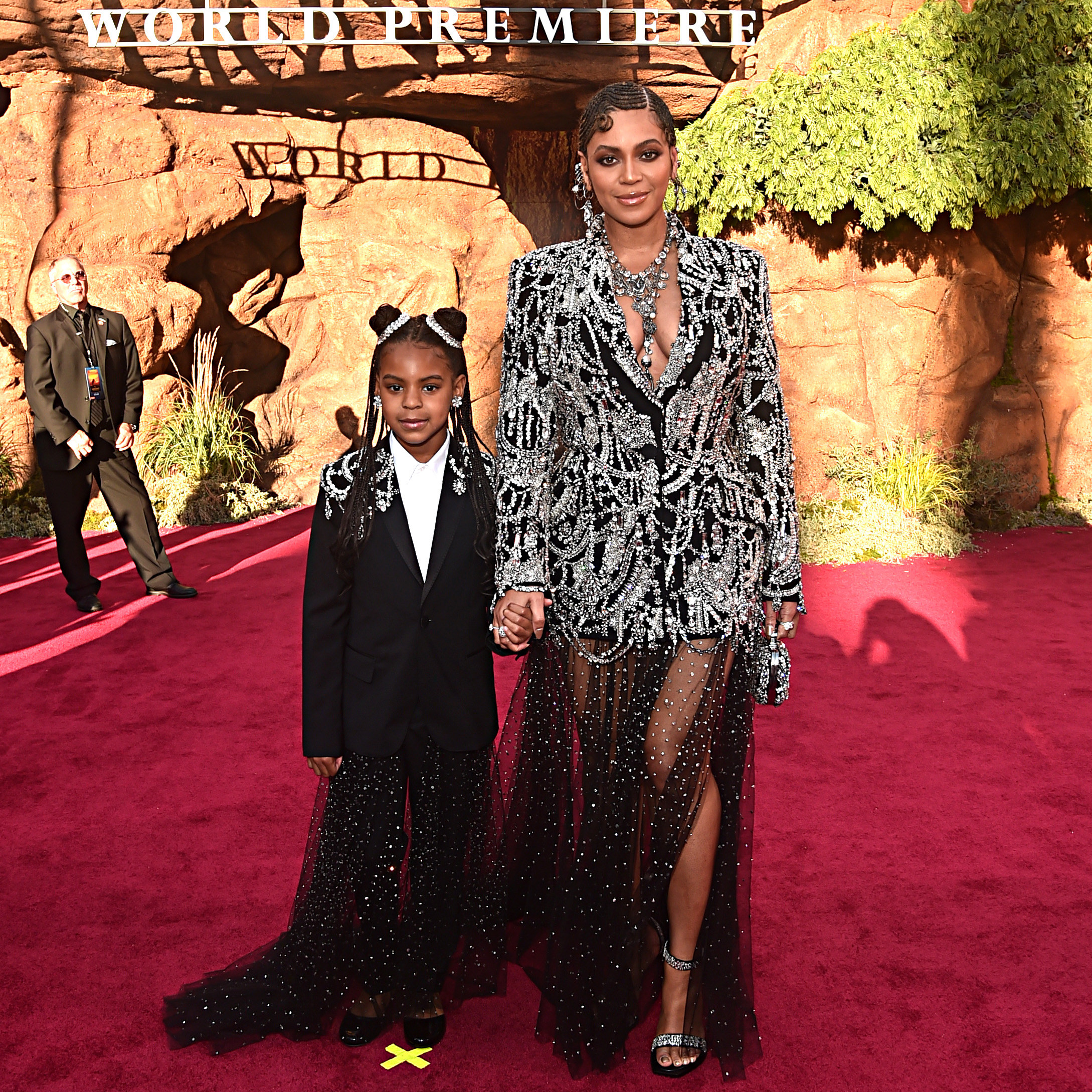 3.
Joking that she and Colin Jost "threw a bunch of letters together" to come up with their son Cosmo's name, Scarlett Johansson revealed that aside from it being unique, it shares a special theme with daughter Rose's name.
"They are both flowers," Johansson continued. "Not a lot of people make that connection. Cosmo is, like, a really sweet little flower that comes in different shades of, like, orange and yellow. That's why my daughter liked it, too."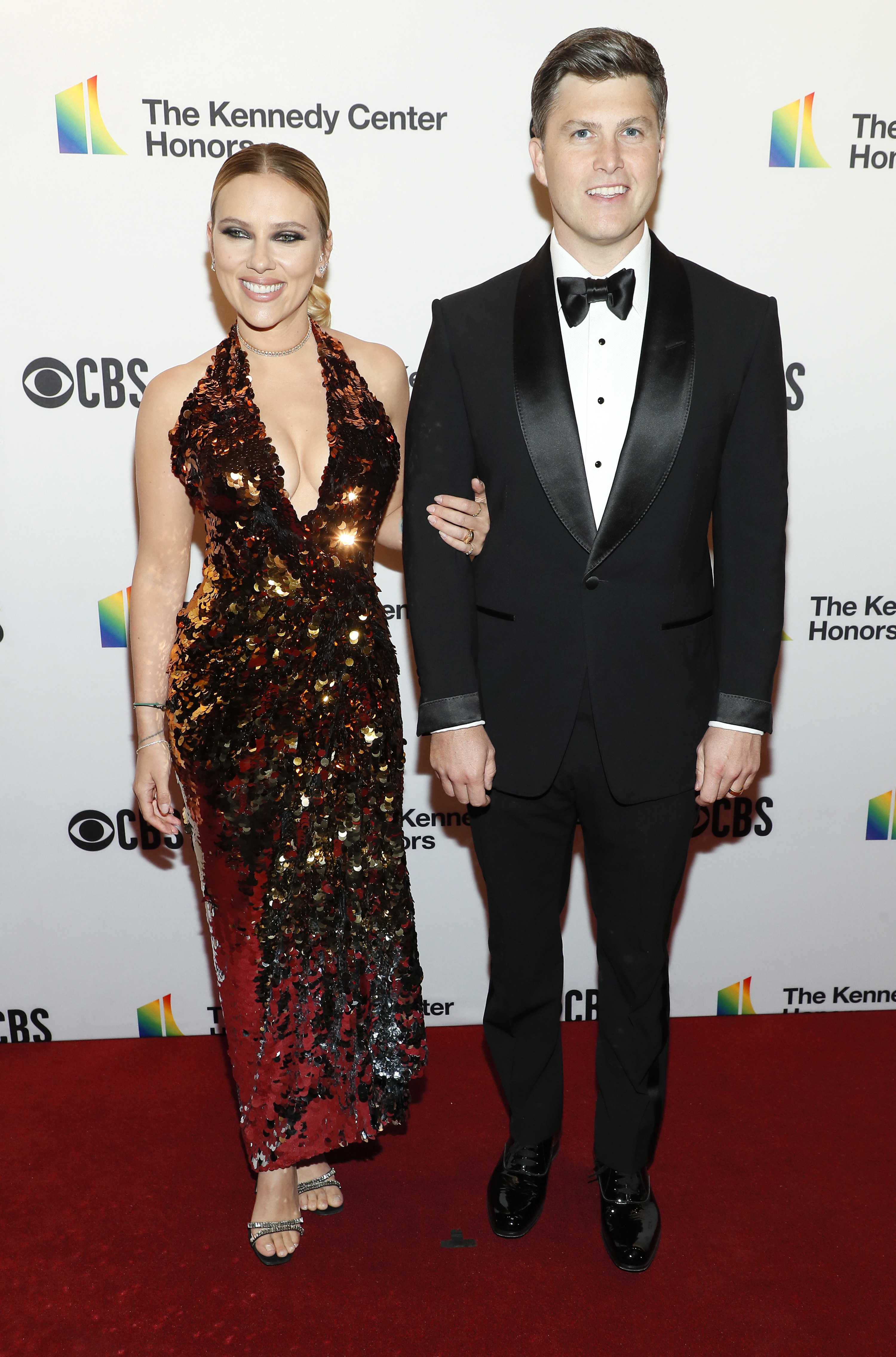 4.
Apple Martin is one of the OGs of unusual celebrity baby names, but Gwyneth Paltrow came up with the moniker in a pretty typical way.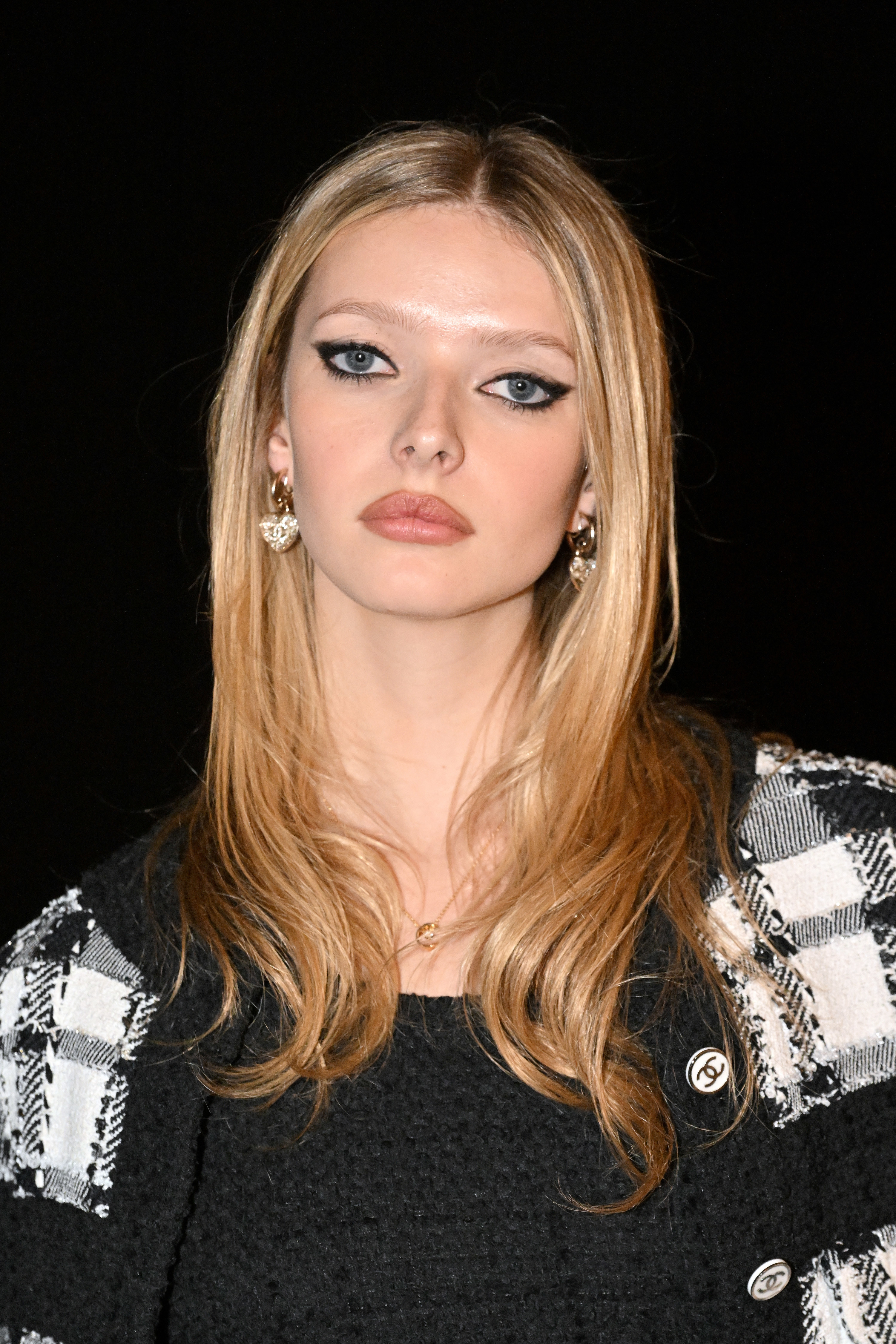 5.
North West's name broke the internet when she was born and as a source told E! News, the name was all about celebrating the high point in Kim and Kanye's relationship at that time.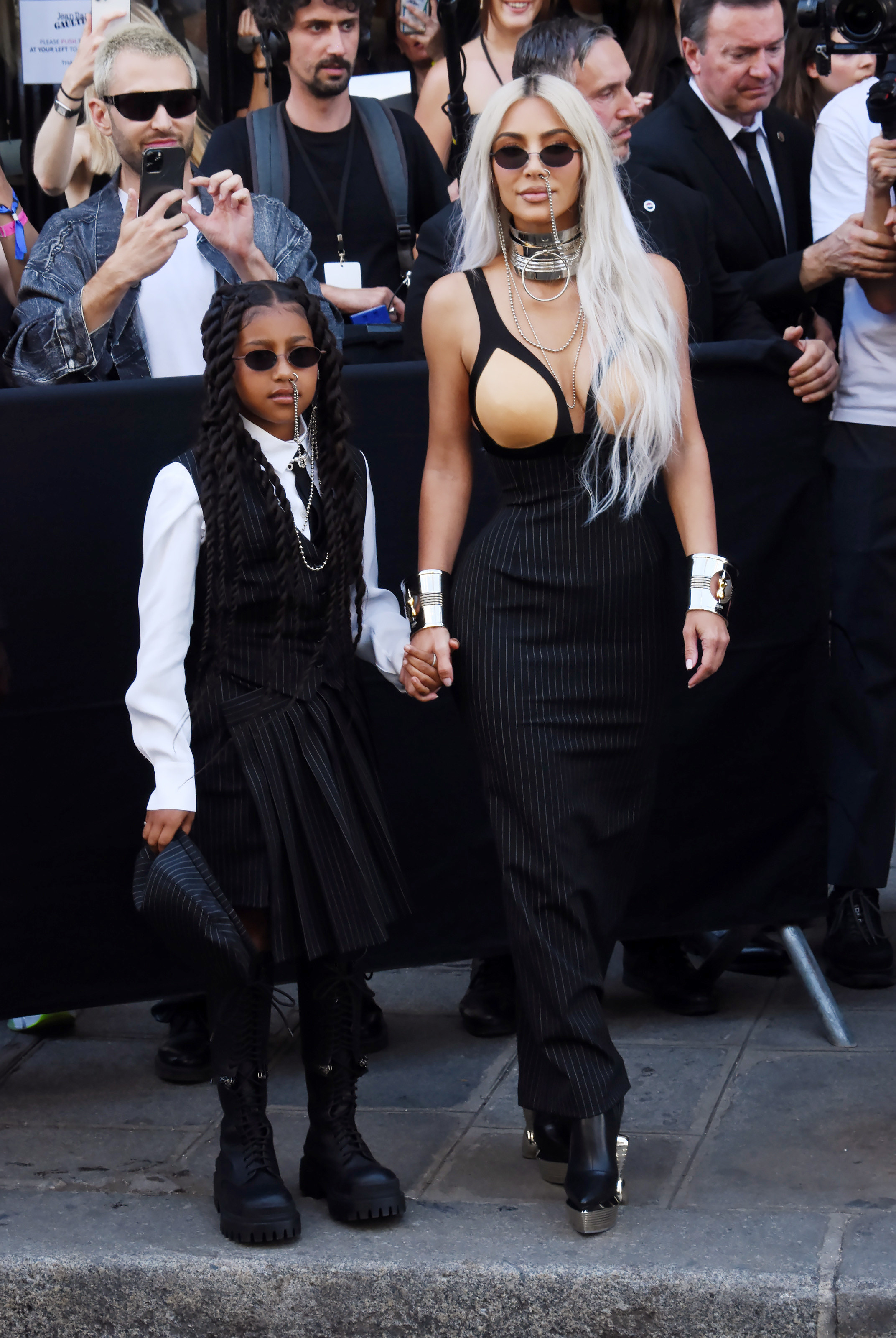 More recently, Kardashian talked about her kids' unique name after welcoming son Psalm.
7.
Cardi B let Offset take the reigns when it came to naming their daughter Kulture.
8.
True Thompson's name also has a surprising family tie.

9.
Ashlee Simpson and Pete Wentz had fun naming their son Bronx Mowgli.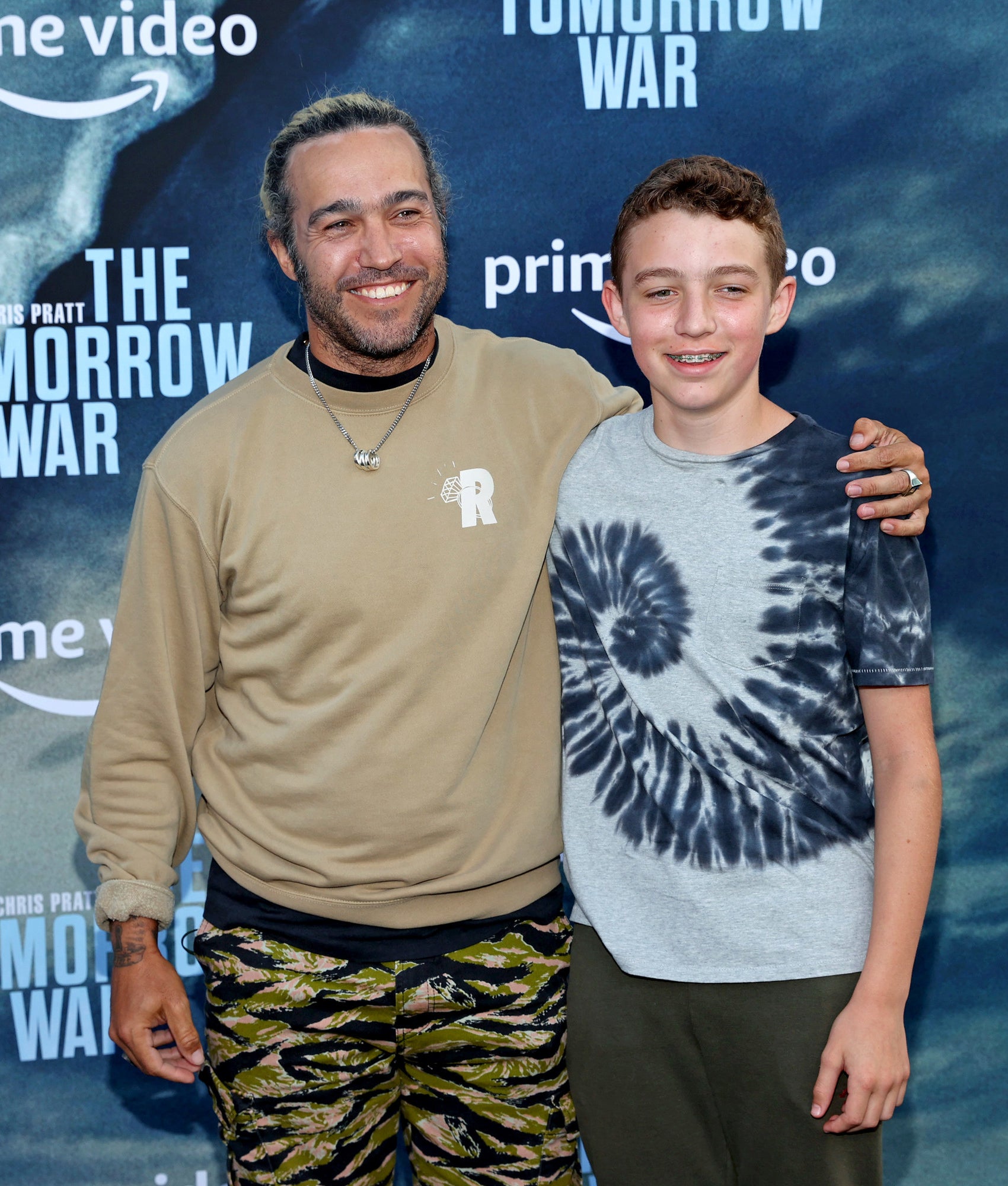 12.
Robert Downey Jr. and his wife, Susan, packed a lot of meaning into their daughter Avri Roel's name.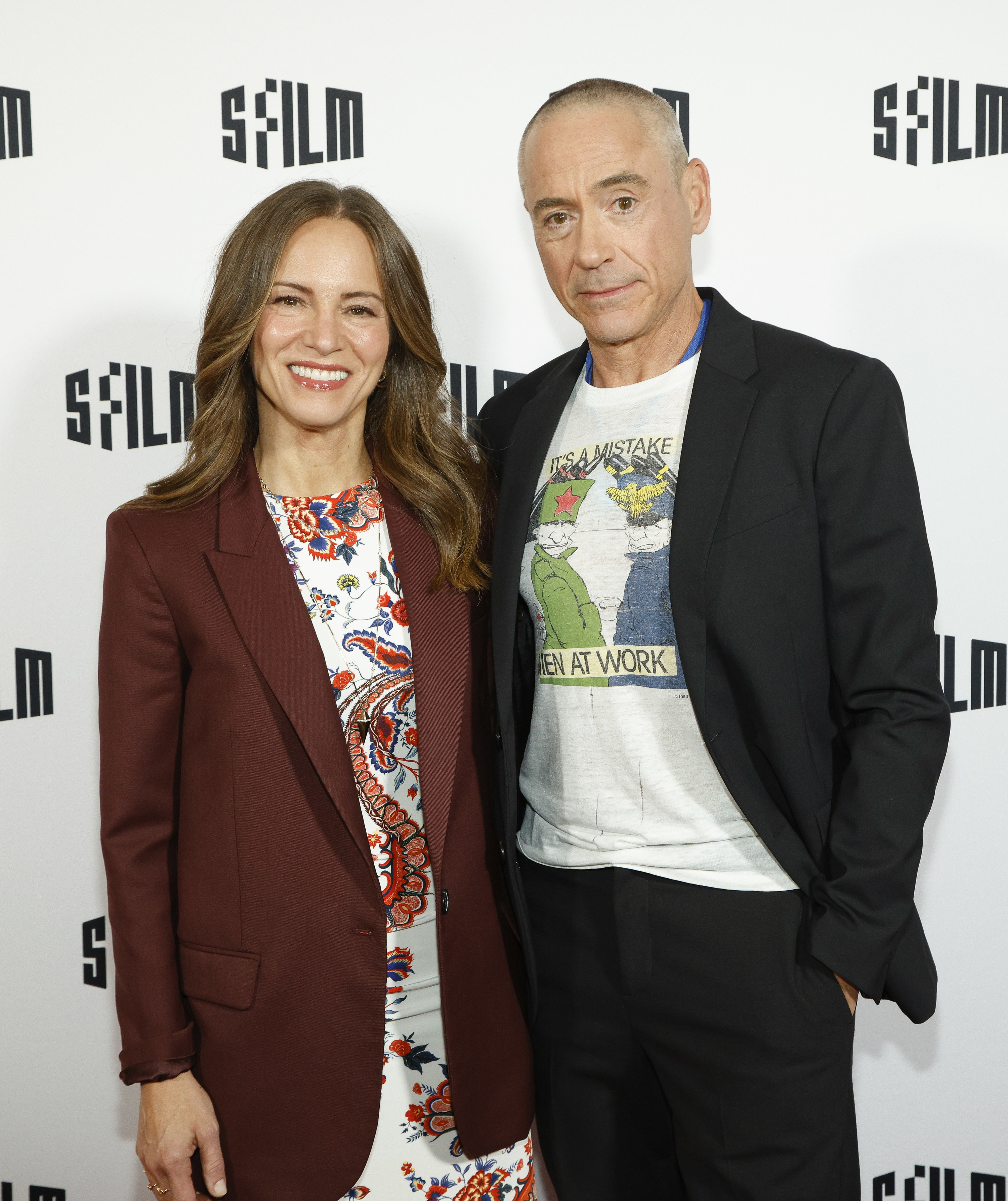 13.
Busy Phillipps said that to her and her ex, Marc Silverstein, naming their two children Cricket and Birdie made sense.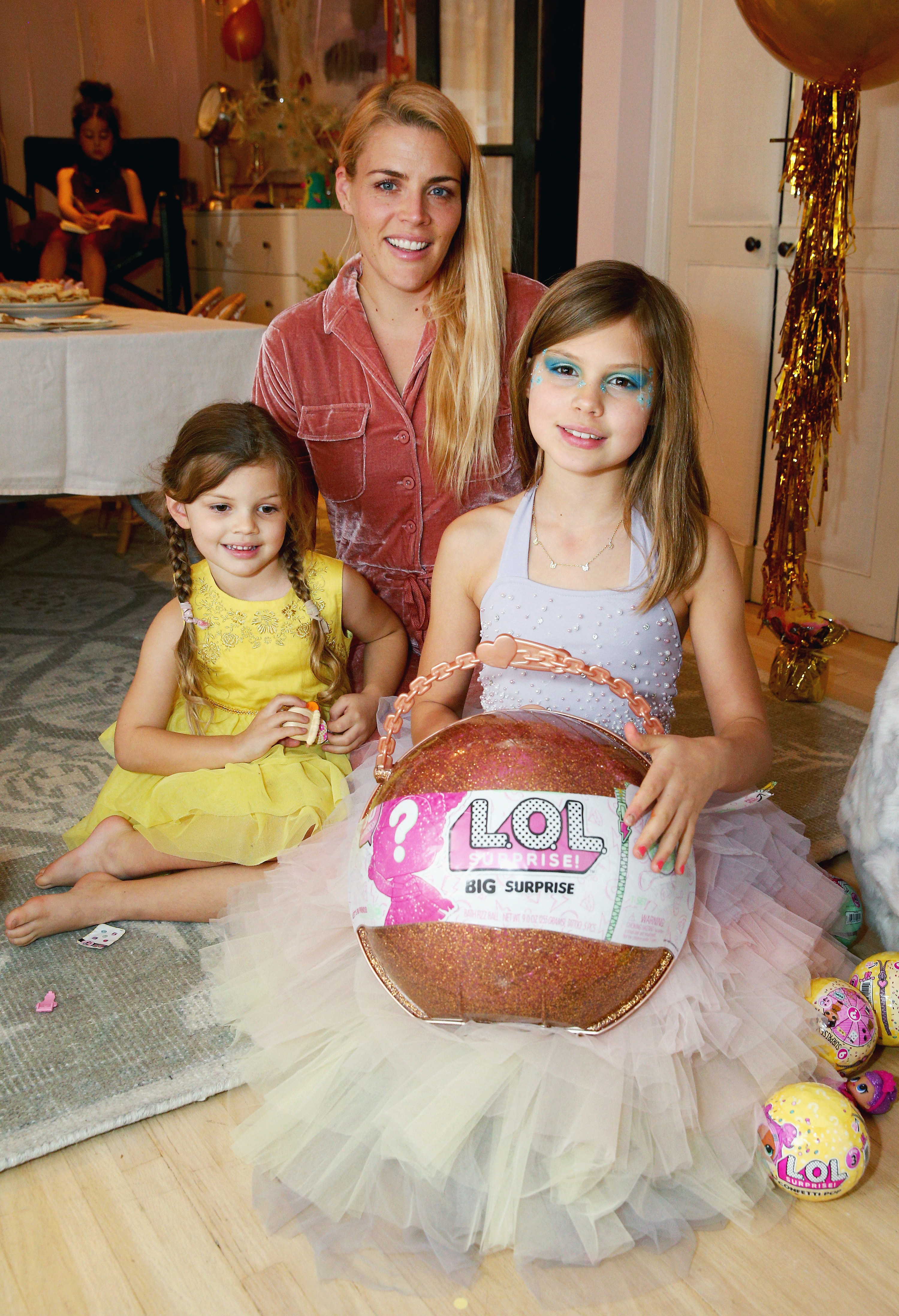 14.
Iggy Azalea's son Onyx shares a special connection with her own birth name, Amethyst, as two types of quartz.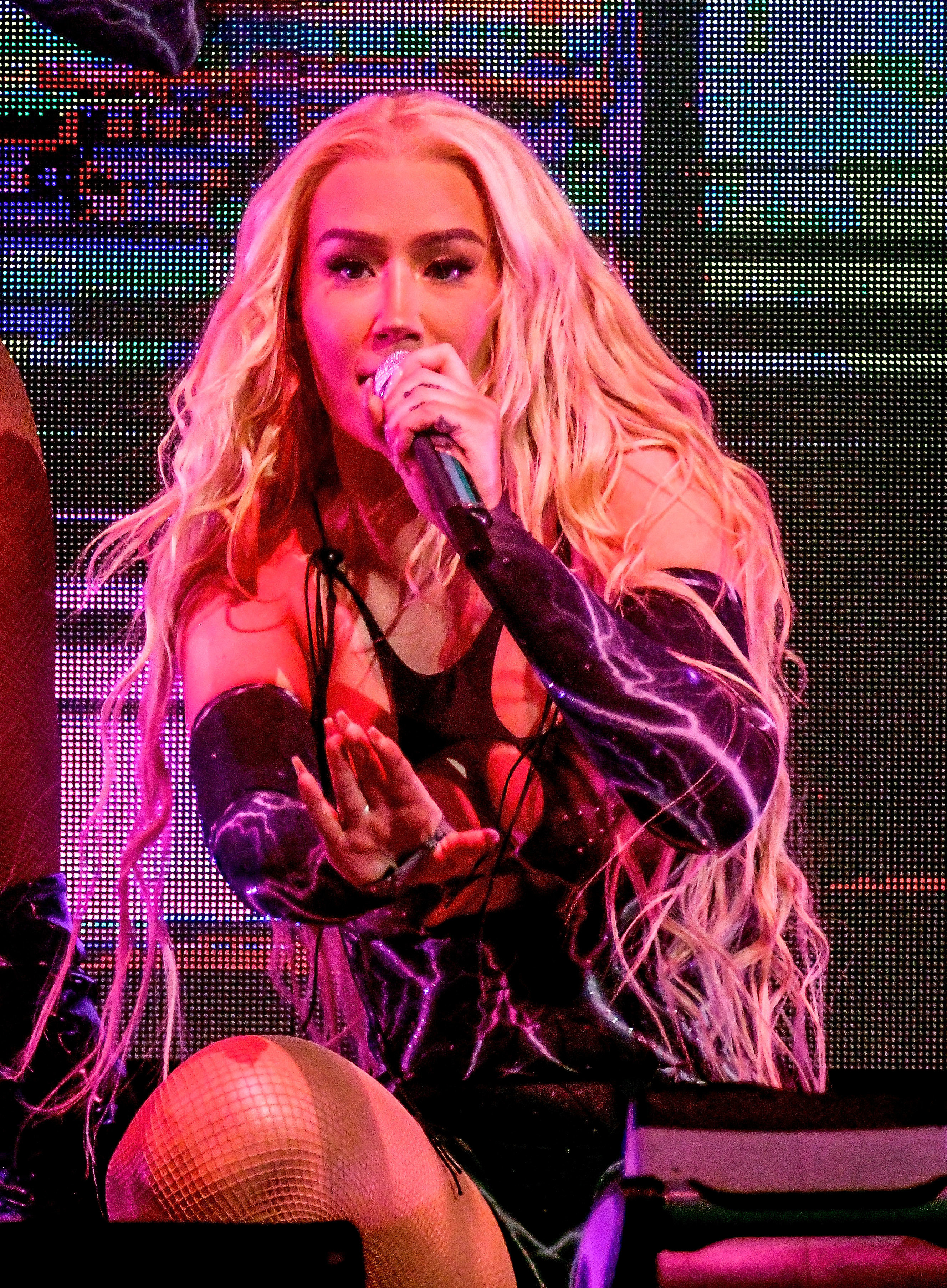 15.
Holly Madison looked back to her childhood for unique name inspiration.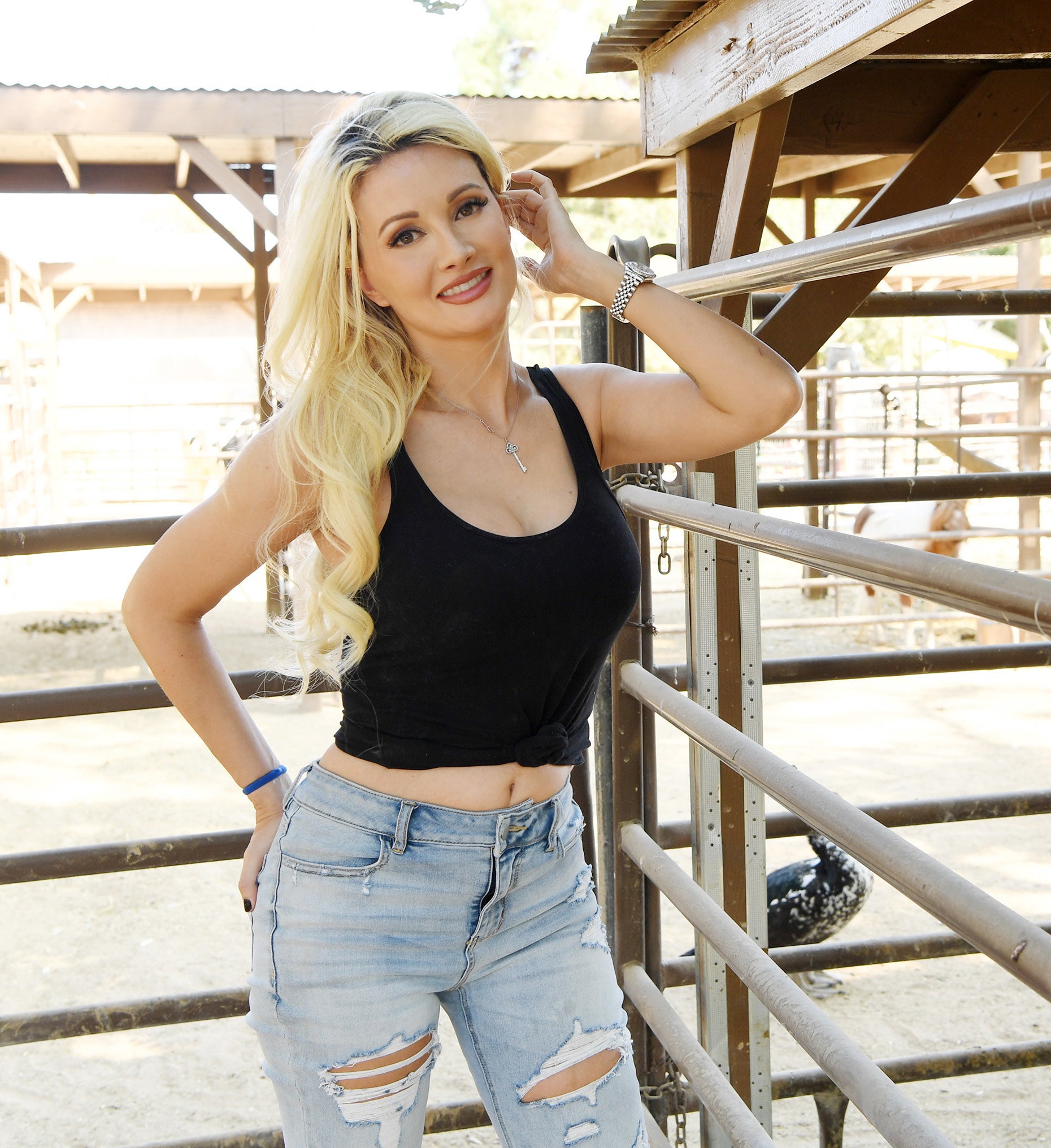 16.
On a UK talk show, Ed Sheeran happily defended his daughter's name, Lyra Antarctica.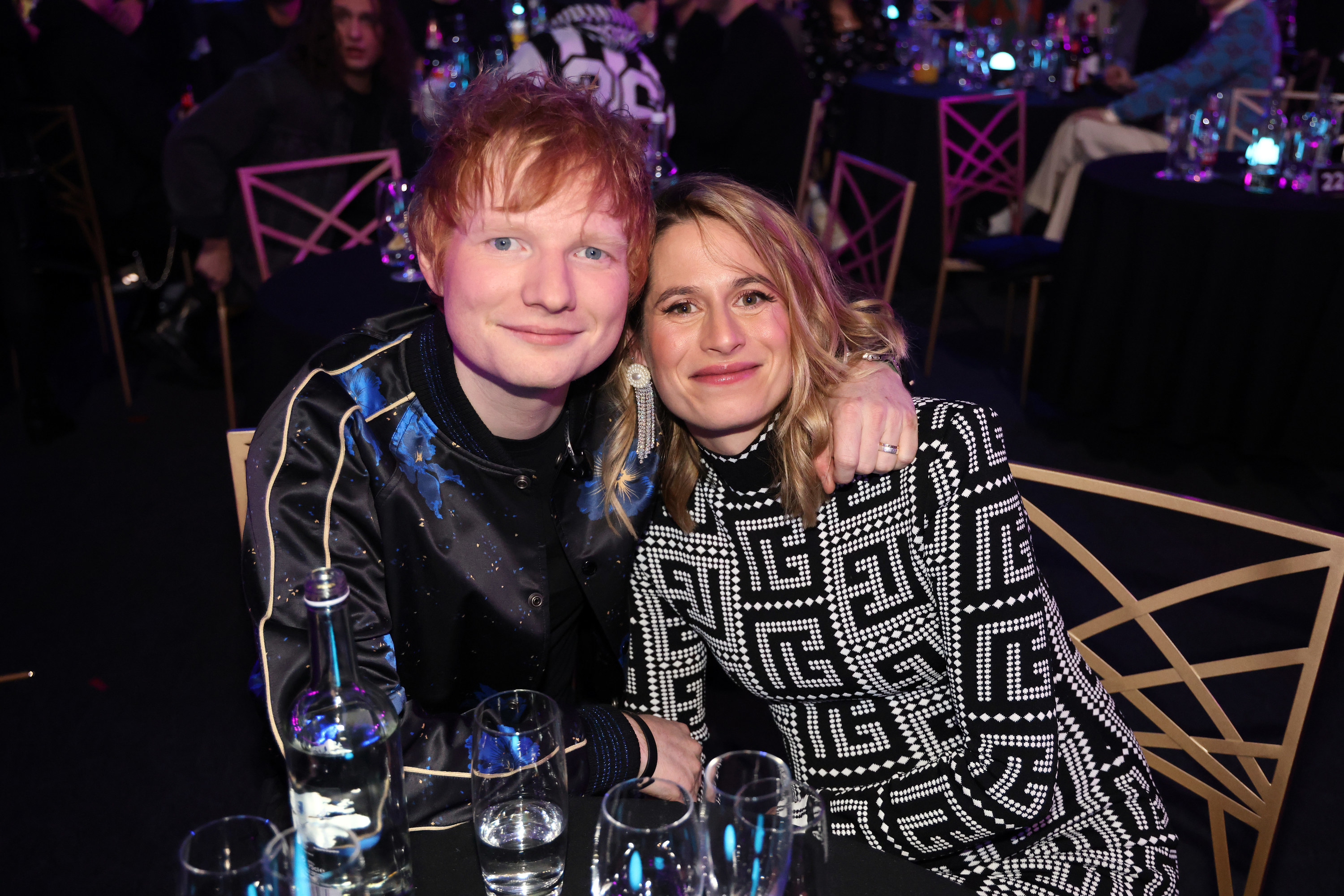 17.
Reggie Bush reached into mythology for daughter Briseis' name.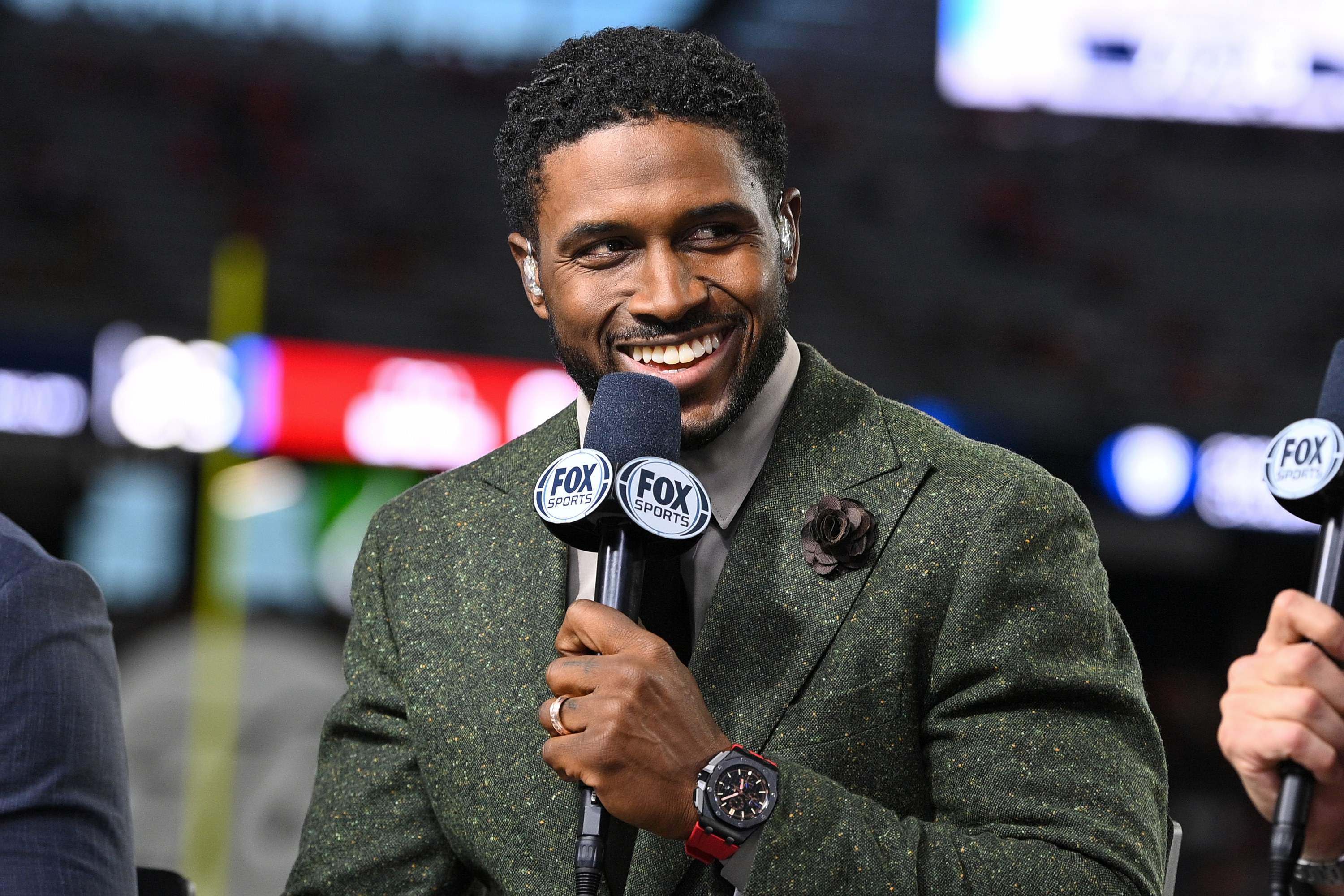 18.
Matthew Morrison and his wife, Renee Puente, thought about what they wanted for their family.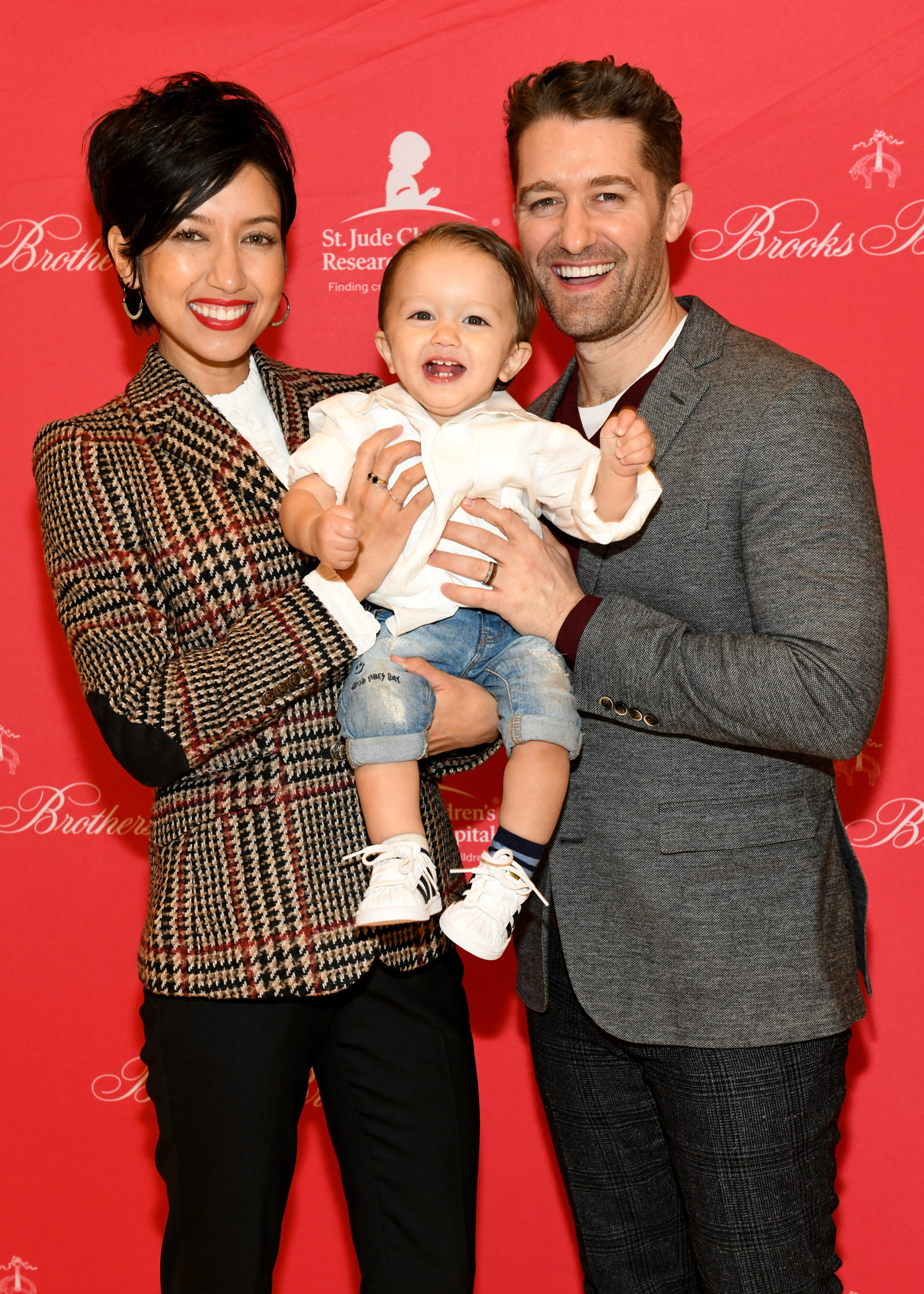 19.
Tom Cruise and Katie Holmes picked Suri's name based on its Hebrew meaning, "princess," and its Persian meaning, "red rose."
20.
Shay Mitchell stole her daughter's name, Atlas Noa, from a friend.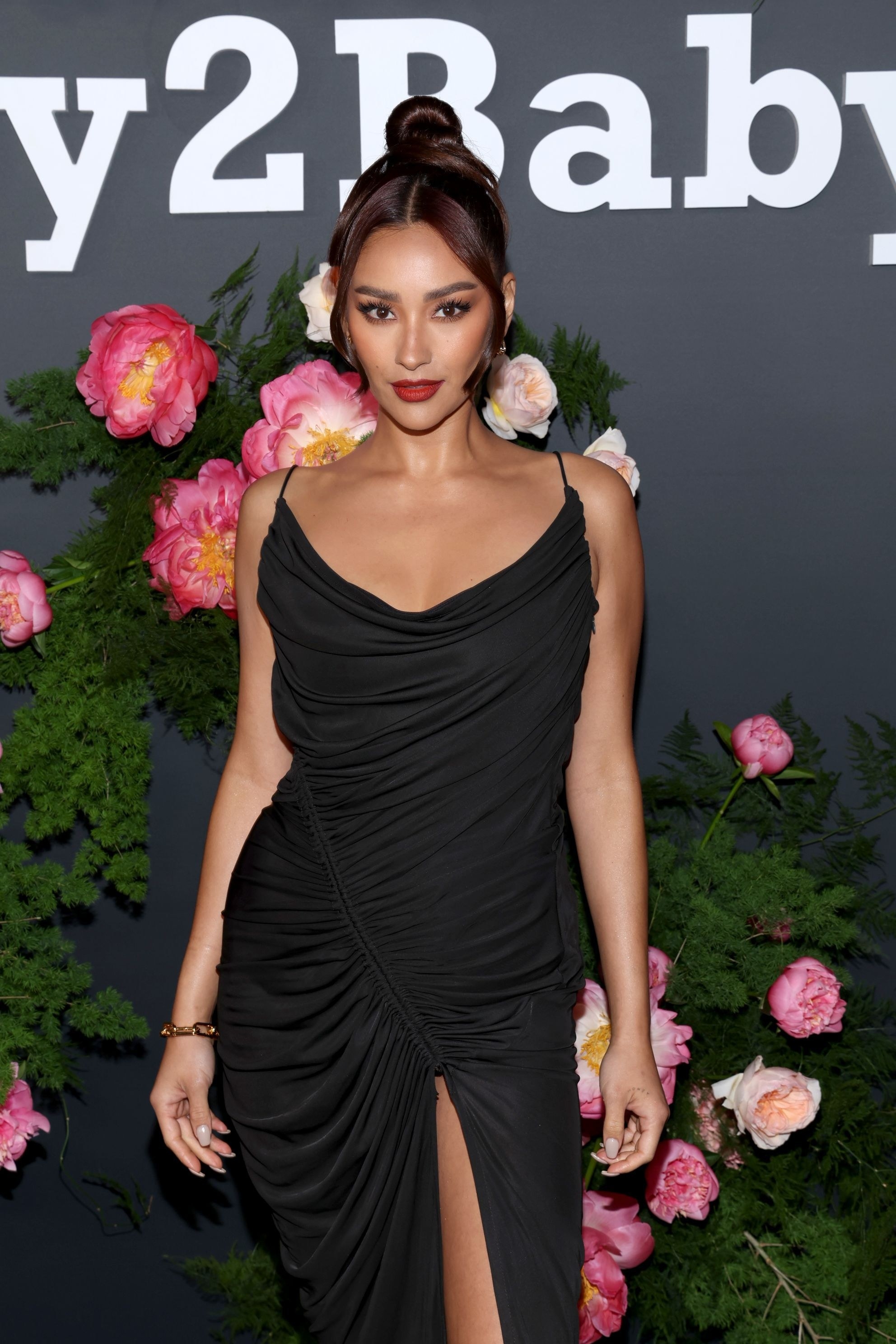 What other celebrity baby names have stuck in your mind? Let's discuss in the comments.