Parenting, like other areas of life, is subject to fads and trends that come and go.
It's no surprise that as the world around them changes, parents figure out better ways to handle some common issues with kids.
If you thought the Y2K trend of mommy blogging changed the parenting game, imagine what social media has done to it.
Here are some looks at good things past parenting has offered, as well as some current trends we desperately need to ditch.
1.
Retire: Gentle-ish parenting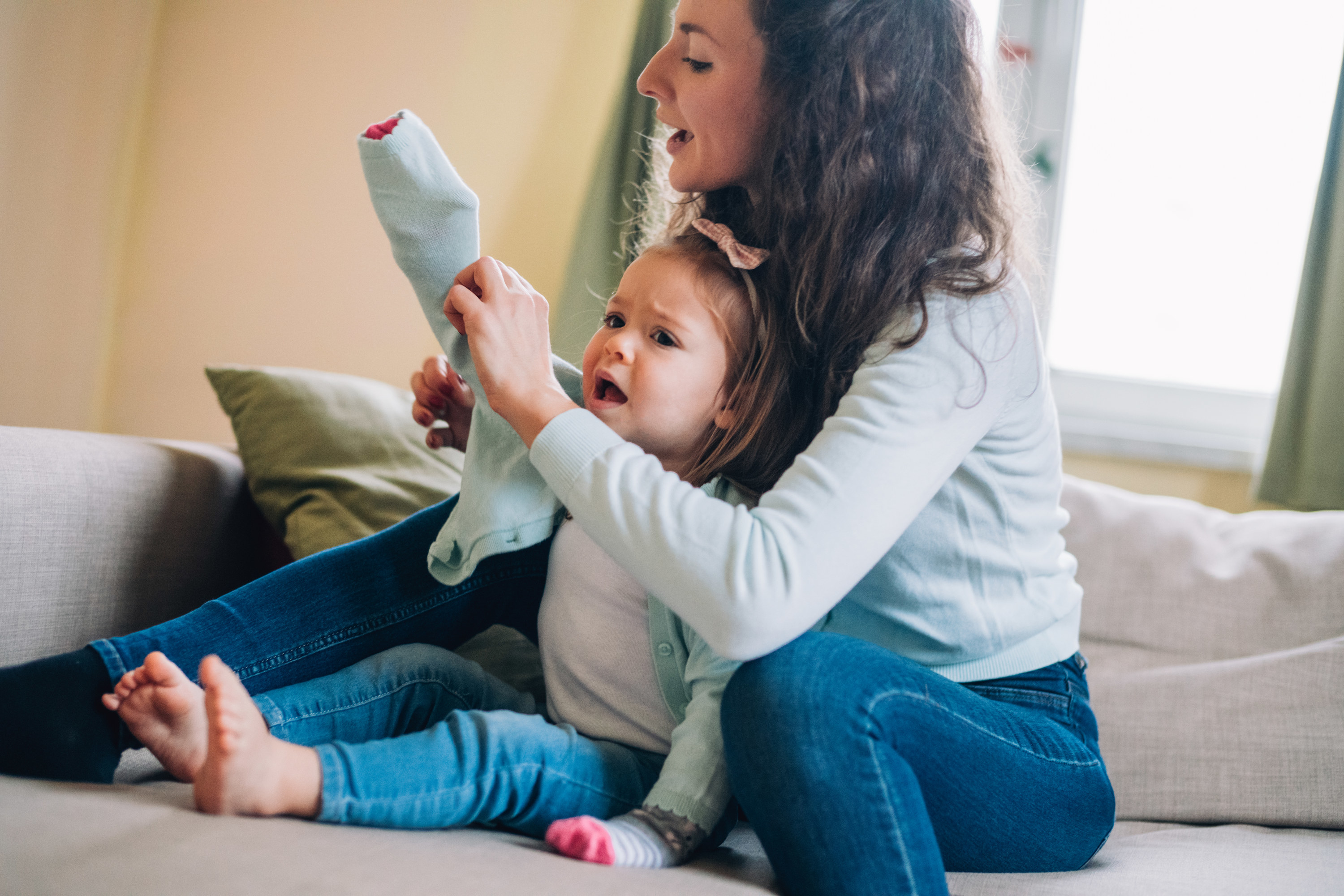 2.
Bring Back: Family dinners, every night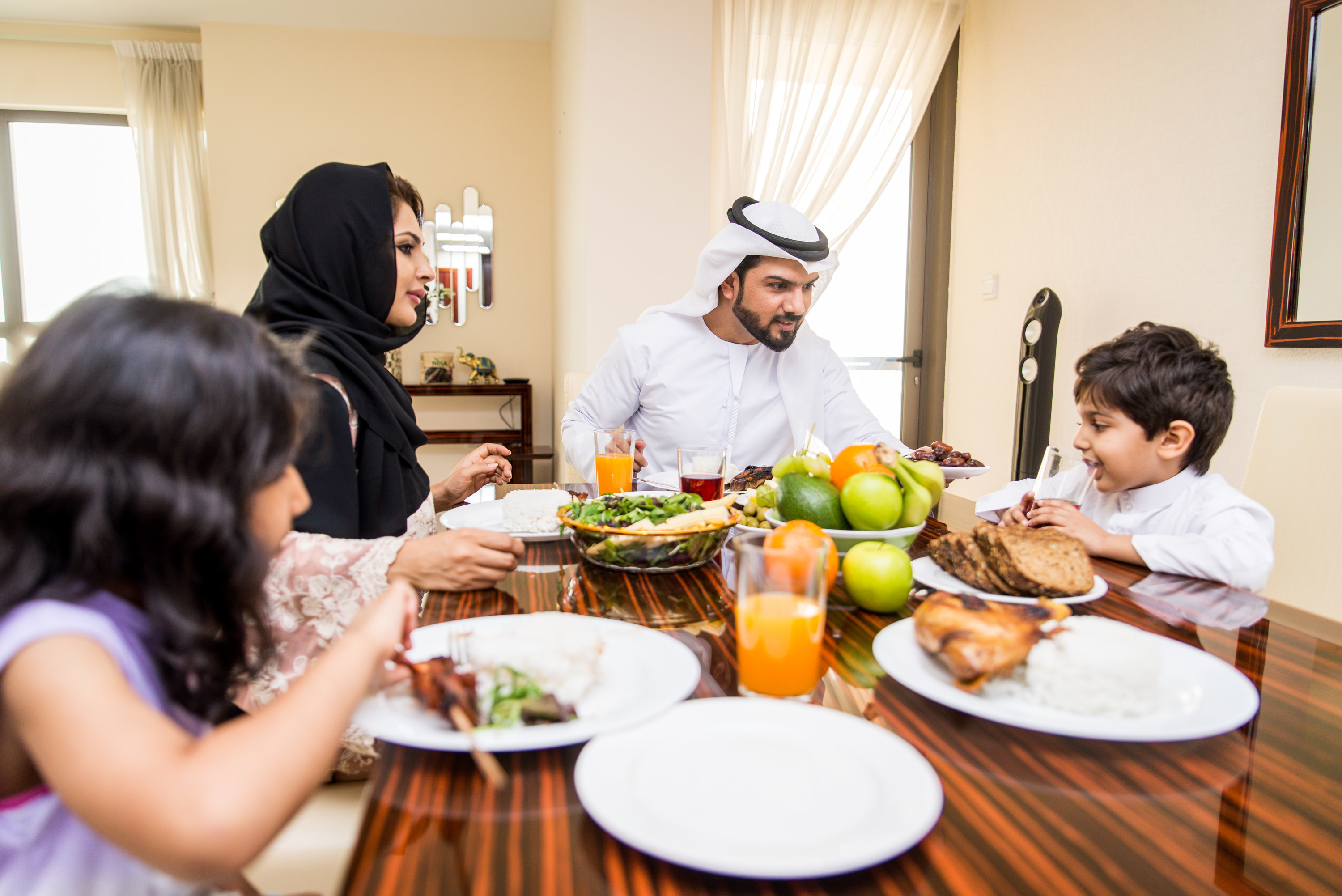 3.
Retire: Staycations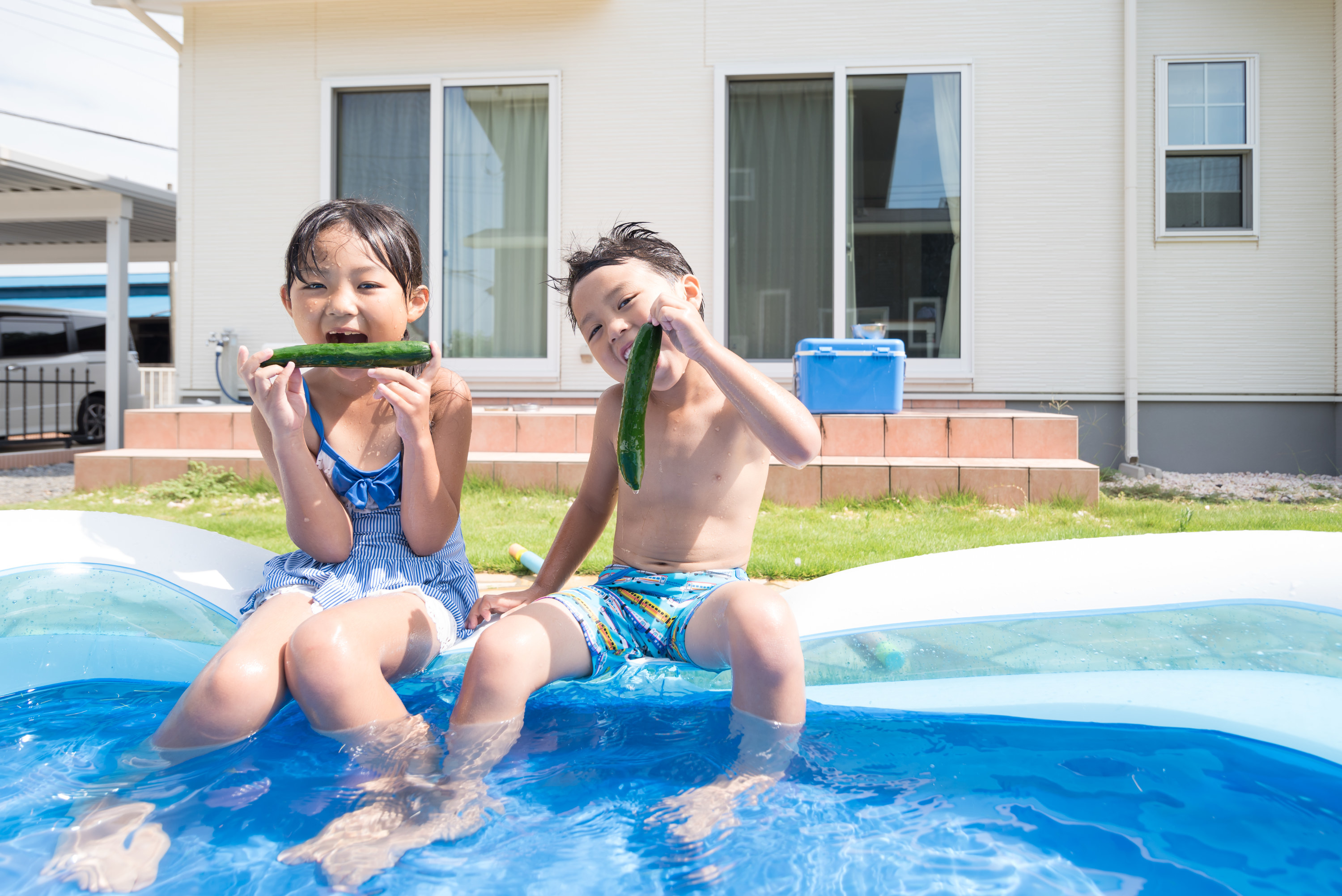 4.
Bring Back: Basic birthdays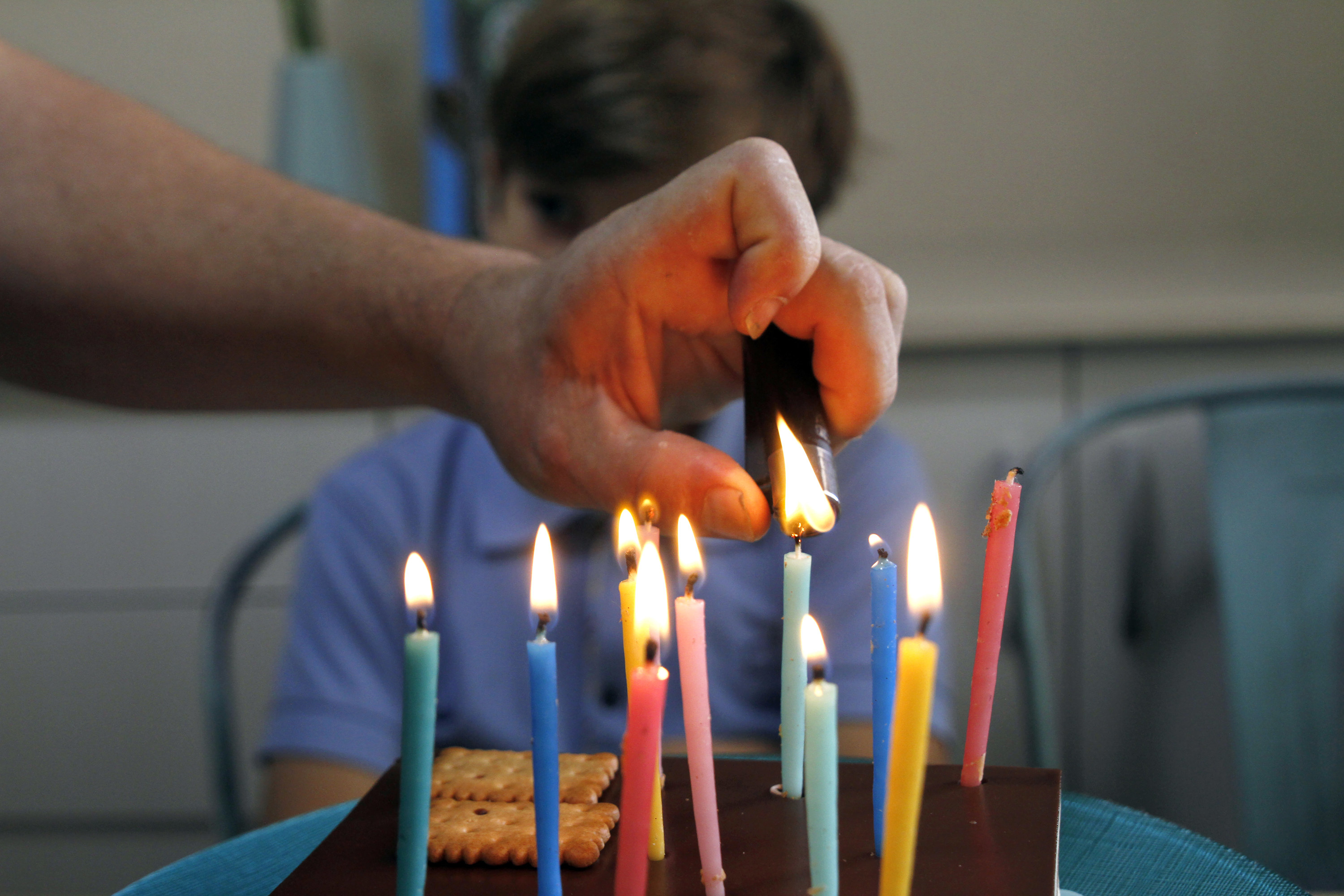 5.
Retire: Gender reveals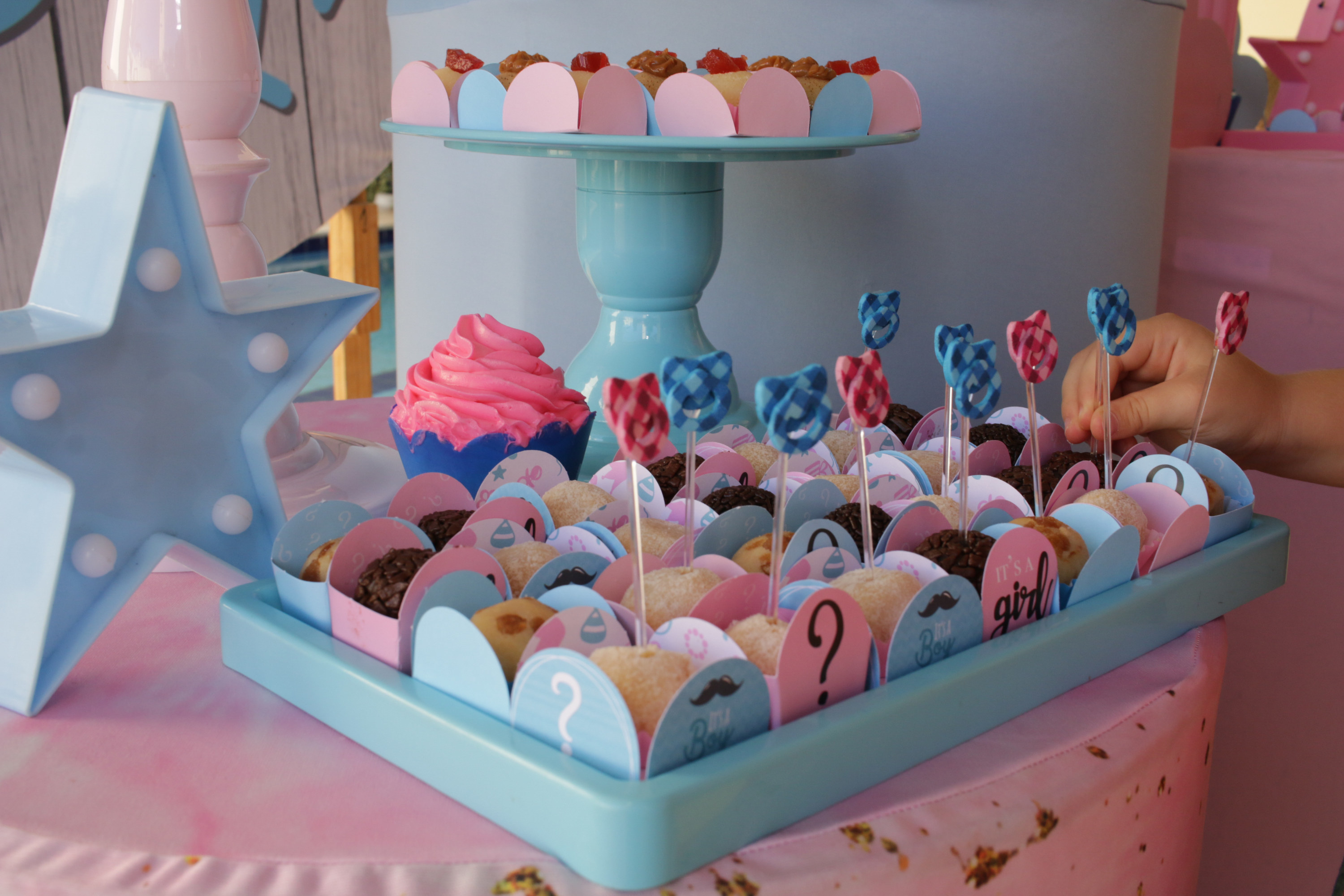 6.
Bring Back: Playing games together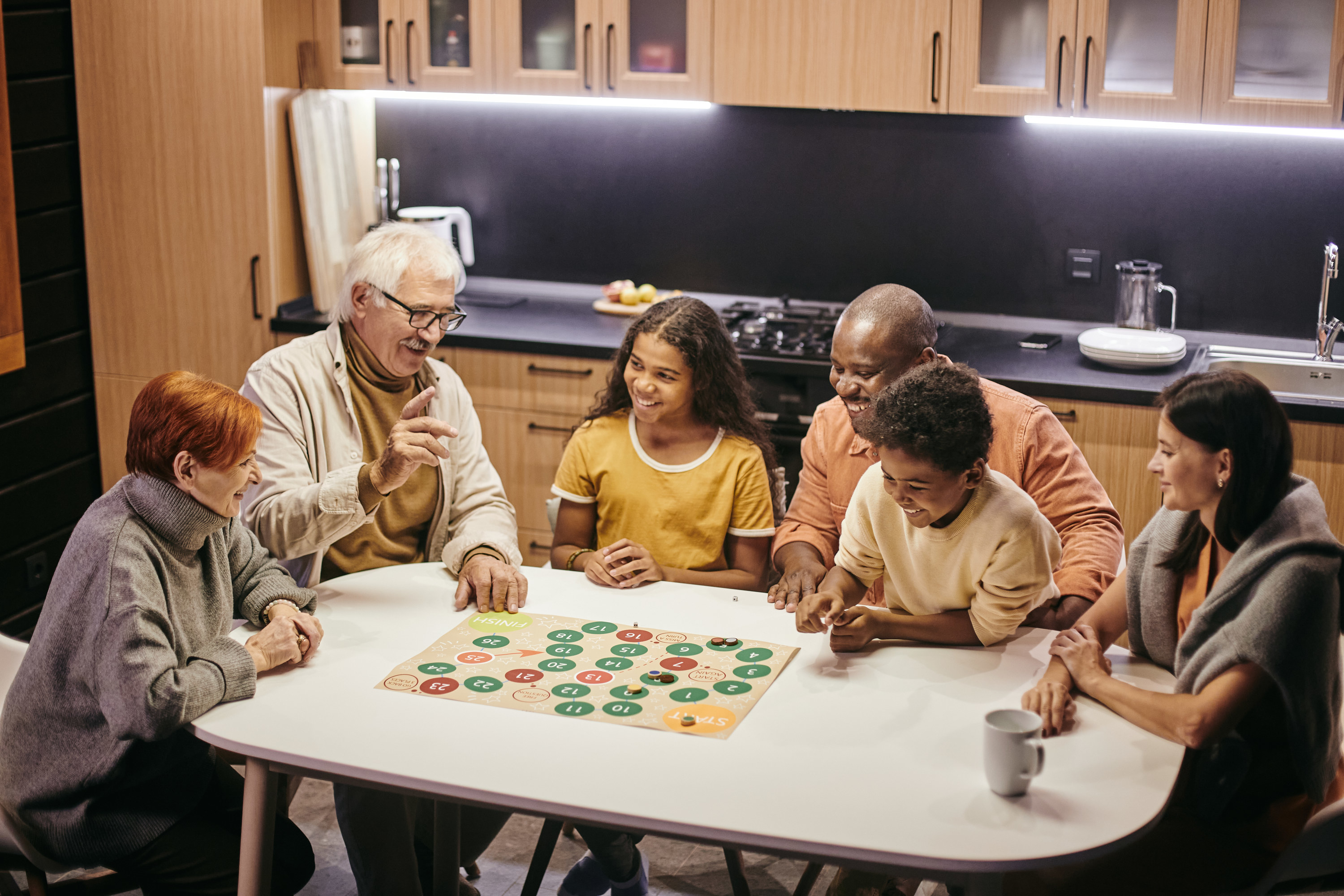 7.
Retire: Bulldozer parenting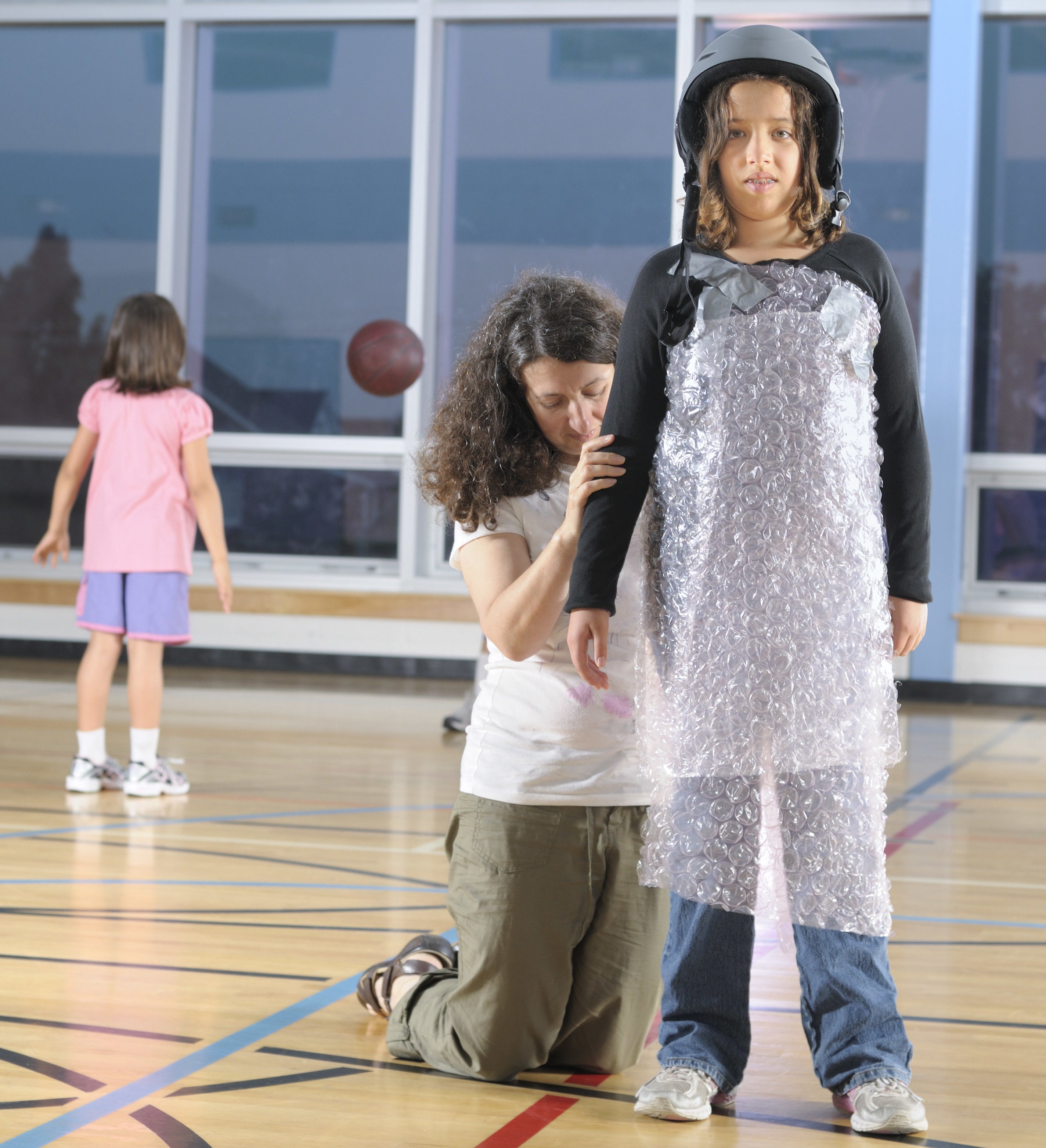 8.
Bring Back: Time outdoors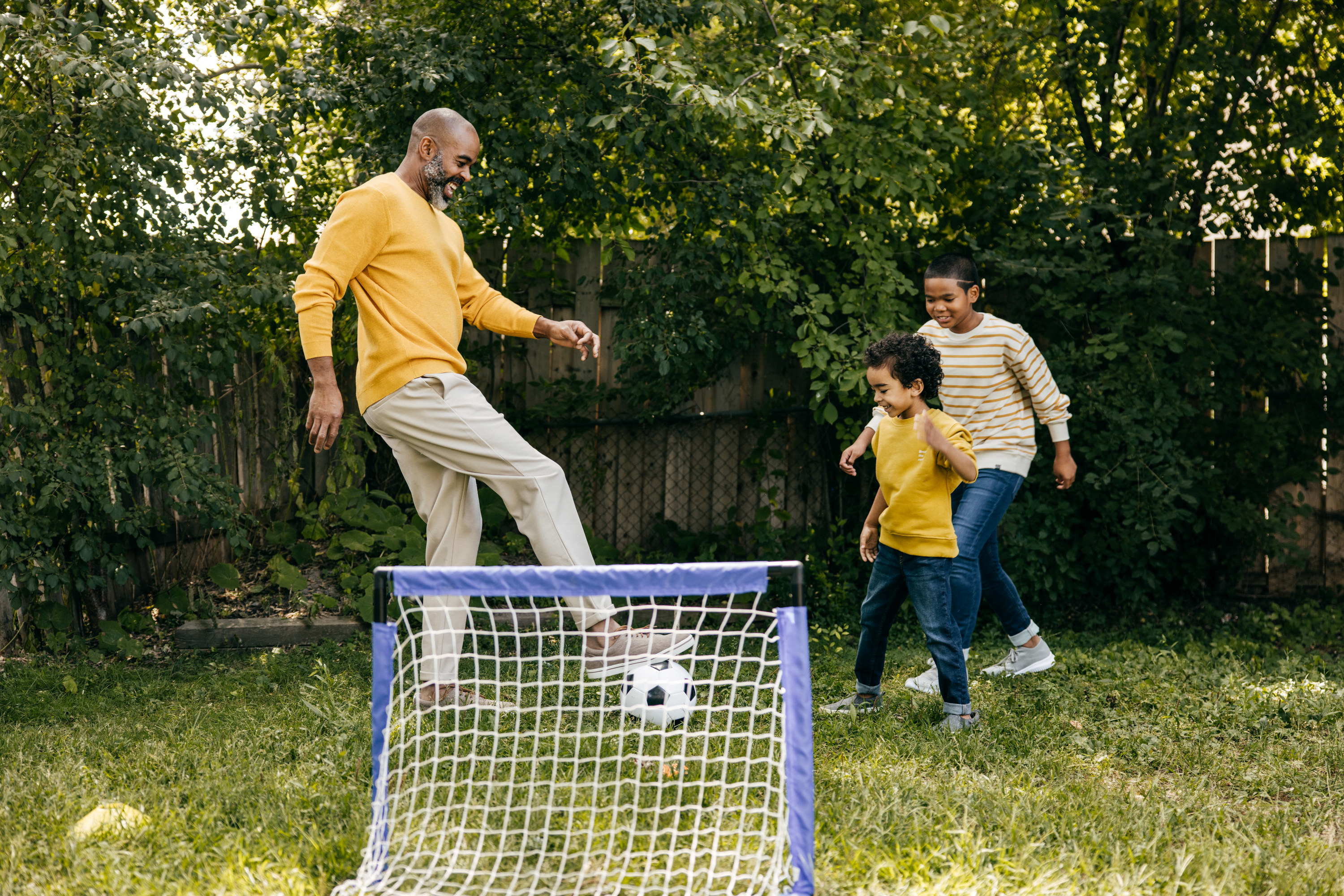 9.
Retire: Stage (or sports or social media) parenting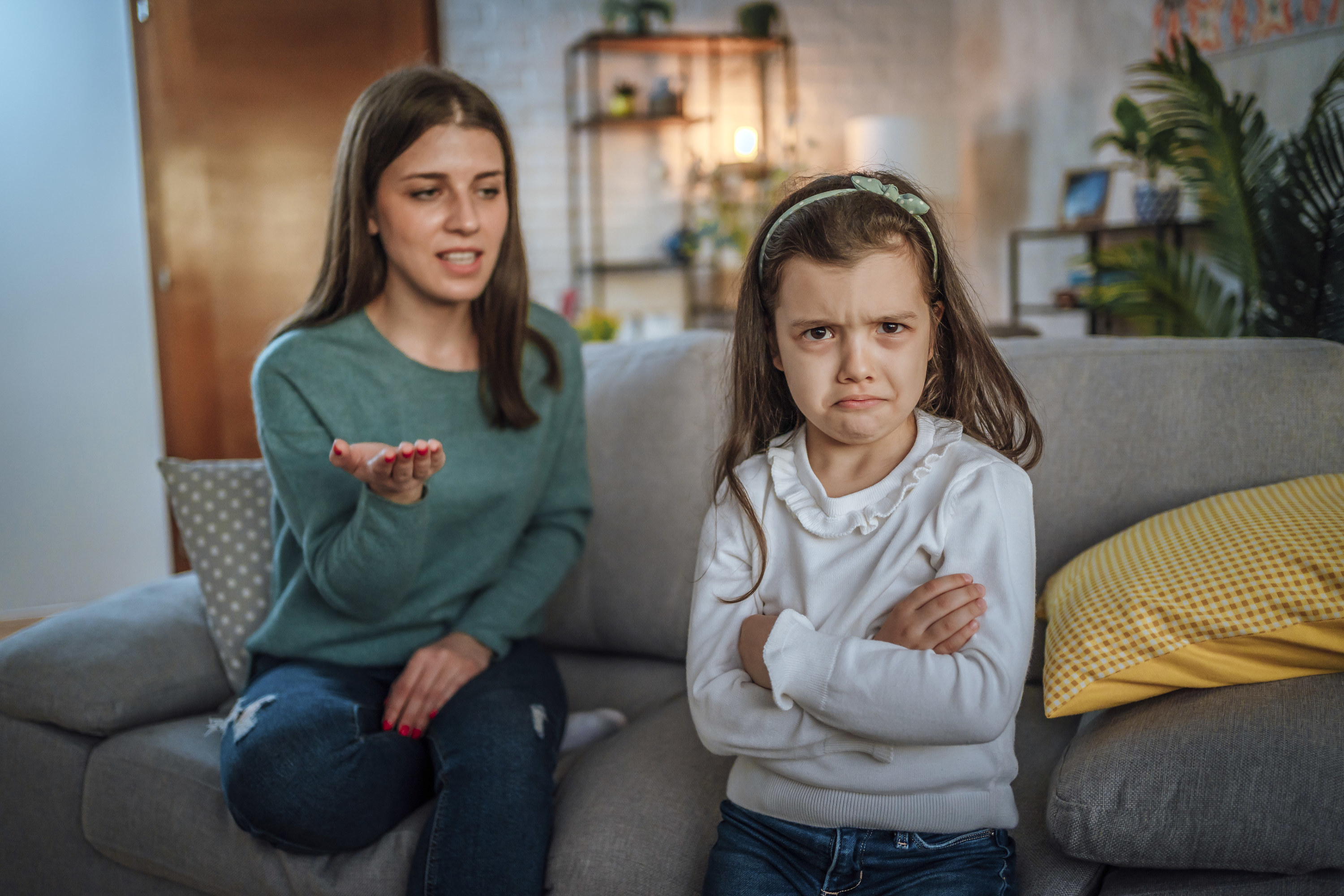 10.
Bring Back: Chore charts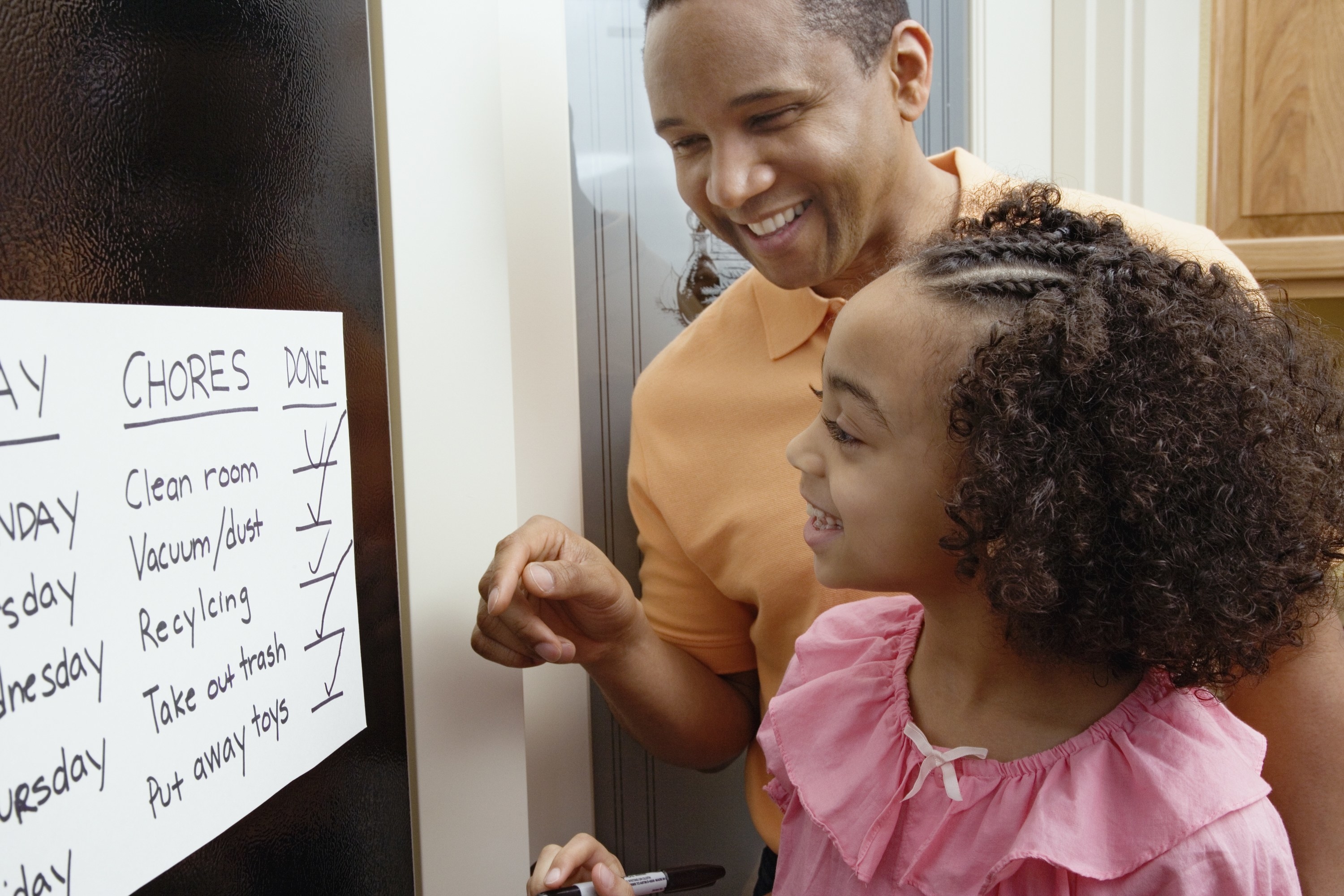 11.
Retire: Tablets at restaurants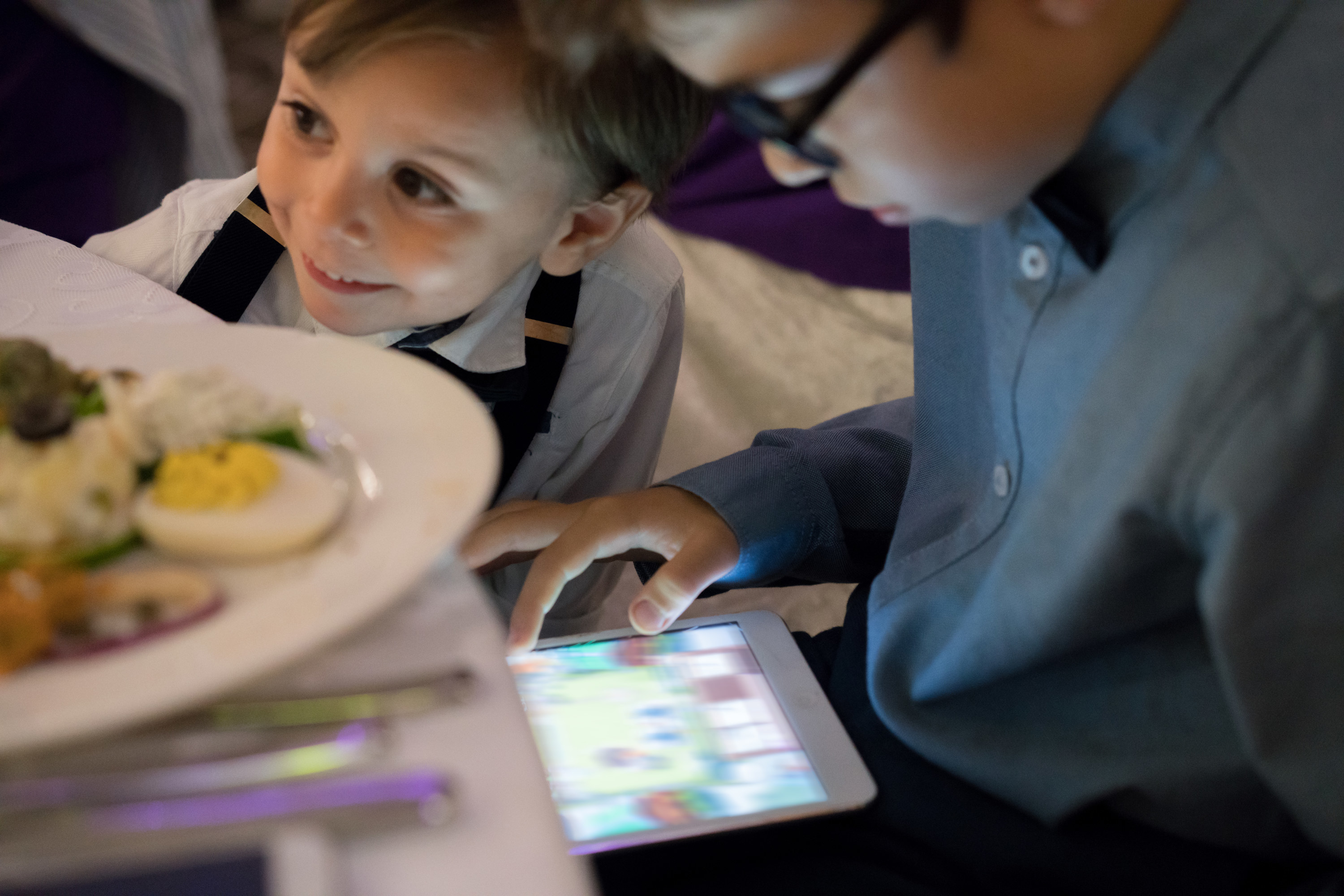 12.
Bring back: Doing nothing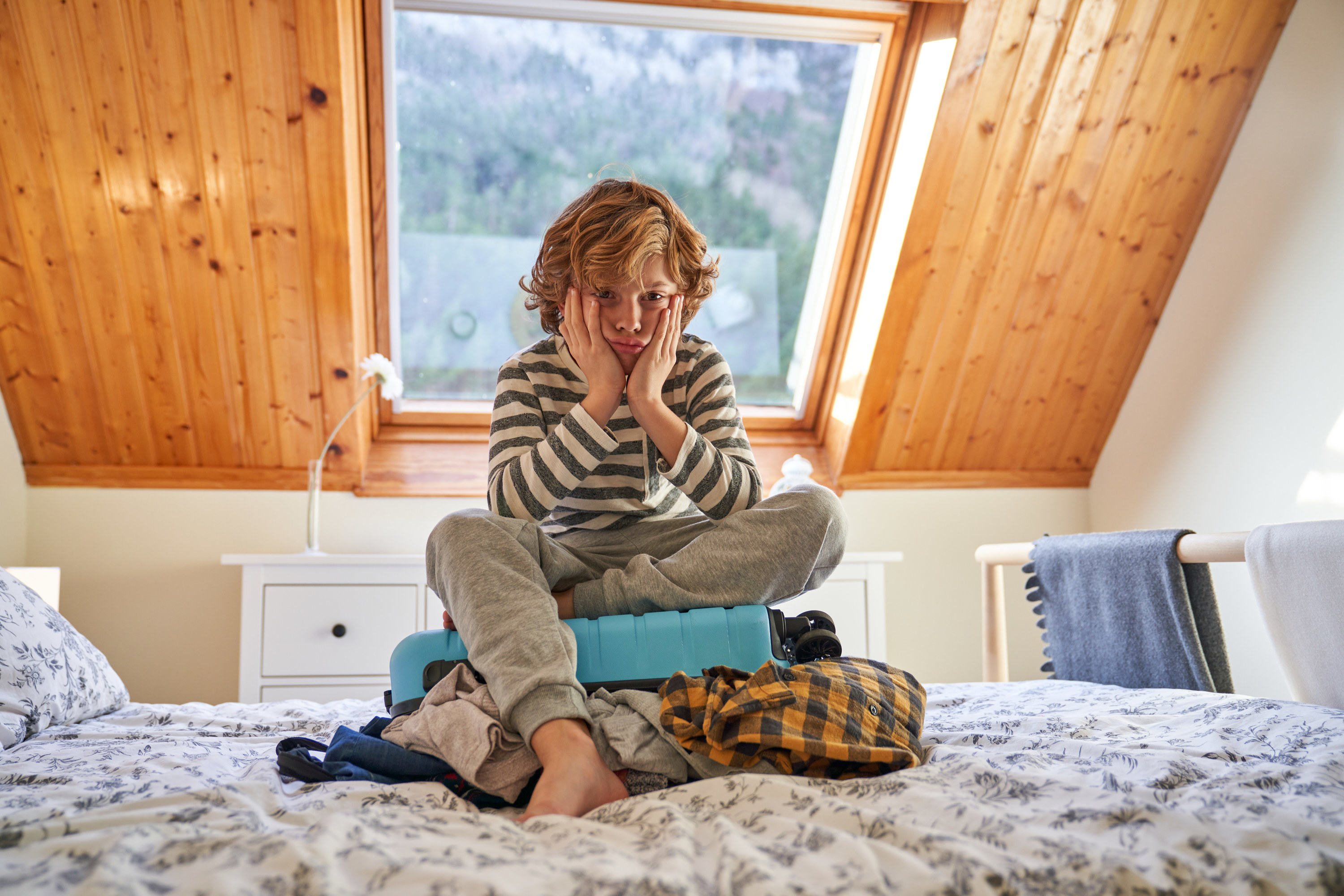 13.
Retire: Pranking your kids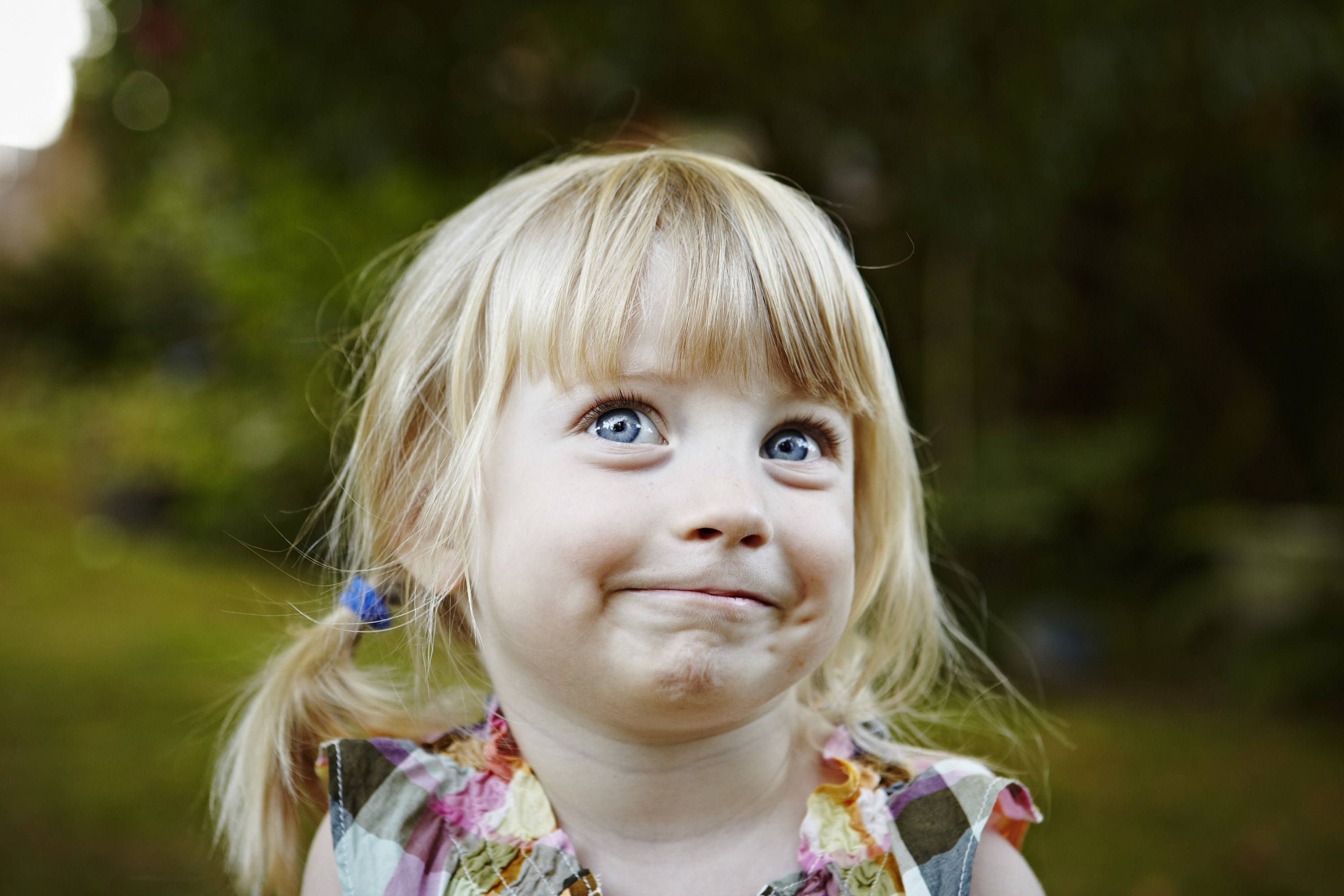 14.
Bring back: Being a stickler for manners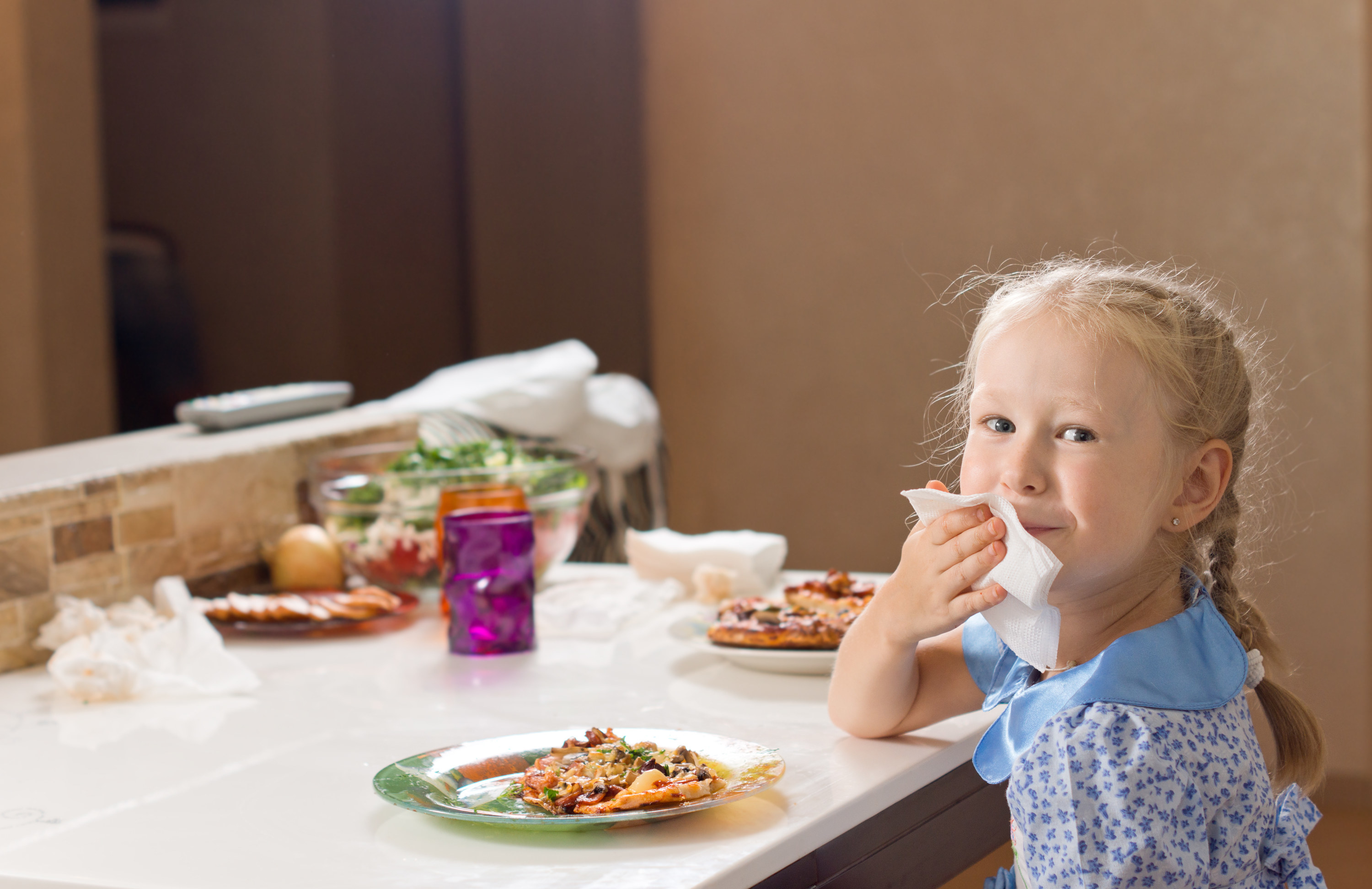 15.
Retire: Prefix-suffix names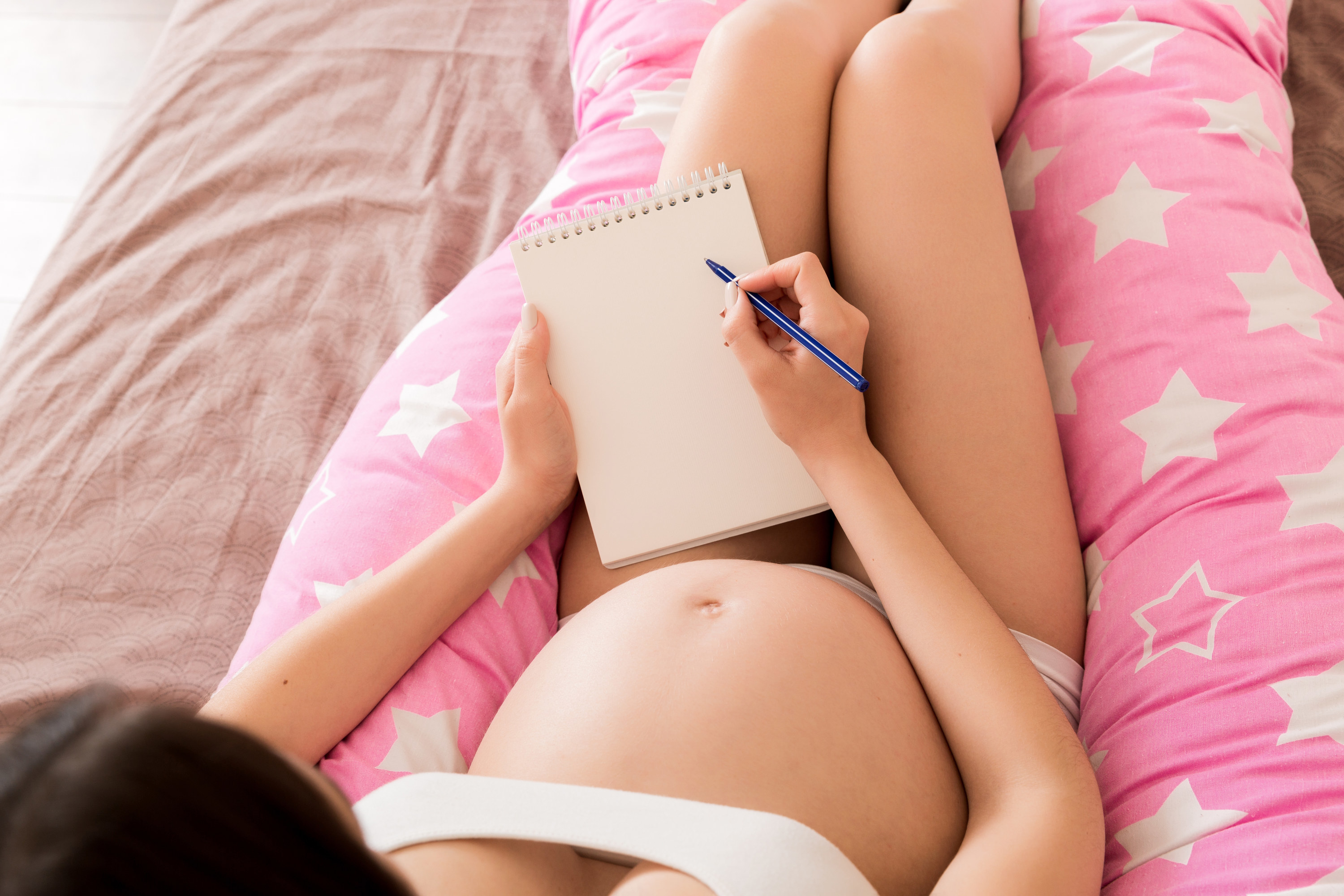 16.
Bring back: Focusing on social skills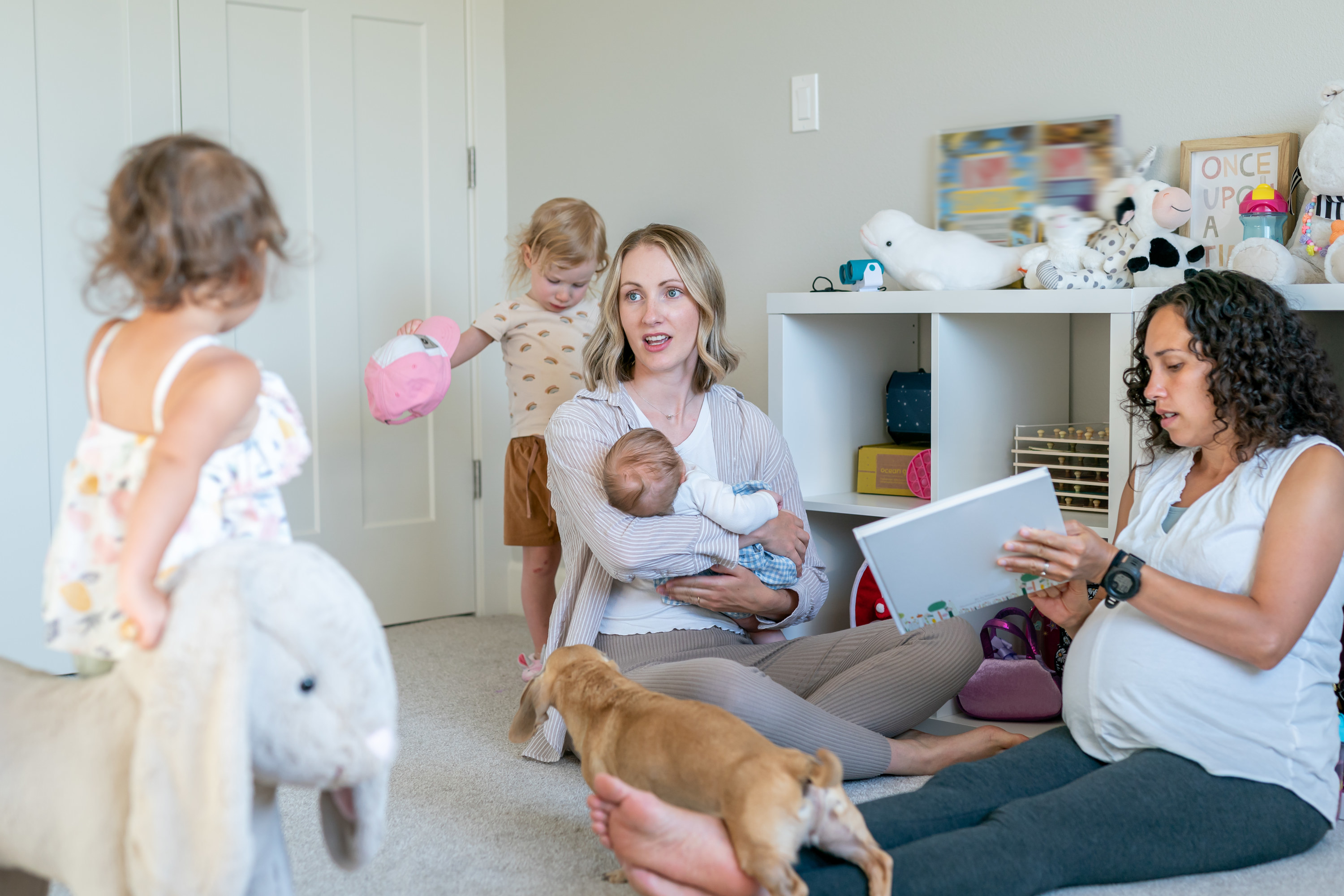 17.
Retire: Bad competitive energy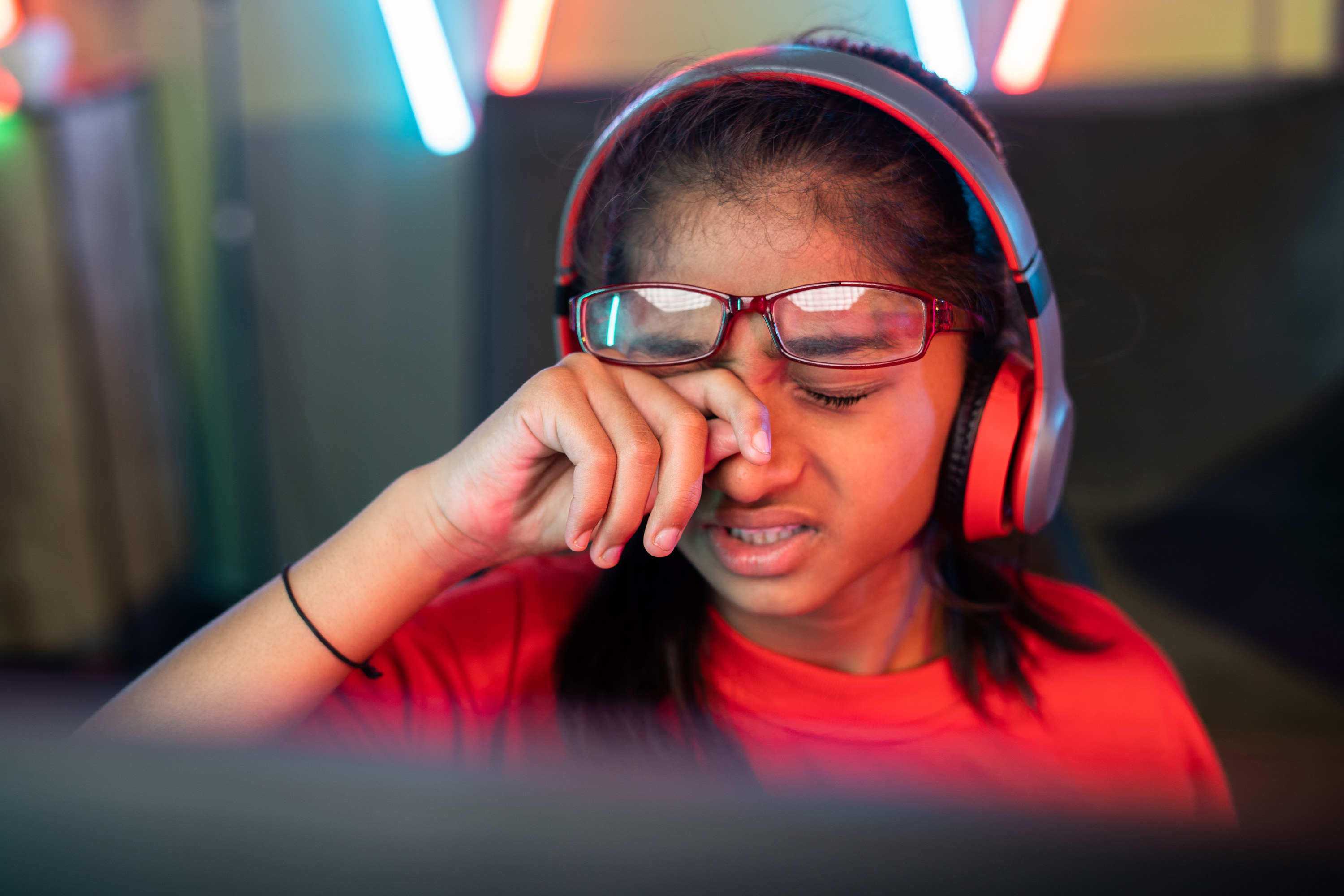 18.
Bring Back: Letting kids enjoy their own homes
19.
Retire: Overpacked schedule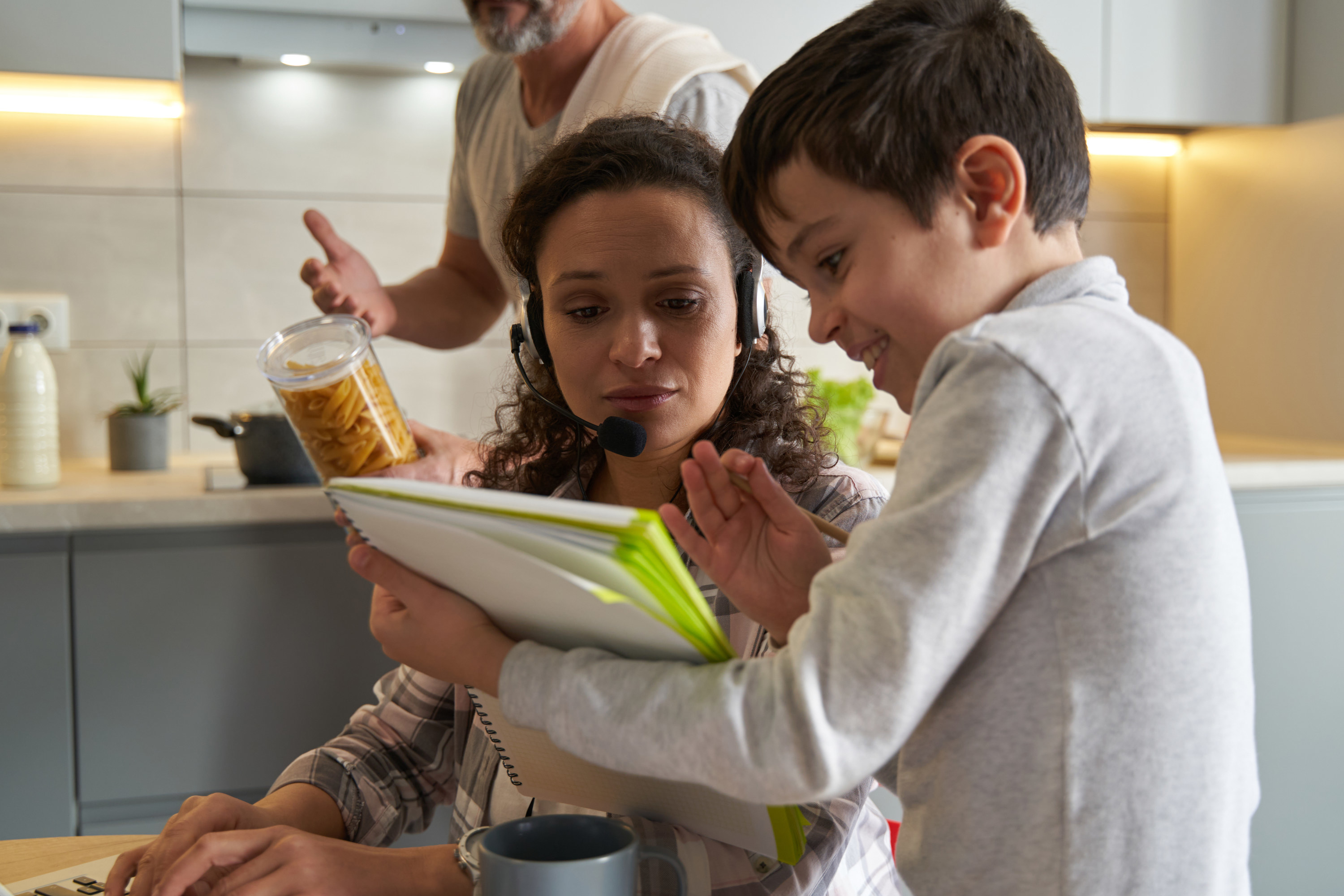 20.
Bring Back: Simple school lunches
What do you think? Is modern parenting the move, or did they have it right back in the day? Let's discuss in the comments.