When they tell you kids don't come with instruction manuals, they are truly not kidding! If you're a first-time parent, you can easily feel intimidated by all the things you're learning and how important they feel in keeping your little one thriving.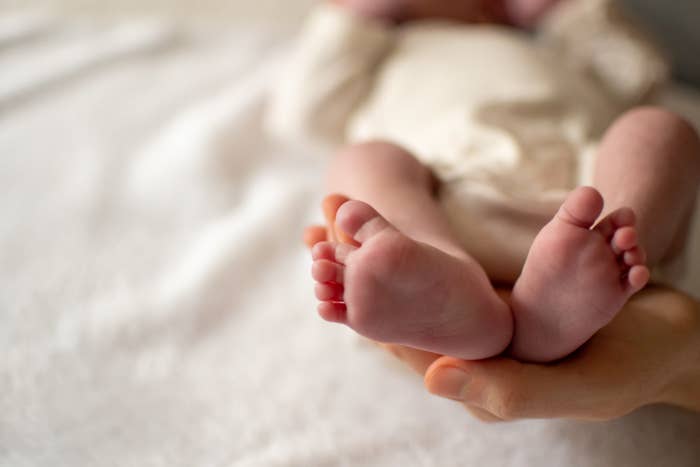 You'll get a million tips as a new parent, and honestly, you won't know what works for your baby and what doesn't until they're here.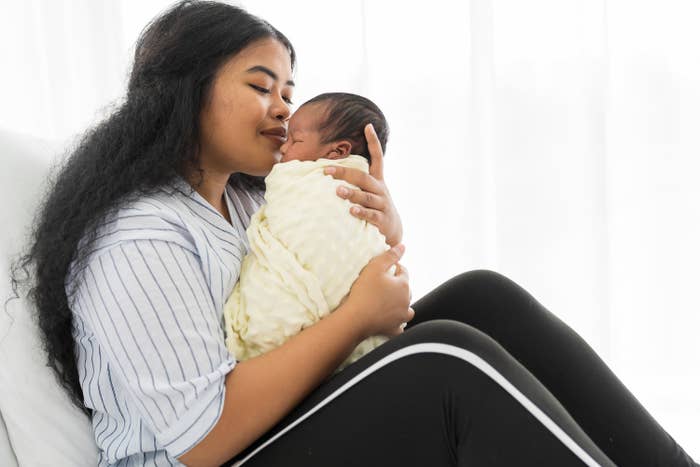 Still, it's great to have the best parenting hacks in your back pocket in case you ever need them.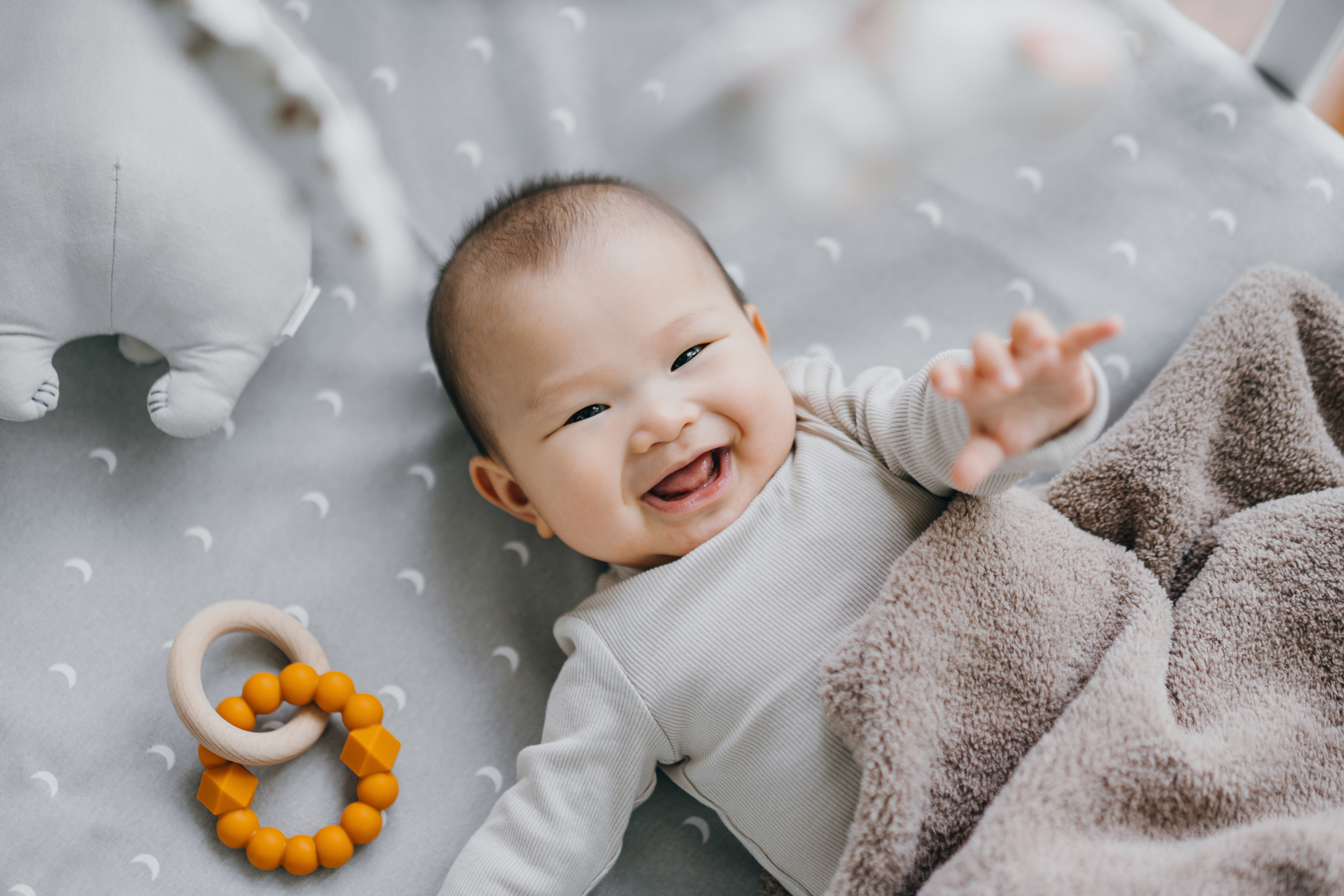 1.
Keep packs of baby wipes all over your house.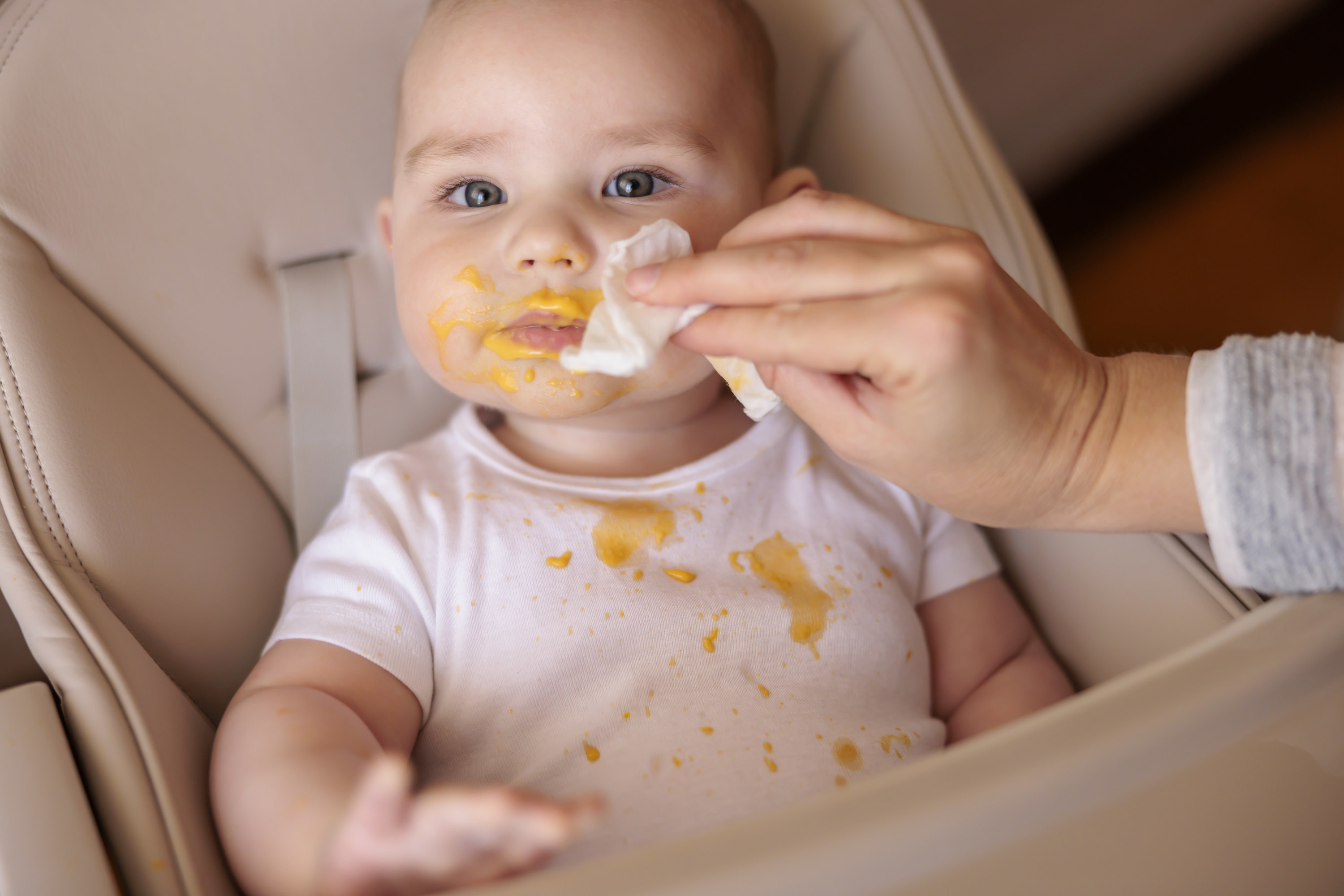 3.
Cut baby's nails while they're sleeping or feeding.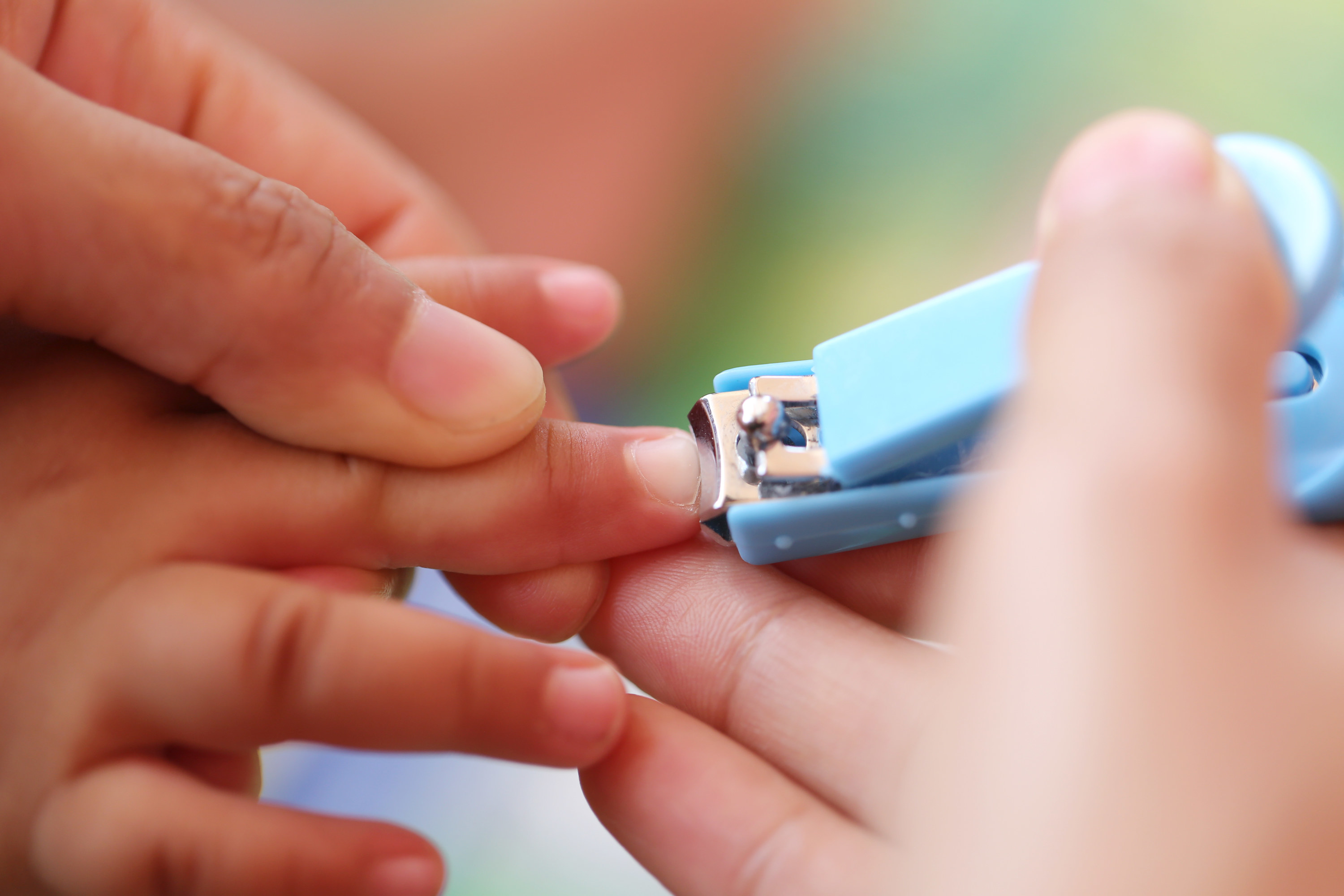 5.
Always have an extra set of clothes for your baby — and yourself.
6.
Swipe a wipe under baby's belly button before changing their diaper to make sure you don't get peed on.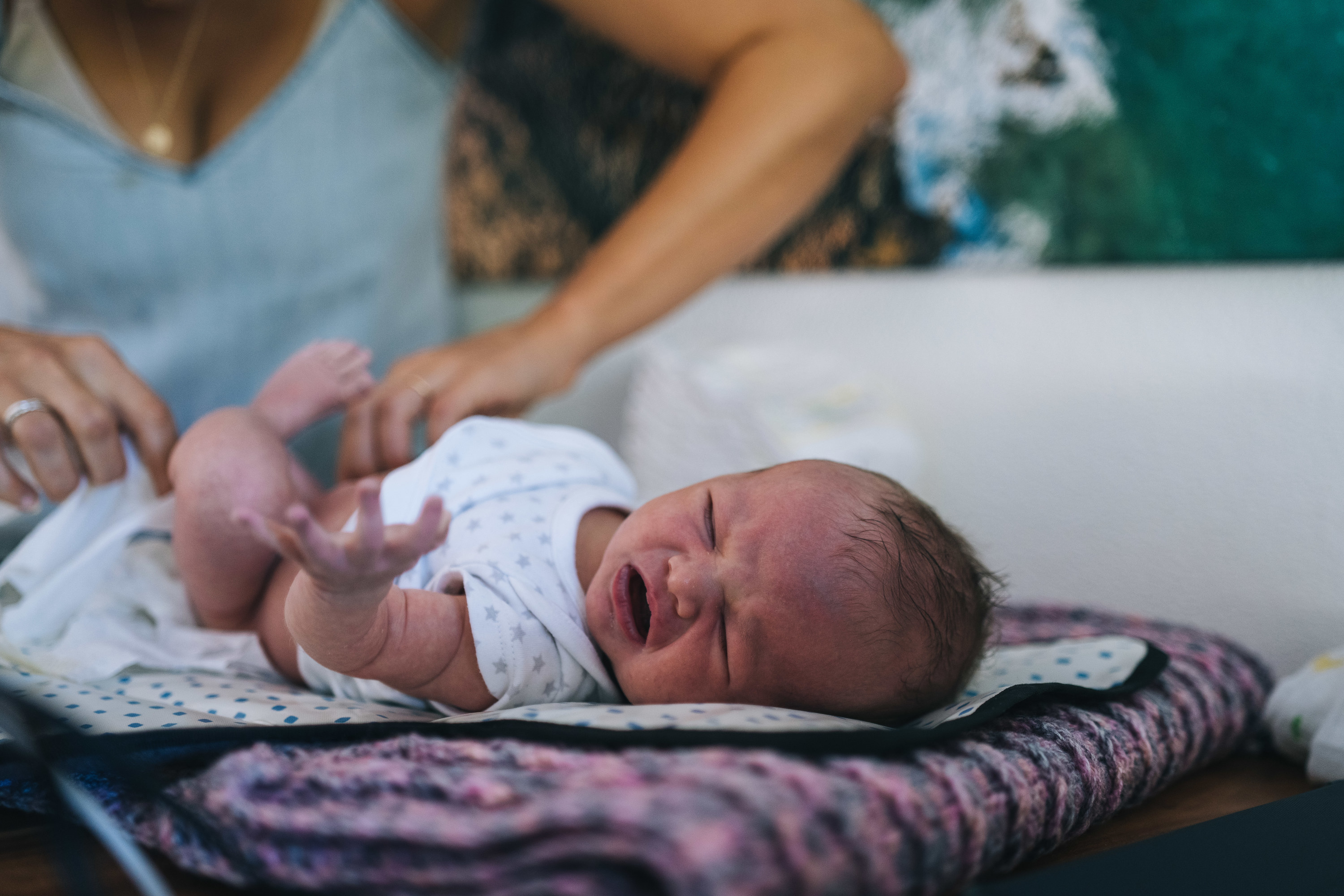 7.
Keep a cooler or a mini fridge near where you do your night pumping for easy storage.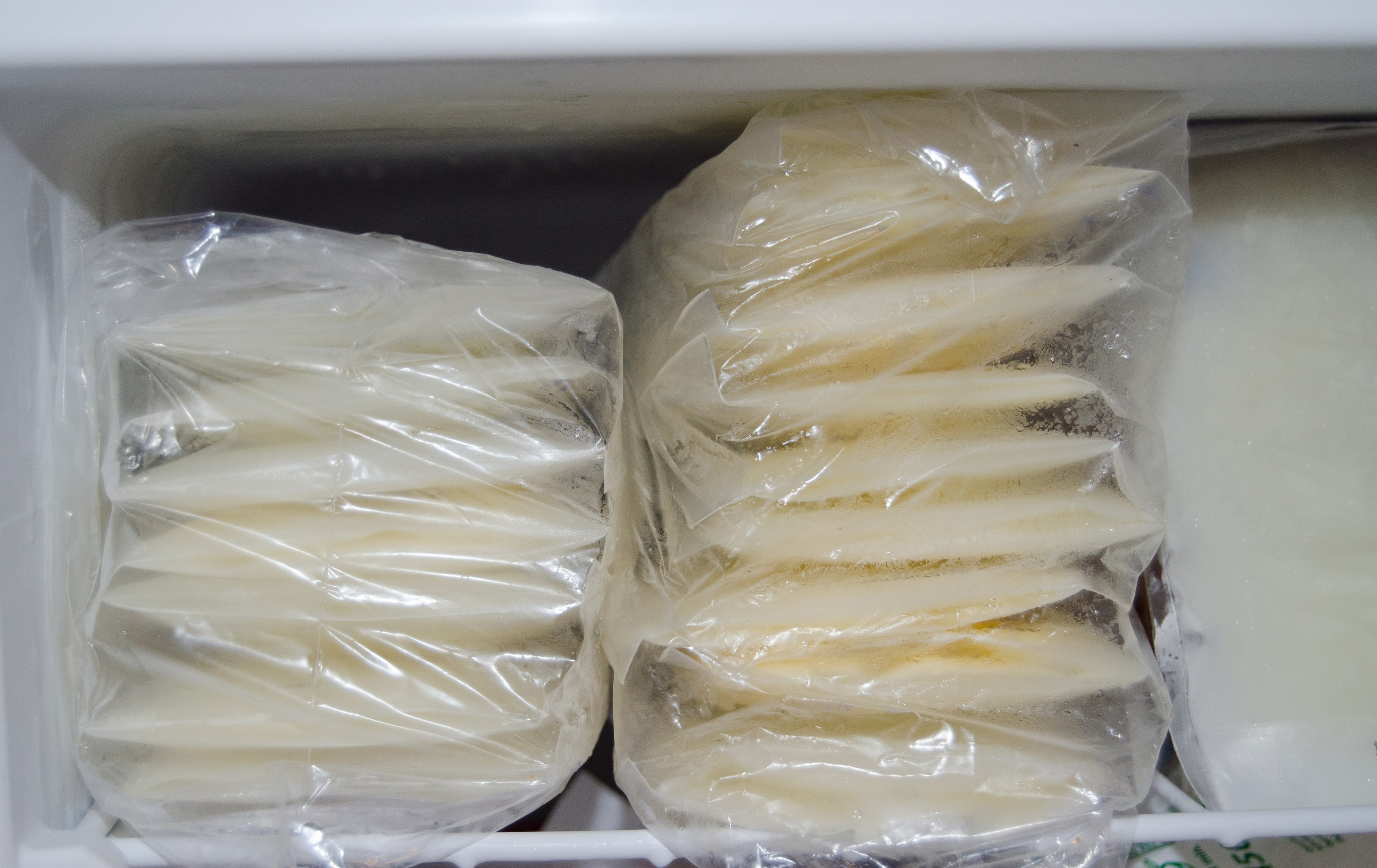 9.
Keep a caddy of baby supplies in your car.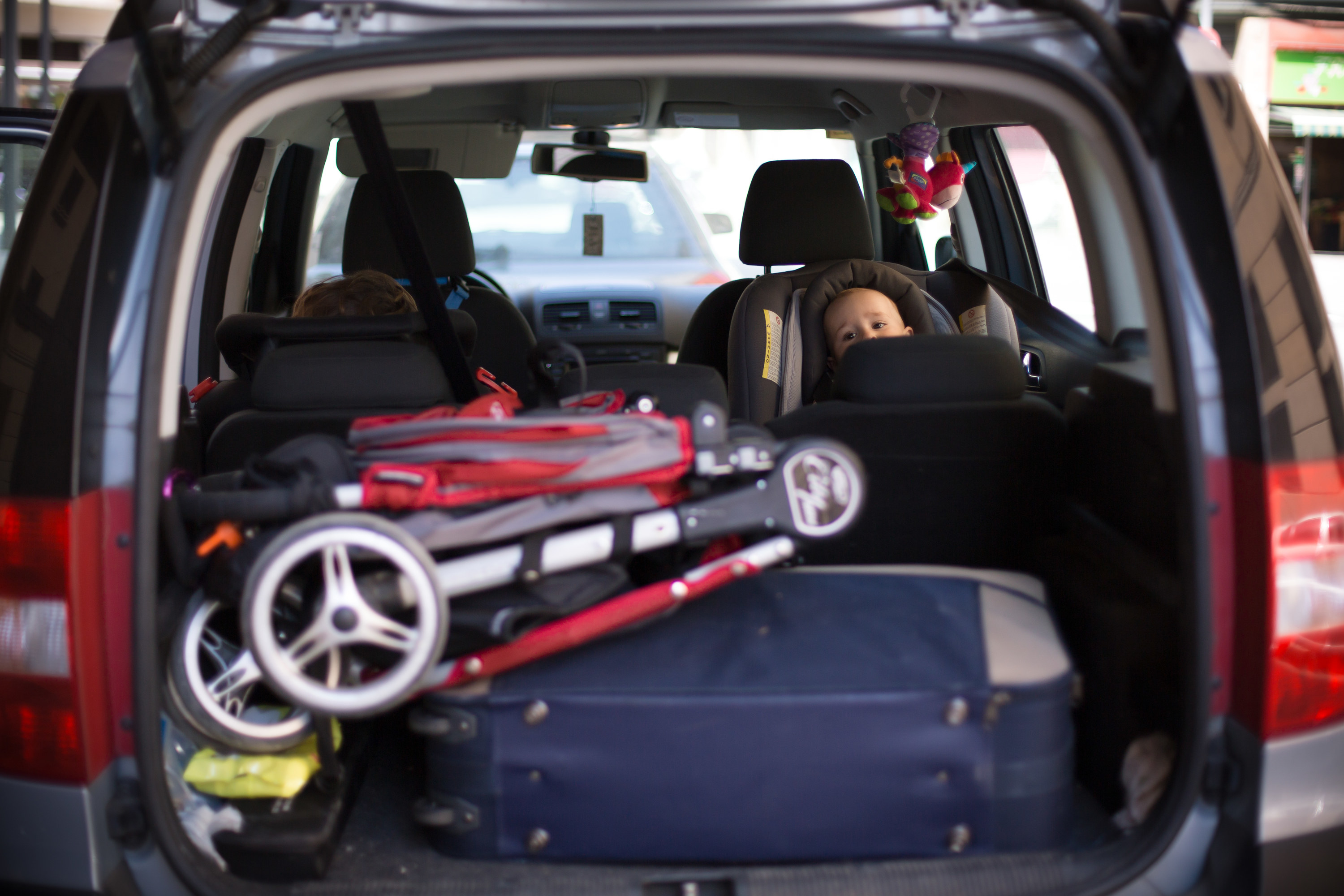 10.
Use two layers of crib bedding (mattress protector — crib sheet — mattress protector — crib sheet).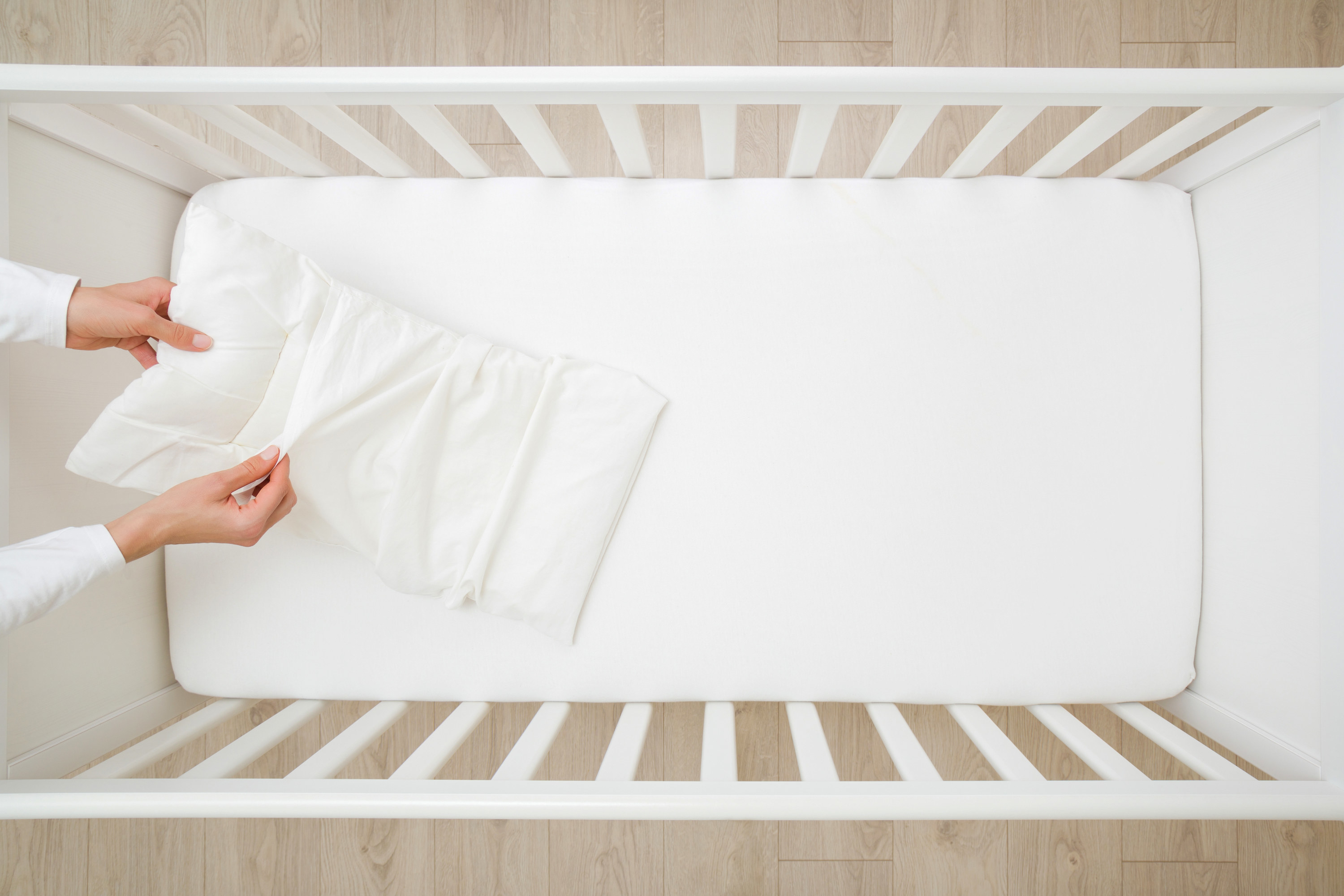 11.
Keep a bouncer or other age-appropriate seat in your bathroom if space allows it.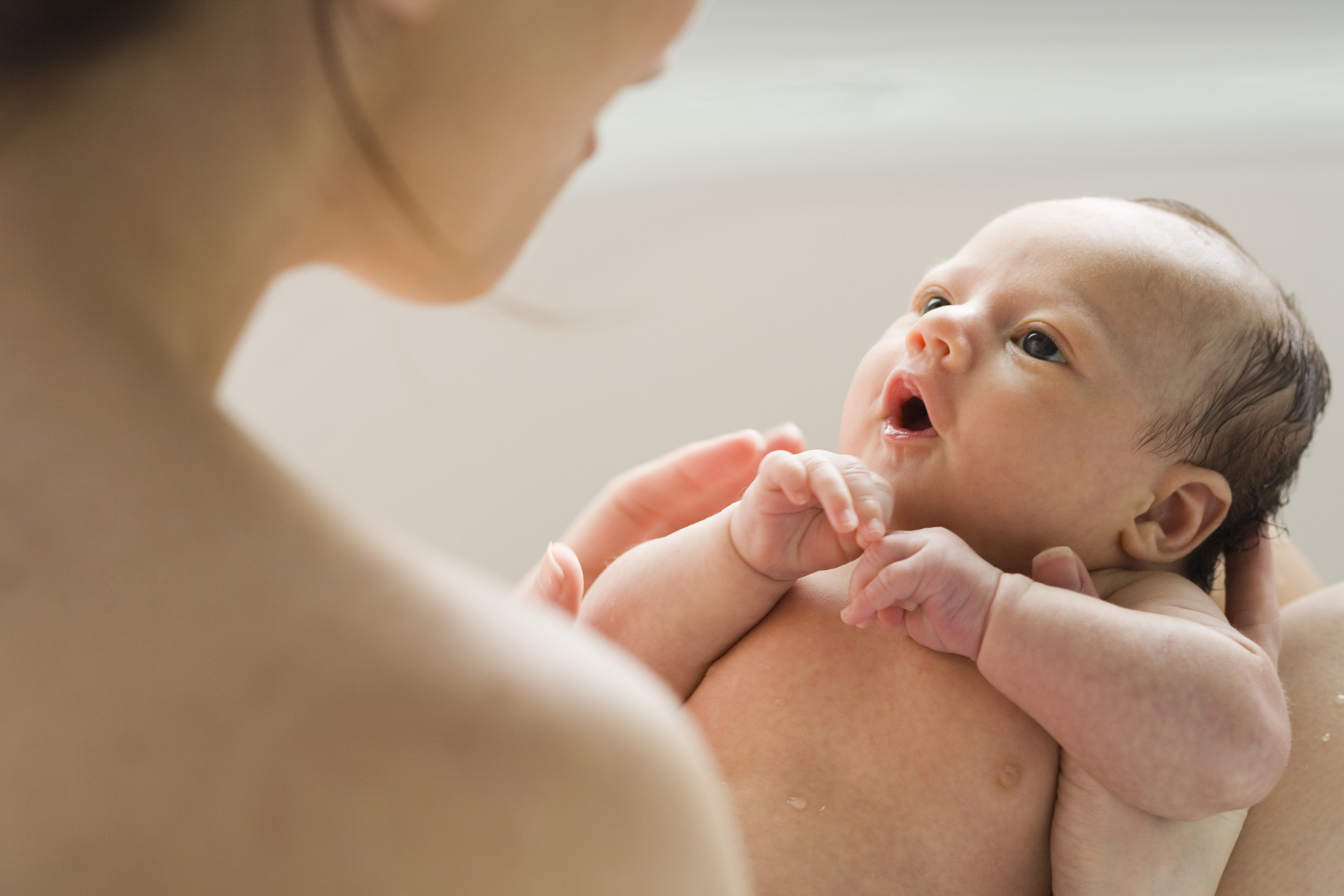 13.
Use baking soda in the bottom of your diaper pails to neutralize the baby poop odor.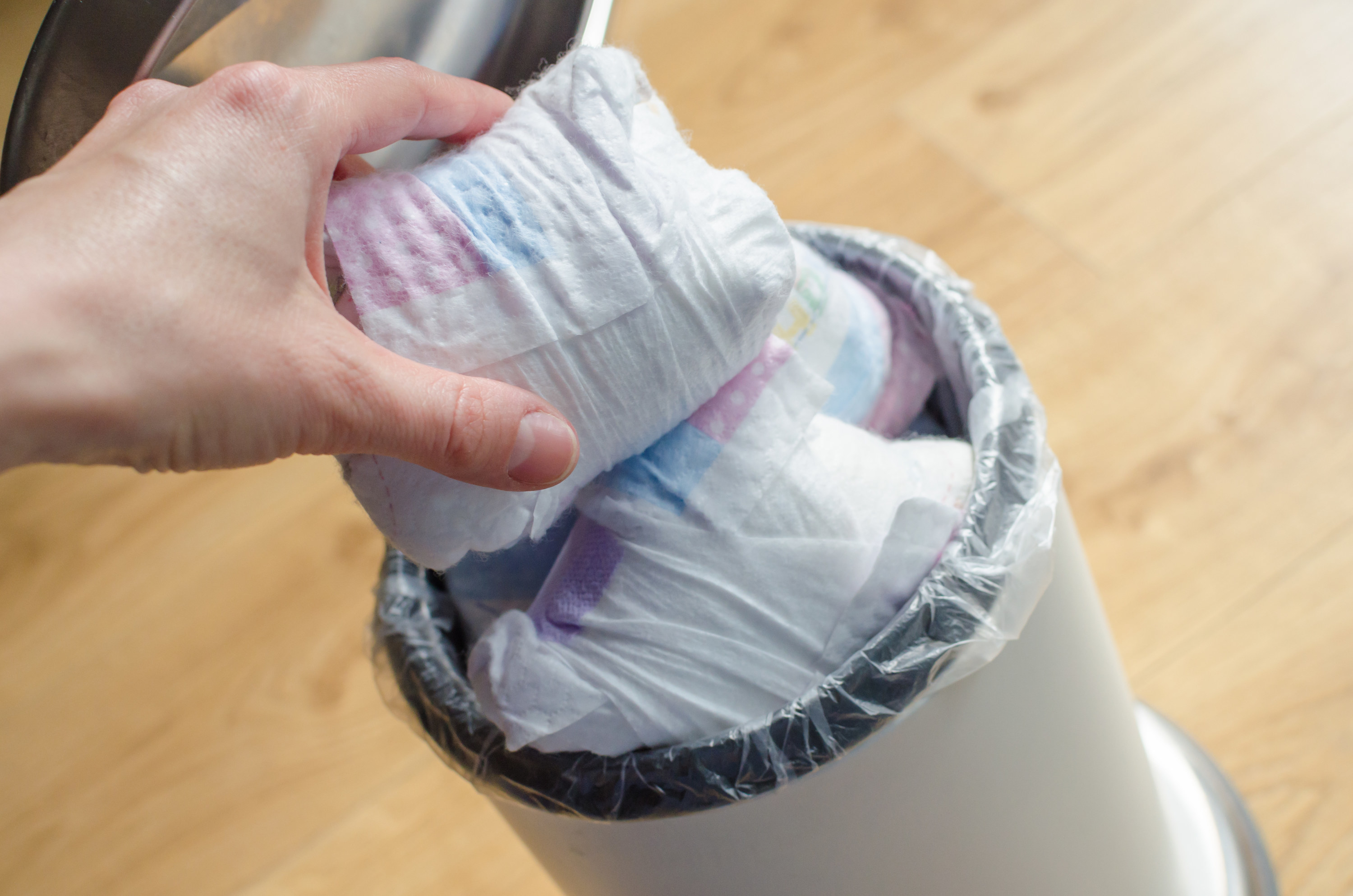 14.
Get your baby onesies with those cute creased shoulders, because they serve an important function.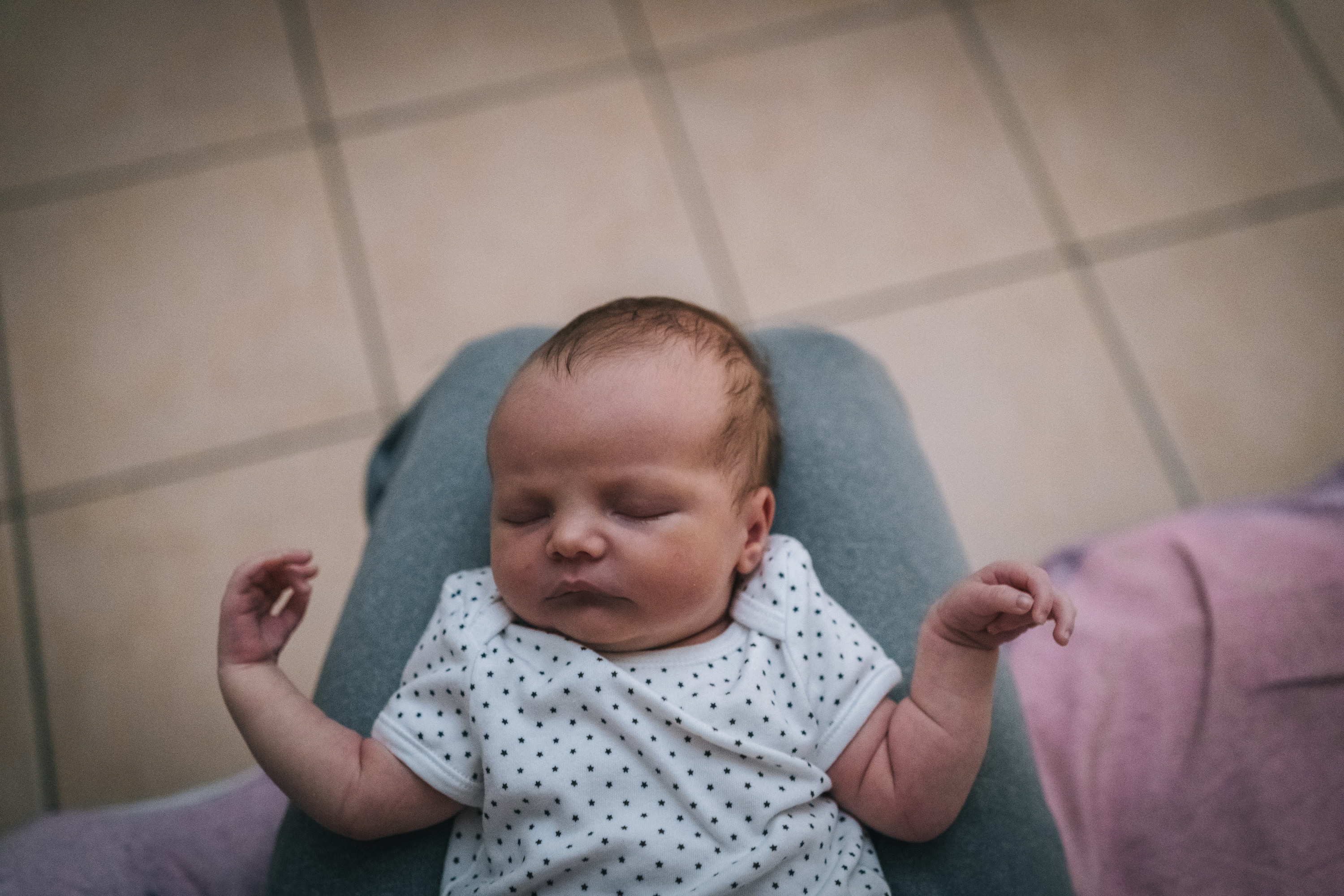 15.
Keep snacks and hydration anywhere you settle down to nurse.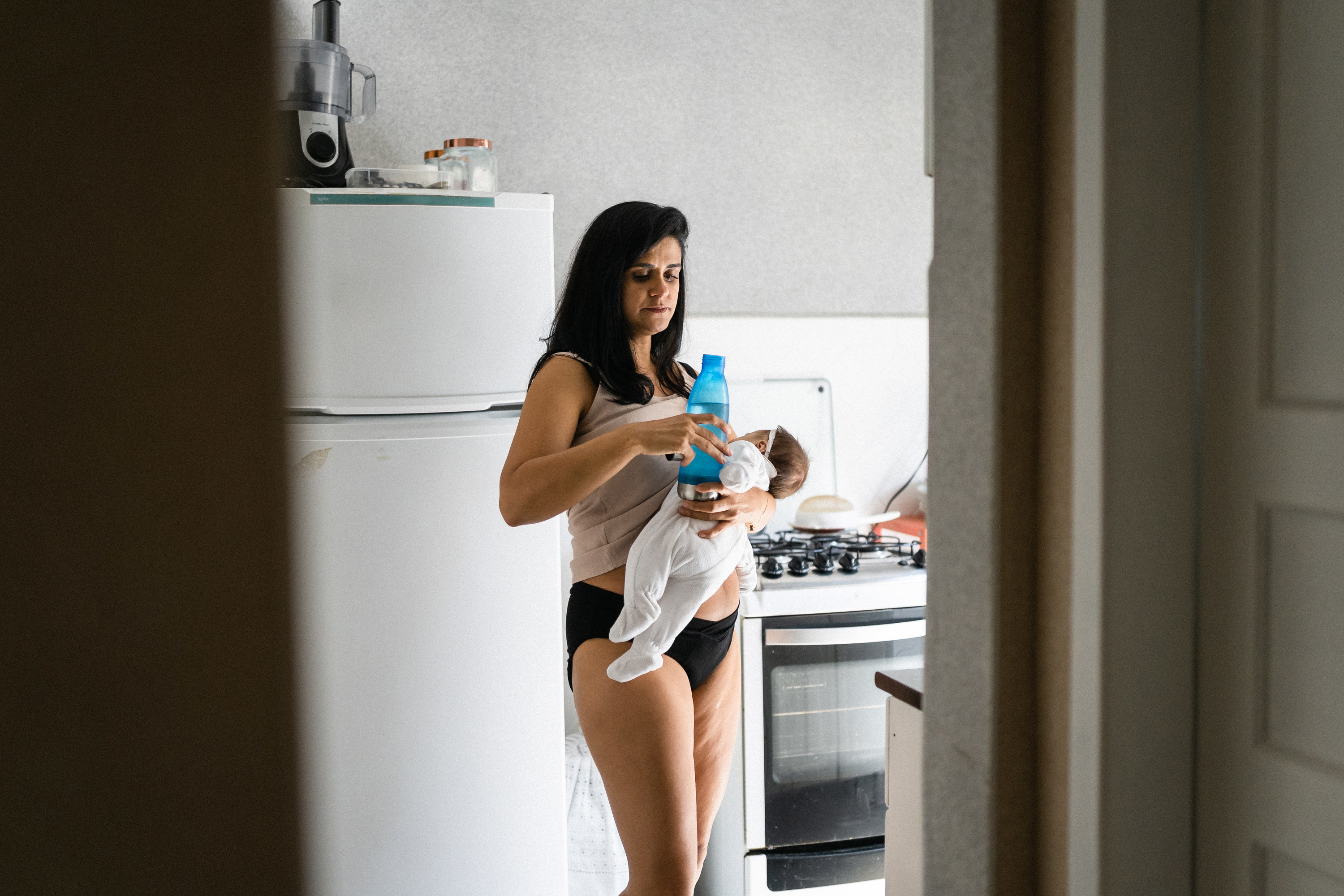 16.
Keep a beloved baby toy in one hand or on your camera strap to keep your baby looking at you when you're taking pictures.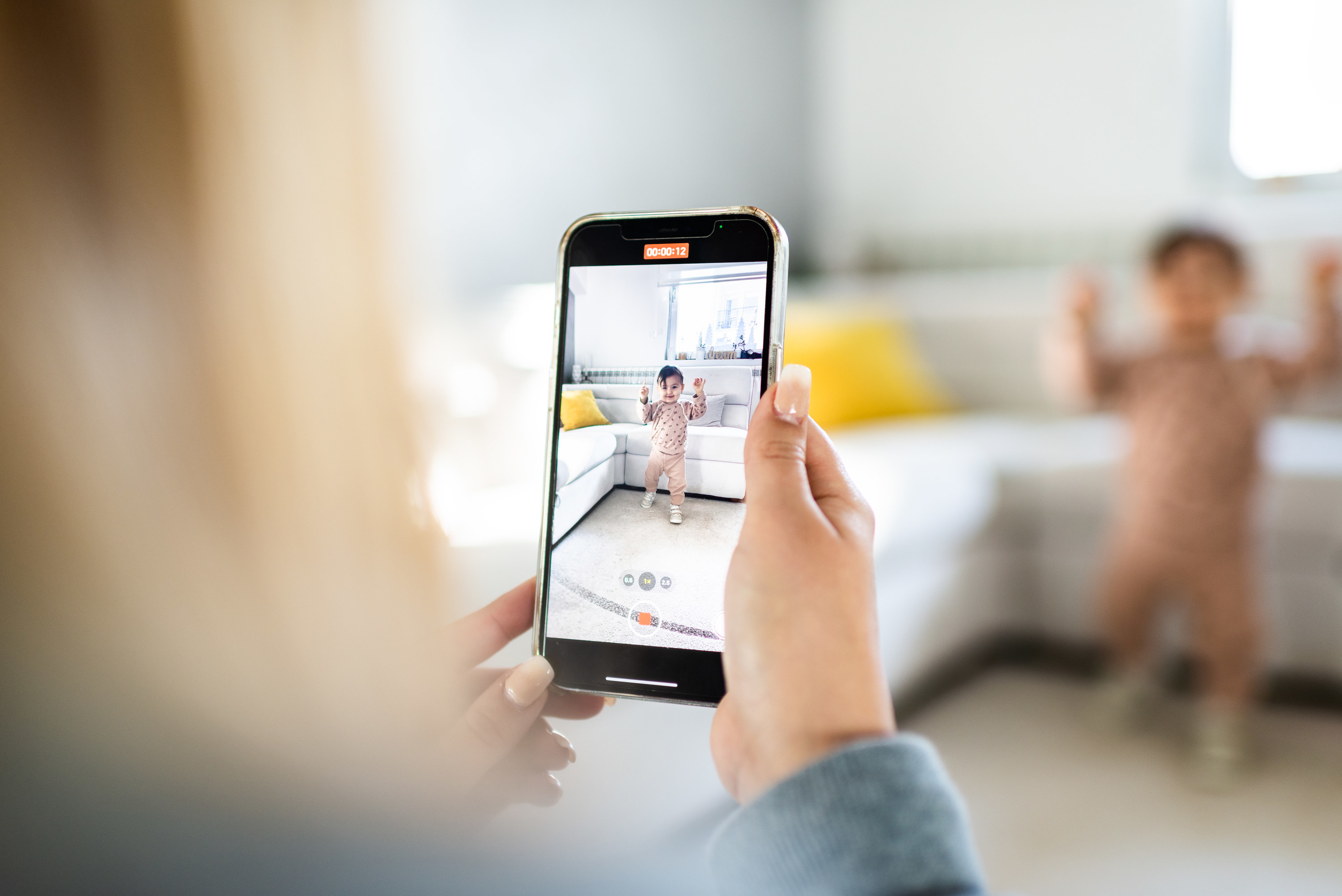 17.
Don't take the tags off all the gifts you get.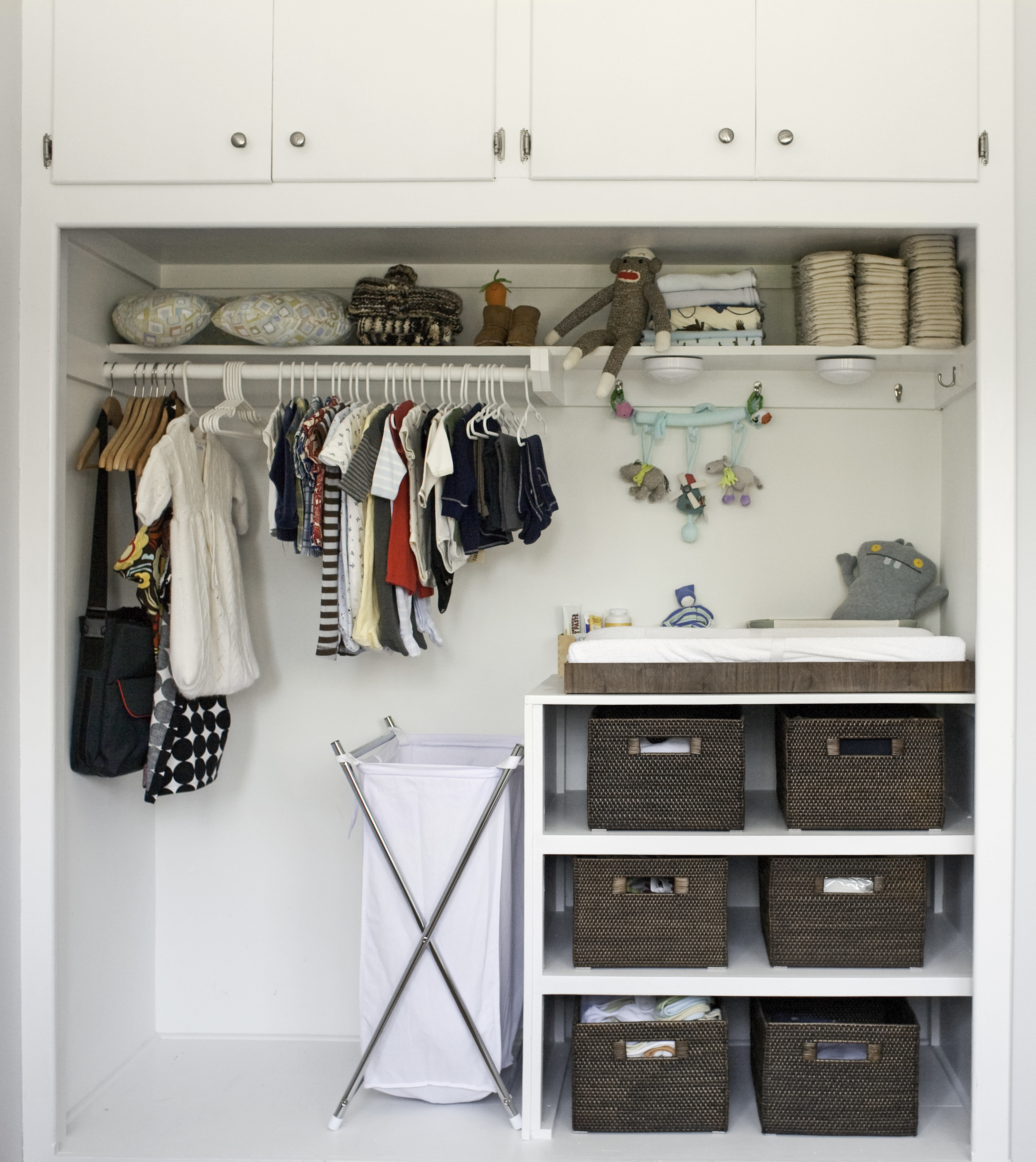 19.
Bottle sterilizers require you to wash the bottle first, so just save yourself a step and use the sanitizer setting on your dishwasher if you have one.
20.
No need for a variety of teething toys when you can freeze baby washcloths into cloth teething rings.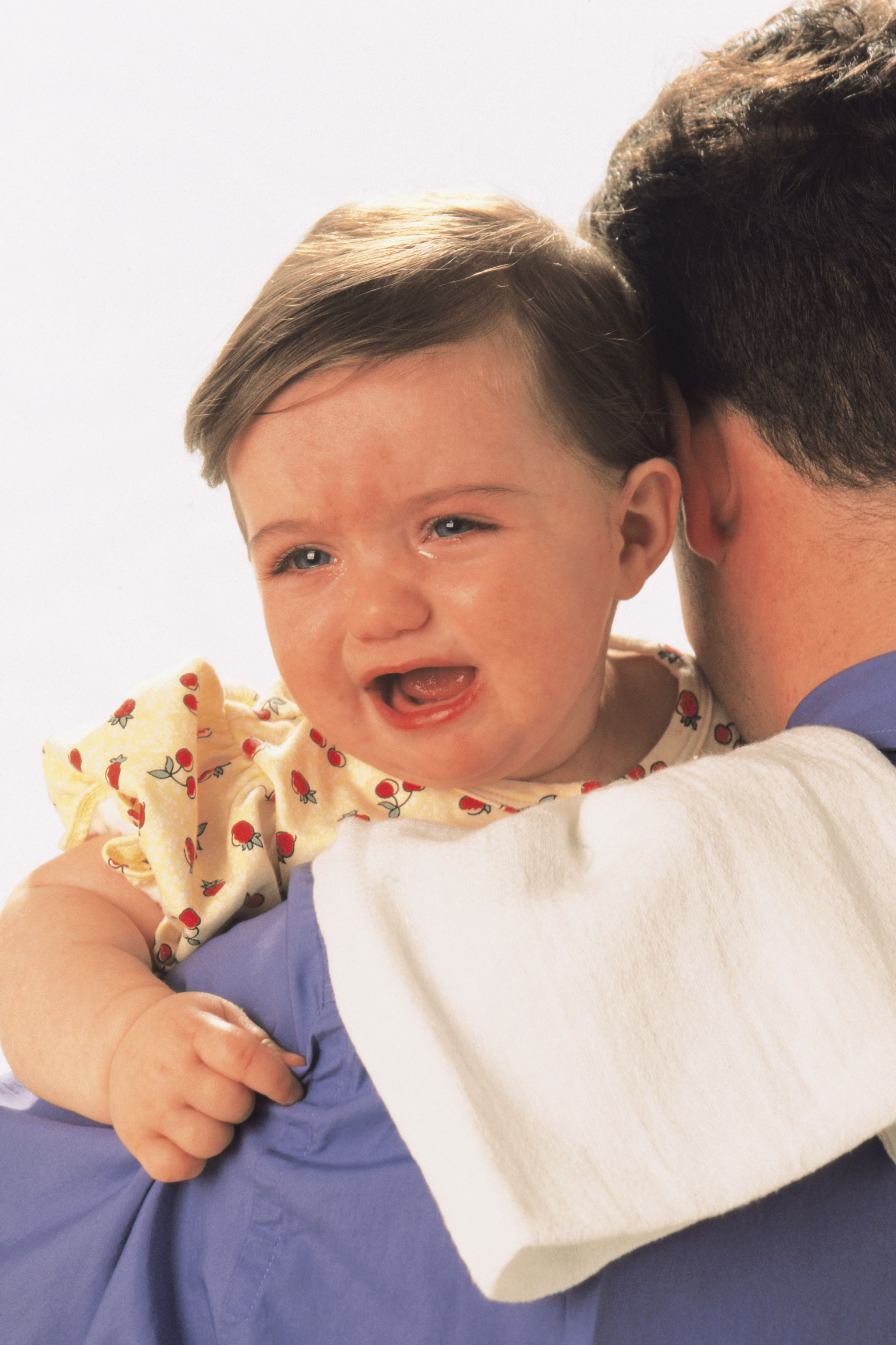 What new parent hacks are your favorites? There is zero gatekeeping in this comment section.