Getting along with other people at work isn't easy for all of us.
Now, imagine how hard it is with big-named celebrities and their big personalities.
1.
David Cassidy and Jeremy Gelbwaks (The Partridge Family)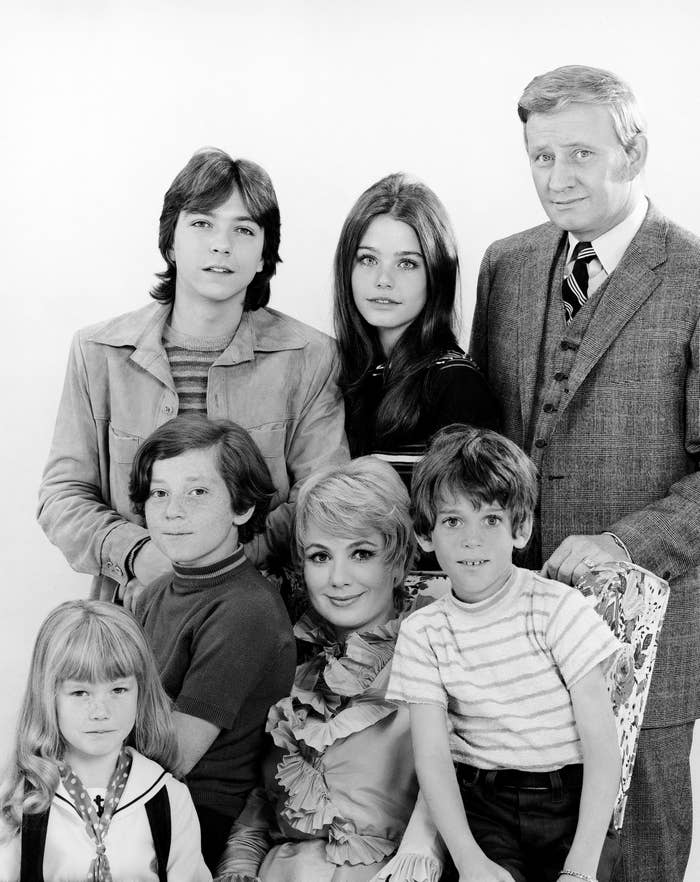 2.
Kirk Cameron and Julie McCullough (Growing Pains)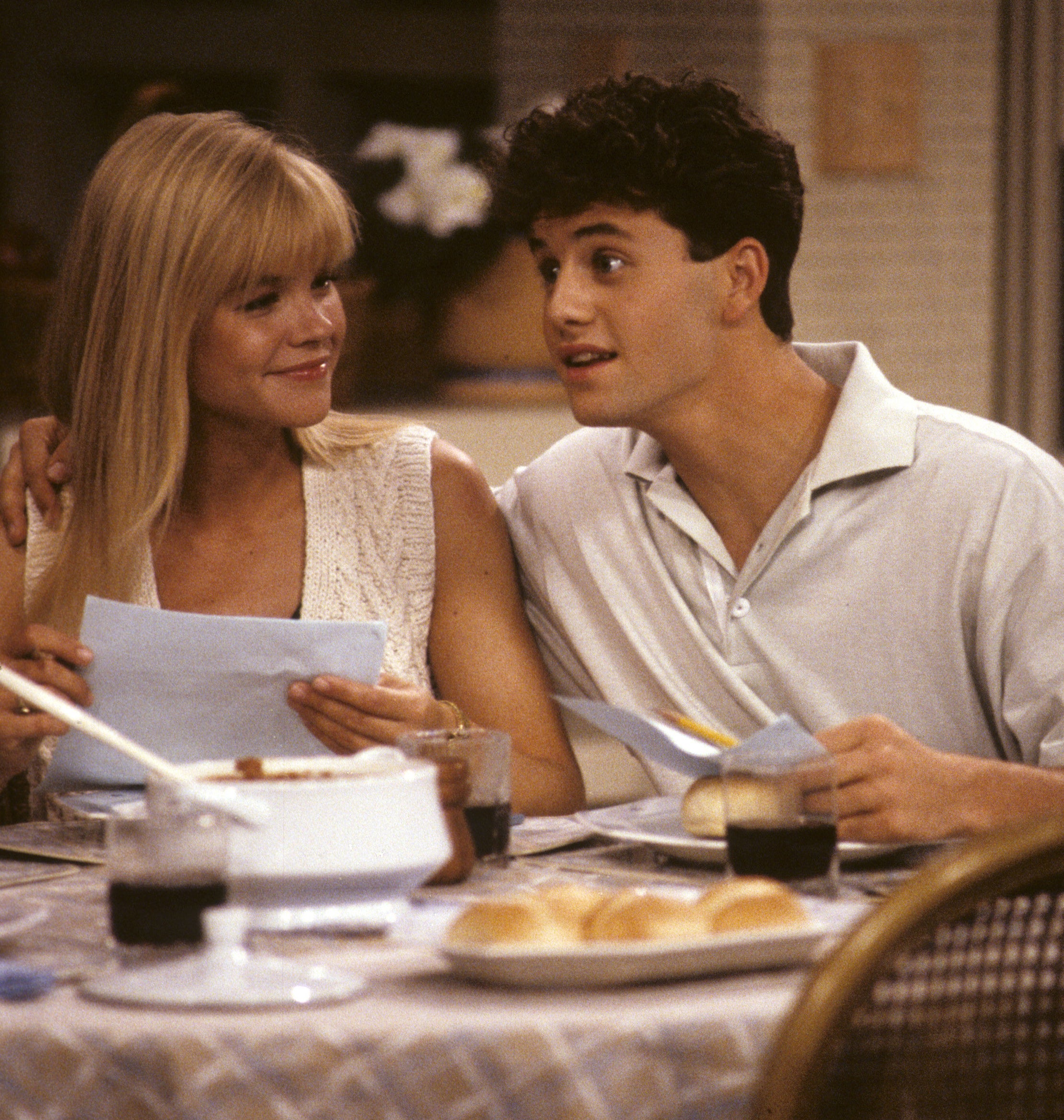 3.
Jamie Foxx and LL Cool J (Any Given Sunday)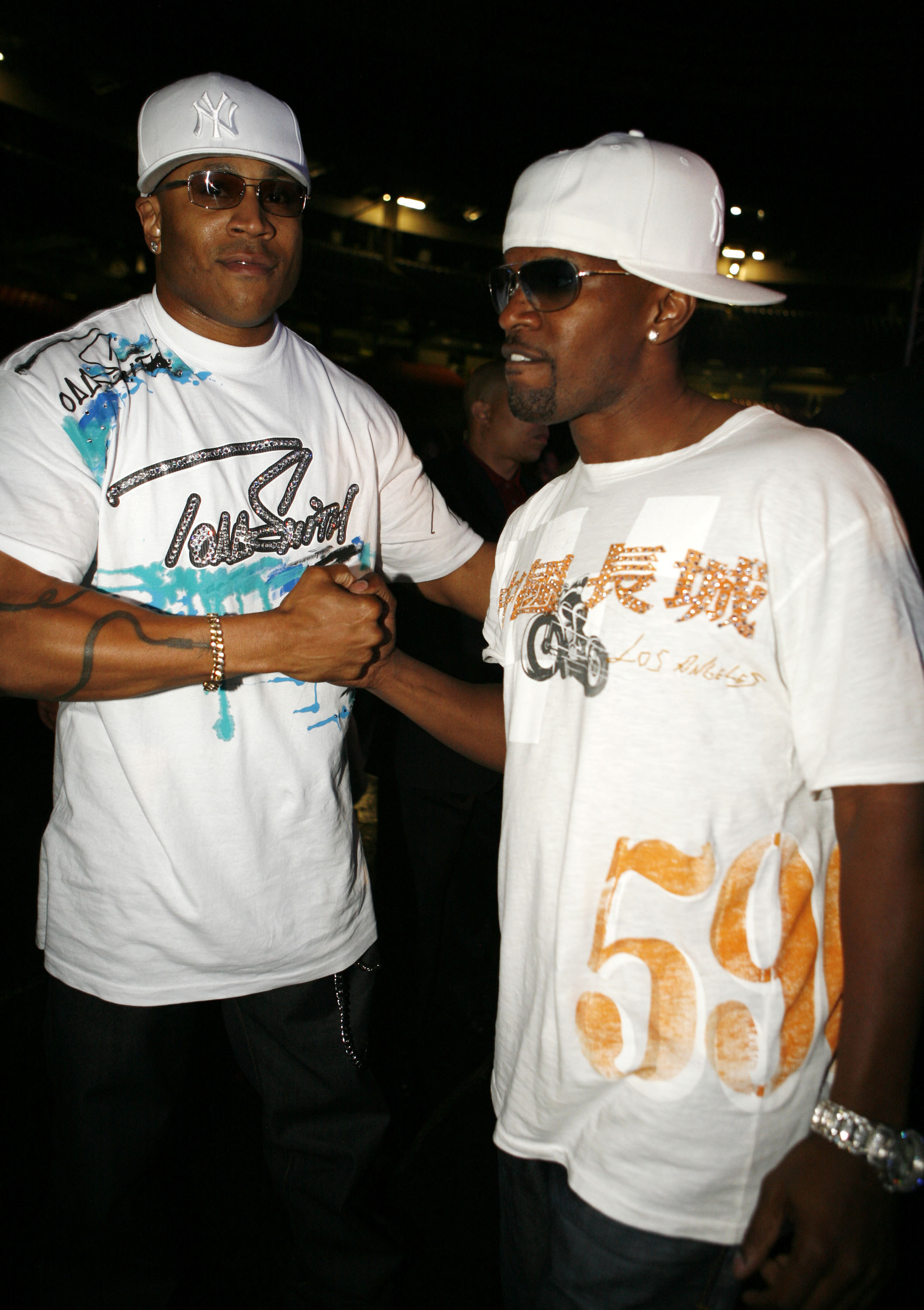 4.
Bruce Willis and Cybill Shepherd (Moonlighting)
5.
Gillian Anderson and David Duchovny (The X-Files)
6.
Julia Roberts and Nick Nolte (I Love Trouble)
7.
Will Smith and Janet Hubert (The Fresh Prince of Bel-Air)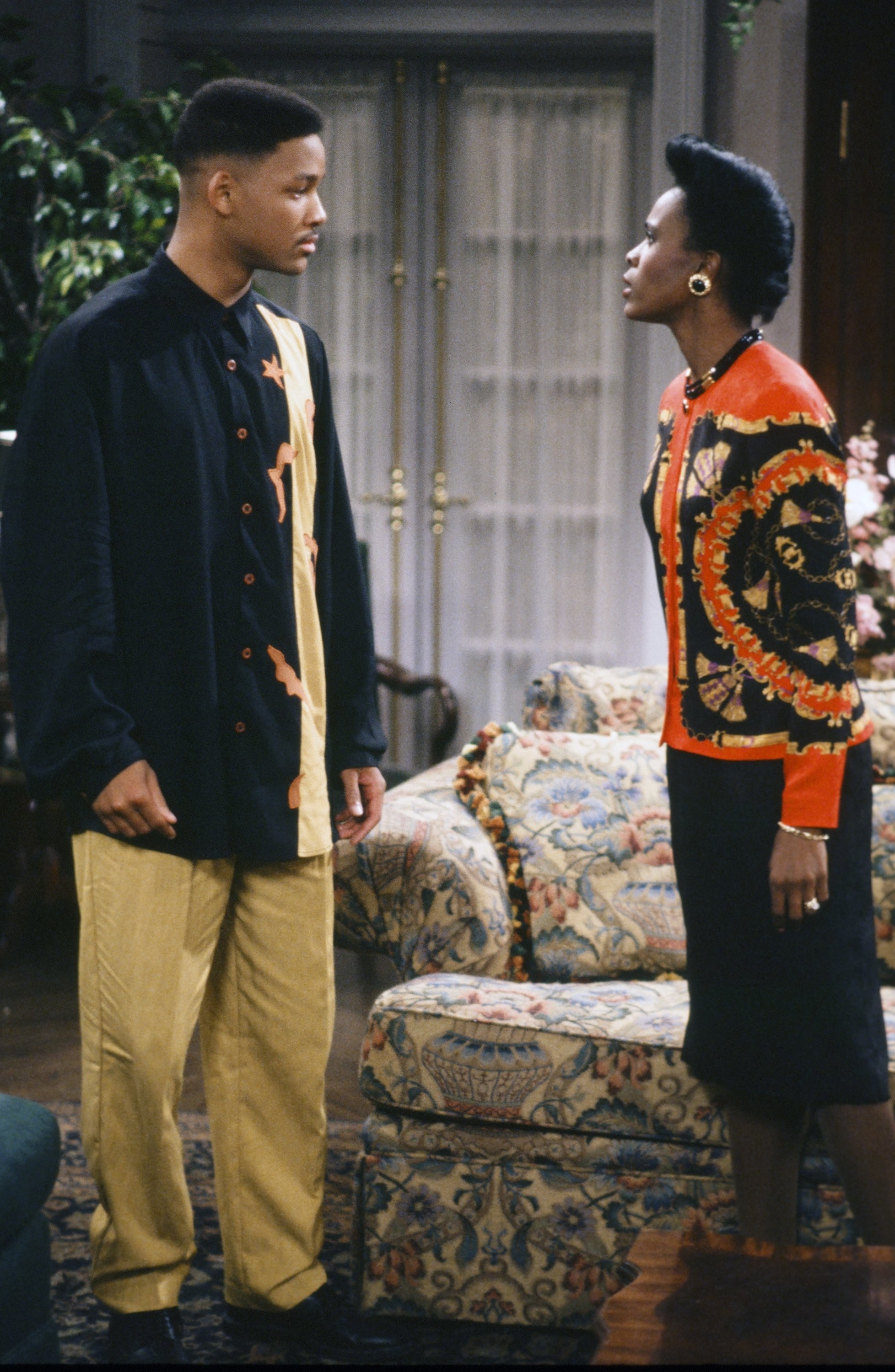 8.
Rose McGowan and Alyssa Milano (Charmed)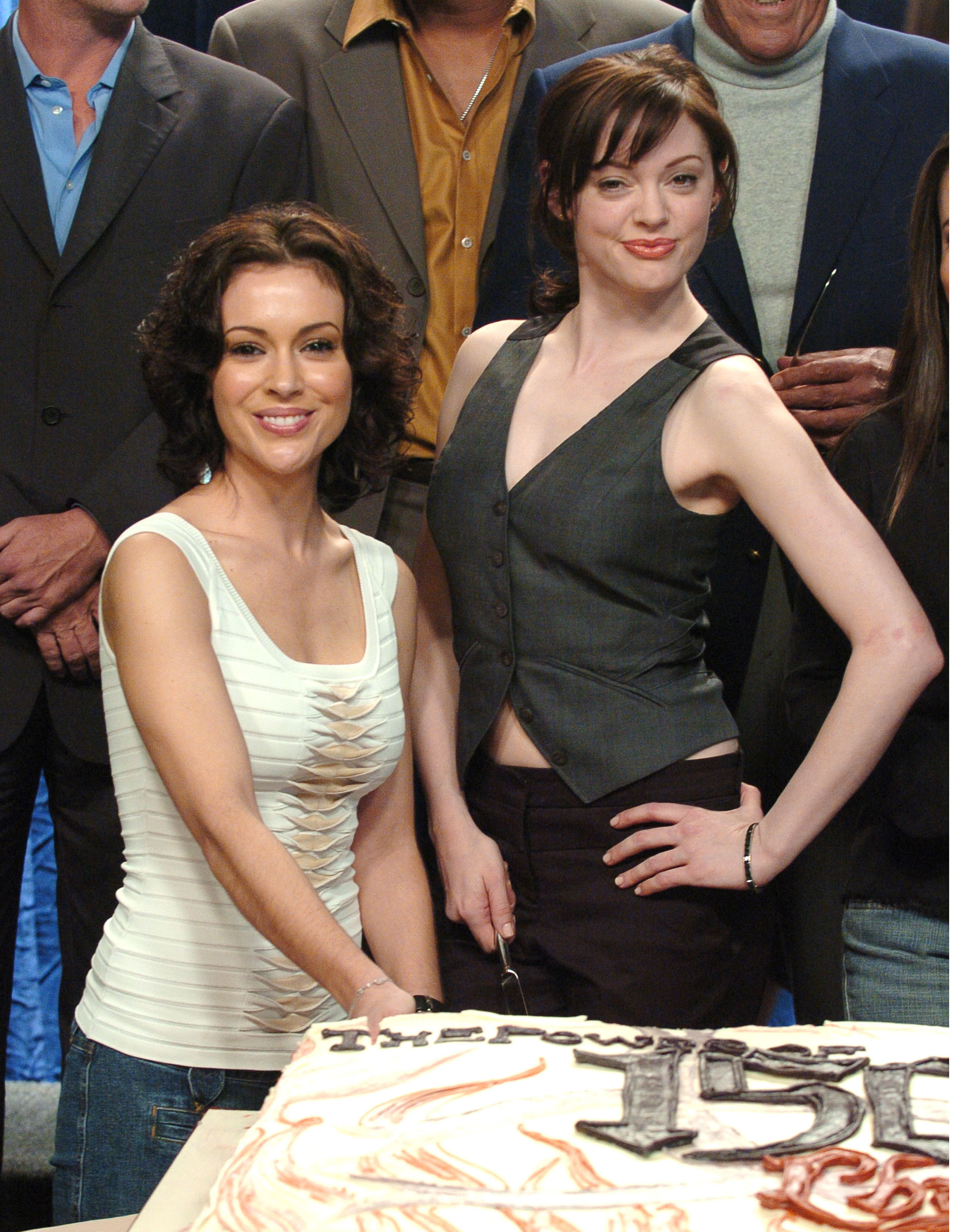 9.
Val Kilmer and Tom Sizemore (Red Planet)
10.
Teri Hatcher and the entire cast of Desperate Housewives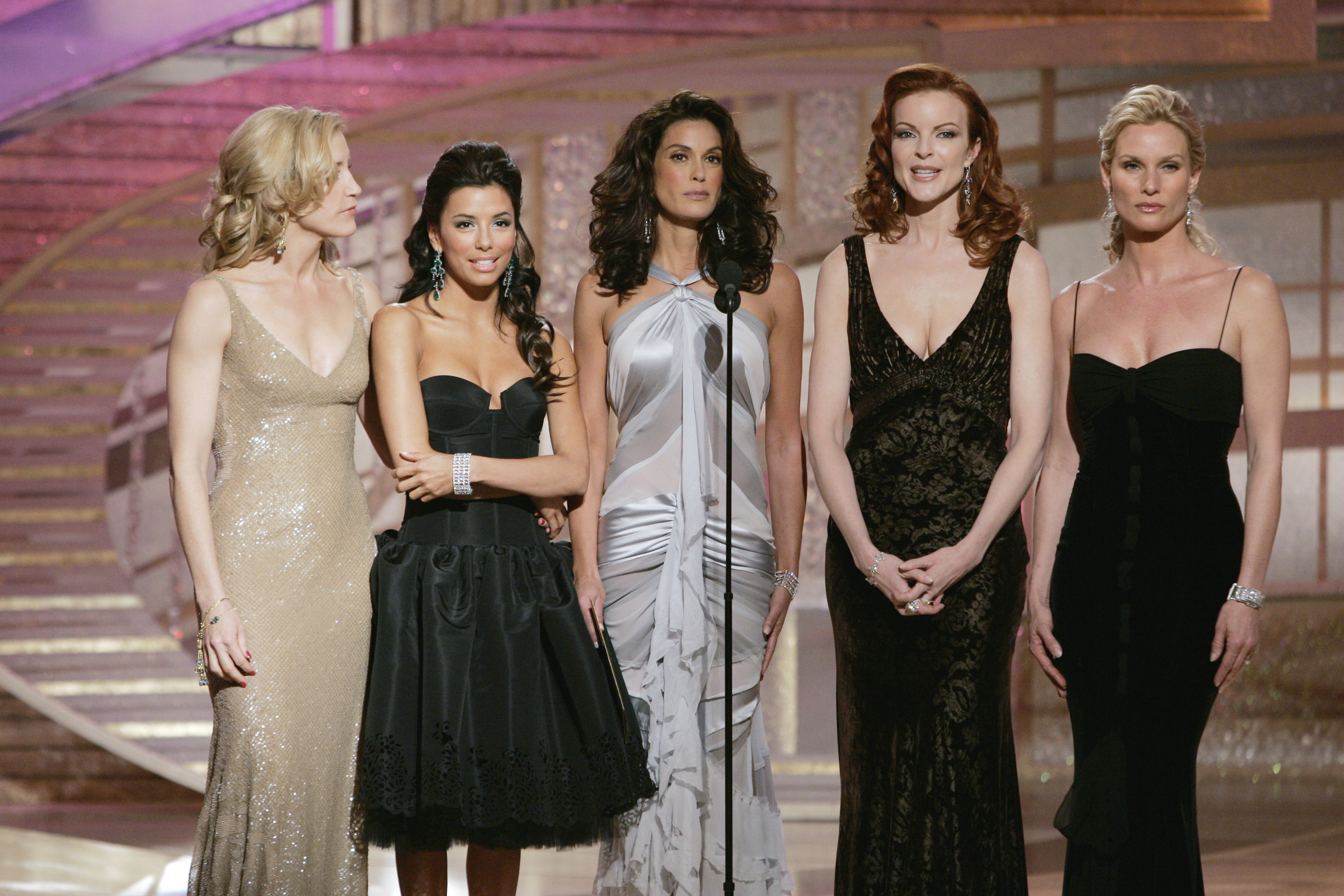 11.
Freddie Prinze Jr. and Kiefer Sutherland (24)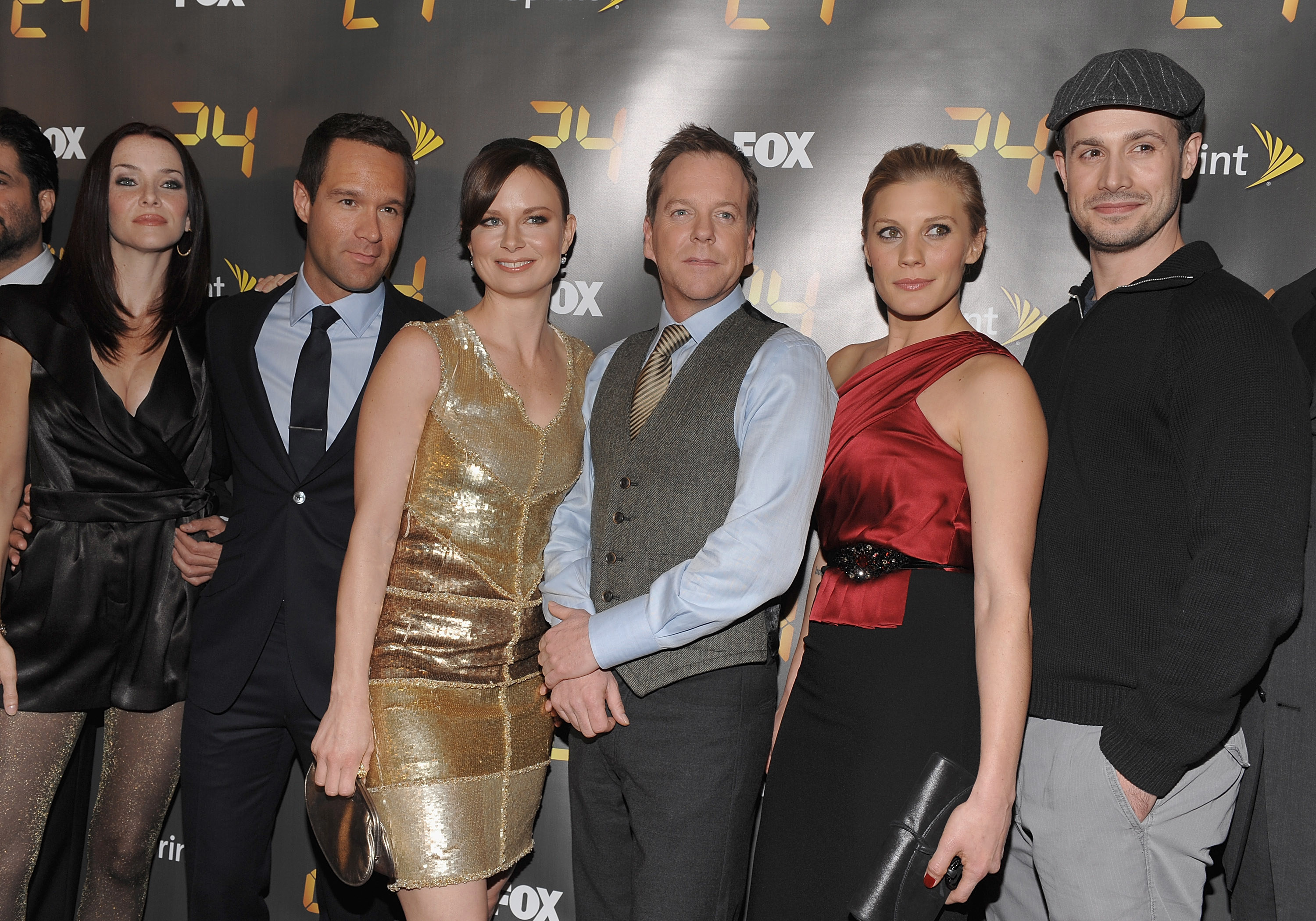 12.
Chad Michael Murray and Sophia Bush (One Tree Hill)
13.
Naya Rivera and Lea Michele (Glee)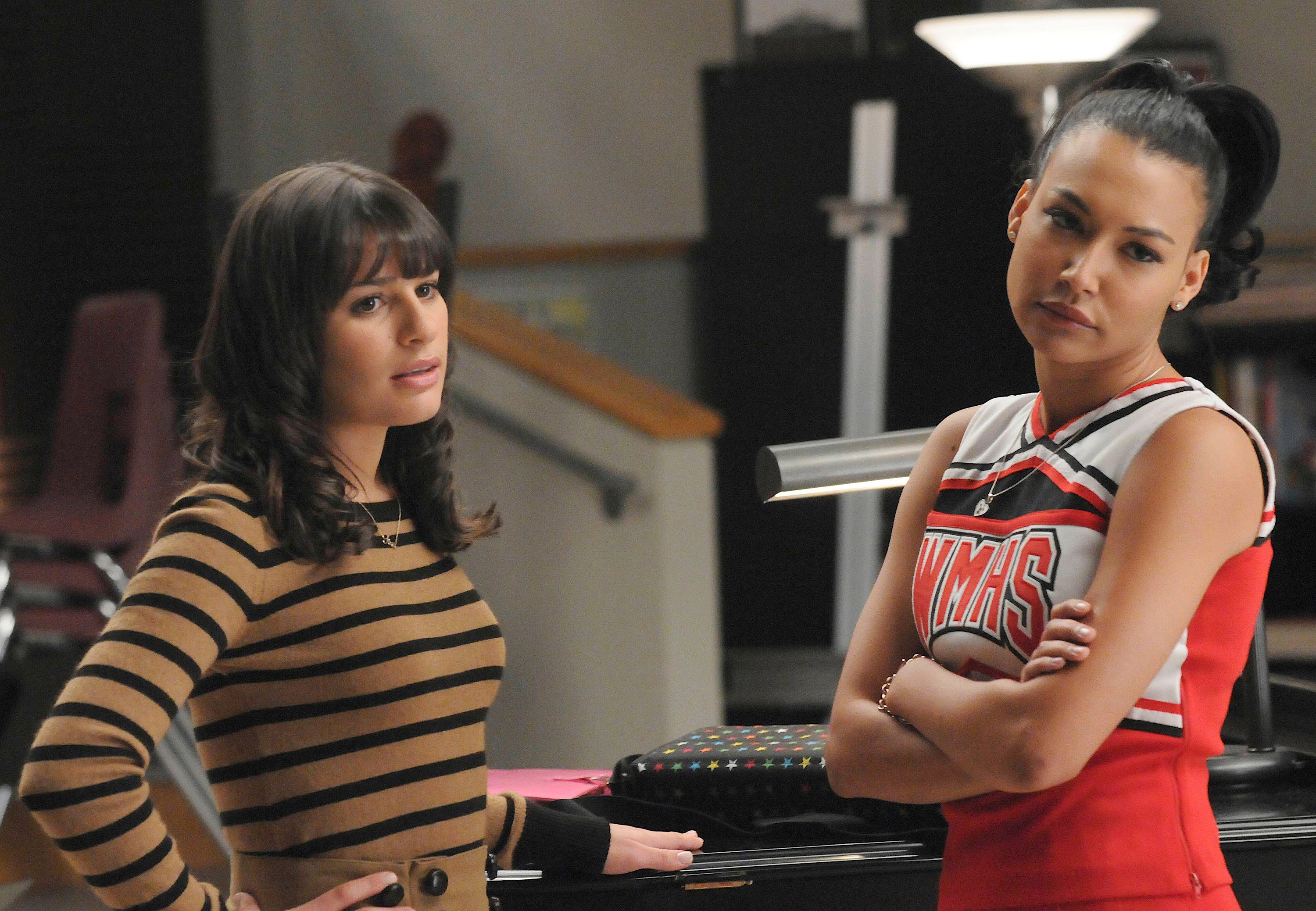 14.
America Ferrera and Lindsay Lohan (Ugly Betty)
15.
Taylor Momsen and the team behind Gossip Girl
16.
Archie Panjabi and Julianna Margulies (The Good Wife)
17.
Chevy Chase and Dan Harmon (Community)
18.
Nathan Fillion and Stana Katic (Castle)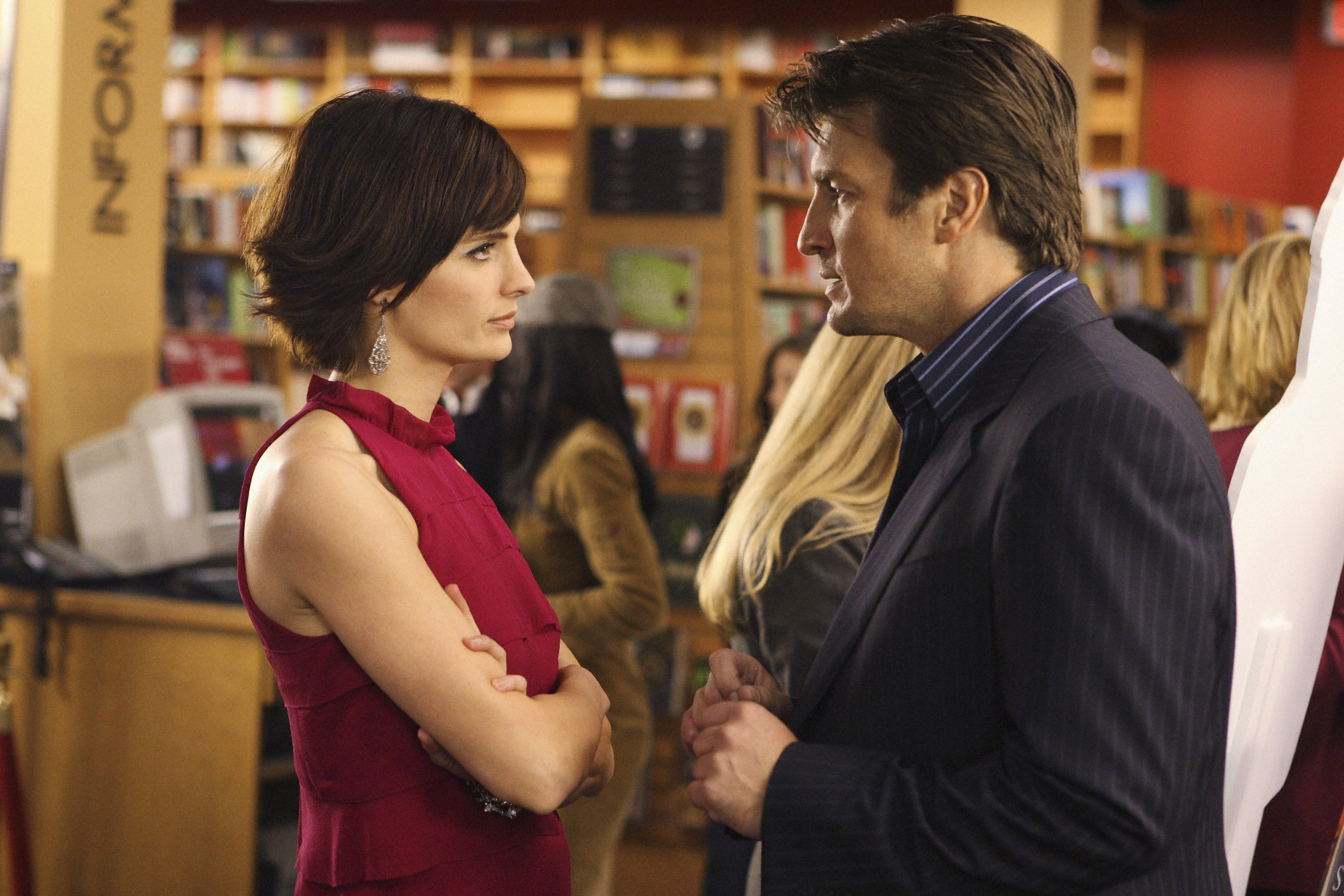 19.
Vin Diesel and Dwayne Johnson (The Fast and the Furious)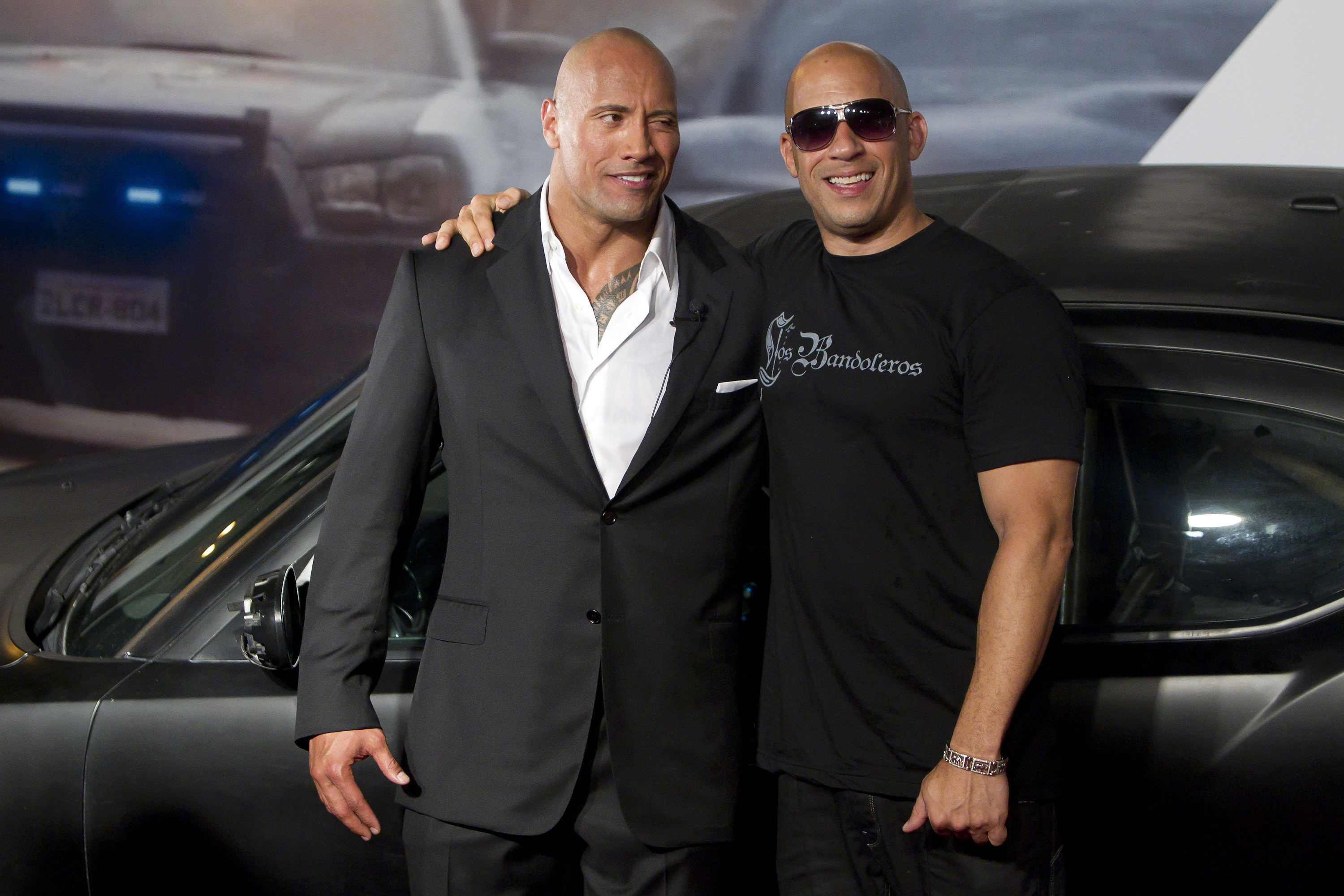 20.
Emma Kenney and Emmy Rossum (Shameless)
21.
Wesley Snipes and the cast of Blade: Trinity
22.
Thomas Gibson and the writers on Criminal Minds
Did I forget your favorite feud? Leave all the dirt in the comments.