Love Is Blind hooked us all with a good premise and even better timing. During the pandemic, who amongst us wasn't wondering how relationships would be different with limited amounts of social media stunting and real-life interaction?
The show came forth as an experiment that exists in the face of our image-driven culture where people judge just about every book by it's cover.
Now in it's third season, the show has some skeptics wondering if anything lasting really comes out of the pods.
It's easy to see where the doubt comes from. Since Season 2 aired, the two couples who married at the season's end have split up.
In an Instagram Live following news of the split going public, Danielle spoke out against rumors surrounding the end of the relationship.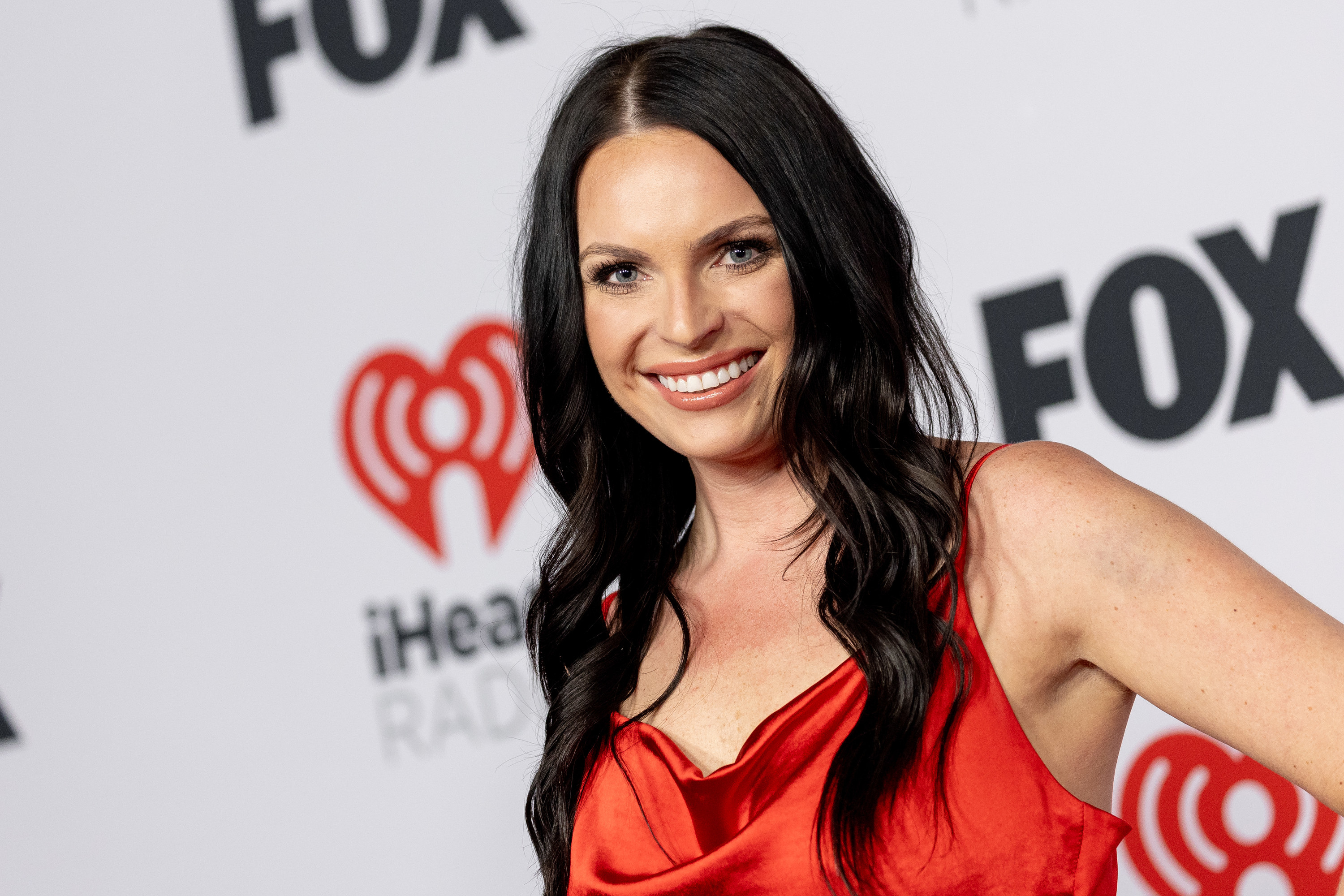 "While we have love for each other, our lives are going in different directions, and that's okay. Coming to this decision was far from easy and we will always wish each other the absolute best," the two said in a statement confirming the split.
But before you totally give up on love built on the sturdy foundation of reality TV, consider the success stories that have stemmed from Love Is Blind.
Lauren Speed-Hamilton and Cameron Hamilton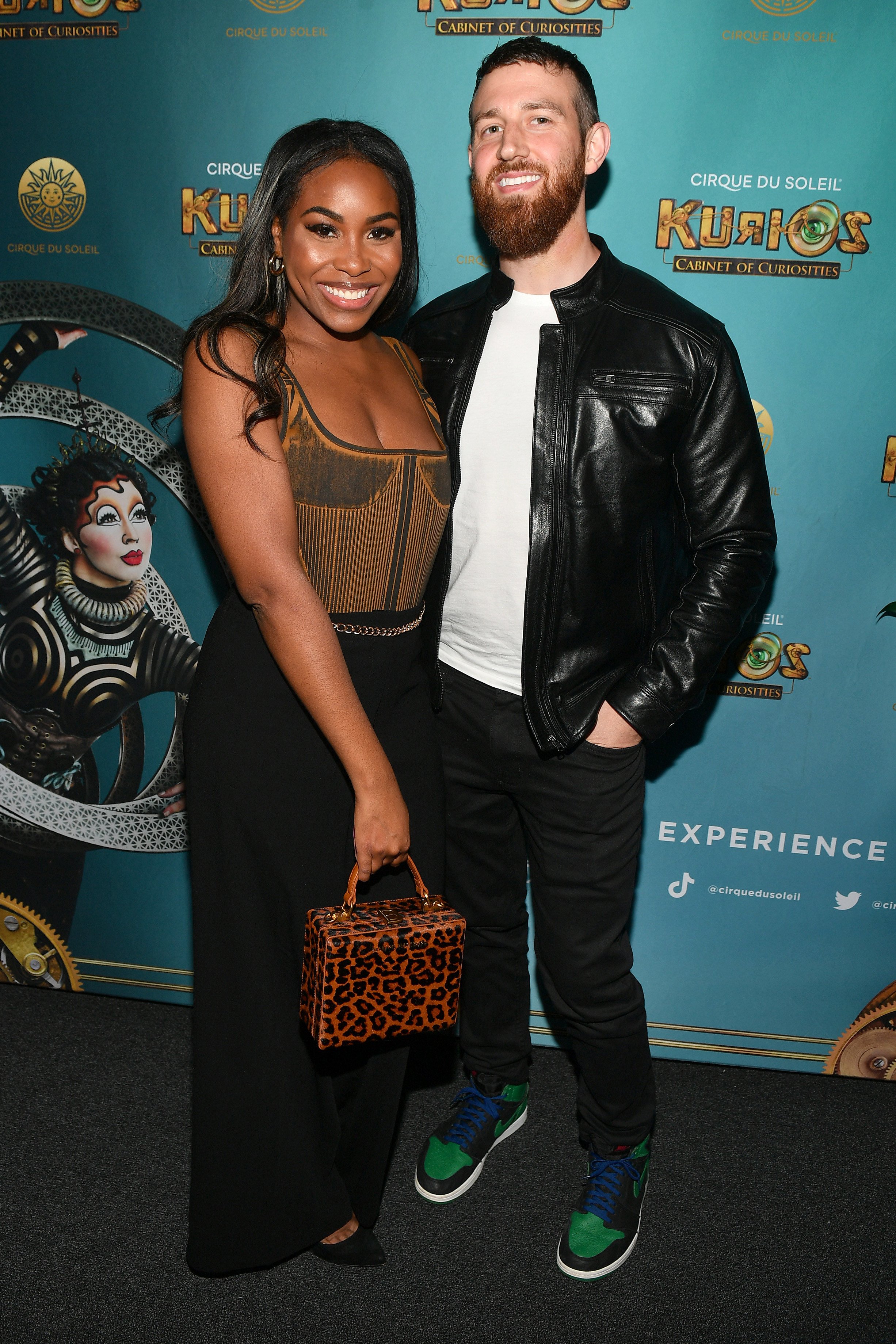 In November, Cameron and Lauren will celebrate their fourth wedding anniversary!
The couple appears happier than ever on Instagram and celebrated their anniversary last year with a sweet message about their love story.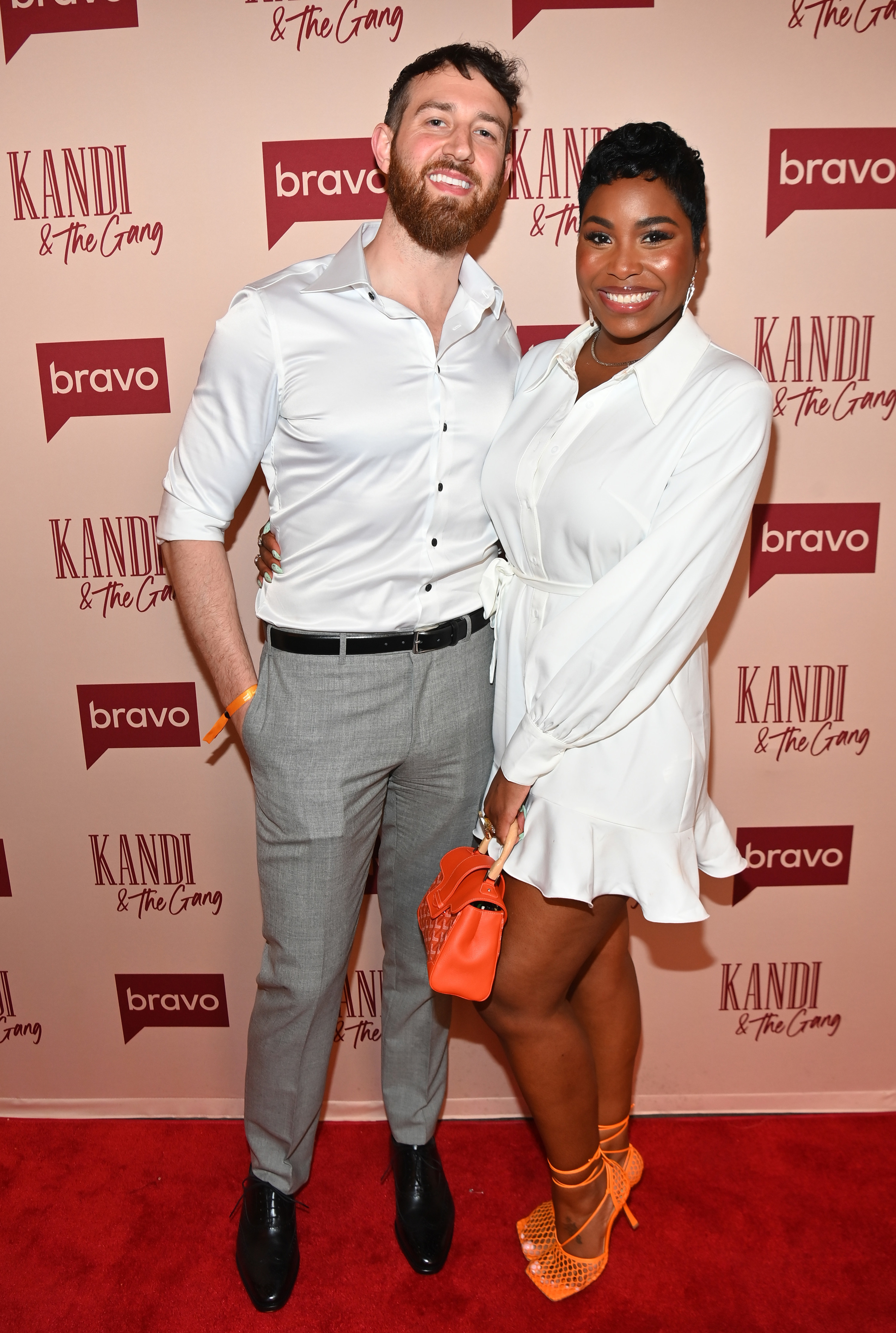 Amber Pike and Matt Barnett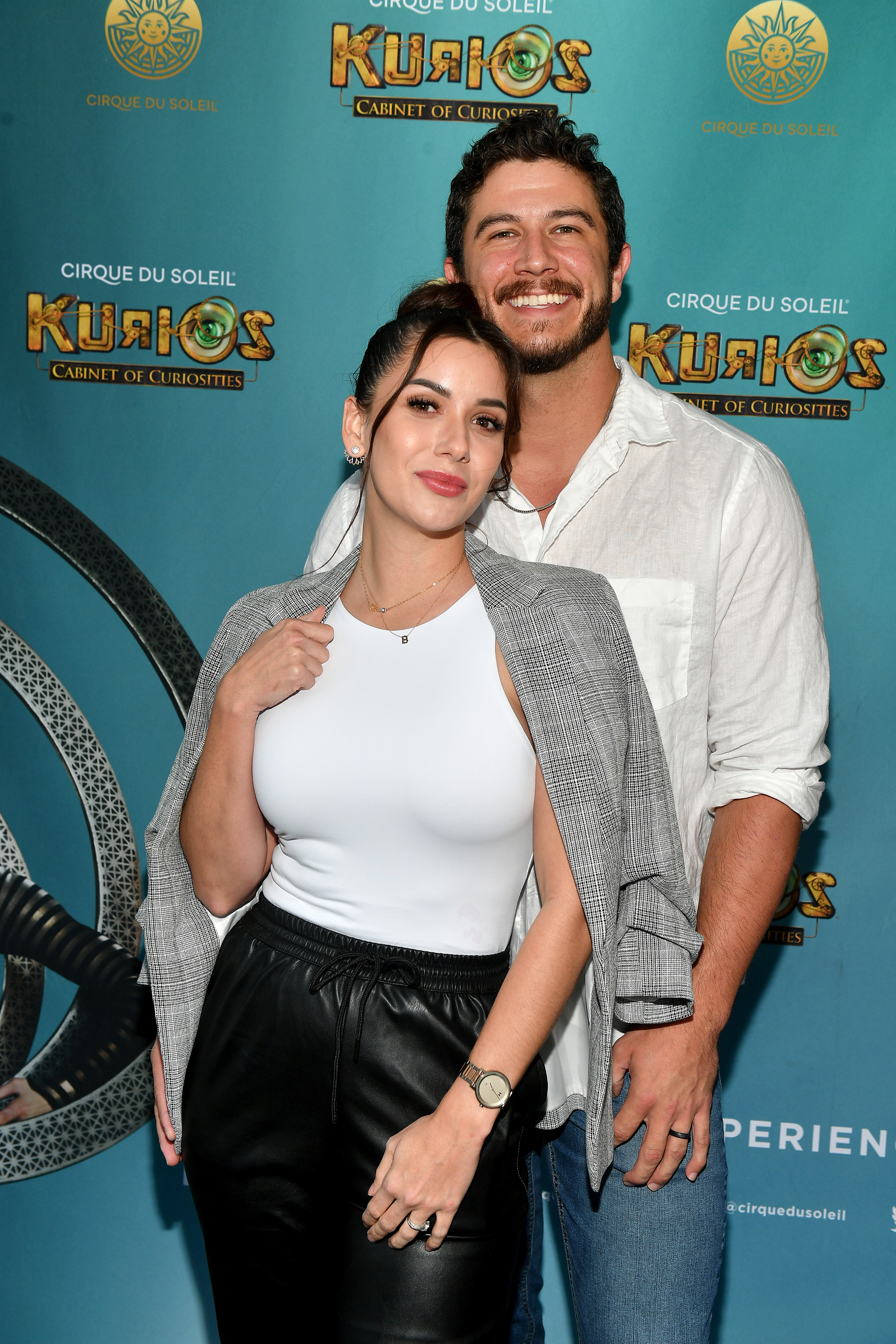 These two continue to be a success story, with the Season 1 alumni also due to celebrate their anniversary next month.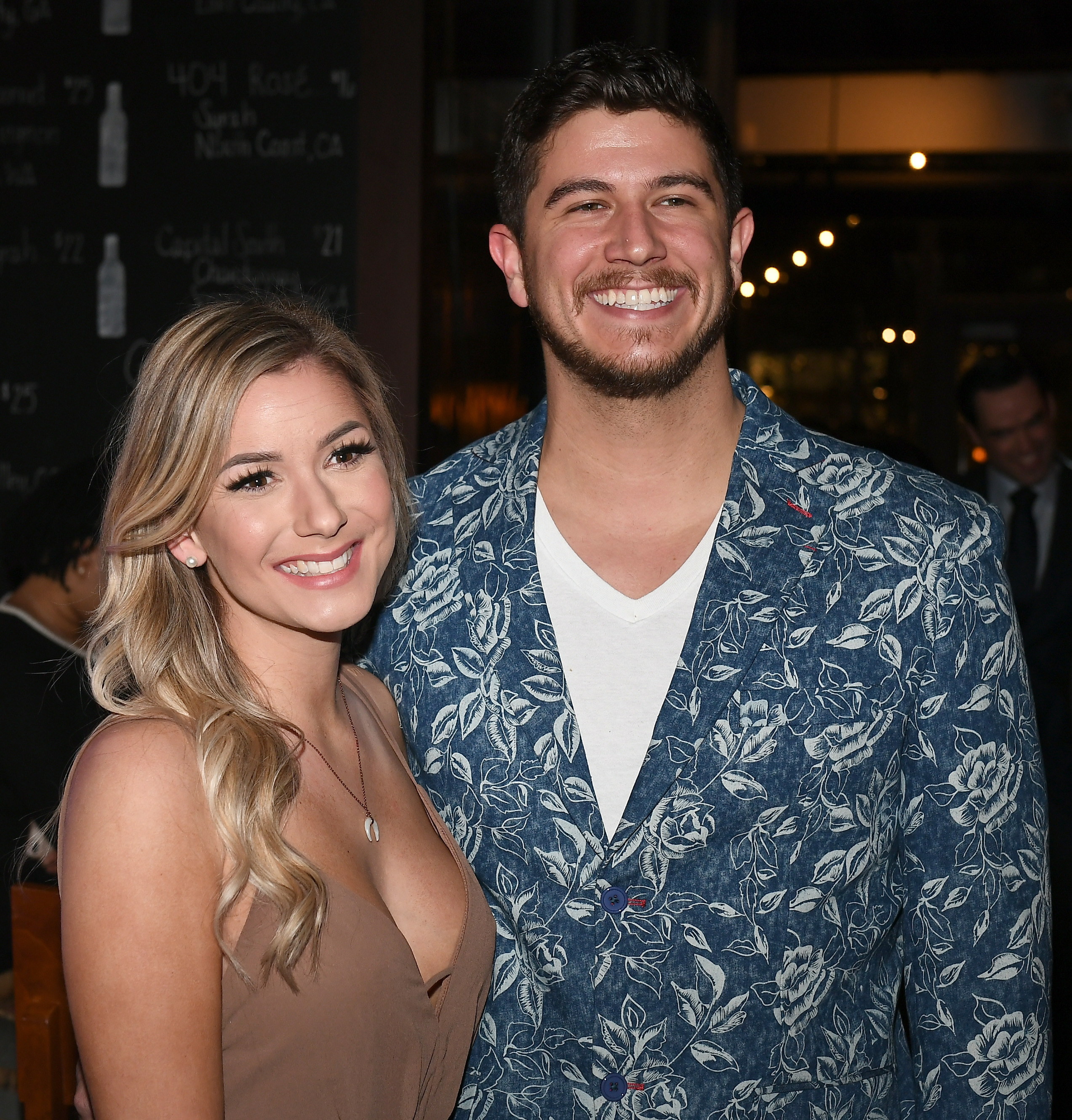 Sure, it's only these two Season 1 successes that have made it thus far, but the experiment continues.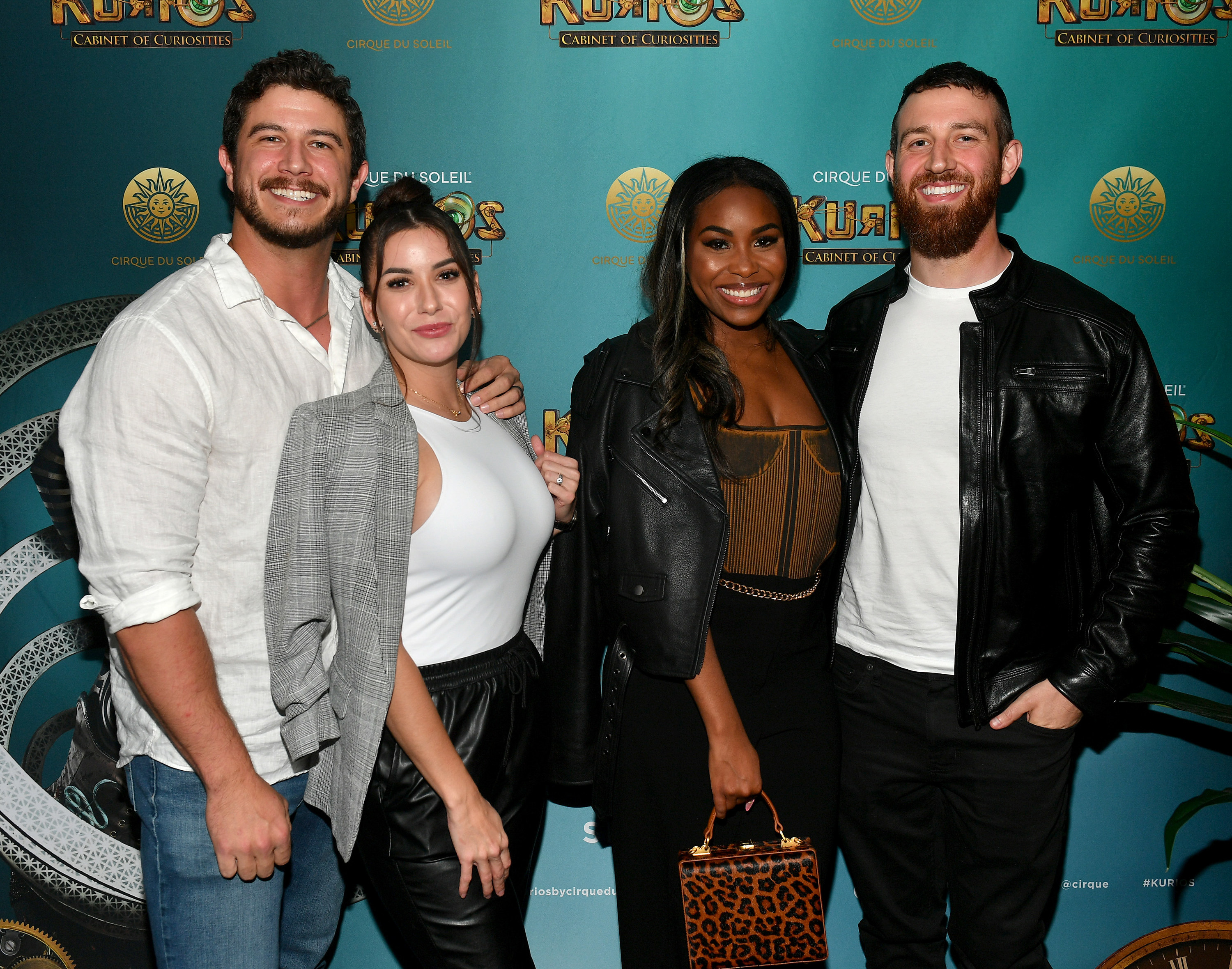 Do you think you could find love in the pods? What's good about the process? What needs work? Let's talk in the comments.
Get your heart pumping with Fall, a new thriller that will take you to terrifying heights. Own it on Blu-Ray and Digital now!