I don't know about y'all, but I live with a little thing called cuteness aggression.
As a cuteness connoisseur of sorts, one of my favorite imaginary universes to inhabit is the wonderful world of Pokémon.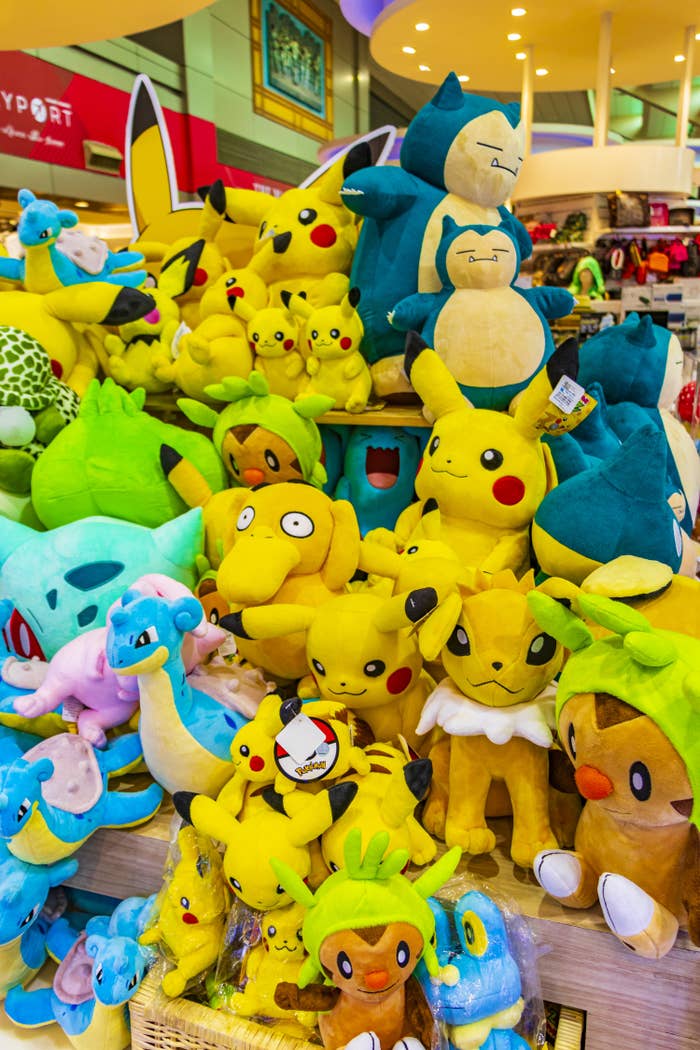 I decided to rank the cuties of the Pokéverse, and it wasn't easy, but here's what I came up with.
Did I forget a cute Pokémon? Shout out your sweetest fave in the comments.