Everybody has that one celebrity they would do just about anything for.
I mean, can you imagine what you'd say to your favorite celebrity if you met them?
The meet-and-greet world is a little more complicated than ever before.
These days, you just need to drop a couple of hundred bucks.
Fans are spilling the tea on their meet-and-greet experiences, and let's just say not all of them live up to the hype.
Halsey gives it all to their fans and then some.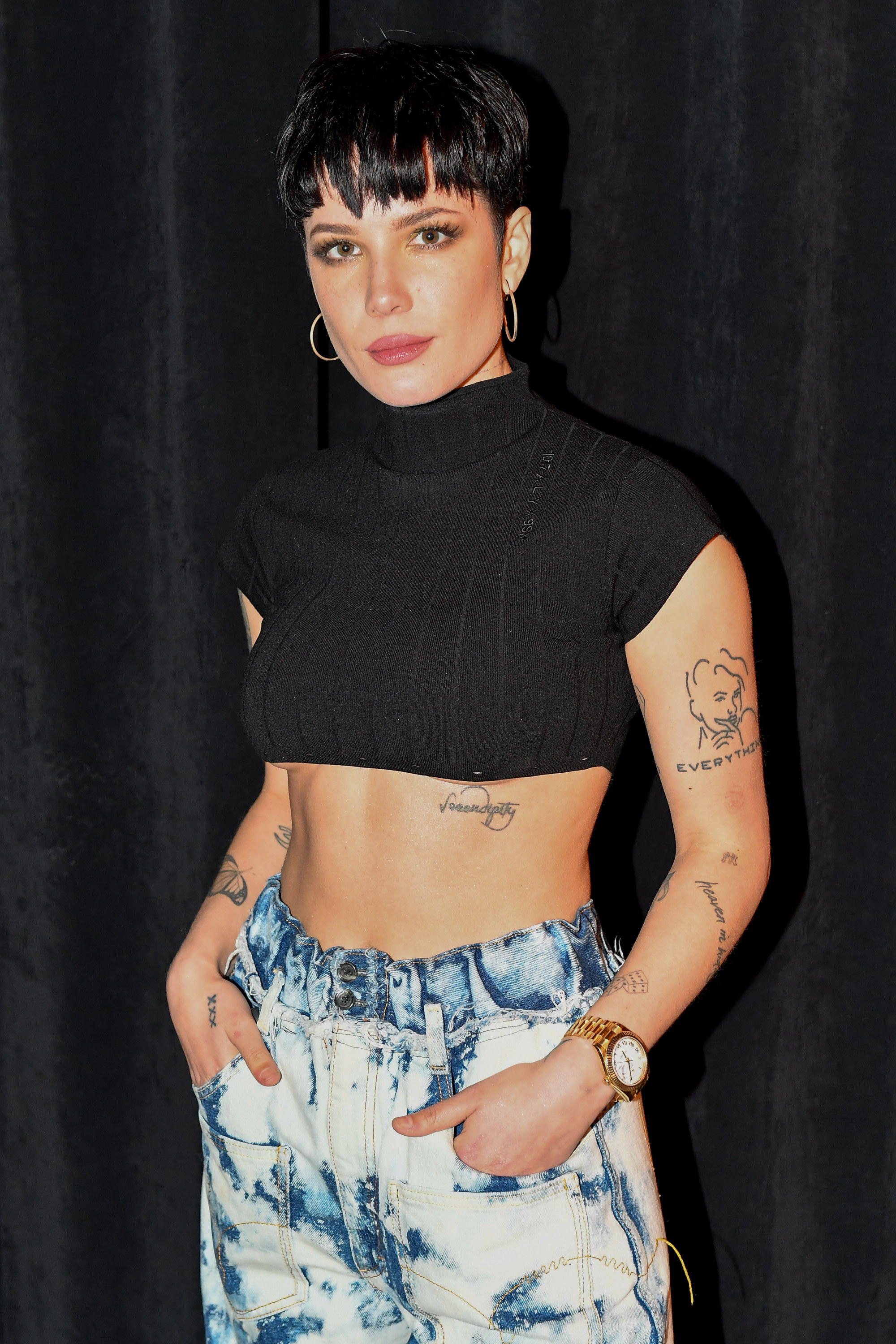 "When it was my turn to have my poster signed, I approached her with minimal shaking, and started off strong by telling her that I felt so, so bad that she was sick," the fan recalled. "Of course, the saint that she is said she just felt terrible for us, and that she wanted to make sure we got everything we came for."
Bella Thorne, on the other hand, was not so enthused to meet fans at a signing.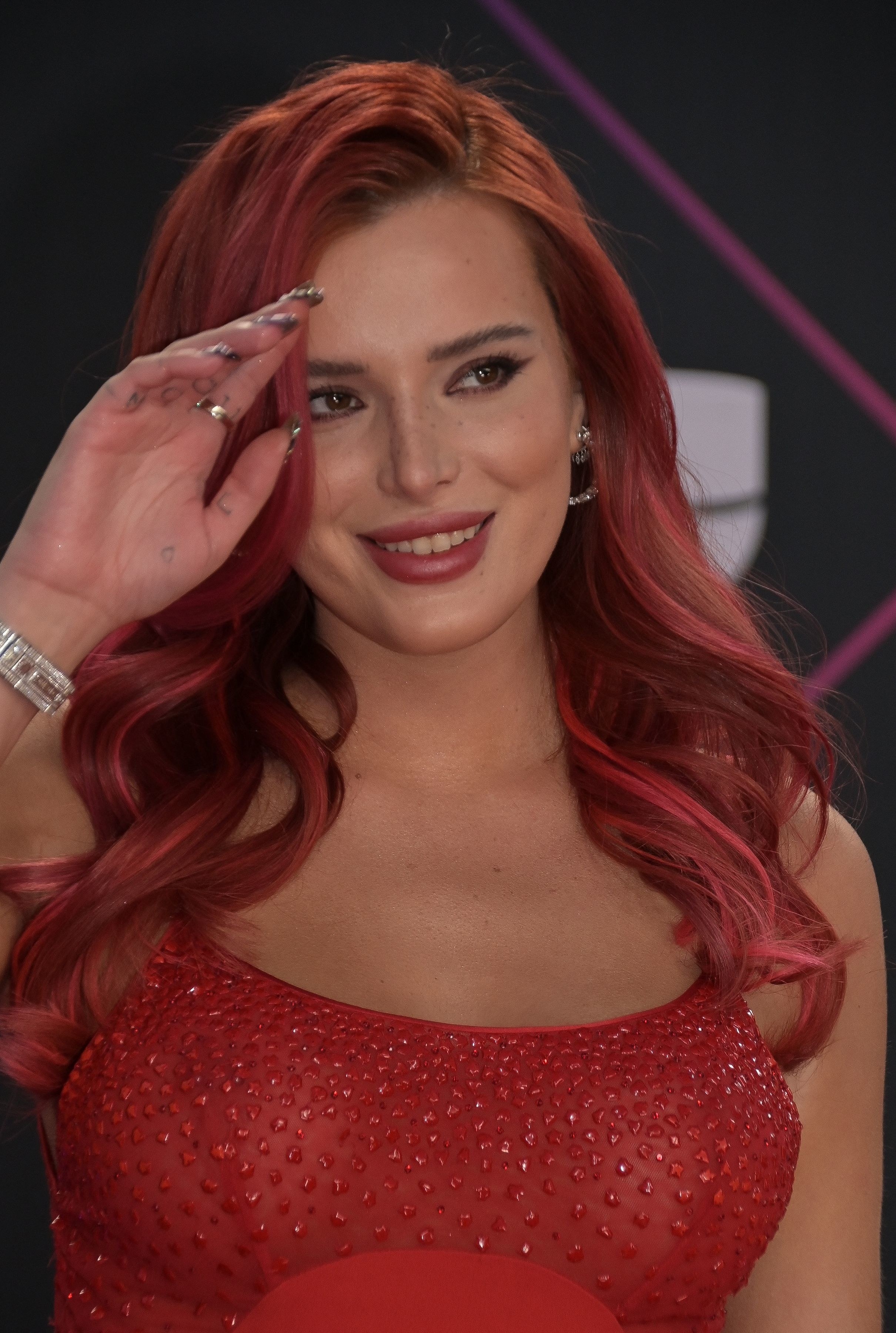 This woman's life changed when her grandma won tickets to meet Destiny's Child.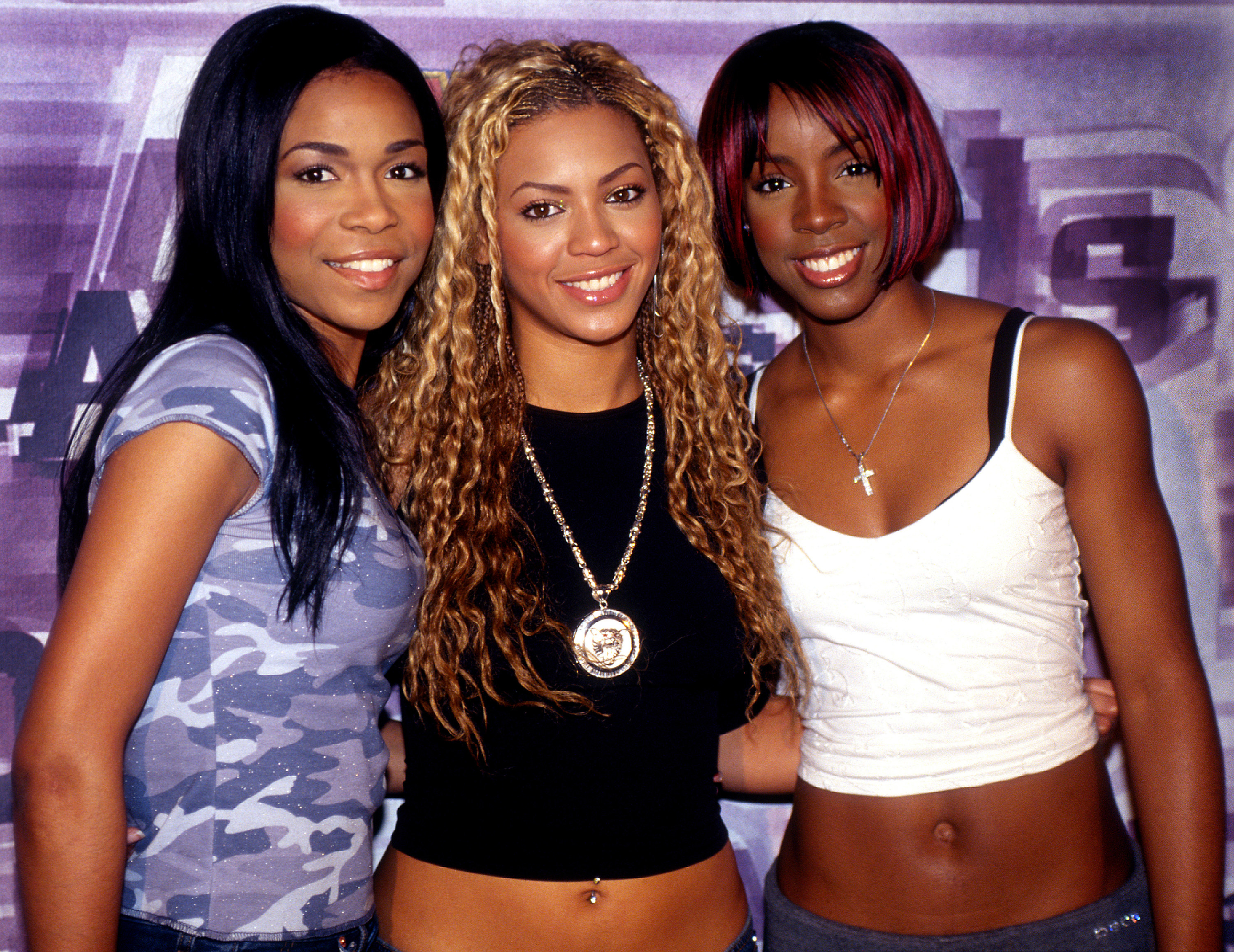 "Beyonce said I had a pretty name, I said I hated it. She told me that she has a weird name too, and I should love mine."
Coldplay is pretty cold with fans.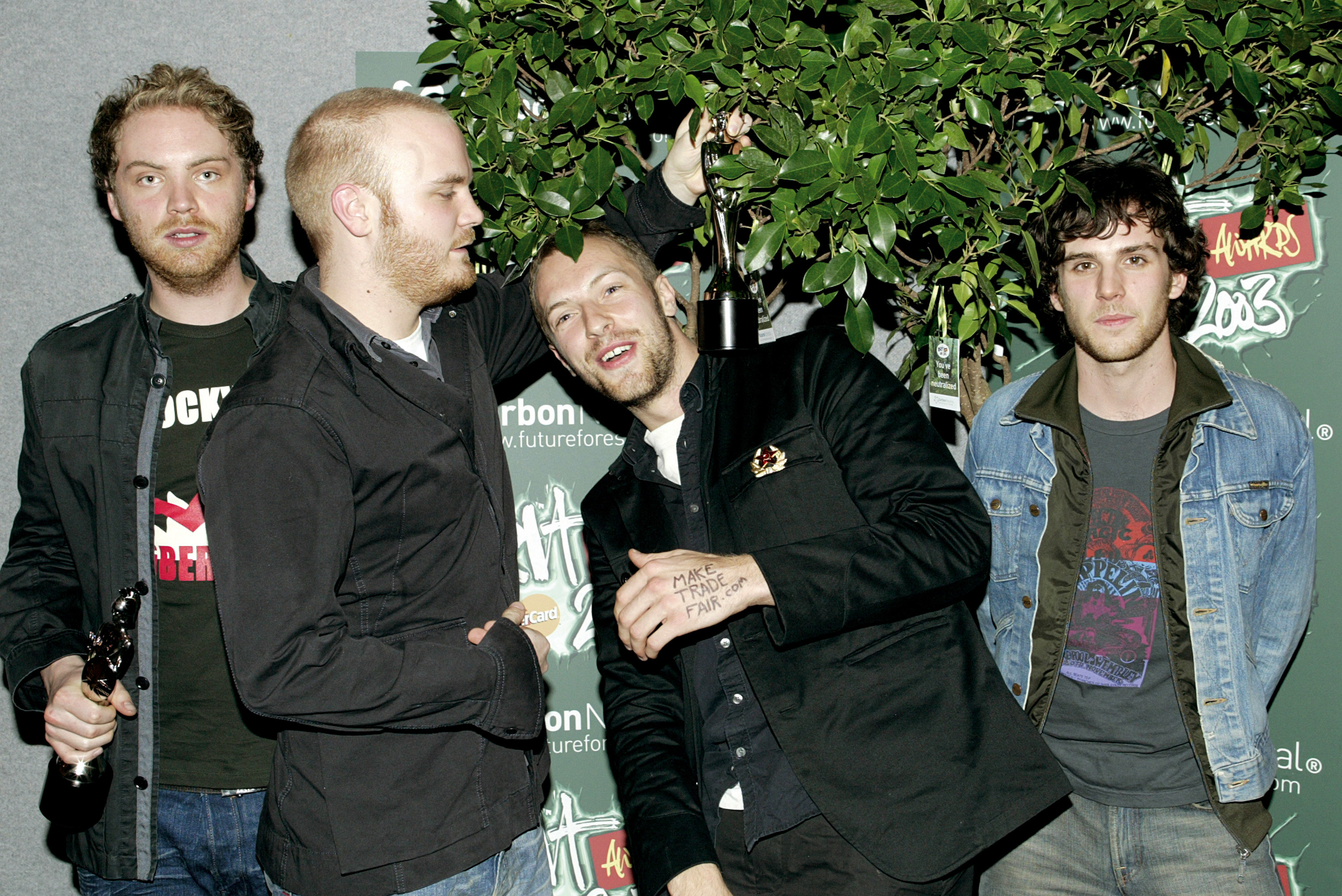 The Jonas Brothers have always been patient with their awkward teenage fan base.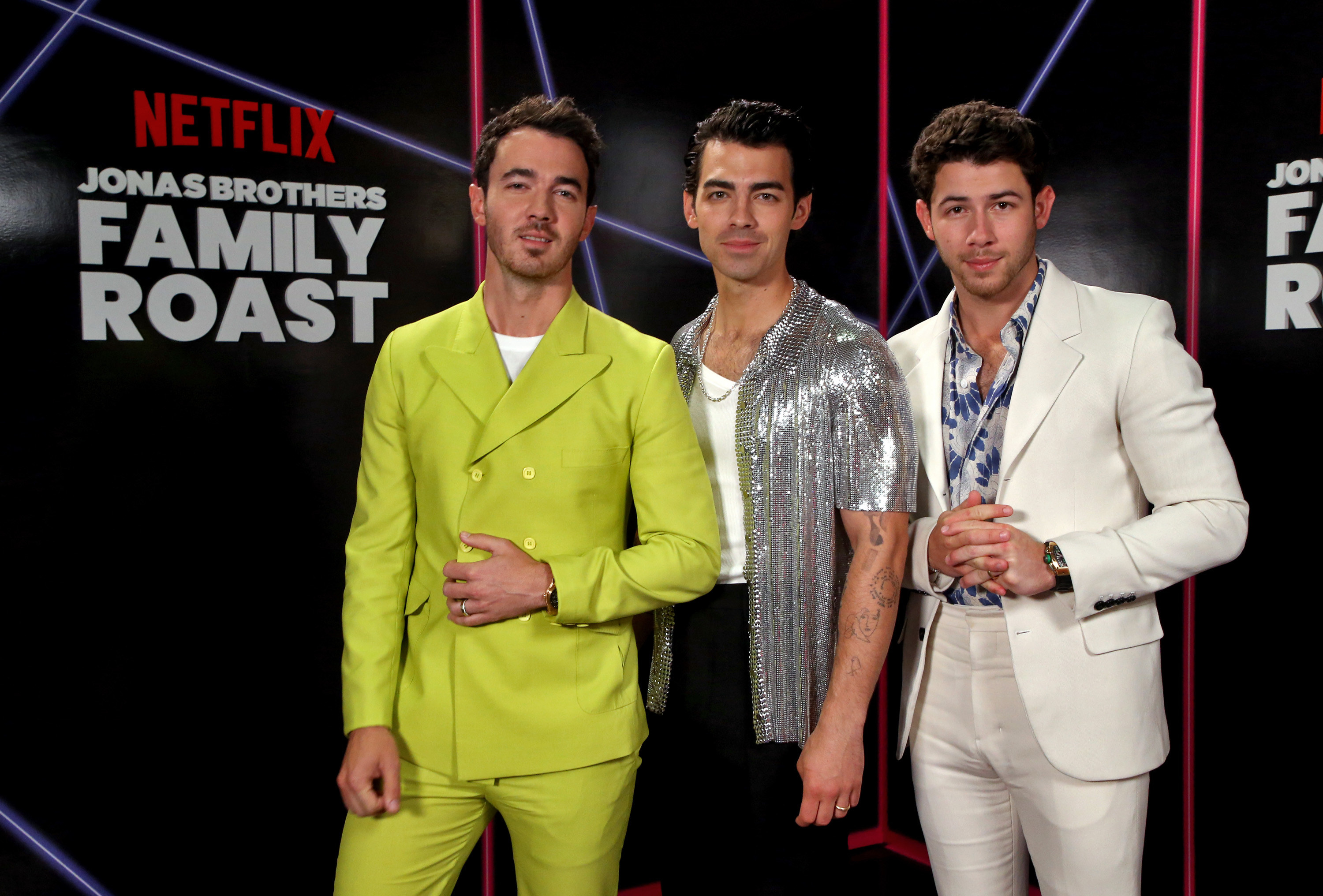 "I won a fan club contest in 2008 for Jonas Brothers meet and greet and they were so nice!!" one fan recalled.
Fall Out Boy is a little less comfortable with their fan base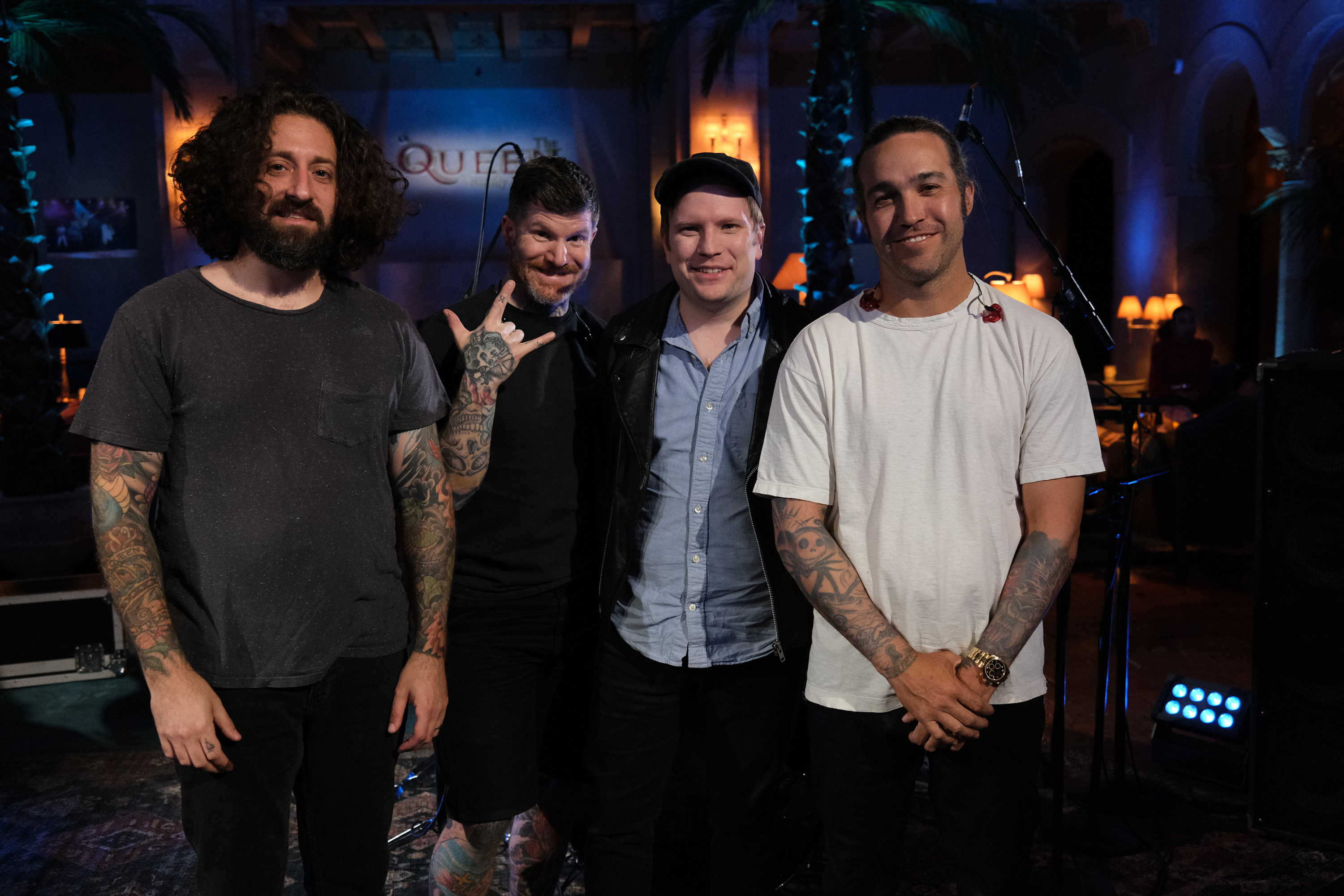 "The guys were really nice and patient but I could tell by the time we got to them they were exhausted and weirded out by the amount of creepy, obsessive, crying fans they met in 10 minutes," the fan shared.
Kendrick Lamar played a joke on a fan.
"He asked the hot girl if she had a boyfriend and she said 'yes' whilst blushing. He said, 'what if I leaned for a kiss would you do it?' She said yes. So, they both lean in."
Avril Lavigne doesn't mind talking to fans, as long as they don't get too touchy.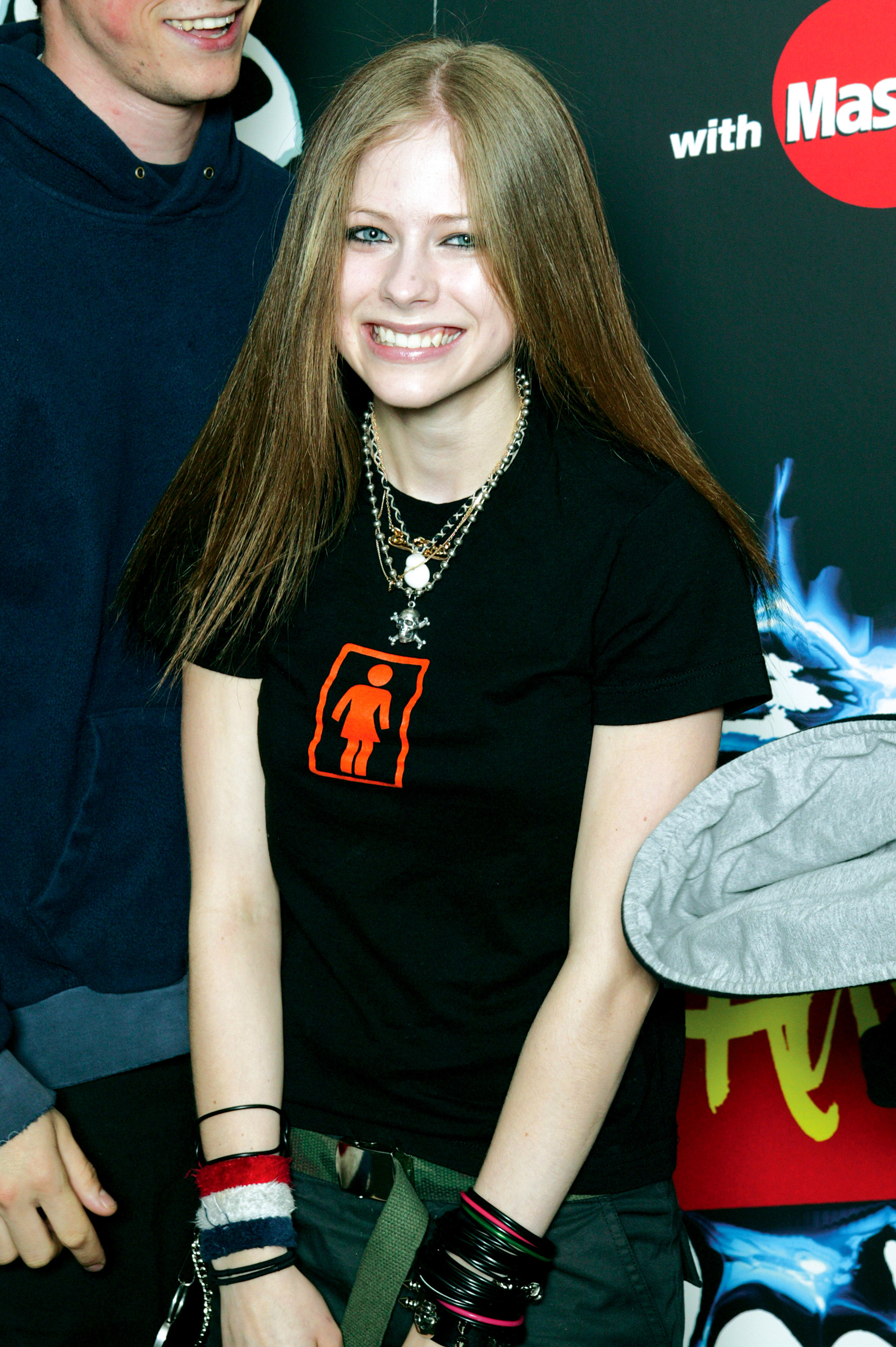 Ed Sheeran had his own informal meet and greet.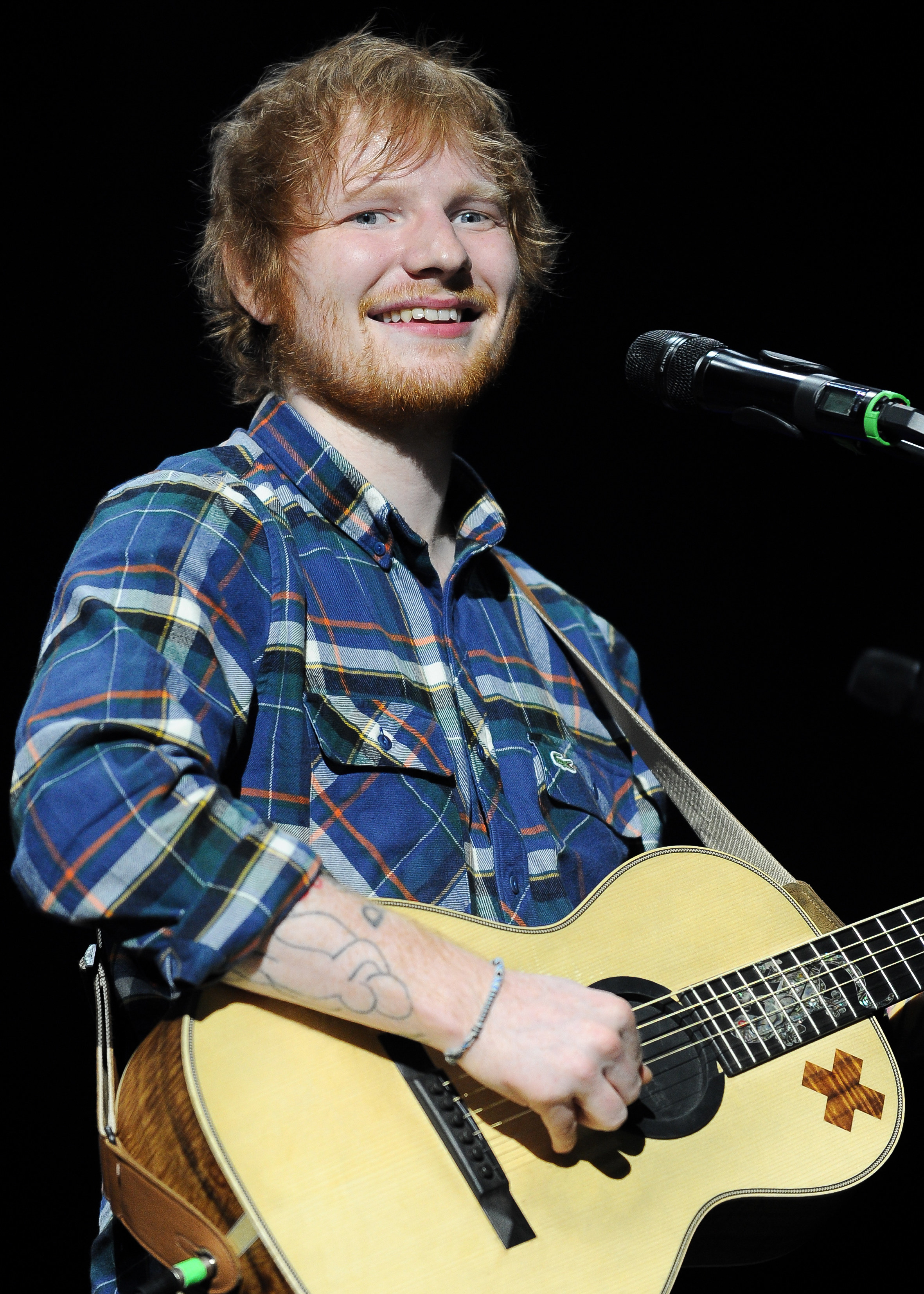 Justin Bieber canceled meet and greets mid-tour and left some fans high and dry.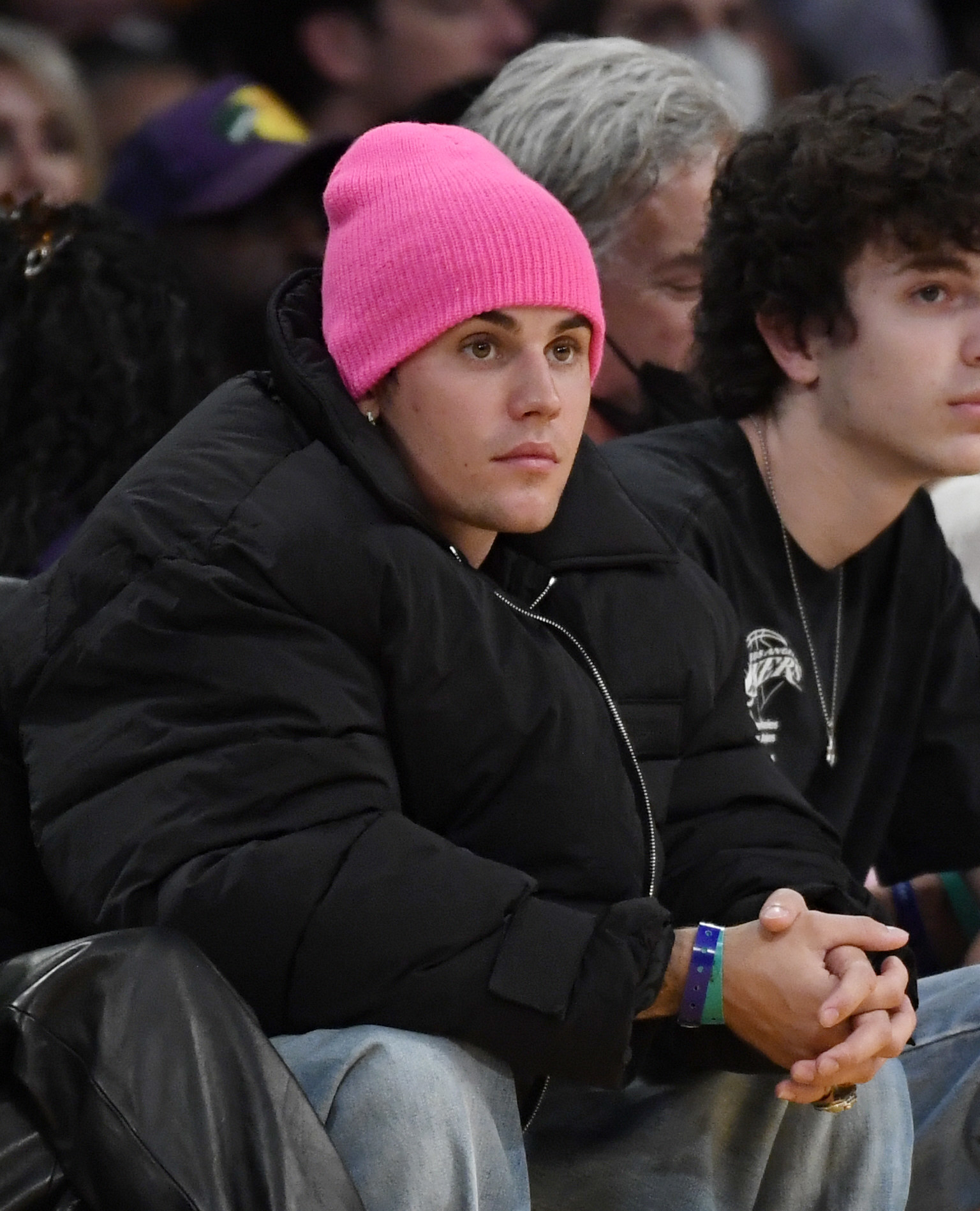 Korn takes time to really hang out with fans.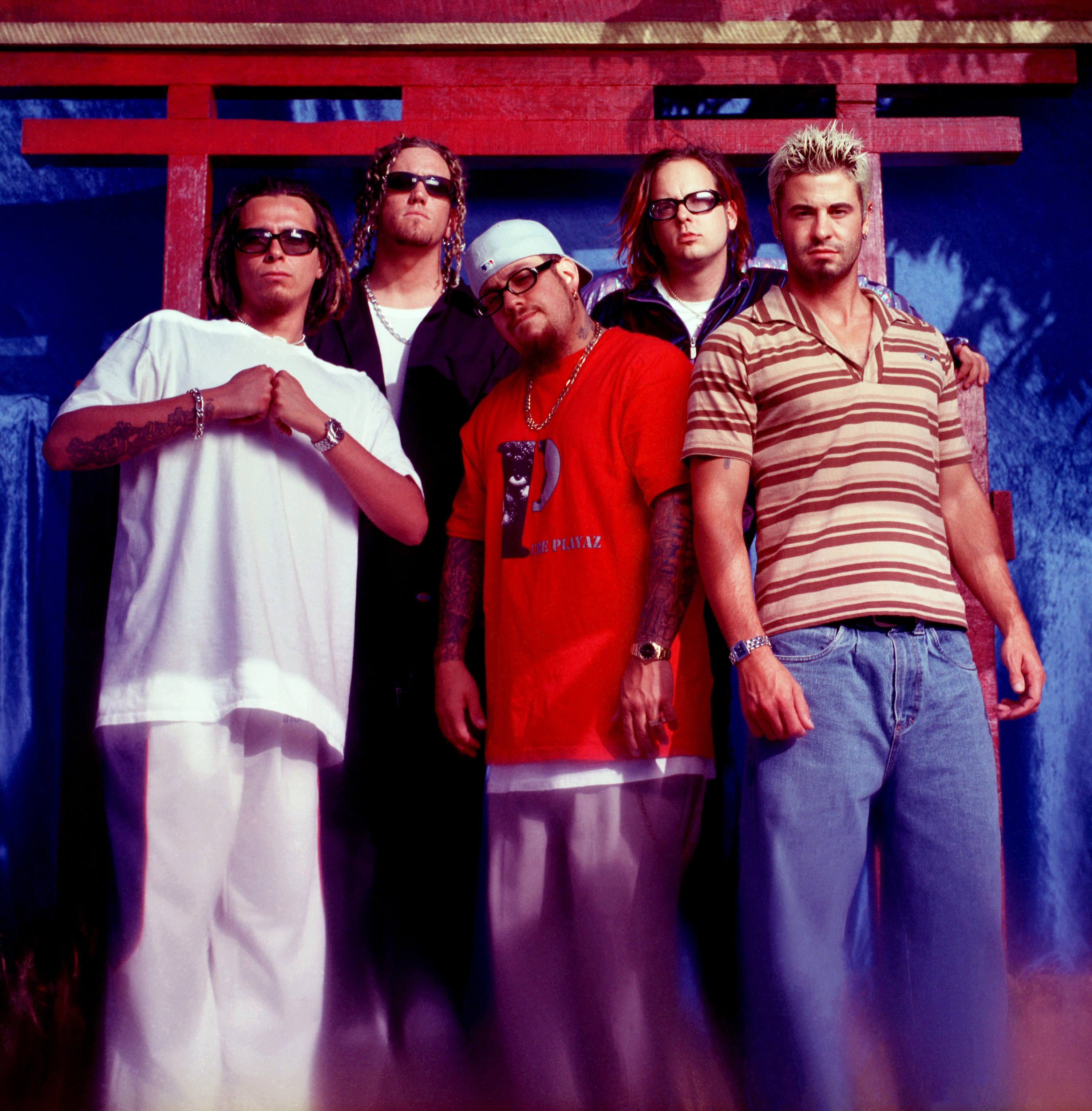 Fans have slammed Demi Lovato for being impersonal during meet and greets.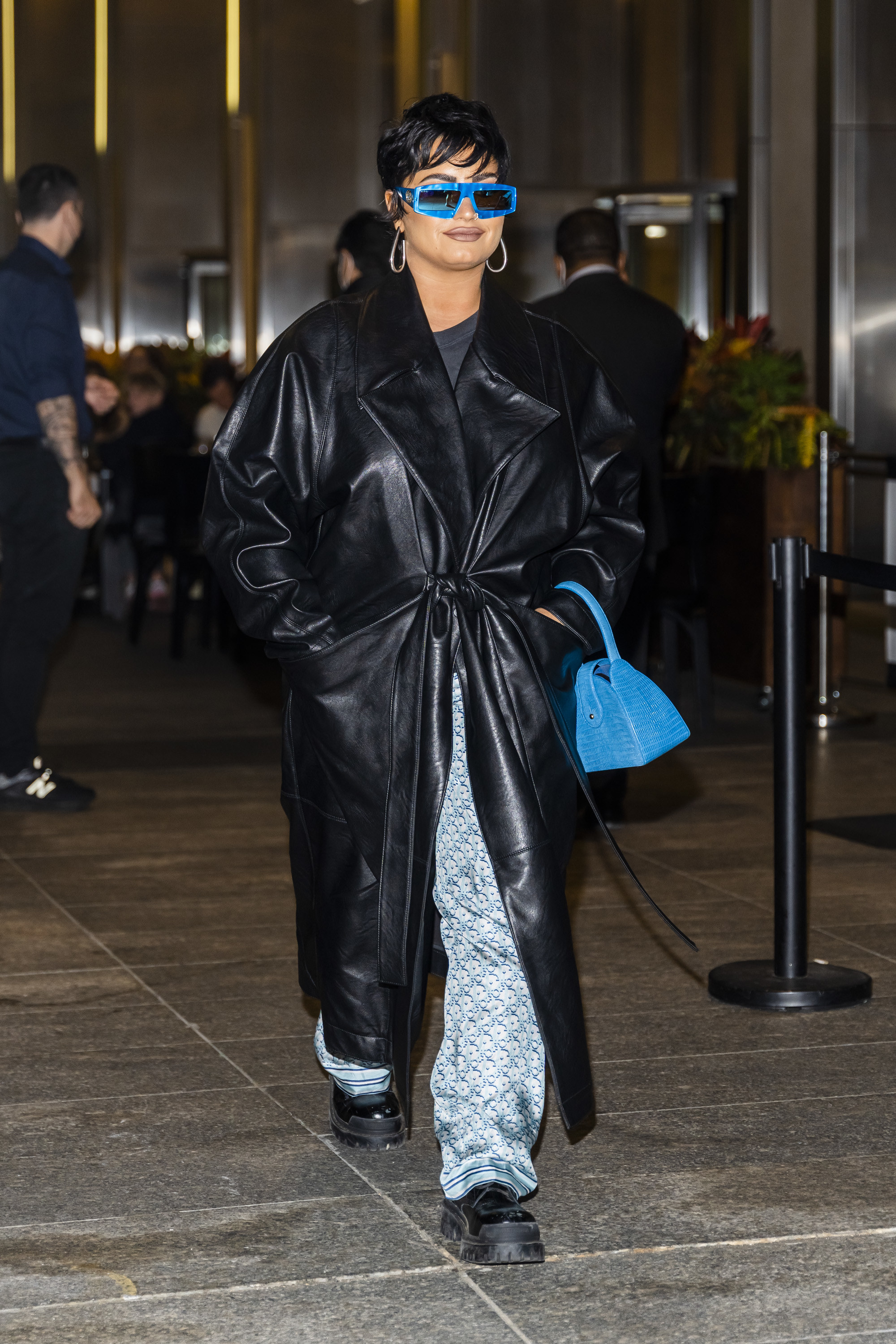 "Thanks for not looking us in the eye, asking our names, or saying two words to us," one former fan wrote in an open letter on Instagram.
Adam Lambert is grateful to his fans for every turn in his career.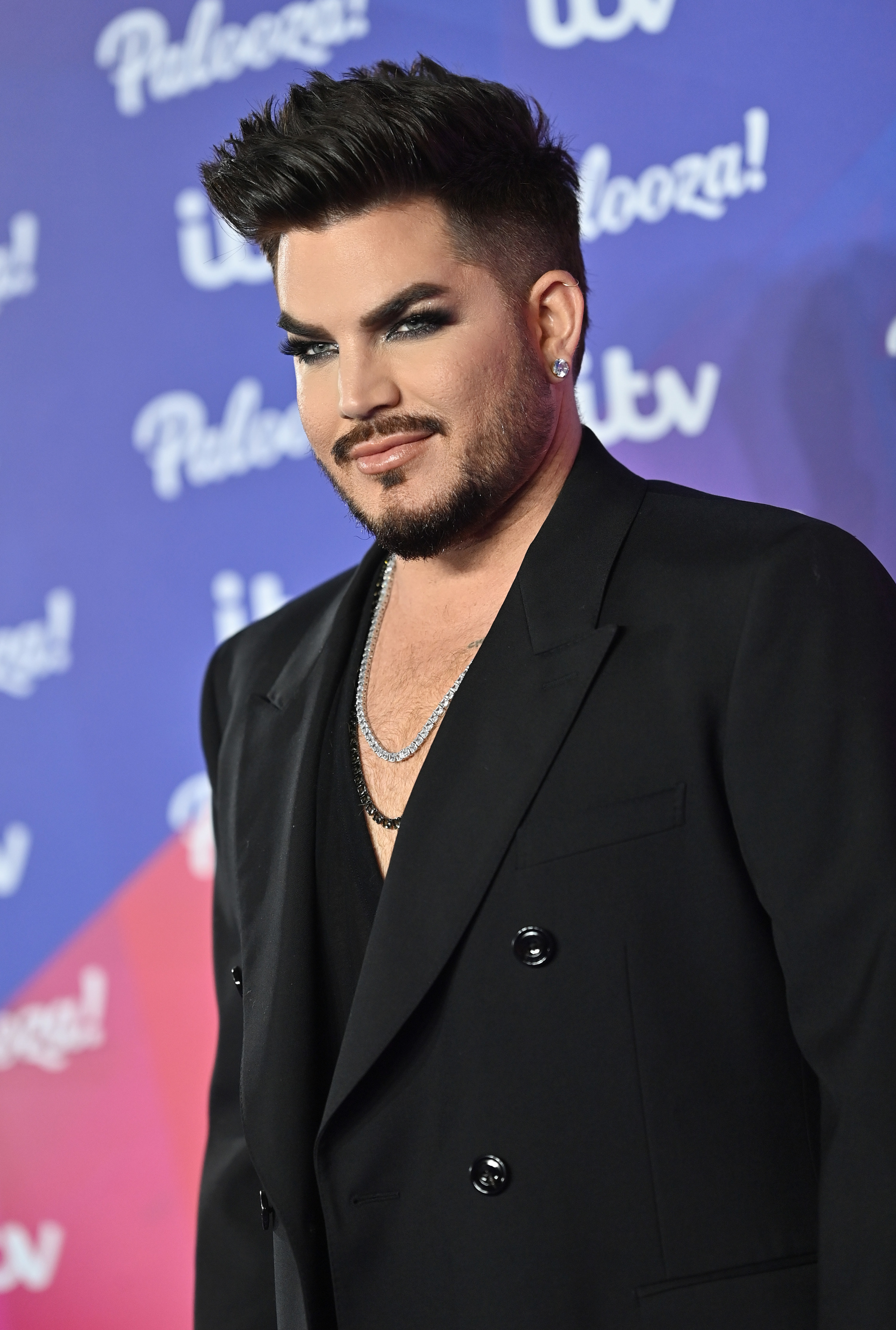 "He was humble, sweet, warm, and made an effort to listen to each person and connect with them. Seemed like the real deal!"
John Mayer allegedly shook off an "unattractive" fan.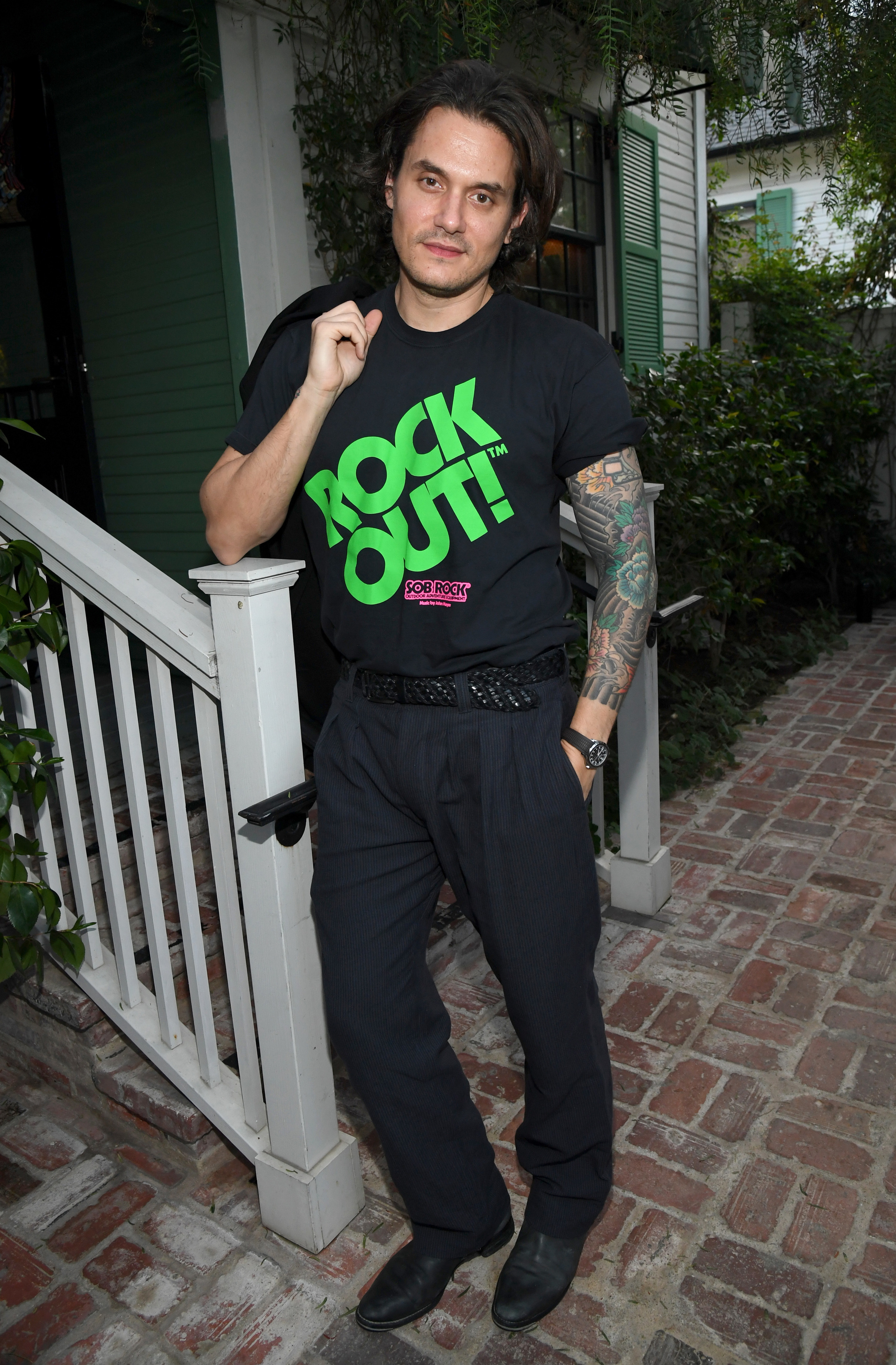 Camila Cabello is Cinderella-sweet IRL too.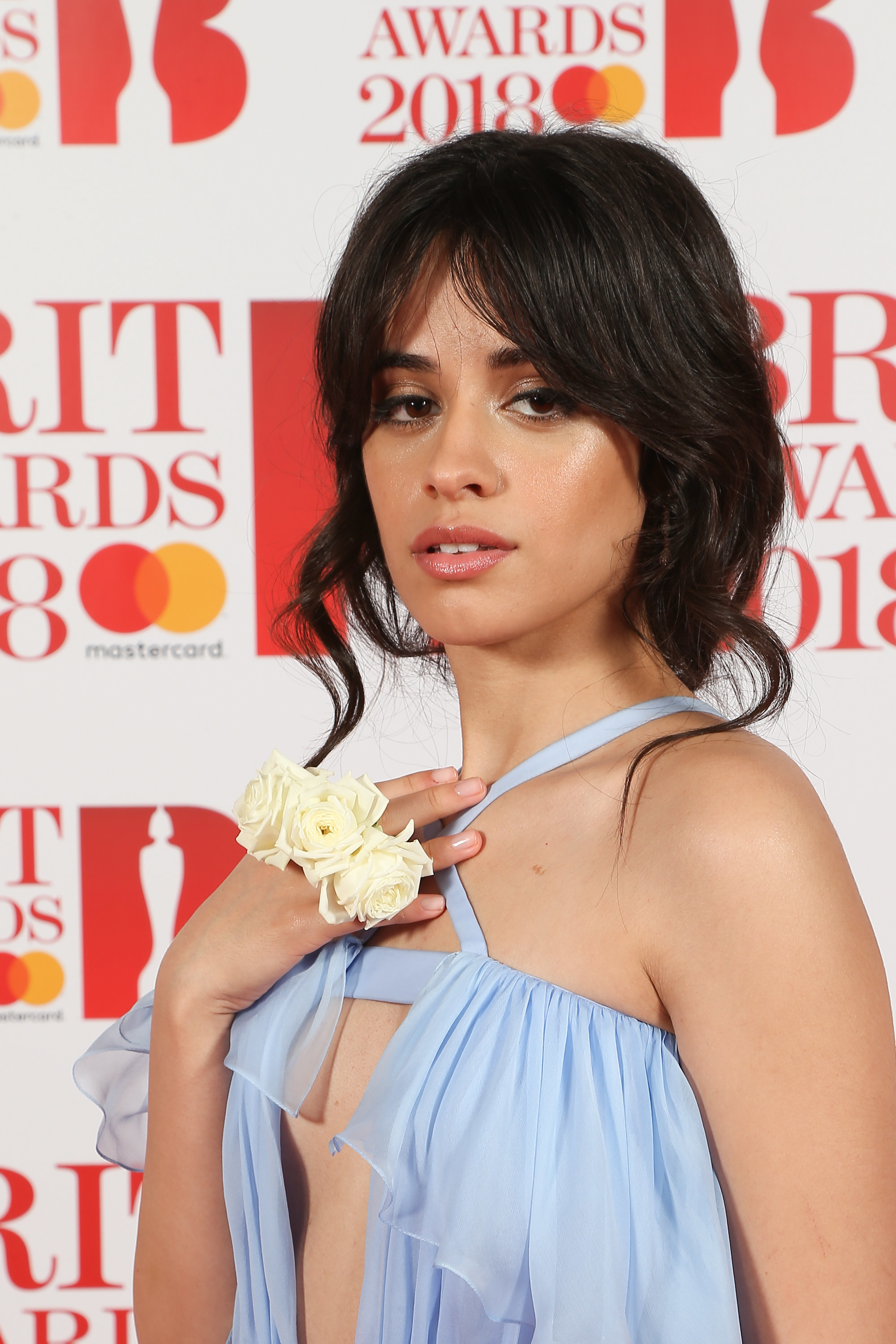 "I saw her a second time and she remember my name and asked me about what we talked the day before."
Britney Spears also doesn't want anyone in her personal space.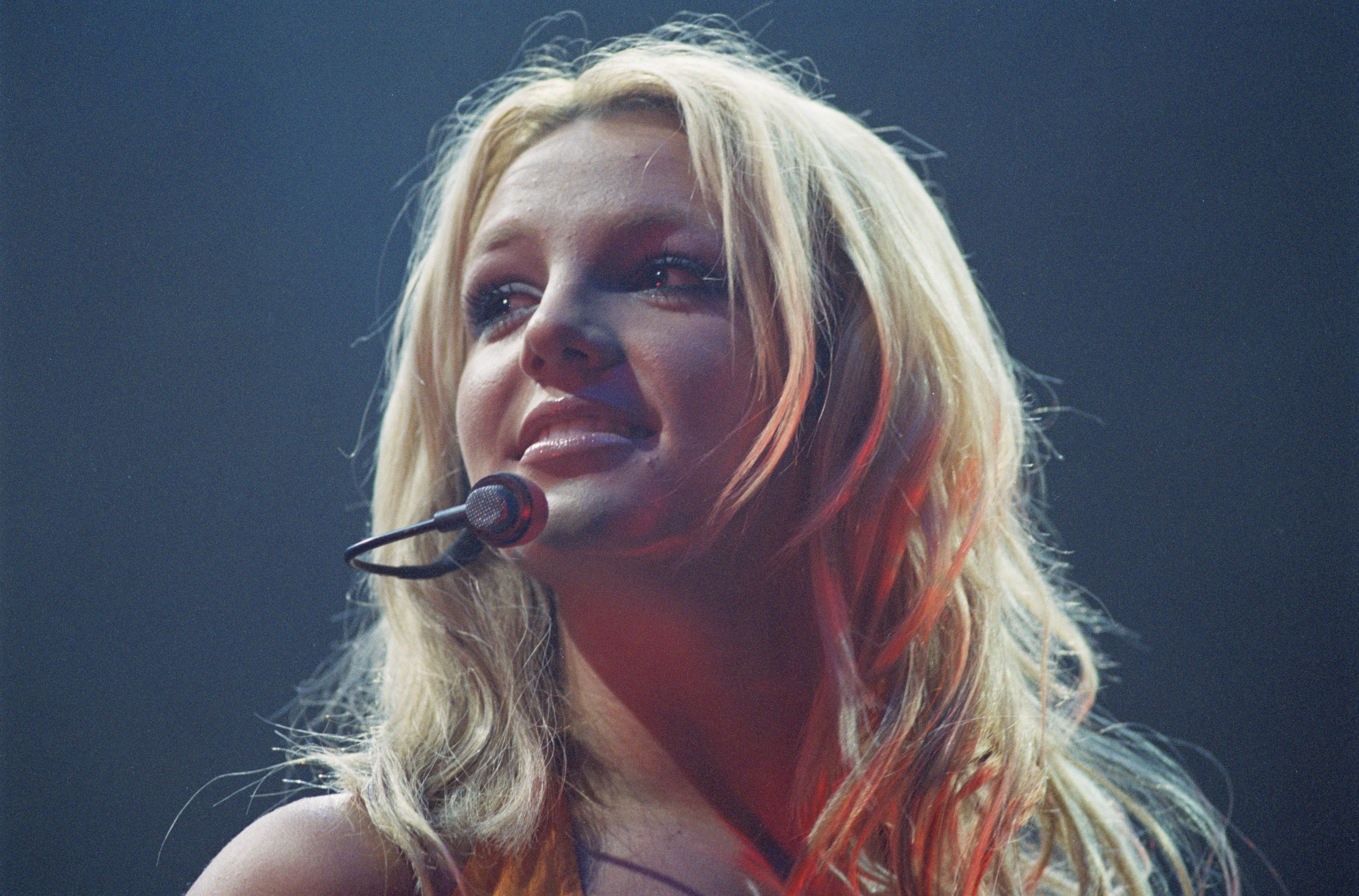 Rihanna loves to play around with fans of all ages.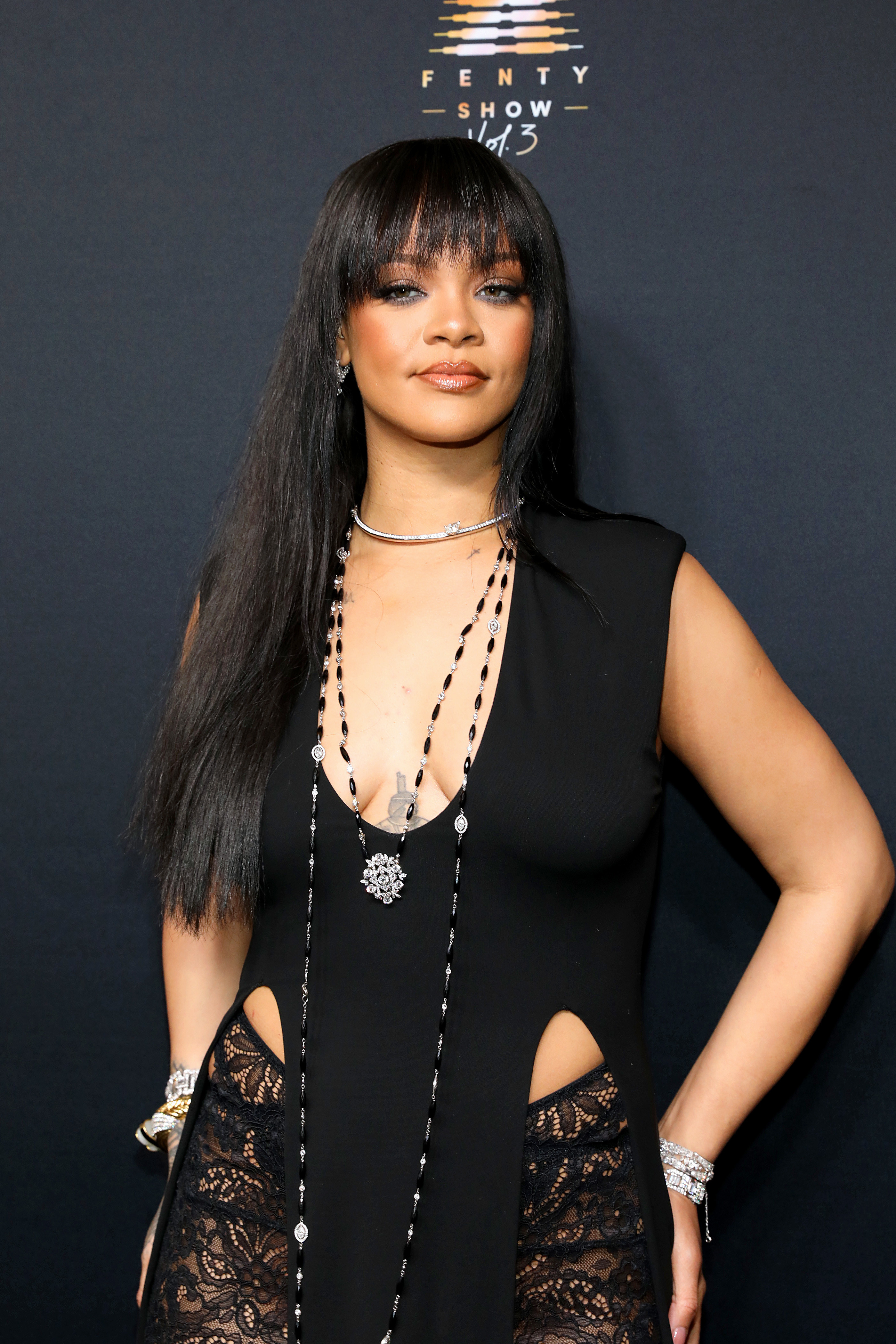 "Then we posed for pictures with her in groups of 3–4 people... She was an absolute blast to take pictures with. She made funny faces, did unique poses with everyone, hugged people, etc, etc."
This fan's Olsen Twin meet-and-greet experience sounds sad for everyone.
Meeting Taylor Swift is an unforgettable experience for any Swiftie.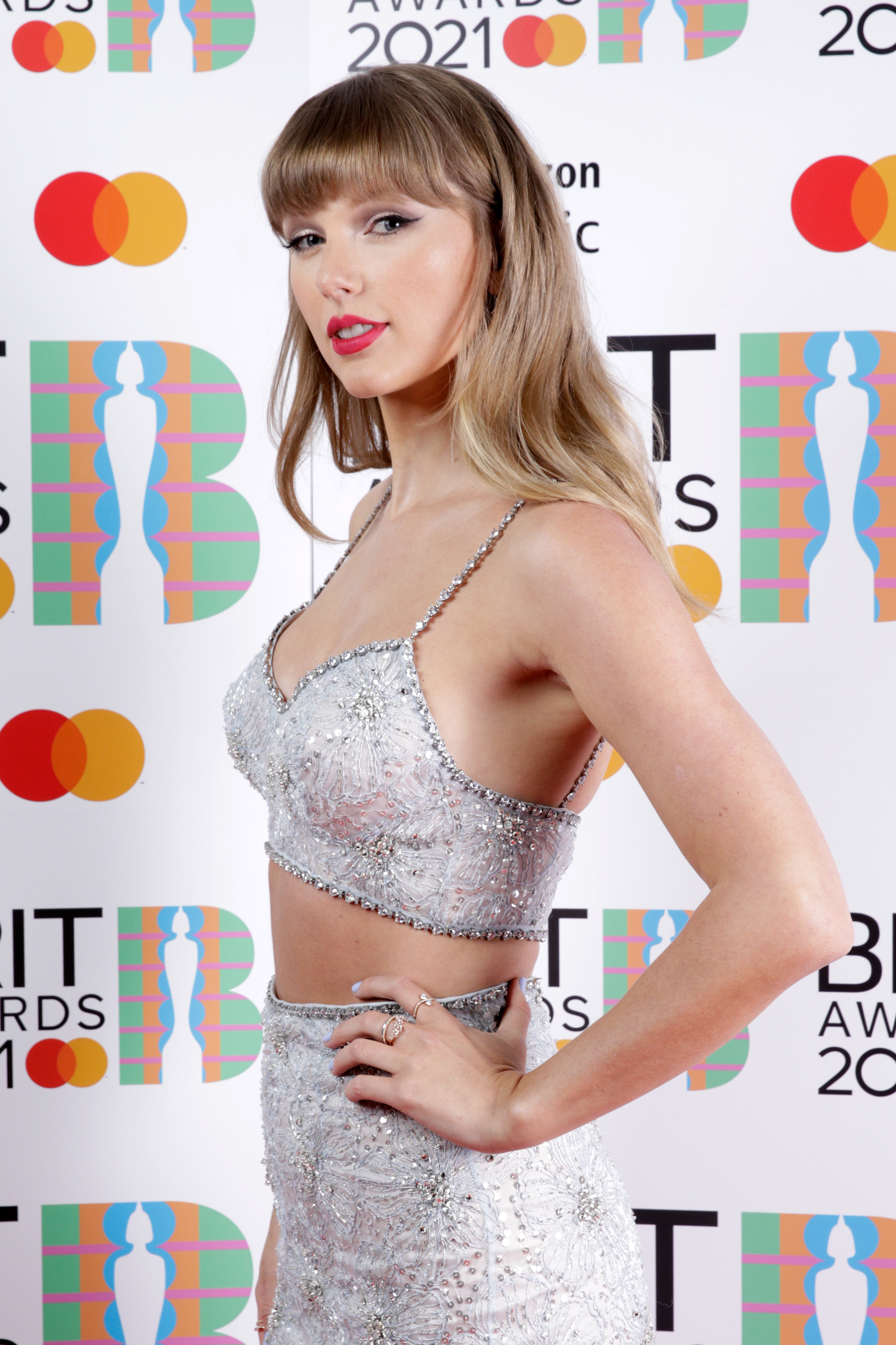 Meeting Michael Jordan was a huge letdown for one fan.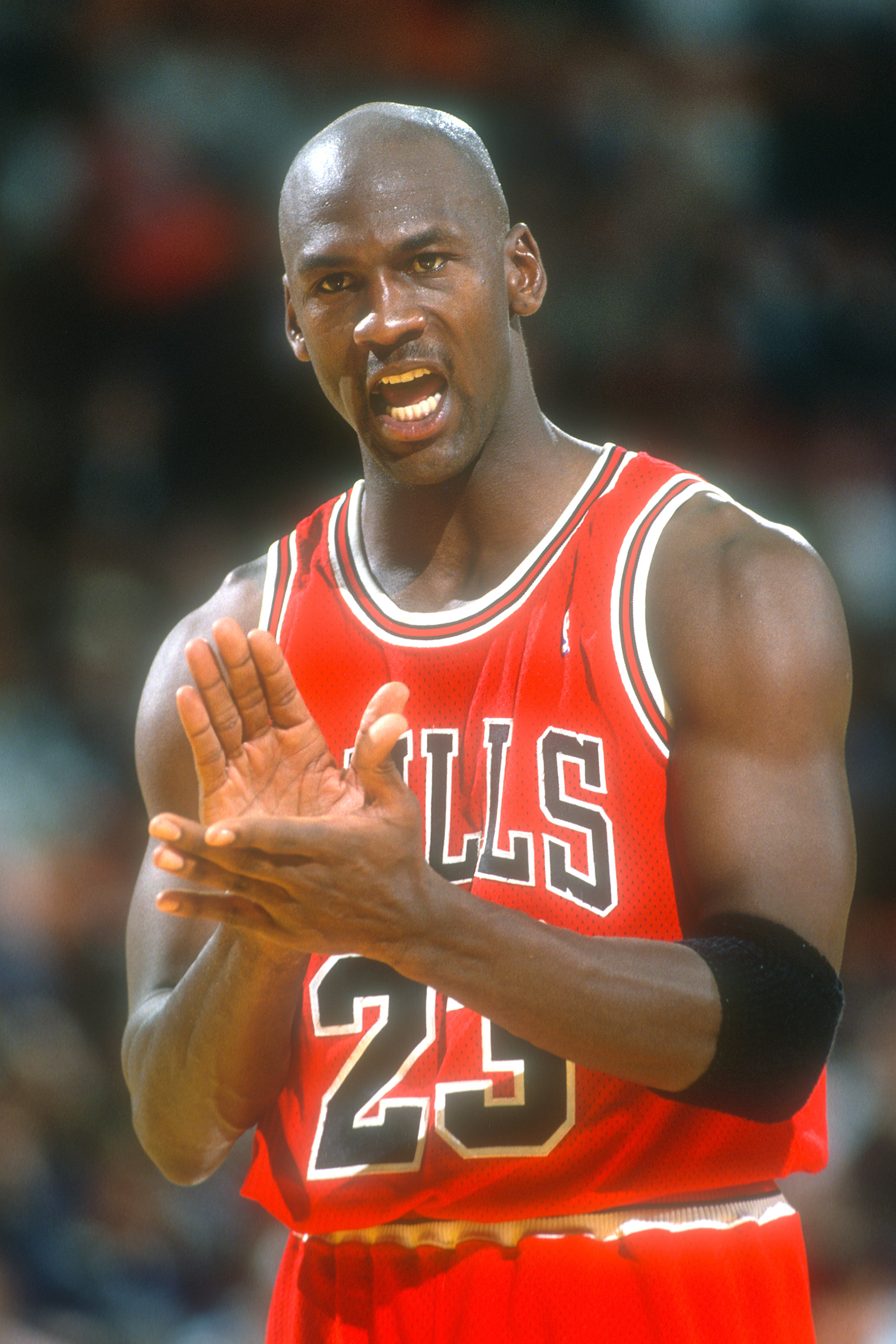 Do you have any celeb meet-and-greet stories? Let me know in the comments below!