Watching a perfectly lit, vibe-curated love scene between two really attractive actors can be super hot.
It's crafted with that in mind, but on set? It can be anything but. That's not to say that sometimes, things don't get steamy on set, but it's not the norm.
Check out what these celebs have to say about making magic happen that's hot for viewers and not too painfully awkward for everyone else.
Bridgerton had some of the hottest sex scenes in recent TV history. That's thanks to the hard work of the show's intimacy coach, Lizzy Talbot, who put safety at the forefront of these racy scenes.
"It really was like shooting a stunt, it looked real, but we've got padding on. The angles are very … I mean, I've shot intimacy scenes before in the past without any of that. And I can't believe really how new this all is, because it just changed the game," star Phoebe Dynevor told Harper's Bazaar.
Daisy Edgar-Jones also likened her love scenes in Normal People to stunt work.
It is something you get more used to, especially when you're working with the same actor for a long time, according to Lucy Hale's Pretty Little Liars experience.
Robert Pattison also built a comfortable relationship with Kristen Stewart while filming Breaking Dawn.
You can get so comfortable you can forget to take it seriously, like Kit Harington and Emilia Clarke.
Natalie Portman figured out that sometimes you can be too comfortable, like when she had to film a love scene with Mila Kunis in Black Swan.
It's also important to feel responsible toward your partner, noted Chris Pratt when asked about his scene with Jennifer Lawrence in Passengers.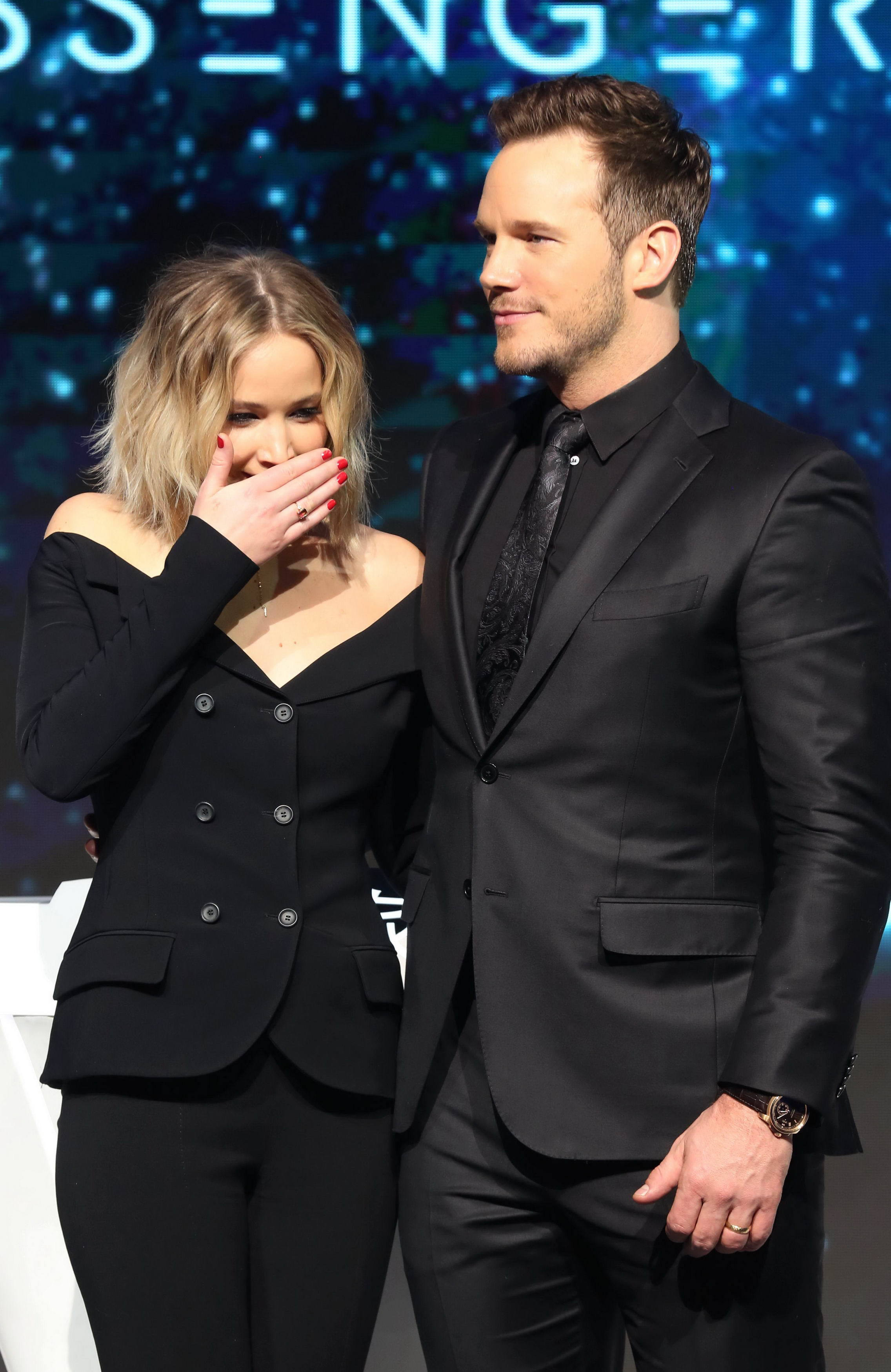 Jesse Metcalfe said preparing mentally didn't keep him from feeling overwhelmed after shooting his first sex scene with Eva Longoria.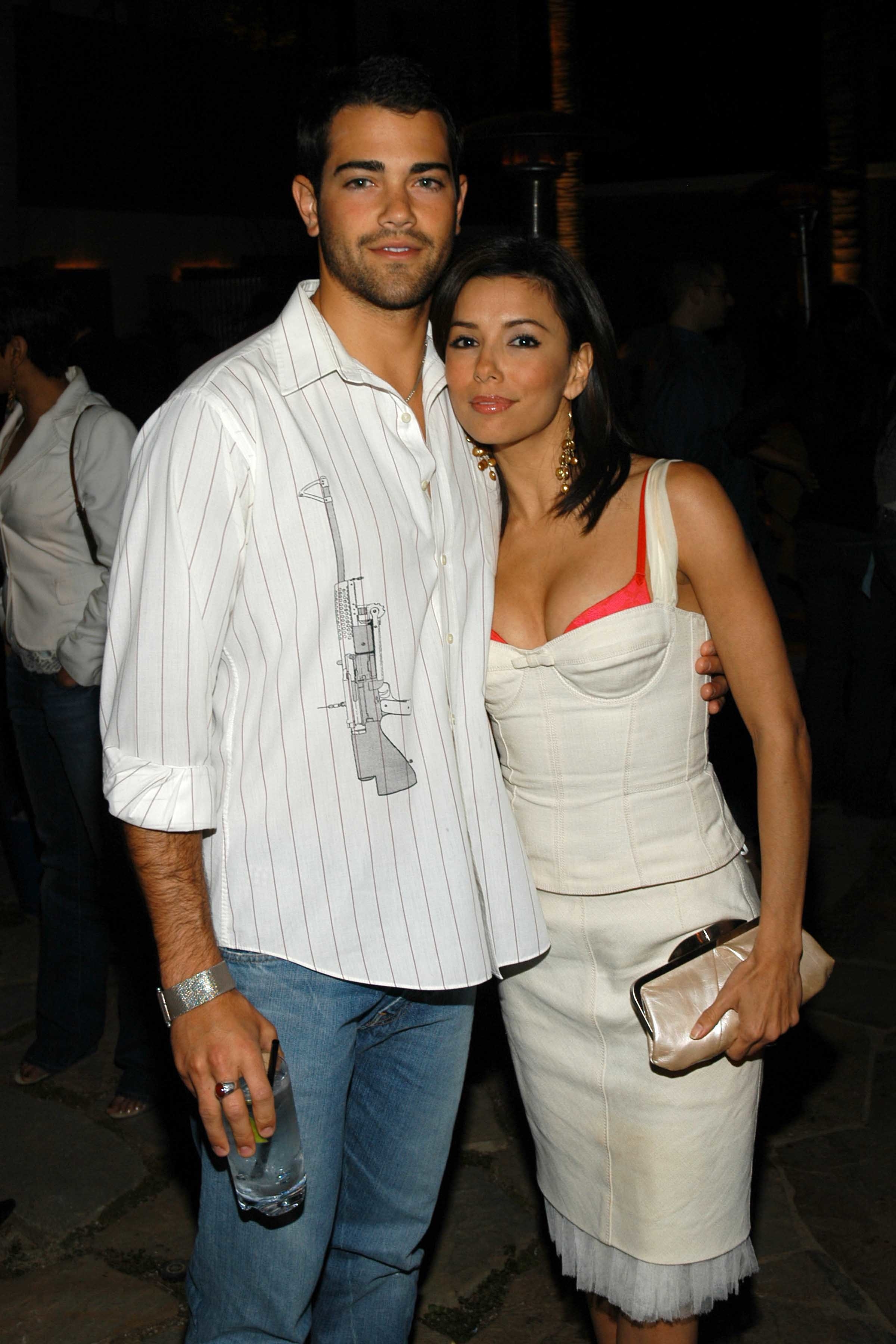 Physically preparing with lots of stickies is not always helpful either, Dakota Johnson says.
It can be hard to navigate when you have a significant other, Charlie Hunnam pointed out. "I try to be sensitive to the fact that we're doing something intimate, but also keep a clear boundary," he told Elle.
Most actors can agree that over anything else, it's just awkward. "It's like running in the rain. There's a certain point when you go, '[Expletive] it, I'm already wet. I'm not going to get any less wet, so I might as well just enjoy how this feels,'" Jon Hamm said of his sex scenes in Bridesmaids.
Joseph Gordon-Levitt says it's nothing like the real thing. "It's a pretty technical process," he explained of how he handled shooting the many scenes involved in Don Jon.
Rosamund Pike was pretty much in the same boat with her scene with Neil Patrick Harris in Gone Girl.
It doesn't make for good small talk when someone asks you about work, noted Kate Winslet.
As Jenna Dewan noted, it would almost be weird to get used to it.
Do you think it would be awkward or hot? What film's sex scenes do you think were a moment on set? Dish in the comments!