Lady Whistledown stans, gather around so we can talk about the very exciting news on what we can expect when we get some more Bridgerton.
Seasons 1 and 2 have been beautiful, fabulous, and perfect in their own special ways.
Season 1 gave us all the steamy NSFW scenes we truly didn't know we needed at the end of a dastardly 2020.
And Season 2 gave us some seriously captivating romantic turmoil.
It's no wonder fans would really love it if the new season came out, like, tomorrow, ideally.
We can't get Bridgerton Season 3 that quickly, but we can start talking about what to expect.*
Nicola Coughlan, who plays Penelope Featherington, attended Netflix's FYSEE Space's opening night ATAS panel on May 15. There, she spilled the beans on Season 3's subject.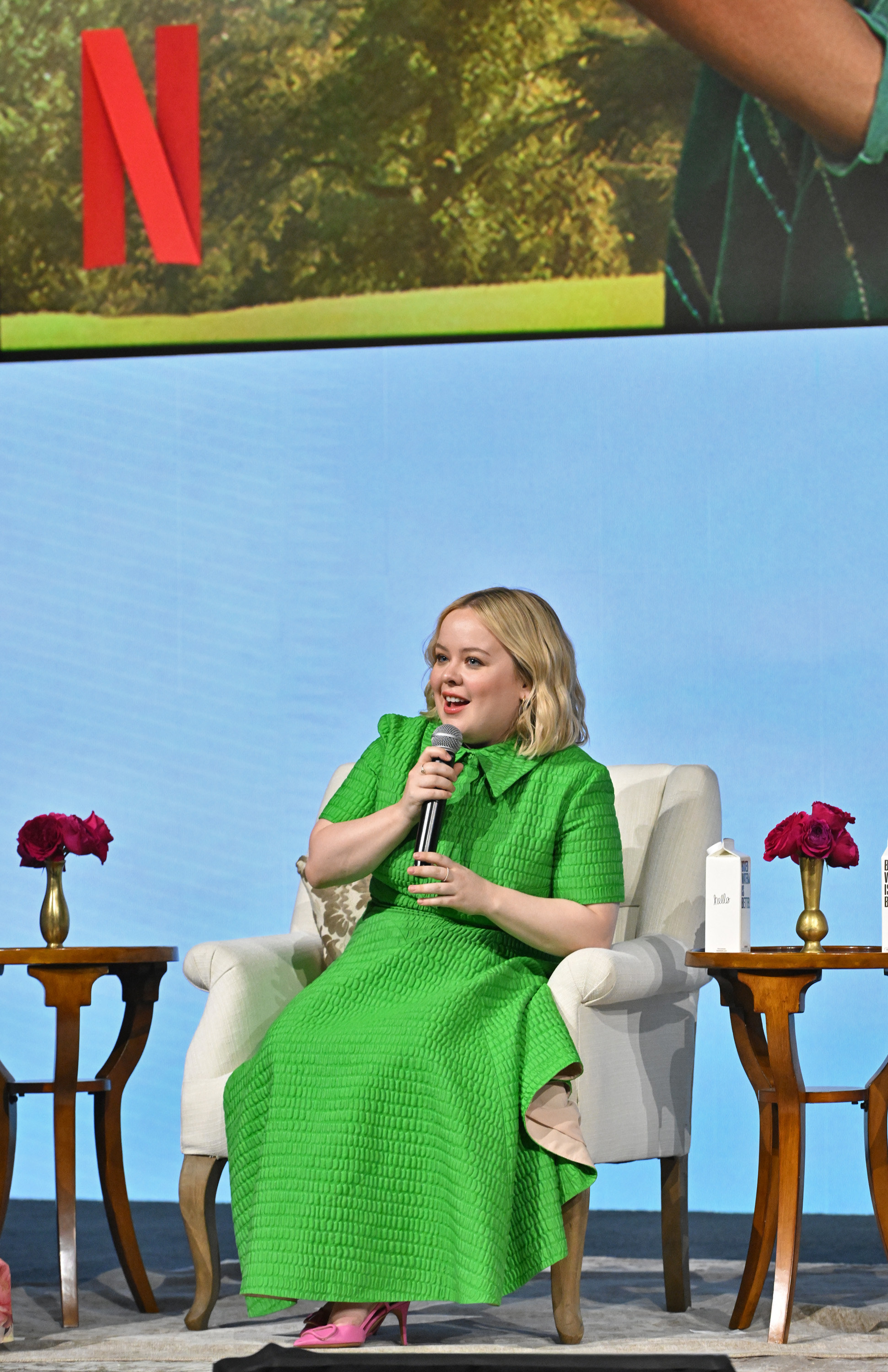 "Like Lady Whistledown, I have been keeping a secret for quite some time and I can confirm to you all that Season 3 is Colin and Penelope's love story," Coughlan said, per Deadline. "I have kept that secret since two weeks into Season 2. This is the first time I am saying it here."
Fans were shocked to learn that the show would break from the book series by Julia Quinn. The novels' third book is about Benedict Bridgerton. Now, we're in uncharted territory.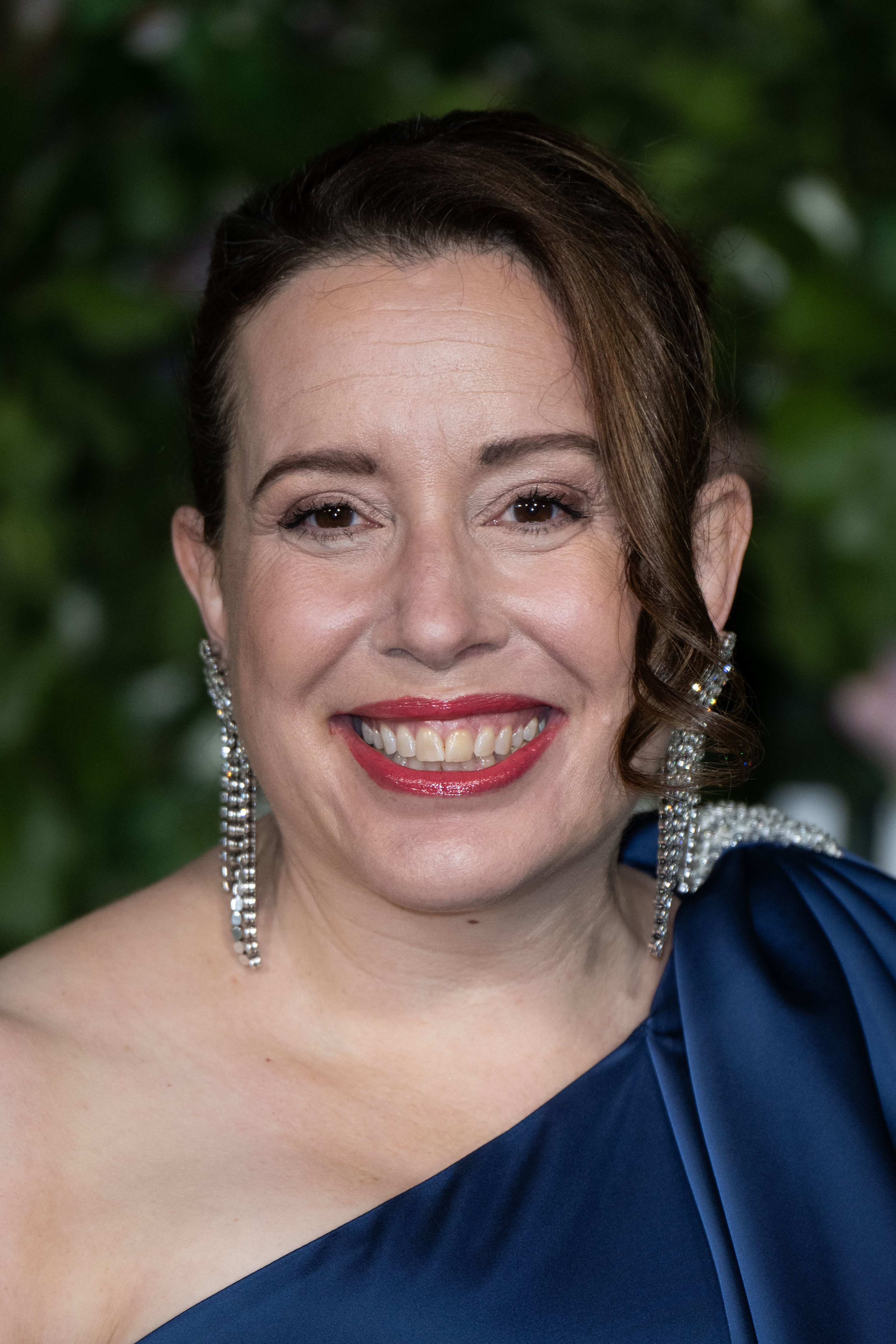 It's not exactly the first detail that's different from the book. Bridgerton viewers have known that Lady Whistledown is Penelope since Season 1. It isn't revealed by Quinn til the fourth book in the series, however.
Showrunner Jess Brownell chatted with Variety about the decision to focus on Colin and Penelope first.
"I really feel like it's Colin and Penelope's time. Because we've been watching both of these actors on our screens since Season 1, we've already invested in them a little bit. We know who they are as people," she noted.
"I feel like, especially in the last season, there are these moments of tension between them where it's like, Colin walks up to the line of almost realizing that Penelope has feelings for him but doesn't quite get there," she continued. "Instead of treading water on that dynamic, we wanted to push it into their season. It really felt like the perfect moment to tee it up."
A lot of fans noted that Season 1 and Season 2 were pretty different as far as the sex/romance balance went. With that said, fans want to know what to expect from Colin and Penelope's story.
"I think of Colin and Pen as being characters who bring a lot of comedy to the show. So I think we're gonna get to play a lot of that this season. But I want to balance that out with quite a bit of sexiness and romance," she explained. "I think that's so important to the show. We'll get the chance to go deeper with them and push them to more serious sides and see what that looks like, so you'll be seeing new levels."
Colin and Penelope share a kind of background character quality. Coming into the spotlight together will be a part of their story, Brownell noted.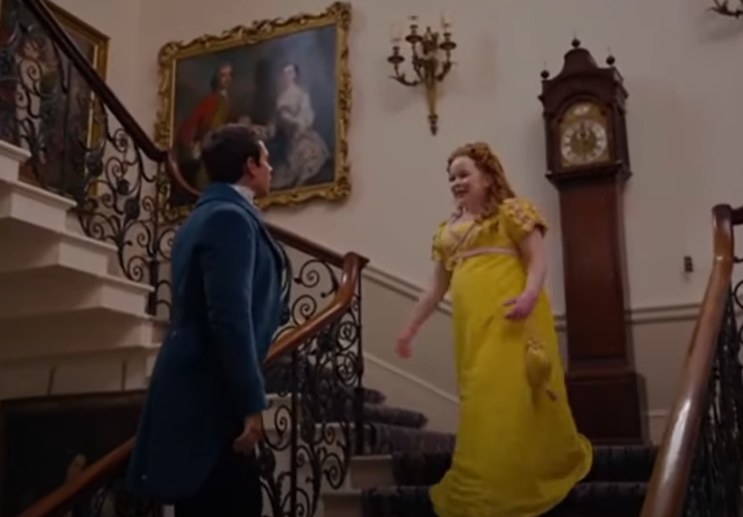 "We're playing a little bit with the fact that this season is about two characters who are sort of stepping out of the shadows. Colin, as a third son who's kind of been behind the scenes a little bit, and Penelope as Lady Whistledown, living this dual identity and in her public face, really living on the wall. So watching these two step into the sunshine and find each other will be really rewarding."
Jess also noted that the show will steer clear of Penelope's weight loss journey, which is explored in the book.
"We think that Penelope is beautiful, and I don't think it's really a part of her story. Her being a wallflower in our show, I think, is about her level of confidence more than it is about her outward appearance."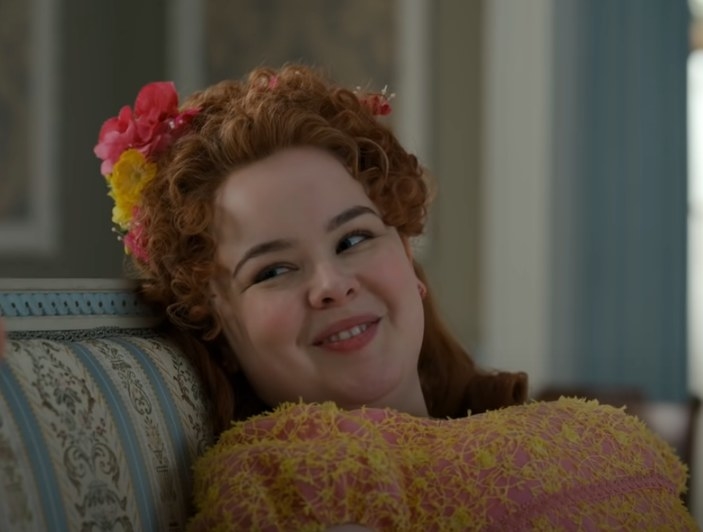 Frankly, I couldn't agree more and plenty of The Ton would agree. It's time to see Penelope get the love she so deserves, just how she is.
Tell me every single thing you're thinking about this latest development in the comments!