Blake Lively and Ryan Reynolds are probably one of the most popular celebrity couples out there.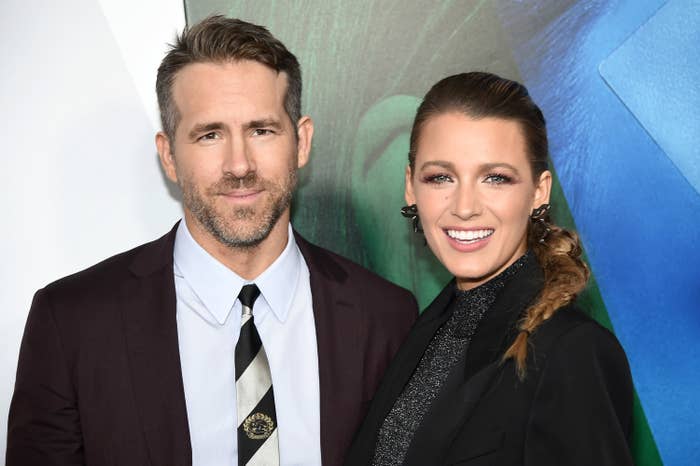 In 2022, they'll celebrate 11 years together and 10 years of marriage.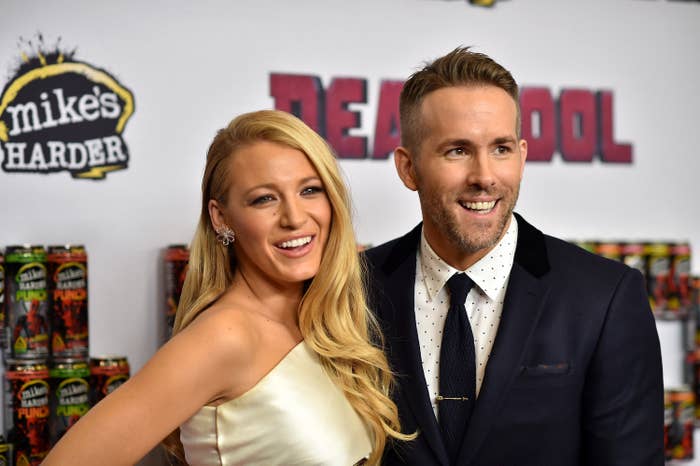 July 2010: Blake Lively and Ryan Reynolds are both cast as leads in Green Lantern.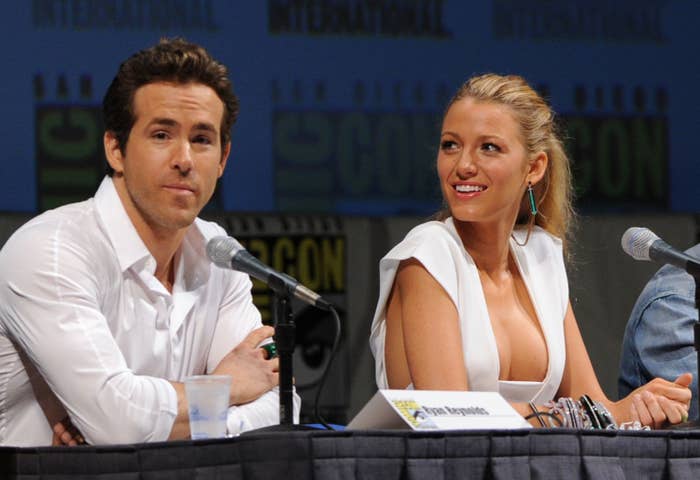 October 2010: Blake is single after a breakup with Badgley.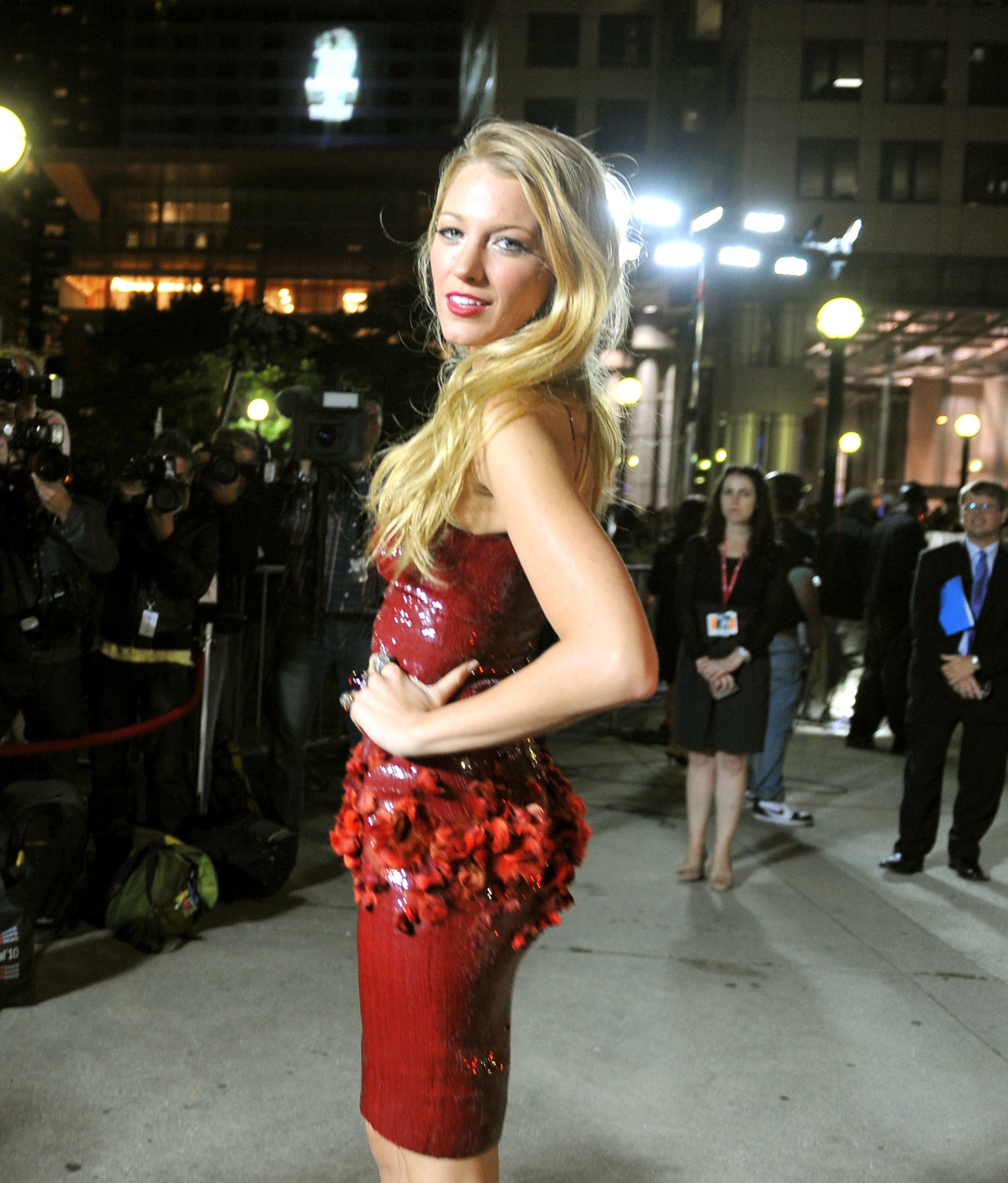 December 2010: Ryan and Scarlett announce their split.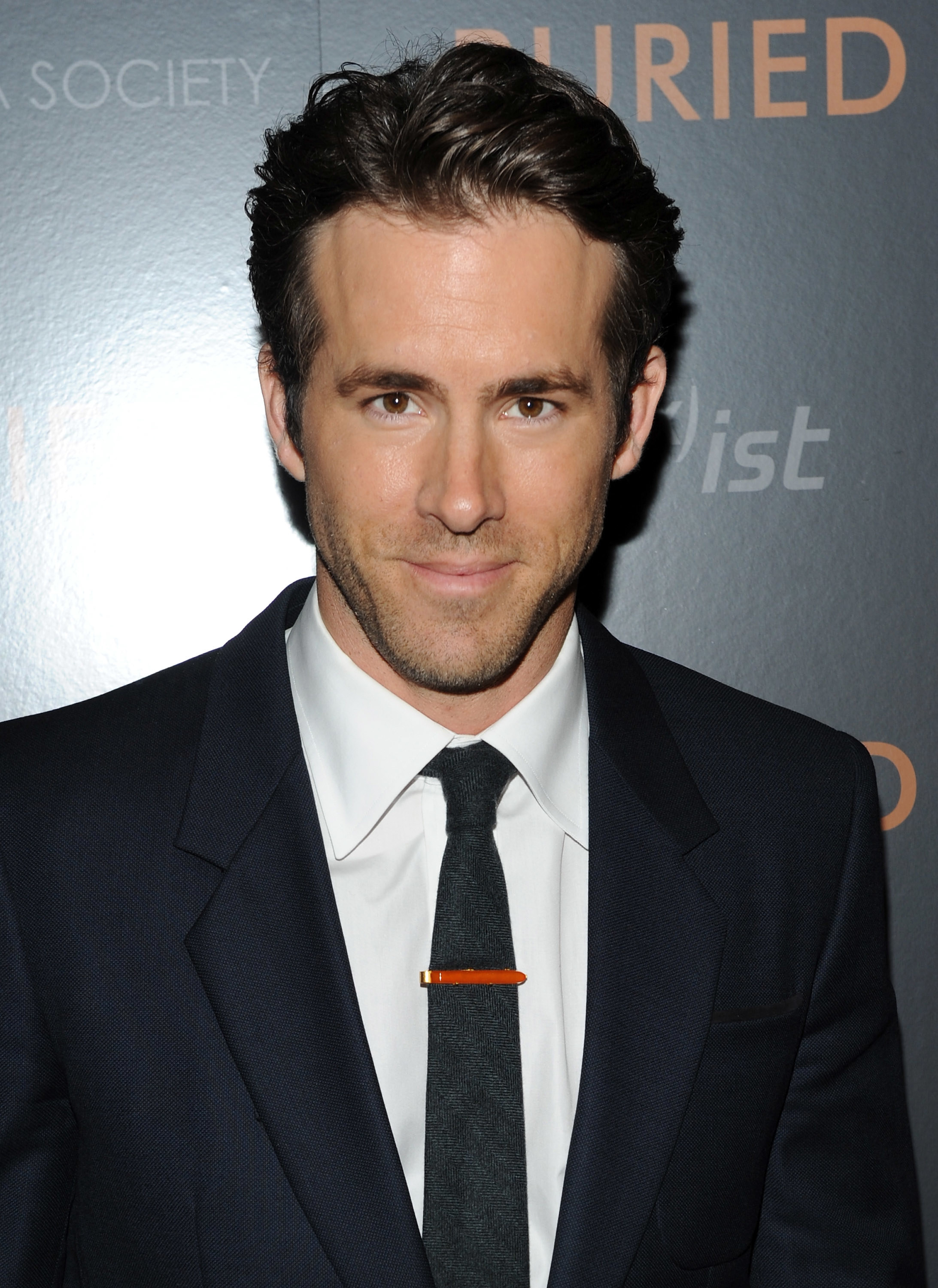 October 2011: Blake is spotted leaving Ryan's apartment early in the morning.
September 2012: Ryan and Blake quietly tie the knot in South Carolina.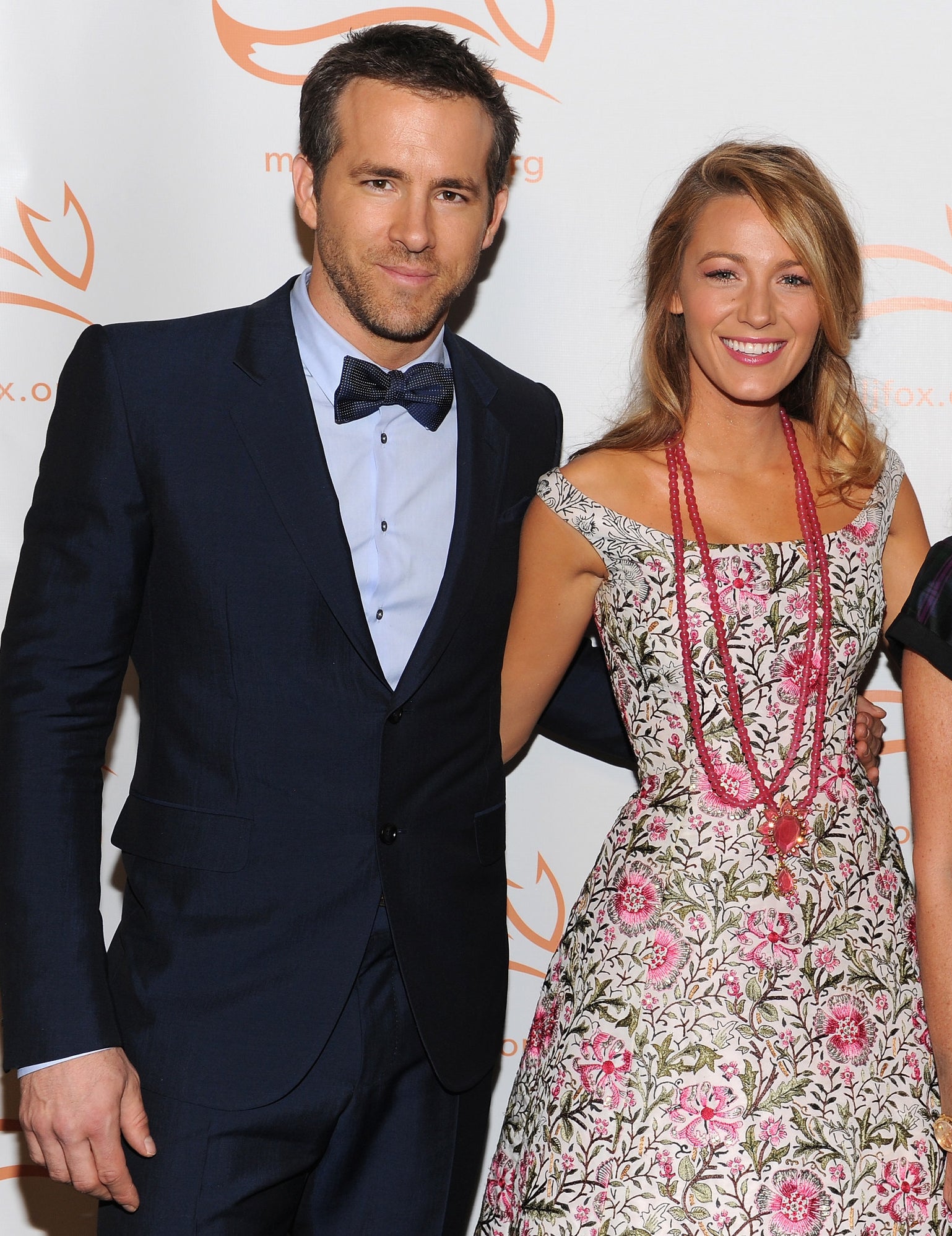 October 2012: Blake opens up about their marriage for the first time.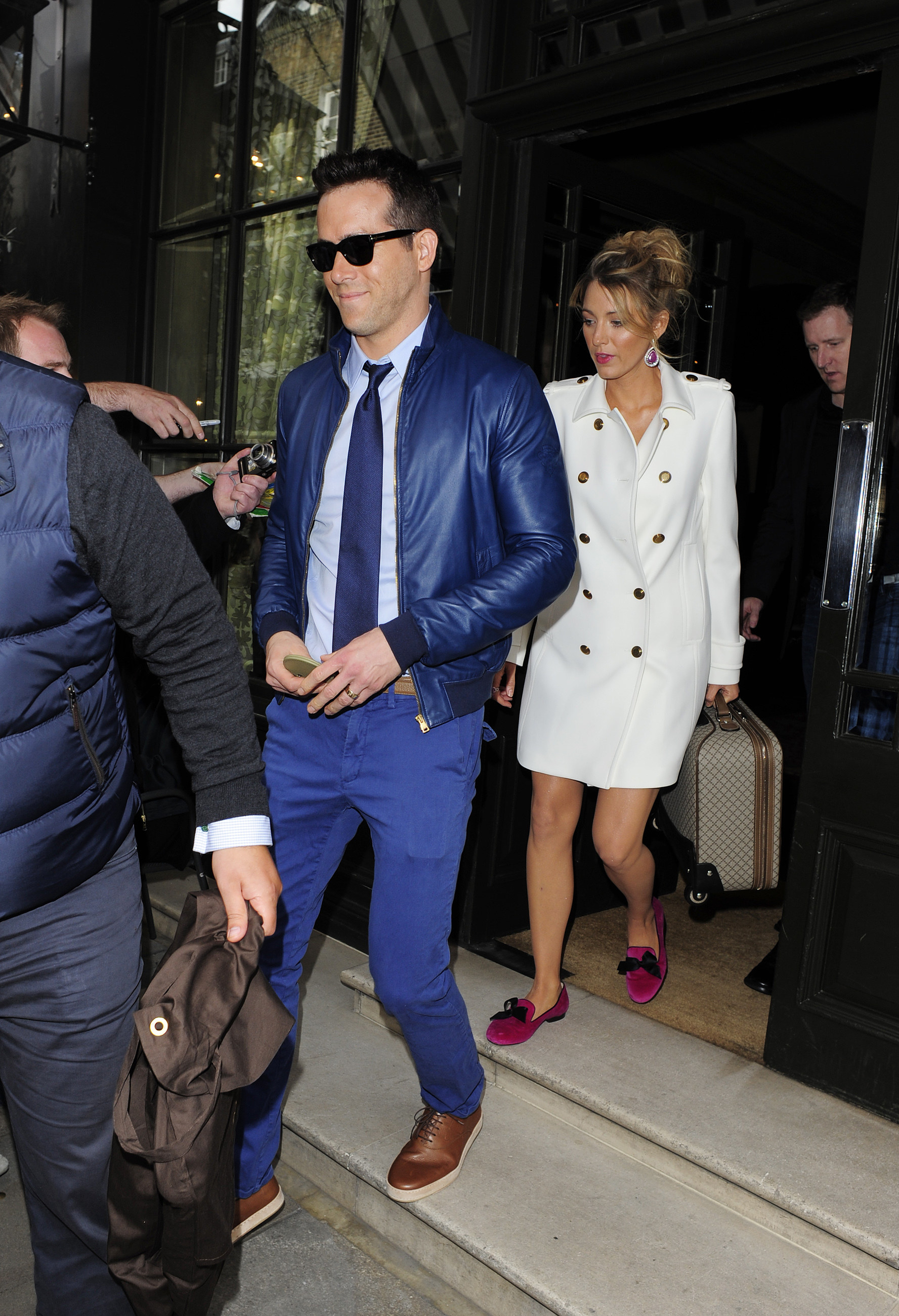 September 2013: Blake shows off newlywed bliss around their first anniversary.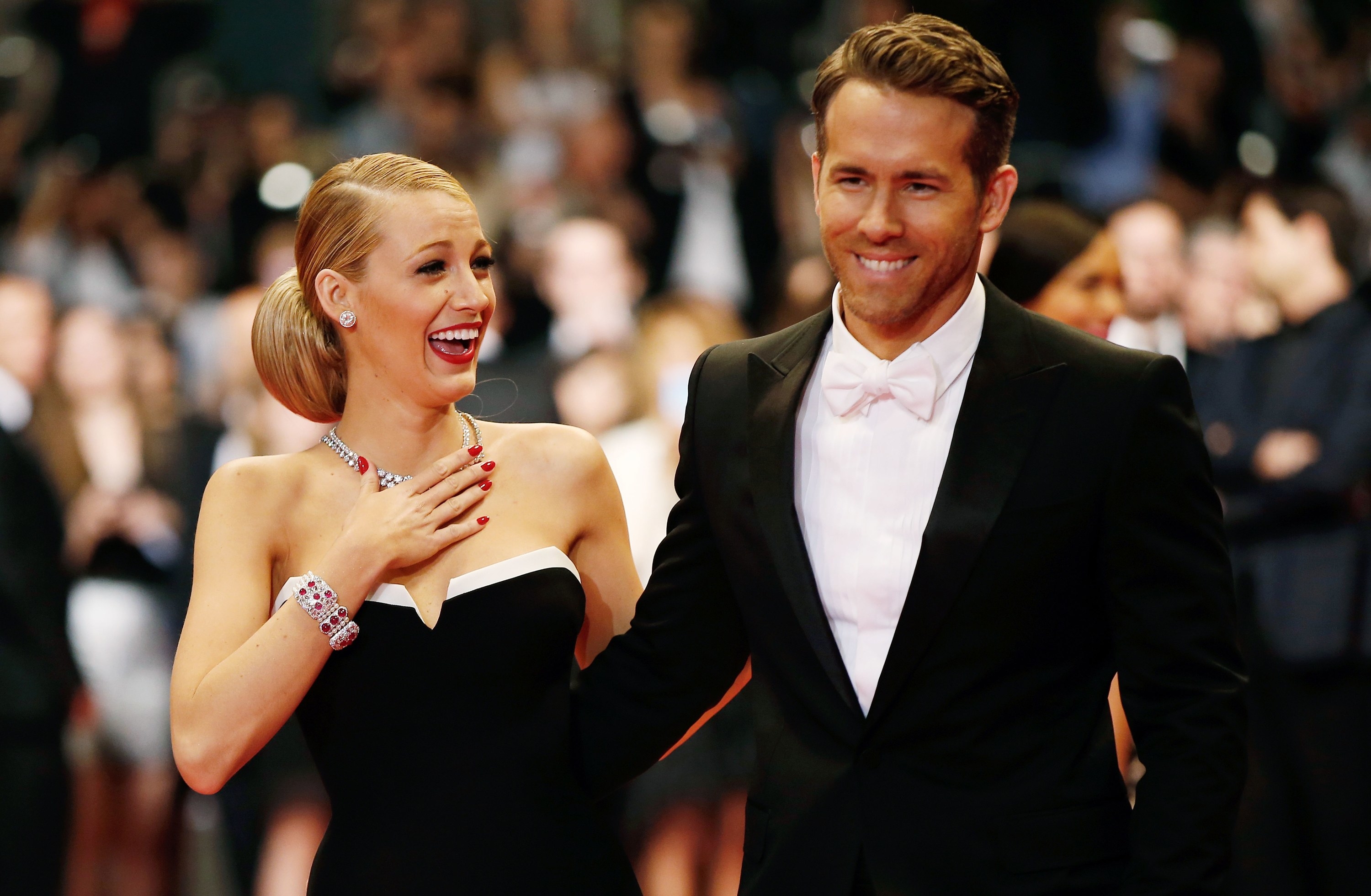 May 2014: Blake and Ryan step out as a couple for the first time publicly.
September 2014: Blake teases the idea of having kids with Ryan.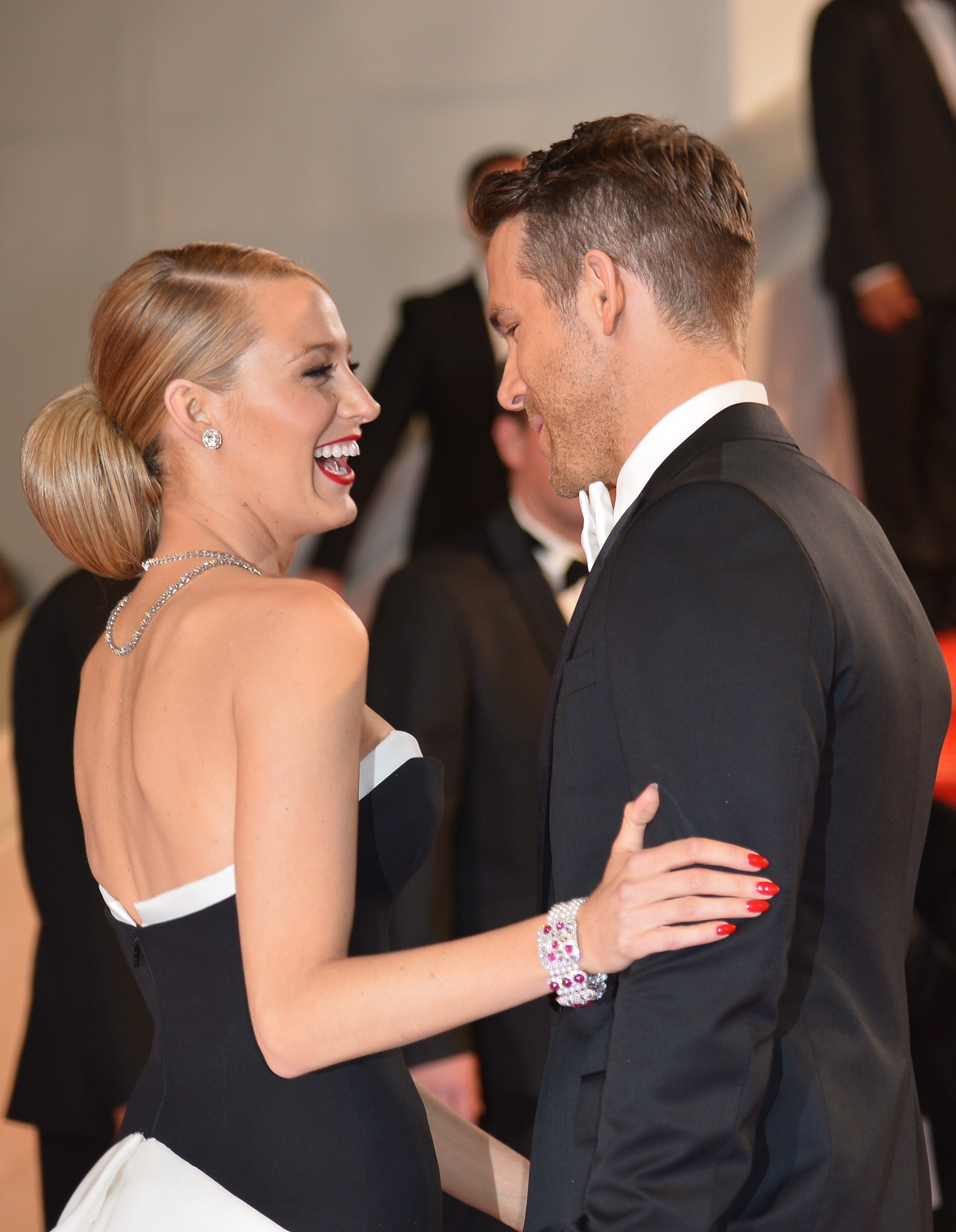 October 2014: Blake announces she's pregnant.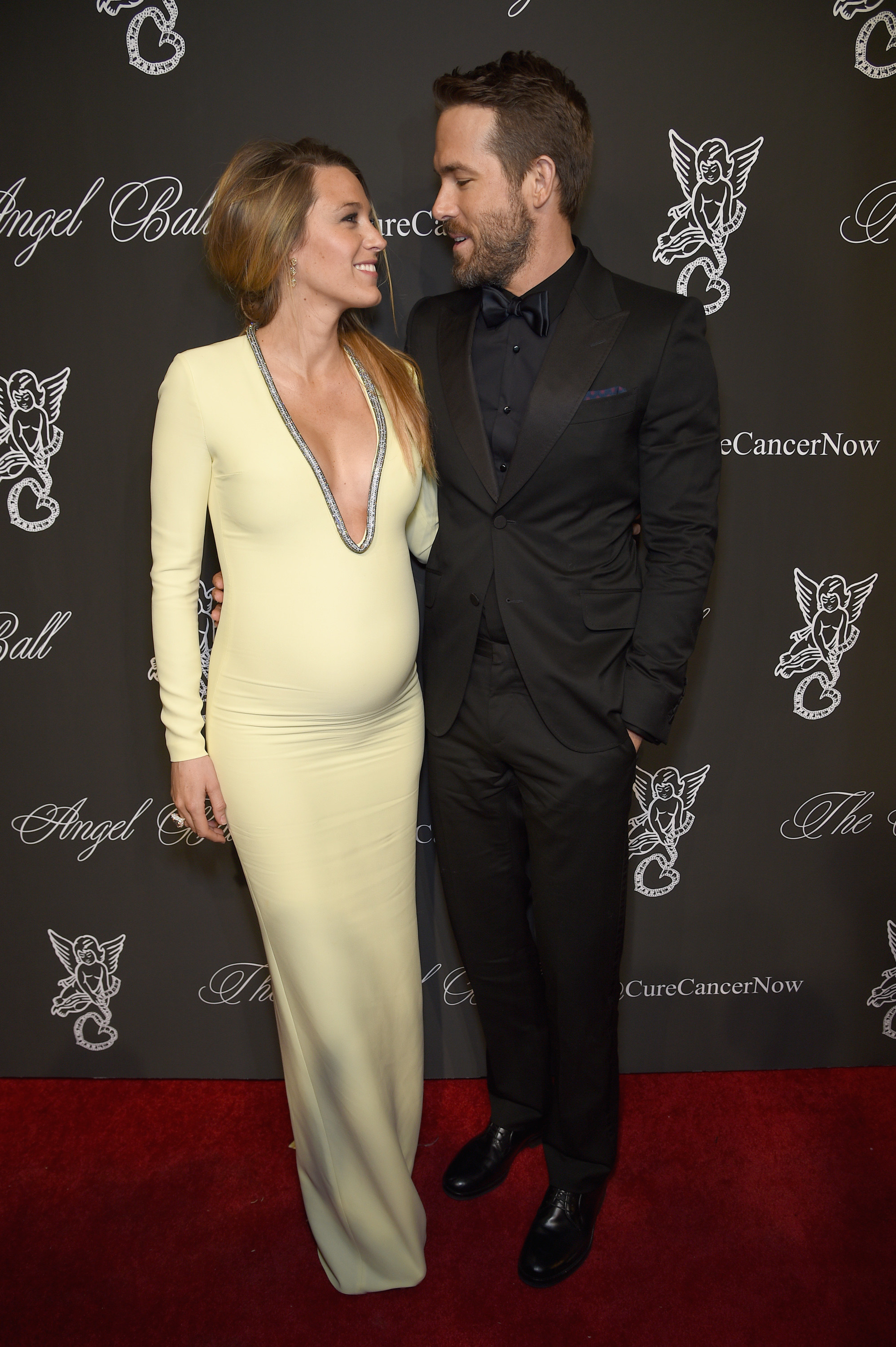 January 2015: Blake gives birth to their first child.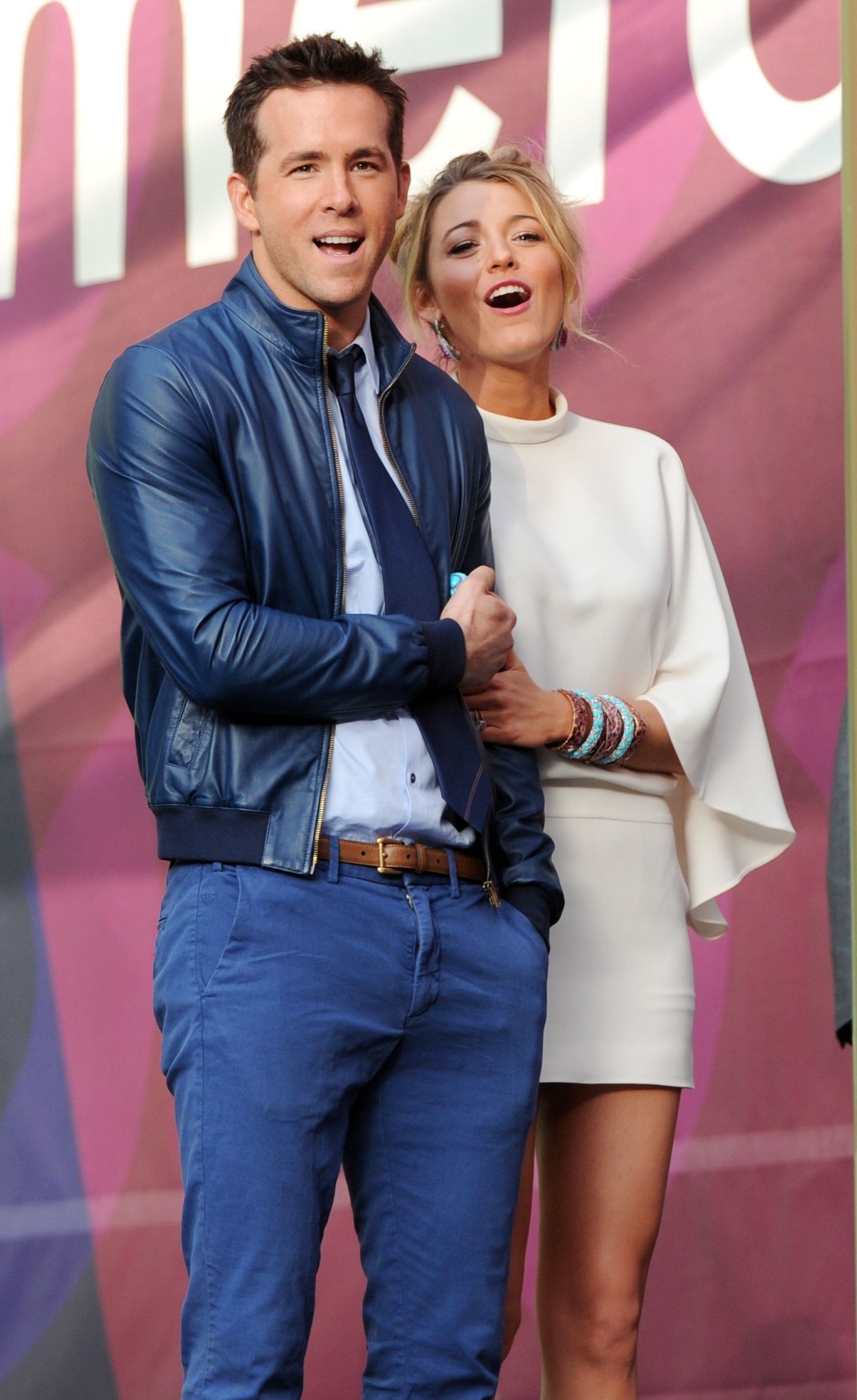 March 2015: Ryan reveals their baby girl's name.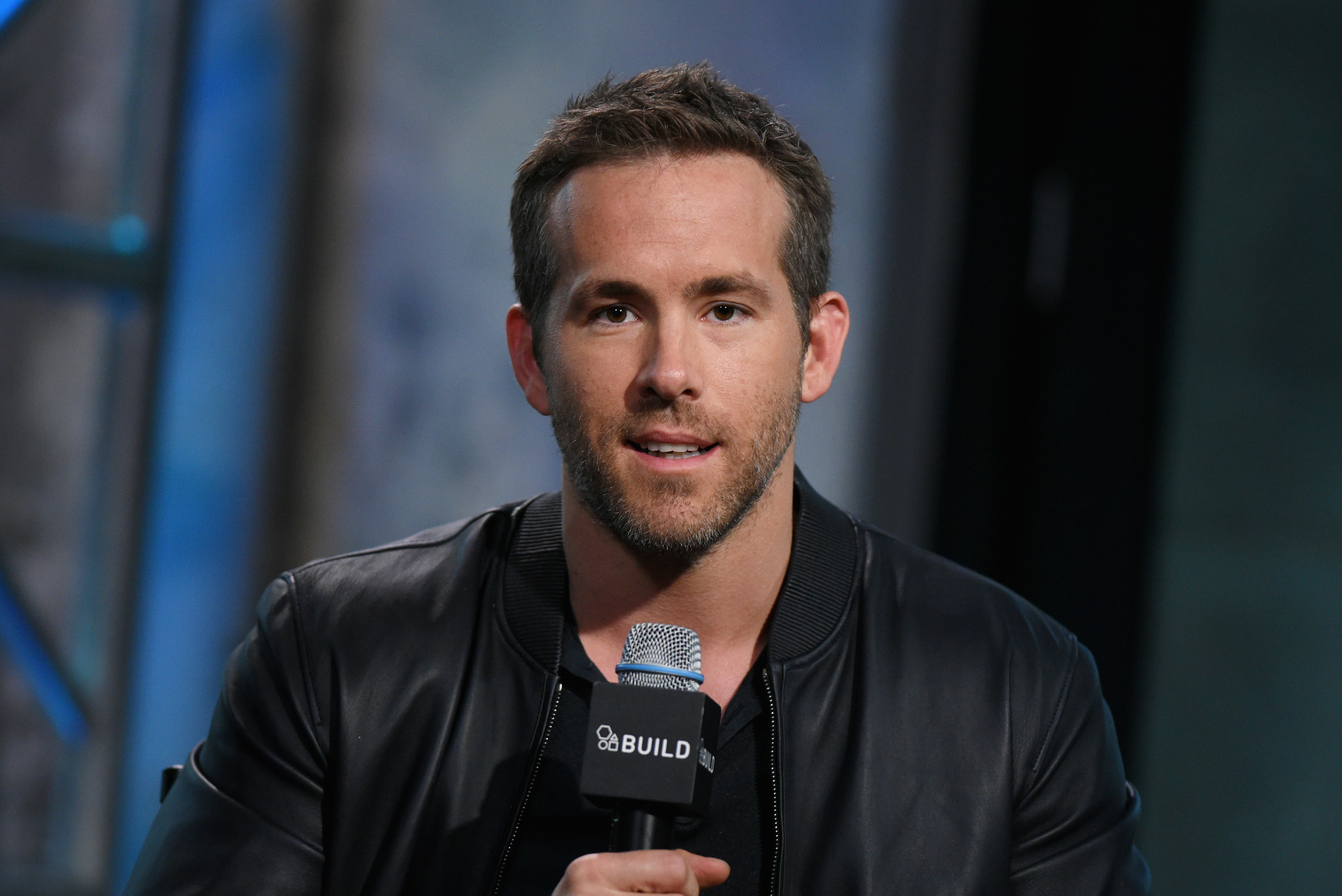 February 2016: Ryan admits he fell for Blake on a double date.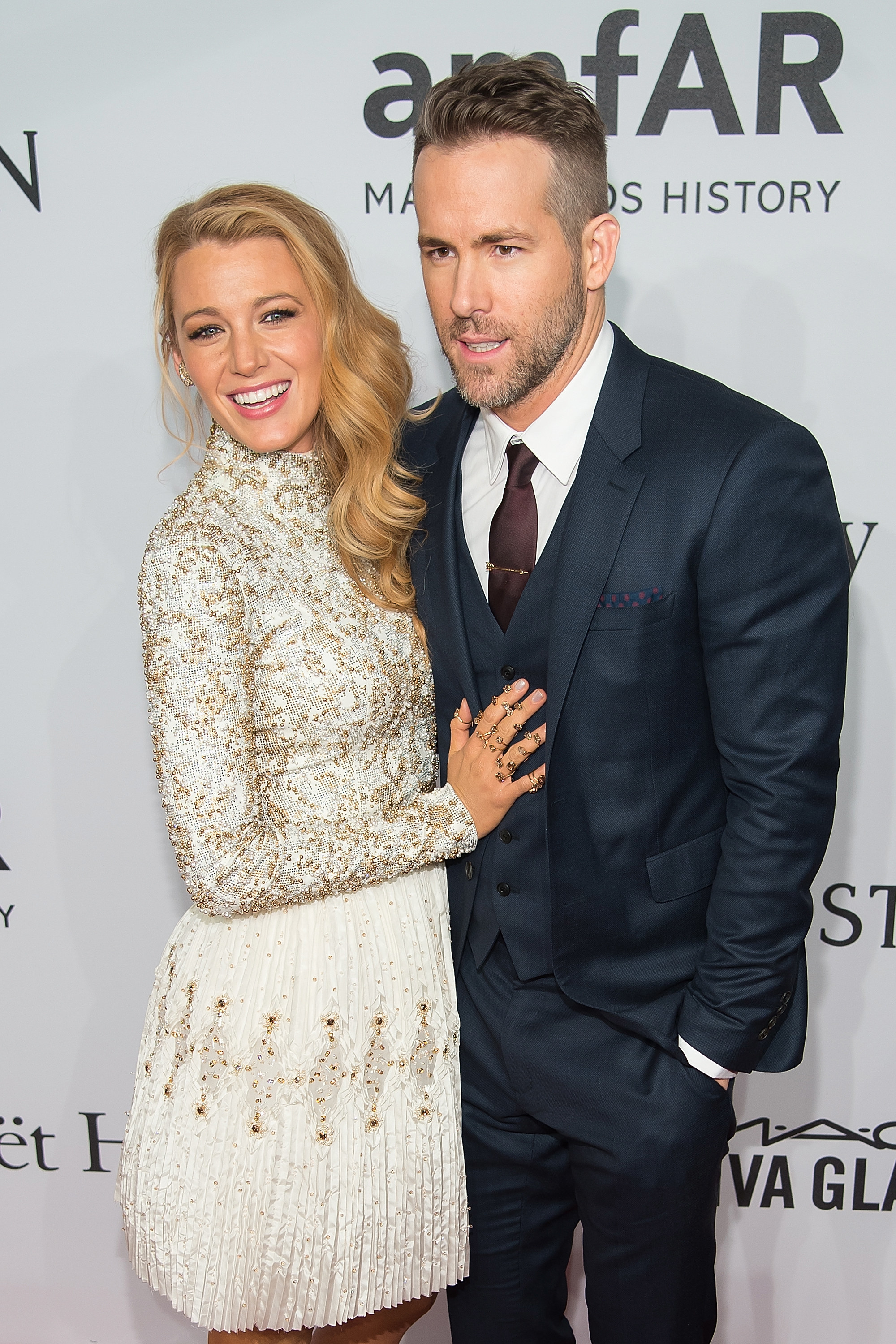 April 2016: Blake and Ryan are expecting baby number two.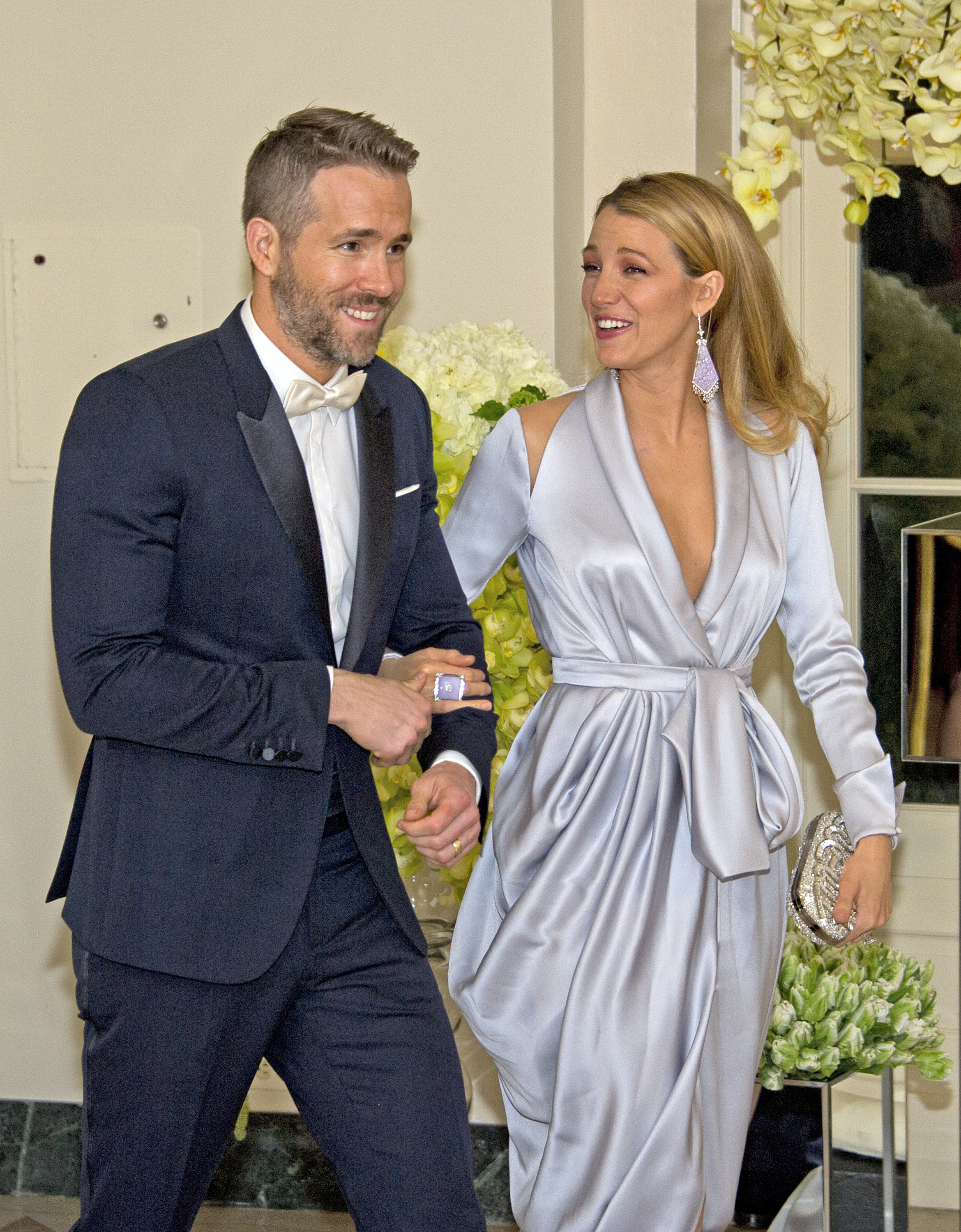 September 2016: Blake and Ryan welcome another baby girl.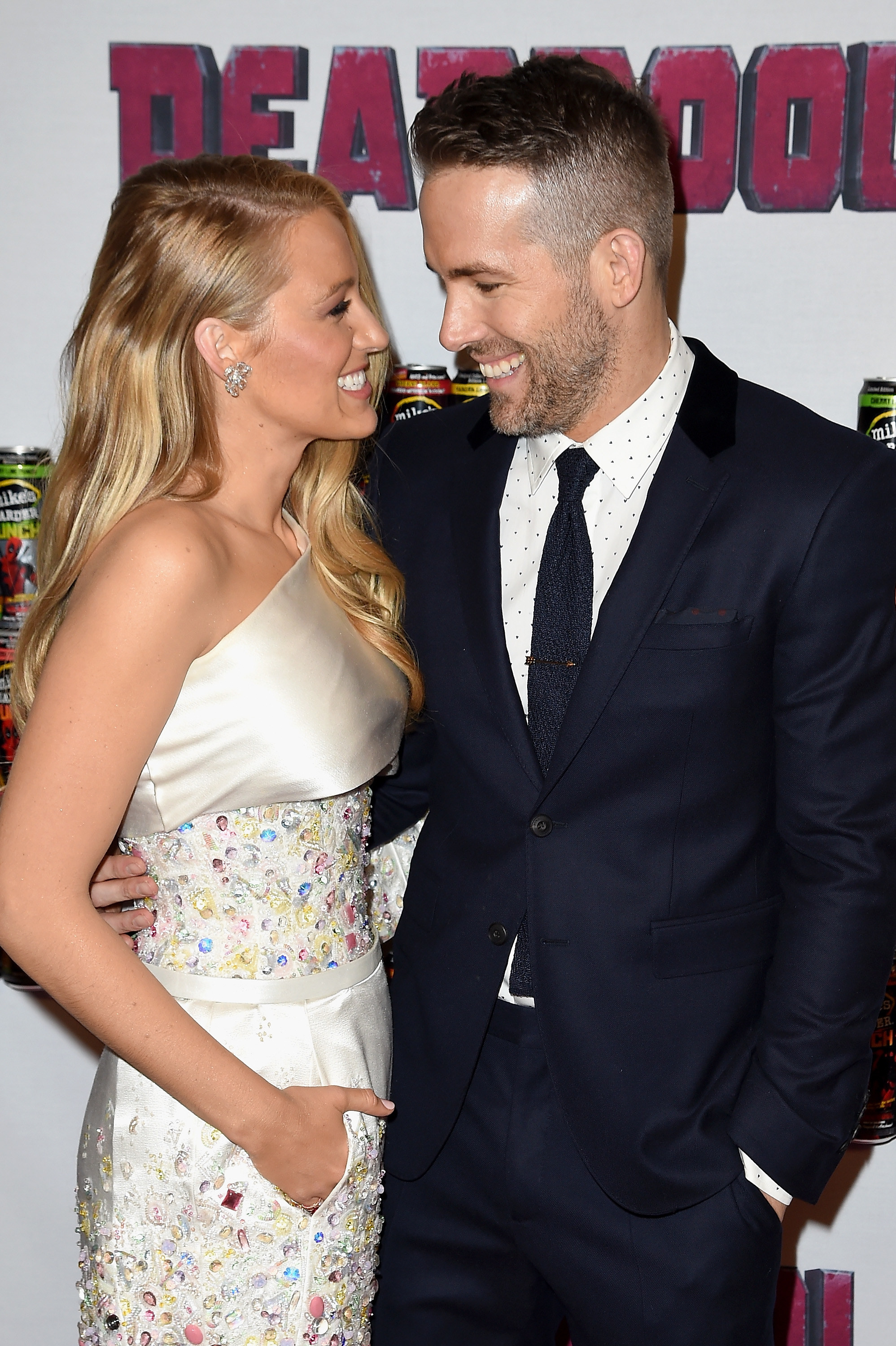 December 2016: The whole family appears together as Ryan gets a star on the Hollywood Walk of Fame.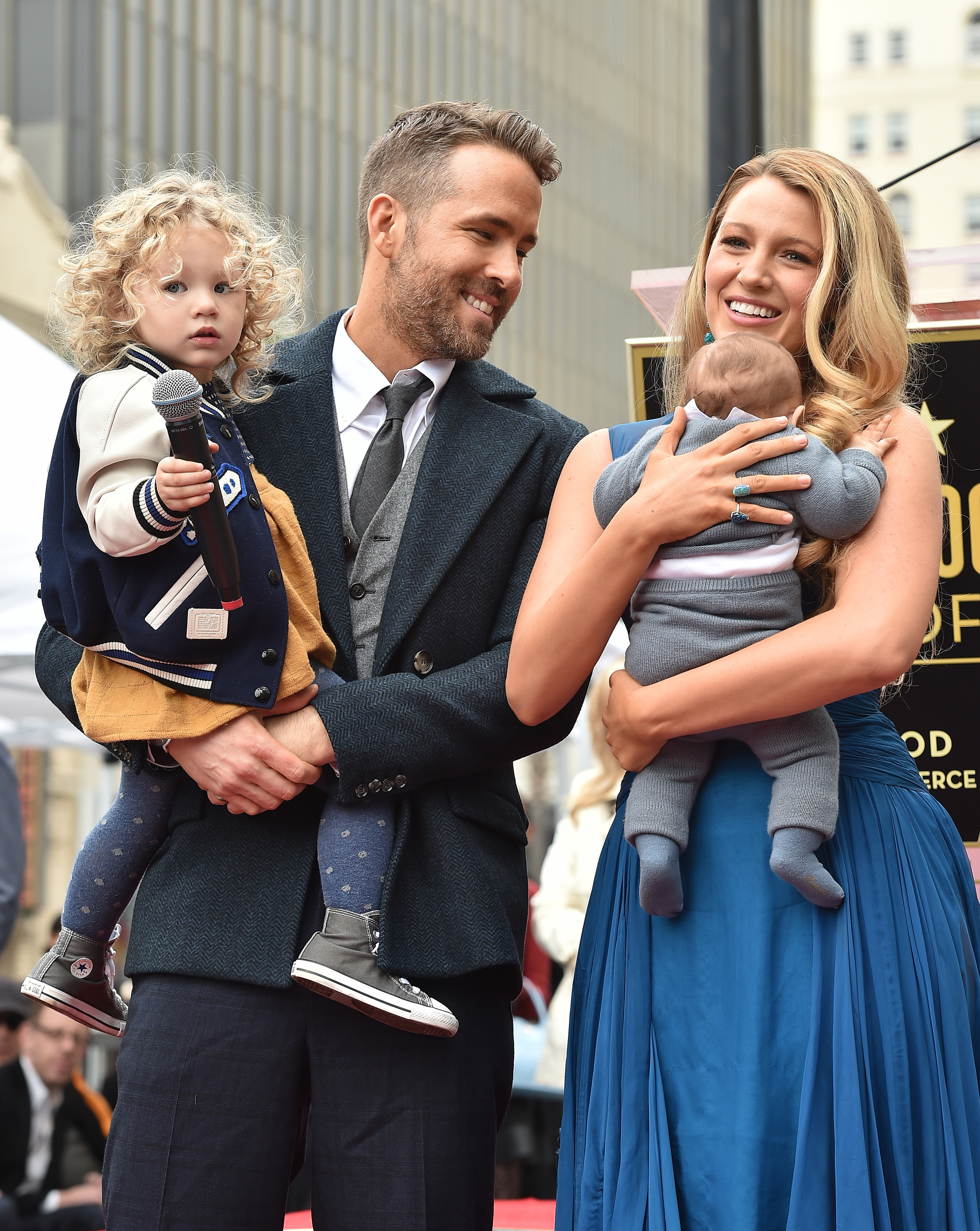 April 2017: Blake trolls Ryan when he's named one of Time's Most Influential People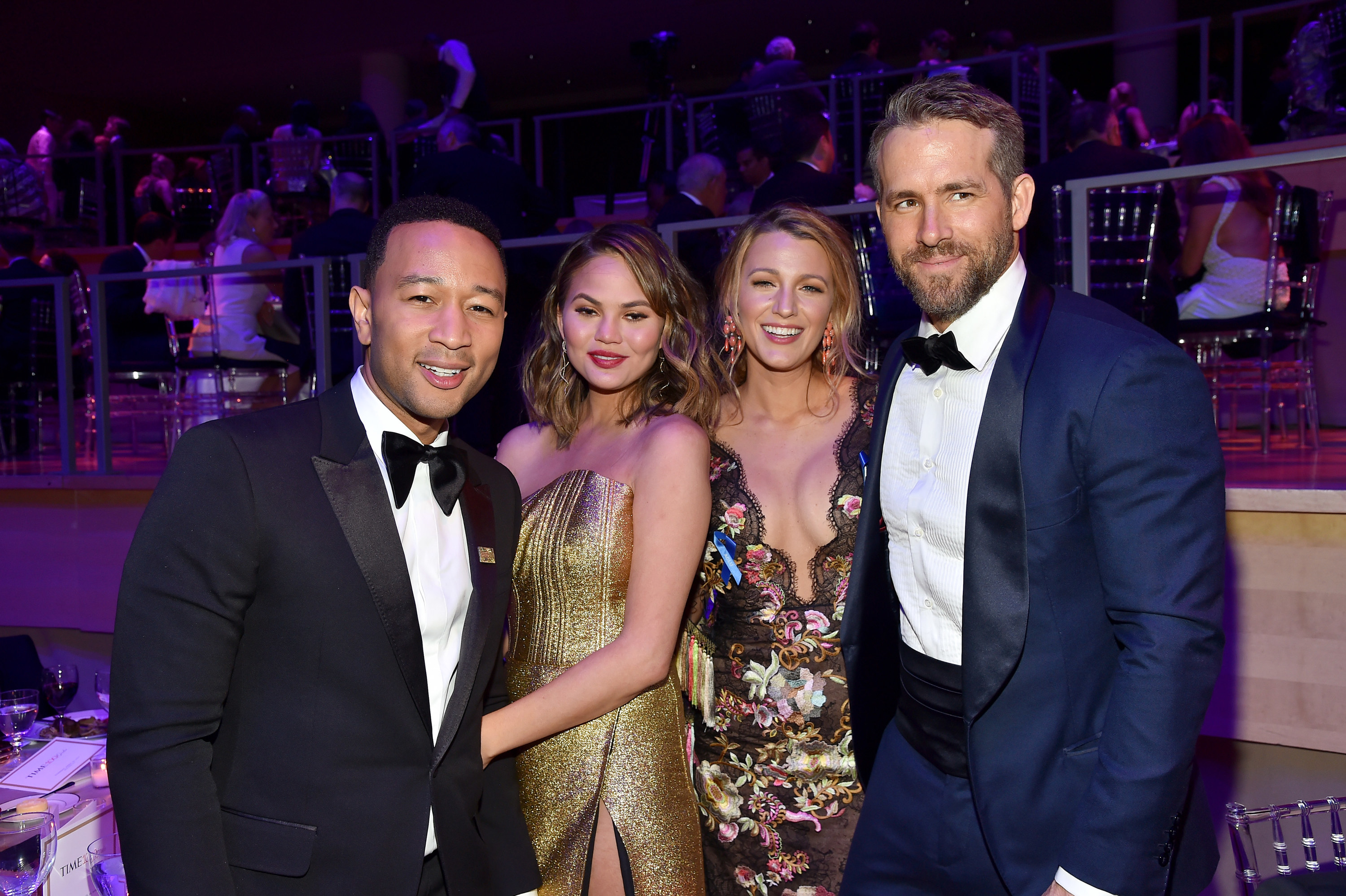 May 2019: Blake steps onto the Detective Pikachu red carpet pregnant.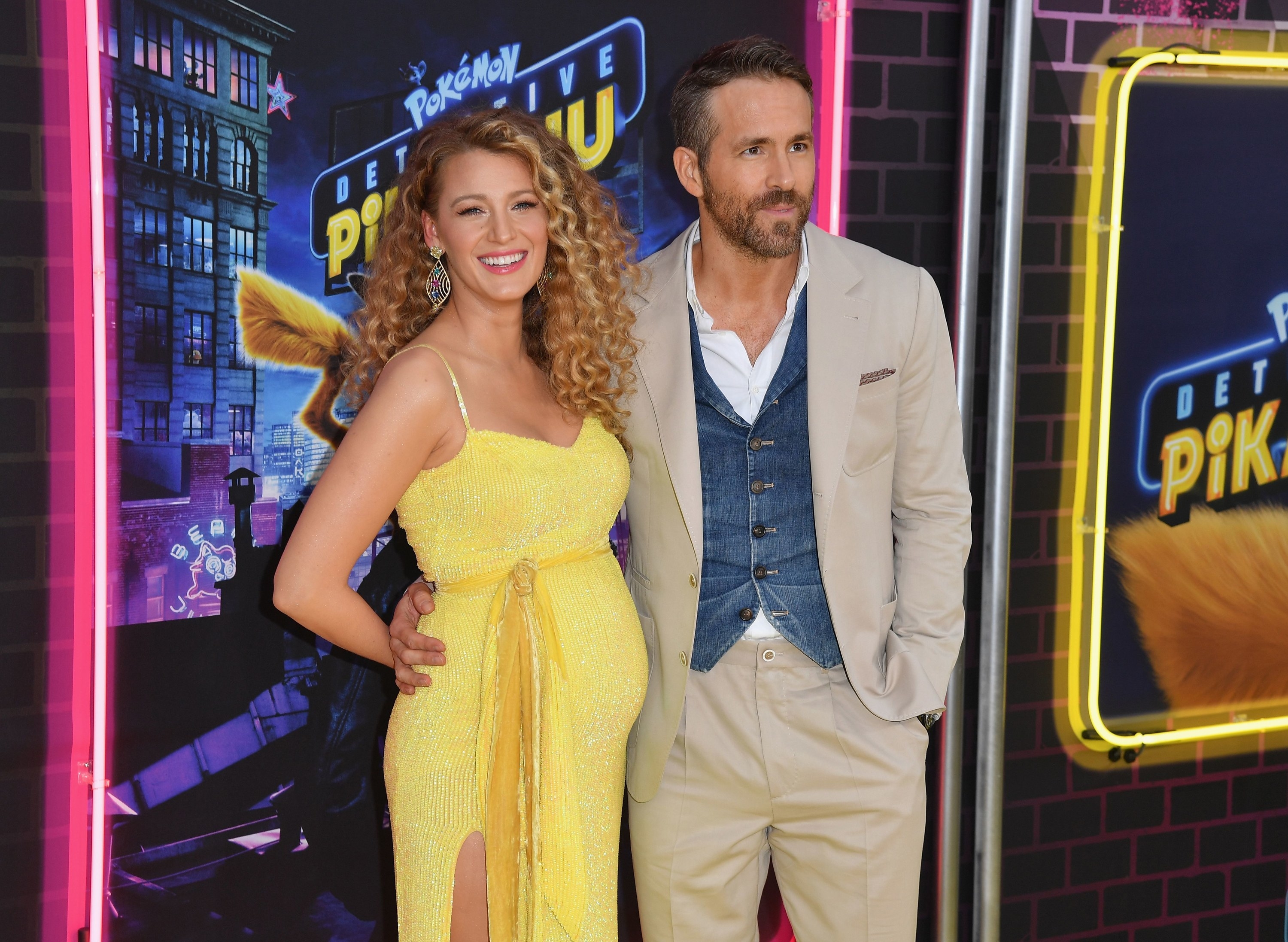 October 2019: Outlets report that the couple's third child was born.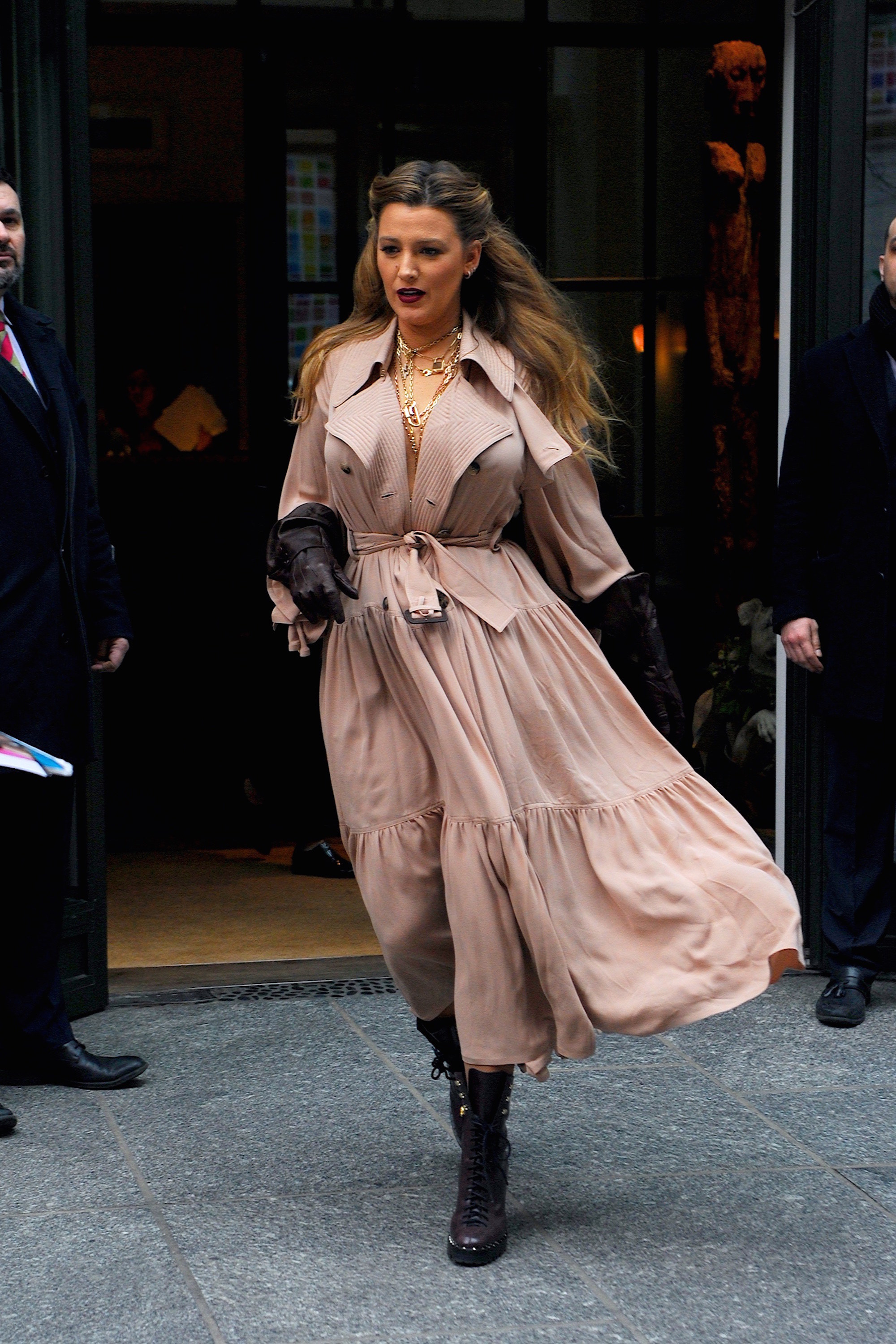 July 2020: Taylor Swift reveals Reynolds baby #3's name on her album.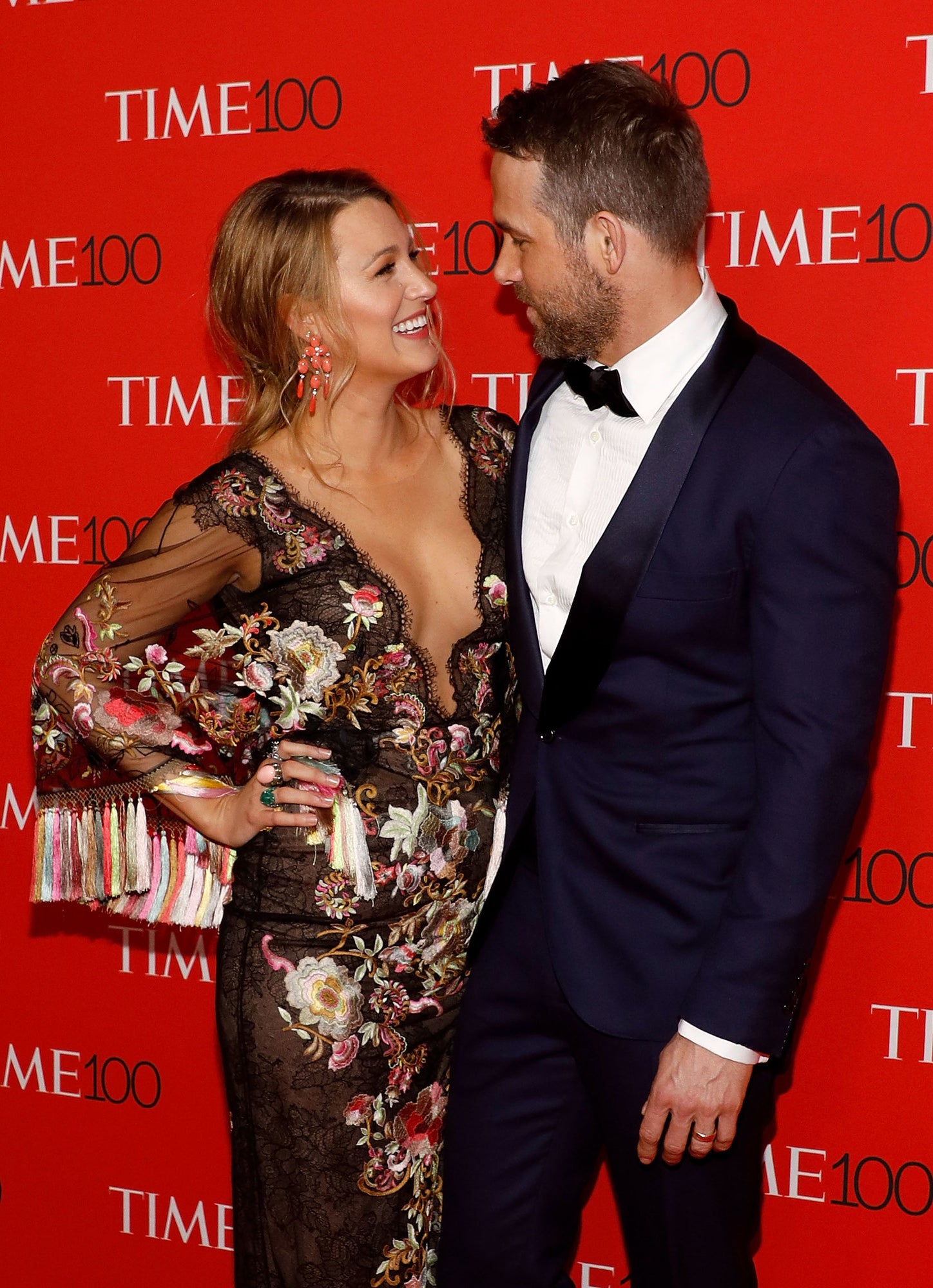 August 2020: Ryan expresses regret for their plantation wedding.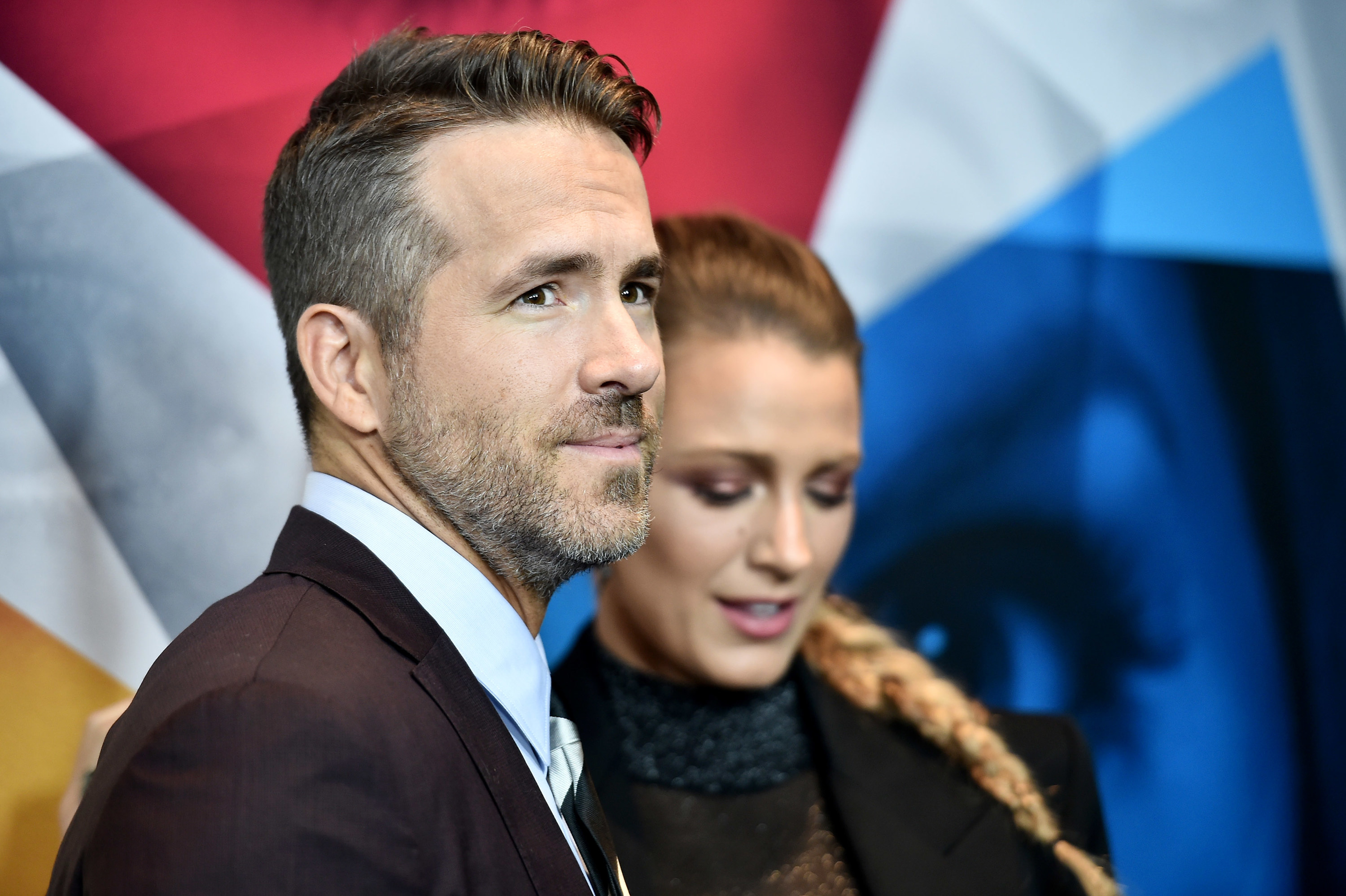 November 2020: Ryan talks about being a girl dad.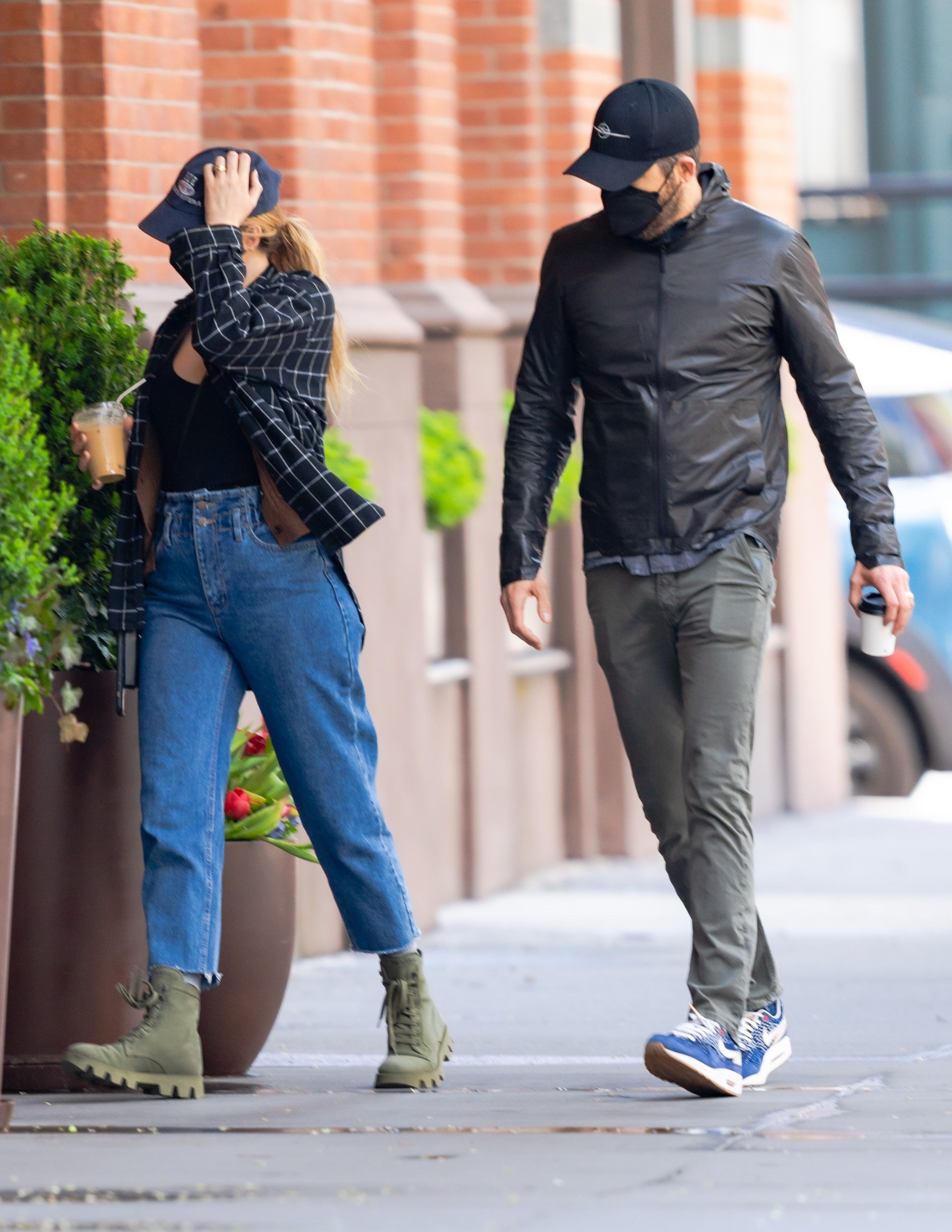 November 2021: Ryan opens up about what makes his relationship with Blake so great.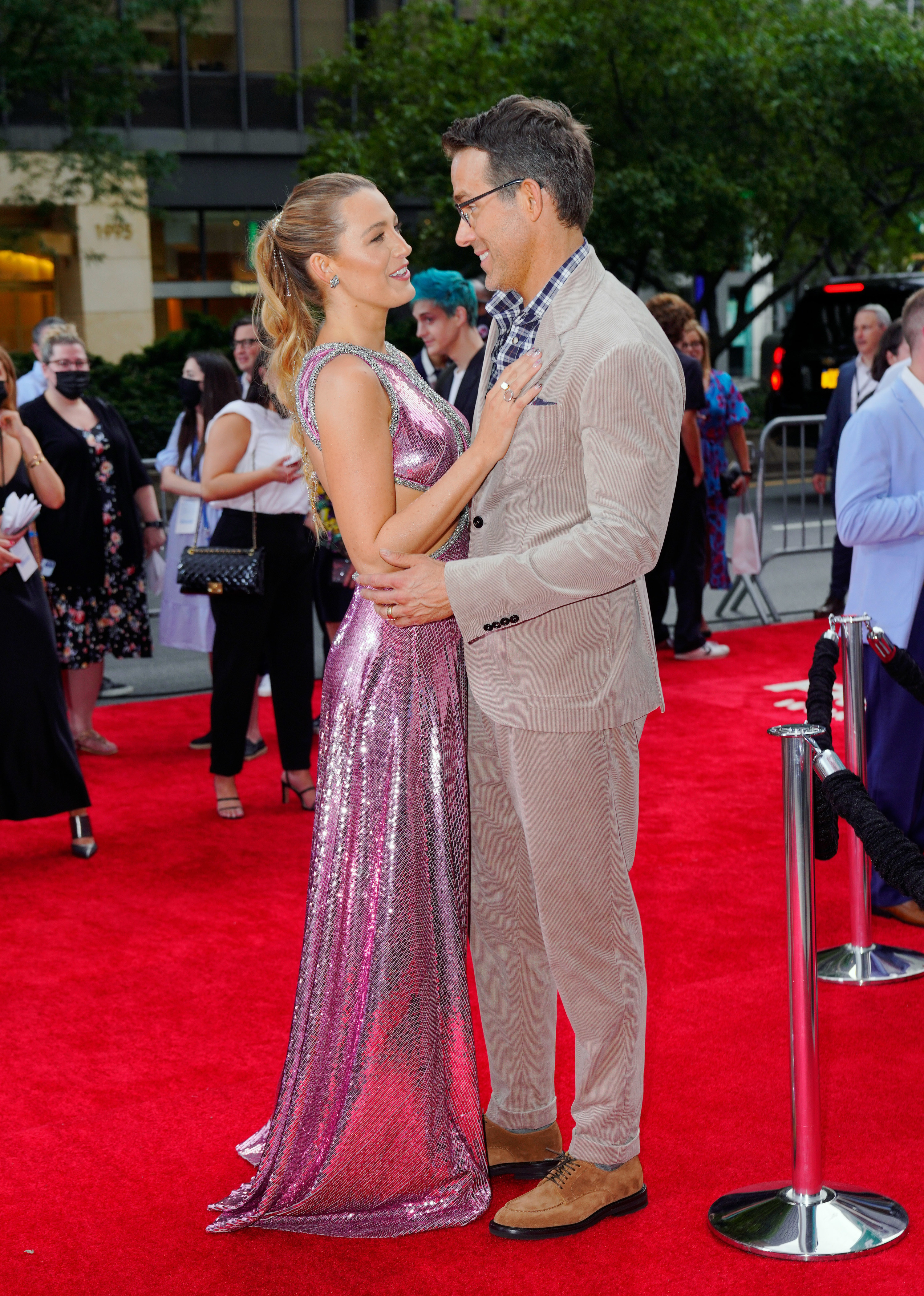 December 2021: Ryan announces he's taking a break from acting.