It's not every day that anyone reaches the esteemed EGOT status.
For those who don't know, EGOT winners are the rare group who have had the honor of winning an Emmy, Grammy, Oscar, and Tony award in their career.
There are only 16 people who have EVER achieved the honor. Of them, only two are Black.
Whoopi Goldberg was the first Black actor to achieve the honor, after her eventful year in 2002.
There wouldn't be another Black winner until John Legend secured his EGOT with his 2018 Tony win.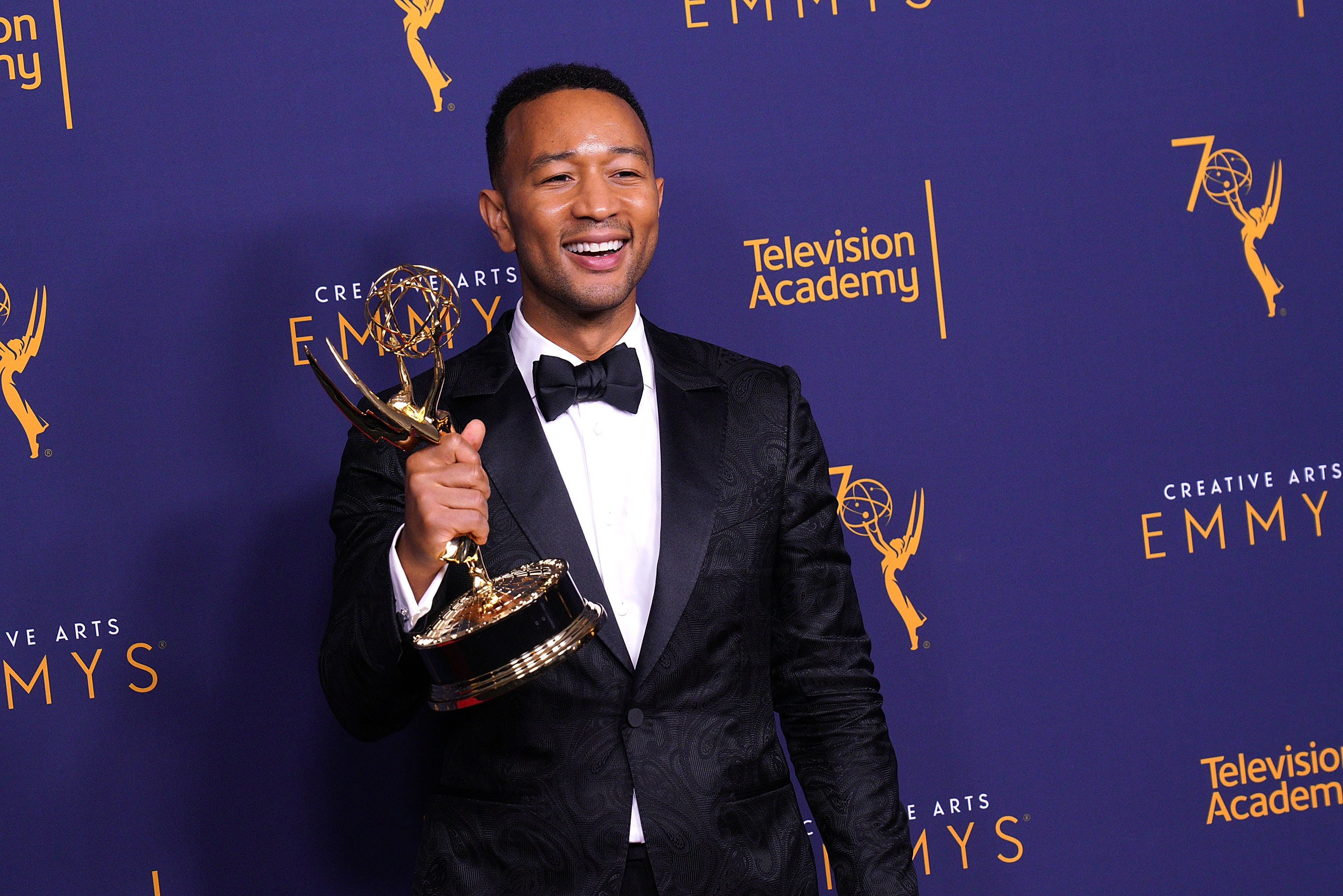 Aside from Goldberg and Legend, there are another three "unofficial" Black EGOTs.
While these talented artists have reached EGOT status, one of the awards was given in an honorary or non-competitive fashion.

Harry Belafonte became an EGOT winner in 2014 after winning the Jean Hersholt Humanitarian Award at the Oscars.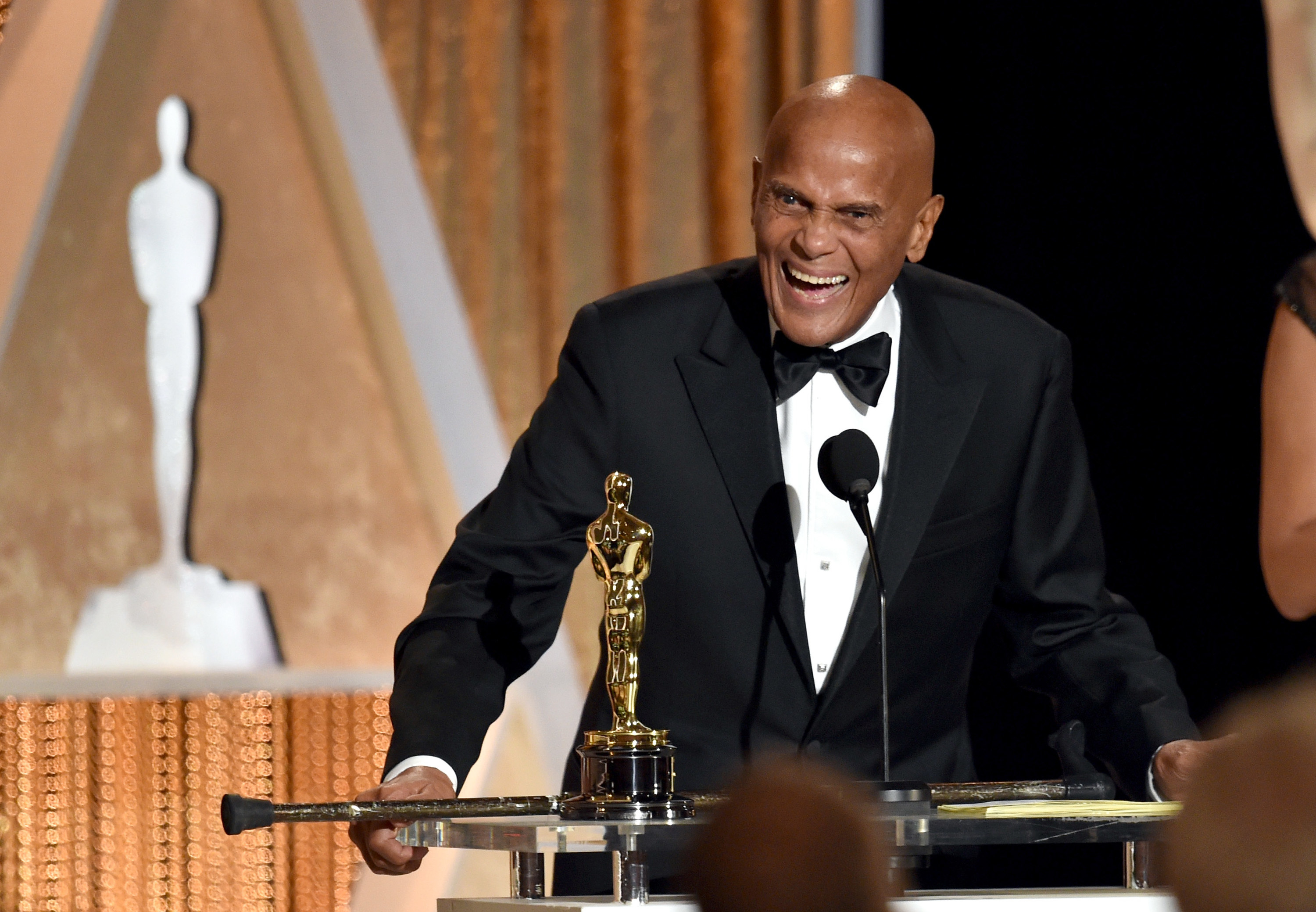 Quincy Jones' 2016 Tony win for Best Revival of a Musical for The Color Purple made him an EGOT recipient.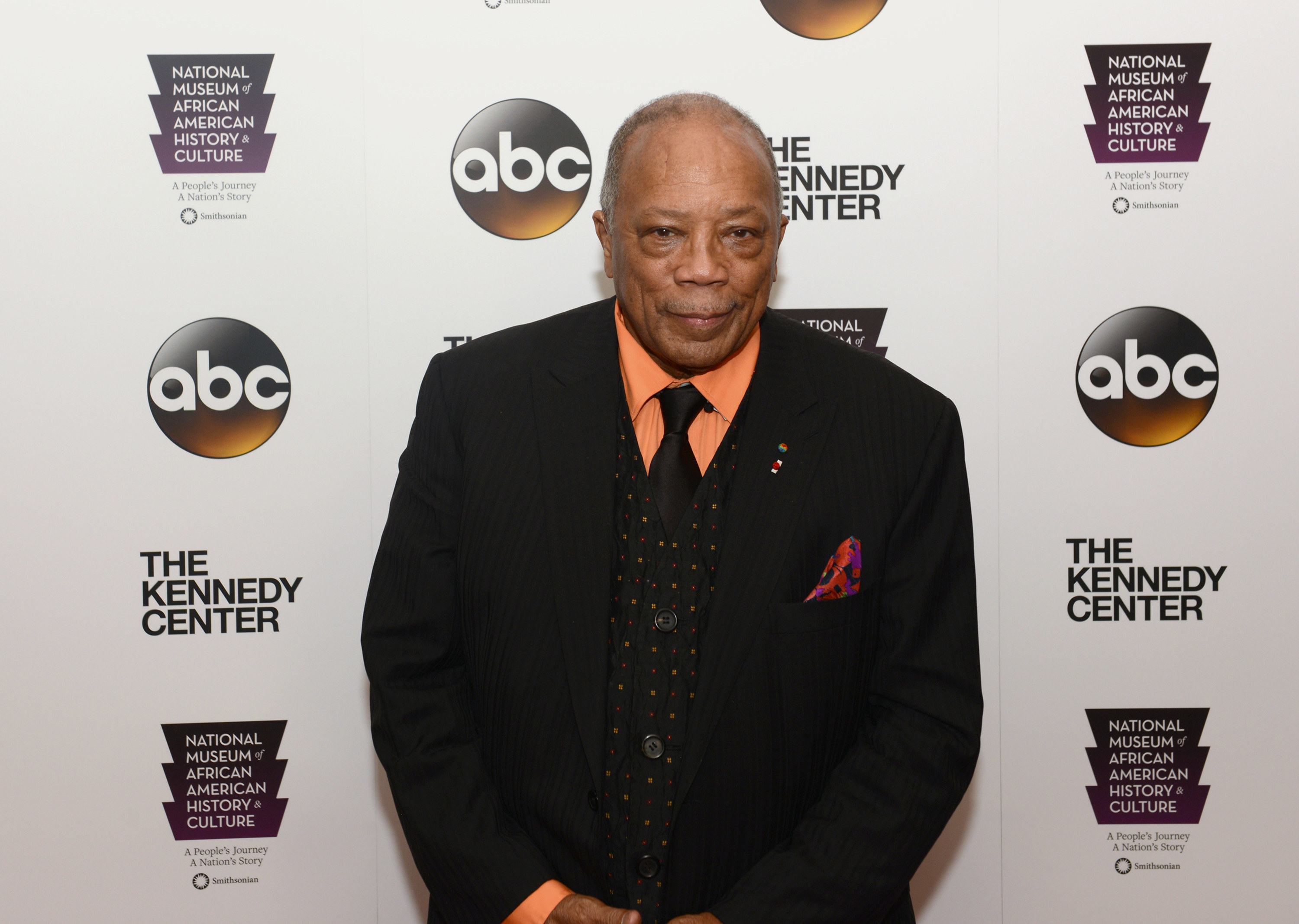 Next up, we have the contenders. These people are getting close to calling an EGOT their own.
Common is just a single Tony Award win away.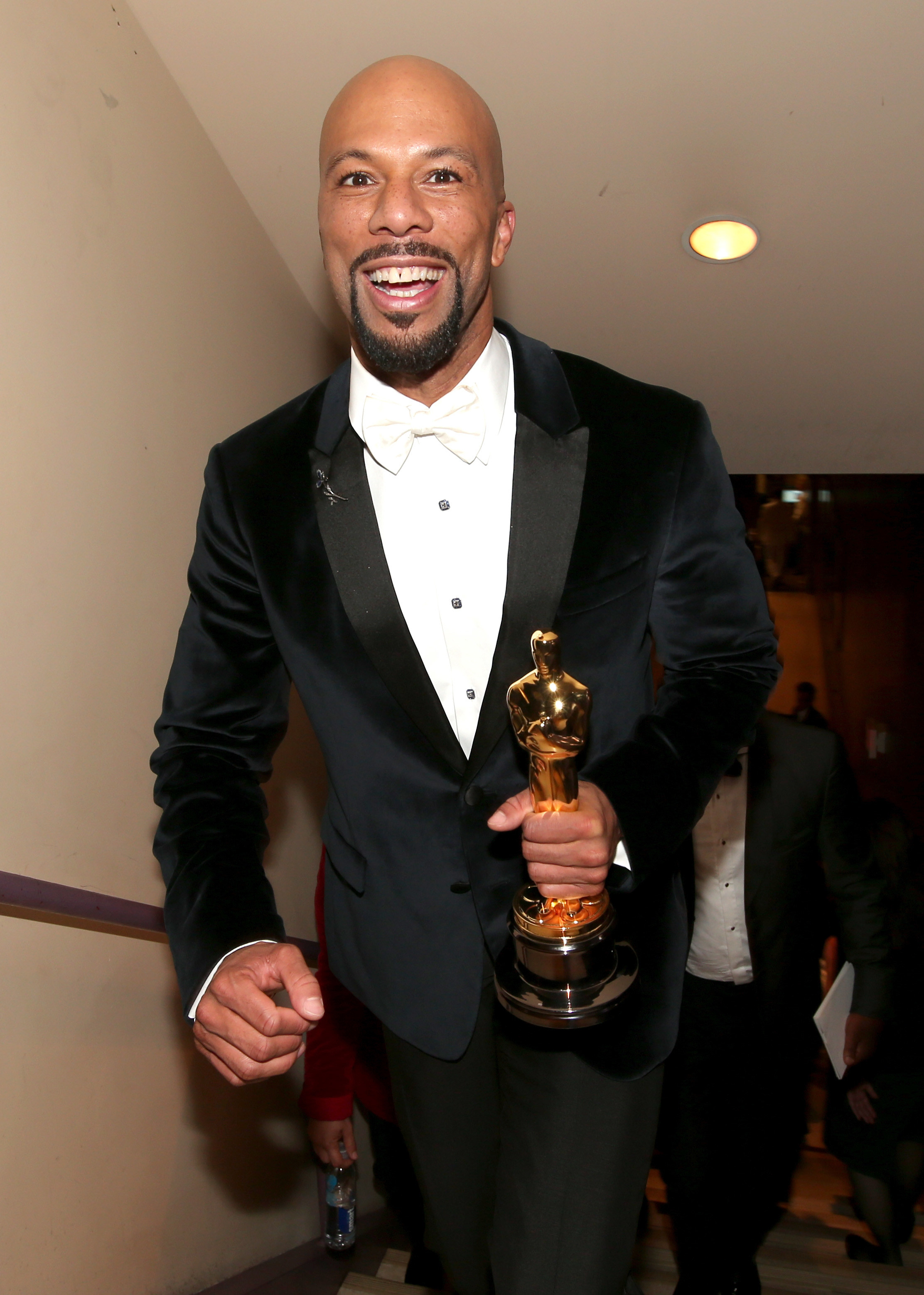 Viola Davis can secure the EGOT if she gets a Grammy.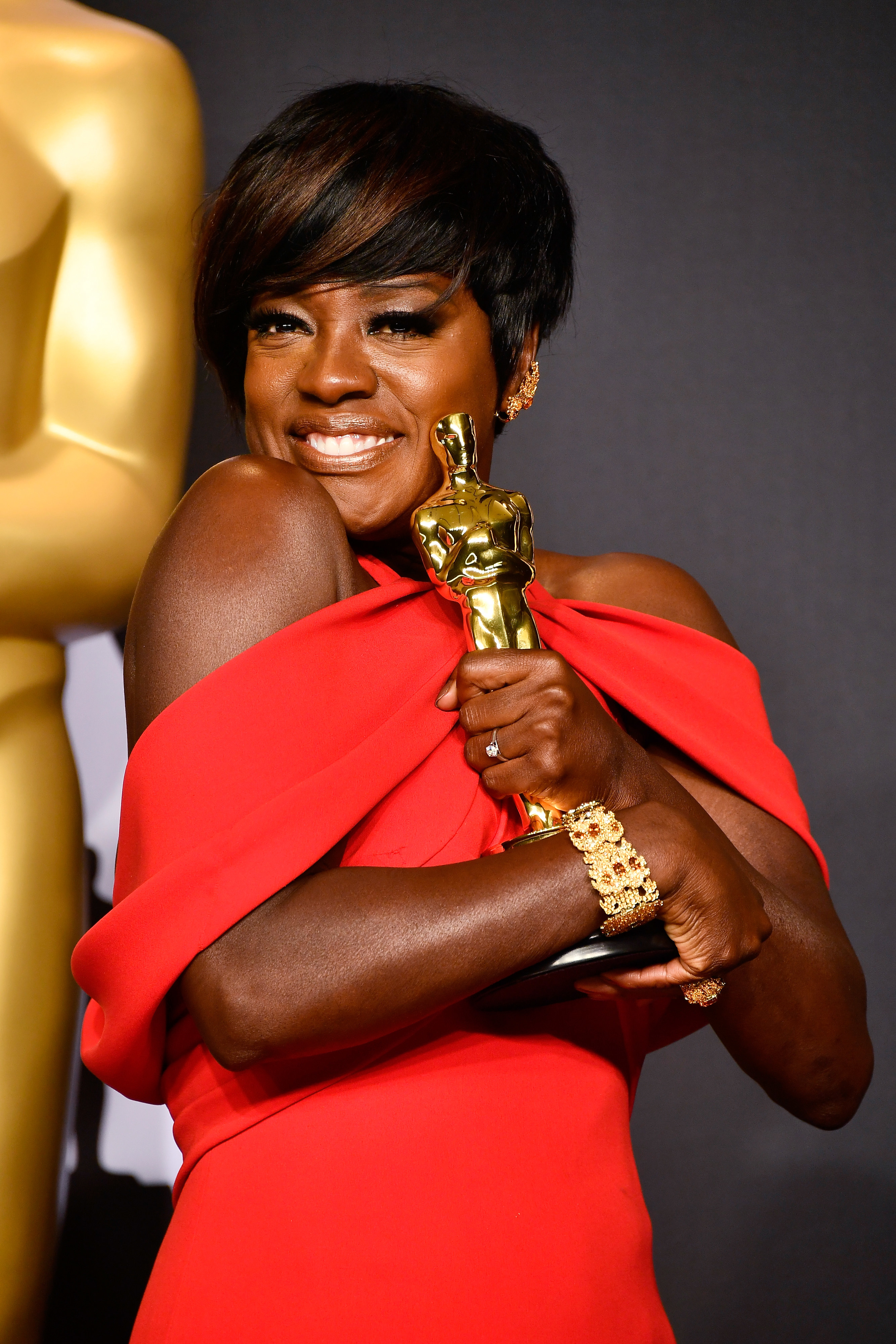 Cynthia Erivo is just an Oscar-winning performance away from her EGOT.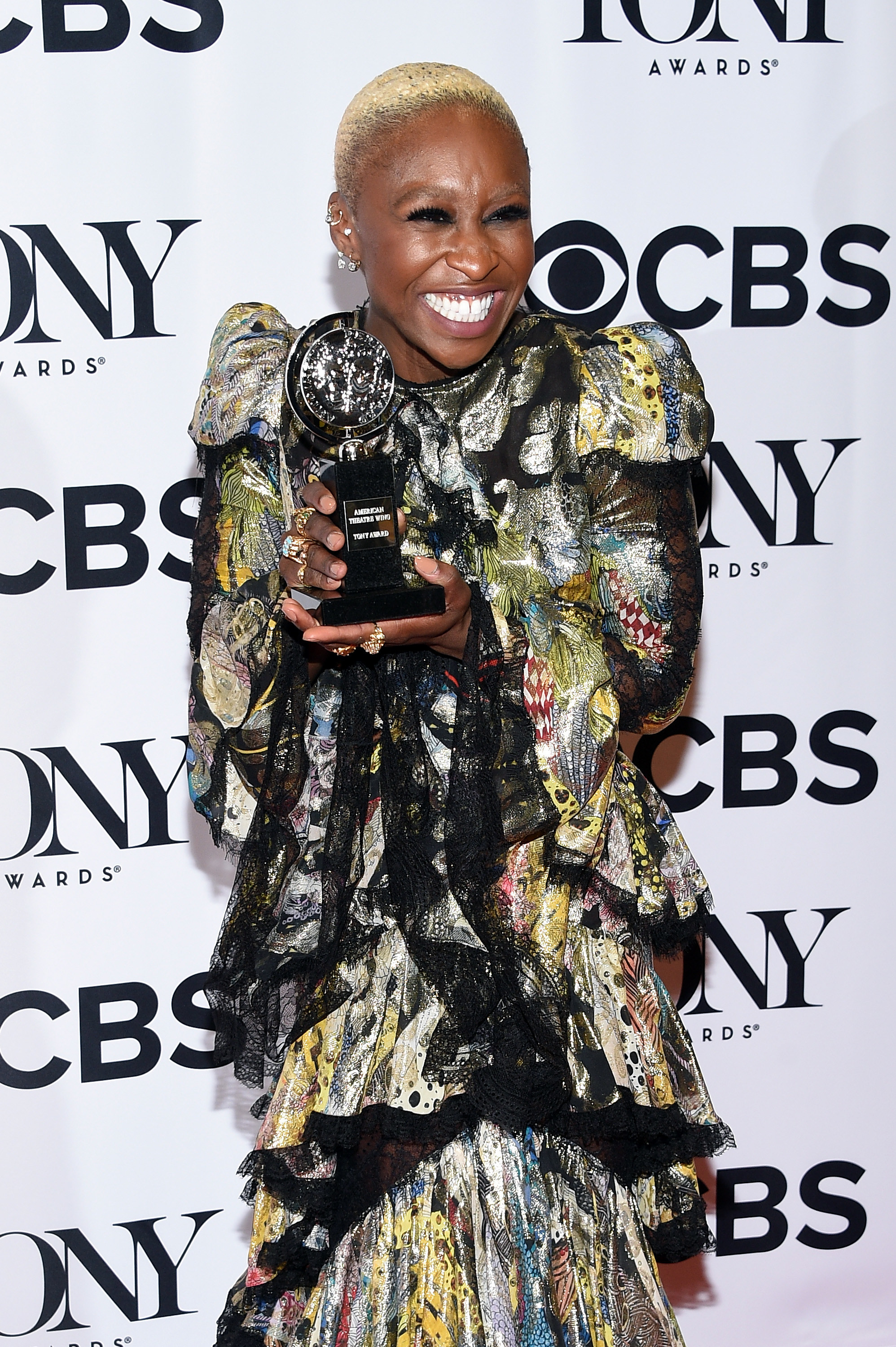 Audra McDonald needs an Oscar to enter EGOT territory.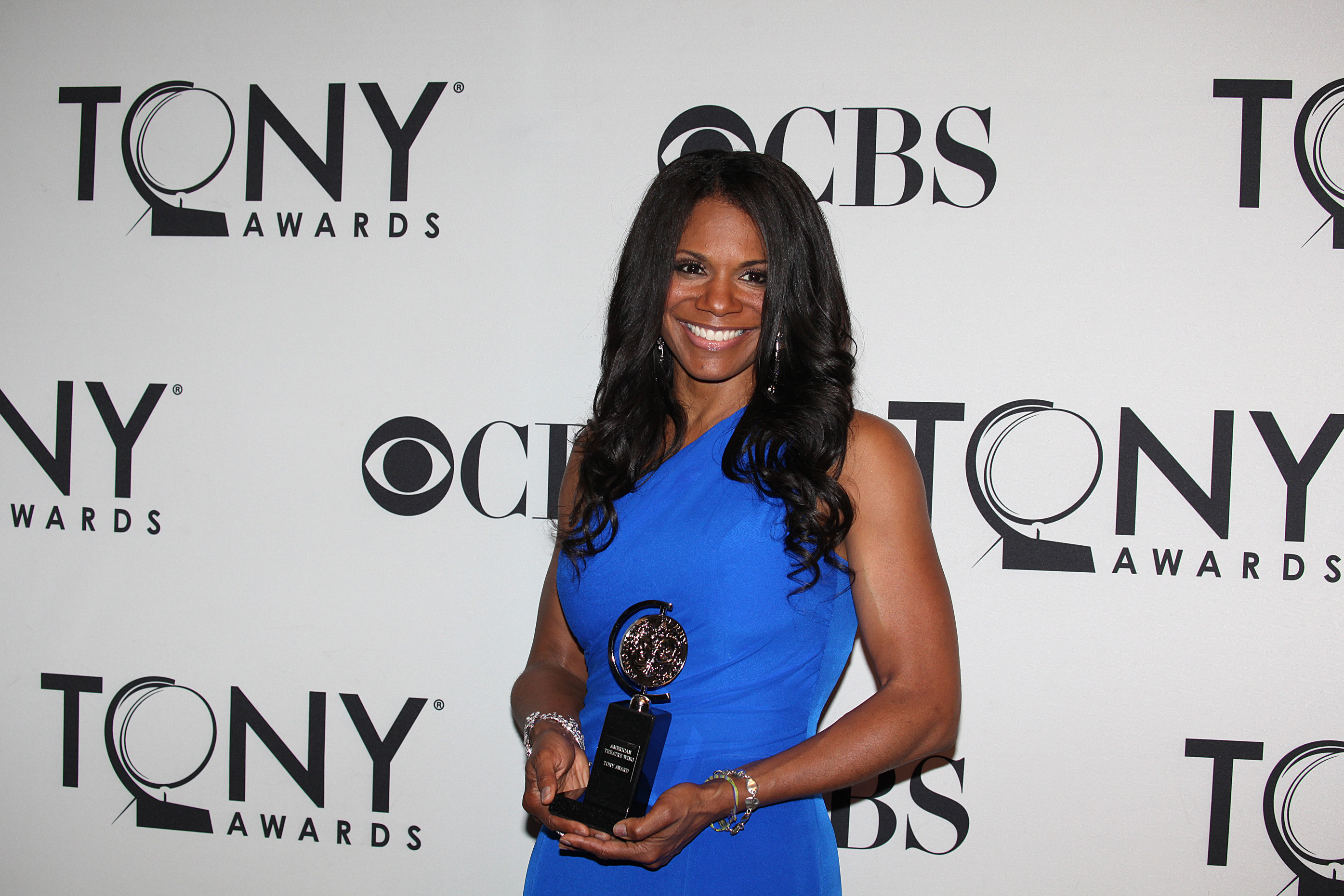 What Black talents would you love to see reach EGOT status? Tell us in the comments.