Pokémon has given us so much to love over the years. The franchise, which started with games and manga, has exploded to include games across many years and platforms, several anime series, a trading card game, and so much more.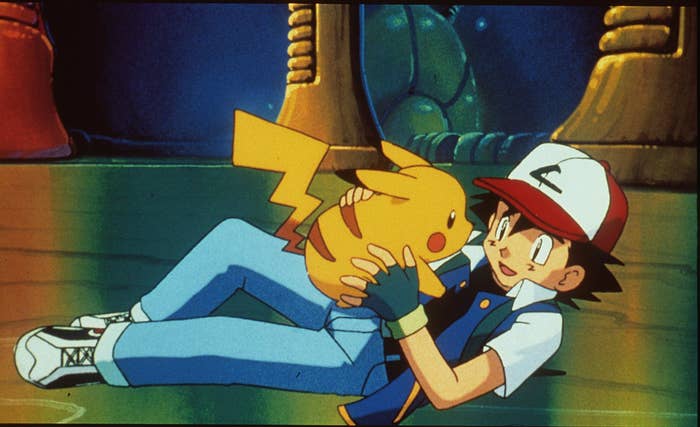 Pokémon is also responsible for a lot of hilarious memes. I traveled across the land, searching far and wide for the best Pokémon memes, and the internet did not disappoint.
There are memes for the gamers from the Game Boy days to the present Switch era.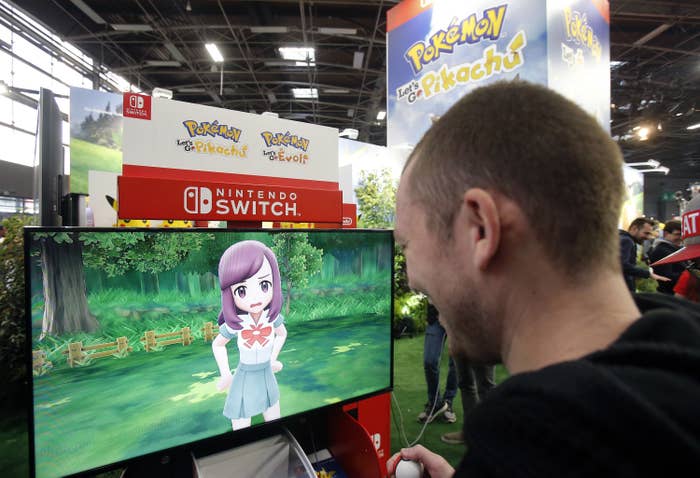 If you weren't playing the video game, you may have gotten super into the trading card game (which also still slaps).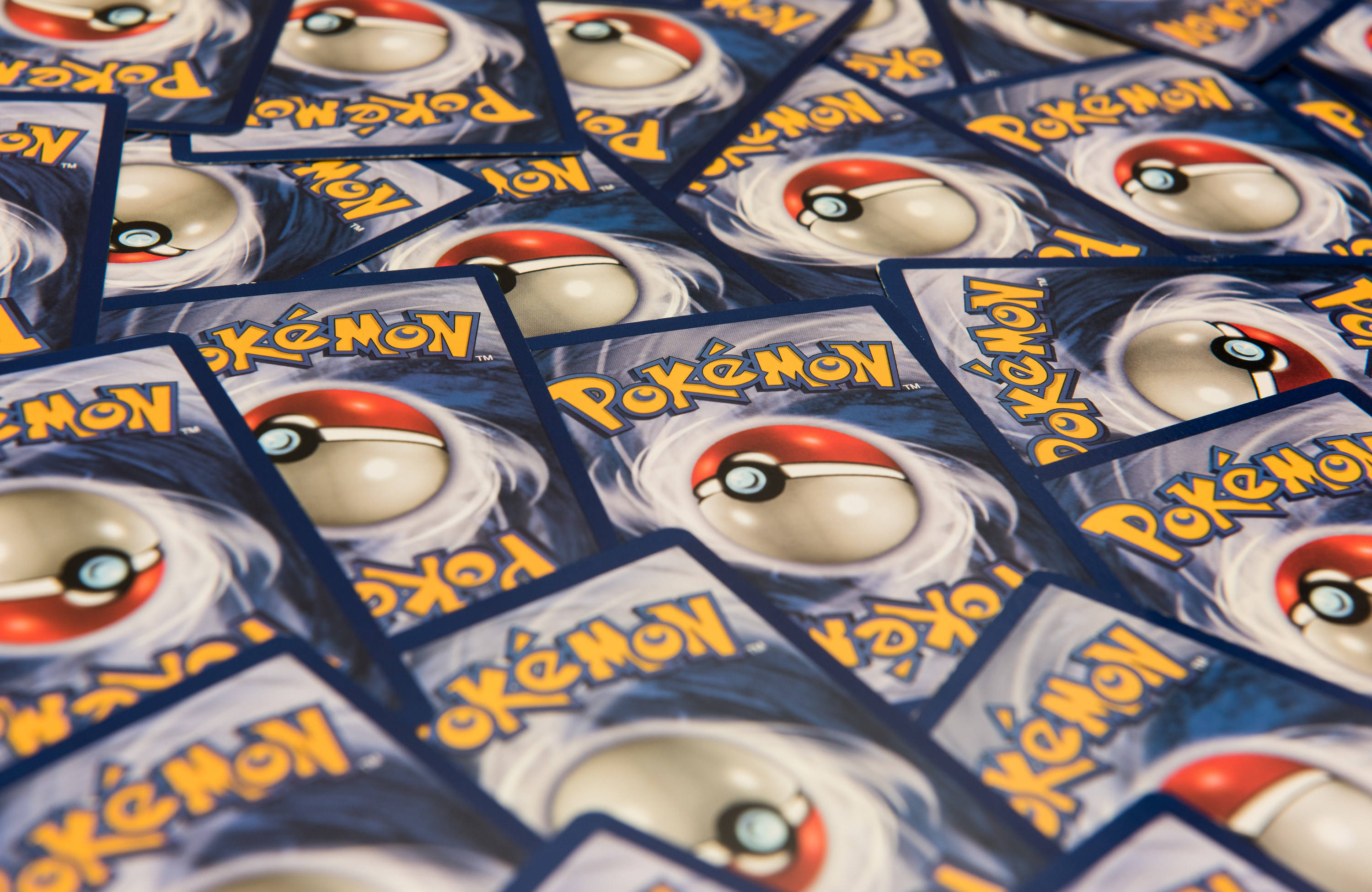 Can't forget about Pokémon GO, a serious game-changer that brought a whole new set of trainers to the game.
And, of course, the OG anime was an accidental meme factory. It's only right there they've kept the theme going throughout the years.
Pokémon has just gotten to be a way of life, basically.
39.
What's your favorite part of the Pokémon universe?