20.
When she got accepted into the school of her dreams and proved that hard work brings results.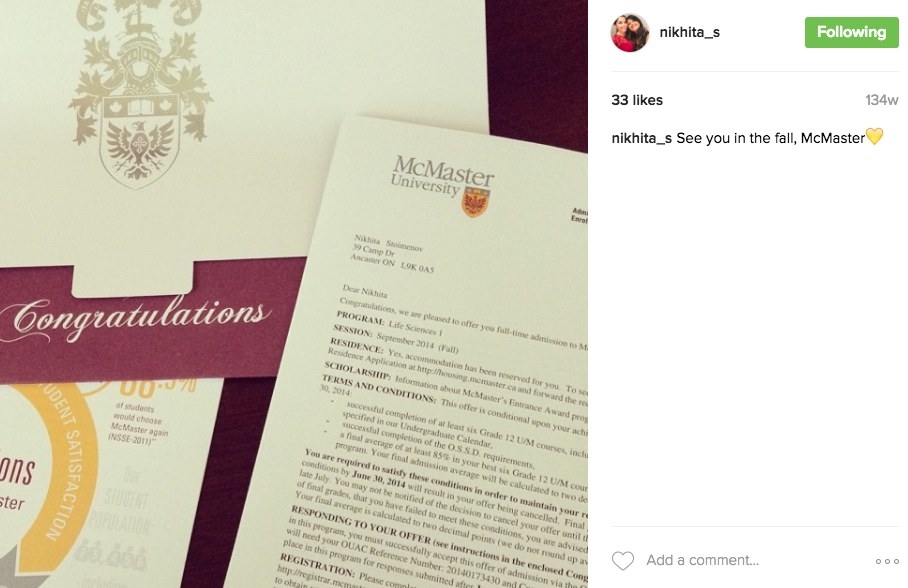 19.
When she became an older sister and made us wish we all had an older sister this loving.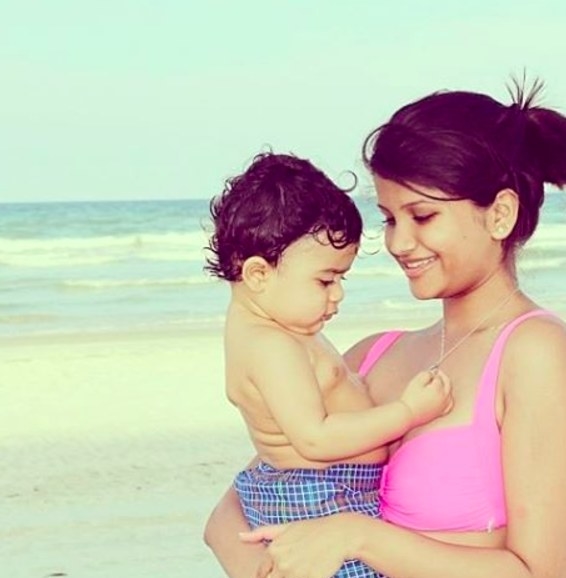 18.
When she constantly reminded us to think positive and never forget to add a little bit of colour into our everyday lives.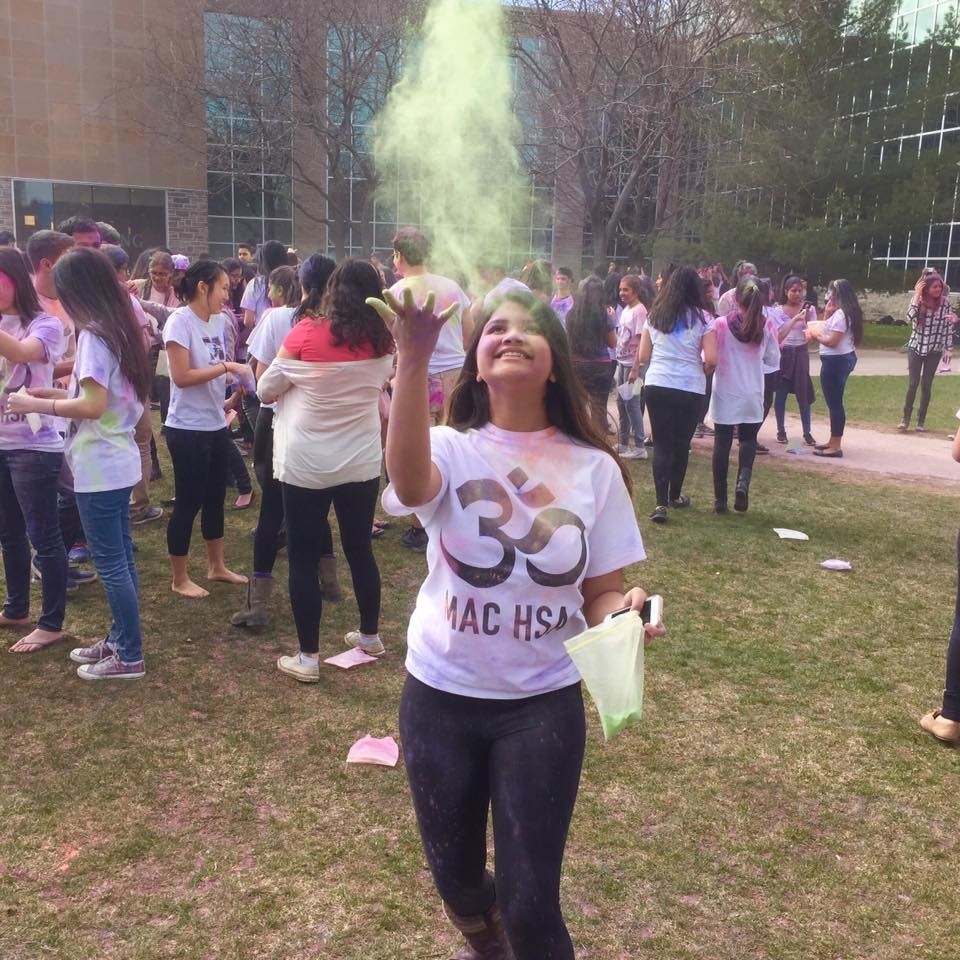 17.
When she taught us to always live in the moment and have a great time, no matter how old you get.
16.
When she looked absolutely stunning at a family wedding reception and we realized why she always manages to pull off ROYAL blue.
15.
When she conveyed all our thoughts about food in one, simple, romantic picture.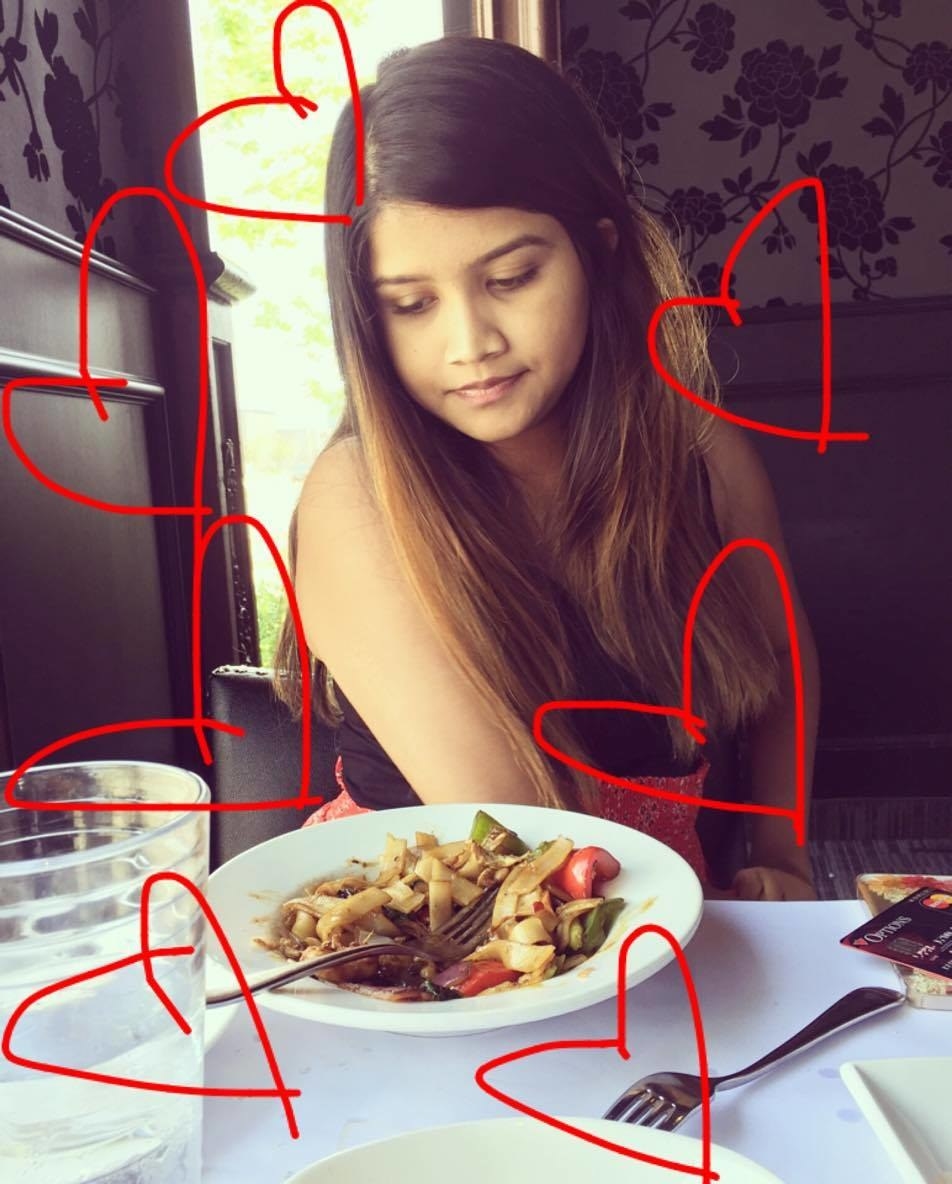 14.
When she went swimming with the dolphins and proved that friendship has many forms.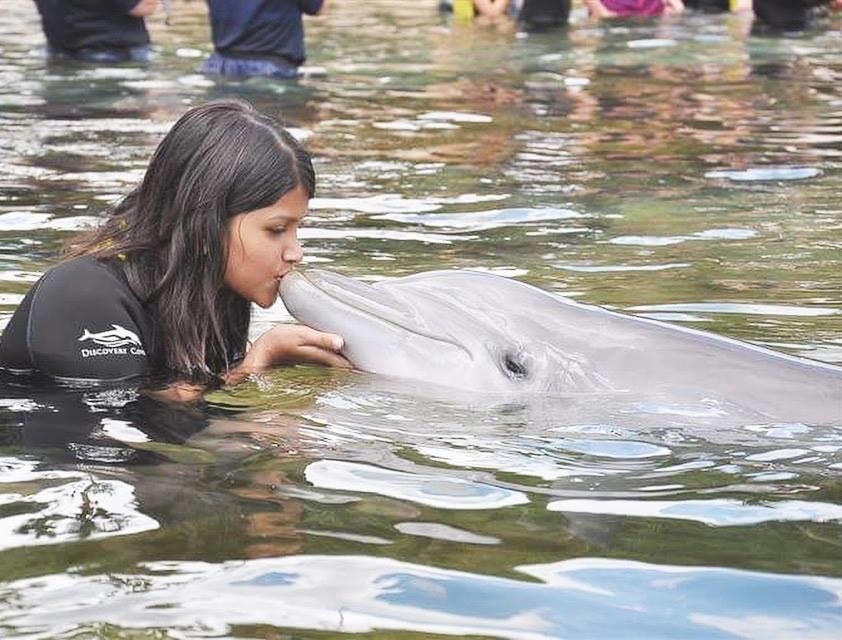 13.
And also casually spent an afternoon with the king of the jungle because why not?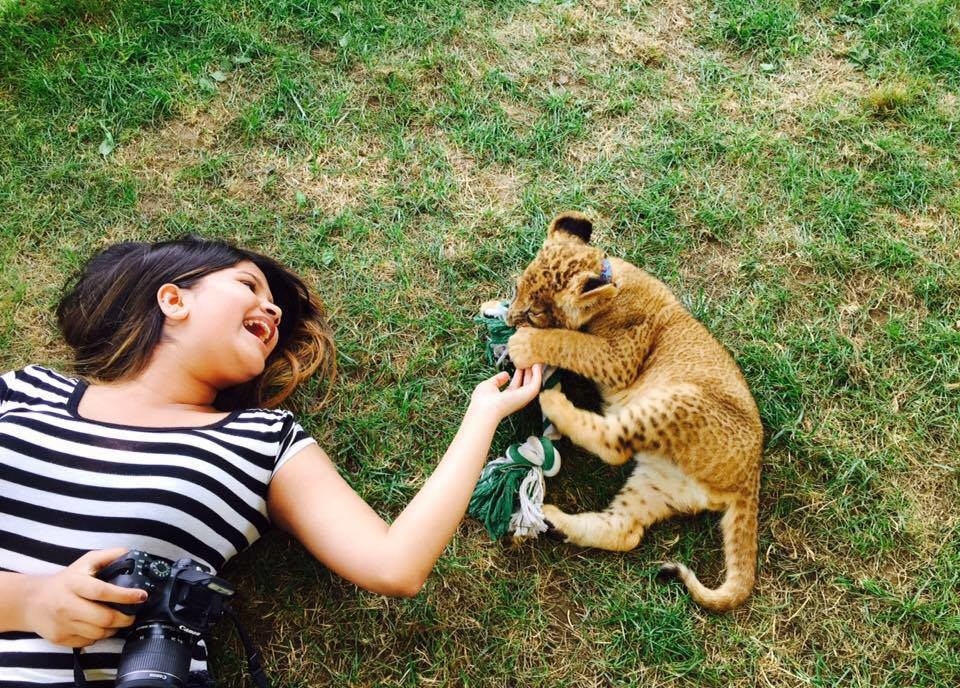 12.
When she flew to Honduras to help families get the medical attention they needed and our hearts melted.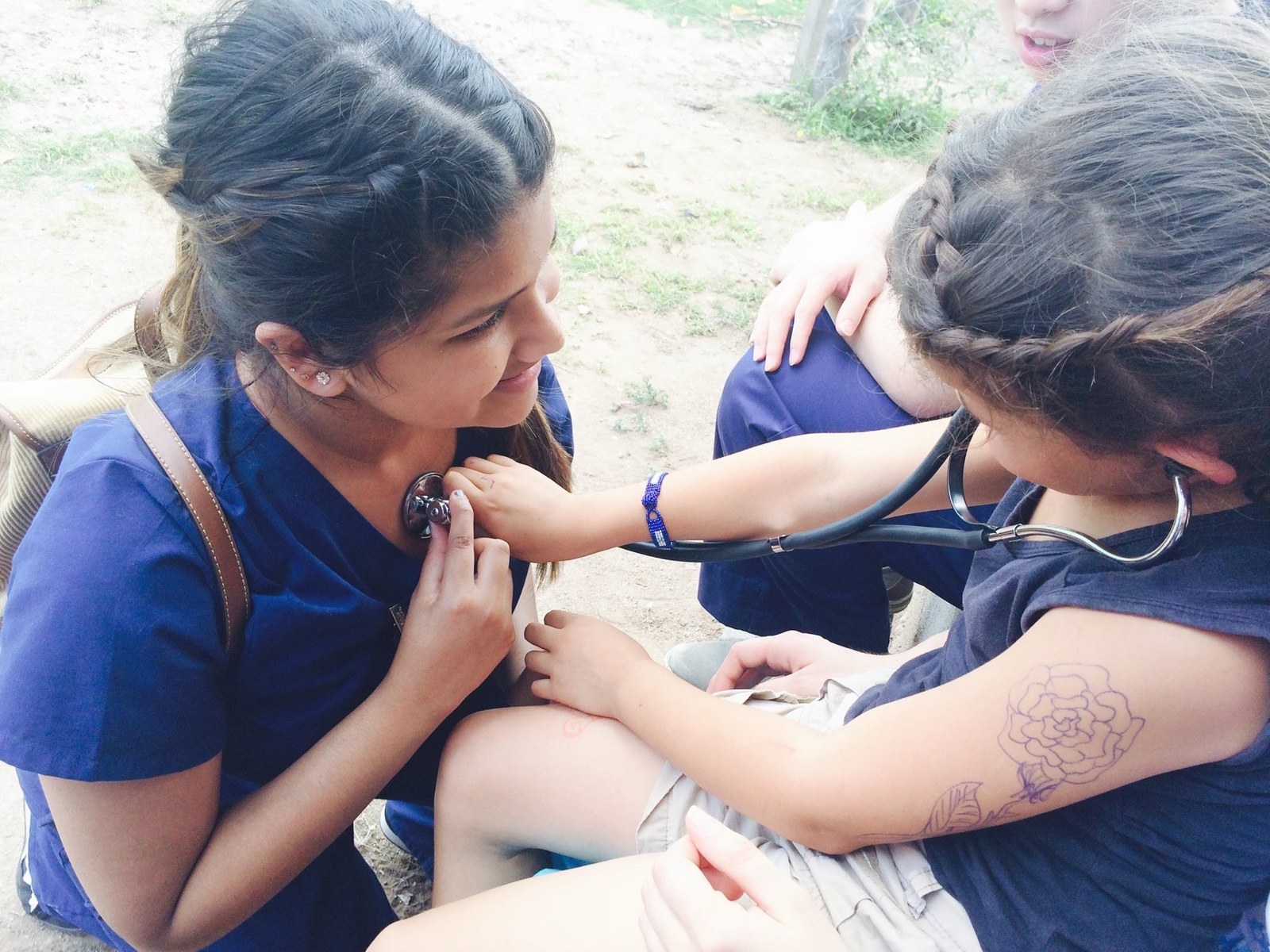 11.
But she didn't let anyone forget who was in charge...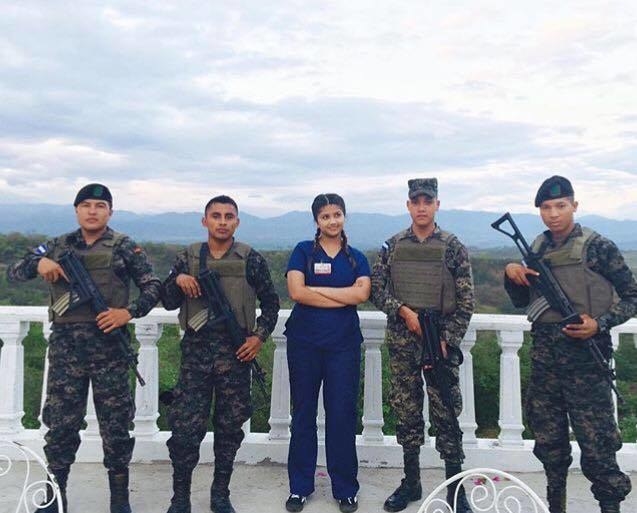 10.
When she had her own animal rescue mission and saved two little kitties from an unpleasant and cold night in a drain.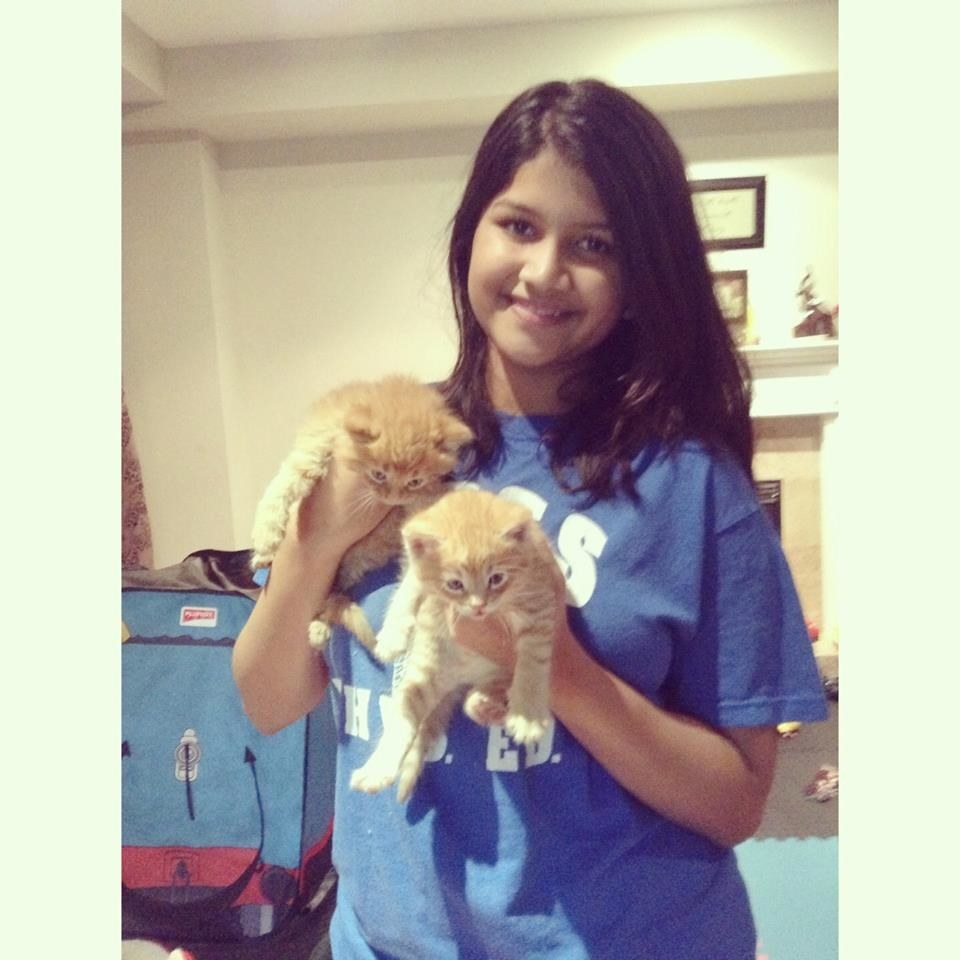 9.
When she actually looked like Indian royalty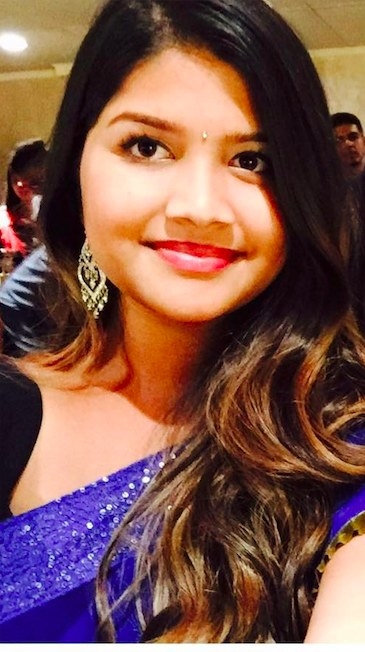 8.
When she taught us the art of sass at a young age.
7.
And continued to uphold, if not improve her sassiness levels as an adult.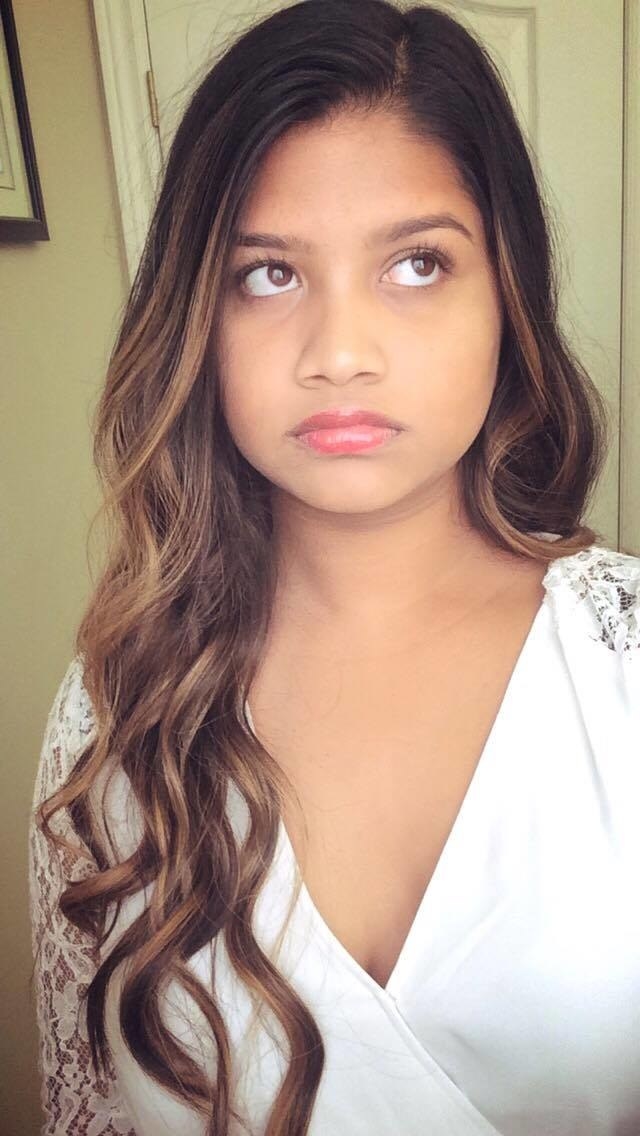 6.
But never failed to remind us that there's nothing more important in the world than love for one another.
5.
When she cut off her beautiful hair because she thought someone else needed it more.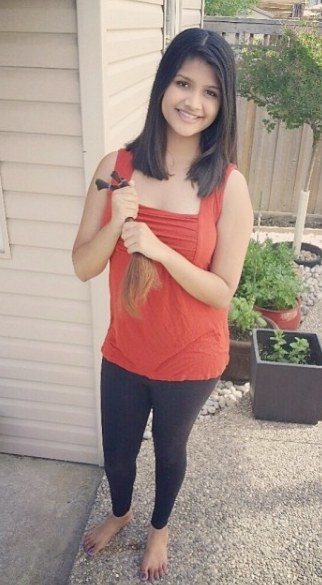 4.
When she went zip-lining over one of the wonders of the world.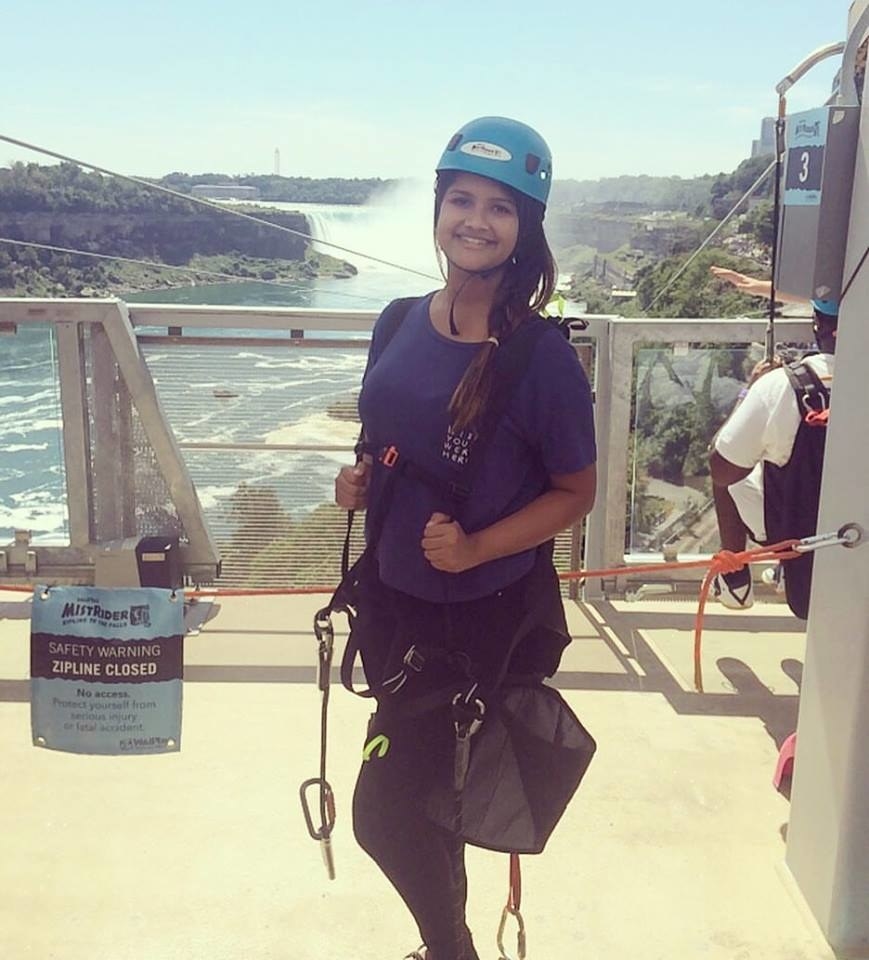 3.
When she knew from the start that celebrating her birthday was hella important because she's super special.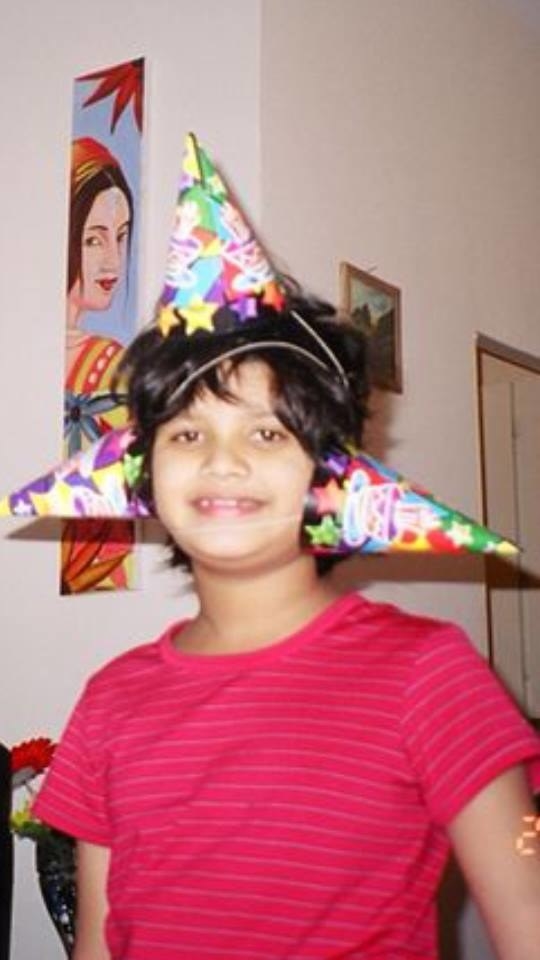 2.
When she proved time and time again, that she IS the best friend a girl could ever ask for.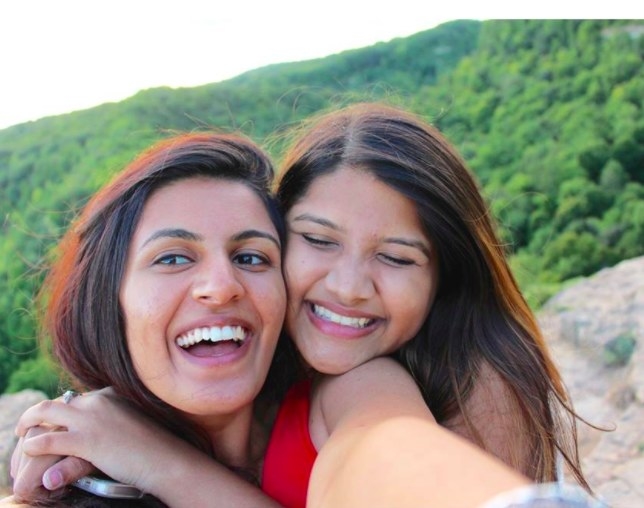 1.
When she turned into the most radiant, gorgeous, intelligent, hilarious 20 year old we know.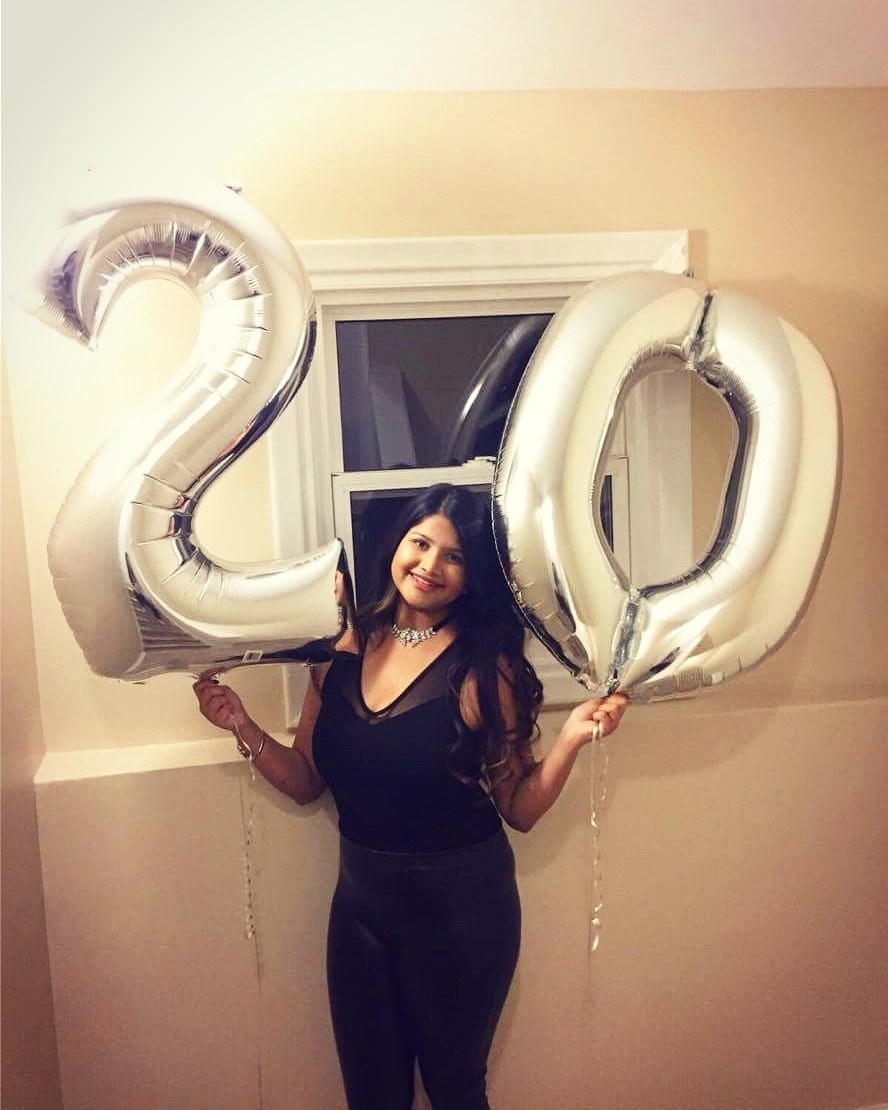 This post was created by a member of BuzzFeed Community, where anyone can post awesome lists and creations.
Learn more
or
post your buzz!