As we've established, Jason Momoa (aka Khal Drogo from Game of Thrones) is a big ol' goofball on Instagram.
But his post following this week's Game of Thrones episode is pretty much his best one yet, and it included an adorable message for Daenerys's most rebellious dragon-child.
"Dear DROGON," he wrote, addressing Dany's dragon, who made a return this week. "Wish we would have met. I think we have a lot in common."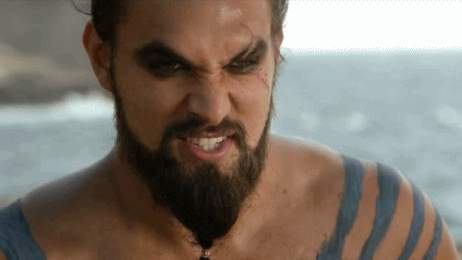 "Unfortunately, your mother killed me with a pillow," he continued. "It's hard to explain."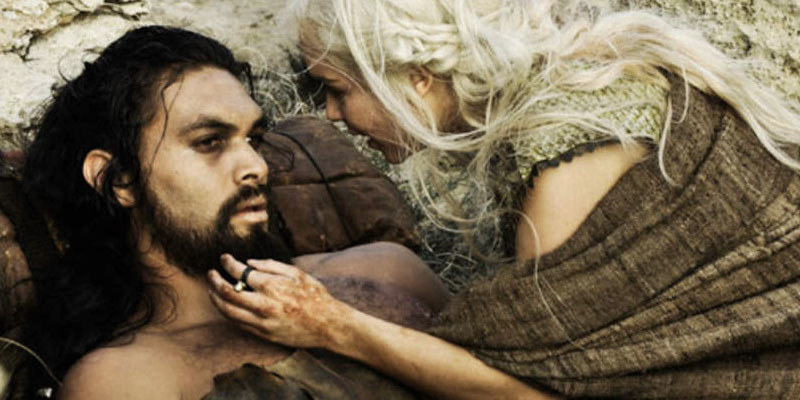 "But nevertheless I still love her even though she hangs out with lesser men than me," he said, calling out Daario (and probably Jorah too, sorry).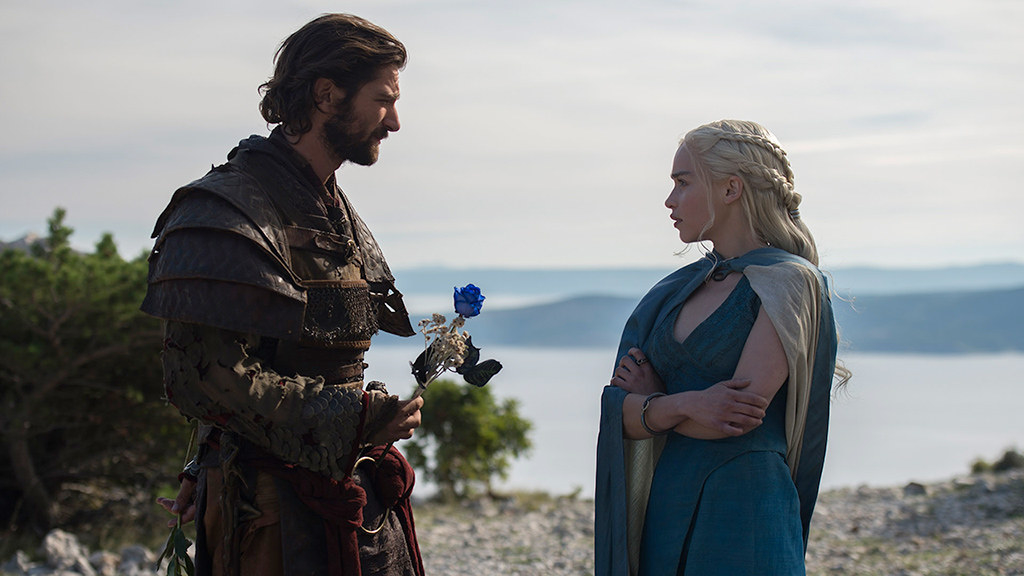 "Watch her back trust no one and Kill'm All For me," he continued, signing the message with, "Yours truly. KHAL muthafuckin DROGO."