Fans of the fantasy genre are more than likely familiar with the modern classic Good Omens, which is now being adapted into a TV series.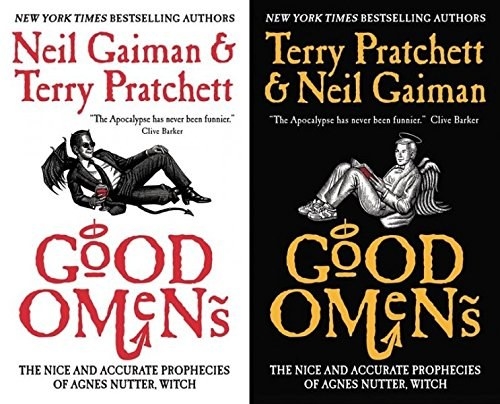 WELL. Neil Gaiman himself revealed David Tennant and Michael Sheen in costume as Crowley and Aziraphale, and they're pretty much perfect.
MY GOD, LOOK AT DAVID TENNANT. If that doesn't scream, "I'm a demon who listens to Queen in his 1926 Bentley," then I don't know what does.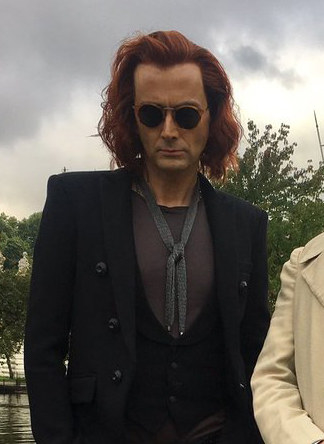 And GOOD LORD, LOOK AT MICHAEL SHEEN. I know he's supposed to be a slightly uptight angel, but he's kinda got a early Time Lord thing going on, doesn't he?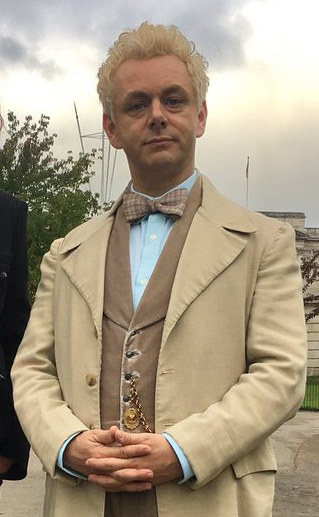 Anyway, Gaiman shared the photo with a note that this is from the opening scene, which takes place 11 years earlier than the rest of the story.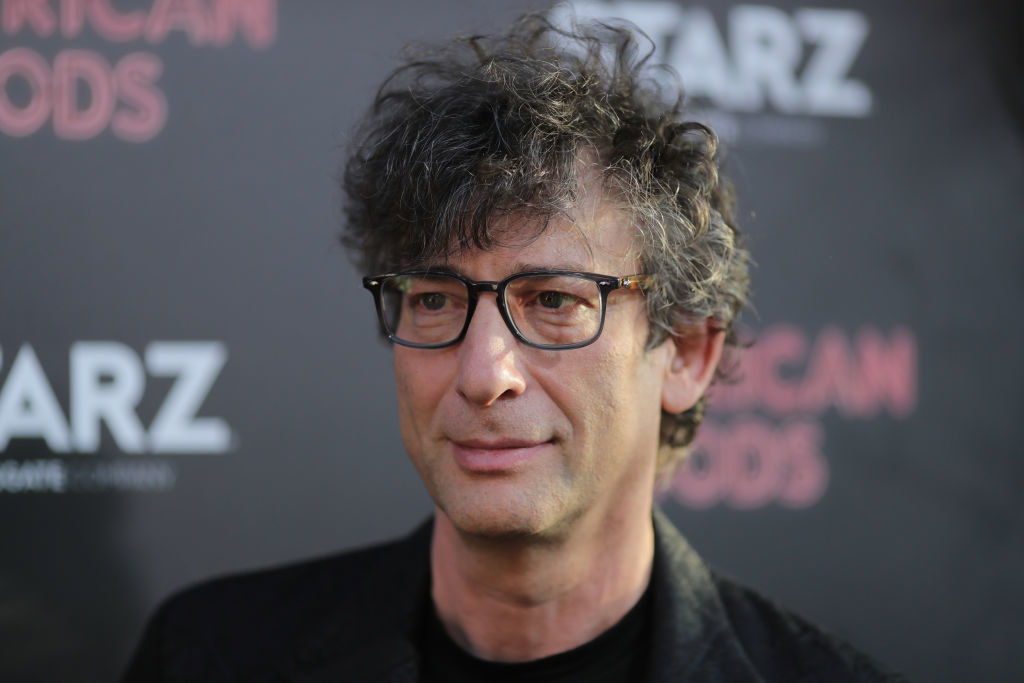 The series will air on BBC and Amazon Prime, but probably not until 2019, so keep this holy image in your heart until then.