Ask any Baby Boomer and they'll tell you: We're all addicted to our phones.
Here's your chance to prove them wrong: Vitaminwater is holding a contest that offers $100,000 to the lucky winner if they can give up their smartphone for a year.
If chosen, you'll have to agree to take a lie detector test at the end of the year to make sure you didn't cheat and pick your phone back up.
Oh, and one more thing: Just to make sure they can still call people without needing a landline, Vitaminwater will provide the contestant with a Nokia 3310. Remember those?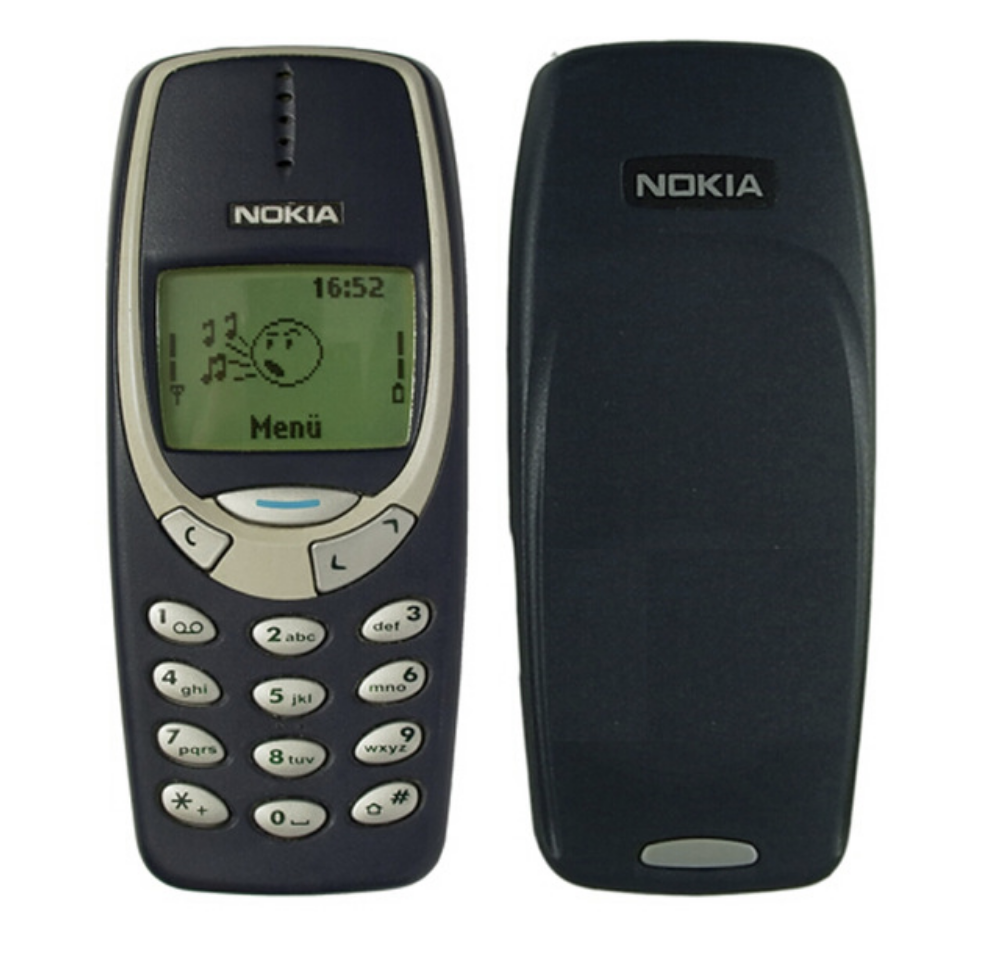 Check out the official rules if you want to enter...and good luck. I'll be over here scrolling through Instagram in 2019.