OK, so remember in Harry Potter when people had to go in front of the Wizengamot to answer for crimes?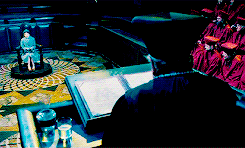 Well, one Tumblr user imagined what it would be like if Willy Wonka were in the Wizarding World and had to go on trial.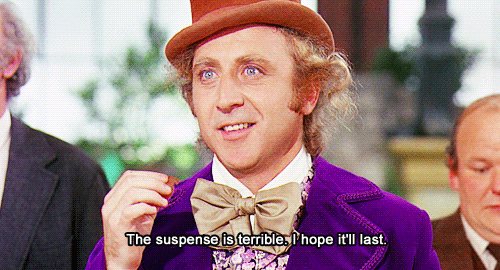 But wait, there's more! If Mr. Wonka is a wizard, then clearly Ms. Frizzle is too, right?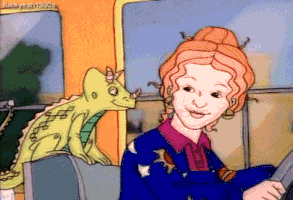 Here's a charming bit of writing about that, again by dear-tumb1r:
Oh but you best BELIEVE the Tumblr train doesn't stop there. What about Mary Poppins?!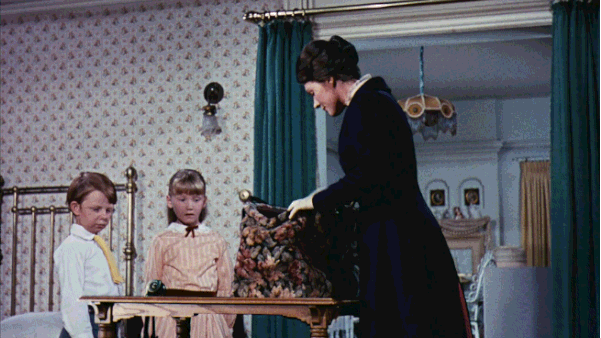 Well, here's one last bit of writing from Tumblr user Mithrel:

Well done, everyone.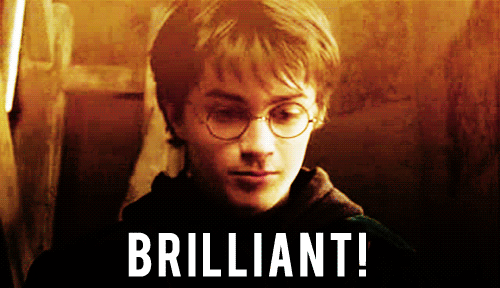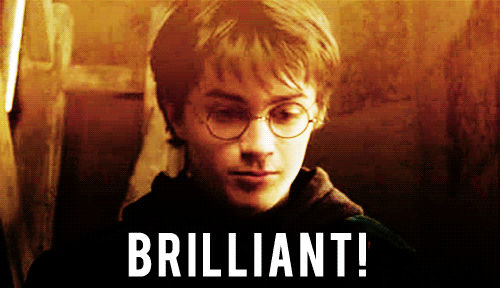 Looks like there are no comments yet.
Be the first to comment!