Obviously Home Alone is a holiday classic and you probably hear the theme song in your head every time you see Christmas decorations.
But there's a fan theory about the movie out there that'll scare you more than Old Man Marley.
You may remember a scene in which Kevin's mother, Kate McCallister (played by Catherine O'Hara), argues with an airline employee.
Behind her, Gus Polinski (played by John Candy) overhears the conversation and begins to approach.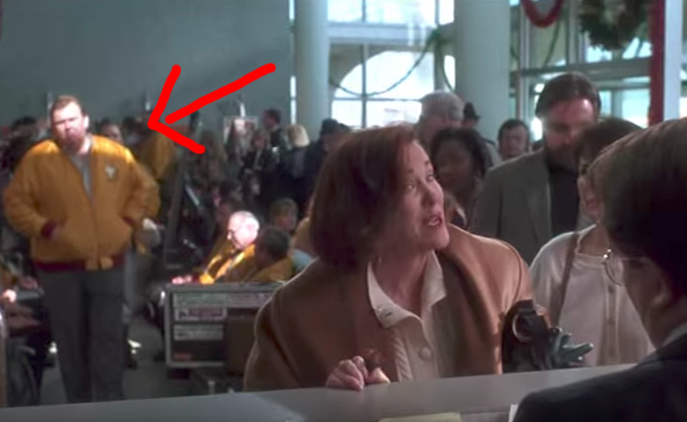 But it isn't until she says THIS that he actually interrupts and offers to drive Kate back to Chicago. So that begs the question...
...Did Kate just sell her soul to the devil?
Think about it...Gus is a traveling musician (we know the devil likes fiddle competitions), and he's the "polka king of Chicago." Can you think of a better way to torture people for all eternity than to play polka songs on a never-ending loop?
Even the way he introduces himself...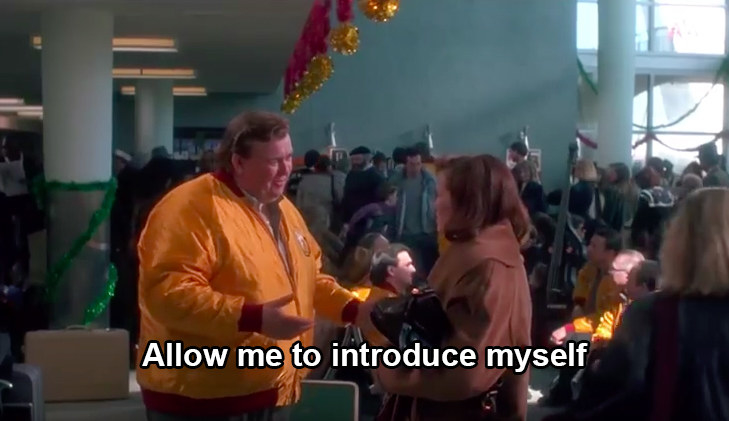 ...is eerily similar to the opening line of "Sympathy for the Devil" by the Rolling Stones.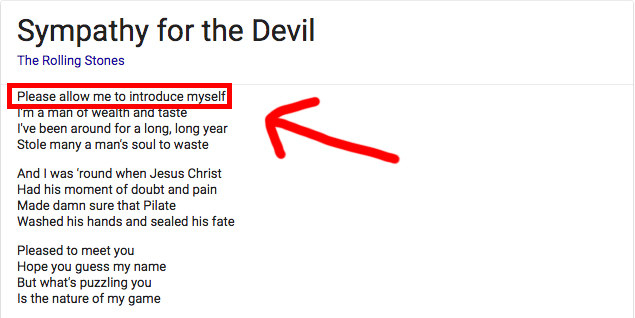 So it's entirely possible that Kate McCallister is going to hell...and not just because she forgot her kid more than once.
CORRECTION
John Candy and Kate McCallister's names were misspelled in an earlier version of this post.