iStock

A trickster; I just want to mess with humans

A lover; I wanna make a bunch of demi-god babies

A destroyer; I want to smite all the evil people in the world

A protector; I want to help people who need it

A creator; I want to make new worlds how I want them to be

I just wanna chill for a few millennia, like maybe take a long nap

iStock

They get to be reincarnated

They go to the spirit realm, duh

They go to the underworld where I RULE OVER THEIR ETERNAL SOULS

Their souls will be judged and placed accordingly

iStock

A dog with like eight heads

A ghost-wolf: a wolf, who is also a ghost

iStock

Control over lightning and storms

iStock

A meteor crashing into Earth

The gods will smite us all

Probably something to do with global warming

The stars will burn out and the universe will grow cold and dark
Which Mythology Do You Belong To?
You think stories should be sexy, exciting, and filled with interesting characters, which is why you belong in Greek mythology. You'd spend your time seducing mortals and getting involved in petty feuds with other gods, and look good doing it.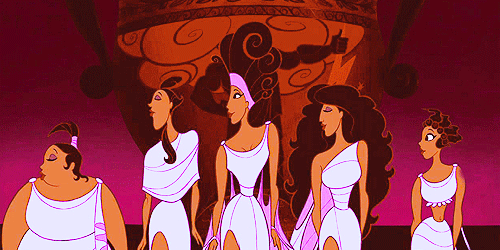 For you, it's all about power. Being a mythological god would mean you'd be all-knowing and all-powerful, and even though you might not admit it, that's a pretty attractive prospect to you. Plus, Valhalla sounds like a fun place.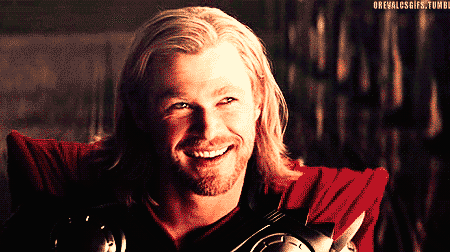 When you picture the gods interacting with the world, it's all about destruction and rebirth. That's why Hindu mythology is perfect for your godly instincts: They have more than a few destroyers, but things are always rebuilt.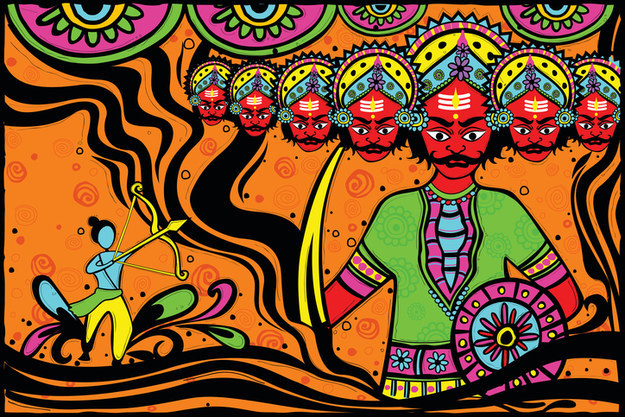 You got:

West African Mythology
Basically, if you were a god, you would use all of your divine powers just to fuck with people. There would probably be some kind of important lesson at the end of it, but like Anansi, you're really just messing around.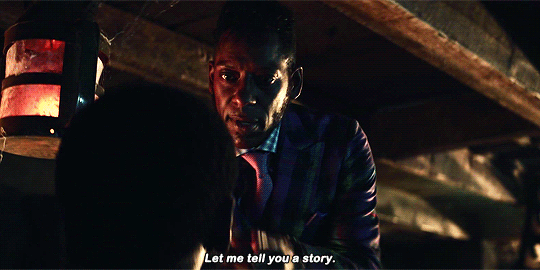 You're very spiritual, and also super chill, so a nice, relaxing mythology like the Inuit people have is a perfect fit for you. Basically, as long as you respect the power of nature and don't piss off any spirits, you'll be golden.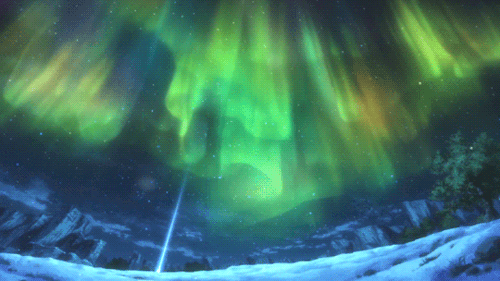 You got:

Mesopotamian Mythology
You're old-school in terms of the whole "ruling over mere mortals" thing, so one of the earliest recorded mythologies is probably the best one for you. Giant dragons creating the Earth? Yup. Gods killing other gods? Sure. Epic journeys with heroes and monsters. You got it!