There Were A Lot Of Hot Dads In Movies This Year, Which One Is Your Soulmate?
It truly was the year of hot fictional dads.
BuzzFeed Quiz Party!
Take this quiz with friends in real time and compare results
Check it out!
This week, Vulture released a list of the hottest movie dads of 2018, and we gotta agree it was a pretty great year for Hot Fictional Dads.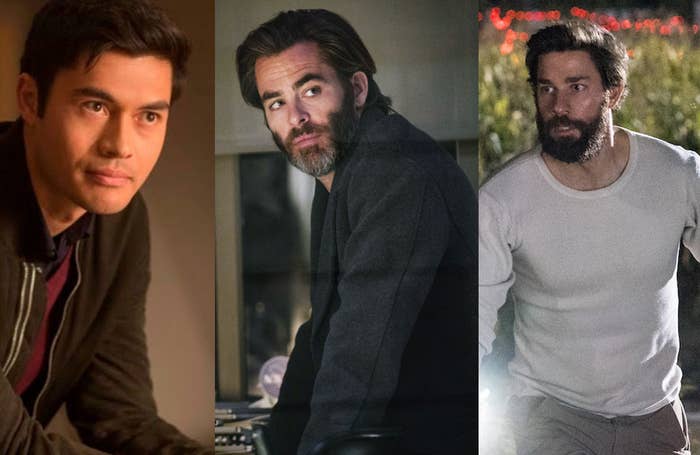 But which Hot Dad are you destined to be with? This quiz will tell you: