Warner Bros. / BuzzFeed

I was pretty popular, so...a lot?

I hated school and failed everything.

I did fine but I got out of there and never looked back.

Classes were meh, but the people were great.

Warner Bros. / BuzzFeed

Is it after 11 p.m.? Sleeping, probably

Making new friends at the bar

Probably watching Netflix by myself

Dunno, I'm not really a planner

Warner Bros. / BuzzFeed

In a big city like New York or London

Outdoors, hiking or camping

Warner Bros. / BuzzFeed

Protego, I protect my friends

Colloportus, I like to be alone

Obliviate, I have a terrible memory

Rennervate, I'm always energetic

Bat-bogey hex, I like to put others in their place

Warner Bros. / BuzzFeed

A Firebolt or even a Nimbus 2000

A restricted book of spells

Warner Bros. / BuzzFeed

Warner Bros. / BuzzFeed

It's kinda boring but I'd still like to play it

I don't really like any sports

I'd watch it but never play it
Which Harry Potter Character Is Your Complete Opposite?
Harry tended to seek out adventure despite the obvious danger, but you're more of a cautious person who doesn't like to ruffle feathers. Also, while Harry just has a few close friends, you tend to be friendly with a larger group.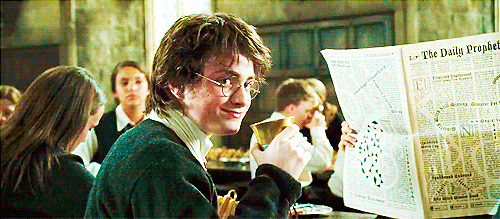 School wasn't (or isn't) exactly your favorite thing, and you usually prefer going out with friends to reading in solitude. Just because you're the opposite of Hermione doesn't mean you aren't smart; it just means you aren't a brown-noser or a perfectionist.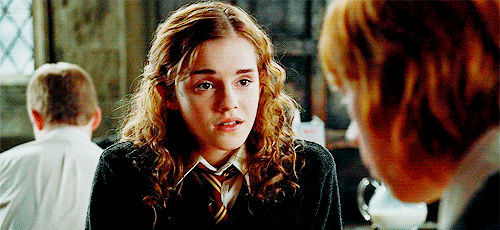 Ron wasn't always the sharpest tool in the shed, but you are. Whereas you enjoy time alone and reading, Ron probably wouldn't be caught dead with a book that wasn't assigned to him to read.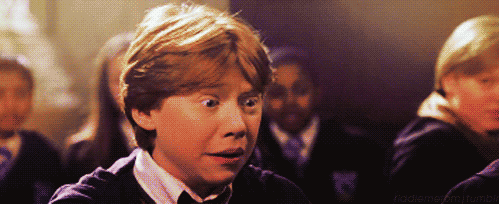 Boisterous. Outdoorsy. A bit of a townie. Those words describe Hagrid, but not you. Chances are you're not the type who hung around your old high school just for funsies, and you'd rather be in the big city than in a shack near some mosquito-infested woods.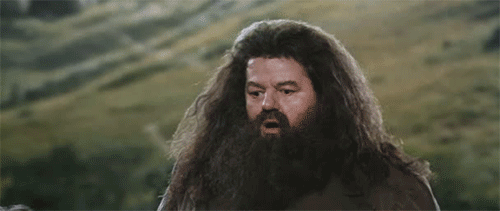 Draco is self-serving, generally pretty rude to other people, and really just kind of a dick. But not you! You're friendly, loyal, and would know not to insult a Hippogriff.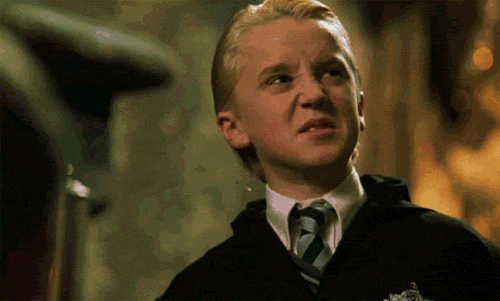 Sure, Sirius is super cool. But he's also pretty reckless, a bit dramatic, and was never one to follow the rules. In these ways, you're pretty much the opposite of Sirius, even though you're still pretty cool.