Like the fact that there was a bigger time gap in between the Stegosaurus and the T-Rex than between the T-Rex and today?
Or the fact that North Korea and Finland are separated by just ONE country?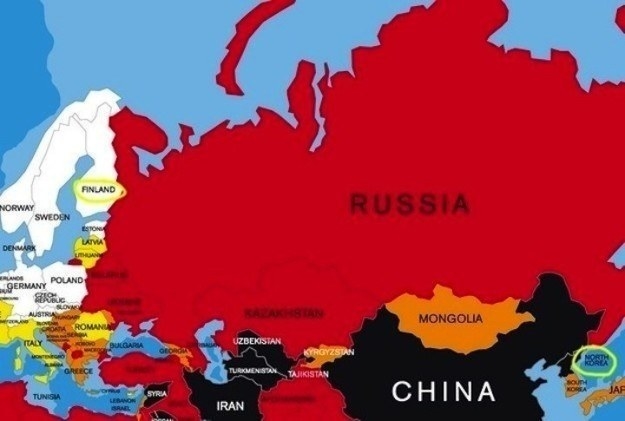 Or the fact that these two songs have the same tune??????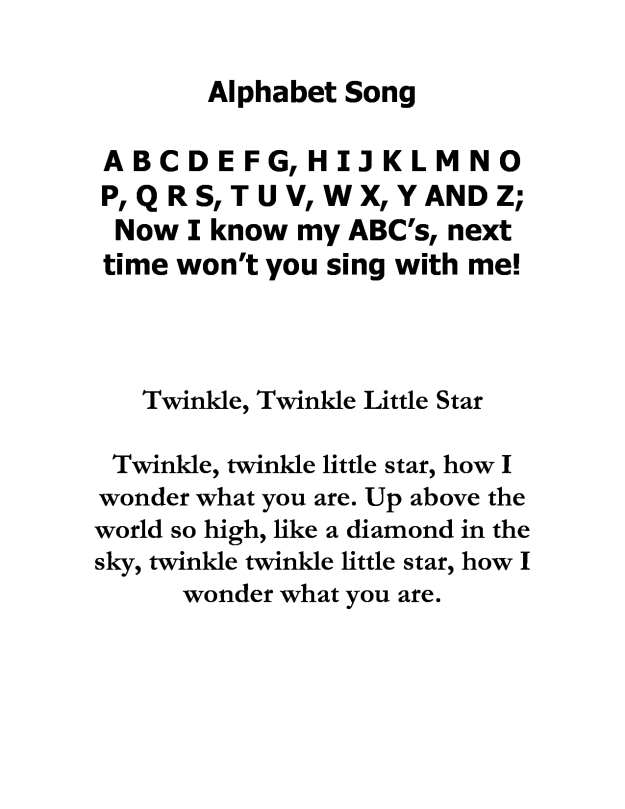 Or maybe you just saw a photo that blew your mind.
Tell us a fact that blew your mind in the Drop Box below (or drop a mind-blowing image) and you could be featured in a BuzzFeed Community post!