You may be aware that Wendy's has been killing it lately with their Twitter burns.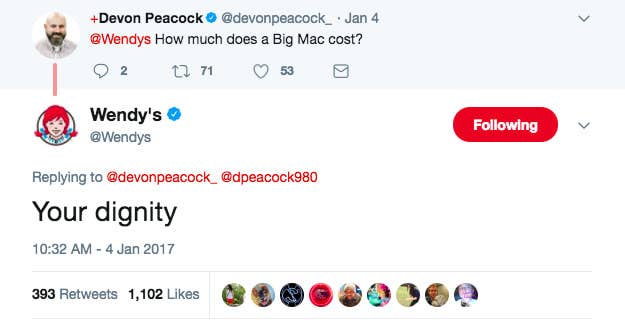 Their Twitter isn't only for roasting other fast food chains, though: This week, Wendy's announced that they're giving away free cheeseburgers with any purchase for the entire month of September.
It works similar to the free McDonald's fries deal the Big M is running: Order through the Wendy's app, purchase anything on the menu, and you can get a Dave's Single for free.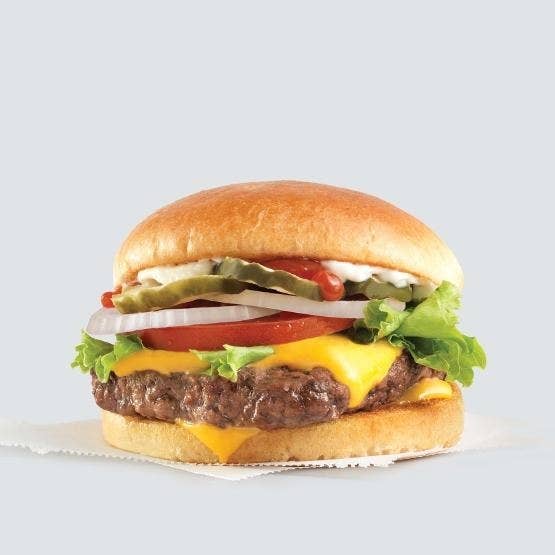 So yeah, you gotta buy something. Sorry, Wendy's isn't about to just give you food absolutely free. BUT, since they're currently selling small Frosties for just 50 cents, there's definitely some cheap stuff on the menu that might qualify for the deal.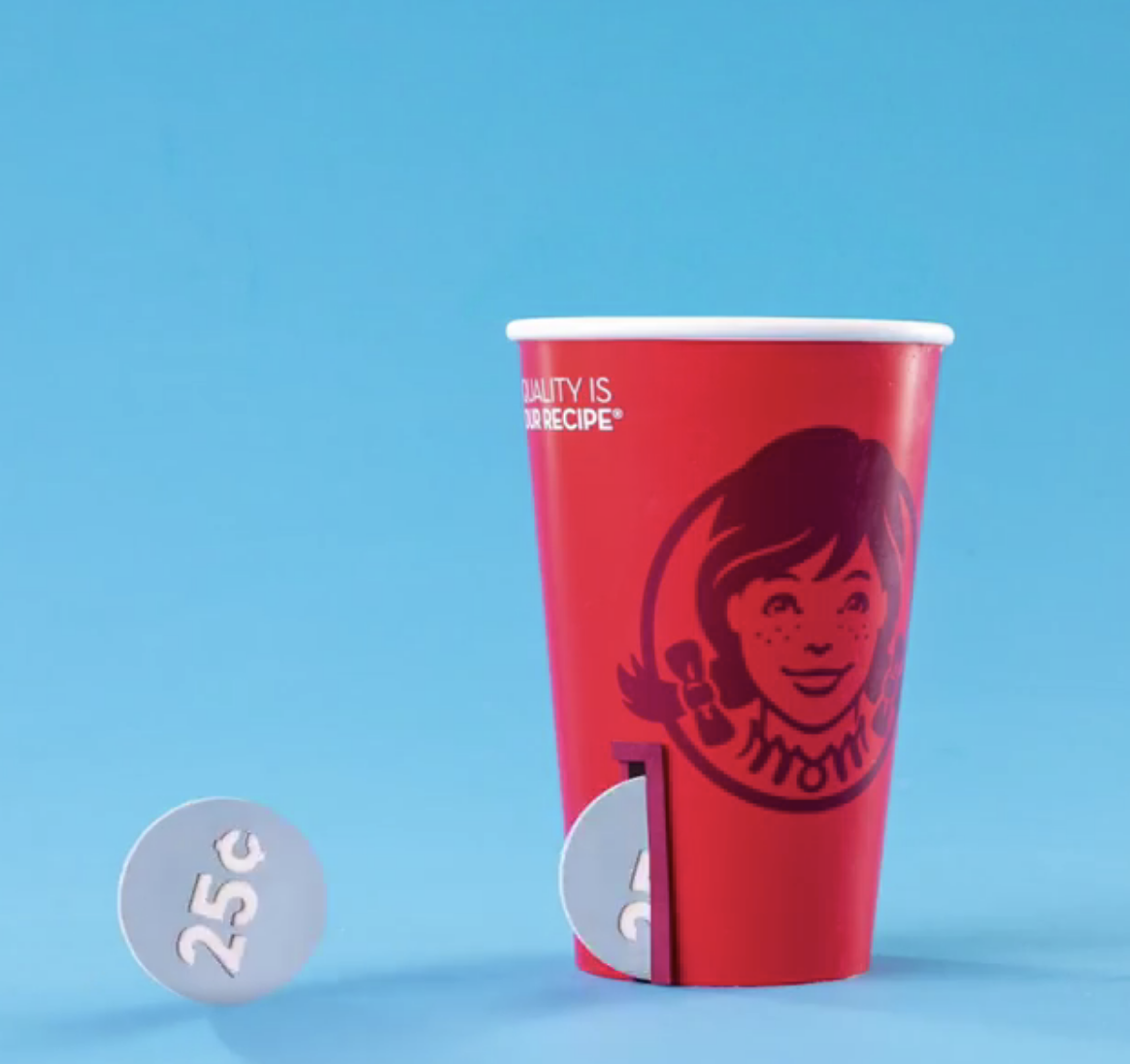 This deal is only running for the month of September, so get to your local Wendy's (if they're offering the deal) and get your cheeseburger on before it's time to wake up Billie Joe Armstrong.