We Taste-Tested The Fabled Mulan Szechuan Sauce From McDonald's, You Guys
WE DID IT, MORTY! WE GOT THE *burrrp* MULAN MCNUGGET SAUCE!
by
,
,
,
,
,
If you didn't know, McDonald's is bringing back their Szechuan Sauce for one day only, thanks to the TV show Rick and Morty.

The sauce was originally offered as a tie-in for Disney's Mulan back in 1998, so it's been almost 20 years since it's been served.
Brian and Crystal aren't Rick and Morty fans, but Brian remembered eating the sauce back in 1998.
Allie and Andy, on the other hand, are both Rick and Morty fans, so that's why they were excited to try the sauce.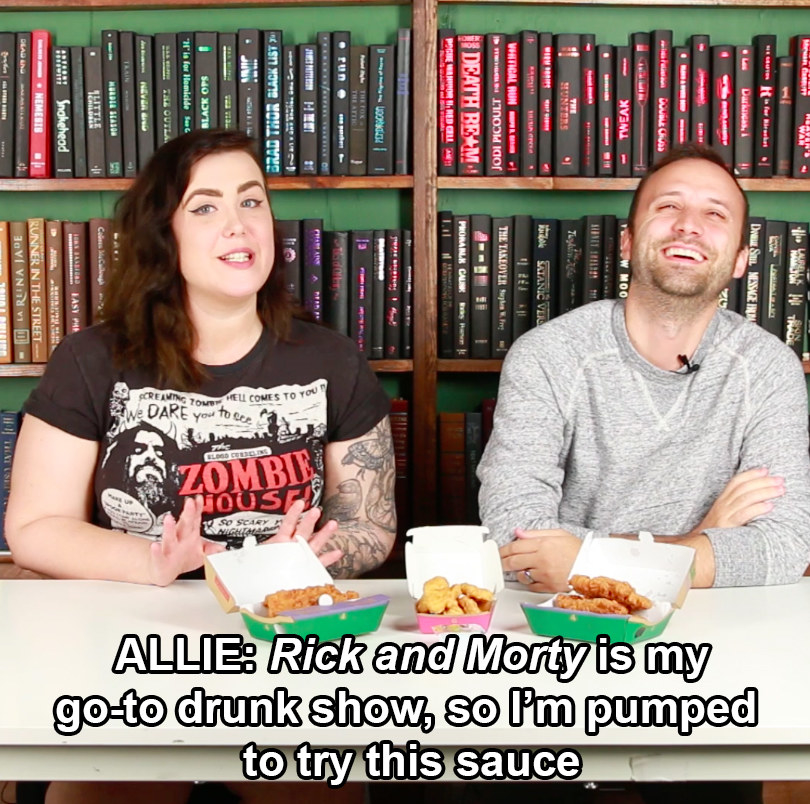 Both Brian and Crystal agreed that the sauce was a little thin, and kinda tasted like salad dressing.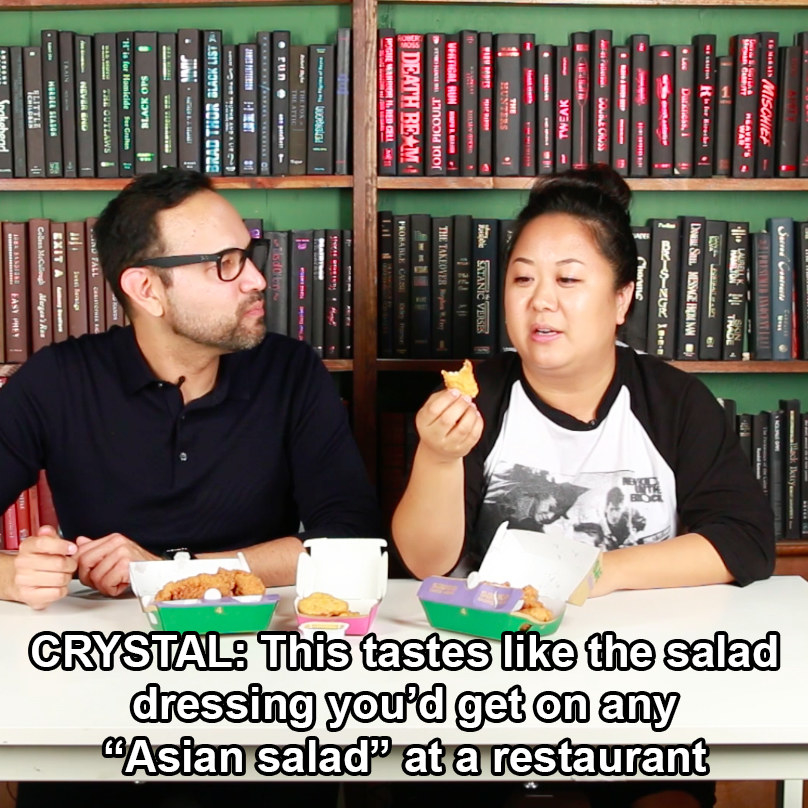 Maybe it was the Rick Sanchez endorsement, but both Allie and Andy kinda liked the sauce.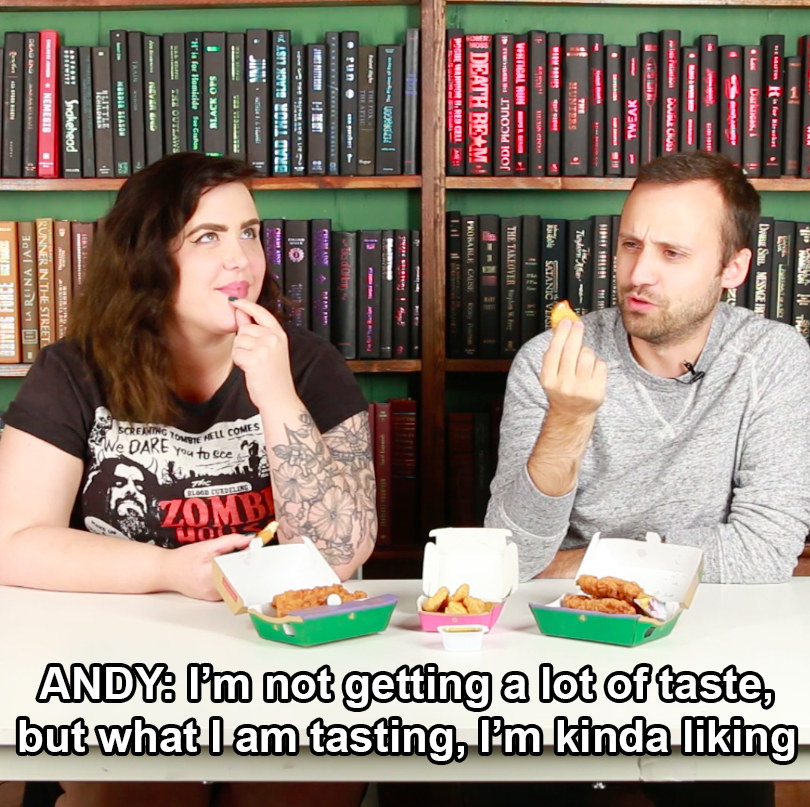 All four of our tasters agreed that the Szechuan Sauce was better suited to the new Buttermilk Crispy Tenders than to the original Chicken McNuggets.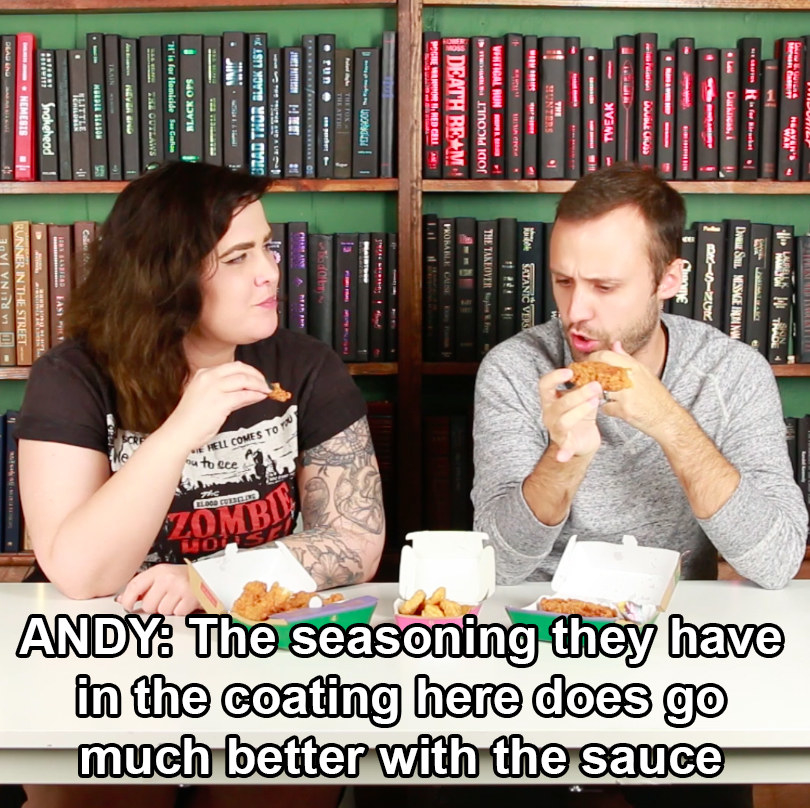 Crystal rated it just one and a half nuggets out of five, while Brian gave it two and a half out of five.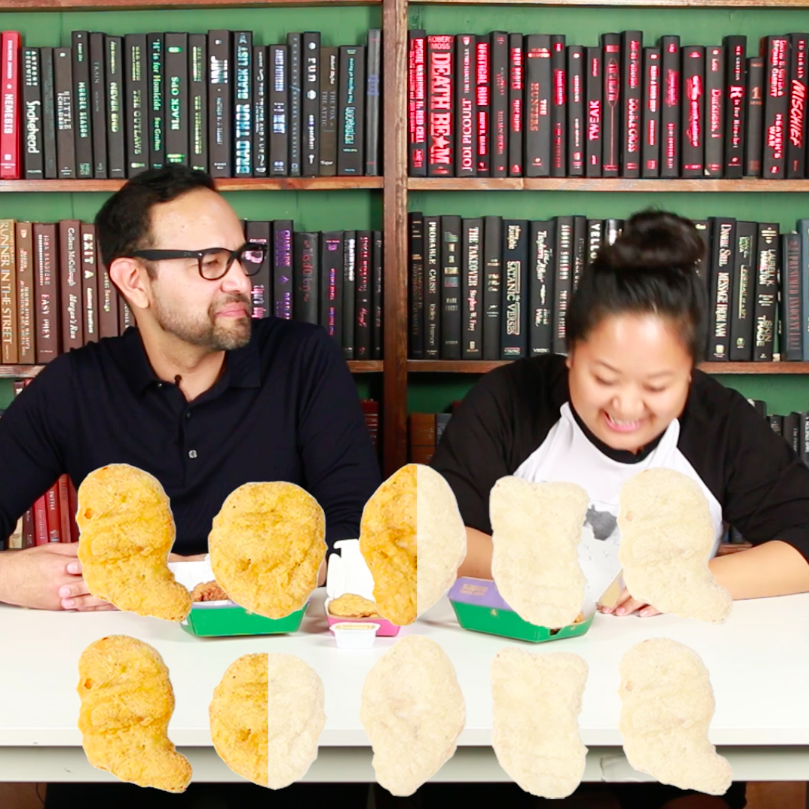 Andy rated it a four out of five.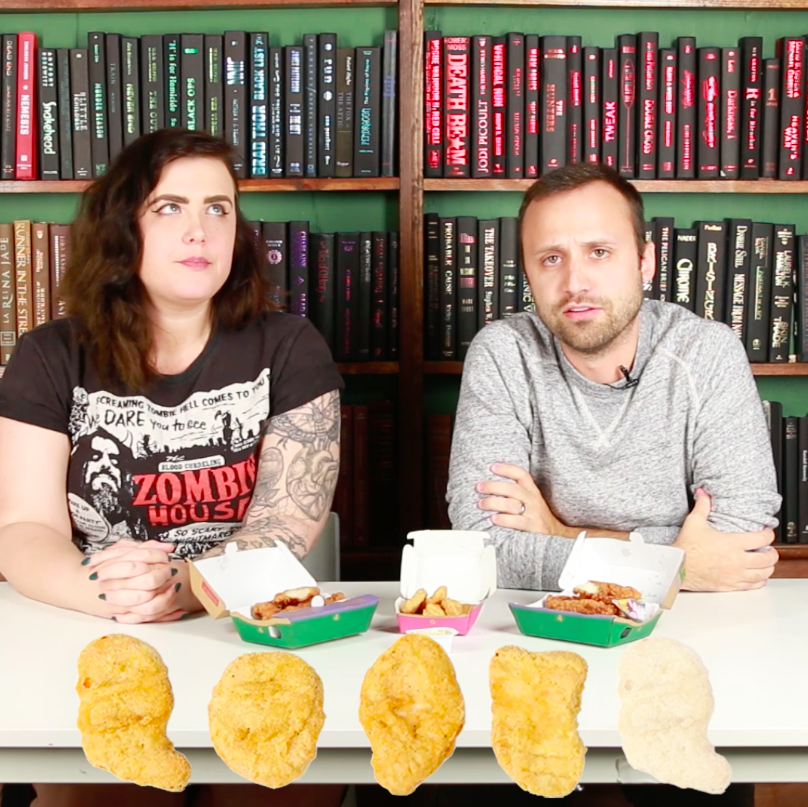 And Allie gave it a three out of five with the nuggets, but a four and a half out of five with the Buttermilk Crispy Tenders.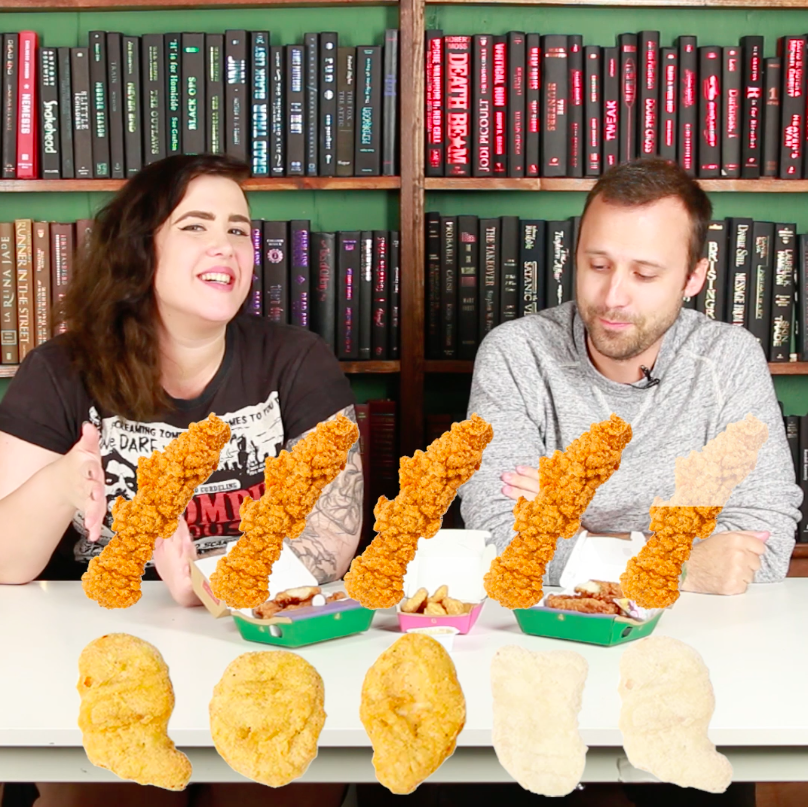 Wanna try it for yourself? Check if your local McDonald's is offering it on Saturday, Oct. 7, because only a select few are participating.
Now get out there, eat some sauce, and get schwifty.