Hi, I have something important to talk about today. I frickin' hate it when people sing "Happy Birthday."
Some of you out there know what I'm talking about. Others of you are probably like, "What? It's so joyful, how could you hate it?" and you're picturing me like this: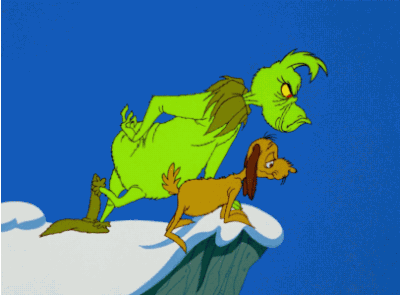 First off, for some reason people have decided that "Happy Birthday" should be sung at the pace of a funeral dirge. It's SO SLOW. We could pep this up and get it sung in 10 seconds flat, but no, the inevitably awkward, uneasy start means that it takes like a full minute to get through the song.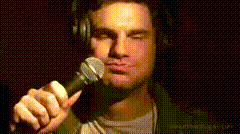 To make matters worse, chances are most people present are not seasoned singers. So of course everyone's singing in a different key.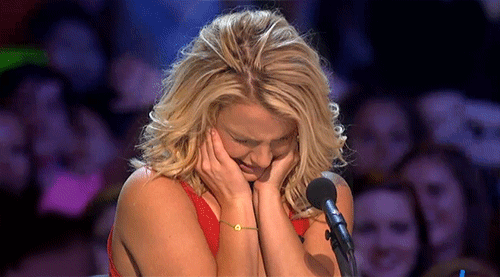 And then there's the big question: What are you supposed to do for the full 18 minutes that it seems to take to get through the song?
Do you make eye contact? Do you just stare, emotionless, into the candles and contemplate this physical reminder of your impending mortality?
Do you start conducting? IDK, maybe it would help!
I just don't see why we need to mark another year of our lives with this awkward, atonal ritual.
Furthermore, as proved by this video from composer Ivan Fischer, "Happy Birthday" is a poorly composed melody that is as musically awkward as it is socially awkward.
And don't even get me started on being a server at a restaurant. It's a special kind of torture to have to sing "Happy Birthday" to strangers that many times.
In summary, we should all stop singing this dumb, awkward song and just say "happy birthday!" when we give someone their cake. Then we can get to the cake faster. Thank you for coming to my TED talk.