Carrie Davenport / Getty Images

Apple

Apple

Apple

Apple

Apple

Apple

Apple

Apple

Apple
Answer One Question And We'll Tell You Which Taylor Swift Song You Need To Hear
We're willing to bet you have a crush that you're thinking about right now, and you're ready to pursue it even though you're not sure how it'll work out. So blast this song and go get it!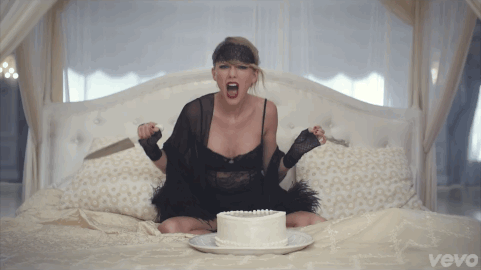 Yeah, you've got some haters. That's only because you're so awesome. Let this be your theme song and keep on being you!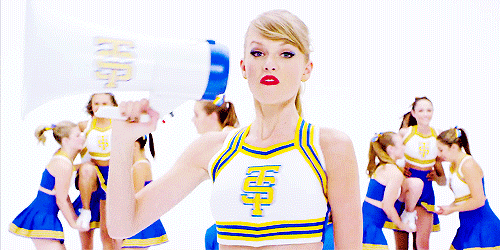 Oh, you're in loooooove aren't you? Here's an appropriately lovey-dovey song to go along with your state of mind, you romantic person you.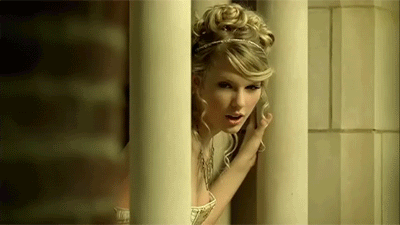 You're feeling good, aren't you? Ready to party the night away with your BFFs instead of the usual solo Netflix binge? Good for you! Keep rockin' and listen to this song for an extra little kick of youthful exuberance.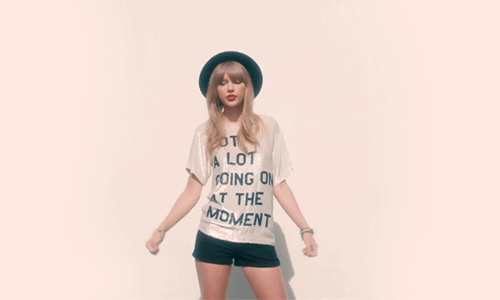 Whatever happened to you recently, we're sorry about it. Fortunately, nothing mends a broken heart like Taylor Swift singing wistfully about past love. It's a sad song, but it might just make you feel better anyway.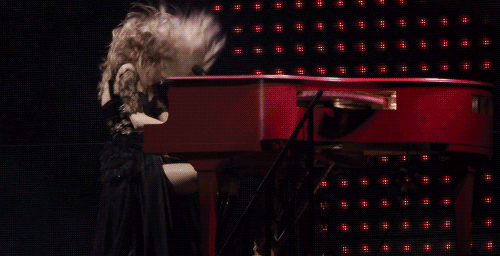 You got:

We Are Never Getting Back Together
You stand in defiance of... something! It doesn't really matter what, but you're feeling sassy and this is your theme song, even if you aren't dealing with a needy ex.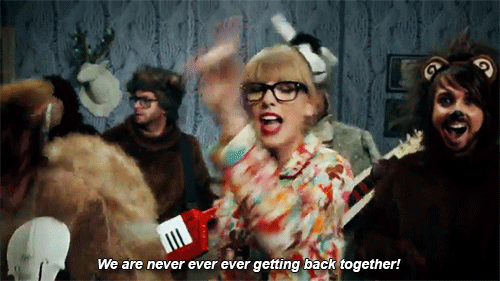 There might be all kinds of things going on in your life, but you're feeling cool, collected and in control. Also, you look good today and you know it.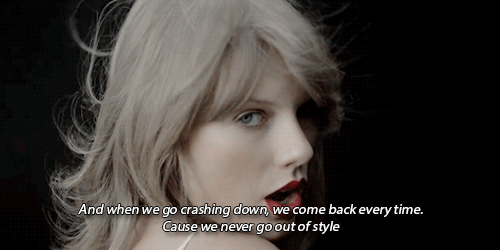 Something or someone made you mad, but you're not going to take it lying down. Let this song be your anthem as you exact revenge on those who wronged you (in a totally legal way).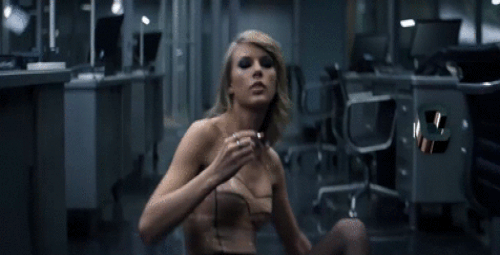 You got:

Out of the Woods
You're feeling a little unsure about something right now, but don't worry too much. Crank up this song, bear down, and figure it out. You'll be out of the woods soon enough.