This Is What It's Like To Facebook-Stalk Your Date
In online dating, it's hunt or be hunted.
If you've ever been on an online date, chances are this video will hit you with some hard truths:
Foskett and Renzulli incorporated The Walking Dead in part because — let's face it — online dating is kind of terrifying.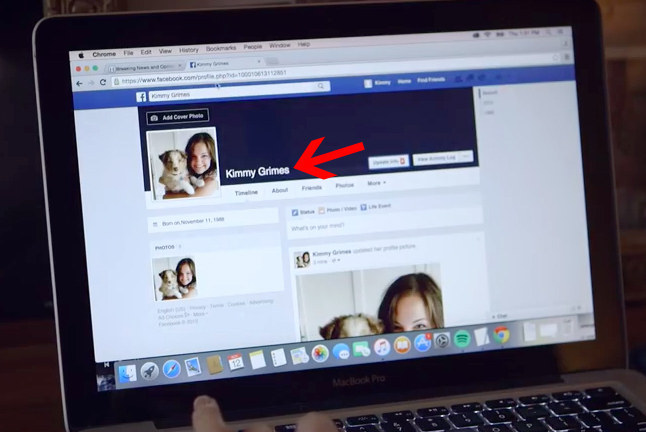 "We think this rings true for people because you do actually feel a like a zombie when you go down the stalking rabbit hole," Foskett added.
But hopefully by the end of it, you're like: