If you've ever been on an online date, chances are this video will hit you with some hard truths:
There's that feeling when you see a suspicious person in their profile pic...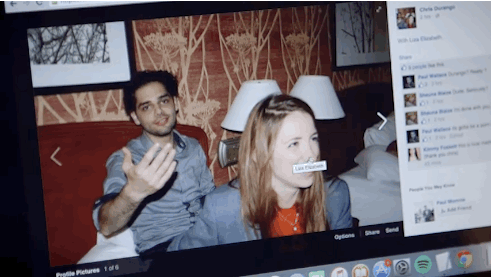 But their Facebook is on lock, so you have to get creative with Venmo.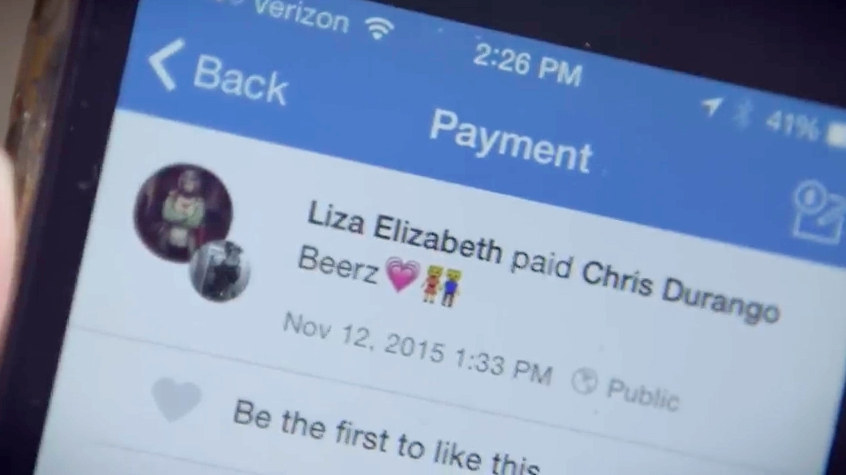 Same.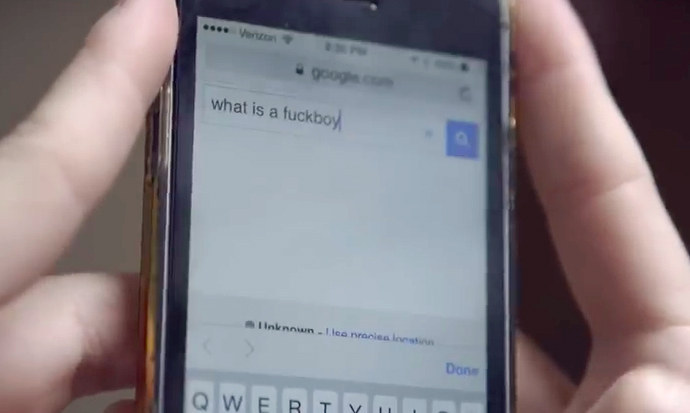 Foskett and Renzulli incorporated The Walking Dead in part because — let's face it — online dating is kind of terrifying.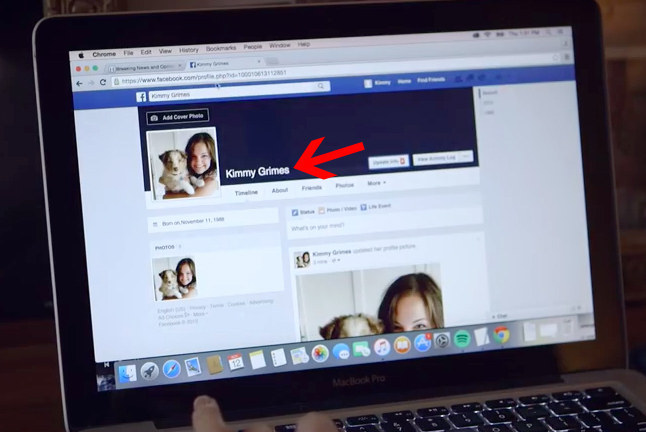 "We think this rings true for people because you do actually feel a like a zombie when you go down the stalking rabbit hole," Foskett added.