"Rick And Morty" Just Made The Trippiest Fucking Music Video You've Ever Seen
Ever wonder what the multiverse looks like on an acid trip?
Maybe you know about Rick and Morty, one of the funniest shows on television. If you don't, you should watch it.
From there, we're treated to a whole bunch of different, increasingly trippy animation styles, including live-action...
It's insane and weird and totally awesome.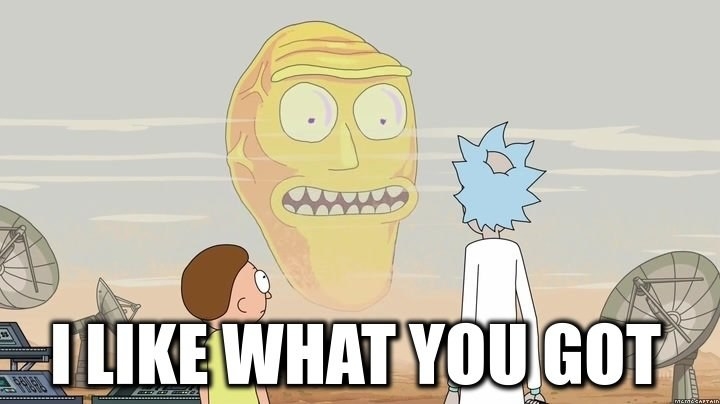 The (rest of the) third season of Rick and Morty starts airing on July 30 on Cartoon Network.