This Is The Biggest Mystery Of "Game Of Thrones" Thus Far
If the series ends without Tyrion's big reveal, there'll be hell to pay.
Game of Thrones Season 6 left us with a lot of unanswered questions, like, "Is Jon Snow really Azor Ahai?"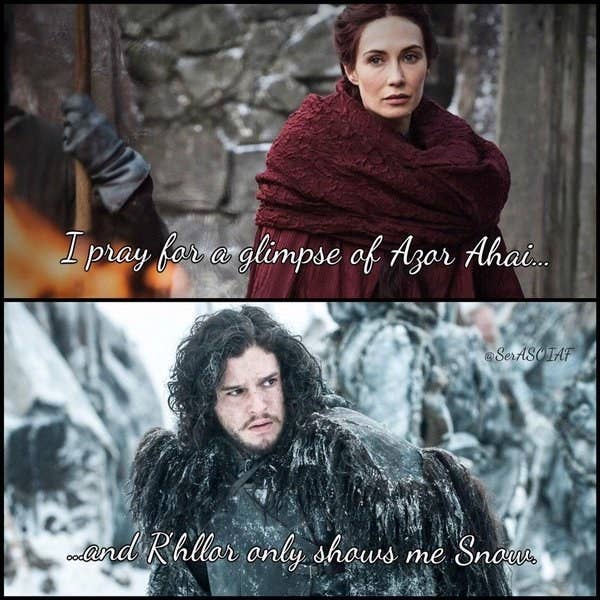 Or, "Is Nymeria ever coming back?"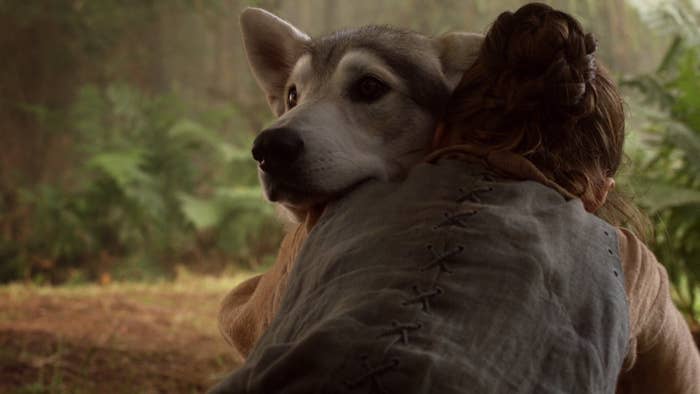 If the show ends — or Tyrion dies! — without us learning the end to this joke, then honestly what was this all for?