Game of Thrones Season 6 left us with a lot of unanswered questions, like, "Is Jon Snow really Azor Ahai?"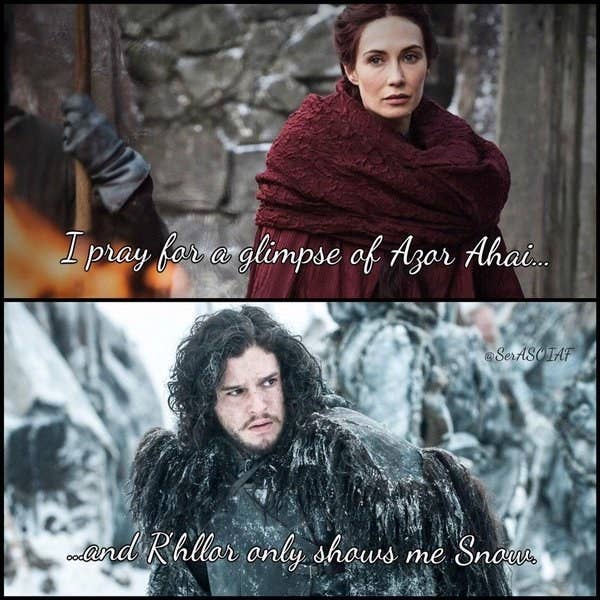 Or, "Is Nymeria ever coming back?"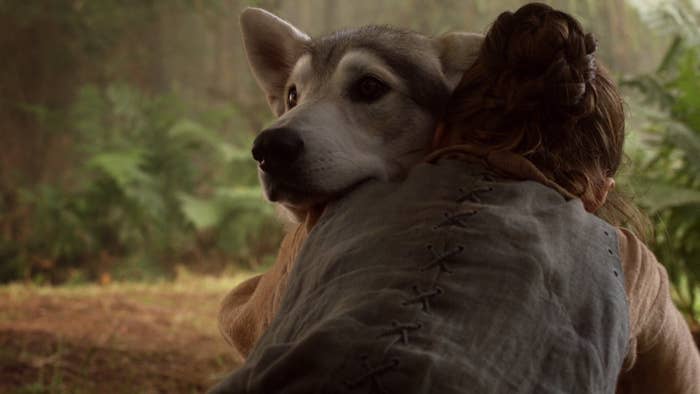 SERIOUSLY, WHAT IS THE PUNCHLINE TO THIS JOKE?!?!?!?!?!
It has to be something about a "sweet ass," right?
If the show ends — or Tyrion dies! — without us learning the end to this joke, then honestly what was this all for?