As you are well aware, Gilmore Girls is a great thing that you love.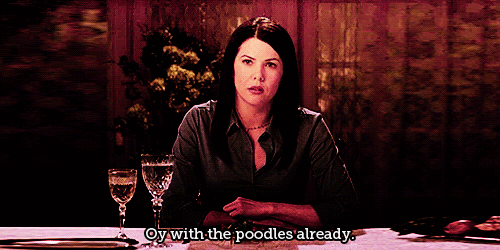 In part because you really want to live in Stars Hollow, and eat at Luke's Diner.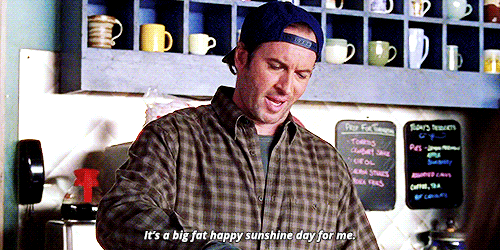 WELL. Prepare yourself because this adorable Luke's Diner Lego set could be a reality.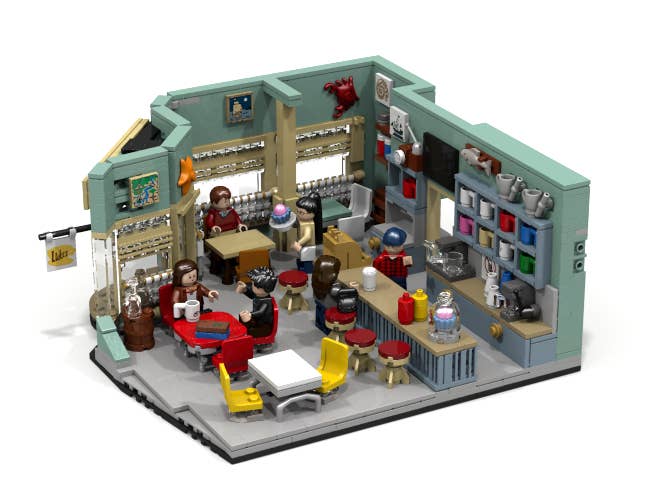 The set was created by a Lego fan with the username Rainer Zufall, and it's gaining lots of support on the Lego Ideas site.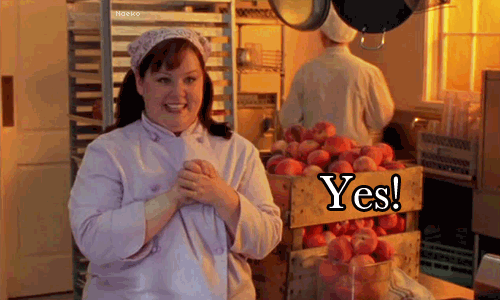 The set would of course include mini-figurines of the show's main characters.
Rainer says his wife is "a really big Gilmore Girls fan," which inspired him to do the project.
The project currently has 2,826 supporters but needs at least 10,000 in order to become an IRL Lego set, so it might be time to sign up for Lego Ideas if you're a Gilmore fan!
Now if only someone can make Luke's special coffee a reality, too.